fade task light by box clever leverages one piece of metal as much as possible
all images courtesy of box clever
designed by san francisco based firm box clever, the 'fade task light' works in an environment with it's fluid and adaptable articulated arm. accompanied by high performance LED system, the intuitive dimmer and color temperature slider control on the iron base allows the light output to be precisely set to the color and luminosity. at the rear an integrated USB port in the base keeps mobile devices charged and ready to go. the 'fade task light' is available in four unique color and die cut pattern configurations.
video courtesy of box clever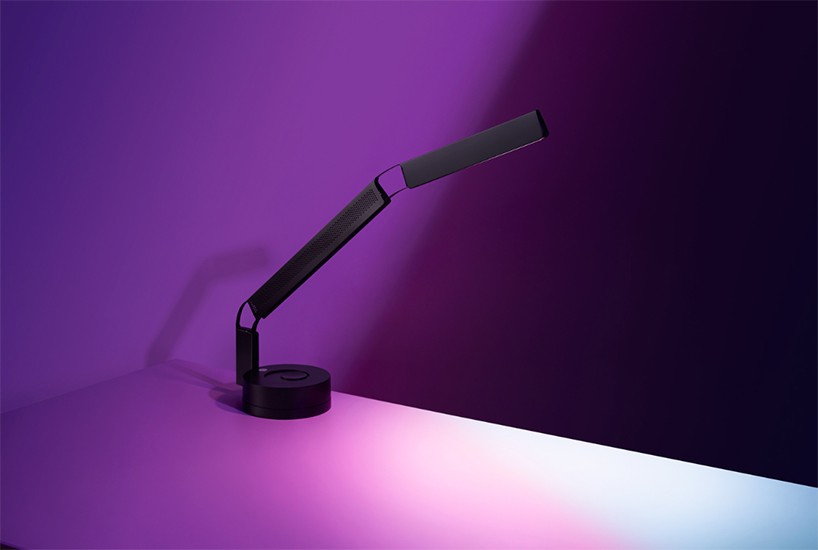 the 'fade task light' in black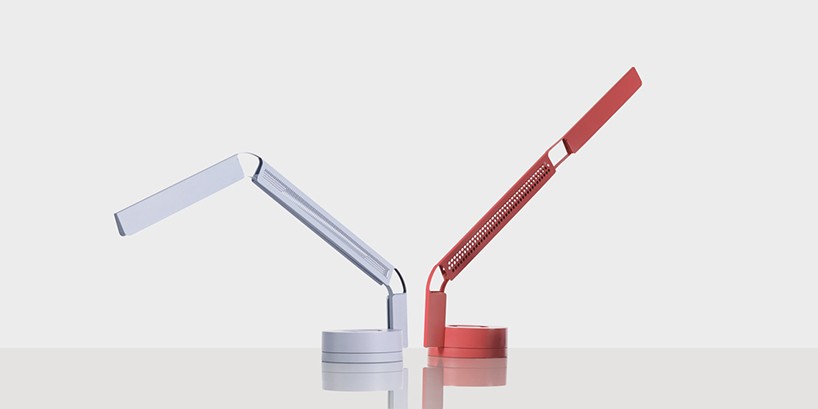 the deceiving single piece of metal has two bend points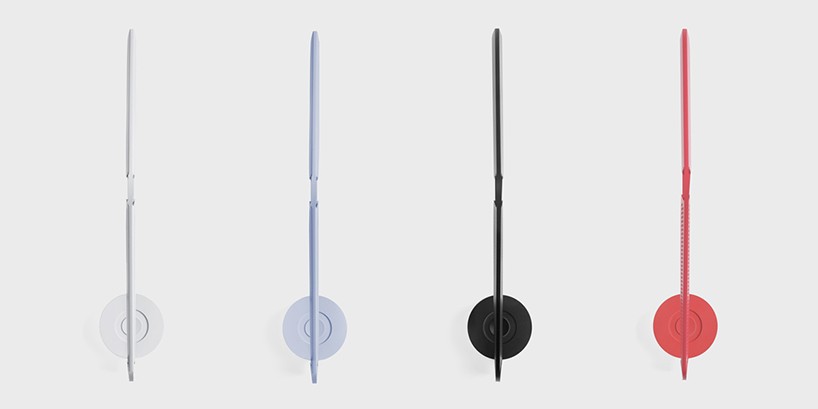 the slim profile comes in four different colors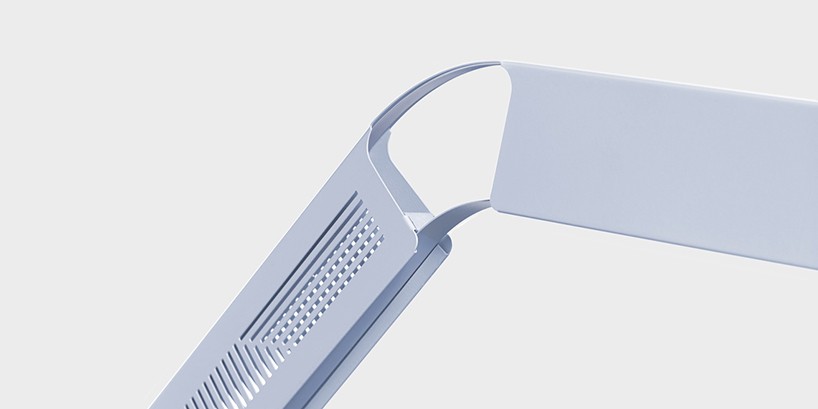 the bends hide the necessary cables to power the LED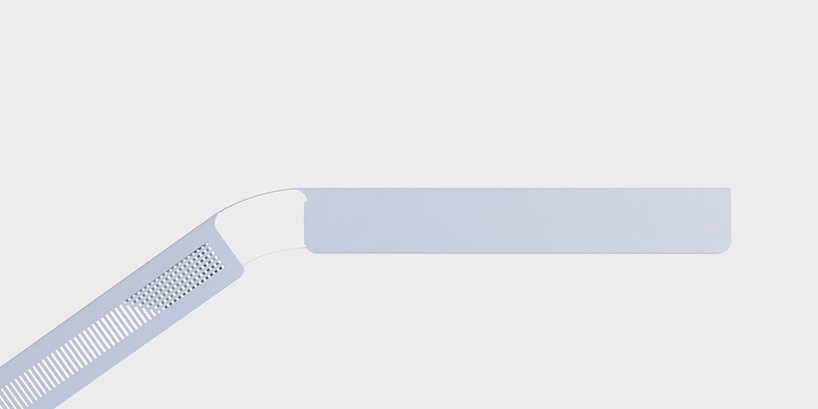 the top head houses the LED lighting system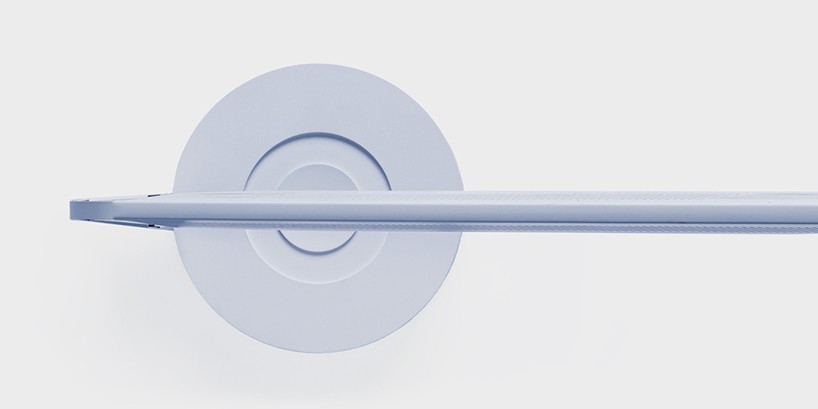 the iron base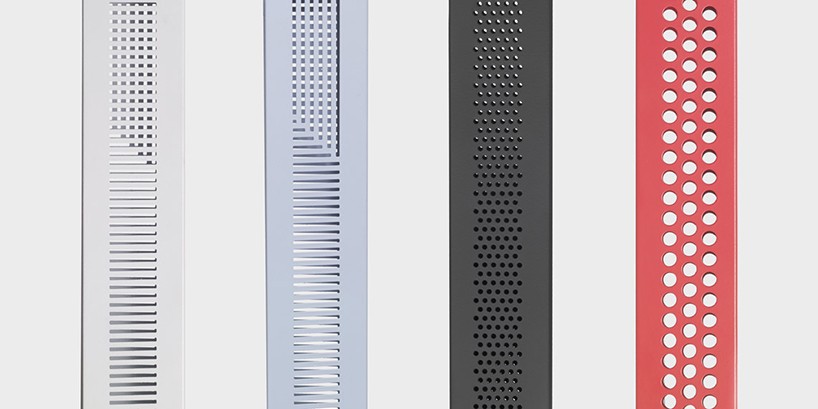 the textures available 

sample metals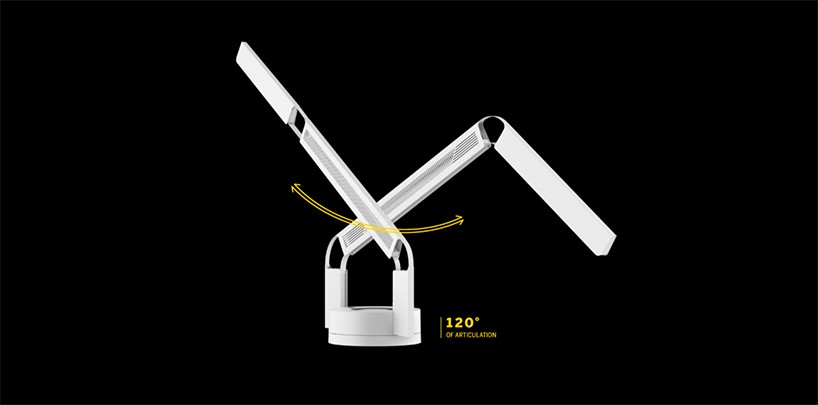 the arm has 120 degree flexibility
LED
(99 articles)
feb 17, 2017
feb 17, 2017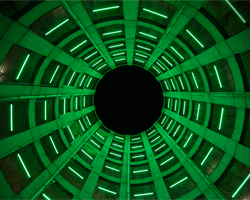 sep 02, 2016
sep 02, 2016
jun 23, 2016
jun 23, 2016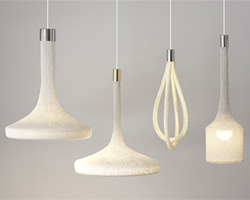 jun 15, 2016
jun 15, 2016
apr 14, 2016
apr 14, 2016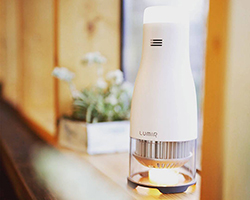 jan 26, 2016
jan 26, 2016
oct 31, 2017
oct 31, 2017
oct 31, 2017
oct 31, 2017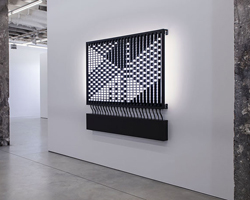 oct 28, 2017
oct 28, 2017
oct 16, 2017
oct 16, 2017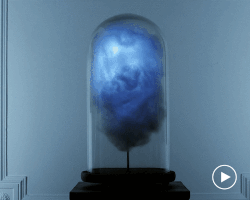 oct 10, 2017
oct 10, 2017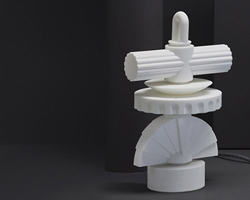 oct 09, 2017
oct 09, 2017