jan 18, 2009
can & did exhibition: graphics, art, and photos from the obama campaign
by renan molin
can & did: graphics, art, and photography from the obama campaign
at: danziger Projects, new york, USA
from: january 20 – february 28, 2009
celebrations have already started in washington and now seems a fitting time to look back at the numerous and varied examples of visual work that appeared during the 2008 presidential election. to coincide with barrack obama's inauguration danziger projects presents the exhibition 'can & did', which showcases work from the original barack obama 'O' mark to the many independent posters created in support of obama throughout his campaign.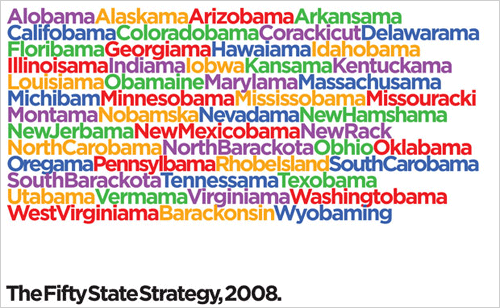 by michael bierut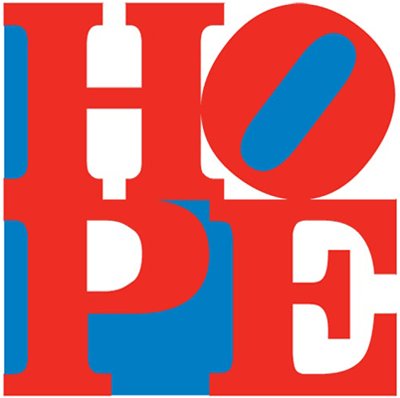 by robert indiana
by lance wyman
by shepard fairey
by shepard fairey
'can & did' features work by:
michael bierut, shepard fairey, robert indiana, annie leibovitz, mr. brainwash, michael murphy, paula scher, sol sender, sndy keene, amanda gentry, mickalene thomas, david turnley, lance wyman, jim young and work from the design for obama website.
more
danziger projects: http://www.danzigerprojects.com — via daily heller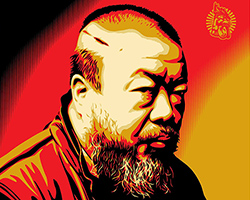 mar 27, 2014
mar 27, 2014
mar 21, 2013
mar 21, 2013
aug 14, 2012
aug 14, 2012