designboom visits carlo moretti's glass factory in murano
glass fusing inside a large furnace – each piece is fired in a kiln to approximately 1500 degrees
image © designboom
designboom visited carlo moretti, one of the few 'artisan factories' left in murano, italy that represents a timeless style towards the technique of glassblowing that was established in the early seventies. in 1958,when they were just twenty years old, carlo and giovanni moretti — the sons of a glass entrepreneur — merged the centennial craftsmanship of the island's glass masters with the culture of design and contemporary art; and to this day, the venetian company continues to maintain and protect the craftsmanship as a strong suit, beyond what mass production can provide.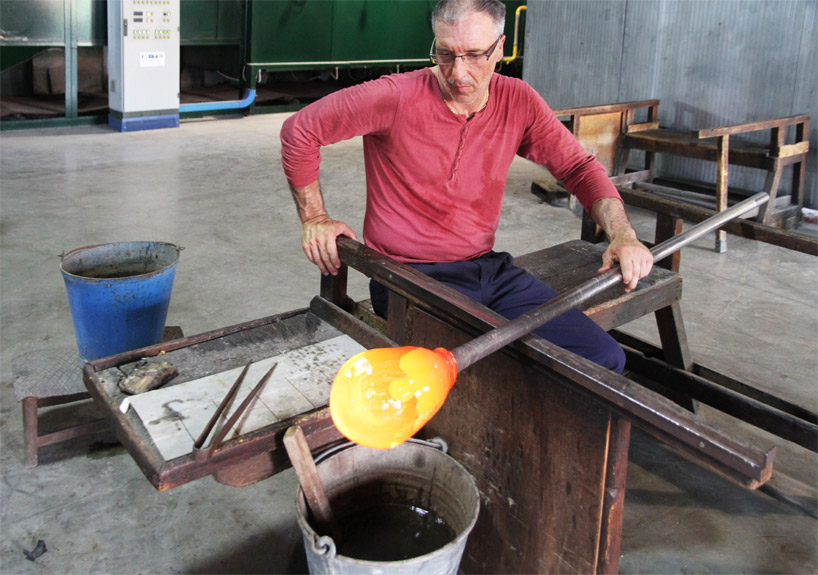 manipulating the glass using a bucket of water
image © designboom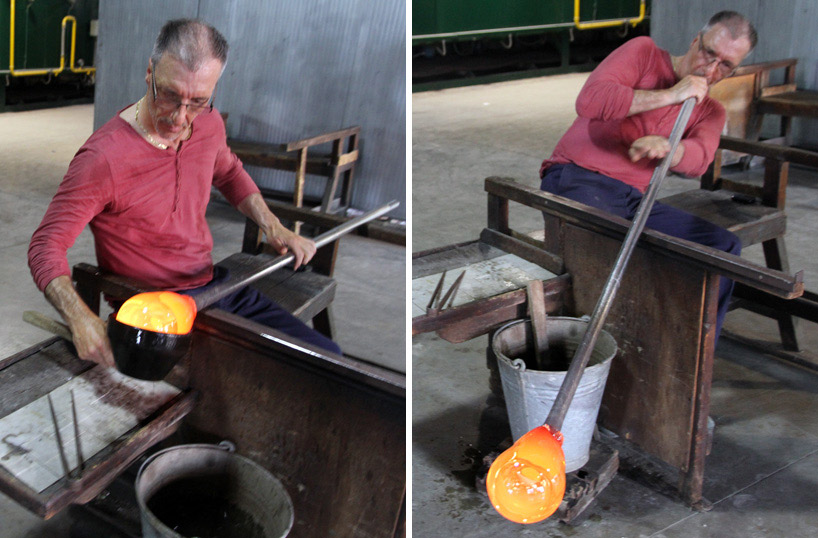 (left) craftsman using a block to shape the molten glass into a spherical form
(right) mouth blowing process
images © designboom

completely colourless and transparent, murano crystal is the depositary of the mineral's most precious characteristics. suspended between air and light, its purity marks the elusive border of the interior and exterior. during the entrepreneurial history of the company, murano crystal has been a constant: the fruit of a process of technical innovation. affecting both the composition and the development of production tools, it has marked some of the glass factory's greatest successes in the search of the perfection of the colourless.


glass blowing in progress at the carlo moretti factory
video © designboom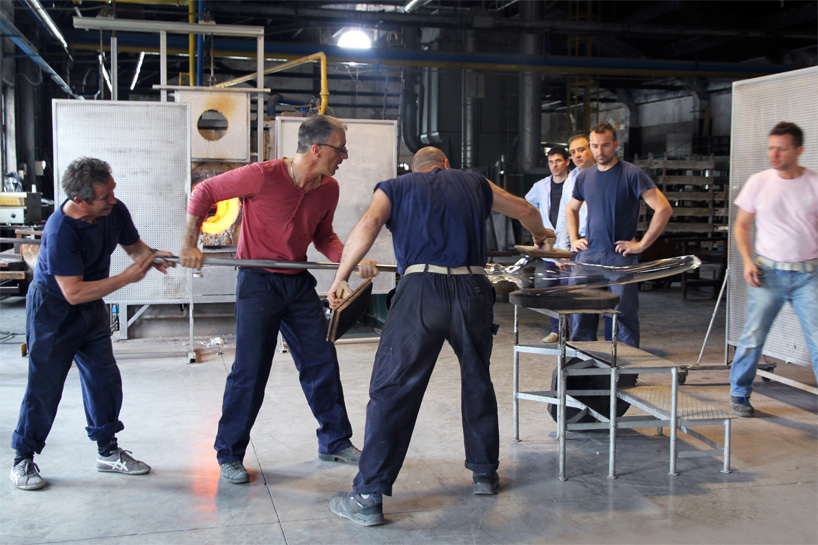 it takes some powerful craftsmen to lift the glass piece, while another uses wood paddles to flatten the shape
image © designboom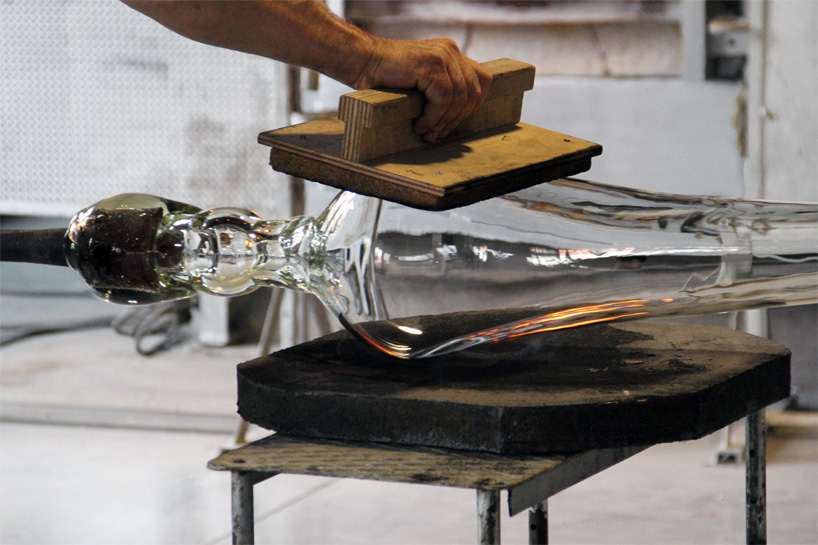 wooden paddles are used to press and shape the glass
image © designboom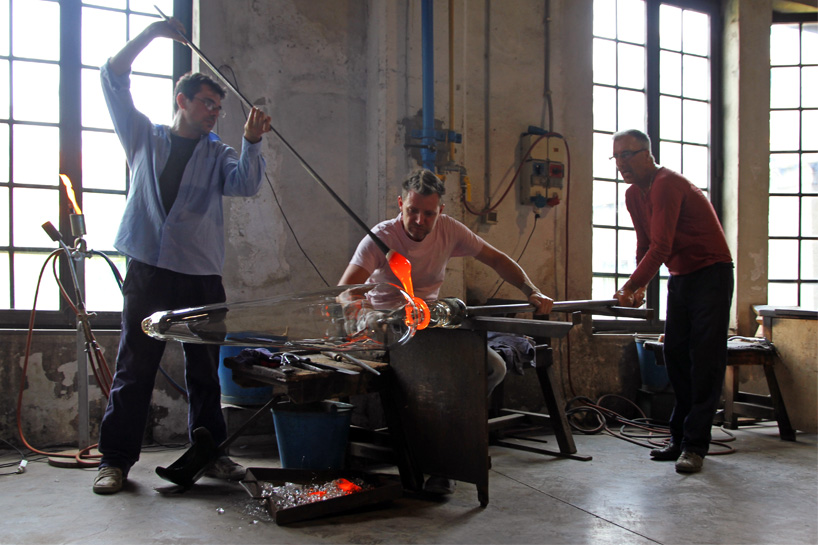 molten glass is applied bit by bit using a metal rod to build-up each vessel
image © designboom
carlo moretti is the exaltation of colour and bold interpretation, creating objects that contain the transparency of the clear crystal, the subtle suggestion of transparent colour and the intensity of opaque glass. the extraordinary effect of a material that plays with light and thus seems to change thickness, consistency and chromatic effects is thanks to a unique technique that involves putting layers of glass on one another at different stages, resulting in the unmistakable identity of carlo moretti.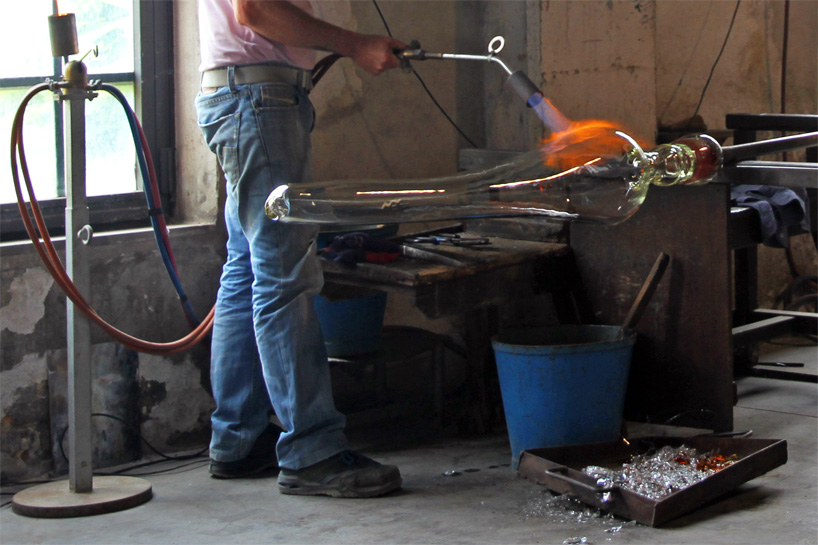 pieces are often fired between two to four times to get the desired effect
image © designboom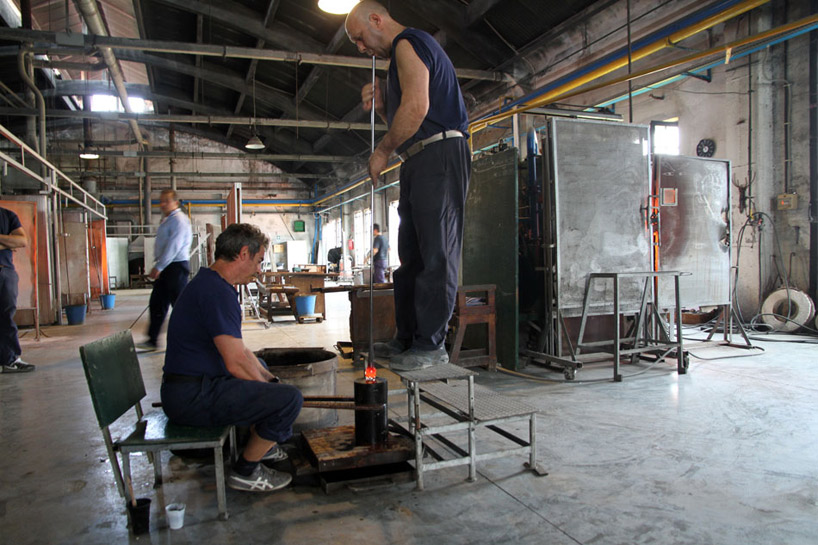 molten glass is being inflated into a bubble (or parison) with the aid of a blowpipe
image © designboom
carlo moretti pieces are produced in limited collections and are all blown by mouth, hand-finished, signed and dated. using the formula 'variations in the constant', ever since the nineties the company has been offering series of objects that are identical in shape and size, but whose unique identities lie in the difference of the decorations applied hot.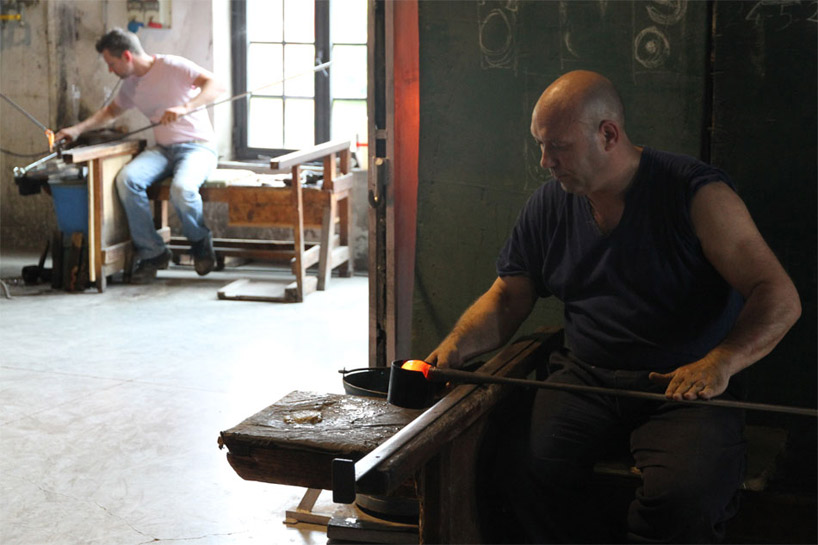 craftsmen sculpting the glass into a spherical shape using a block – a tool used in the initial stages of glassblowing before inflation
image © designboom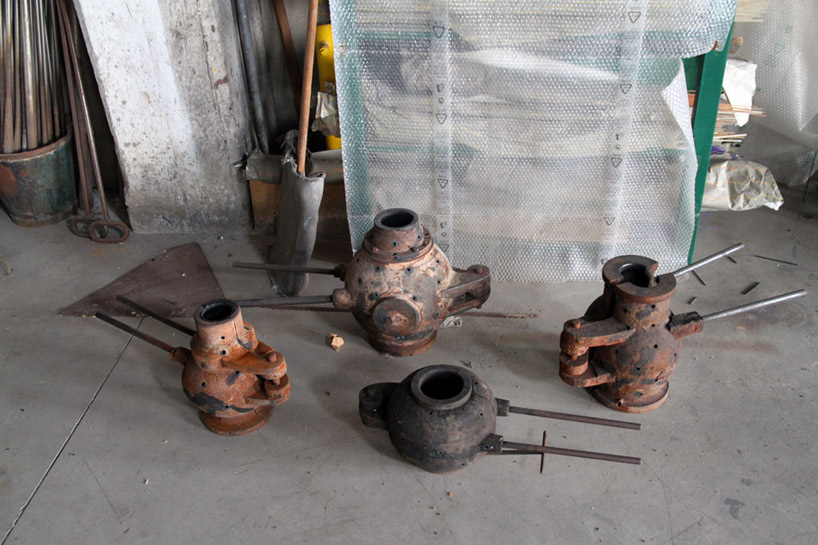 traditional two part glass molds made of metal
image © designboom
carlo moretti is a synonym for contemporaneity in history and form. it works by deduction until it reaches the very essence of the material, removing anything superfluous. objects that have marked time. amongst these are several milestones in the company's history: the 'ovale', derived from the apt form of a hand around a glass; the 'cartoccio', inspired by a rolled up newspaper used to sell grain for pigeons in venice, and the 'asimmetrico' that defies any rules of stability.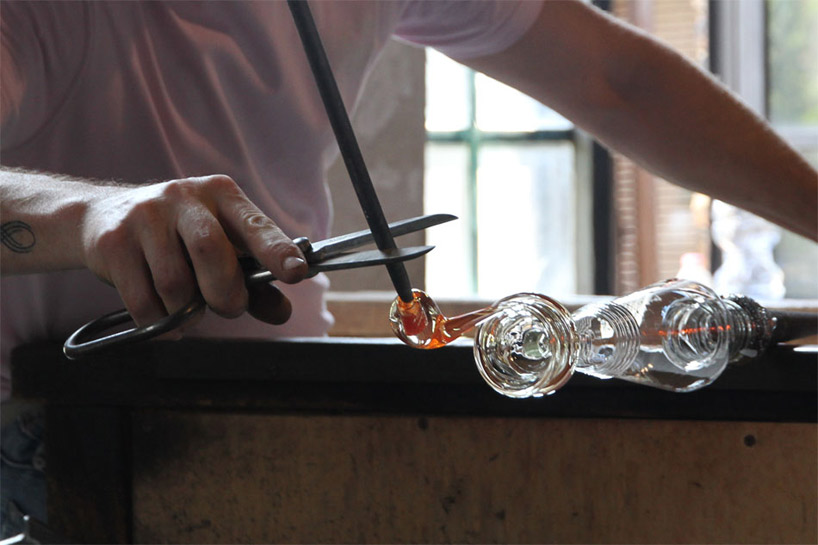 glass being added to a vessel using a metal rod
image © designboom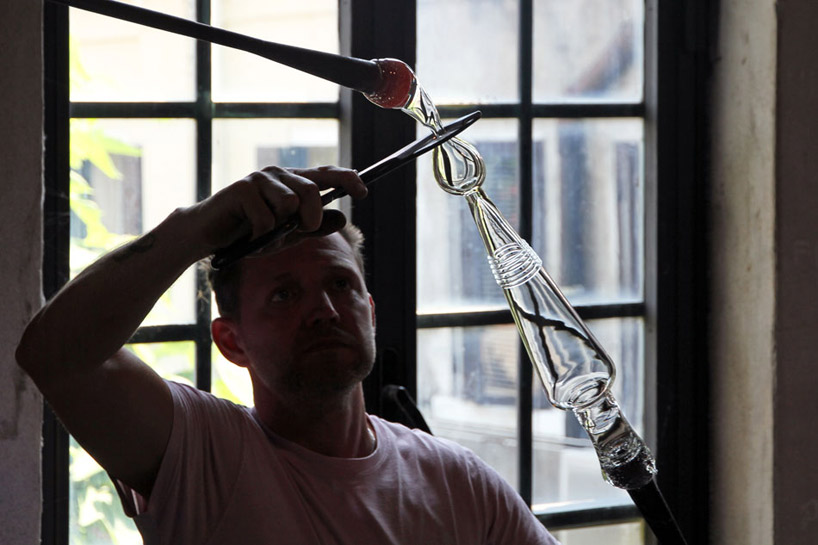 trim shears are used to cut away excess material
image © designboom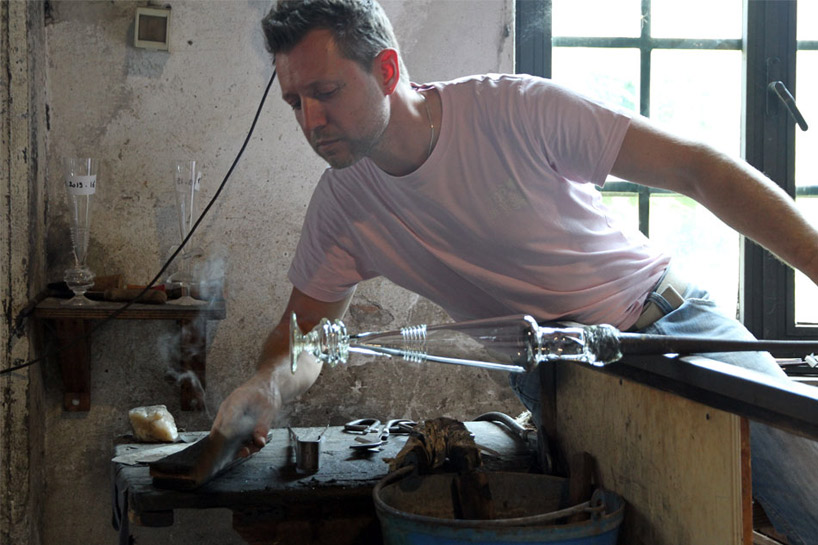 cooling down the glass
image © designboom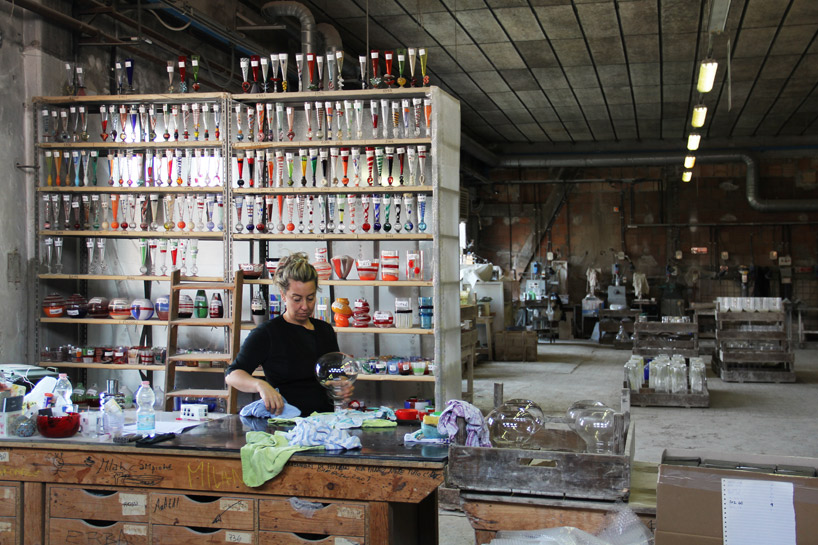 finished pieces on the factory floor waiting to be hand inspected and polished
image © designboom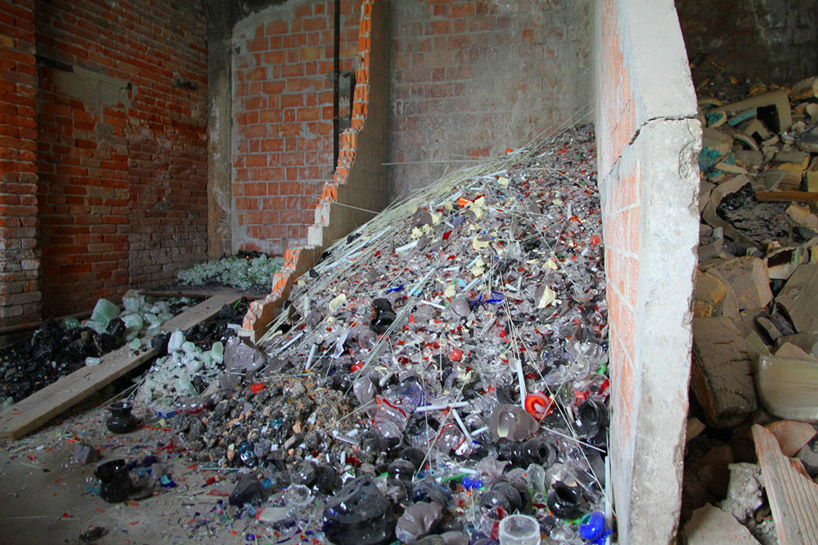 leftover pieces of glass are collected and reused
image © designboom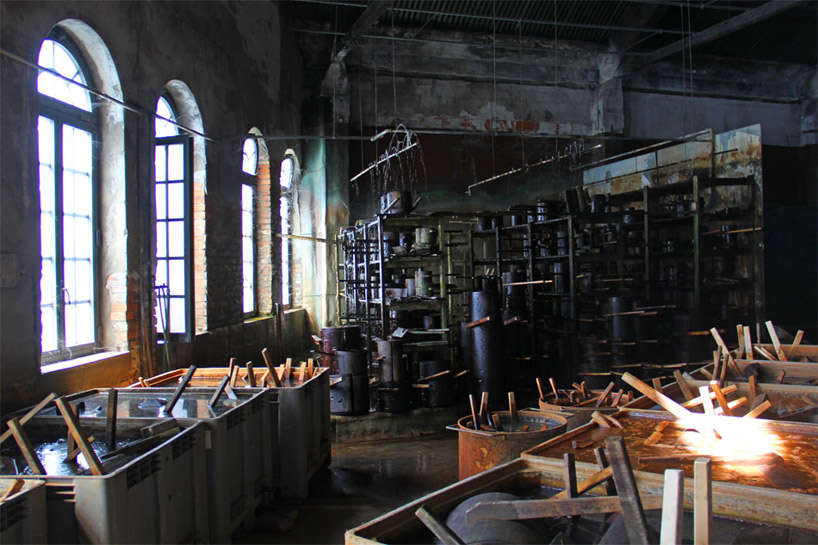 area at the carlo moretti glass factory where the glass molds are cooling down with the use of water
image © designboom
carlo moretti was born in murano in 1934, and he lived in venice, with his wife bruna matteotti in an apartment overlooking the rooftops and canals adjacent to the rialto bridge, till his sudden death, on may 30th, 2008. after having graduated in classical studies he enrolled in law school but, lured by the irresistible call of his own family's patrimony – murano crystal glass – in 1958 he founded, together with his brother giovanni, the carlo moretti firm, where he was mainly responsible for the design and production of the firm's artifacts. during the 80s he animated the creation of a number of consortiums on the island of murano and, in particular, the establishment of the island's museum of contemporary glass. carlo moretti has been acknowledged with numerous prizes and international rewards, and has been invited to hold conferences on his work in cultural and art institutions worldwide. he loved art, architecture, classical music and was an insatiable reader. he spent his time taking long trips around the world, discovering old and new museums and avant-garde designs and trends, but also enjoyed long mountain walks. the observation of everyday facts as well as the confrontation with different and often distant cultures are integrate into an inspirational cue which generates unique objects. the quest for the essential and the ability to blend his findings have become carlo moretti's personal and professional traits. his loss, occurred in coincidence with the company's 50th anniversary, leaves a huge blank in the most innovative outline of glass design at an international level, as well as his personal style, discreet and shy, in all those who have met him.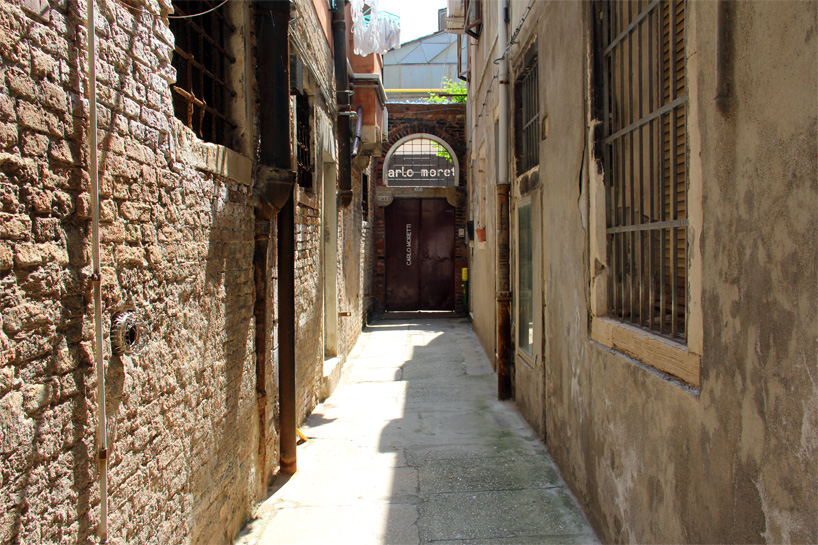 entry to the carlo moretti glass factory
image © designboom
giovanni moretti was born in murano in 1940. he lived in venice with his wife maria roberta rinaldi in a house with a view stretching out over the northern lagoon, far into the borderline between the hinterland and the mountain profile. after having finished his commercial studies, he joined his brother in the founding of carlo moretti, creatively contributing to its development and evolution through the years. within the firm he was mainly in charge of image, marketing and external relations, but he has also started injecting his personal and original ideas into the production of new artifacts and their presentation on the international market thanks to special partnerships and agreements. since carlo's death, giovanni assumed the reins of the company exclusively, and, in developing personal projects, he found his own language that, in the continuity of style, introduced new elements and pushed the company into previously untapped territories, in particularly aimed at collecting.
always engaged in enhancing the specificity of murano glass in an elevated and highly-qualified framework – he was president of the consorzio venezia vetro (1989-1994), promoter of the mark of origin 'vetri murano' and of the museum of contemporary glass in murano (1985-86), and then of the showroom murano collezioni with venini and barovier&toso – he sat as a member of council of the chamber of commerce of venice since 2010, and in the council of confindustria venice. moreover, as member of the organizing committee altino, vetri di laguna, he developed cultural projects related to glass (exhibitions and catalogs) and was coordinator of the 900 section of glass at the glass museum of murano. he spent his free time performing scouting expeditions in antiques markets and visiting second-hand dealers both in italy and elsewhere in europe, drawing inspiration and fresh ideas. a lover of good food and a connoisseur in the art of eating, he liked to share his love for design and for the simple elegance of homeware with his friends. at the age of 73, giovanni moretti passed-away in april 2014.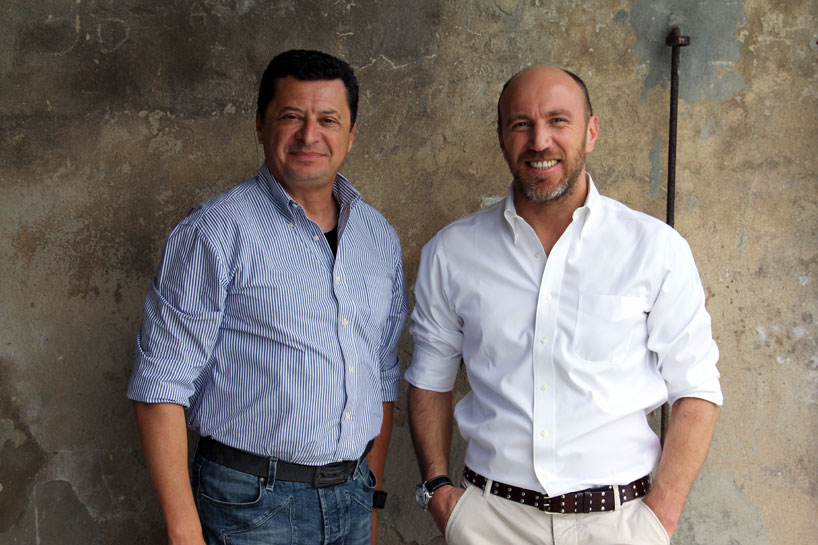 antonio ceschel, general manager (left) and manuel gomiero, CEO / art director (right)
image © designboom
today, antonio ceschel and manuel gomiero passionately keep the factory alive. continuing to follow in the footsteps and mindset of the moretti brothers, they believe that working with other brands, designers and artists is an excellent opportunity to enhance the value of the company on an international level. 'I like the idea of 'putting the factory at the disposal of our customers' to help them find the best solutions that meet their requirements and create tailor-made and, therefore, unique projects,' says manuel gomiero, CEO of carlo moretti.
thank you for this exclusive insight into the company's history!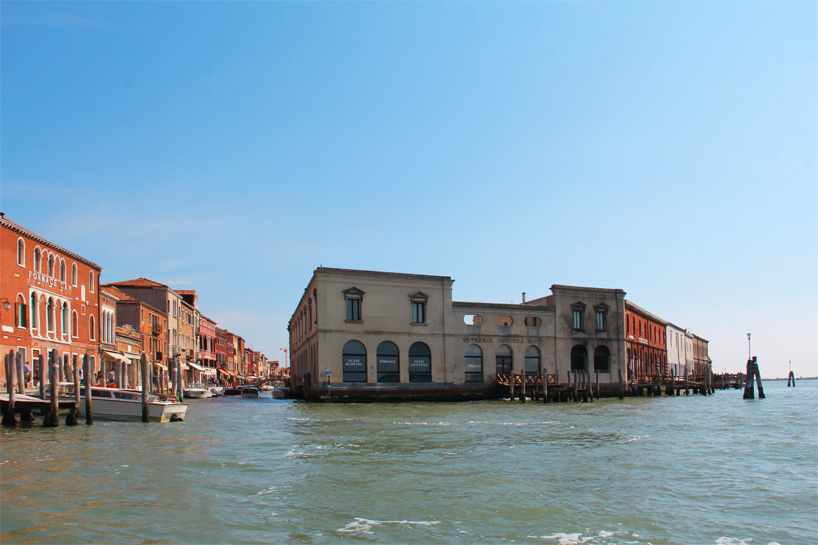 you can reach murano island with the water taxi or boat
image © designboom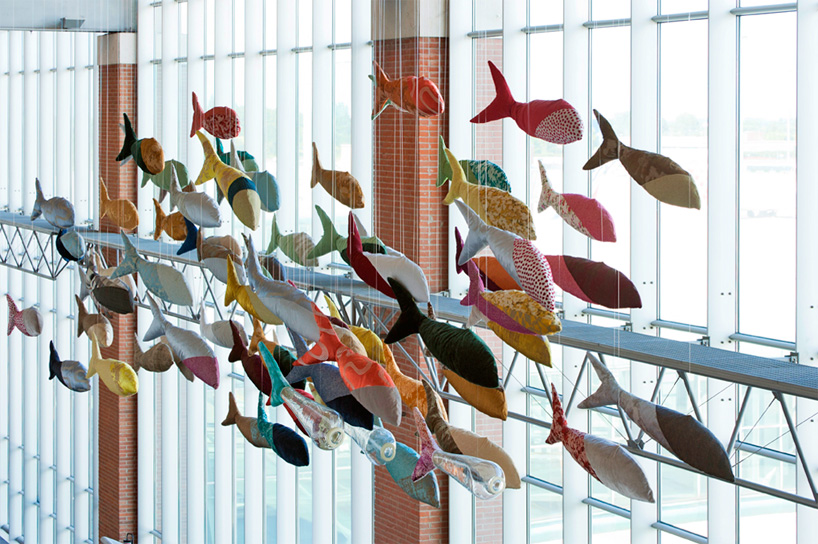 air swimming installation by anna paola cibin
photo © gardin & mazzoli
one of the special collaborations which carlo moretti has recently engaged in is a site-specific installation for venice's marco polo airport. created by artist anna paola cibin, seventy 'flying' fish look out from the transportation hub's waiting lounge, over the venetian lagoon. with their glittering liveries and contours rendered in precious fabrics from rubelli, the world-renowned venetian atelier that specializes in fabrics and wall coverings, anna paola's aquatic life hang, suspended at 6 meters above the ground and remind one of plane fuselages. among the colorful shoal, are three stand out fish which float and exist as a distinctive sign of the work. their bodies have been blown from glass, accompanied by tails fashioned out of white silk velvet dyed by the artist herself with an ancient pigments technique. these have been crafted together with carlo moretti master-maker. 'swimming air' has also been made possible thanks to the support of duvetica, venetian brand specialized in high quality down jackets with a strong fashion attitude, and is on display until september 30th, 2014.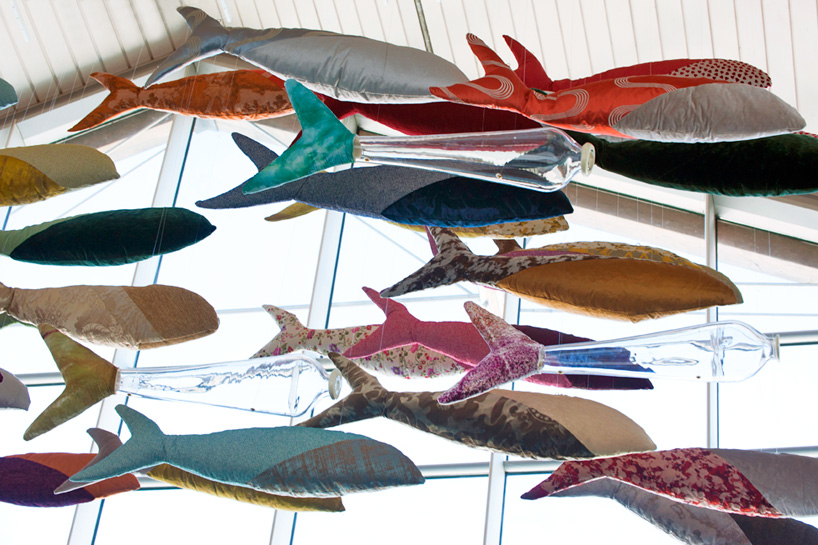 a detail of the brightly colored textile fish and the three stand out swimmers made by carlo moretti
photo © gardin & mazzoli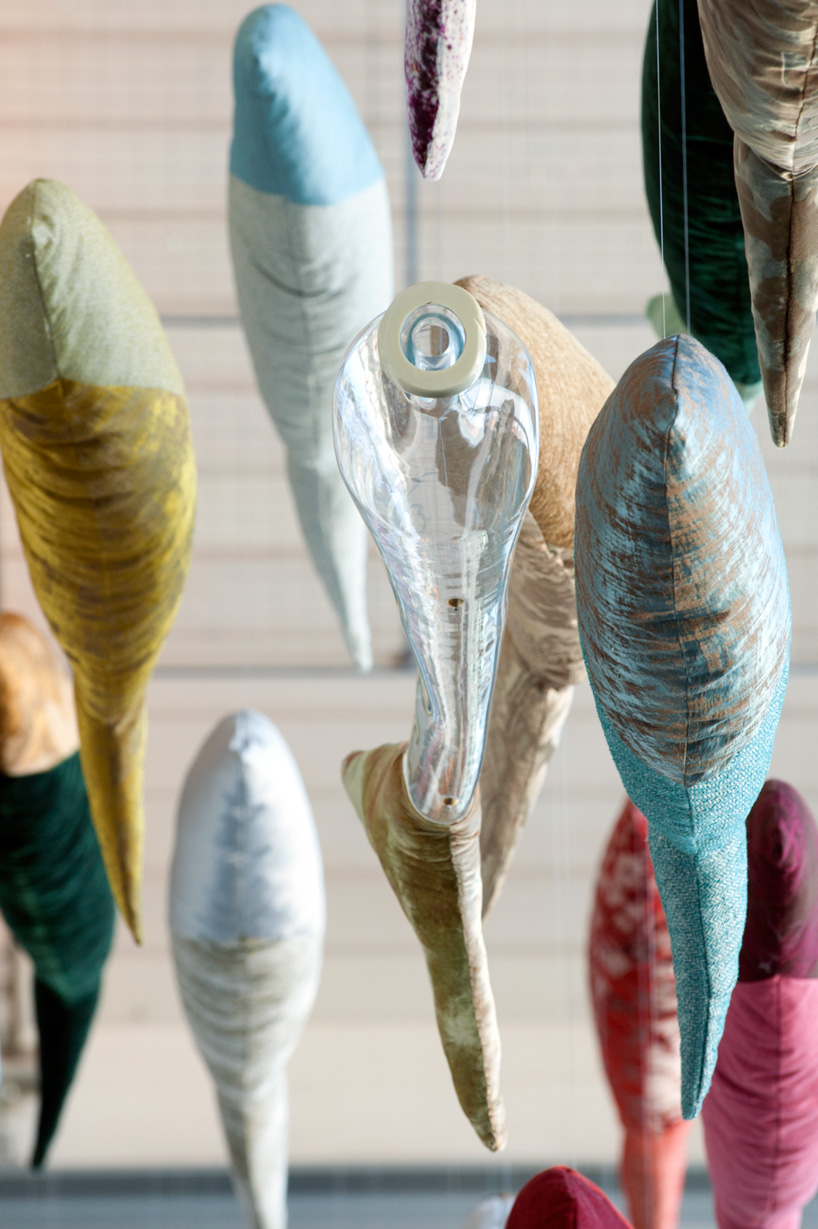 detail of one of the glass fish
photo © gardin & mazzoli

while visiting the carlo moretti glass factory in murano, designboom met with anna paola cibin and received inside impressions of the making process for the artist's installation:


the realization of 'swimming air'
video © andrea canepari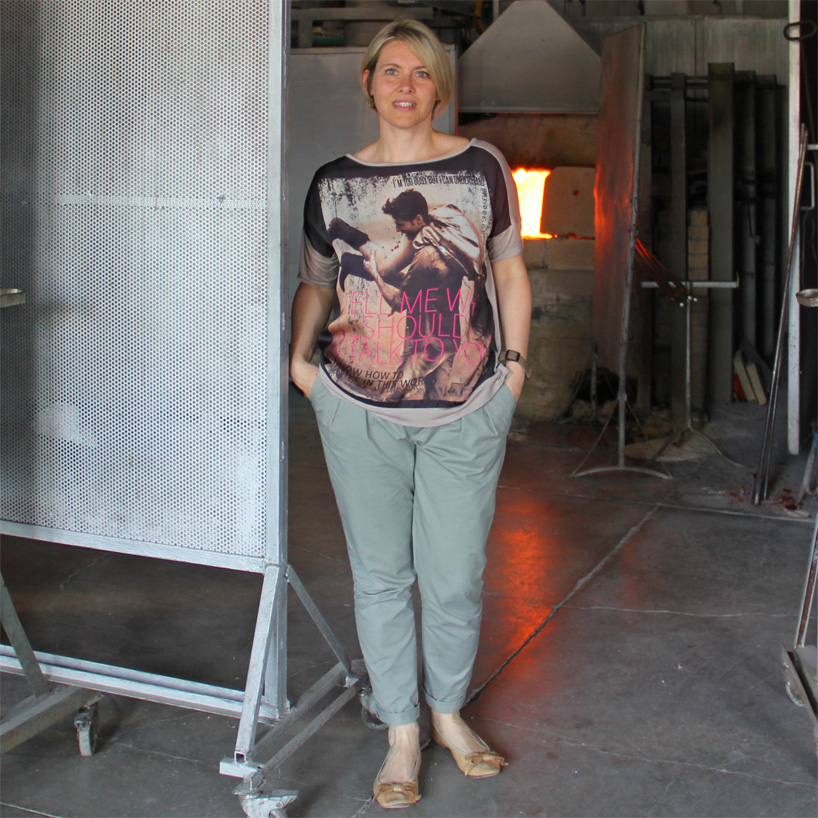 anna paola cibin at the carlo moretti glass making factory
portrait © designboom

after studying art with a specialization in weaving, anna paola cibin settled in venice with the master glassblowers of the island of murano. since 1997 her interests have been focused on the printing of velvet, a technique that becomes an intense experience that has strongly influenced her creative identity. her unique and original pieces reinvent the ancient printing and dying techniques of velvet crafting, in which she enriches her tapestries by embellishing, printing and splashing them with gold and silver leaves; with the introduction of details in murano glass. her works have been exhibited in venice, milan, florence, vienna, eindhoven, paris, london, new york and singapore.
update: on the occasion of the 2014 maison et objet fall edition, carlo moretti offers a preview of its 2015 collections (hall 7, stand F152).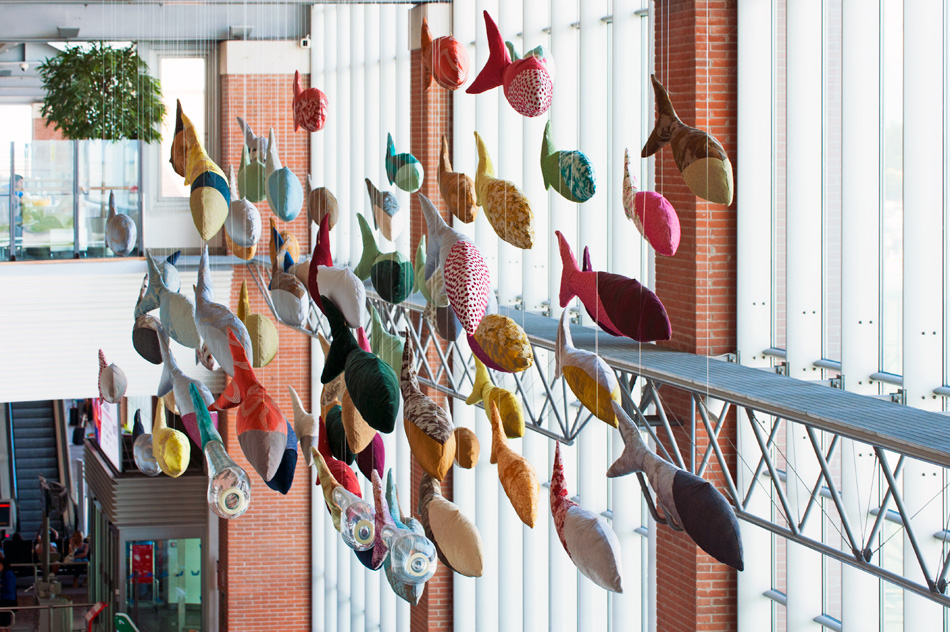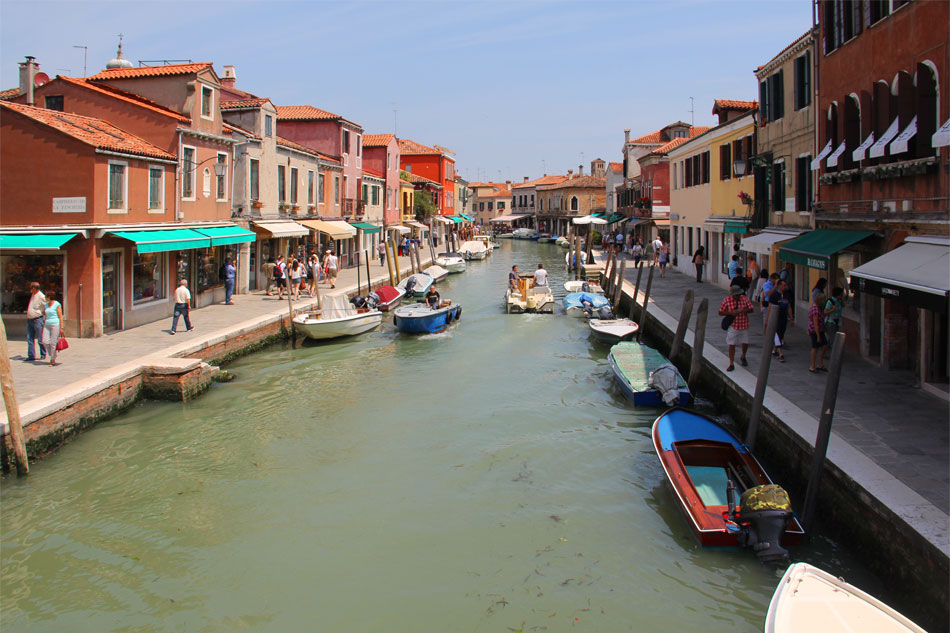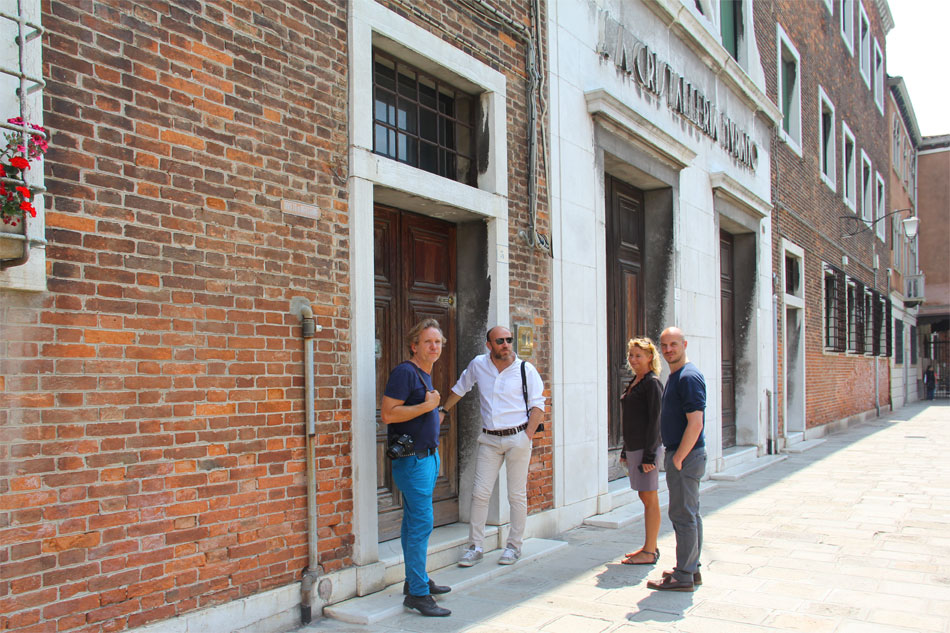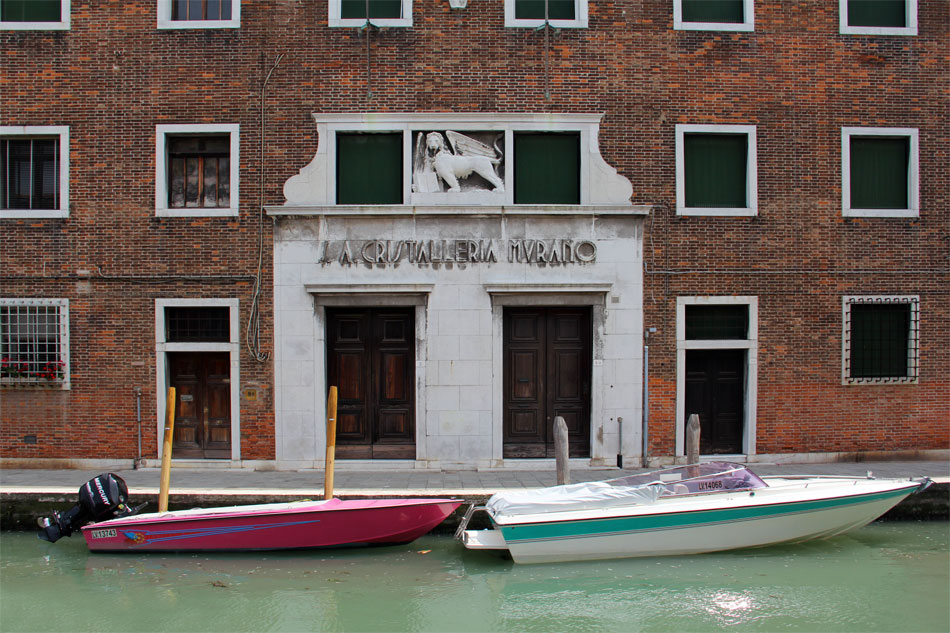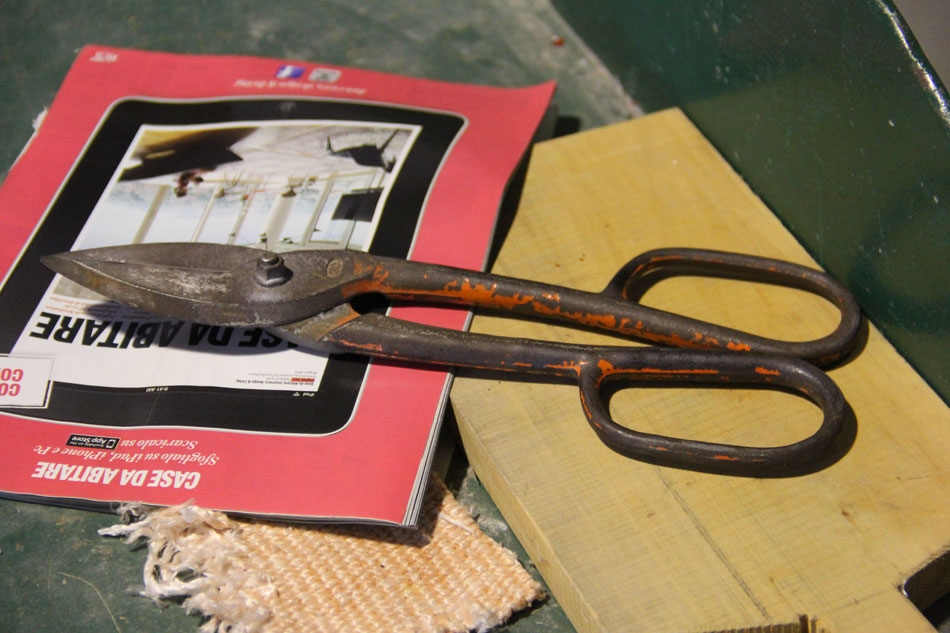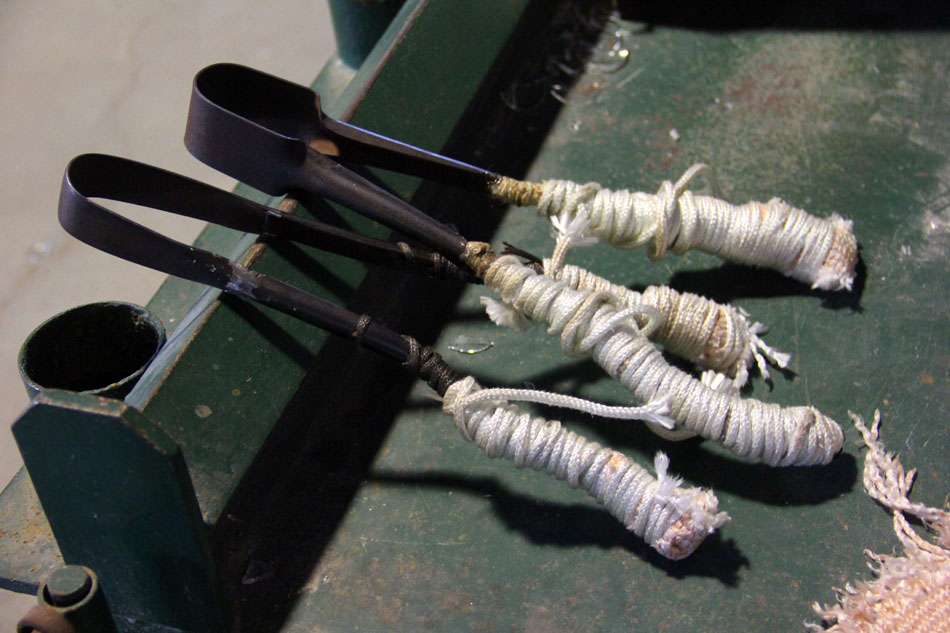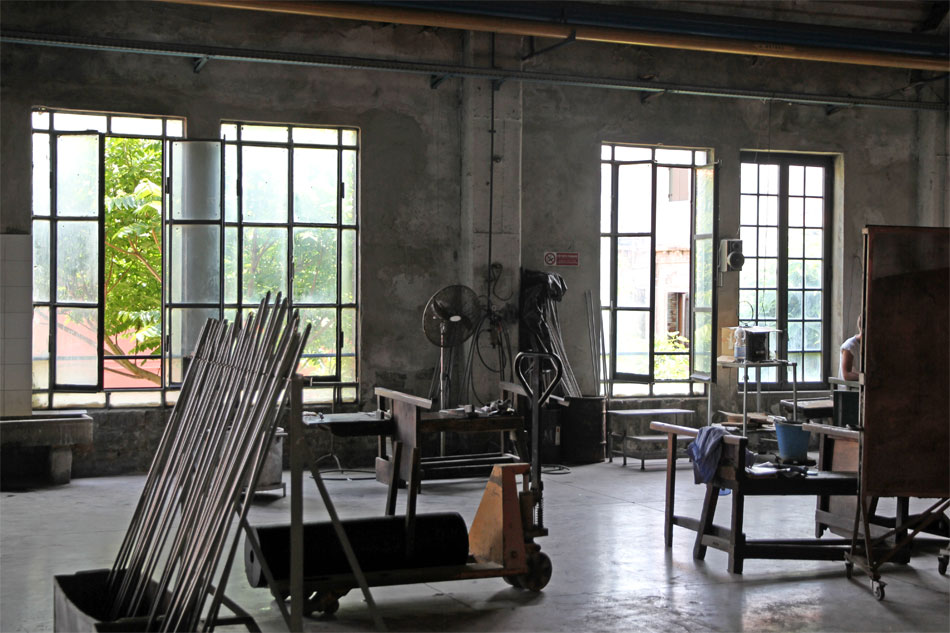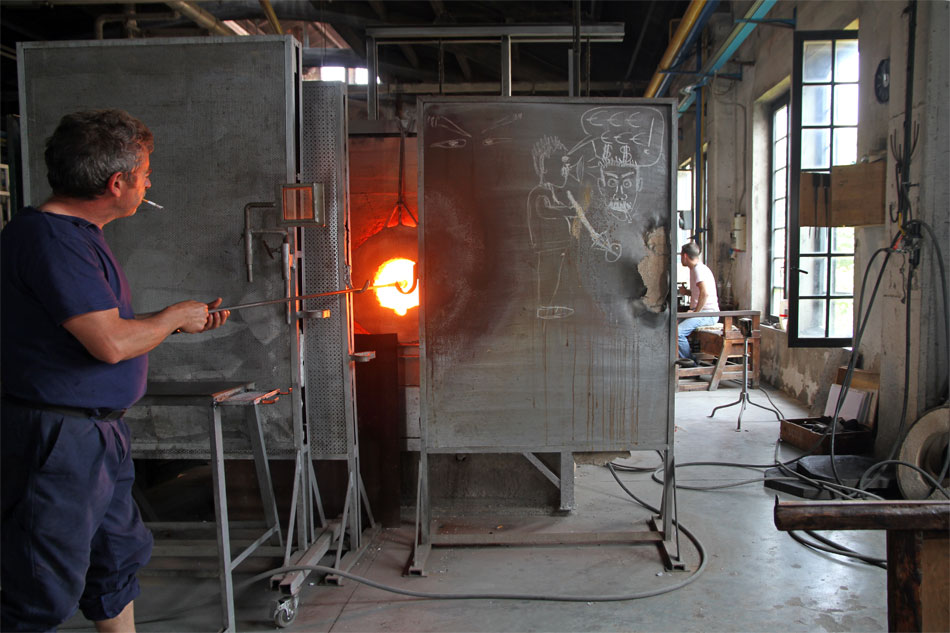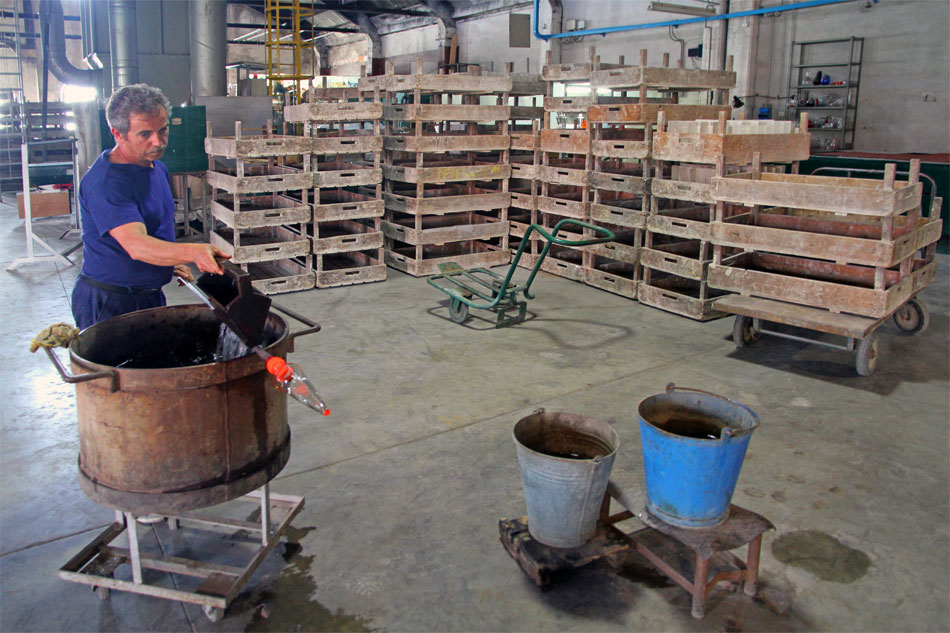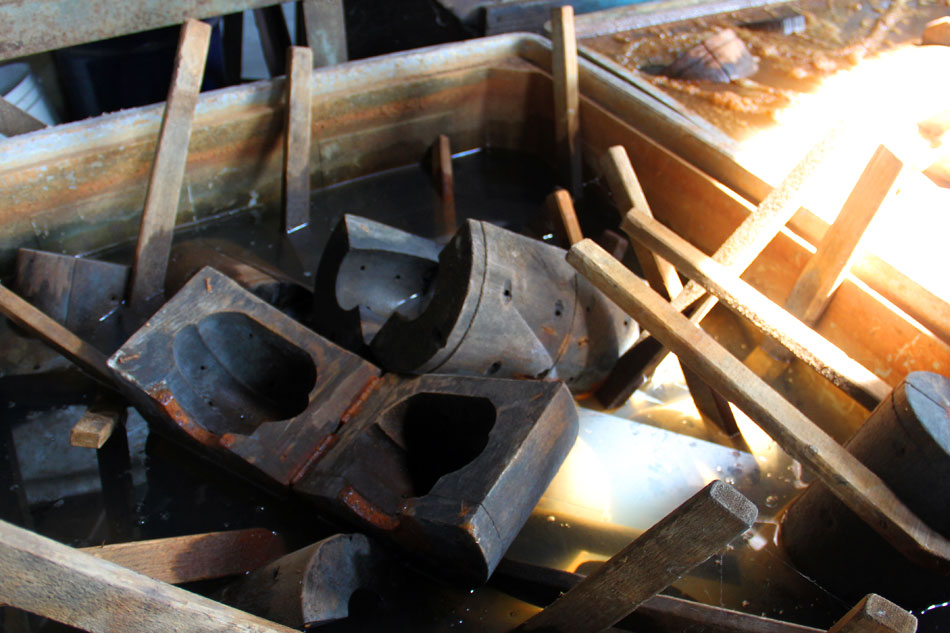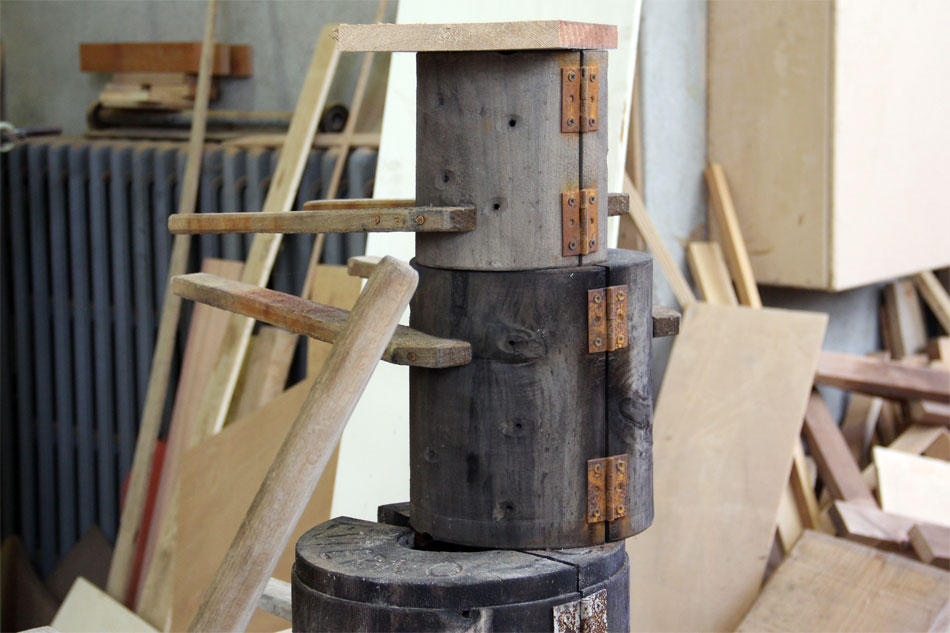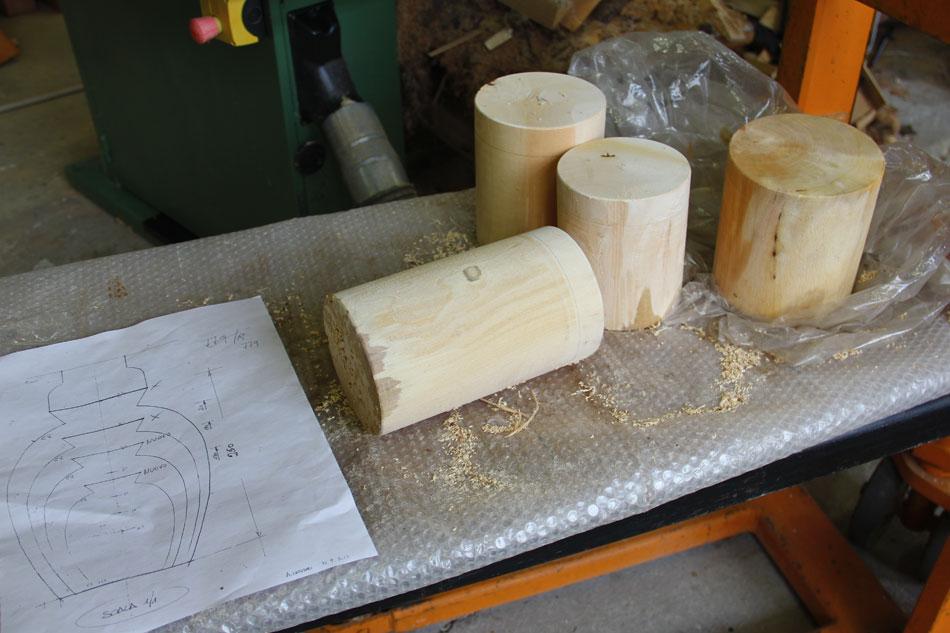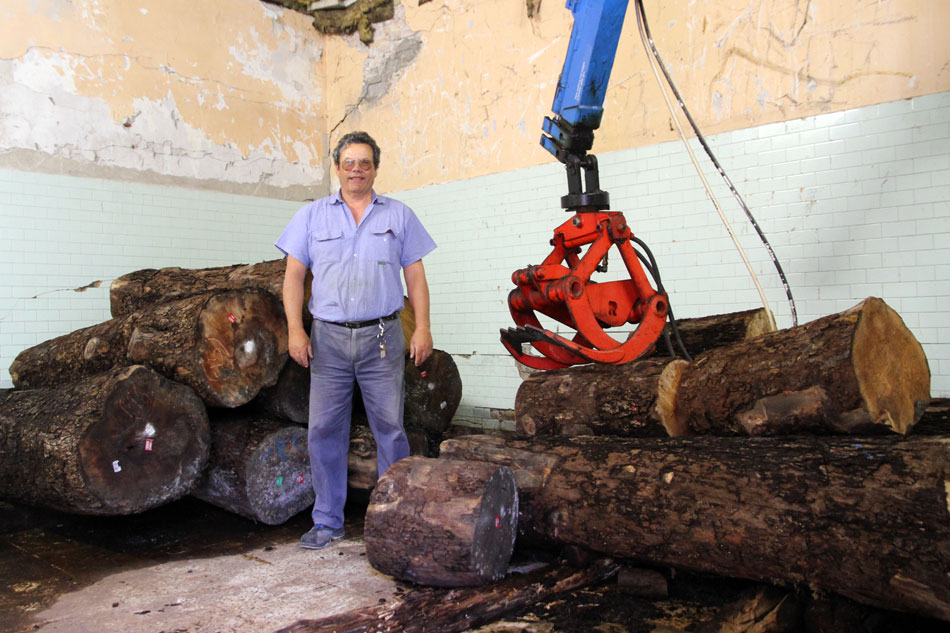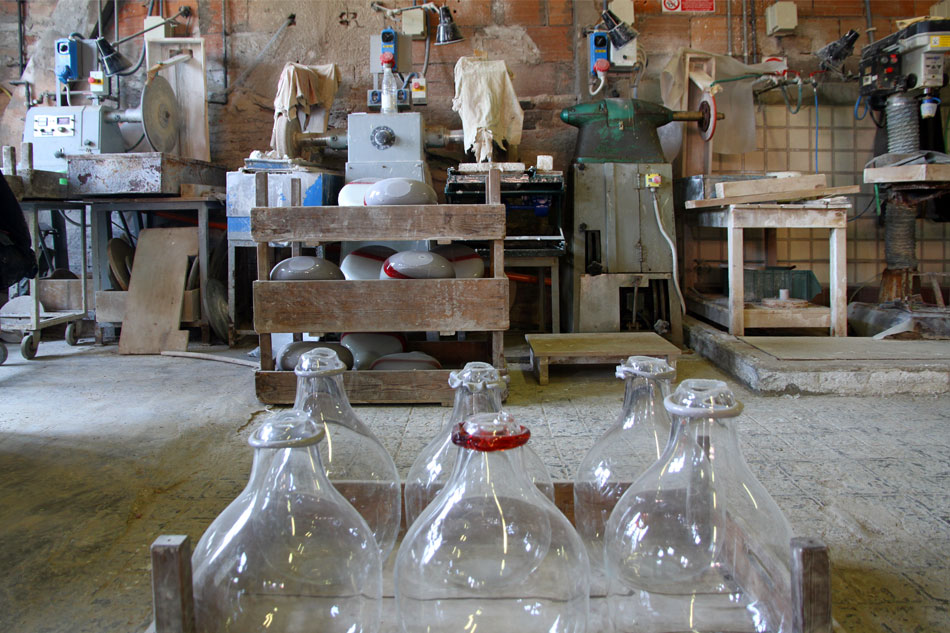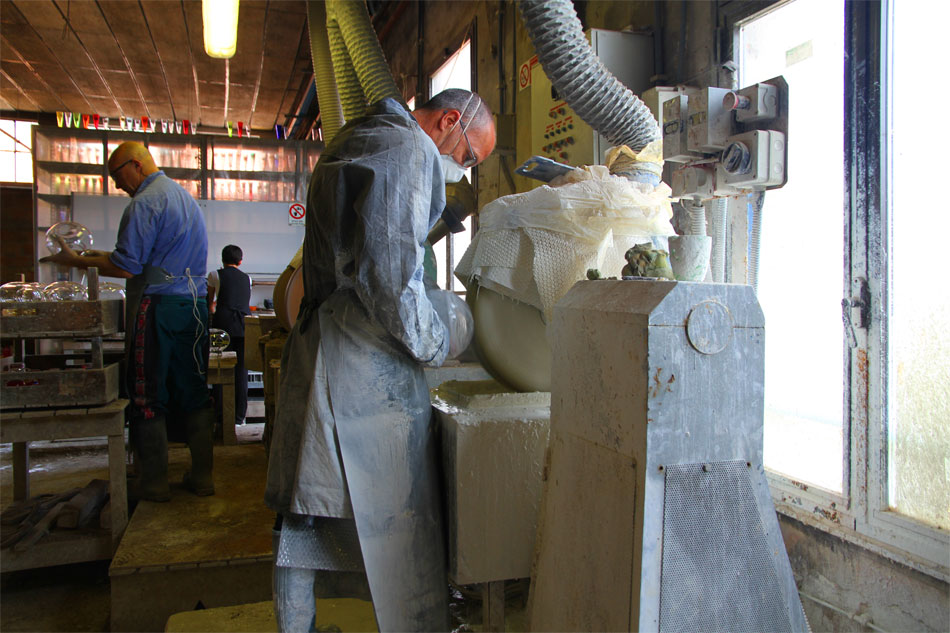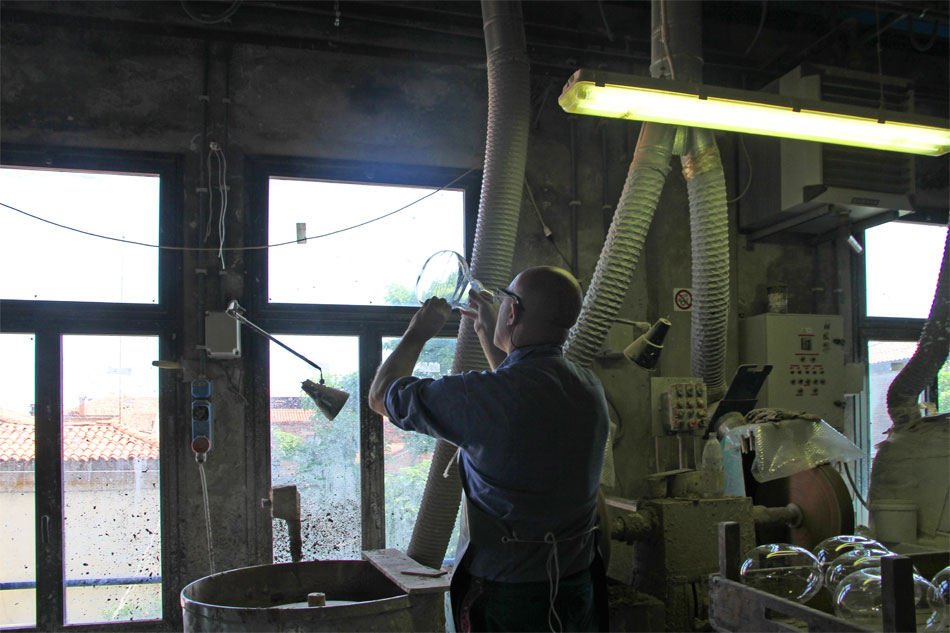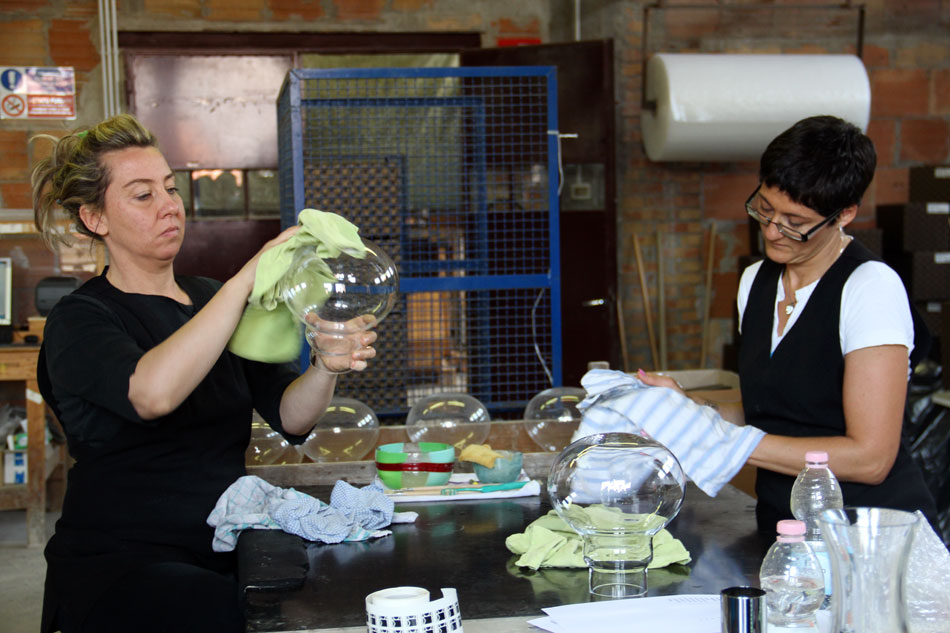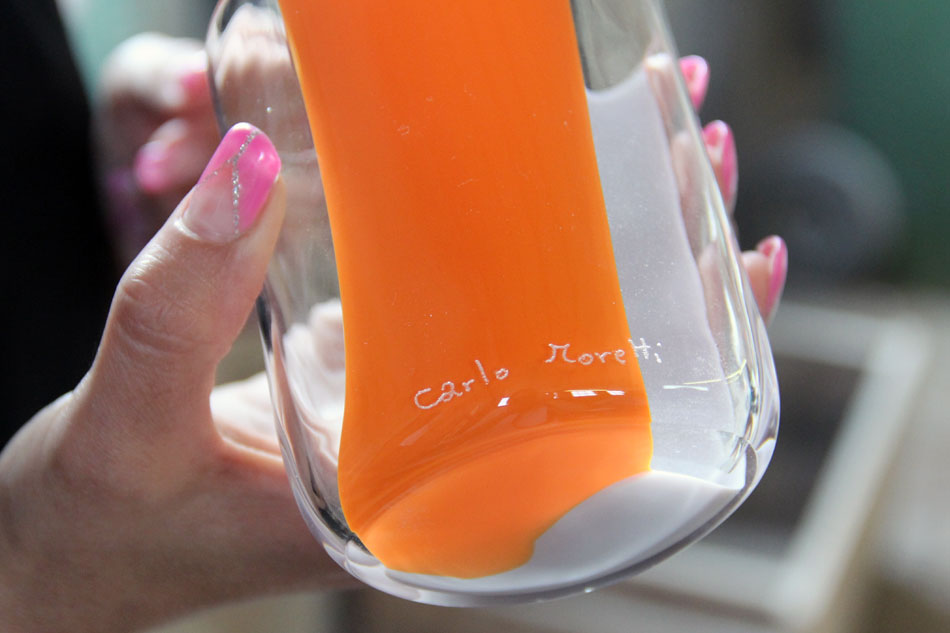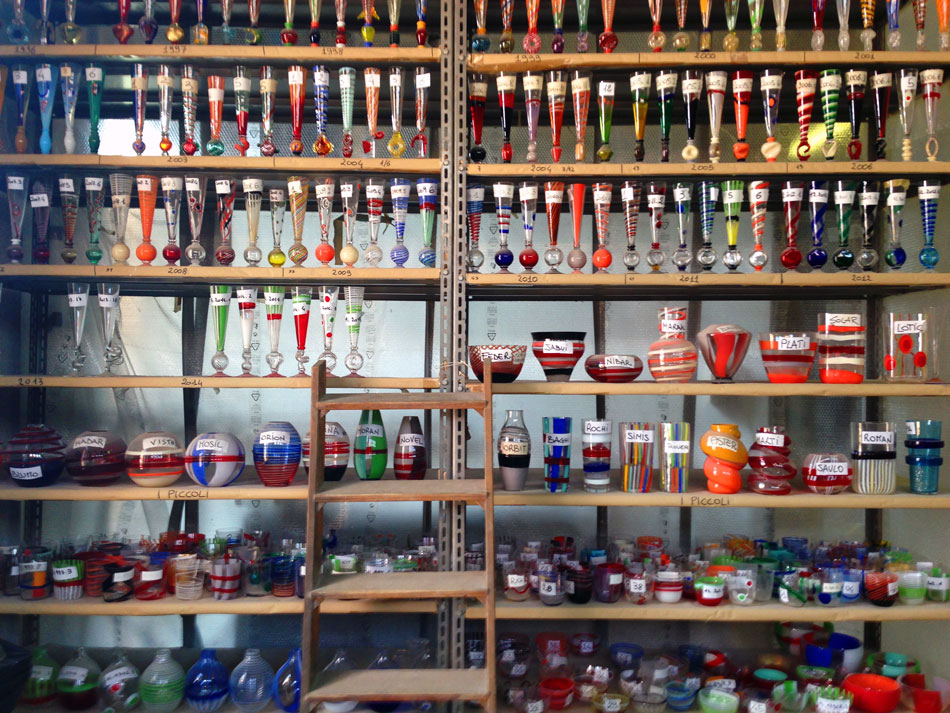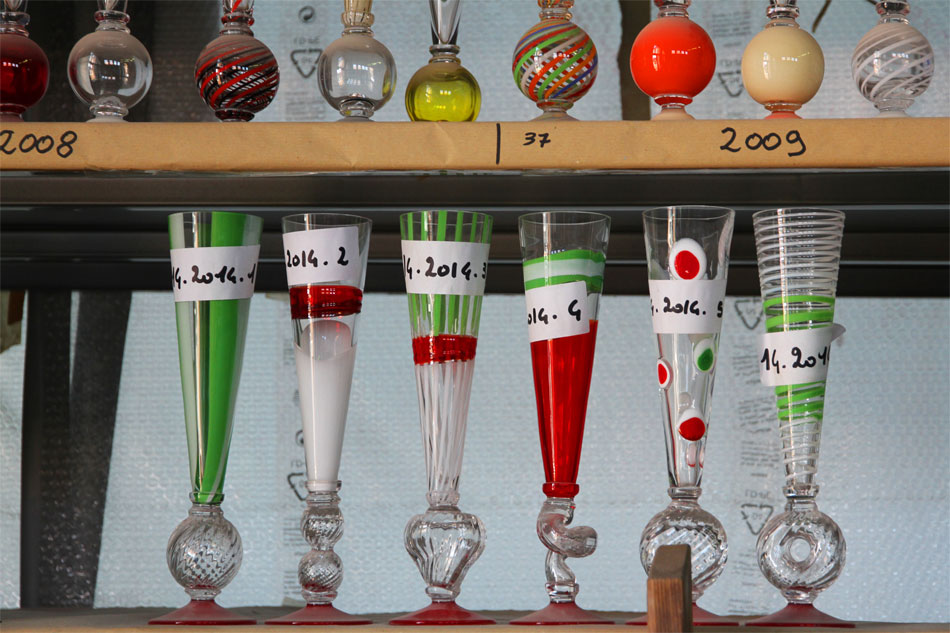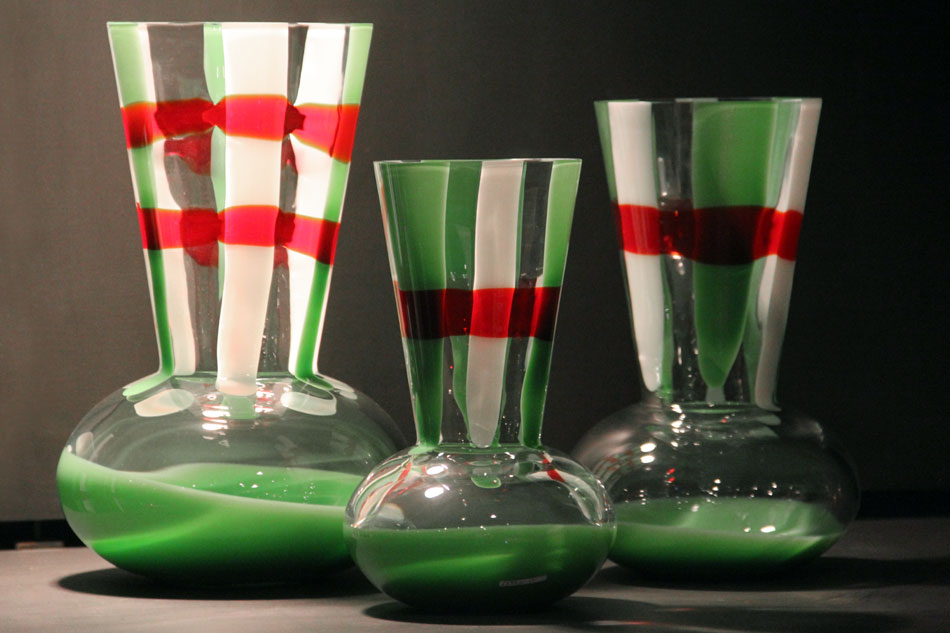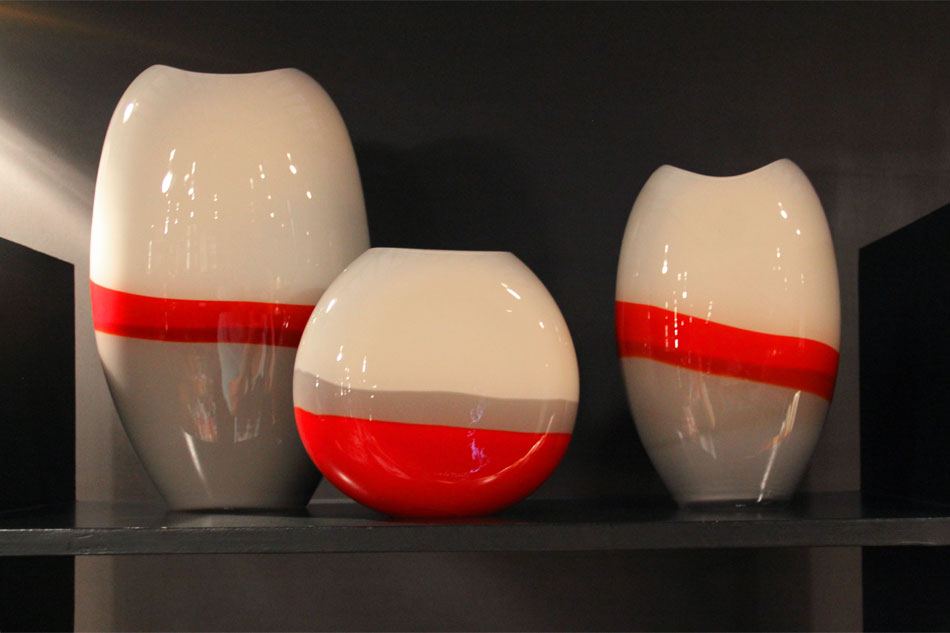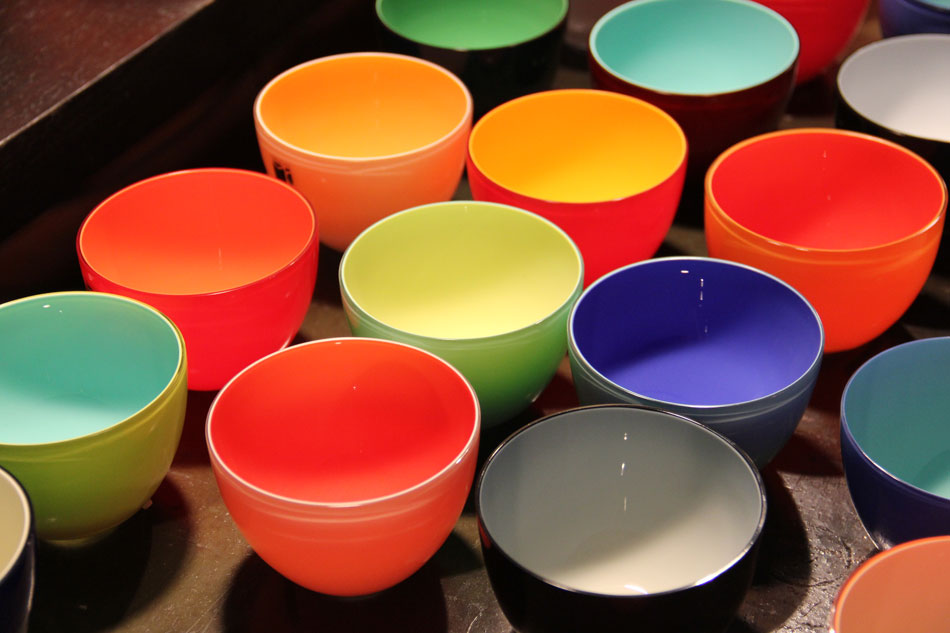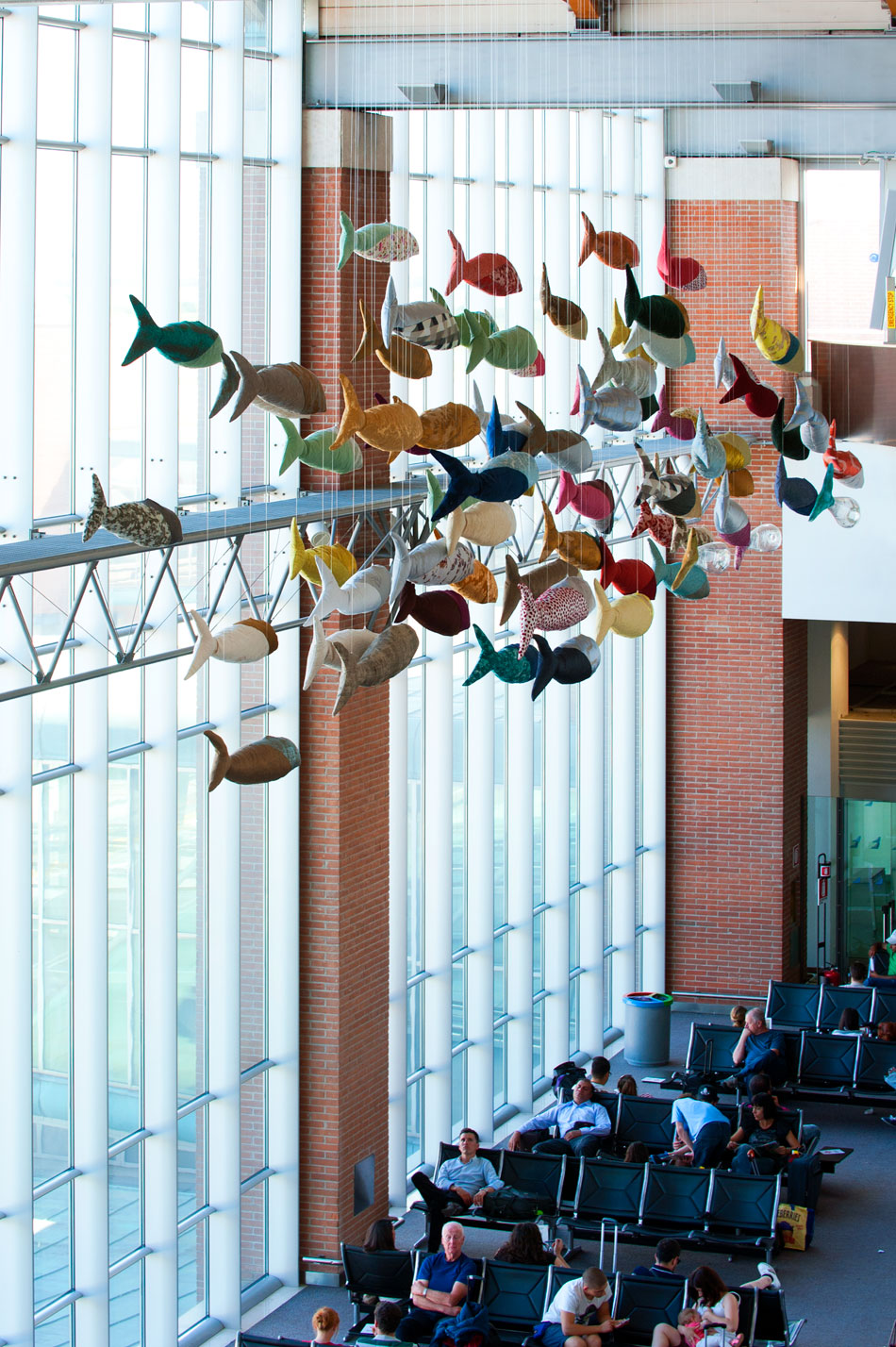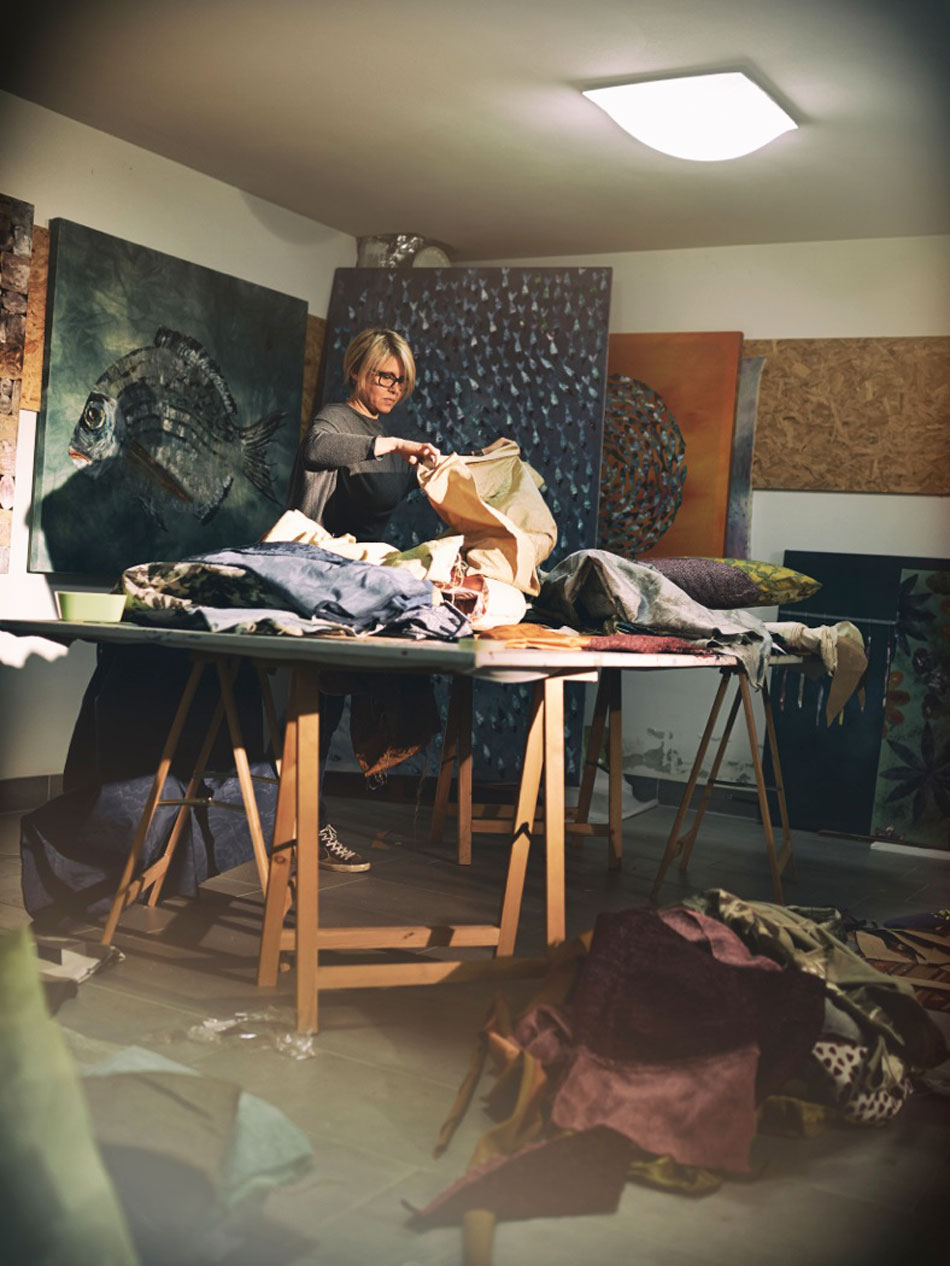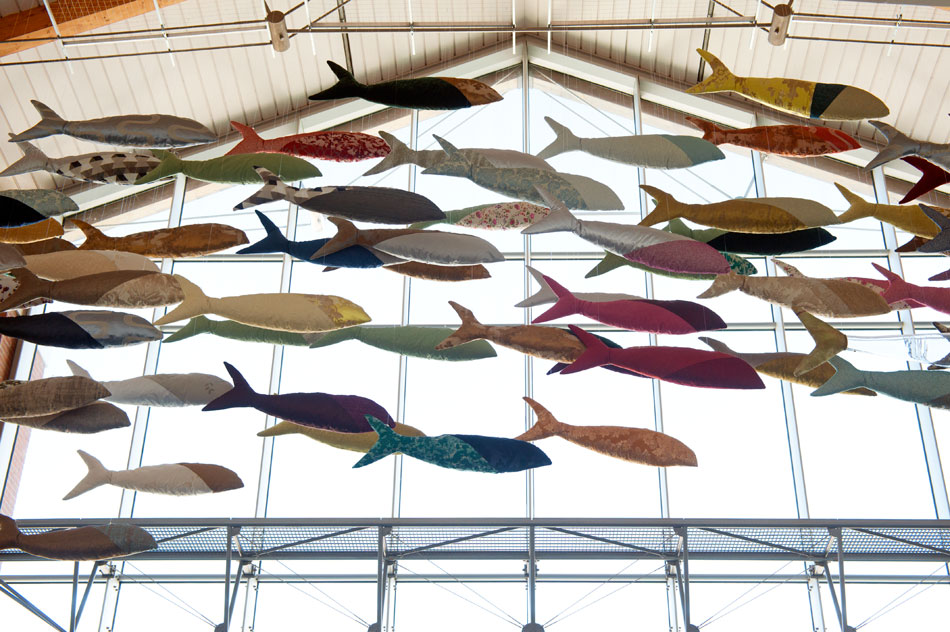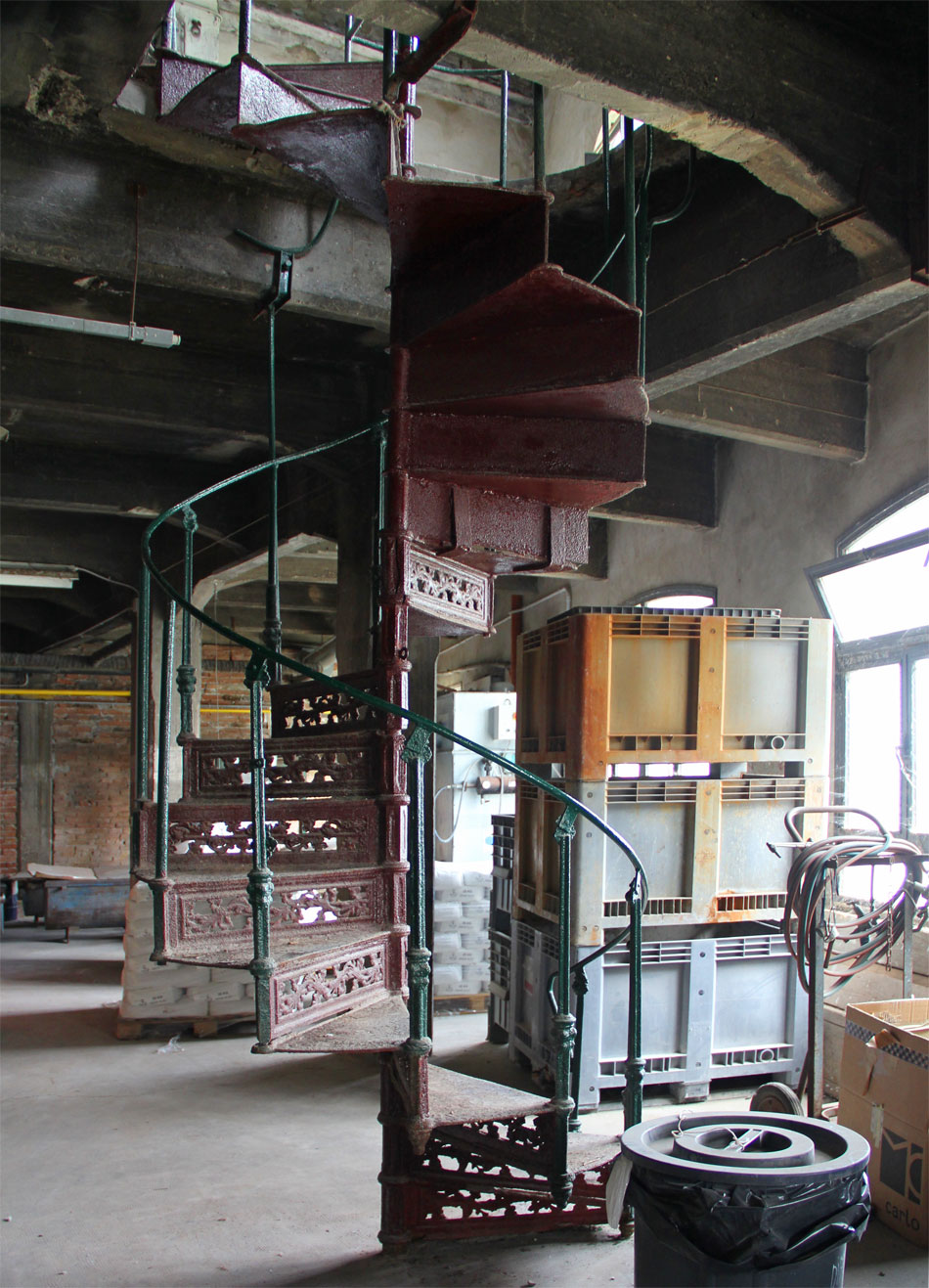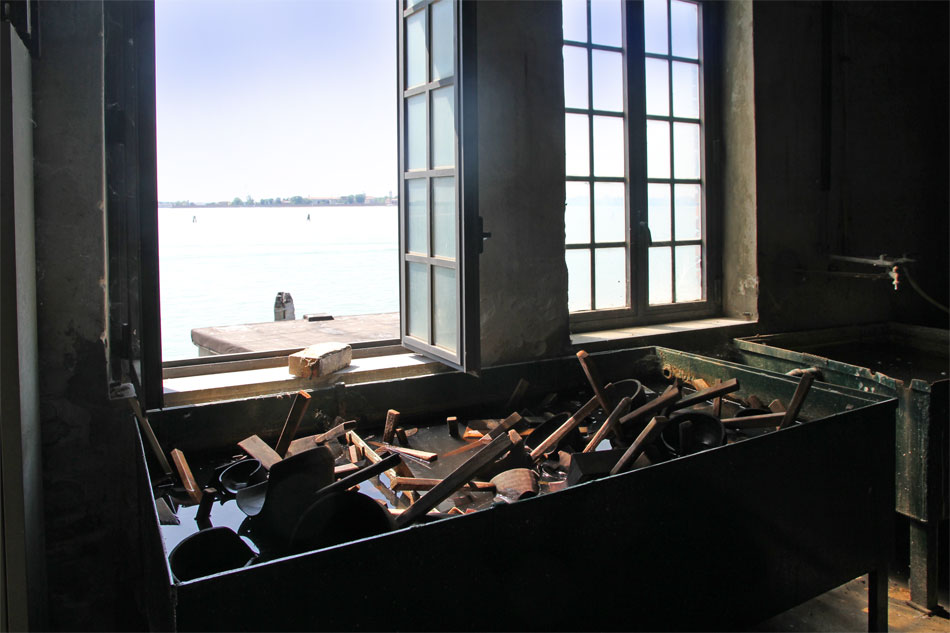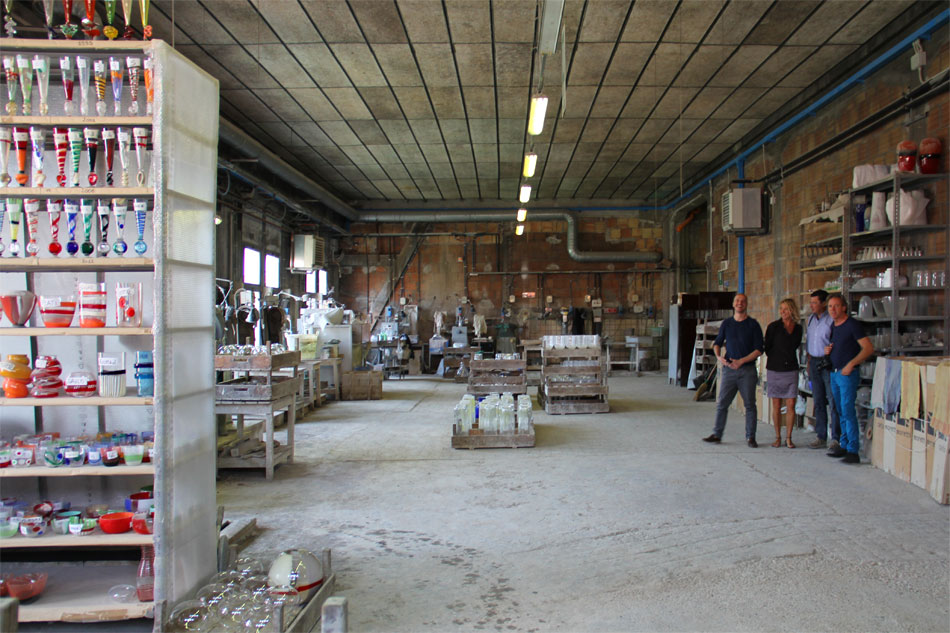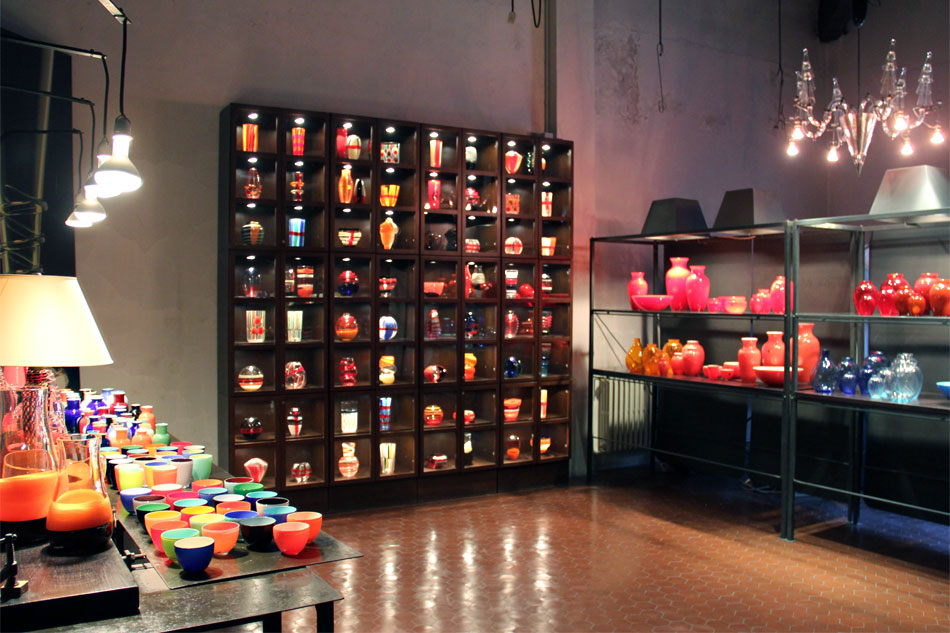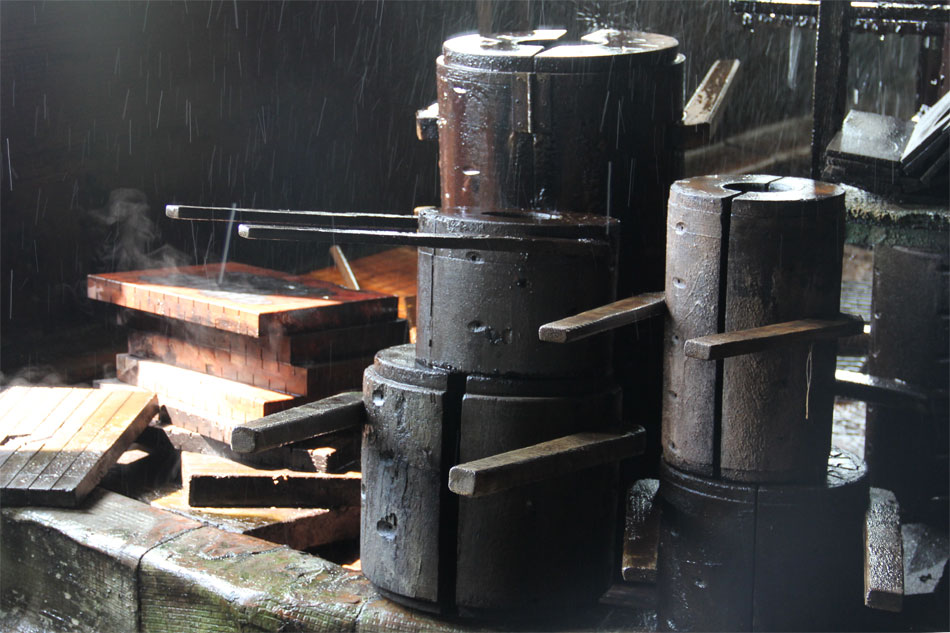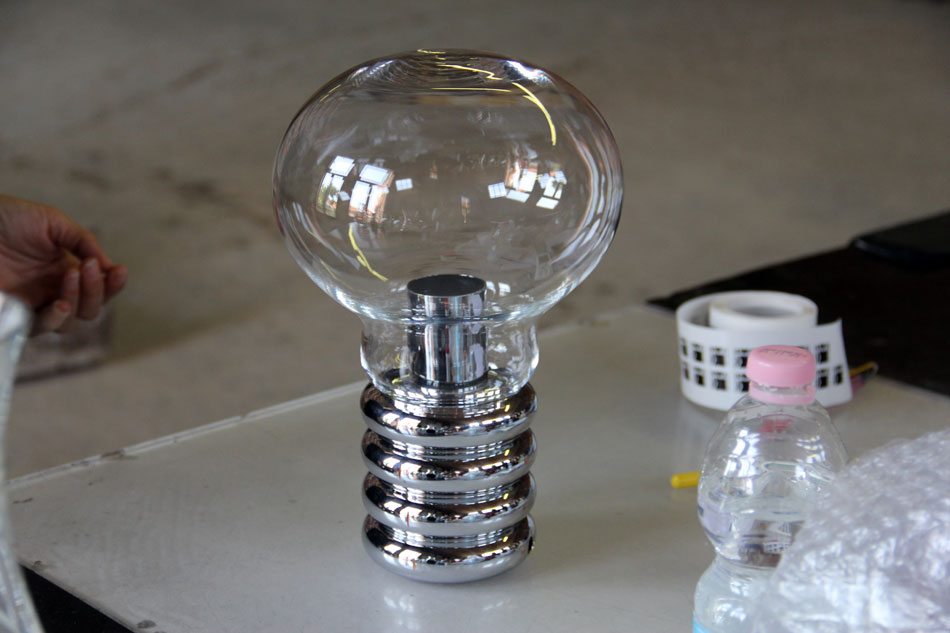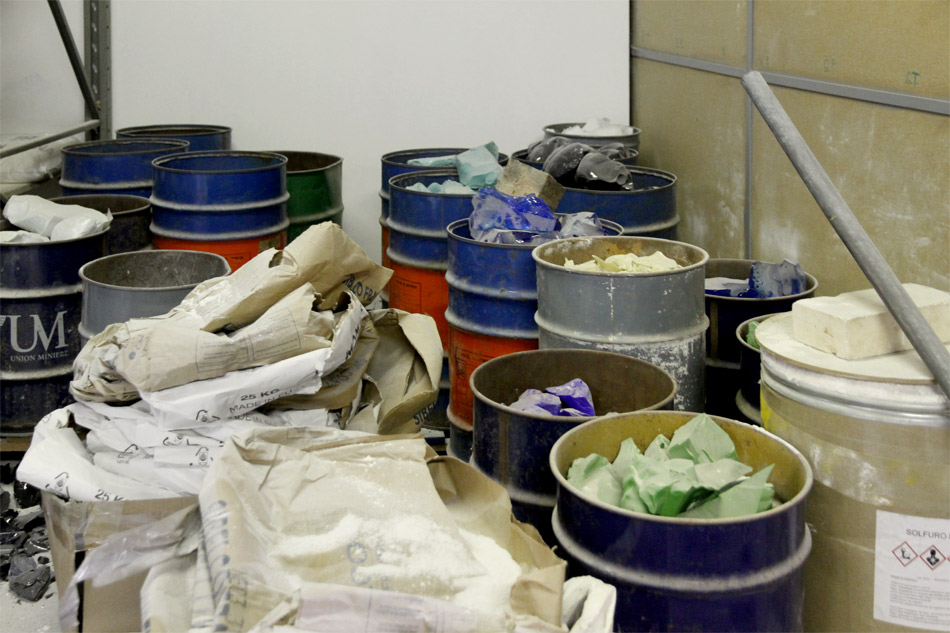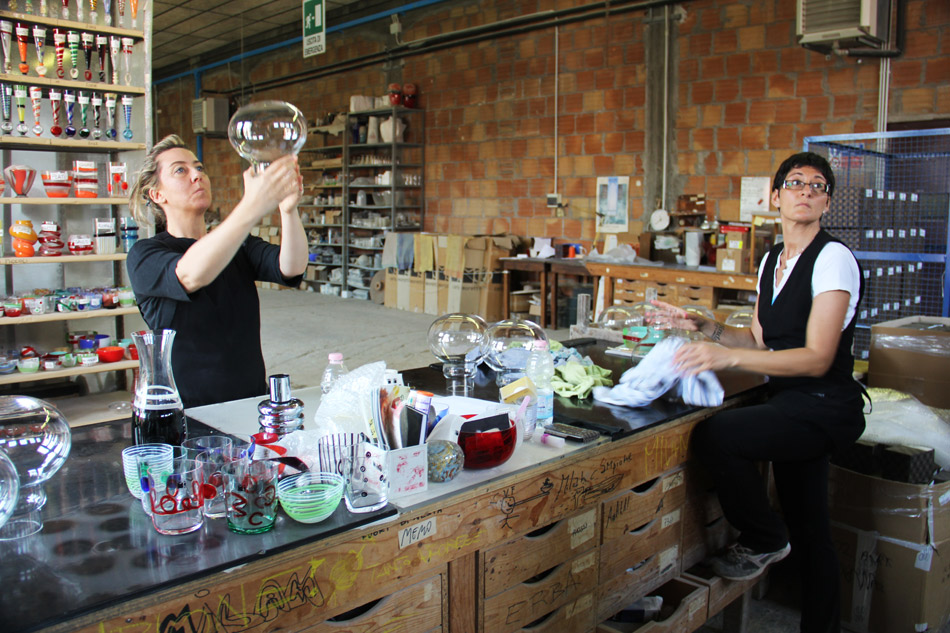 anita hackethal
I designboom
aug 21, 2014
KEEP UP WITH OUR DAILY AND WEEKLY NEWSLETTERS
happening now! antoniolupi extends its expertise beyond the bathroom with the 'living' collection, a series of home furnishings that complement its esteemed collection of bathroom furniture and accessories.
a diverse digital database that acts as a valuable guide in gaining insight and information about a product directly from the manufacturer, and serves as a rich reference point in developing a project or scheme.
designboom will always be there for you
milan, new york, beijing, tokyo

,
since 1999