aug 11, 2010
cho hyung suk: b chain lamp
'b-chain lamp'
taking the shape and functionality of bicycle chains, 'b-chain lamp' by korean product designer cho hyung suk features 8 joints that allow users to adjust the lighting position according to their own preference.
'b-chain lamp' readjusted into various positions
the joints are divided into 4 main modules, however, more can be added if a taller lamp is desired.
the joints are fastened together using stainless steel nuts and bolts.
'b-chain lamp' available in red and white
back view
dec 21, 2010
dec 21, 2010
may 02, 2016
may 02, 2016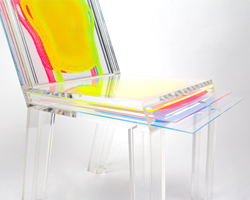 dec 18, 2015
dec 18, 2015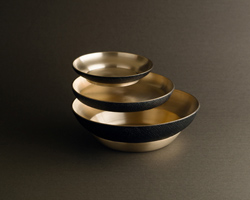 oct 18, 2015
oct 18, 2015