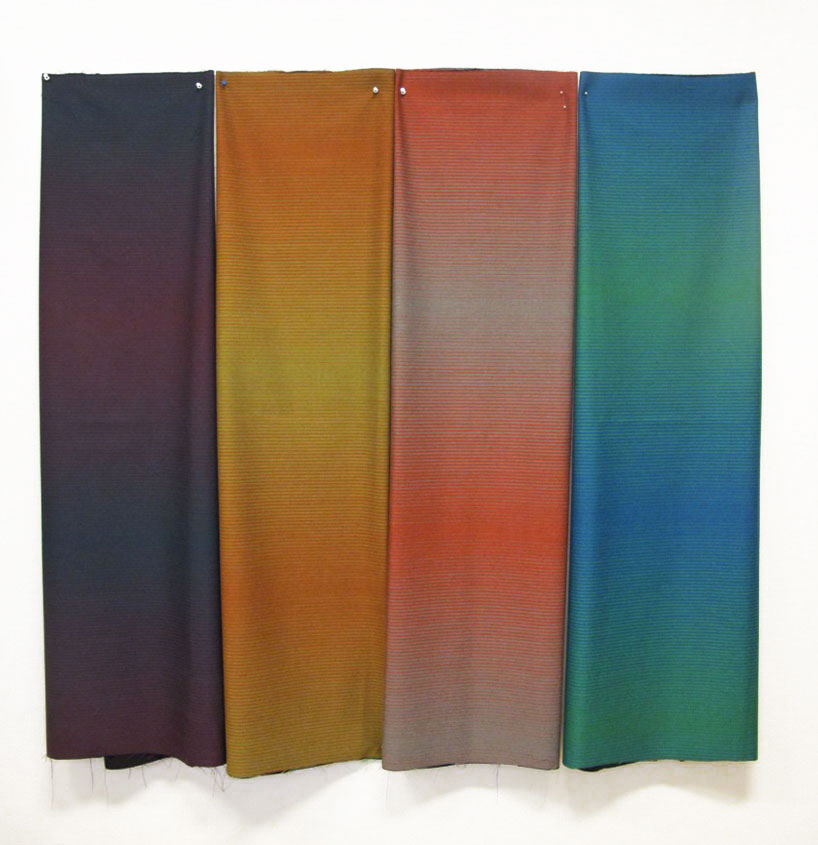 feb 12, 2013
claesson koivisto rune: cotton can be irresistibly silky!
'chromatic' furniture fabric by claesson koivisto rune
cotton can be irresistibly silky, no matter what the angle of the light!
claesson koivisto rune has developed 'chromatic', a furniture textile which is composed of a simple graphic pattern – it features a subtle gradient achieved through the application of various line weights in alternating colors. the composition of the cotton fabric's motif is intended toexpress the brilliant lustre and sheen often seen in fine silks – characteristics which are not typical of the hearty, natural cotton fiber.
cotton is nearly pure cellulose. it is relatively low maintenance and can be washed in a washing machine using warm water and soap. it is a perfect textile for upholstery. silk, however, is made from the fibres of the cocoon of the chinese silkworm. silk would make an even more beautiful upholstery, but it requires specialized care and high maintenance – it is a material thatabsorbs moisture and water marks that will remain and are nearly impossible to remove. also, silk cannot be placed in direct sunlight.
claesson koivisto rune has managed to combine the benefits of both materials by developing a two-toned effect of 'chromatic' for swedish producer väveriet. the product achieves a similar visual impact to that of shiny silk, but also maintains the superb, durable characteristics of the cotton fabric.
 smooth 'n shine cotton textile
the two-tone color effect on cotton is meant to express the sheen and brilliance of silk
the fabric is composed of a simple two-color effect of varying line weights which alternate in color
the concept sketch (below) expresses the potential impact of a single piece of furniture upholstered in 'chromatic' as well as the enhanced visual effect of multiple ones arranged in a landscape (for example seats in an auditorium).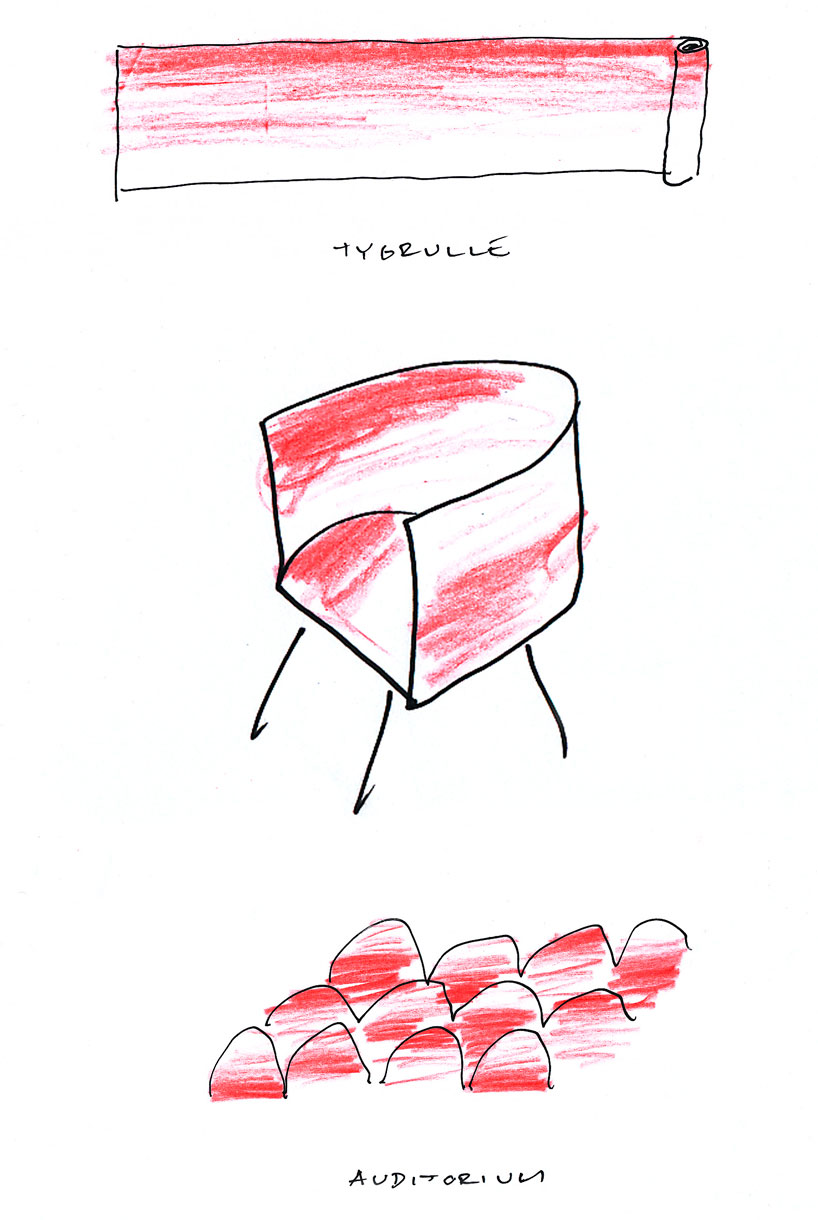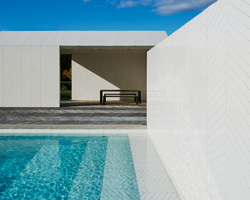 mar 20, 2017
mar 20, 2017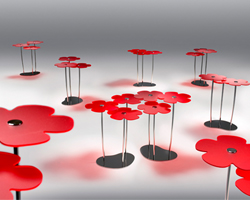 jan 12, 2017
jan 12, 2017
nov 02, 2016
nov 02, 2016
aug 02, 2013
aug 02, 2013
mar 13, 2013
mar 13, 2013
mar 02, 2013
mar 02, 2013