at first glance, it looks like an ewok's home from the final installment of george lucas's 'star wars' trilogy. the 'cocoon tree' is a contemporary take on the traditional tree house, with a spherical structure intended as a retreat, suspended above the ground. the 140 kg aluminum frame is comprised of 12 elongated rods on the top section, with 12 shorter rods on the bottom, and connects to the surrounding environment allowing campers to sleep in their own private sphere.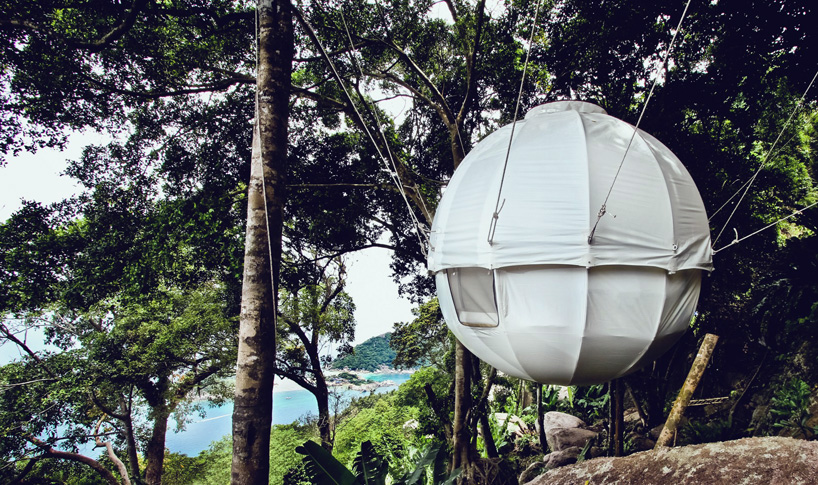 all images © cocoon tent
secured with ropes and nets, the 'cocoon tree' tent has 12 locking points for both hanging and lateral stability, and it can withstand up to one ton of weight. with a comfortable, circular bed (2.4 m diameter), and a heavyweight quilt it can accommodate two people, or a couple with two young children. the spherical treehouse's interior is protected by a waterproof exterior coating, with added mosquito nets and curtains. this 'modern version of the treehouse' as described by the french-company, can be installed in just two days, and once ready, it can be accessed via nets or wooden walkways.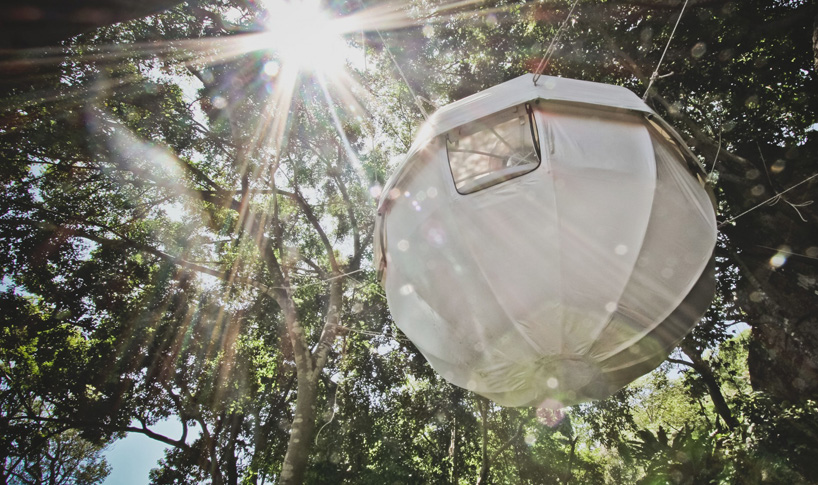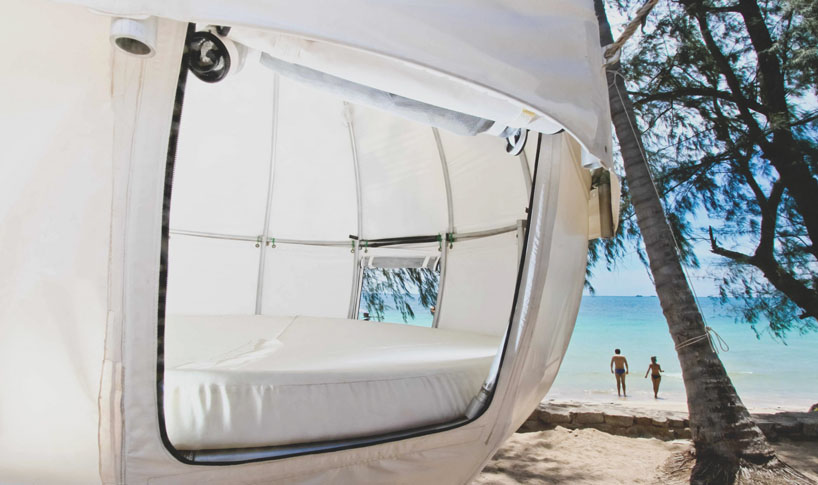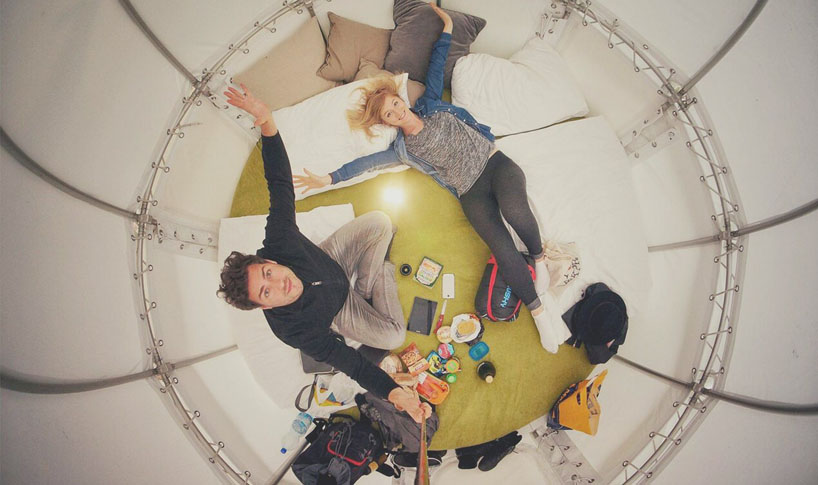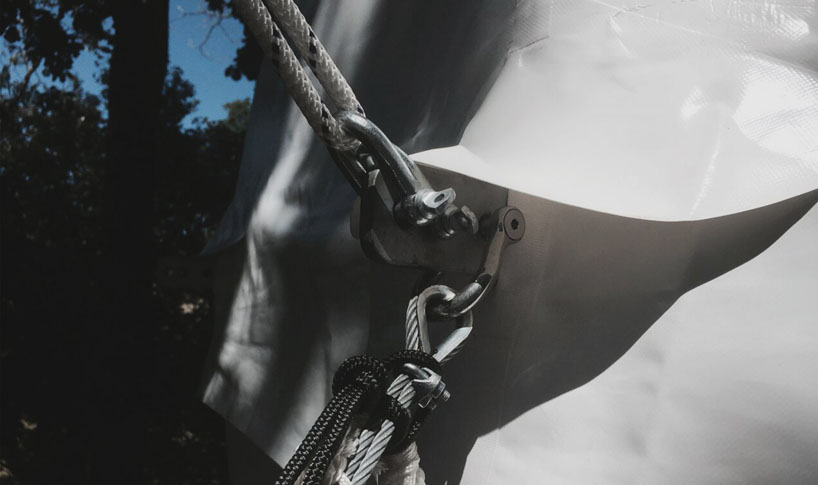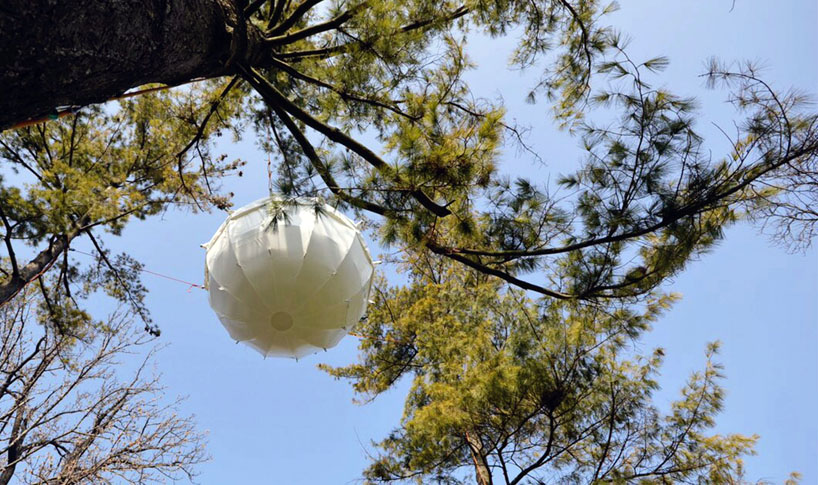 oct 19, 2017
oct 19, 2017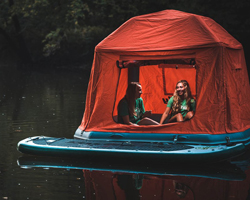 oct 10, 2017
oct 10, 2017
oct 10, 2017
oct 10, 2017
oct 05, 2017
oct 05, 2017
oct 02, 2017
oct 02, 2017
sep 21, 2017
sep 21, 2017
oct 06, 2017
oct 06, 2017
oct 01, 2017
oct 01, 2017
sep 04, 2017
sep 04, 2017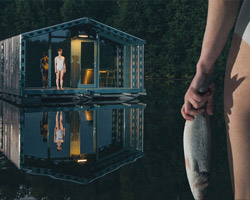 aug 07, 2017
aug 07, 2017
jul 25, 2017
jul 25, 2017
jul 18, 2017
jul 18, 2017