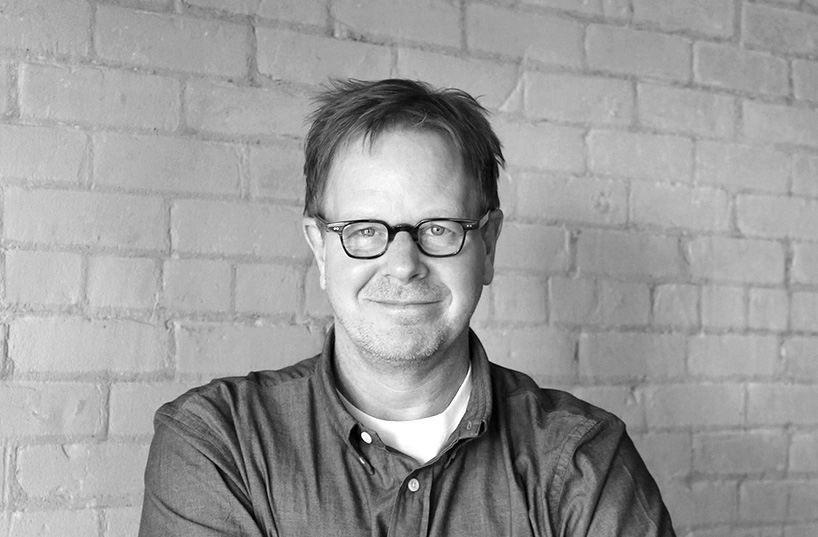 jul 12, 2013
dan olson (studio MPLS) interview
top image: dan olson – studio MPLS founder
dan olson is the founder and creative director of studio MPLS in minneapolis, USA who specialise in branding and packaging.  
DB: please could you tell us briefly about the evolution of studio MPLS?
DO: after more than twenty-five years in the industry, I was wanted to start my own design company and studio MPLS was founded in 2009. at first, it was just ross bruggink (now one of our senior designers) and myself working out of my dining room. since then, we've grown in size and into a new space in south minneapolis, having designed for great global brands including amazon.com, ICPenney, target and general mills.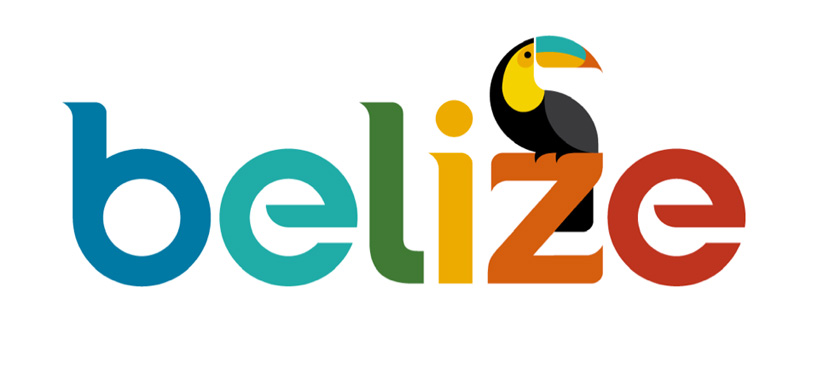 belize identity – logotype

belize identity – regional color palettes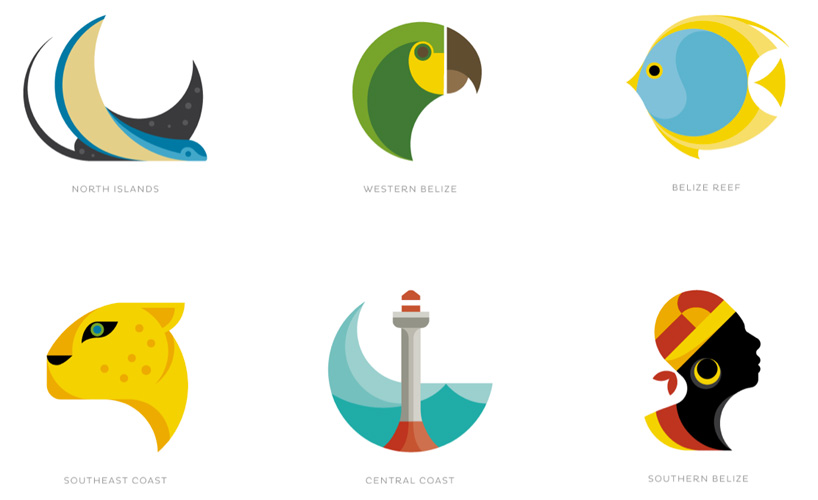 belize identity – regional identities
DB: what has been your most satisfying project to date?
DO: bringing to life the crown maple story has been incredibly rewarding for us. it is always satisfying to imagine a brand from scratch, especially when the brand goes on to achieve success. the results of the three-year project have always been design-driven and that is a testament to the client. the combination of a great product with thoughtful and effective design is wonderfully powerful.
DB: what is the attraction of identity design for you?
DO: a strong identity is pure, simple, honest, and iconic. it imbues trust and loyalty over an undefined period of time. it always clarifies, always gives meaning and purpose to the brand promise.

distilling everything a brand or organization stands for into a single iconic image is an incredible challenge for every designer. when done correctly, the exercise is as rewarding as any. a successful identity, applied well and nurtured over time, is the single most powerful tool in the success of any brand. the shelf life of a strong logo in our disposable society is incomparable with other design categories. for this reason, a strong identity can be one of the best long-term investments a company can ever make.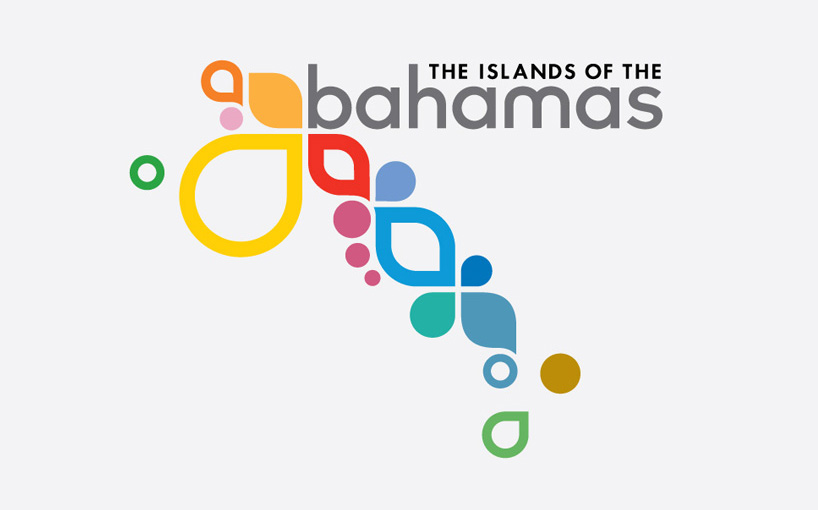 bahamas identity – logotype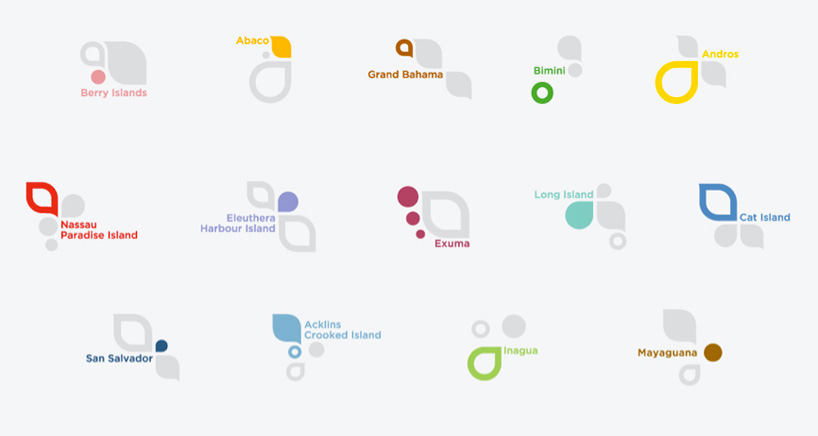 bahamas identity – island marks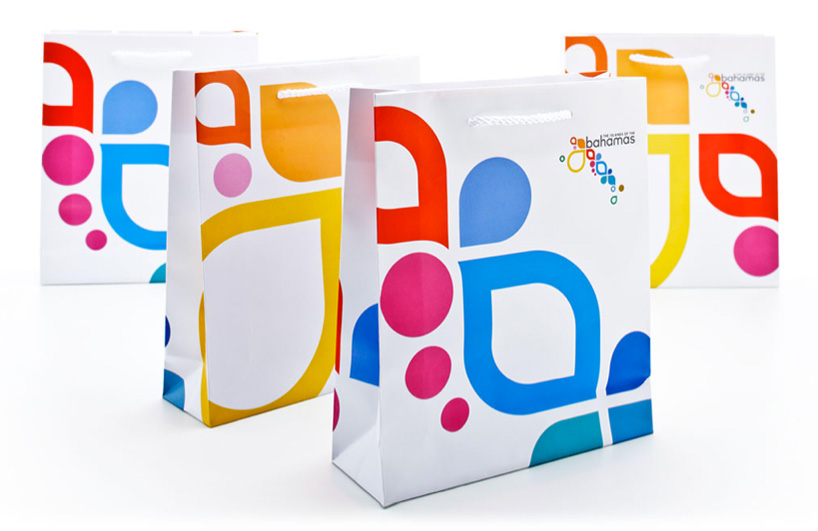 bahamas identity – shopping bags
DB: what mistakes or 'traps' should a young designer avoid when working on a branding project?
DO: the most common mistake is to immediately look to the category for inspiration to see what has already been done. doing so almost always leads to average, expected results. I encourage young designers to find inspiration in unexpected places; explore places where your mind wouldn't normally go. find inspiration in all art forms, in nature and media.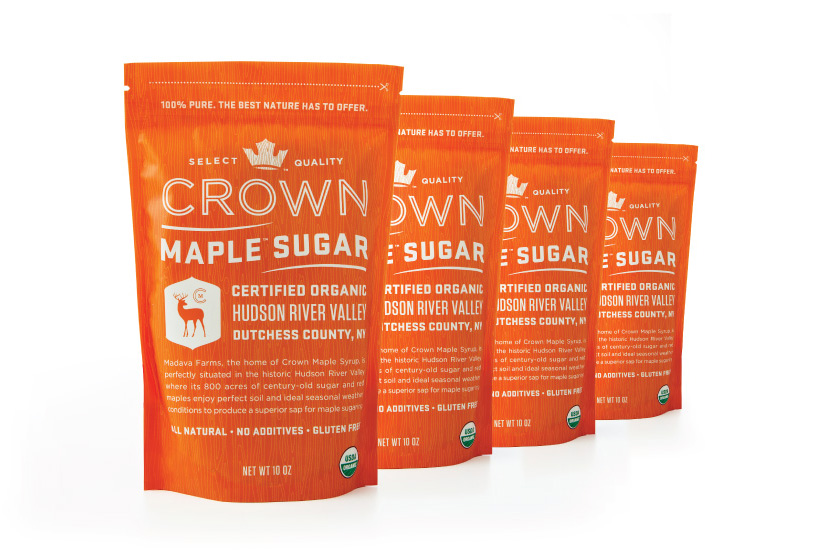 crown maple – identity and packaging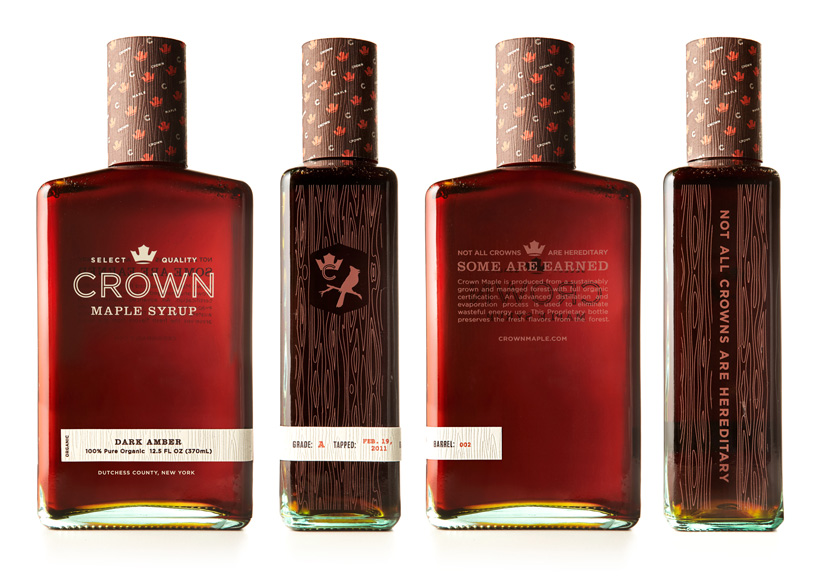 crown maple – identity and packaging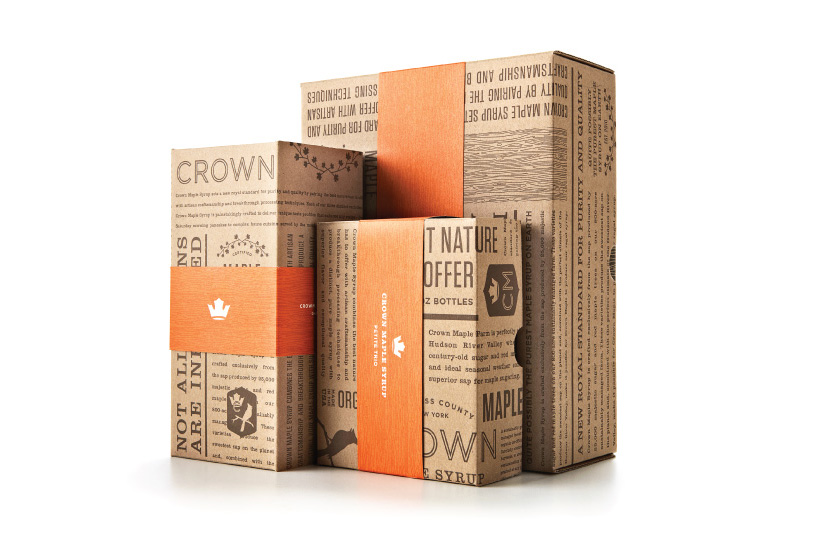 crown maple – identity and packaging
DB: do you think it's important for a graphic designer to be able to draw?
DO: absolutely. great ideas are born out of a process that first sees the solution in the mind as the imagination goes to work on solving a particular design problem. having the ability to draw is an incredible tool in the hands of any designer as it allows the idea to take on life and form. expressing ones ideas in a memorable and meaningful way is a powerful first step towards great design.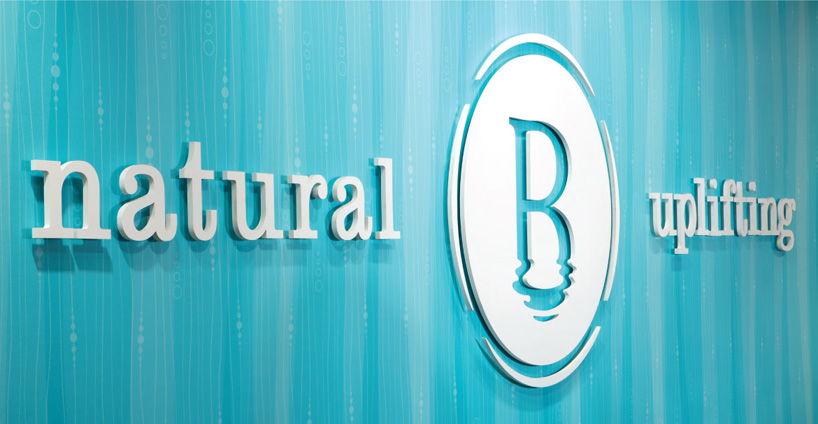 basin identity – logo / store signage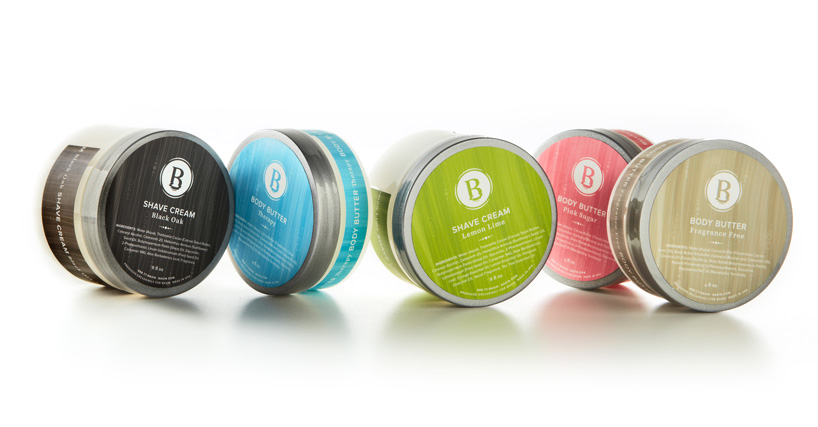 basin identity – packaging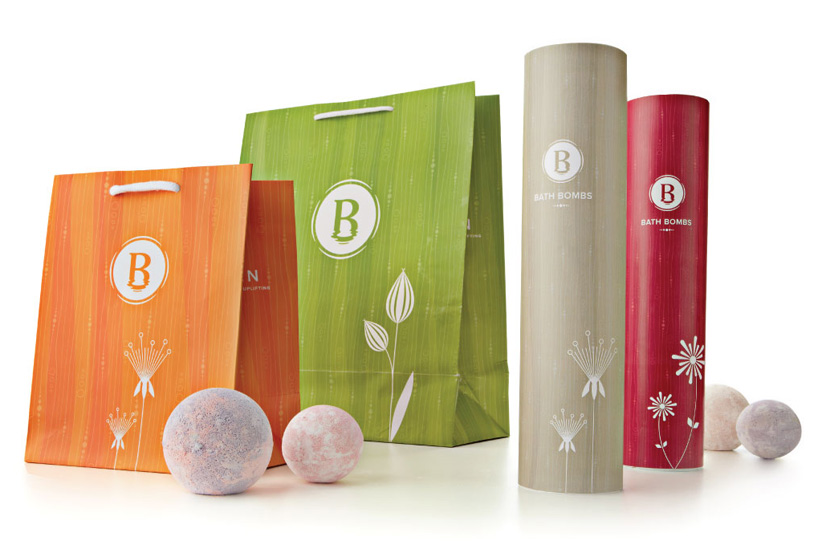 basin identity – packaging
DB: are you conscious not to develop a specific house style?
DO: we try to let each project's unique problem be solved by a unique solution. we have a specific process that our team uses for every project, but that process allows for a wide gamut of creative solutions to be explored and utilized.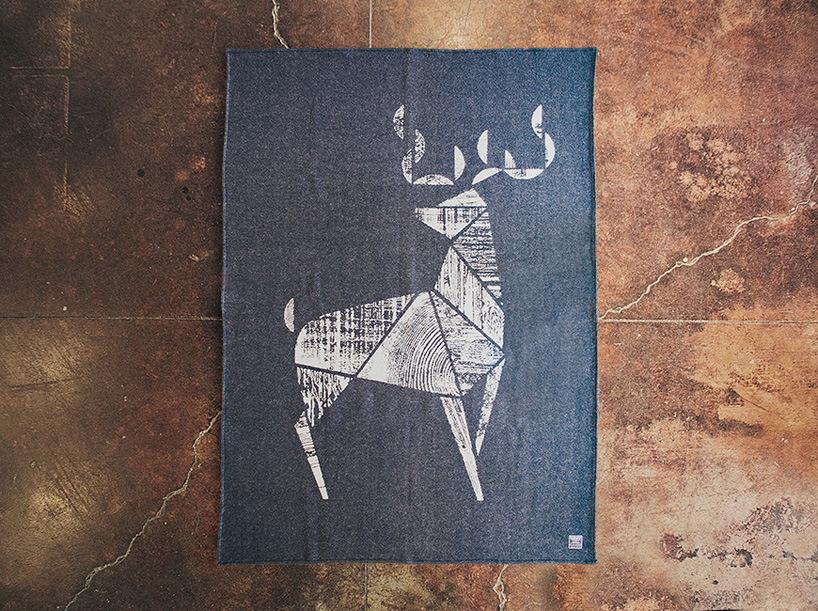 blankets for faribault woolen mill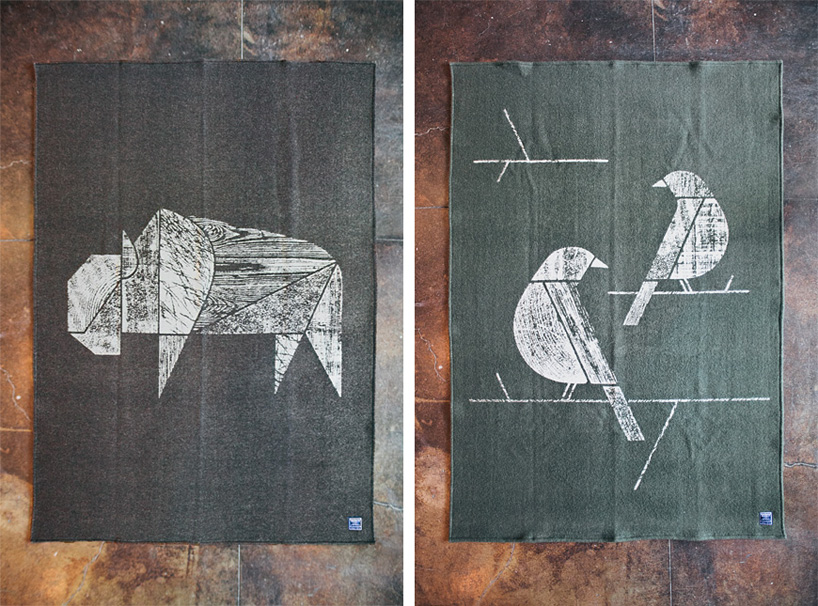 blankets for faribault woolen mill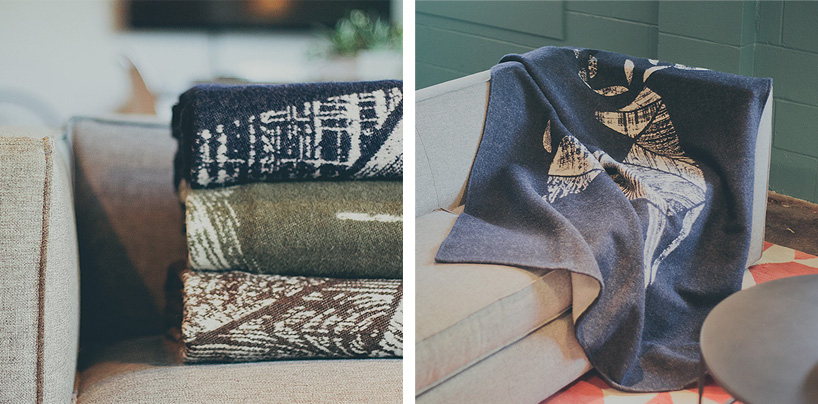 blankets for faribault woolen mill 
DB: what is the best piece of advice you have ever been given?
DO: paul rand's advice to stay curious, and to see design in everything is the most memorable to me. that said, I've received a lot of really good pieces of advice that have collectively influenced my approach to design.I'm indebted to so many people who have helped guide, steer, and lead me over the course of my career. it's difficult to label one piece as 'the best'.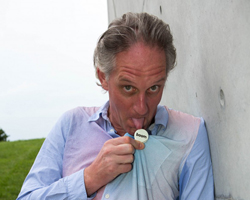 jul 29, 2016
jul 29, 2016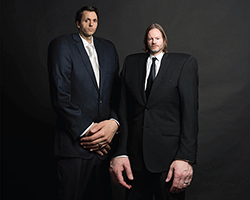 feb 21, 2016
feb 21, 2016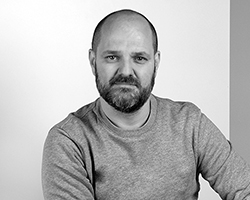 feb 06, 2016
feb 06, 2016
logos
(186 articles)
sep 22, 2016
sep 22, 2016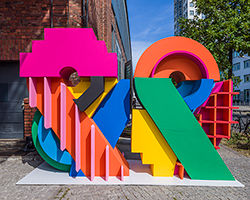 sep 10, 2016
sep 10, 2016
may 20, 2016
may 20, 2016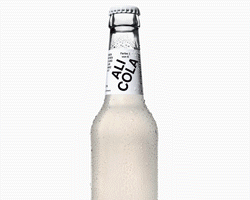 feb 13, 2017
feb 13, 2017
oct 17, 2016
oct 17, 2016
aug 25, 2016
aug 25, 2016