daniel libeskind's clock for alessi defines time as a maze of abstract connections
image courtesy of alessi
polish-american architect daniel libeskind has designed 'time maze' for alessi – a clock whose body takes the form of a broken line. the object's design explicitly recalls the architect's style, with discontinuous lines, broken surfaces, cuts and openings. at the center, can be found the clock's mechanism. by defining that time is not linear or circular, but a labyrinth of abstract connections and playful interactions, the clock can be hung in any orientation allowing for a customized hanging in each home. the alessi 'time maze' clock is constructed from stainless steel and comes in red, black and stainless versions.
video courtesy of alessi
alessi presents 'time maze' at ICFF during new york design week 2016.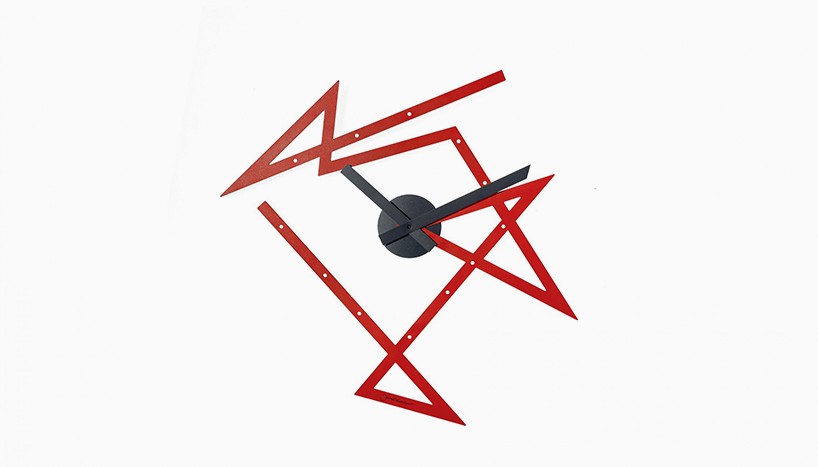 the front view
image courtesy of alessi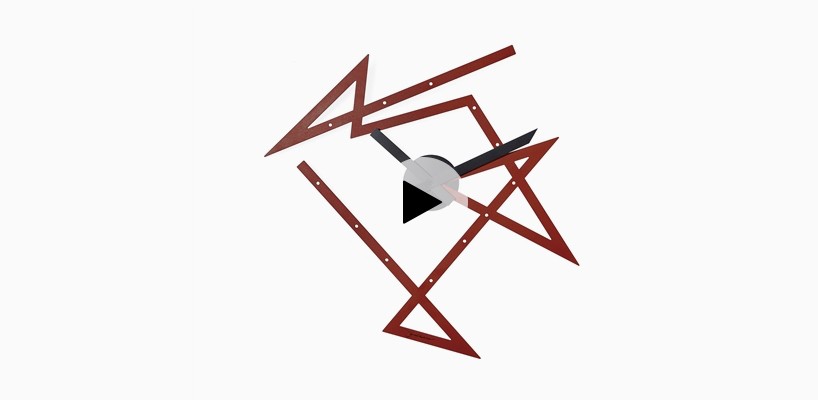 the back view
image courtesy of alessi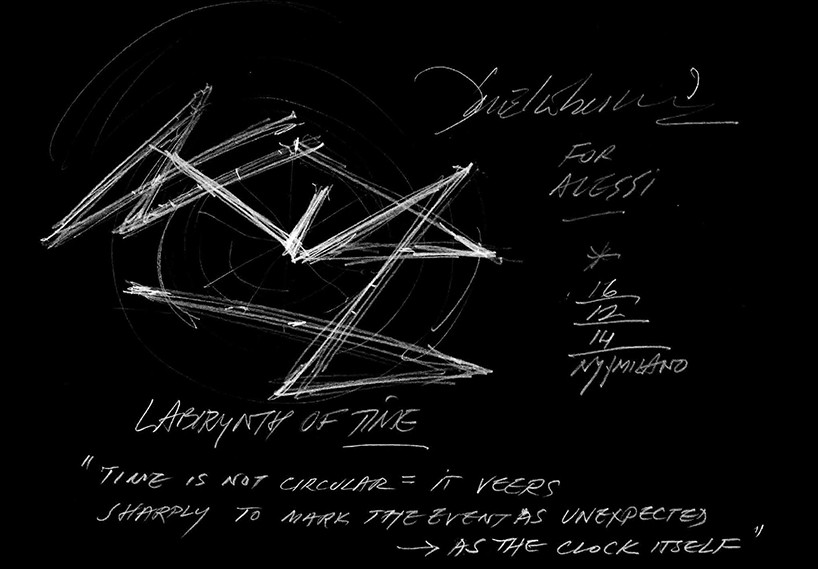 concept drawings of the 'time maze'
image courtesy of daniel libeskind
see designboom's instagram coverage @milan.design.week
alessi
(55 articles)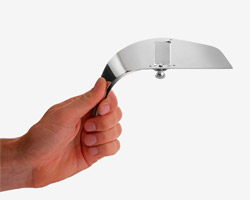 oct 09, 2017
oct 09, 2017
mar 26, 2017
mar 26, 2017
mar 17, 2017
mar 17, 2017
feb 13, 2017
feb 13, 2017
jan 23, 2017
jan 23, 2017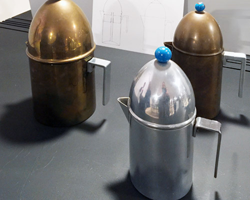 dec 21, 2016
dec 21, 2016
oct 02, 2017
oct 02, 2017
mar 21, 2017
mar 21, 2017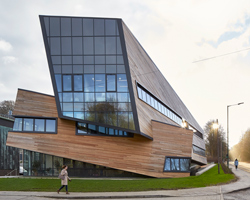 mar 06, 2017
mar 06, 2017
jan 19, 2017
jan 19, 2017
nov 09, 2016
nov 09, 2016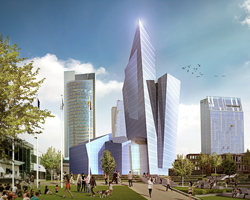 jul 14, 2016
jul 14, 2016
jul 27, 2016
jul 27, 2016
jul 05, 2016
jul 05, 2016
jul 02, 2016
jul 02, 2016
jul 01, 2016
jul 01, 2016
jun 26, 2016
jun 26, 2016
jun 21, 2016
jun 21, 2016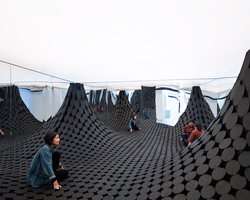 jun 03, 2016
jun 03, 2016
may 29, 2016
may 29, 2016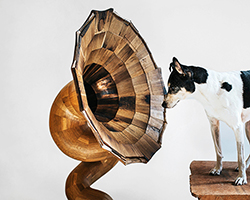 may 27, 2016
may 27, 2016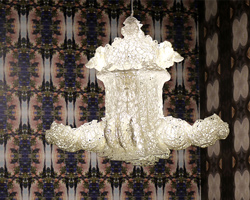 may 23, 2016
may 23, 2016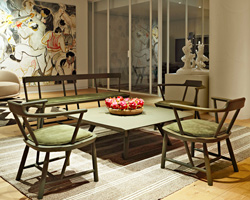 may 21, 2016
may 21, 2016
may 19, 2016
may 19, 2016