'the executive master design by data was created to train professionals of architecture and construction capable of developing an intelligent and creative relationship to technology and formulating the right questions,' explains course leader and director francesco cingolani. launched in 2016 by école des ponts paristech, design by data encourages the exploration and practical development of computational design and robotics in the creative field. their new yearbook reveals unique, bold and inspiring projects from their students over the past two years, ranging from large-scale 3D printing, parametric urbanism, performance-driven design and optimization, material reuse, virtual reality and more.
enter the world of data-driven design and sign up for the fifth edition of design by data's course beginning september 2020, here.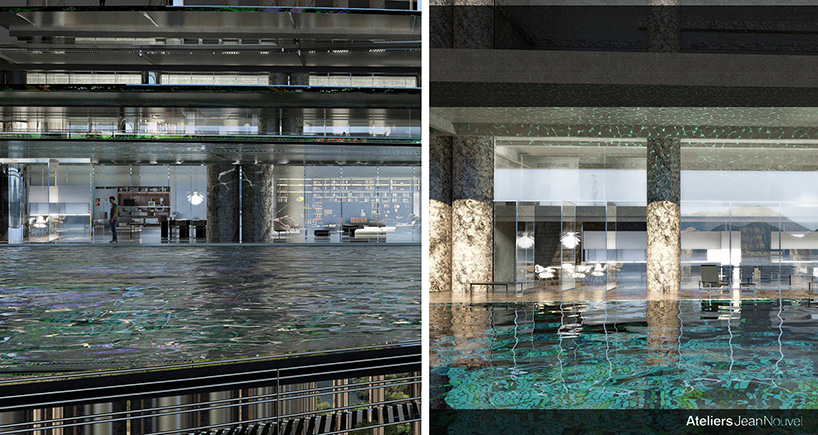 renderings highlighting the caustics architectural intentions related to the zhoushan project by ateliers jean nouvel
mario di sibio (student) olivier baverel (academic tutor) and tristan israel (professional tutor)
image courtesy of ateliers jean nouvel
(main image: metal euplectella folie, exhibited at école des ponts paristech. project credits: nicolas leduc (thèse CIFRE), laboratoire navier, T/E/S/S atelier d'ingénierie, VIRY construction métallique. image by stefano borghi)
to tackle the many major challenges facing our planet today, école des ponts paristech created design by data with innovation and open-mindedness at its core. the executive master aims to educate professionals in imagining, exploring and designing advanced technological solutions for the world of tomorrow. as such, it was set up in 2016 with a forward-looking and experimental approach. the approach of the program is based on the belief that our age of technological revolution needs highly skilled and inspired creative designers to define the evolution paths of our cities and our buildings. their students and alumni's projects exemplify possible solutions for new environmental and social challenges.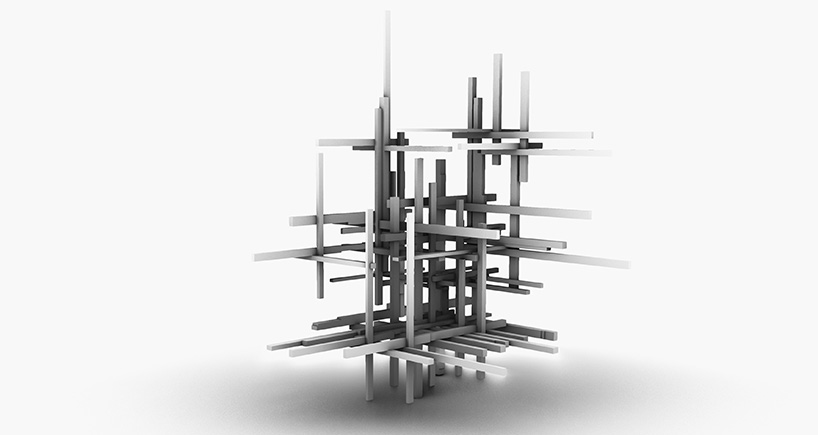 student matthieu brossette developed a procedure in which output is a human-understandable series of instructions for the assembly of aggregates made of reclaimed wood bars (academic tutor : adrien rigobello)
the executive master is tailored for architects, engineers and designers specifically. these students graduate design by data with a scientific mastery of tools, from coding and algorithmic design to digital manufacturing processes like robotics, 3D printing and electronics. with a curation of 10 courses and two seminars within, the master also has a one-year-long research studio focused on a research project that culminates in a professional thesis. during the research studio, students are encouraged to learn by doing with a trial and error methodology; this project needs to be conducted in collaboration with a company, in which students work during the master. in fact, the program has an executive format, meaning students are at school one week per month, the rest of the time being dedicated to their job position or internship.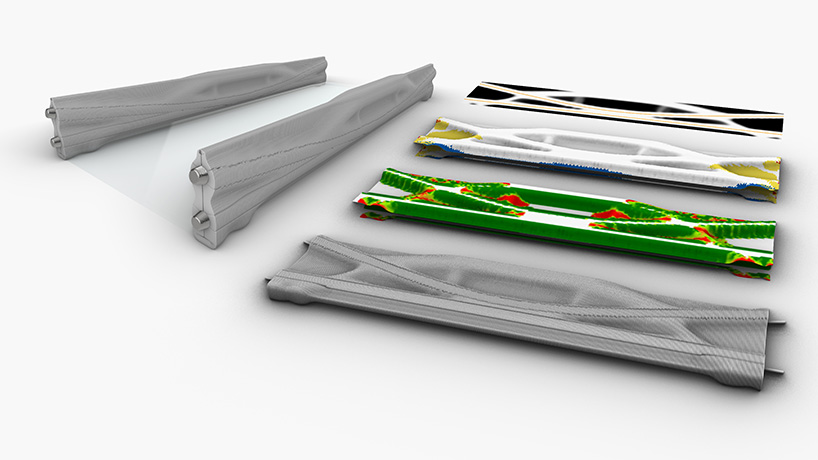 topology optimization applied to 3D concrete printing enhanced by post-tensioning systems. work by romaric quentin (VINCI construction) tutored by romain mesnil (design by data faculty) in collaboration with XtreeE
école des ponts paristech offers extensive access to a rich ecosystem of support for creatives, including professional peers, expert advice from internationally renowned course leaders and practitioners, and research facilities from labs to start-ups. as well, the course welcomes a diverse range of students, from more than 15 nationalities and each from different educational backgrounds, to create an energetic, mixed and creative environment. design by data offers further opportunities to learn and develop through prototyping workshops, conferences, digital talks and networking events.
célia bugniot – design by data alumni – 2017-2018
in relation to design by data topics, the school is also welcoming the renowned conference advances architectural geometry in 2020, which will be held at école des ponts paristech in paris from august 30 to september 2. the biennial event unites architects, artists, engineers, computer scientists, mathematicians, software and algorithms designers and contractors under one roof. it explores how the role of geometry in architecture and engineering is continuously evolving, highlighting the changes and debating the future. both theoretical and practical work regarding geometric developments will be showcased with the aim of connecting researchers with practices, academia and industry.
engineering consultancy ranck boutté consultants is one the company hosting design by data internships
just like this conference, design by data defines a unique, supported creative community for students of all backgrounds to imagine and design our world of tomorrow. explore your own future on the next edition of the advanced master, apply here.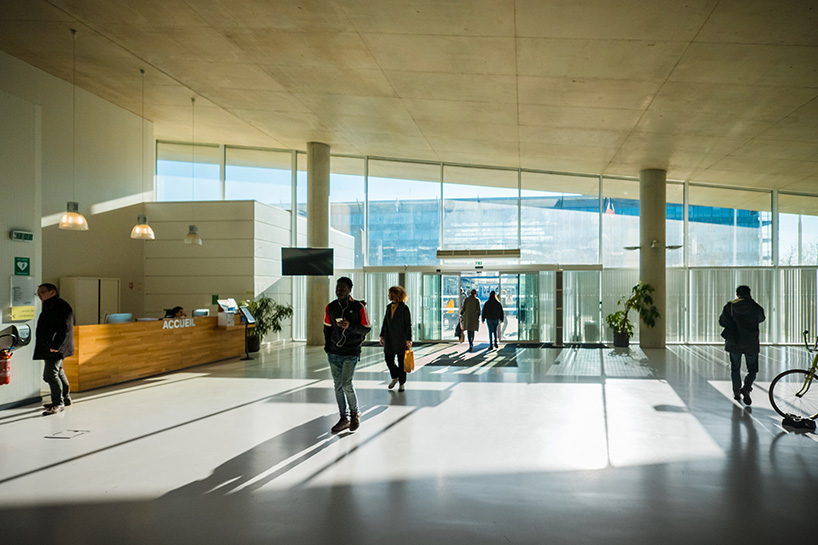 entrance into école des ponts paristech
image by stefano borghi

image by stefano borghi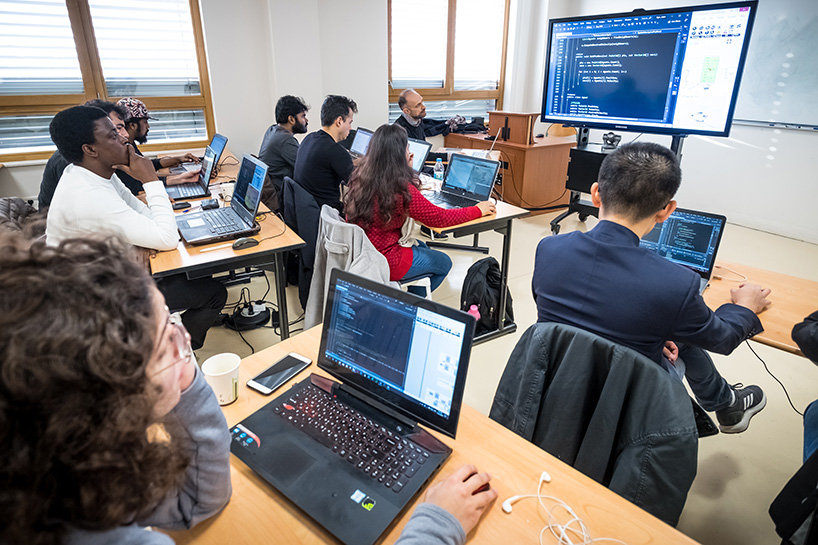 agent-based design course with prof. alessio erioli
image by stefano borghi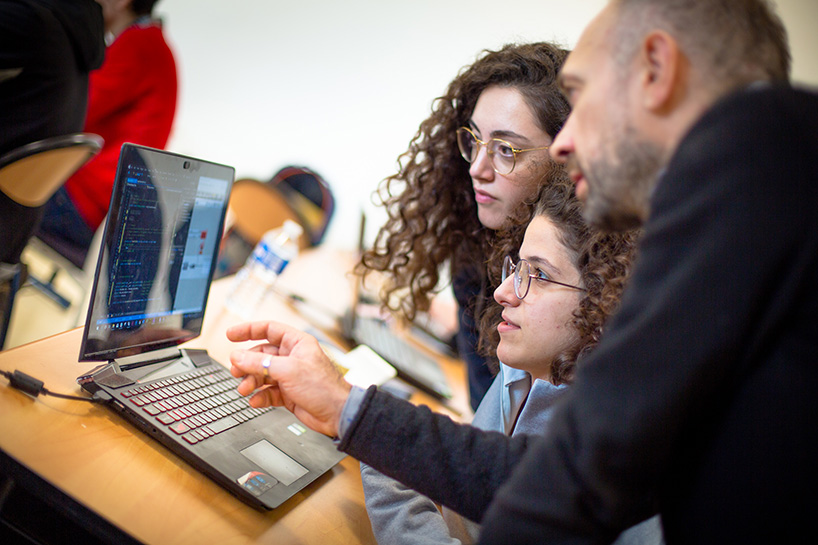 agent-based design course with prof. alessio erioli
image by stefano borghi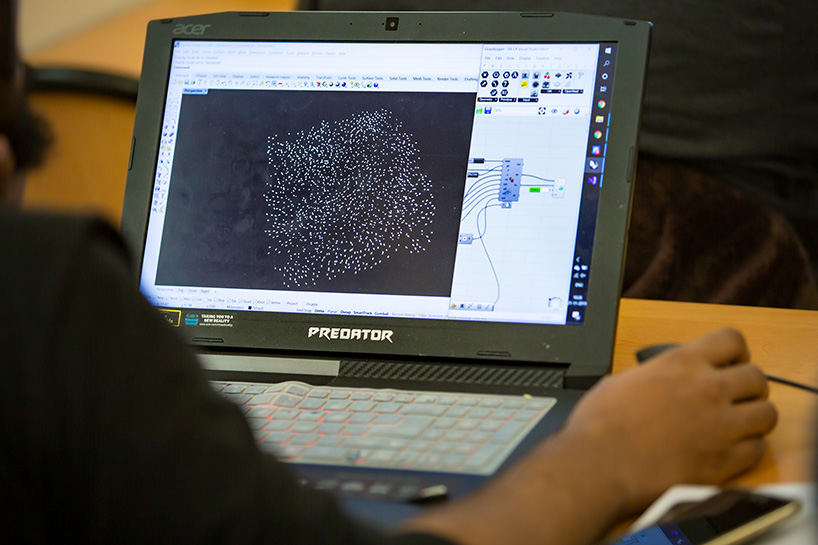 agent-based design course with prof. alessio erioli
image by stefano borghi
course info:
school: école des ponts paristech
master: design by data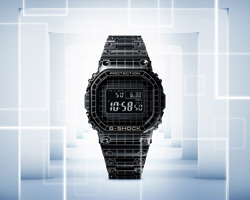 apr 01, 2020
apr 01, 2020
mar 31, 2020
mar 31, 2020
mar 31, 2020
mar 31, 2020
mar 31, 2020
mar 31, 2020
mar 31, 2020
mar 31, 2020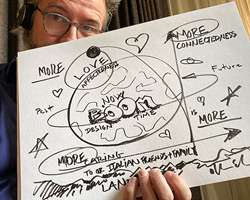 mar 30, 2020
mar 30, 2020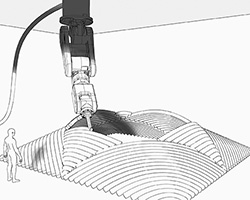 jan 16, 2019
jan 16, 2019
apr 04, 2018
apr 04, 2018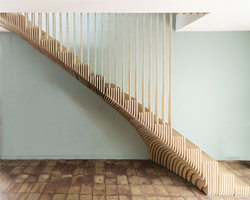 mar 15, 2017
mar 15, 2017
a diverse digital database that acts as a valuable guide in gaining insight and information about a product directly from the manufacturer, and serves as a rich reference point in developing a project or scheme.