the design center baden-württemberg's 'focus open' jury don't mind getting their hands dirty. before handing over any prizes, all entries will have been not only seen but touched, tested and tried out.
key for the jury at the focus open: exploring the submissions together, 'grasping' designs in every sense of the word, testing function, feeling surfaces and materials – in short, experiencing a product with all the senses
there's no doubt about it: at first glance, it is not always fully apparent just how innovative or formally convincing a new product really is. it's necessary to take a closer look, to 'grasp' the design in both senses of the word, to try out functions if possible, to touch surfaces and materials – in other words, experience the product with all your senses. from my many years as editor-in-chief of design magazines, I know that pictures alone are of limited help in assessing objects. and having taken part in numerous jury meetings of german and swiss design awards, I have come to realize how strongly the general conditions of the judging process influence the selection of the respective products.
even seemingly obvious requirements, such as, for example, that there 'should' be a winner or main prize in each judged category, can sometimes present a juror with certain difficulties. although, if you don't support a particular decision, you can at least abstain and hope for submissions in the next category. at the 'focus open', however, there is no such requirement. basically, if a jury does a good job, the awards can become a valuable orientation aid for companies and consumers in the product jungle and a real acquisition aid for the award-winning designers.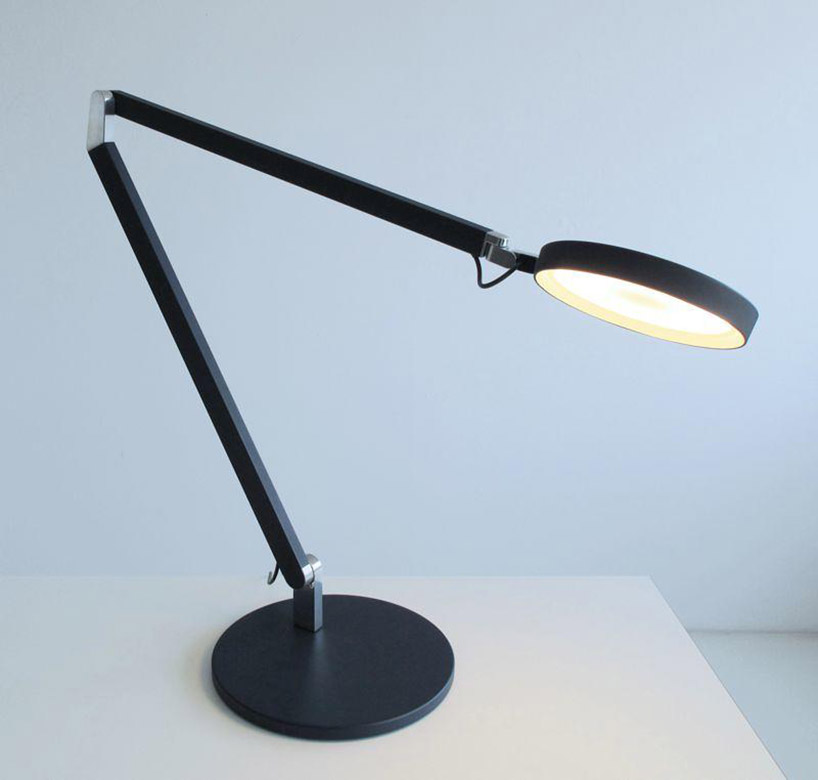 design excellence: the kaiser shen architekten studio designed this ludwigsburg museum commissioned, wooden micro-house for the yard as a solution to the shortage of living space (top image). minimalist LED luminaire by nimbus, designed by rupert kopp, berlin (above)
the 'focus open', which is held annually around the world by the design center baden-württemberg, stands out from other awards in many ways. above all, its non-profit character also offers small companies the chance to see how their products fare in the face of international competition. once again this year (2020), designers have the opportunity to enter for consideration designs that are either ready for production or have been on the market as products for no longer than two years. the deadline for submissions is 6th march 2020 and all information about the award, the jury and the conditions of entry can be found via the link here and here.
as an institution, the design center baden-württemberg has a long history dating back to 1850, when ferdinand von steinbeis founded a 'model collection' of excellent products. that was a long time ago, but the economic policymakers in württemberg actually had a similar goal in mind as the design center do today: to make a selection of outstandingly designed products and thus promote as well as bring together industry representatives and designers.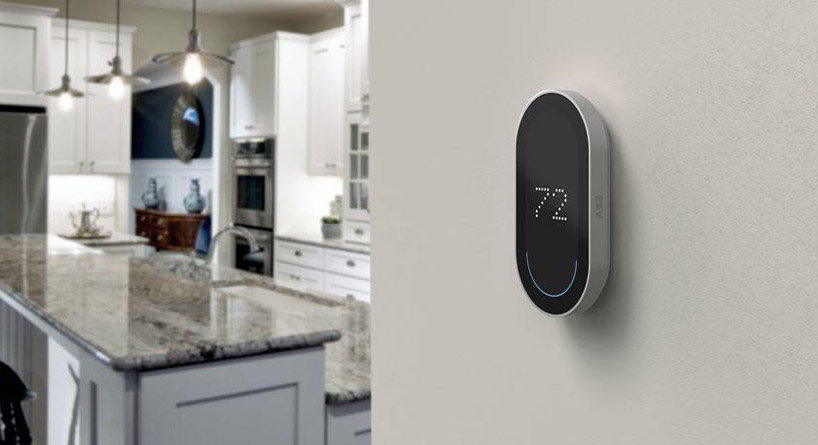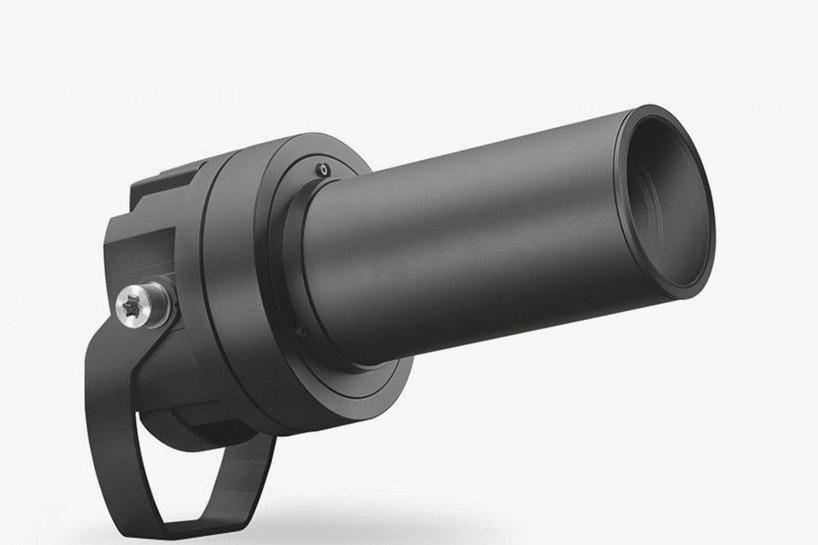 prize-worthy: the clear design of this thermostat by busch-jaeger, designed by radius innovation, USA, impressed the focus open jury (top). we-ef leuchten from bispingen's spotlight with projector, designed by inhouse (above)
but back to the present and to the 'focus open' 2020: the product categories for which entries are being submitted are truly wide-ranging. there are 14 in total, including capital goods/tools, building services, healthcare, bath/wellness, kitchen/household/tableware, interior and light. the link above provides information on the entire spectrum. but the wealth of product segments is already made clear in the suffix 'open', because the prize is intended to provide a platform for product designers working in a wide variety of fields.
of course, the selection and publication of the award-winning designs also provide a picture of current design trends and forward-looking concepts, and therefore serves as an important basis for decision-makers on the corporate side as well as for consumers interested in design. and speaking of publication, as every year, design-verlag avedition will once again publish comprehensive documentation of the 'focus open' 2020 and exhibit the award-winning products in the film and media city of ludwigsburg. in addition, there will be numerous other digital and analogue media channels reporting on the results – because there is no doubt that publicity plays a decisive role in relation to both the award itself, and the award winners.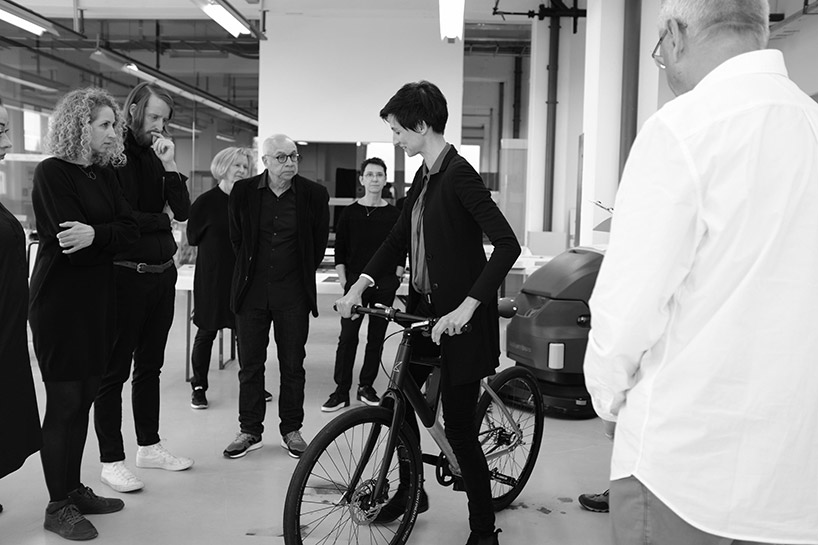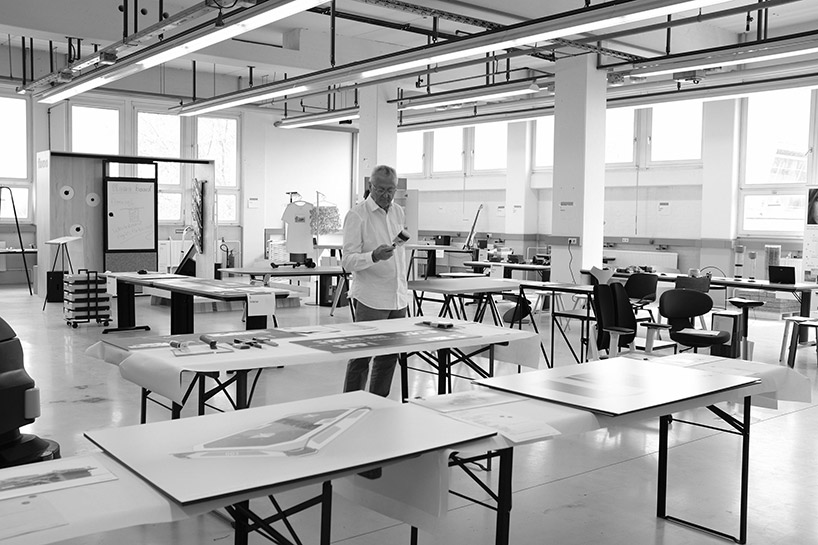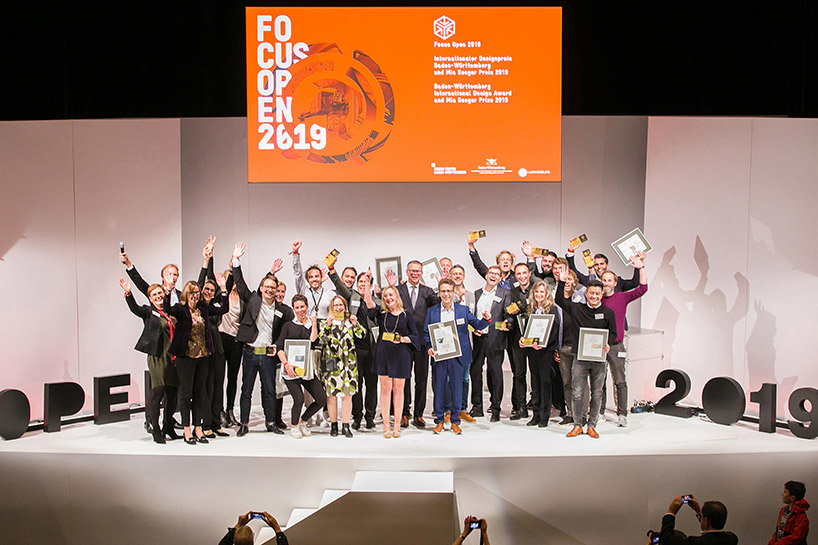 powerful publicity: once the jury's work is done, it's award ceremony time. in addition to this, an exhibition in the film and media city of ludwigsburg is held and a book by stuttgart design publisher avedition produced
I asked christiane nicolaus, the director of the design center baden-württemberg, what in her view is special about the 'focus open'. her answer is clear: 'in addition to the industry heavyweights, small companies and 'lone wolves' also have the opportunity to participate. in the event of an award, they gain a level of public visibility that they often could not have afforded on their own budget. this makes 'focus open' a real funding instrument. and: we do not make a pre-selection based on image material – if possible all products are presented to the jury in the original'.
guest feature by gerrit terstiege / architonic
a diverse digital database that acts as a valuable guide in gaining insight and information about a product directly from the manufacturer, and serves as a rich reference point in developing a project or scheme.