MINDPARK 2018 aims to bring together global creative thinking, commercial and cultural research, discover business opportunities and explore the essence of culture. co-hosted by TOPYS – china's most popular integrated creative platform – and C future city, the world's top creatives are brought together to help the chinese market and industry find new business opportunities and motivate the industry elites to challenge the traditional rules and regulations and find new business values with a new, creative thinking.
during MINDPARK 2018, designboom china sat down to interview the president of TSDO inc, taku satoh.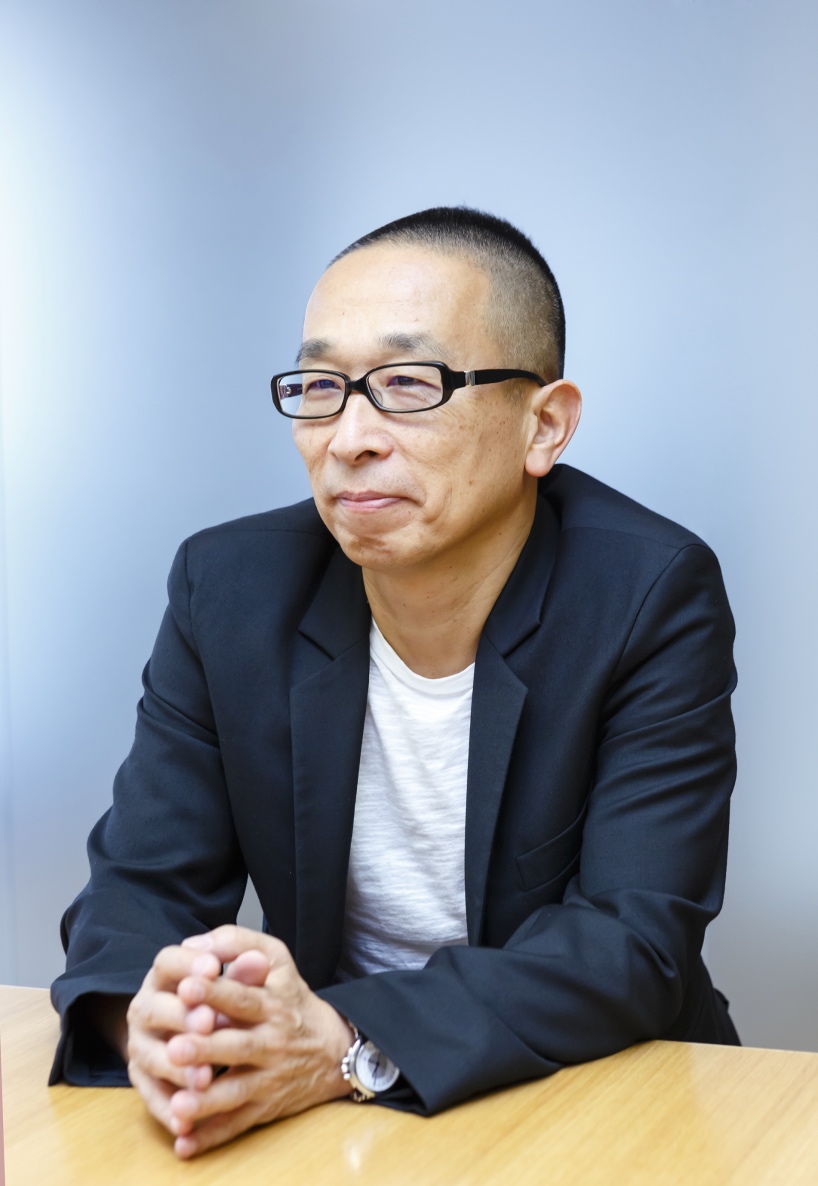 taku satoh portrait
designboom (DB): design doesn't always need to be obvious and there is a great emphasis on letting consumers discover it themselves, expecting others to see familiar things. when you design for a brand how do you decide what to conceal and what to highlight?
taku satoh (TS): if we talk about brands, we must let consumers discover and remember, we should know what we can do based on the design environment. if we say that designing for an environment does not mean that everything is hidden, it does not mean that everything must be highlighted. the most important thing for a designer is to grasp whether certain elements should be highlighted or hidden. for example, in the milk package project, the designer did highlight anything in particular, but when you walk around you will find that the design of all the milk on the market is very obvious, only the work of this designer not so obvious, but it will be noticed. This is a point. To stand out is not to highlight the design, but to make a comprehensive decision before making other decisions.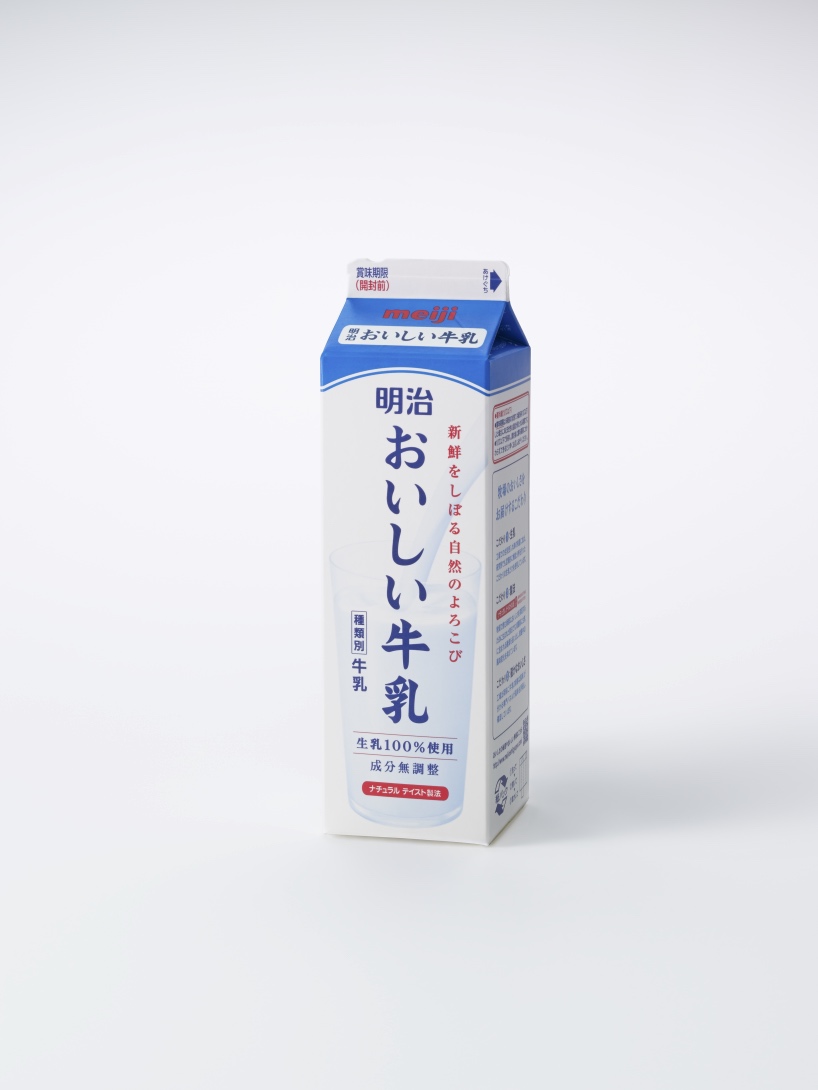 meiji milk
DB: consumers now tend to shop online more and more, which reduces their direct experience with the goods, that is, they do not use all their senses. does this trend have some an impact on your studio's retail design strategy?
TS: within the current business environment, one should think more about how the design of their products and brands convey their charm. at the same time that you design, creativity will inevitably emerge, these ideas are what people expect from designers. under the current situation of online shopping, you can only feel the products when you receive the express delivery. in this case, there are still some people who want the best source. because people do not only use their eyes and ears to experience everything in the world, they use all their heart to gather information about everything in the world, this is human instinct. so if you say that the current trend of the world is online shopping, and its efficiency, then there will inevitably be people looking for the reverse of this trend. for example, if you choose to touch the product yourself, it is very fun and I believe that this kind of fun will always exist.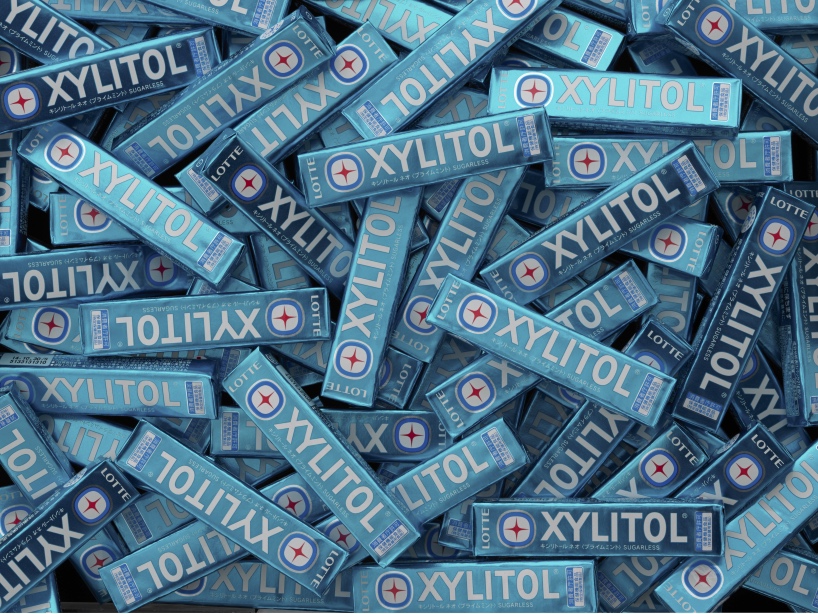 lotte xylitol chewing gum (1997-)
DB: you planned the 2121 exhibition. in our opinion this exhibition seems to be a structural anatomy of the product from production to sales. if we apply that structure to brand analysis, we will analyze one item and one product. what are the differences and what are the targets?
TS: first of all, for the anatomy of the product, I am from the outside and inside of the anatomy. In fact, in the brand aspect, it can actually use the same way. for example, after the company produces a product, it is not only advertising but it is to convey the true situation, this is also a trend in the future. in addition, behind the articles and products, information is hidden, and people do not understand it. when you need to dissect this information to disclose it, you need courage. there is a need for transparency in corporate information in today's society. whether the company has the confidence to disclose this information will certainly affect the credibility of the company.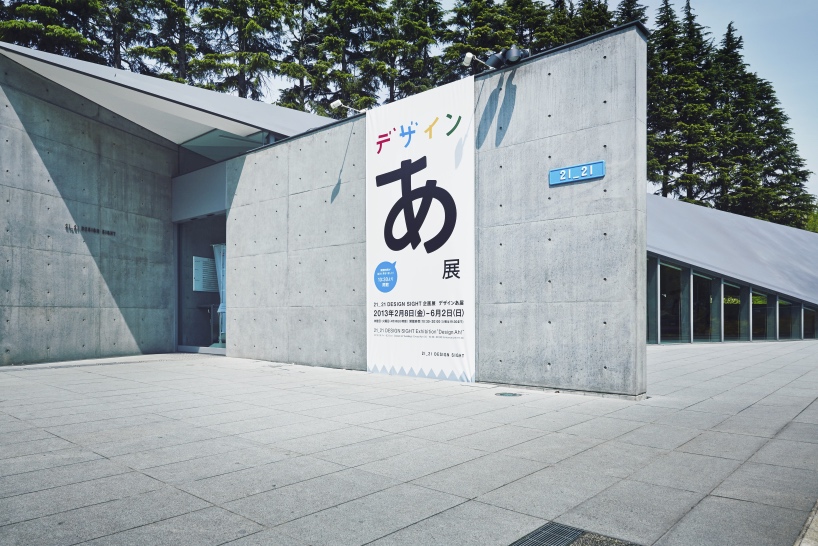 21_21 design sight, exhibition TEMA HIMA: the art of living in tohoku (2012) co-curated with naoto fukasawa
DB: can you talk about your understanding of the value of the brand. why does our society need a brand?
TS: the value of the brand is credit, it is very difficult for the company to gain the trust of consumers. what is even more difficult is how to maintain the trust of its consumers. this requires the brand to intervene. the key is to say that there are no stores or businesses that operate without credit.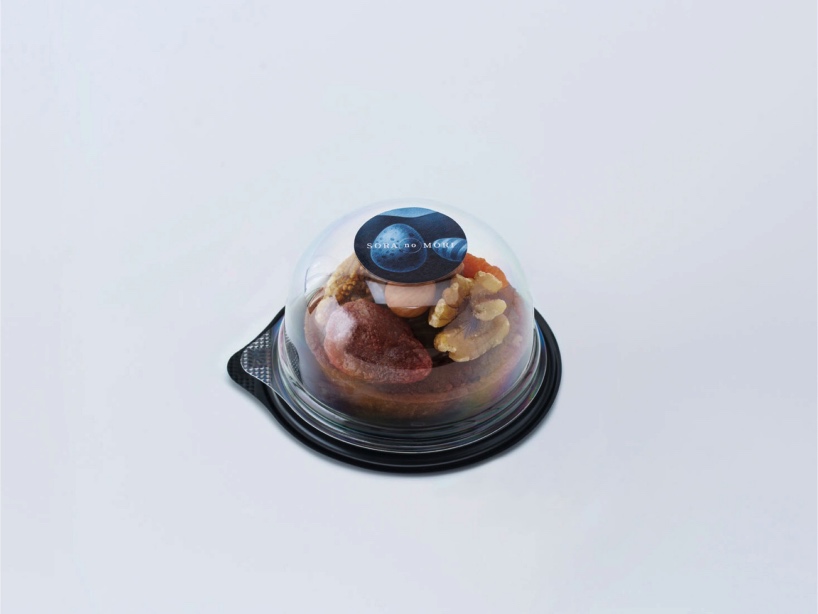 sora no mori clinic (2014)
DB: your works are not rigidly adhered to forms and methods. can you share your design concepts?
TS: the right and proper linking parties are my design concepts, linking two unrelated elements without the need to emphasize their own style.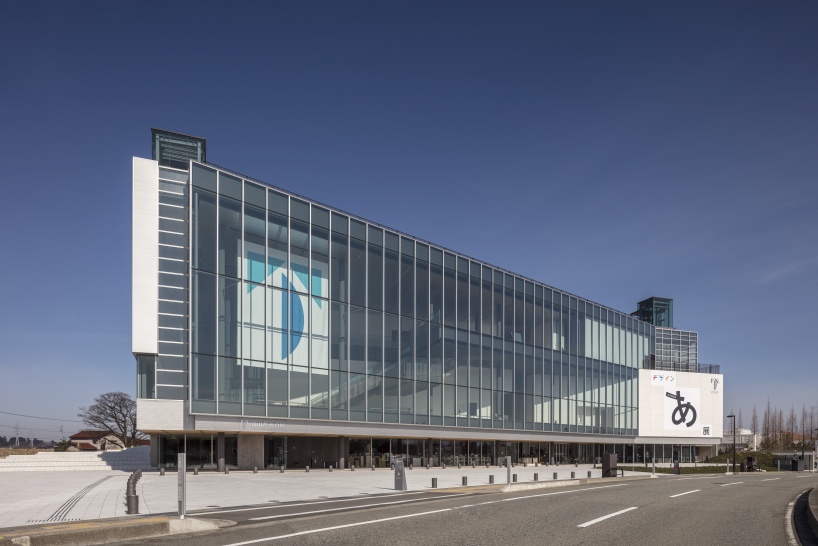 'design Ah!' exhibition in toyama (2018)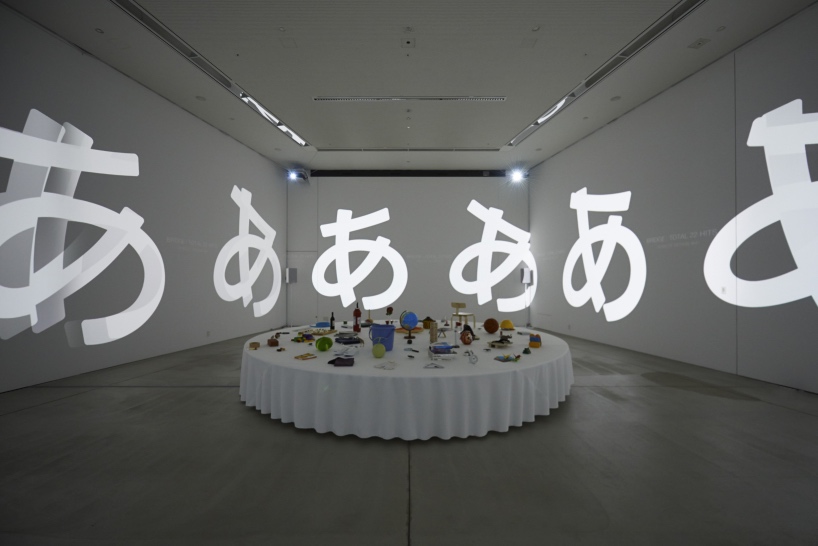 'design ah!' exhibition (2013)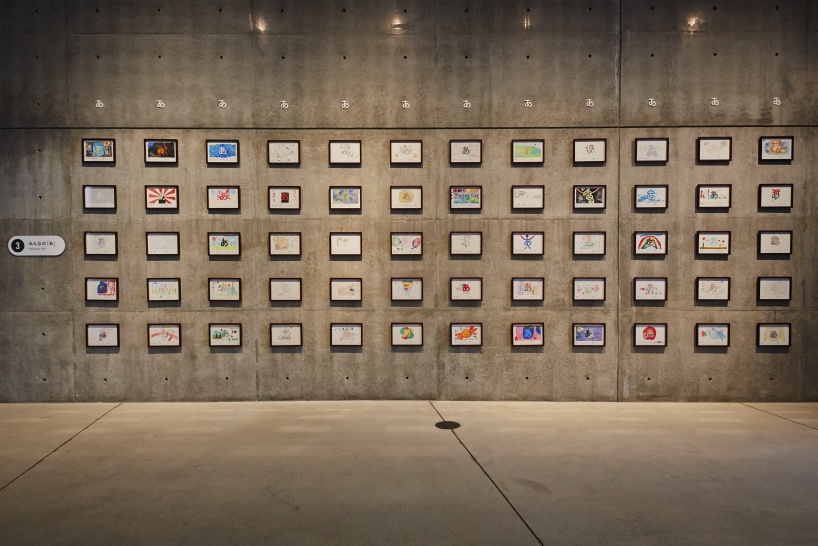 'design ah!' exhibition (2013)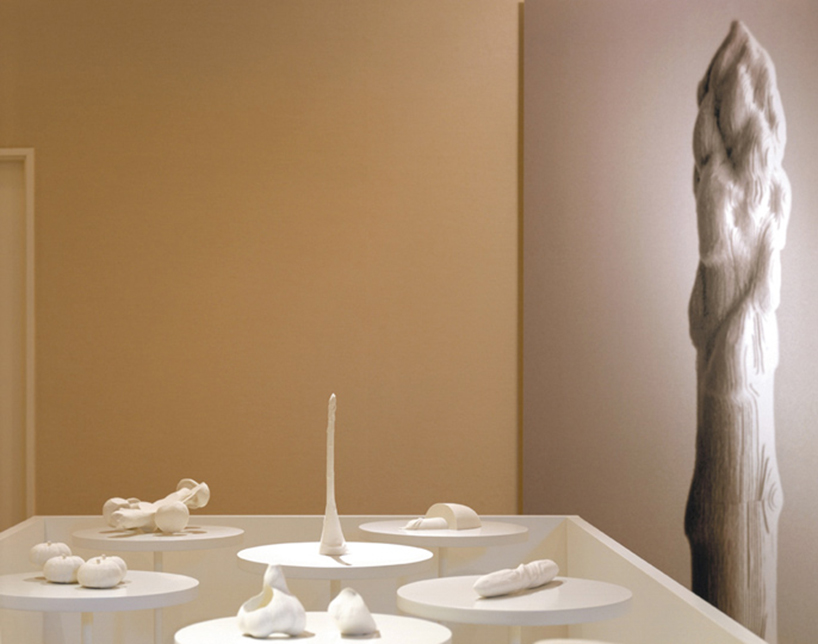 paperfossil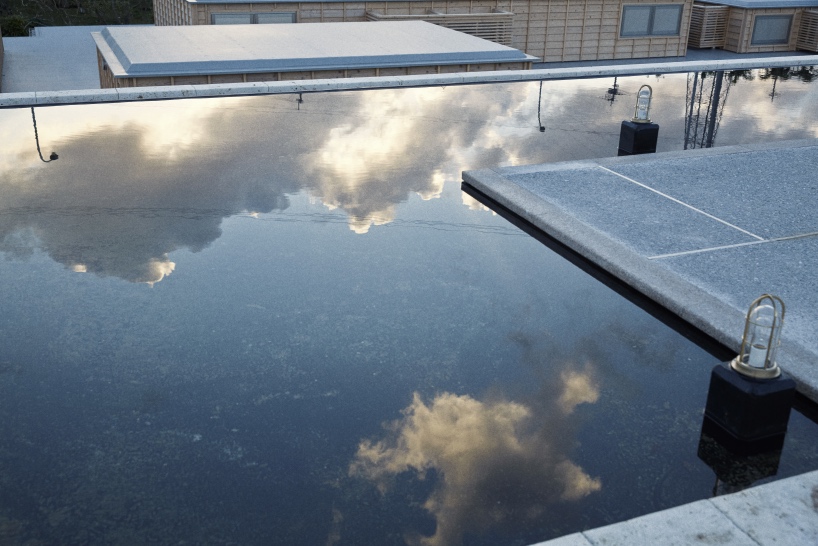 sora no mori clinic (2014)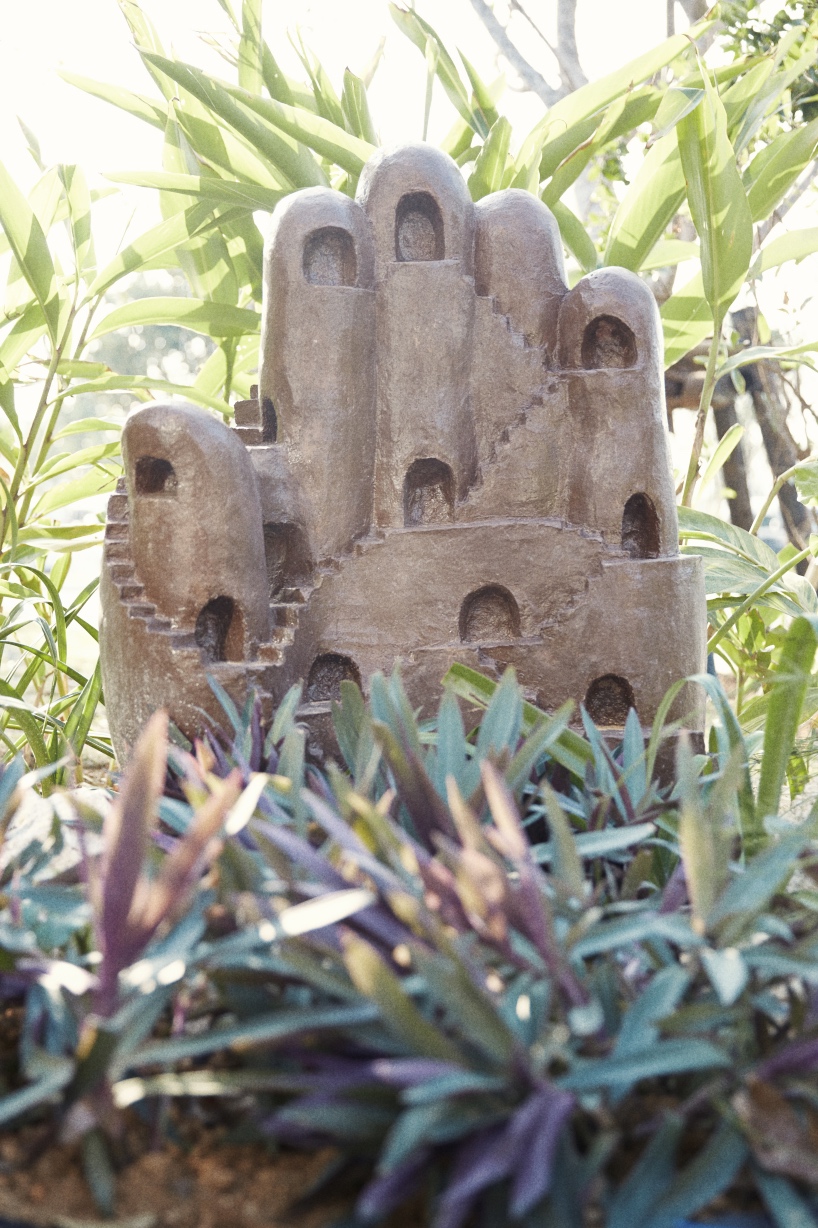 sora no mori clinic (2014)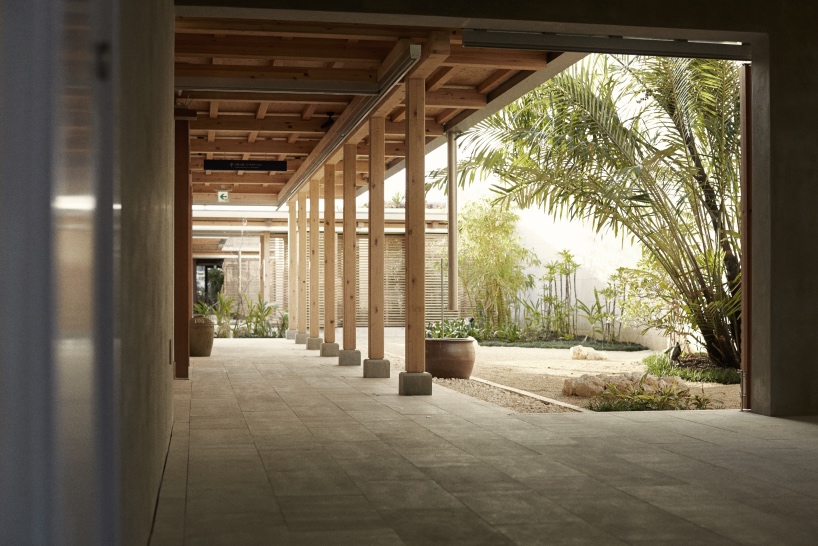 sora no mori clinic (2014)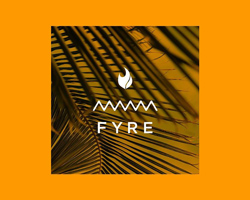 feb 10, 2019
feb 10, 2019
jun 21, 2018
jun 21, 2018
oct 04, 2017
oct 04, 2017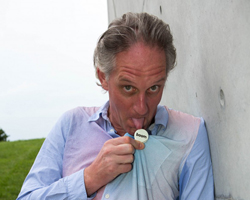 jul 29, 2016
jul 29, 2016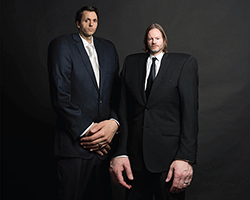 feb 21, 2016
feb 21, 2016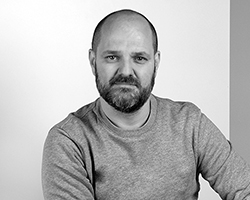 feb 06, 2016
feb 06, 2016
a diverse digital database that acts as a valuable guide in gaining insight and information about a product directly from the manufacturer, and serves as a rich reference point in developing a project or scheme.