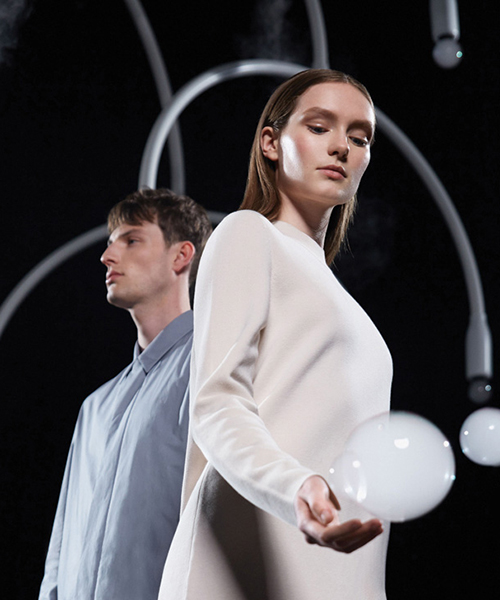 apr 06, 2017
join designboom and COS for an evening in conversation with studio swine!
for milan design week 2017, COS is collaborating with studio swine on an immersive, multi-sensory installation named 'new spring'. set inside the characteristic cinema arti, the piece draws from the sakura festival of japan and centers around a sculpture that emits mist-filled blossoms. these ephemeral objects burst and evaporate upon contact with skin, but exist momentarily when met with textured fabrics.
designboom is excited to be co-hosting an evening in conversation with japanese architect azusa murakami and british artist alexander groves of studio swine, delving into the making process, the many facets of the experiential work, and the collaboration with COS. the session forms part of the multi-sensory exhibition at cinema arti – via pietro mascagni, 8 – and will take place on thursday, april 6th from 7:30 to 9:30 PM.
the special event will be hosted by designboom editor-in-chief birgit lohmann alongside senior art editor nina azzarello, and will be followed by a Q&A – both with the audience present, and those following the event on designboom's facebook from 7:30 to 9:30 PM. completing the multi-sensory experience, experimental food design studio arabeschi di latte will serve food and drink inspired by the installation.
the event is free and open to the public, although seating will be limited, so please reserve your spot and RSVP HERE.
UPDATE: due to popular demand, our RSVP section has been closed.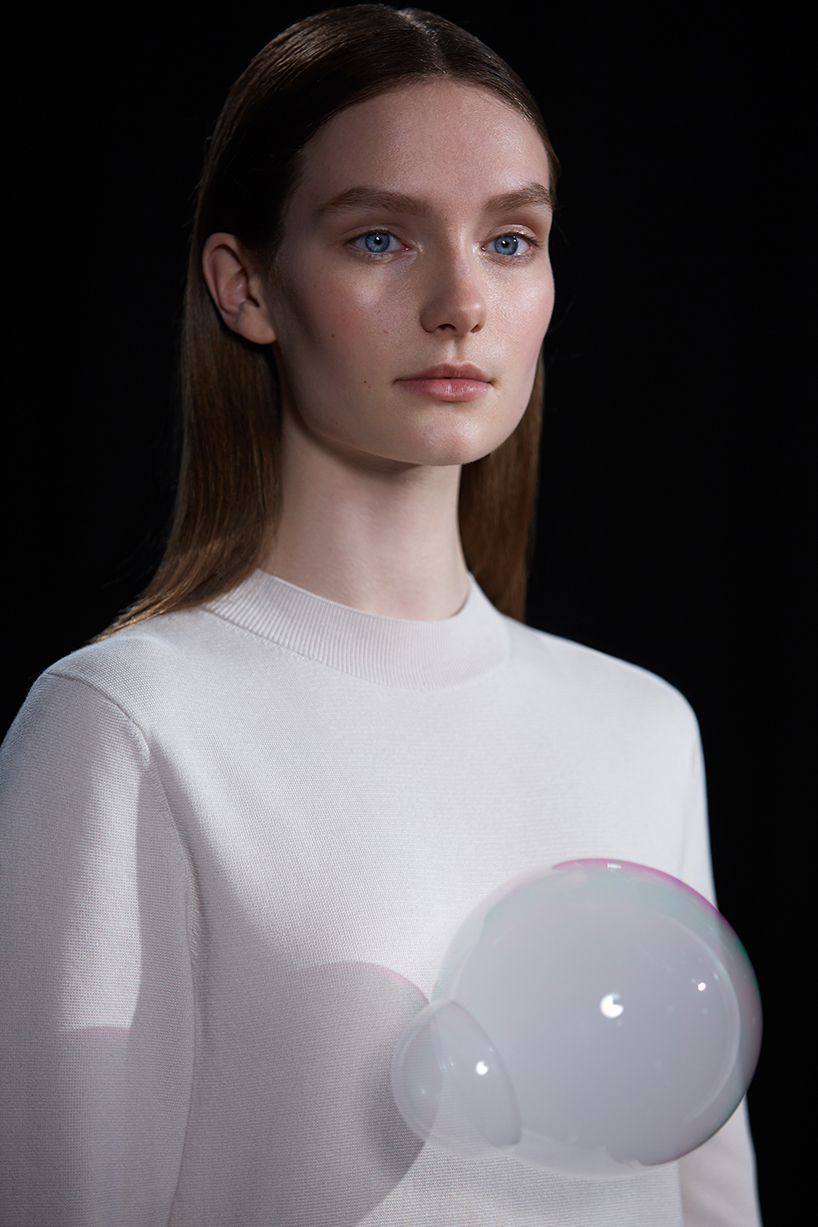 COS
(7 articles)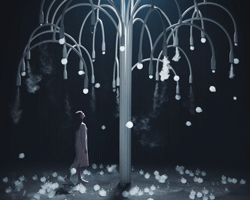 apr 12, 2017
apr 12, 2017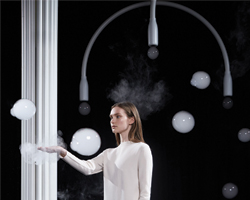 mar 23, 2017
mar 23, 2017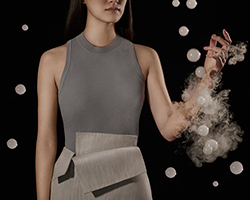 feb 03, 2017
feb 03, 2017
jun 11, 2017
jun 11, 2017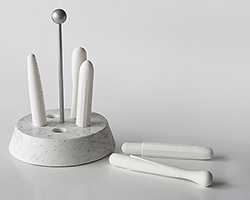 jun 07, 2017
jun 07, 2017
jun 02, 2017
jun 02, 2017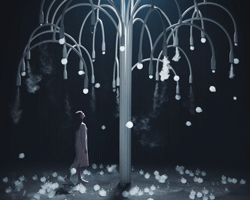 apr 12, 2017
apr 12, 2017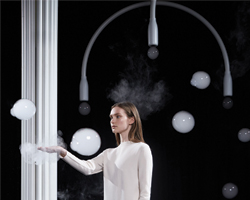 mar 23, 2017
mar 23, 2017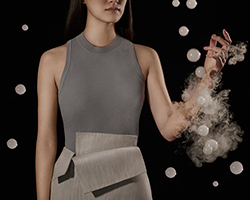 feb 03, 2017
feb 03, 2017