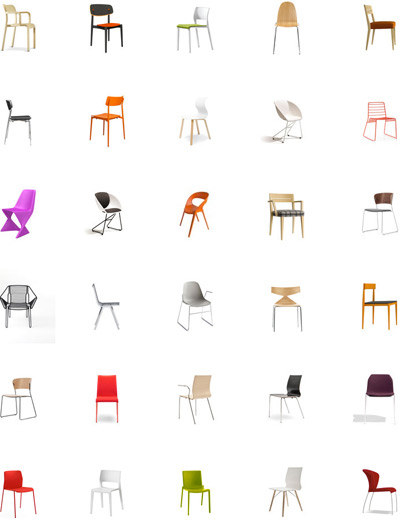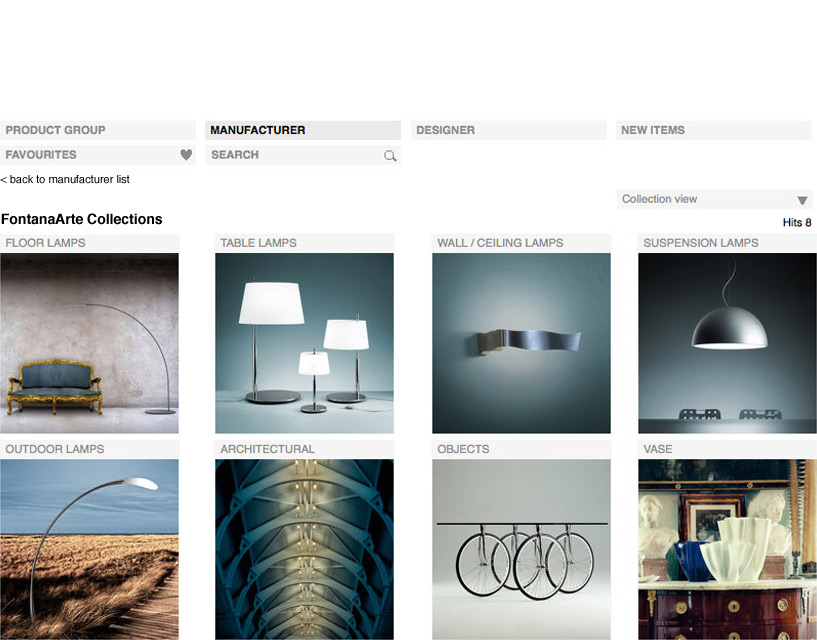 nov 21, 2012
designboom product library: a strategic alliance with architonic
designboom product library 
architonic and designboom launch strategic alliance
it is our aim to provide readers and the market with an efficient and high-quality environment for research, inspiration and communication.to this end, architonic and designboom are a perfect match because they complement each other both in terms of content and geography.
to sum up neatly our vision for this strategic alliance: each of the two companies, which will continue to operate autonomously,is an international market leader in its own particular area of expertise – put quite simply, architonic as a product database anddesignboom as world's first and most popular online architecture and design magazine. 
the core of the cooperation is the integration of content from the architonic product database into designboom's editorial content. as a result, for the 4 million readers that designboom enjoys every month, their daily update of news from the worlds of architecture, design and art is enriched by details of the latest products and materials from all around the world. this opens up additional markets and channels of communication for the over 1,000 manufacturers who already present their products on architonic. the product data is kept up-to-date, of course, on a centralised, daily basis via the architonic database.
go to the designboom product library
shared values and visions
are the most important basis for the alliance. both companies come from within their respective industries. before establishing designboom, the founders worked as designers and art directors with masters such as achille castiglioni, enzo mari and vico magistretti and in the field of architecture with aldo rossi and renzo piano. while the architonic founders reference educational and collaborative project experience with frank gehry and daniel libeskind. it is therefore not surprising that, thanks to their highly selective choice of content, both publication platforms enjoy a high level of credibility on the design and architecture scene. a further vital precondition for this is that, to the present day, both companies are owner-operated and independent, and can thus concentrate on sustainable long-term development rather than short-term cultural politics. to put it in a nutshell, the alliance is based on a shared commitment to quality content and a passion for the cause.

 the swedish company OFFECCT is among the design manufacturers presented 
pioneers within their individual disciplinesthis strategy has clearly paid off: designboom, which is located in milan, has been online since 1999, while next year architonic will be celebrating its tenth anniversary in zurich. both companies are pioneers in their individual fields. however, the most important indicator of success are the readers themselves.
complementing each other perfectly in addition, architonic and designboom are also a perfect match in terms of the geographic distribution of their readers.while architonic's readership is mostly europe-based, designboom is also appreciated and followed by a wide american and asian readership,representing a perfectly balanced mix for global communication.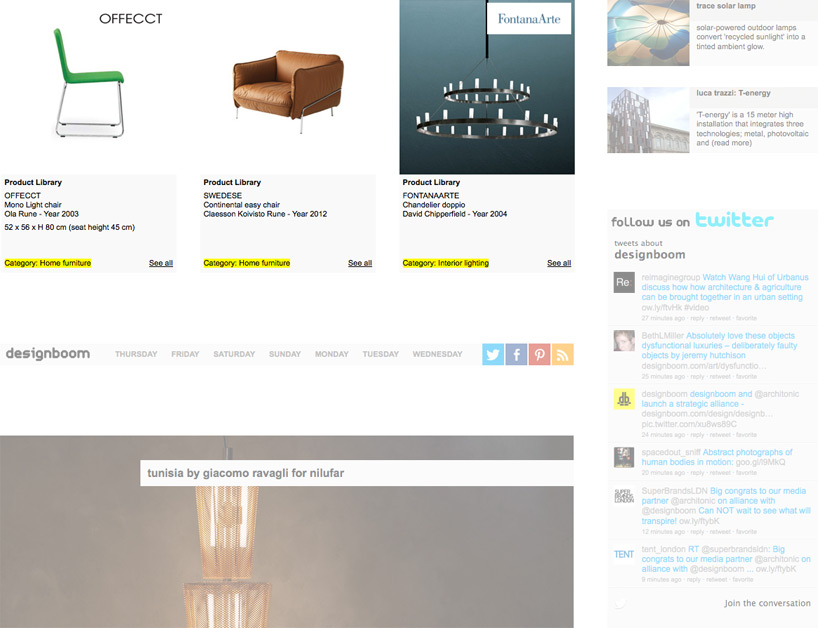 at the core of the collaboration is the integration of content from architonic's product database into designboom's editorial content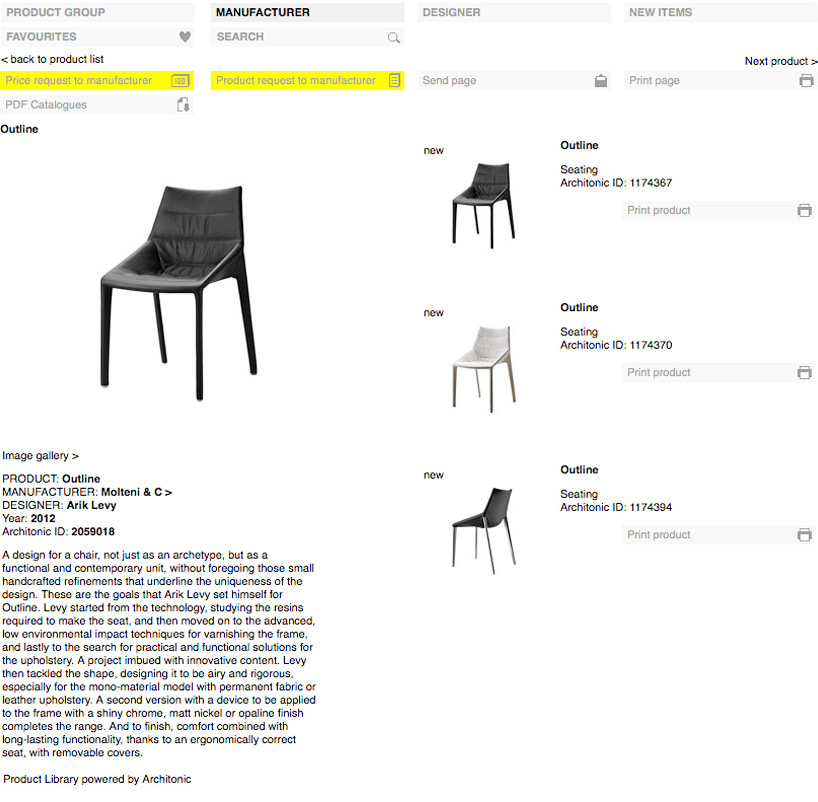 the italian company Molteni&C is among the design manufacturers presented
a diverse digital database that acts as a valuable guide in gaining insight and information about a product directly from the manufacturer, and serves as a rich reference point in developing a project or scheme.