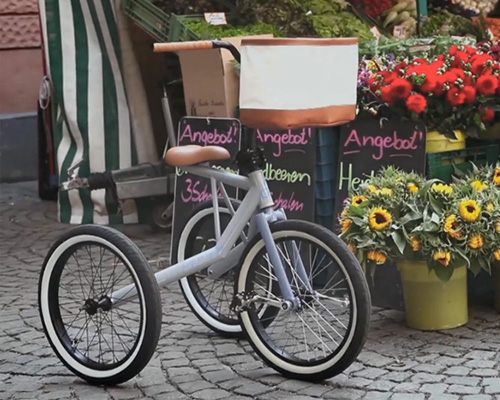 apr 24, 2014
designs on aging collection by IDEO
designs on aging collection by IDEO
designs on aging is the sixth edition of the award-winning design innovation platform from IDEO that advances global discussion in the creative community by presenting provocations around core themes, which have previously included food, birth and time. this year IDEO have presented 19 concepts with pensioners in mind from new perspectives on walkers, pit stop posts at intersections for leaning and hanging bags and instagran: a personalized tv station with a stream of photos from loved ones.
'this is a global collection with concepts from our IDEO offices worldwide. we have perspectives from a country like china, now facing a rapidly aging population head-on, and in europe, where the economic and pension crises have changed the face of retirement. to honor the global nature of the challenge and the solutions this edition of designs on is published in english and mandarin.
there are many challenges – and opportunities – ahead for the designers of products, services and systems tailored for the boomer generation in the second half of life. it is for these people that designs on aging was created.' – IDEO
trikka
by martin meier, franziska mayer, david mallard, joel derksen and karl jönsson.
trikka helps keep walking and cycling a part of your independent, everyday life. to minimize daily hurdles, trikka has big wheels and can easily switch between walking and cycling modes. don't be surprised if a few youngsters ask for a ride on your handlebars.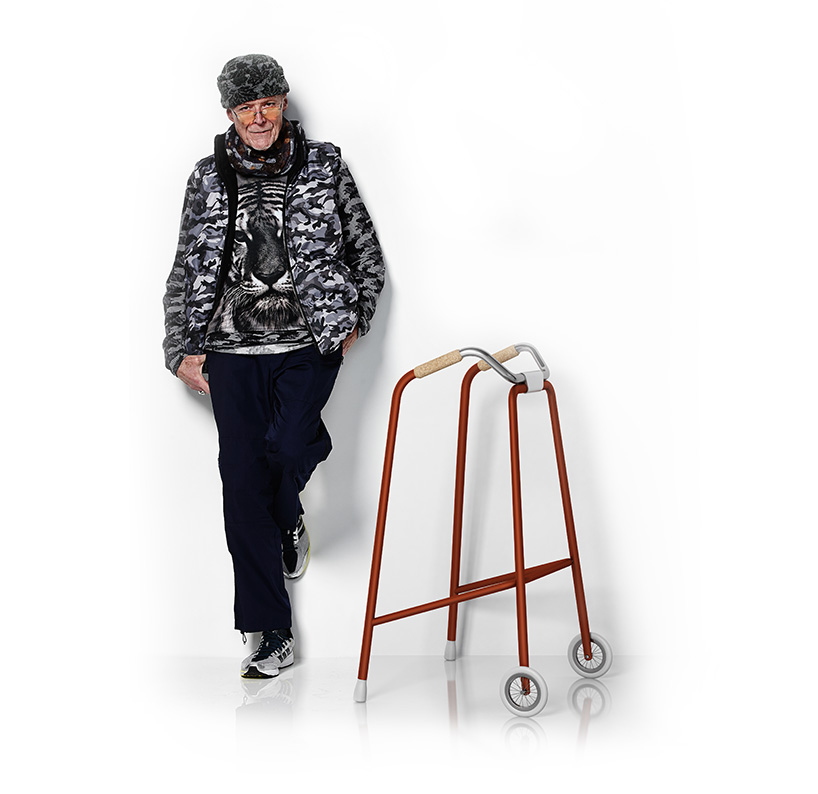 changing gears
by kuen chang and florian gerlach.
changing gears makes shopping for your walker as fun as kitting out a new bike. just like any other healthy lifestyle product, changing gears is sold and serviced at local bike shops and outdoor retailers. it comes in a range of stylish finishes, and boasts wireless geo-location to track steps and call for help in case of emergency.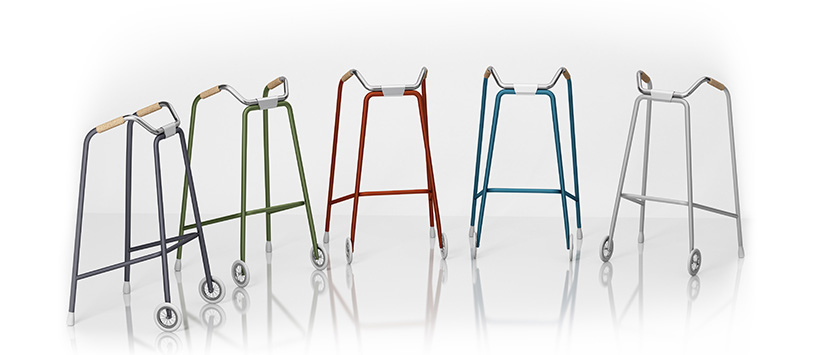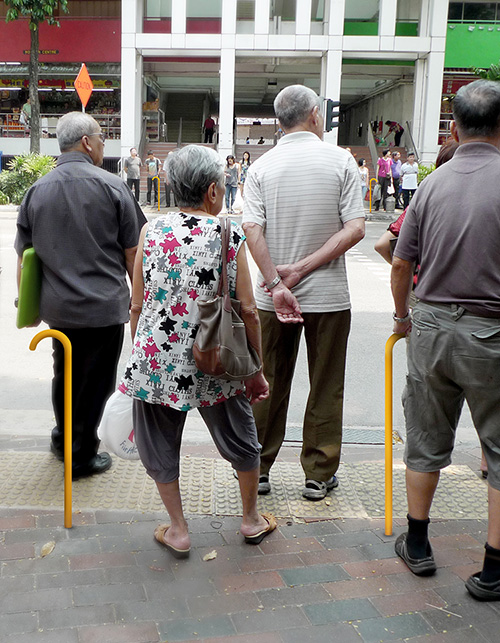 pit stop posts
by IDEO singapore
pit stop posts is a line of street furniture designed to help seniors and those who are slower in pace find a place to rest in busy urban areas. resting posts that appear as walking sticks allow seniors a moment's pause or a place to hang shopping bags while they stand at traffic lights and navigate public transportation systems.
gradually
by barbara franz, james prince, jens wiemann and moja lees
gradually helps people plan for retirement and beyond by providing advice and assistance leading up to and after retirement. our mission is to help people work as long as they need or want to, to help them reconnect to their community and other retirees, and to make sure they leave their job with peace-of-mind. gradually is a job coach, community center, and a financial advisor under one roof, geared towards setting you up for a healthy retirement.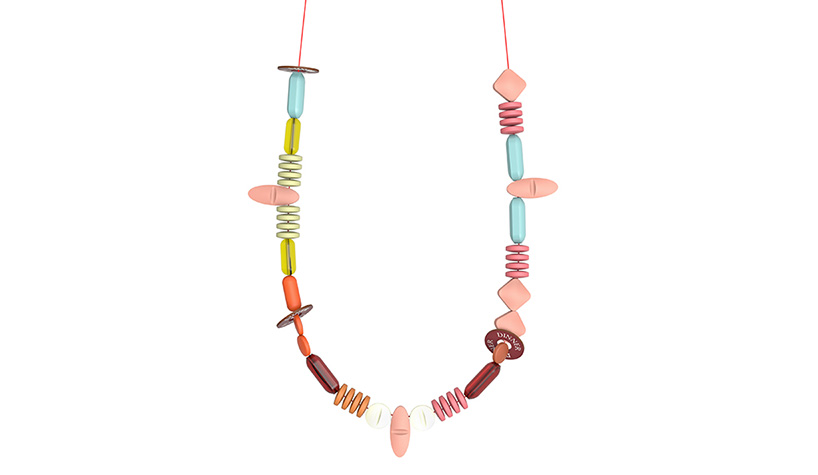 pill necklace
by stina jonsson and ross lockwood
the pill necklace ensures that the daily medication regime is always with you and easily accessible. a simple divider separates the pills into morning, lunch, dinner, and night. wearing the pills around the neck keeps family and friends in the loop, allowing them to remind their loved one, if necessary. the increased visibility also heightens the awareness amongst the general public and keeps the issue top of mind, which is the main objective of the pill necklace.
instagran
By yuni lee and karoline kirchhübel andersen
instagran connects the people over-sharing about their life through instagram with the people most interested in seeing the output – grandparents! this simple tool pushes a photo feed to the instagran channel on an older relative's TV. now, photos can loop in the living rooms of the offline generation eager to see what their favorite relatives and friends are up to.
sväv
by martin meier, franziska mayer, david mallard, joel derksen and karl jönsson
sväv gives the classic swimsuit a supportive lift. but not for aesthetics. for endurance. pneumatic features are integrated into the body of each suit to help people who love to swim stay in the water longer doing more of what they enjoy —swimming and floating without worry.
IDEO
(23 articles)
apr 01, 2019
apr 01, 2019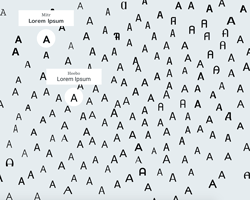 apr 21, 2017
apr 21, 2017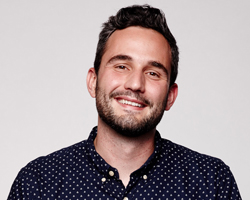 mar 13, 2017
mar 13, 2017
feb 28, 2017
feb 28, 2017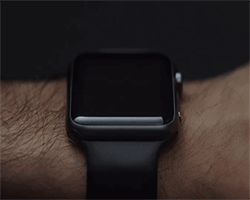 nov 19, 2016
nov 19, 2016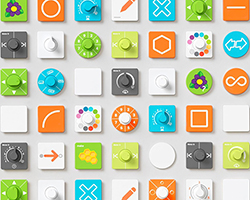 jun 28, 2016
jun 28, 2016
a diverse digital database that acts as a valuable guide in gaining insight and information about a product directly from the manufacturer, and serves as a rich reference point in developing a project or scheme.