20 years of designboom: in our (unfortunately low-res) video footage from 2000, dieter rams defines his unobtrusive approach for braun and vitsoe products, long before he introduced the 'principles of good design' to support the idea of sustainable development in everyday products.
'I try to develop devices for everyday use that work well, that don't hurt the eyes (or other senses); and I try to make sure they are made (and sold accordingly) at an acceptable price that ordinary consumers can afford. that is almost all.' dieter rams says cautiously… and adds: 'the power of the designers lies in constant demands, optimism and patience. it is expressed in the visualized example and can thus make a major contribution to clarifying and solving the problems.'
in his more than 40 years at braun, rams established himself as one of the most influential designers of the twentieth century. although they were meant to mutate with time, his philosophy comprises timeless points:
good design is innovative. good design must be useful. good design is aesthetic design. good design makes a product understandable. good design is honest. good design is unobtrusive. good design is long-lasting. good design is consistent in every detail. good design is environmentally friendly. and last but not least, good design is as little design as possible. 'indeed, indifference to people and their real life is the only sin in my eyes that a designer can commit.'
in this interview, we talked about many things, and he often referred to shared experiences. I collaborated with dieter rams to technically transform his 606 universal shelving system, which was designed in the 60s and produced by vitsœ, to create a new edition – all in aluminium – for depadova. together with the technicians, we had to alter as little of the original steel structure as possible to ensure it could carry heavy loads of books on the new aluminum shelves. it was during this time that I gained a true appreciation of rams' work. see a video of the artisan/industrial production of the 606 shelving system here.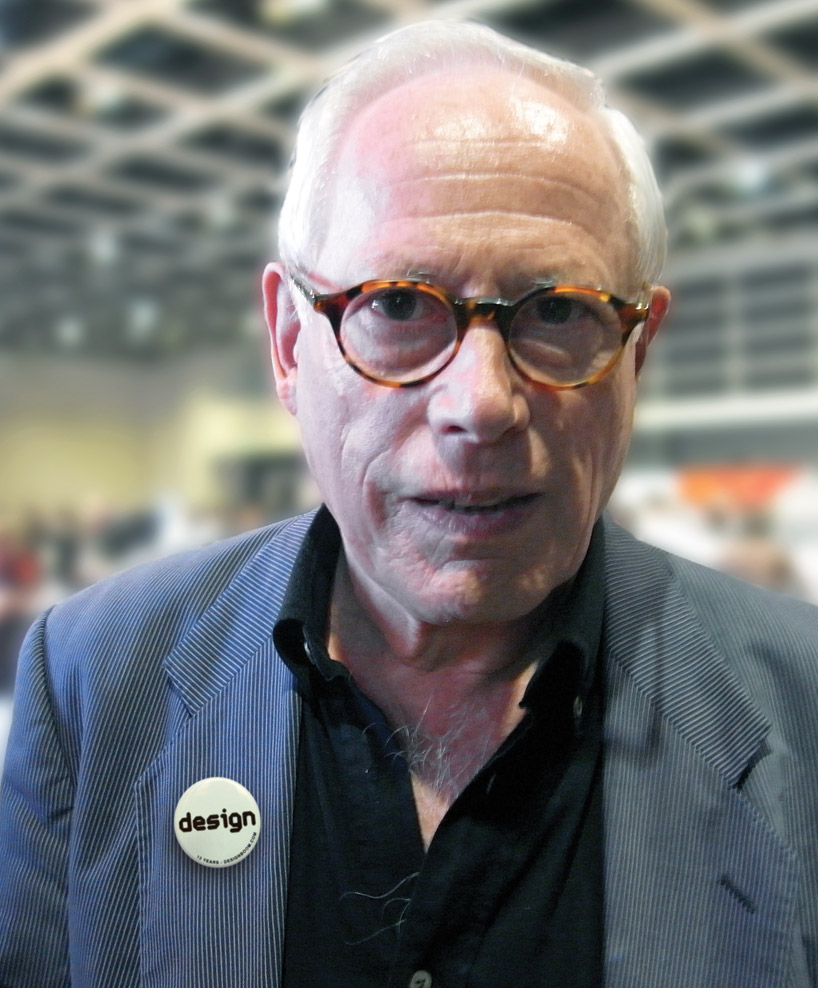 when I met dieter rams again in 2012, after 13 years of magazine activity, he celebrated designboom's teenage-age with us by wearing our festive pin.
'the form has to follow the function – I can't think of it any other way.'
'form without function is pointless. and all the more senseless from today's ecological point of view. I have always said that there is not only the simple function… that the thing works, but there are also psychological functions. a whole series of very important functions can be found on the psychological side.' 'it's an art, if you want to speak of art at all (it is also an art to sell something), art is a broad term … it is an art to find the balance between the aesthetic content and the utility content, the emotional- and the functional side.'
an example of this balance achieved?
'it's a radio and a vinyl record player, put together in such an aluminum container, the record docked on here. the plastics are a bit yellowed now. later there was also a radio with more wavebands … that also fit.'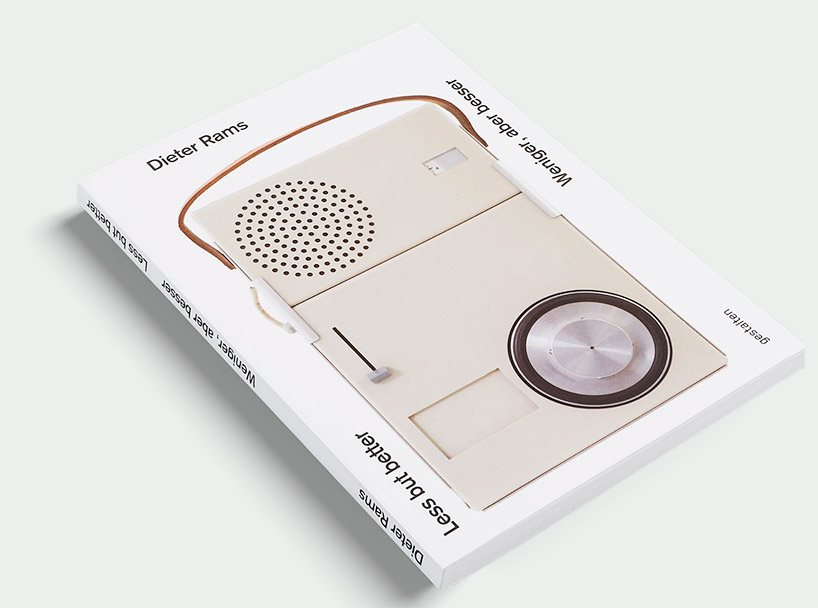 the object dieter rams is showing in our video is the portable transistor radio and phonograph (braun /model TP1) of 1959 / cover of 'less but better' book published by gestalten, released in 20140 new and revised edition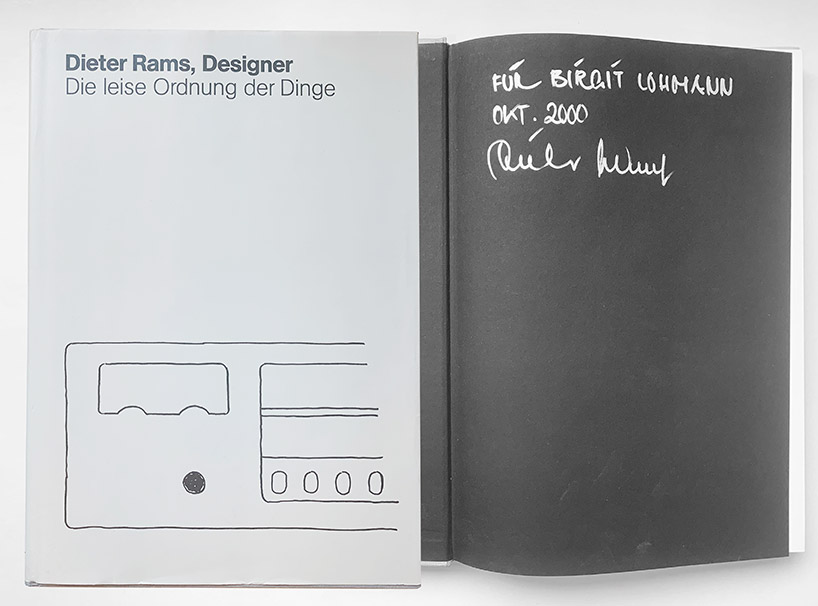 during our interview he gifted me with a book, 'die leise ordnung der dinge' (the quiet order of things), german edition, steidl verlag, 1990 (out of print), where he started to elaborate on a series of design principles.
the book also contains statements of many international designers, ettore sottsass wrote: 'if I ask myself what I think of dieter rams' efforts: although I am different, although I am more for the metaphysics of the senses, although I prefer the romanesque way of life over the lutheran, I appreciate his work without a doubt – how only that of very few others – so few that you could count them on one hand.'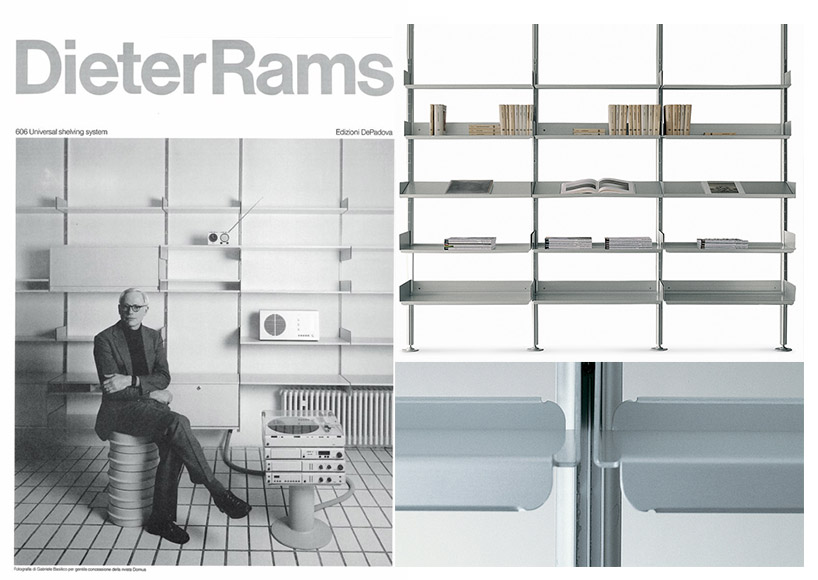 'a bookcase should be neutral, its life comes from the books it contains', said dieter rams. the 606 universal shelving system, originally designed in 1960 (steel and wood), had to undergo several design modifications (on the containers and shelves) for a production in aluminium. the depadova re-edition of 1984 (entirely in aluminium) of the bookcase foresaw two different layouts, placed against a wall or used as a room divider (r: steel and wood original, l: the updated version in aluminium).

watch our other unreleased videos with enzo mari, vico magistretti, ettore sottsass, milton glaser, and achille castiglioni and stay tuned as we continue to deliver you a host of treasures on tape: from the designboom archives.
—
as we celebrate this landmark anniversary marking 20 years of designboom, we present to you: treasures on tape, from the designboom archives — a series of 'retro' videos filmed by designboom in its first years. with japanese mini-dvd technique we conducted video interviews and filmed live discussions with the world's leading protagonists in the creative fields, where they reflect on the state of contemporary society, the evolution of their work over the years, and their forecast for the future.

for twenty years designboom has united and promoted creatives from around the world, excited by the ideas of small practices, independent makers, enthusiastic students, and the biggest names in business. driven by curiosity, passion, research, expertise and hard work, designboom embraces a broad definition of art, architecture, technology, publishing the latest and most relevant projects in these fields to a global audience of 3.5 million readers. online since 1999, designboom is the first and most popular digital architecture, art and technology magazine (english and mandarin), with offices in milan, new york, beijing, and tokyo.
readers are an active and essential part of our editorial calendar, through designboom's reader submissions, creatives and makers — regardless of place, position or prestige; religion, nationality, or gender — are invited to communicate their work to a huge, international audience (180,000 active contributors). this horizontal distribution of information means that cultural conversations are developed directly by our readers, and do not follow any fixed hierarchical systems or chains of command. 490k newsletter subscriptions – see also instagram (2.6 M followers), facebook (1.2M) and twitter (1.2 M).
apr 27, 2020
apr 27, 2020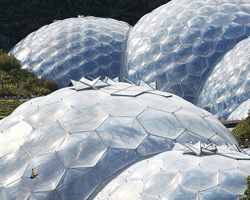 feb 04, 2020
feb 04, 2020
nov 29, 2019
nov 29, 2019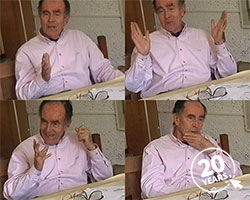 oct 24, 2019
oct 24, 2019
sep 11, 2019
sep 11, 2019
aug 24, 2019
aug 24, 2019
jul 02, 2020
jul 02, 2020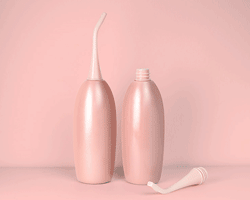 jul 01, 2020
jul 01, 2020
jul 01, 2020
jul 01, 2020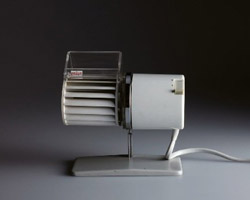 mar 10, 2019
mar 10, 2019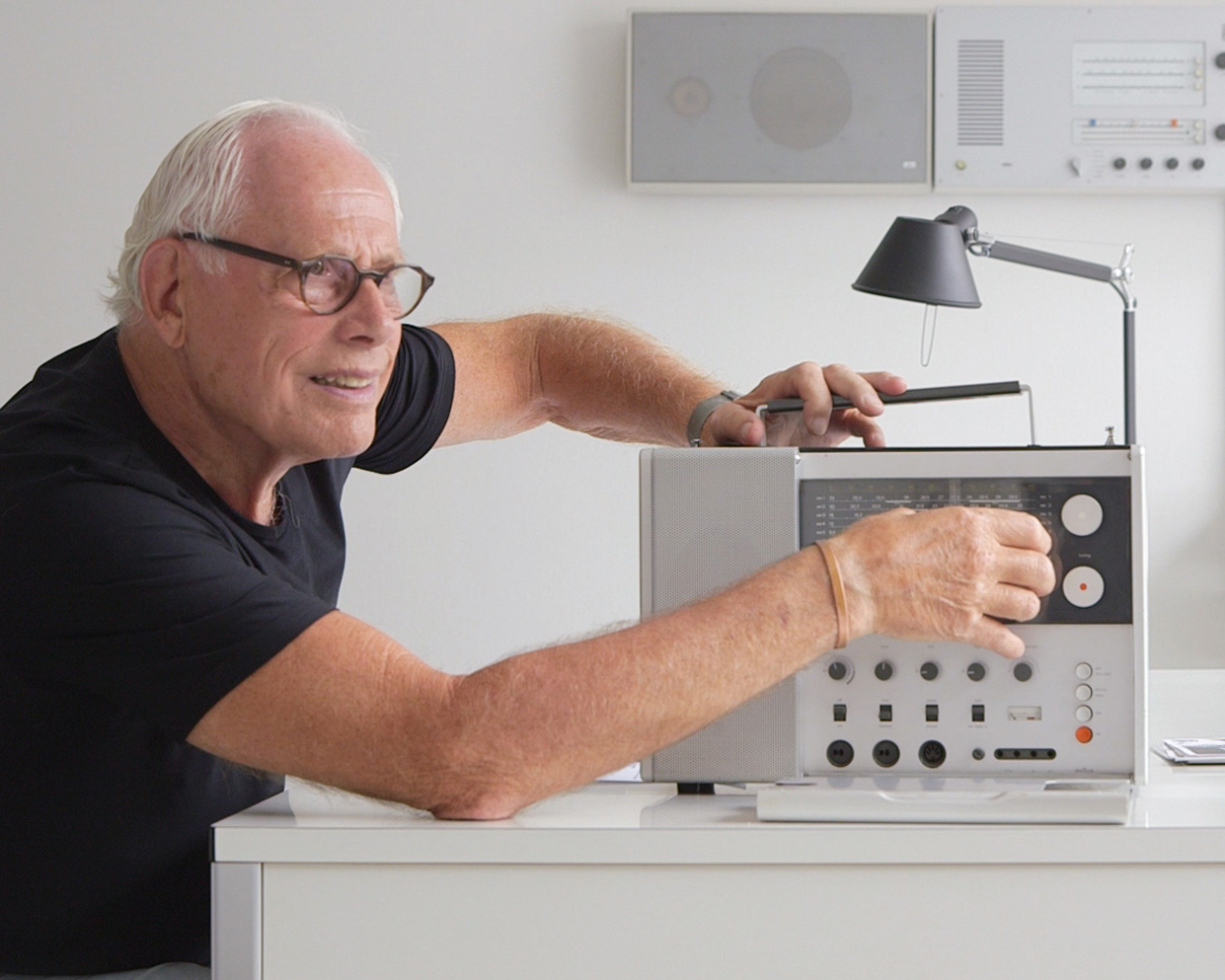 oct 23, 2018
oct 23, 2018
nov 07, 2016
nov 07, 2016
a diverse digital database that acts as a valuable guide in gaining insight and information about a product directly from the manufacturer, and serves as a rich reference point in developing a project or scheme.