the middle east's leading, high quality design trade show, downtown design, is welcomed back for its fifth and largest edition during dubai design week 2017. attracting 12,500 visitors in 2016, over 80% of whom were trade professionals, the 2017 fair is set to double in size, featuring 150 contemporary design brands from 25 different countries. as part of the city's aim of establishing itself as a global hub for design, especially for arab creatives, the show will exhibit eight emerging brands from UAE, as well as countless other regional companies.
as the commercial heart of the dubai design district (d3), downtown design will be held at the new d3 waterfront event space from november 14th to 17th 2017.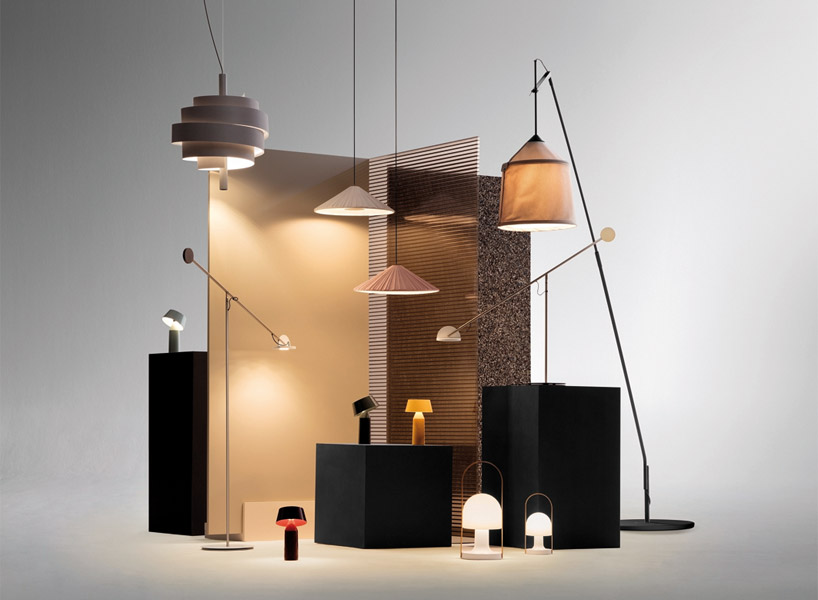 barcelona-based lighting brand marset
all images courtesy of dubai design week
downtown design presents a carefully curated roaster of product categories; including furniture, lighting, bathrooms, kitchens, textiles and accessories, to immerse visitors with high-end, contemporary design. however, as well as the trade fair, the show is set to host a series of live events. with key speakers such as london-based avant-garde design duo fredrikson stallard and abbie chung, senior associate at international architecture studio 5+ design, there will be panel discussions featuring george fleck, vice-president and global brand management & marketing at le méridien, renaissance and westin; tom arnel, managing director at hospitality specialist bull & roo; and delhi-based architects manit and sonali rastogi of morphogenesis.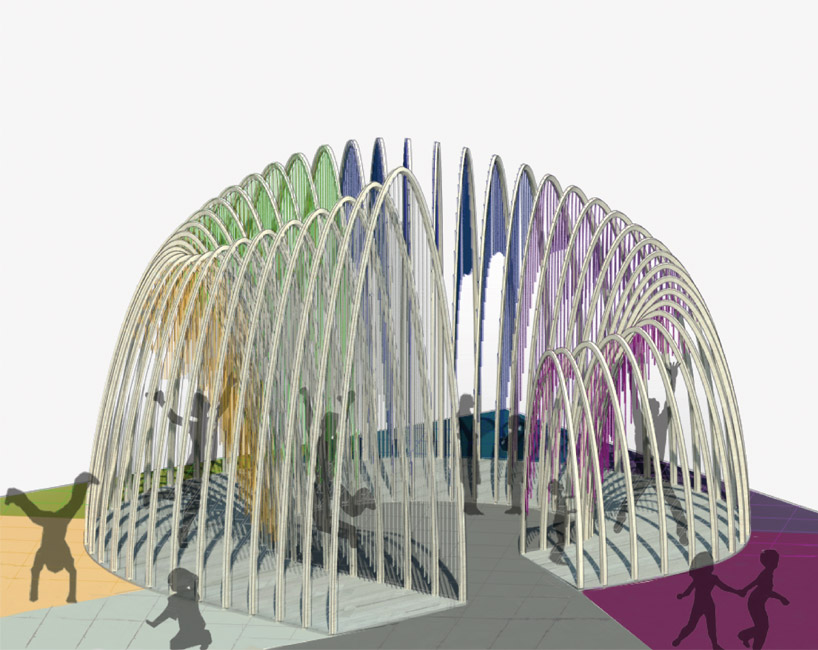 pallavi dean's the interface experience installation
running from november 14th to 17th, downtown design is open during dubai design week 2017 – 13th to 18th. the leading design trade show is led by fair director rue kothari, who has built an extensive expertise of local design knowledge from over a decade of living in the UAE. ahead of the 2017 edition, designboom spoke to kothari to gain further insight into the growing success of the trade show, their importance of showcasing both international and regional brands, and how her knowledge of the local design market has aided her curation of the fair.
designboom (DB): since its first conception, what has made downtown design such an important and unmissable part of dubai design week and the dubai design district?
rue kothari (RK): the first iteration of downtown design firmly established both the DNA and the intention of the fair: to promote original, high quality design brands to a regional audience. there was a definite gap in the market at that stage, for something to satisfy the growing size, scope and sophistication of the market. this will be my third fair, and we've grown downtown design by 350%. it's still a boutique fair by international standards, but I believe that a more bespoke, curated approach is what our buyers want. having a strong visitor experience is key, so we invest in making every point of buyer engagement a positive one.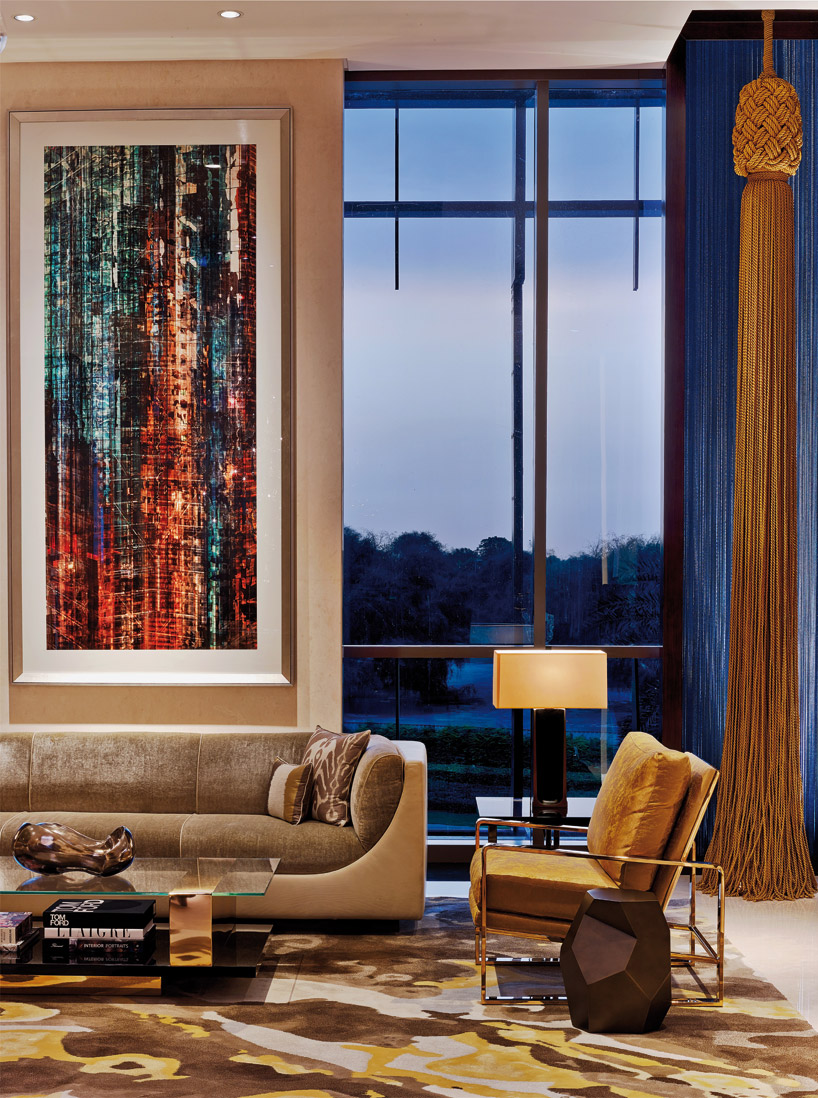 high end brands, such as sophie mallebranche, will be on display
DB: building upon the success of the 2016 edition, how will this year's show attract even more visitors and trade professionals alike?
RK: the larger and more diverse the offering gets, the more imperative it is for the region's trade audience to attend the fair each year. of the 150 brands on show, 50% are new to the fair, most to the region, and of that key international names will showcase unique pieces. our nine regional brands will each launch collections, which focus on materiality and demonstrate how much our own design scene is beginning to mature. the venue this year is twice the size of the previous edition, situated in a new location on the d3 waterfront, and designed in collaboration with a handful of the region's leading architects and interior designers. we'll have five new feature areas, including a large-scale garden installation, and a restaurant and terrace bar from local design concept store and restaurant, the light house.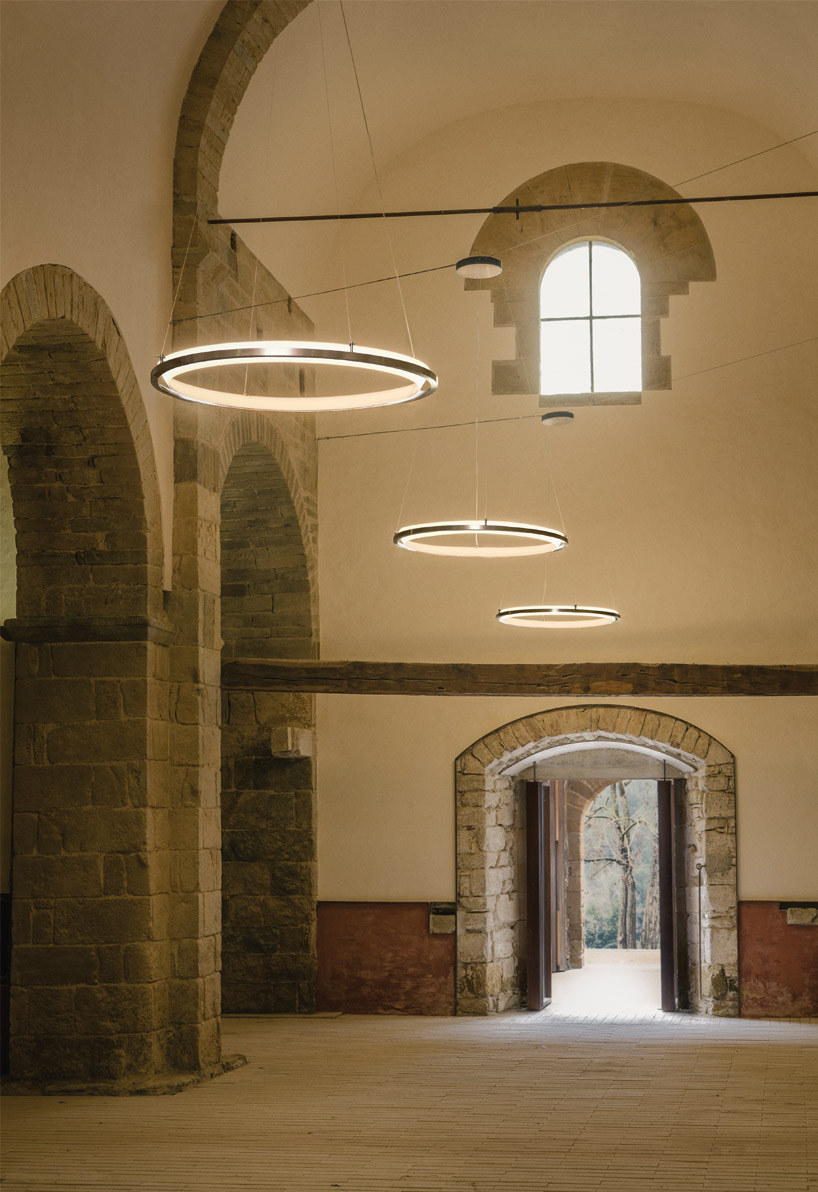 like santa cole's 'nimba' pendant, lighting design will be a key focus at the trade show
DB: this year's downtown design will feature 70 new high-end brands, what was the process of selecting and inviting these exhibitors?
RK: we usually get more applications than we have space for. the selection process is very much qualitative; to ensure that products are original, innovative and contemporary. we edit based on how relevant these products and brands are to our buyers – this is something that comes from a dialogue with key industry opinion formers throughout the year. last year our buyers told us they wanted to see more lighting, furniture and textile brands, and this year these sectors will see a significant boost. it's important that not only do we celebrate the best in design from all over the world, but that the curation is balanced and coherent.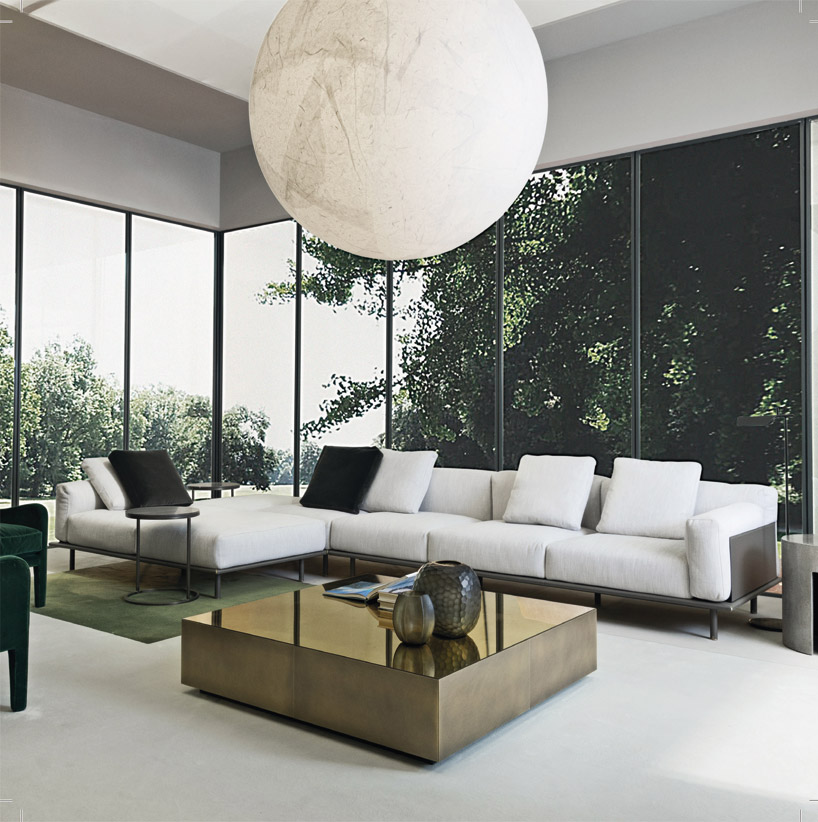 brands from 25 different countries will be on show at the fair, including italy-based meridiani
DB: as the region's leading contemporary design fair, how conscious were you to showcase both international and regional brands and creatives?
RK: it's crucial that we provide a credible and effective platform for international brands to access regional opportunities. in the long term, to encourage the sustainable growth of our own fledgling design industry, it's important to advocate for and promote regional designers. this year, we'll present nine designers that show strong commercial potential – my hope is that in five years this number will have tripled, and we will see the first truly 'made in the UAE' brands.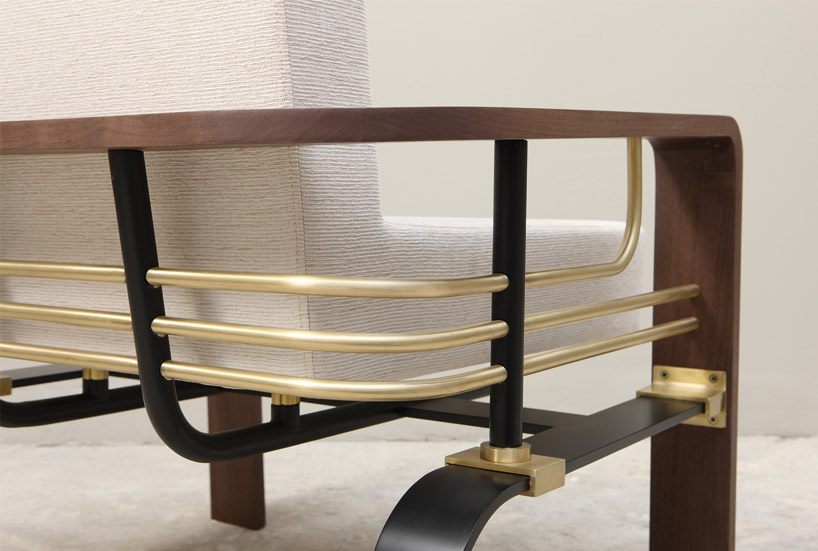 studio A's high quality home decor exemplifies downtown design's contemporary focus
DB: offering a series of live events, such as fredrikson stallard opening keynote, what topics of design will these conversations explore?
RK: we took advice from our panel of design industry experts on this one. they told us they wanted to better understand the strategy behind the region's success stories in hospitality and F&B, to gain insight into opportunities in international markets, to grasp the tools necessary to digitally market their businesses and to learn about new design technology. all this forms the backbone of our talks this year.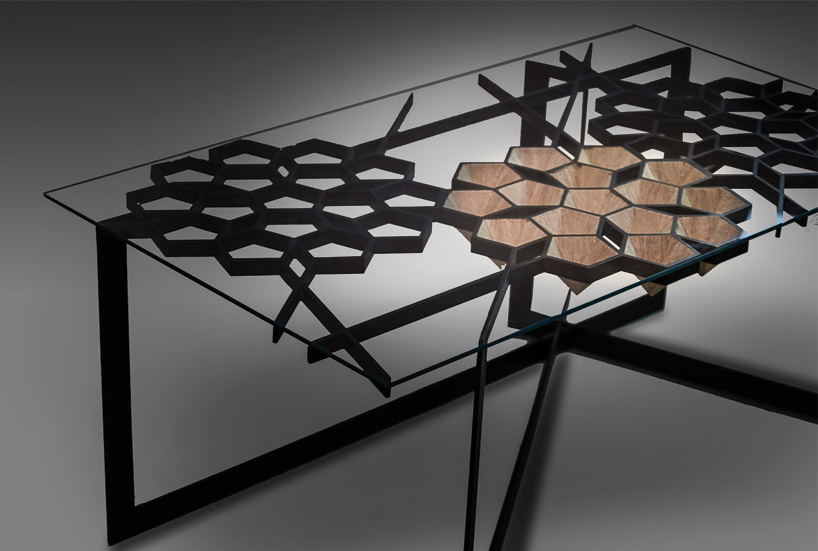 emerging and established regional creatives will be on display, such as roudha al shamsi design
DB: how important is the interchange of business between brand and buyers at the show?
RK: without fostering a highly commercial environment, our show would cease to exist without it. it's our priority to provide multiple opportunities throughout the year, culminating in the four days of the fair, for brands and key buyers to interact. through our buyer programme, b2b matching software, a dedicated buyer itinerary, professional talks, networking events and parties, we provide enough fertile ground for brands and buyers to connect and do business. the fact that the vast majority of our key brands return each year with a bigger presence than the year before, demonstrates that this strategy works.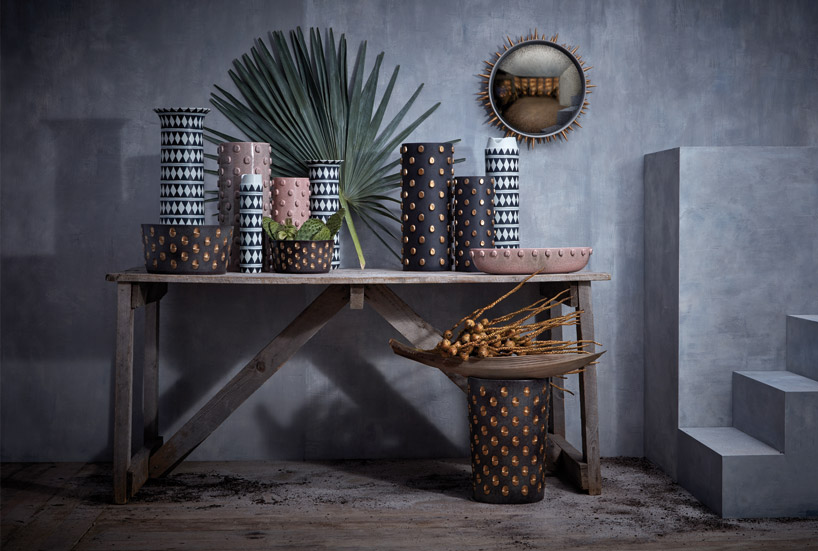 downtown design aims to connect international brands with global traders and design enthusiasts
DB: how does your knowledge of design and experience within the region's market help curate the fair?
RK: being in the region for 13 years and working in the design industry in one capacity or another, I have a keen sense of what works here and what doesn't. new businesses that enter the market here find it's not as transparent and as easy to charter as more established markets. that presents greater opportunity but requires more guidance. that insight and insider knowledge is something I'm able to extend to the fair, to ensure that we present what the buyers truly want to experience. with a strong network of industry contacts, both east and west, I'm able to help our brands better navigate the region, and determine how and with which buyers to engage.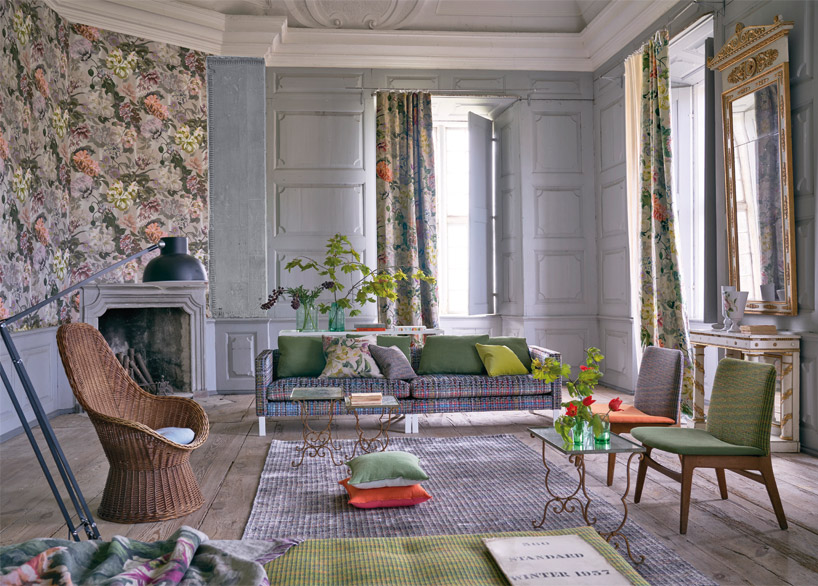 the trade show will exhibit furniture, lighting, bathrooms, kitchens, textiles and accessories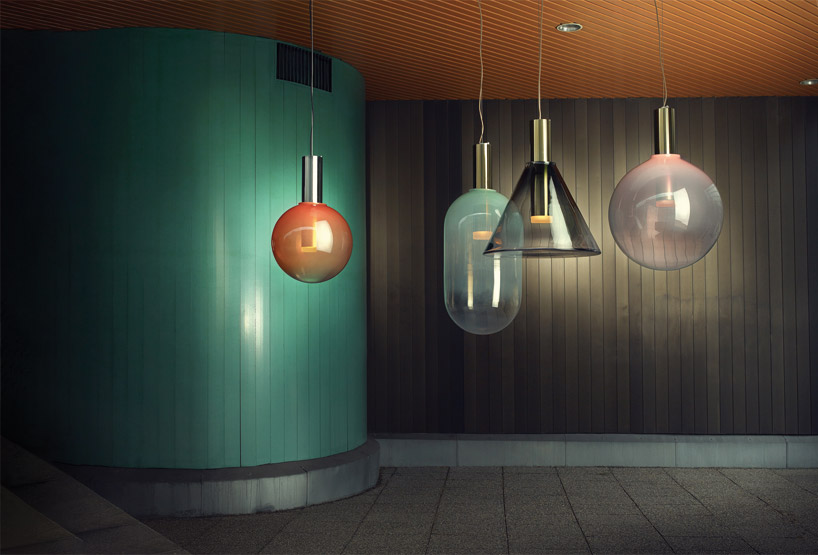 the 2017 edition is set to double in size to feature 150 brands from 25 countries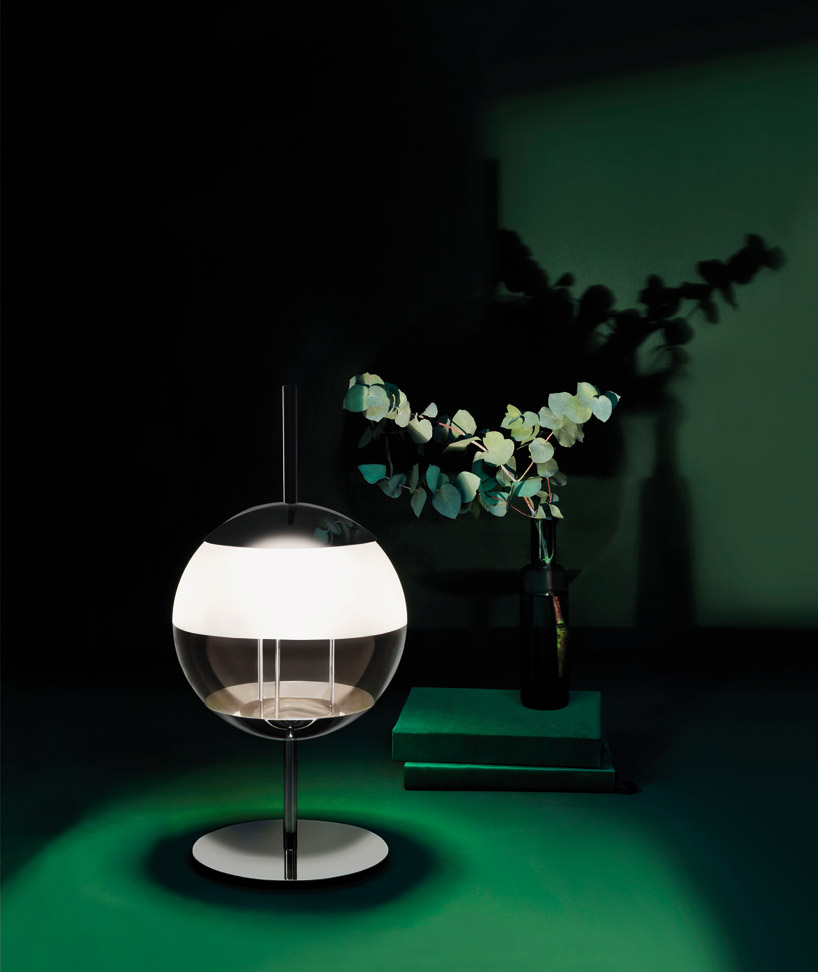 the fair will be held at dubai design district (d3) from november 14th to 17th 2017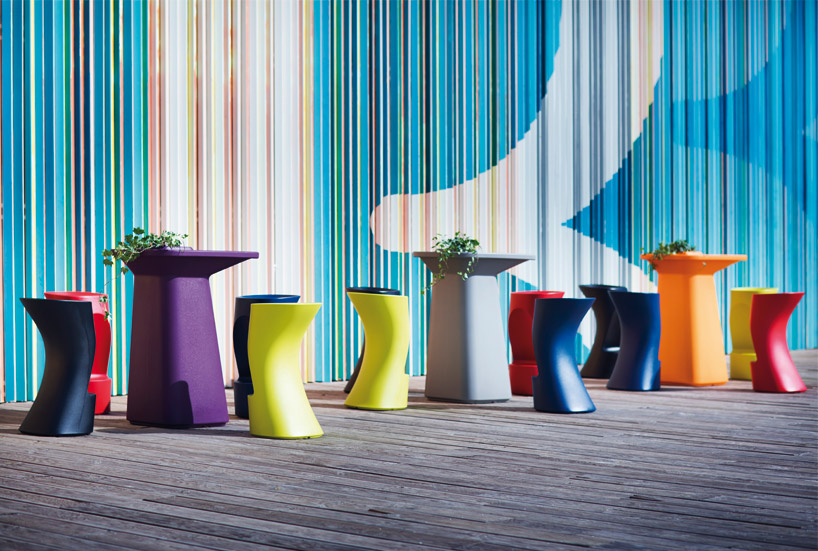 vondom's avant-garde indoor and outdoor furniture will also be on show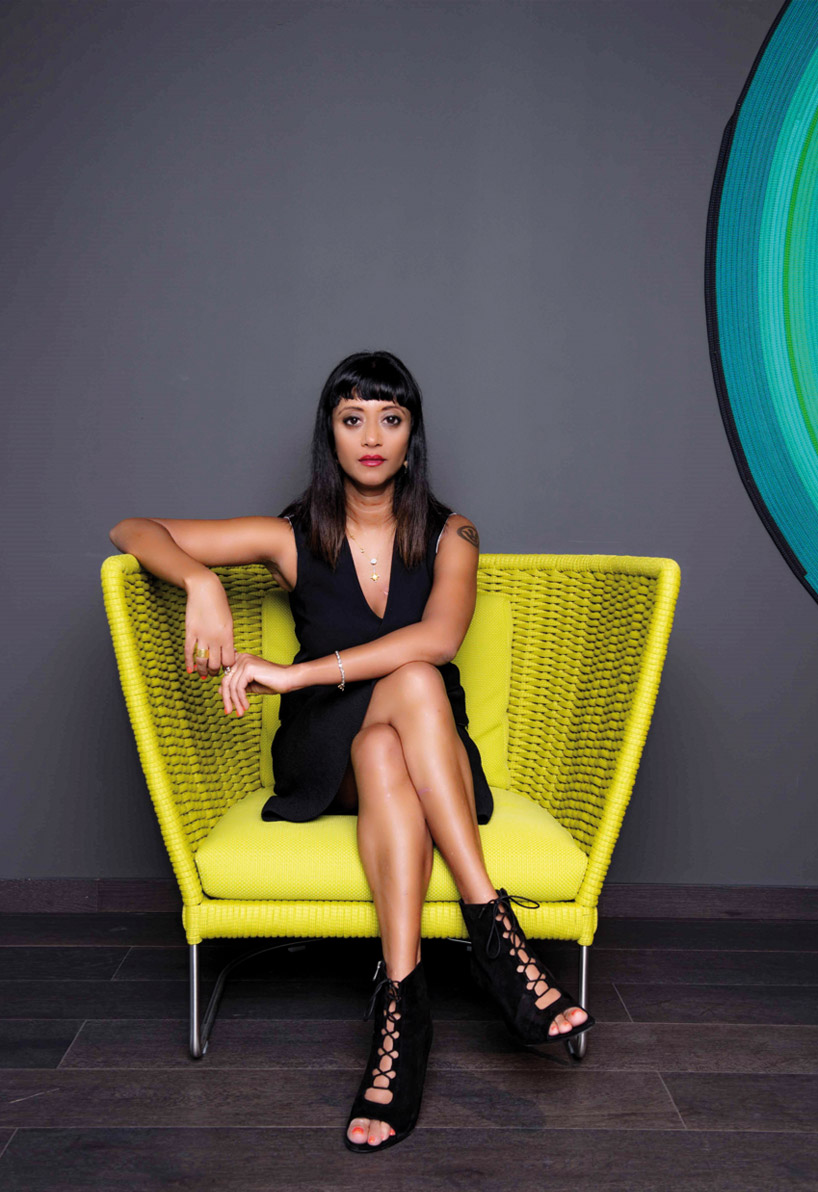 rue kothari, fair director of downtown design 2017
dec 09, 2017
dec 09, 2017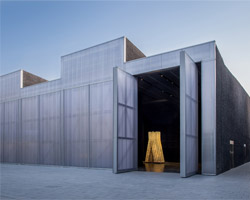 nov 23, 2017
nov 23, 2017
nov 22, 2017
nov 22, 2017
nov 20, 2017
nov 20, 2017
nov 16, 2017
nov 16, 2017
oct 12, 2017
oct 12, 2017
a diverse digital database that acts as a valuable guide in gaining insight and information about a product directly from the manufacturer, and serves as a rich reference point in developing a project or scheme.