oct 27, 2016
at dubai design week IKEA celebrates 25 years in the UAE
during dubai design week IKEA presents '[email protected]: 25 years in UAE', celebrating 25 years since the swedish home furnishing retailer opened in 1991 in karama, dubai. 
a polyhedron pavilion makes a statement, taking over the atrium of one of the buildings in D3 dubai design district. 

during dubai design week IKEA installed a brief exhibit that goes through the retailer's 50 year history
image (here/above) © IKEA
throughout the years IKEA has followed the ideal of producing functional, sustainable and affordable furniture. a different approach has been taking to display their housing solution with scenarios created to demonstrate their key design concepts including sustainable material use, functionality and good form. visitors take a walk through the past and view the story behind their products embodying swedish roots. at the same time, the exhibit reflects on the present showcased inside a vast democratic home built as the an open, multi-faceted pavilion spread across two levels.

the life at home exhibition is divided into 3 sections
image © designboom
'following our recent catalogue launch with the strong sentiment of un-following expectations and doing things different; this year, to mark this milestone celebration in the UAE, we've decided to bring our home furnishing knowledge and design innovation to dubai design week.'– vinod jayan, regional general manager of IKEA UAE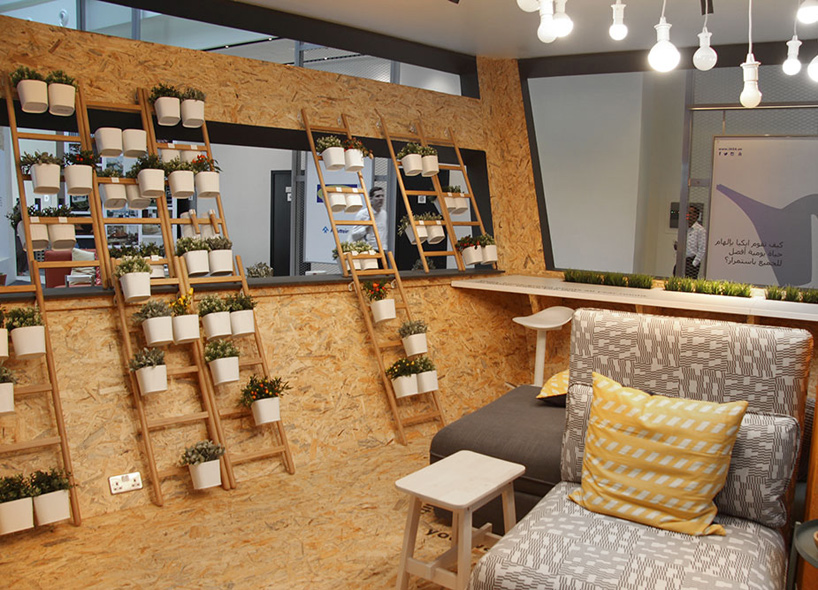 inside the pavilion, furniture pieces bring together their democratic design solutions
image © designboom

the use of sustainable materials such as bamboo is highlighted
image © designboom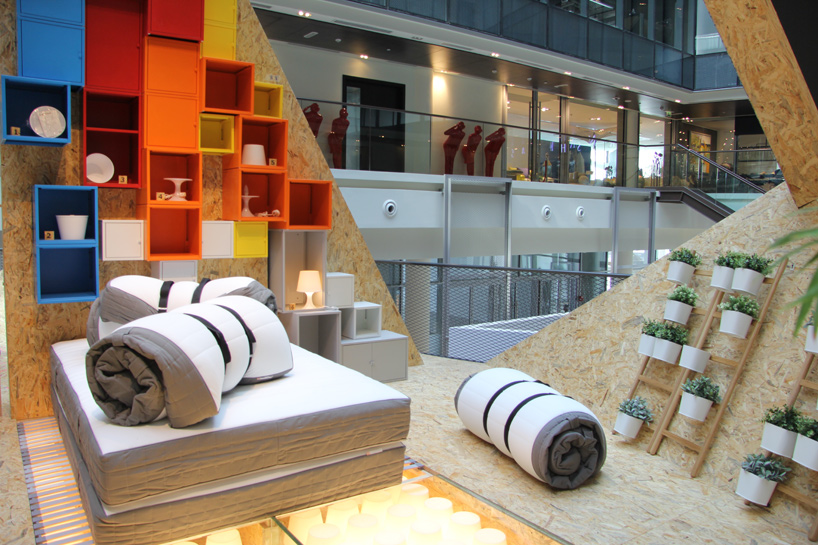 IKEA follows five key elements: quality, affordability, functionality, good form and sustainability
image © designboom

the OSB lined pavilion is erected inside building 7 of D3
image © designboom

an atmosphere of mystique, fantasy and no-holds barred luxury is what arabic interior embodies, therefore the same
sofa used in a swedish setting is incorporated by adding different accessories
image © designboom

this table's legs were taking off for easier shipment which began IKEA's flat packaging
image © designboom

products such as their 'frosta' chair is on view and turned into a display
image © designboom

the home of tomorrow is growing smaller, and IKEA hopes to evolve with the changing lifestyle in the UAE
image © designboom

[email protected] exhibition during dubai design week
image © designboom
Save
Save
Save
Save
Save
Save
Save
Save
Save
Save
Save
Save
Save
Save
mar 10, 2017
mar 10, 2017
oct 28, 2016
oct 28, 2016
oct 25, 2016
oct 25, 2016
nov 03, 2015
nov 03, 2015
nov 01, 2015
nov 01, 2015
oct 30, 2015
oct 30, 2015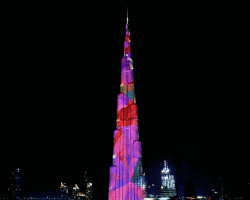 nov 21, 2016
nov 21, 2016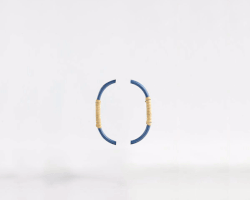 nov 01, 2016
nov 01, 2016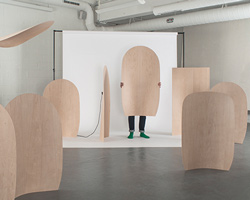 oct 29, 2016
oct 29, 2016
IKEA
(30 articles)
oct 09, 2017
oct 09, 2017
oct 03, 2017
oct 03, 2017
sep 25, 2017
sep 25, 2017