oct 22, 2012
duncan shotton brings real boy pins to designboom mart tokyo 2012
duncan shotton brings real boy pins to designboom mart tokyo 2012 all images courtesy of duncan shotten
british designer duncan shotton is bringing his 'real boy' push-pins to the 2012 designboom mart tokyo as part of tokyo designers week, held from october 30th to november 5th, 2012, where they will be presented to the public for the first time. reminiscent of pinnochio, the pins themselves stand as the nose of these guys, their little lies working in your benefit, allowing you to hold papers and other odds and ends up on your corkboards. this first edition of 'real boy' is a limited run of 1000 which comes in packages of two, made in the UK and hand-painted in tokyo. each one is individually numbered. shotten previously participated in the designboom mart stockholm in 2011, where he debuted his 'cloud' key magnet, which has been widely successful since.
the lies of these little figurines allows you to use their long noses to post things up on your pinboard
up close
the push pins come in packages of two individually hand-panted…
and numbered!
general view of the 1000 limited editions of this first 'real boy' run
each figure is hand-painted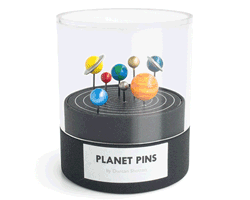 apr 27, 2017
apr 27, 2017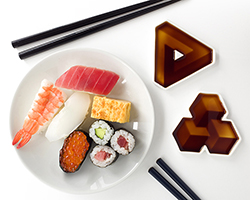 aug 02, 2016
aug 02, 2016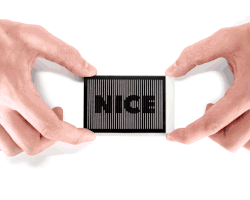 oct 04, 2015
oct 04, 2015
feb 14, 2015
feb 14, 2015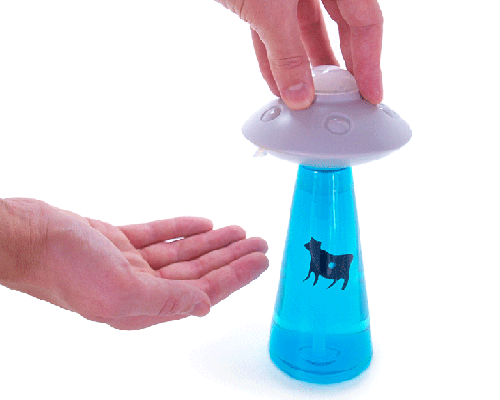 oct 23, 2014
oct 23, 2014
sep 15, 2014
sep 15, 2014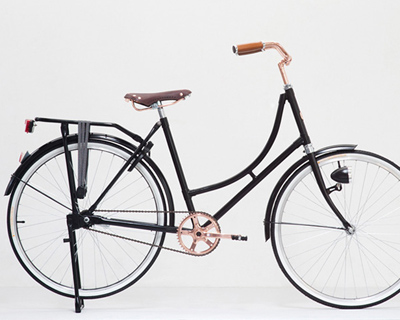 jun 06, 2013
jun 06, 2013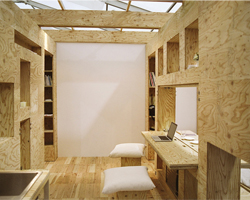 dec 13, 2012
dec 13, 2012
nov 27, 2012
nov 27, 2012