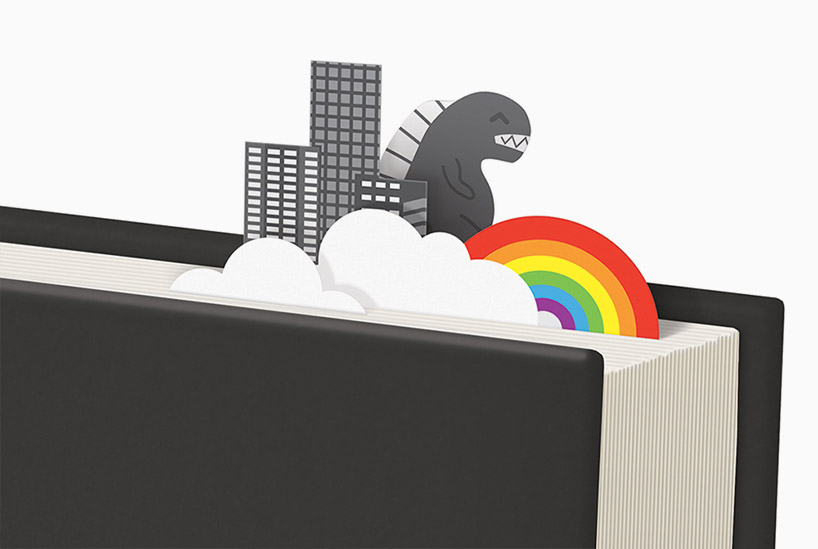 sep 15, 2014
duncan shotton's sticky page markers form miniature landscapes
duncan shotton's sticky page markers form miniature landscapes
all images courtesy of duncan shotton
when we find something memorable in a magazine or noteworthy in a novel, it's useful to flag the page for quick reference later. tokyo-based designer duncan shotton has imagined these otherwise standard indicators as a series of miniature landscapes to catalog and document your favorite finds in style.

hong kong (skyline including the international finance centre, peak tower, bank of china building, boats and tower blocks)
'sticky page markers' are post-it-like paper products that illustrate a both collection of natural environments, and a set of renowned cities. animals and temperature-themed motifs adorn the desert, polar, and ocean themed micro-panoramas, while famous landmarks, buildings and even a fictional character or two, comprise the urban scenes. each grouping of markers are mounted on and presented in a simple card wrap, then placed inside a clear wrapper. the 10 pack-types can be used on their own, or mixed with flags from other packs for an eclectic and quirky mashup. 'sticky page markers' are seeking funding on kickstarter until october 15th, 2014.


london (skyline including big ben, the gherkin, st paul's cathedral, london eye, red buses, houses and tower-blocks)

tokyo (skyline including godzilla, tokyo tower, tochoō, sky tree, thundergate, 'mansions' and tower blocks)

new york (skyline including godzilla, tokyo tower, tochoō, sky tree, thundergate, 'mansions' and tower blocks)

mars (aliens, galactic party rock and space buggies)

forest (pointy, bubbly and perfectly round trees, and tufts of grass)

desert (sand dunes, cacti and skulls)

polar (icebergs, igloos, snow covered trees and penguins)

ocean (curly wurly waves, icebergs and a couple of (friendly) sharks)

sky (fluffy clouds and a juicy little rainbow)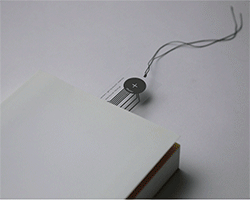 jun 02, 2016
jun 02, 2016
sep 22, 2015
sep 22, 2015
may 30, 2012
may 30, 2012
mar 06, 2012
mar 06, 2012
nov 11, 2011
nov 11, 2011
sep 30, 2010
sep 30, 2010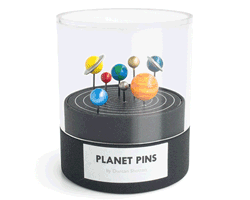 apr 27, 2017
apr 27, 2017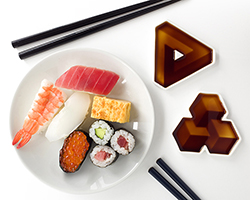 aug 02, 2016
aug 02, 2016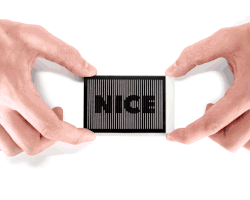 oct 04, 2015
oct 04, 2015