renowned for their sensual, multi-layered, architectural use of space and meticulous detailing, hong-kong based ed ng and terence ngan present at milan design week 2017 their flux collection for LASVIT. motivated by lighting reflecting off the ocean in shallow water and the traces left by the receding tide, the lamps showcase different material levels that portray this scenery.

the collection uses different materials to showcase the traces left by receding tides
the complete flux collection for LASVIT by ed ng and terence ngan has been hand-blown using a metal gold to provide its unique appearance. the clear top meets with inner and outer hand-painted gold and platinum layers, referencing the decoration of traditional asian ceramics. its organic lines trap and refract light between the layers to create a deep radiance and the impression of water in motion. sophisticated, timelessly fluid and processing the highest qualities, this collaboration sits comfortably between eastern and western cultures.

the glass pieces are hand-blown

sketches showcasing the ideas behind the process

the lamps have been produced by czech glass manufacturer LASVIT

each piece is hand-blown, resulting in meticulous and unrepeatable pieces

shaping the glass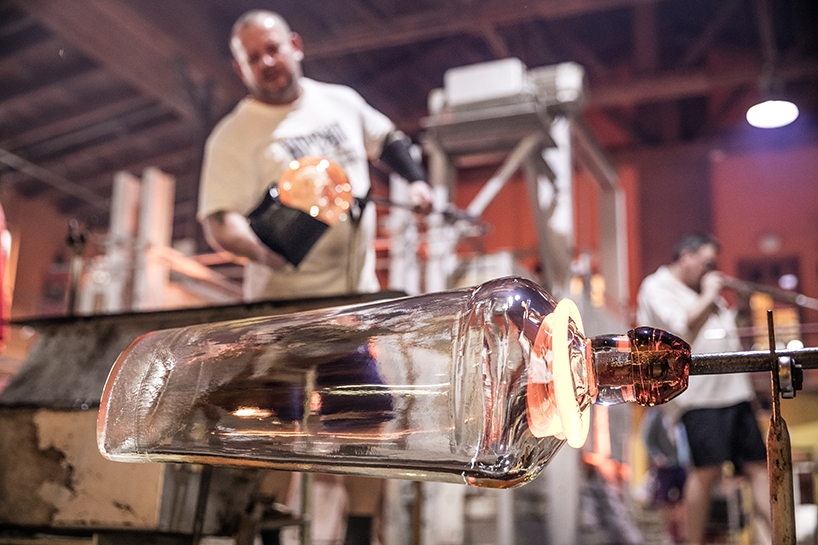 reaching the desired form

ed ng and terence ngan
LASVIT
(23 articles)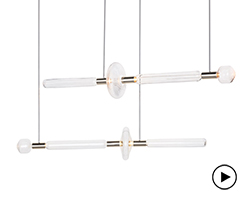 jun 01, 2017
jun 01, 2017
may 27, 2017
may 27, 2017
mar 15, 2017
mar 15, 2017
feb 28, 2017
feb 28, 2017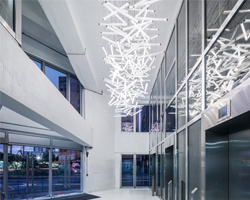 sep 14, 2016
sep 14, 2016
may 07, 2016
may 07, 2016
oct 23, 2017
oct 23, 2017
jul 23, 2017
jul 23, 2017
jun 11, 2017
jun 11, 2017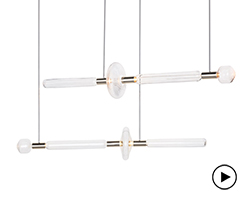 jun 01, 2017
jun 01, 2017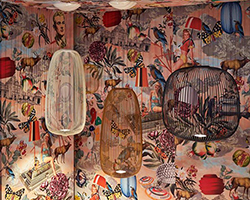 may 30, 2017
may 30, 2017
may 27, 2017
may 27, 2017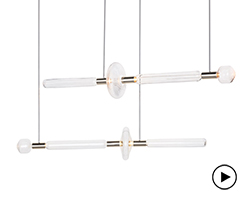 jun 01, 2017
jun 01, 2017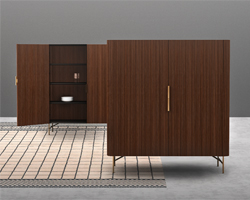 may 30, 2017
may 30, 2017
may 27, 2017
may 27, 2017