as industries withdrew from centers of big cities, the creative types came and populated the empty factory floors. art, furniture design and work life all benefitted from this international movement. EGGER, a supplier of wood-based materials, interprets this loft living trend with its forthcoming decorative range. together with the austrian brand, we explore how a style of living can define an era and also influence certain decors within their new collection.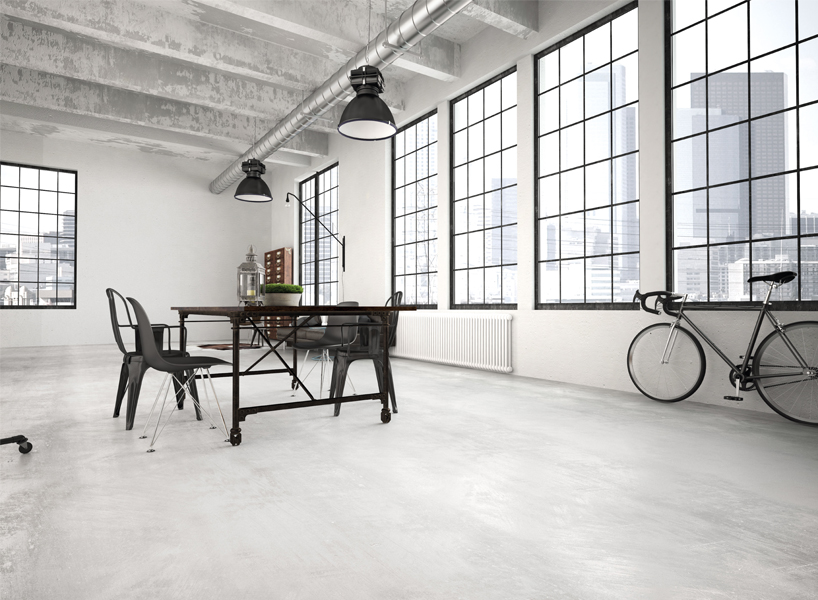 light, open spaces; lofts break from the traditional way of living and create room for new ideas
from 1953, and with a monthly rent of just $10USD, new york artists slowly started to move into lofts. six-meter high walls, steel beams and large windows – these were now the studios and apartments of painters, sculptors and dancers. it was not long before these spaces started creating competition for galleries, as they did not only serve as living and workspaces but exhibition areas as well. the most prominent feature of this came with andy warhol's 'factory'.
soon after, everything happened very quickly. new york politicians began to realize the potential of the factory floors and supported their development by legalizing the often not quite legitimate living situations of the artists. the loft moved from the margins to the mainstream of society, meaning the rent prices rose very fast.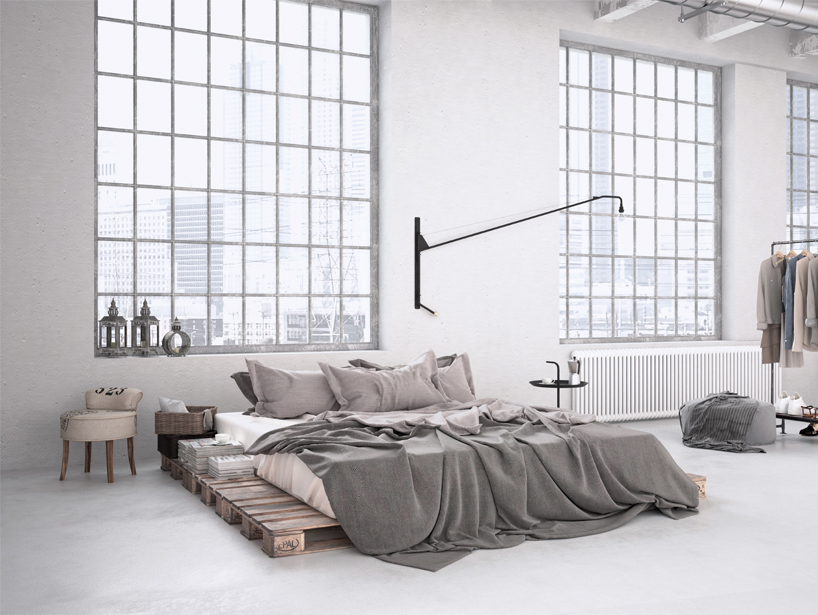 pieces of furniture become sculptures that one has to circle around to truly appreciate their form
all around the world, other creative scenes of cities discovered the new opportunities of industry buildings as well. london, frankfurt, leipzig and even paris with the bohème, moved to derelict loft spaces. nowadays, lofts are no longer chaotic, improvised, stopgap solutions, but an important element in the housing market.
'in europe, the loft was discovered only in the 1970s, but already in the '80s, it was a status symbol. at the moment, there are, at least in the big cities, no longer as many derelict industrial buildings that could be converted into houses.' stated ursula geismann, trend analyst of the association of the german furniture industry.
something else that lofts have made popular is the open floor plan and living together in a large, open space. zoning became important as well, so a degree of privacy was always ensured. this was through either partitions, open shelves or other furniture that is placed in the middle of the room. 'since this development, our sofas also look good from behind.' says ursula.
architects became sculptors, as they could no longer divide the space into rooms, but rather model it with steps, small mezzanines or rooms inside each other. many residents enjoy the huge airy space of a factory floor by attaching a swing or a hanging chair to a brace on the steel beam structure. furthermore, the open floor plan has also contributed to the merging of the kitchen, living and dining room into one unit. considering all these aspects, it is understandable how the loft has become a playground for new ideas.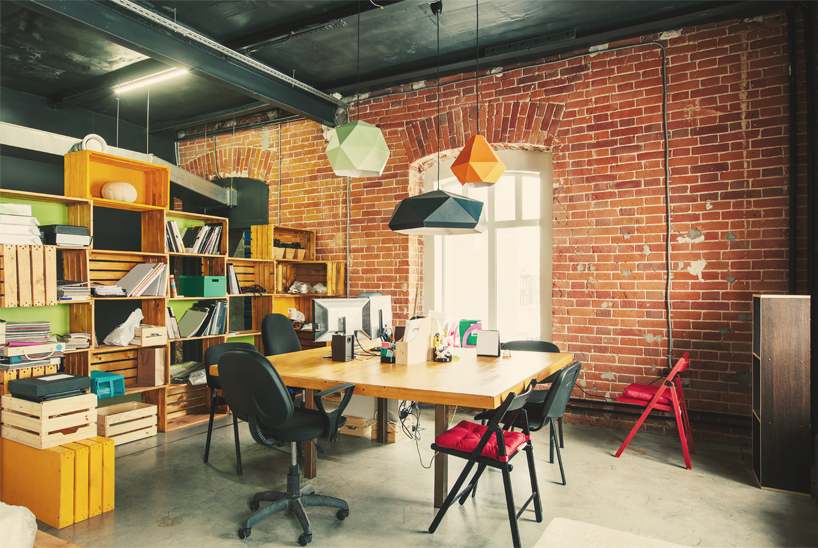 space is not divided into rooms, instead it all becomes one unit
dissolving boundaries, rethinking habits and creating new connections – the loft has always been a trigger for this. it has also changed the architecture of work spaces as individual offices were torn down in favour of open-plan ones. simultaneously furniture was designed to create islands of tranquillity: sofas and chairs with head-high backrests and armrests or desks that shield their occupants with large hoods.
as pioneering as the first lofts were, they also had the effect of preserving. had these spaces functions not imbued the old factory buildings with new life, they would have been demolished. it is precisely in this balance of old and new that the sustainable success of the trend resides, showing once again how ground-breaking and influential the past can be to the present.
EGGER revives the loft style, developing a variety of new decors for its decorative collection, which will be launched in january 2017. the generous open spaces of city loft living are represented through various material reproductions which are to be found in the urban area and wear slightly used appearances.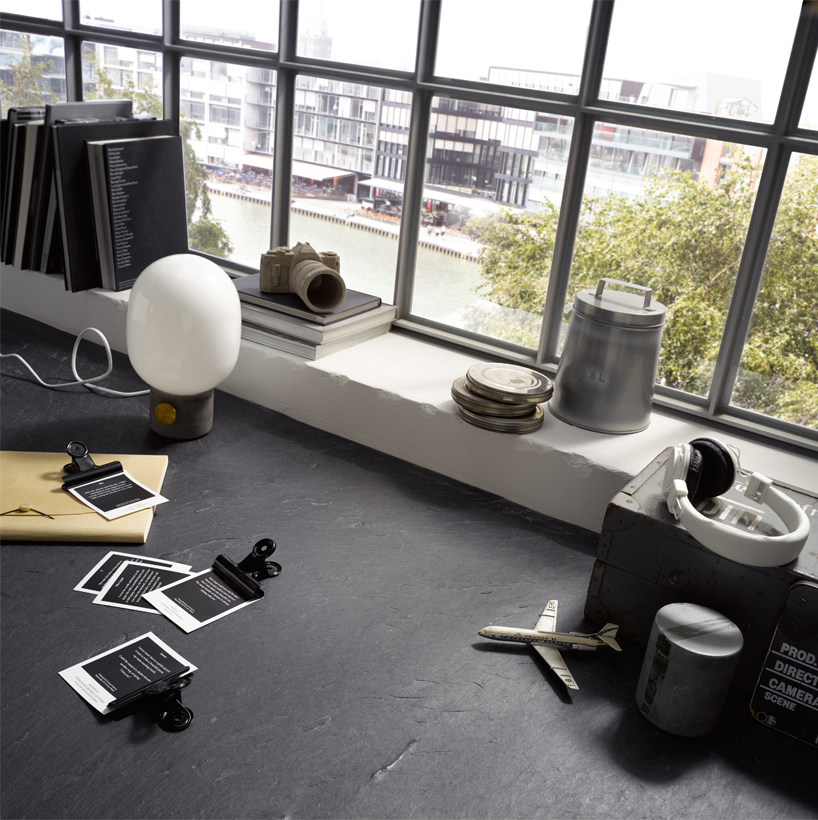 EGGER's global trend research has identified key themes like the loft living style, which ties into their new decorative collection
the 'loft living' style is part of EGGER's new and upcoming decorative styles collection. following on from our preview coverage of the 'living nature' trend, stay tuned to designboom to find out all about the other styles within the collection.
Save
Save
Save
Save
EGGER
(5 articles)
feb 03, 2020
feb 03, 2020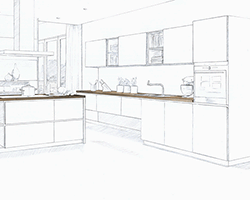 feb 04, 2019
feb 04, 2019
dec 08, 2016
dec 08, 2016
nov 10, 2016
nov 10, 2016
mar 17, 2017
mar 17, 2017
feb 23, 2017
feb 23, 2017
jan 24, 2017
jan 24, 2017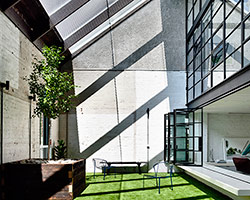 nov 26, 2016
nov 26, 2016
nov 16, 2016
nov 16, 2016
oct 06, 2016
oct 06, 2016
a diverse digital database that acts as a valuable guide in gaining insight and information about a product directly from the manufacturer, and serves as a rich reference point in developing a project or scheme.