coinciding with the 25th year of the japanese creative's design career, 'the encyclopedia of masamichi katayama: life is hard… let's go shopping' exhibition -hosted at tokyo opera city art gallery- presents a showcase of the designer's collected objects and artwork. following on from designboom's studio visit earlier this year, the display provides an insight into the wonderwall founder's creative influences and interests.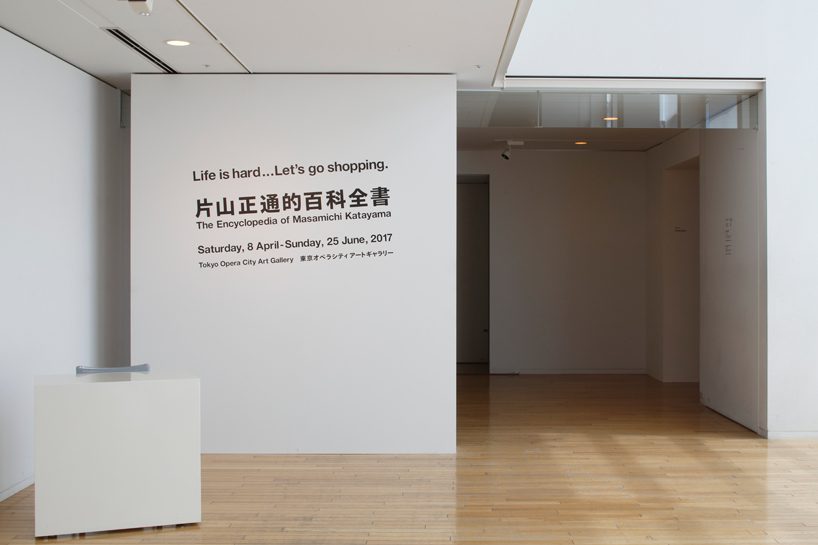 all images by keizo kioku
video above produced by shikimei
masamichi katayama has built a strong global reputation as an interior designer and architect, and to this day he still strives to surprise clients with ideas that pull together even the most contradictory of their requirements for a project. he constantly attempts to propose something new and approaches his role by understanding the client's needs more than anyone else. with all of these points in mind, the significance of the exhibition reveals not only the designer's collection but also how each of these influences have fed into his work.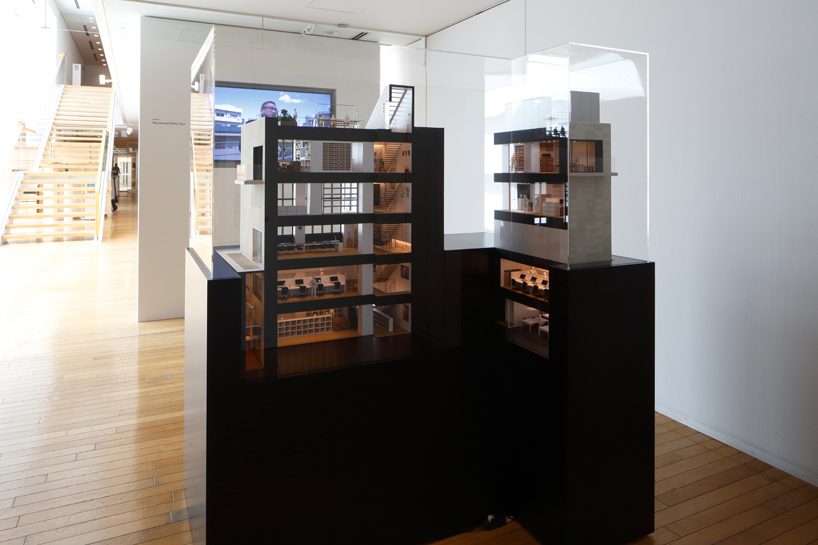 room 1: wonderwall office tour
from books, CDs, mounted animals and contemporary art, tokyo opera city art gallery presents the curious nature of the designer who draws influence from a large range of sources. the exhibition explores wonderwall/masamici katayama's interest in music, publications, antique objects and abstract art, as well as more obscure themes including a room focused on taxidermy and another dedicated to the musician ichiro yamaguchi.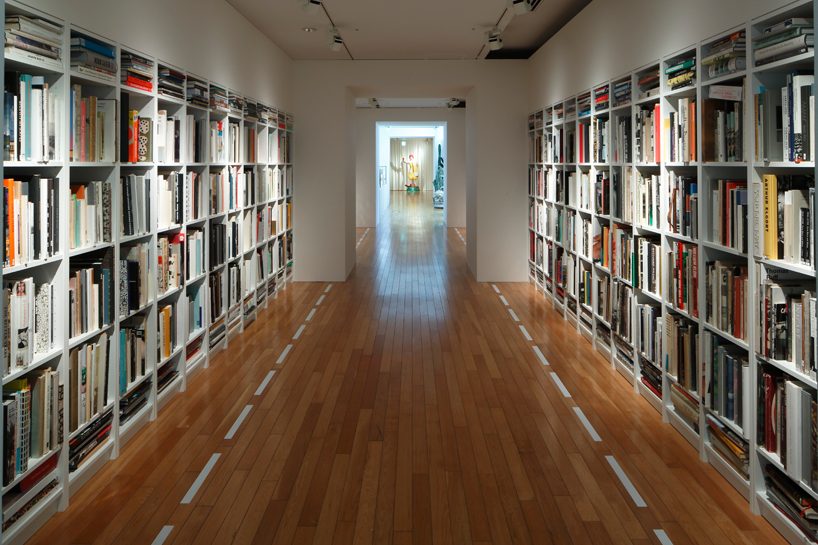 room 2 – 5: corridor
the exhibition is organised into different categories starting with a wonderwall office tour at the entrance, which follows on to different rooms including: publications, music, succulent plants, human & animals, black & white, abstract art, landscape, ichiro yamaguchi, antiques & objects, mid-century furniture and conceptual art. this system allows visitors to decode and discover all of the designer's interests all within one space. there are also areas labeled from A to E which present taxidermy, works by rieko otake, kaws, taiji matsue. a pop-up store is also located at the end, with pieces designed by naomi hirabayashi.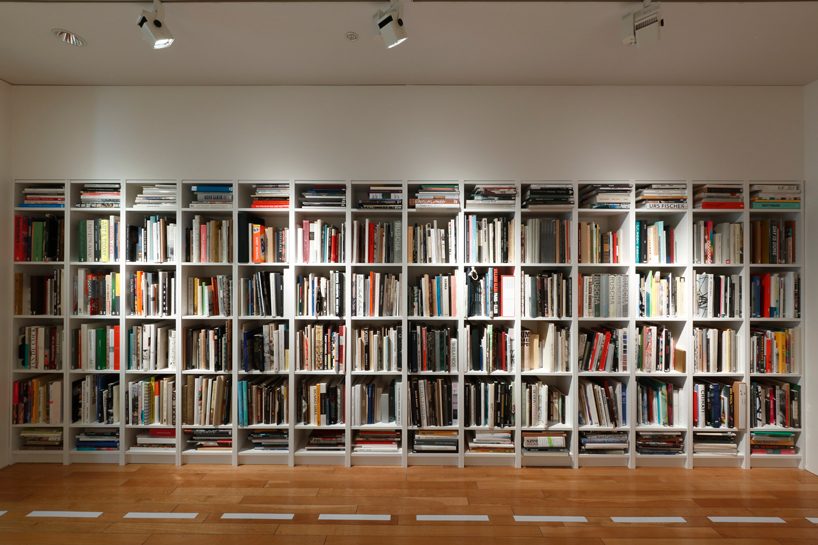 room 2: publications
one of the best highlights of the exhibition is how katayama himself considers how his collection can best be displayed in the galleries at tokyo opera city art gallery. everything that catches katayama's eye is a potential material and a stimulus, and his collection has accumulated as the result of an almost pathological inquisitiveness. consequently, the items it contains, like those in a wunderkammer -a german term given to cabinets or chambers of curiosities assembled by collectors in 15th–18th century europe- are not necessarily the result of any systematic approach to collecting. for this exhibition, katayama himself categorizes and edits his collection, curating it for the art gallery space to create an exciting venue that conveys an impression more like a shopping trip than a visit to an art museum.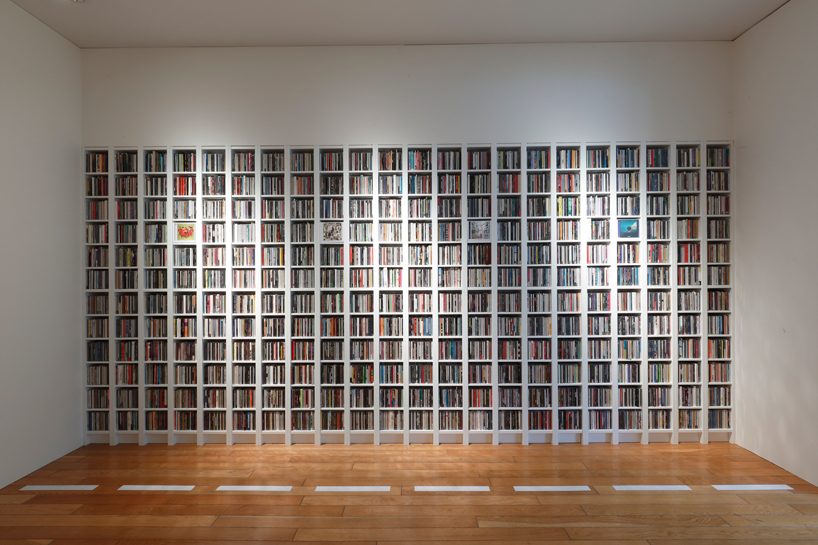 room 3: music
it's eclectic. there's no principle behind it.
the stuff that I encounter messes me around, makes me cringe, impacts my work and my life and makes me envious. over the years i've thrown around a lot of money in order to somehow overcome that sense of inferiority.
when I was a boy, punk rock hit me hard, leaving me with just one overarching value—i like stuff that puts in the boot into conventions and preconceptions. that's the brutal truth behind what I've collected. I didn't care the slightest about categories.
mahatma gandhi said, 'live as if you were to die tomorrow. learn as if you were to live forever.'
that saying contains a deep truth. putting the boot in is easy.
it's working out what to do afterwards that's difficult.
—masamichi katayama's encyclopedia is still as tangled as ever.
'life is hard… let's go shopping'
masamichi katayama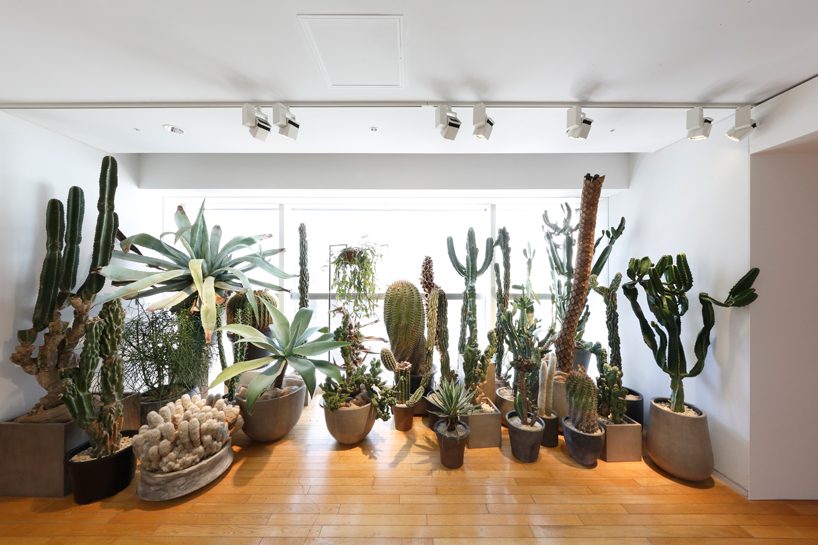 room 4: succulent plants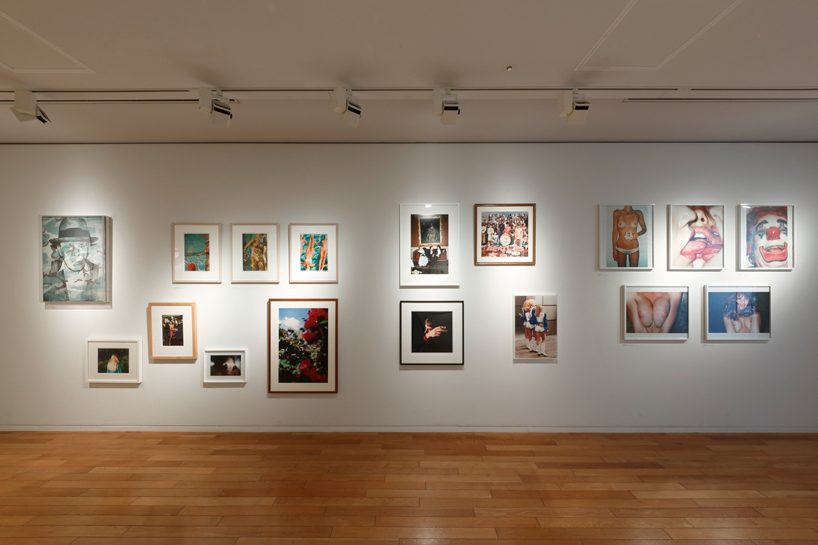 room 4: human & animals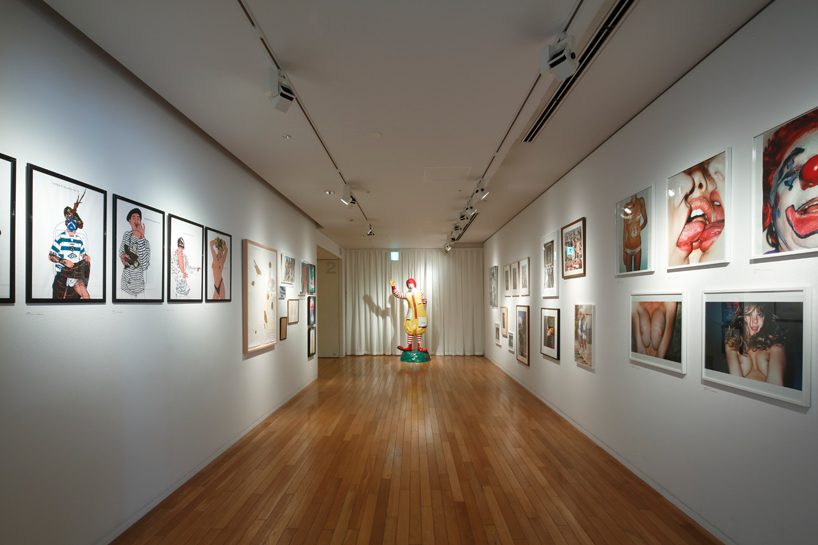 room 5: human & animals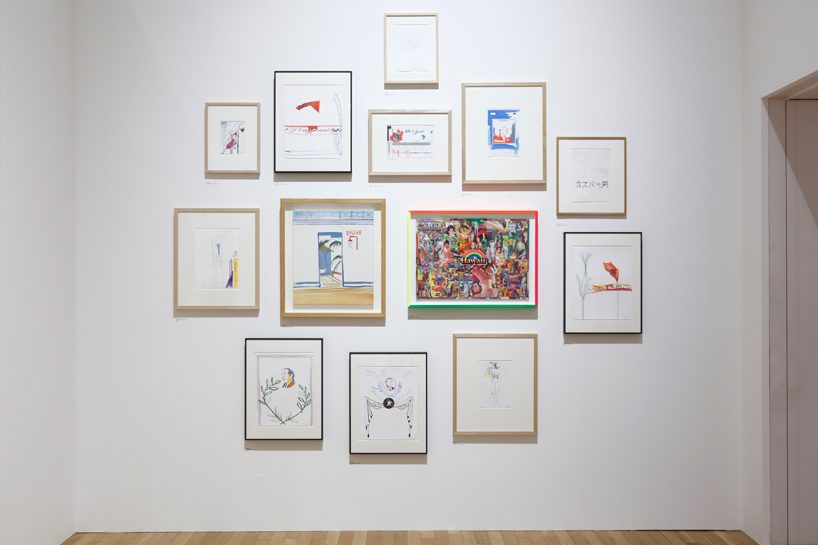 room 6: human & animals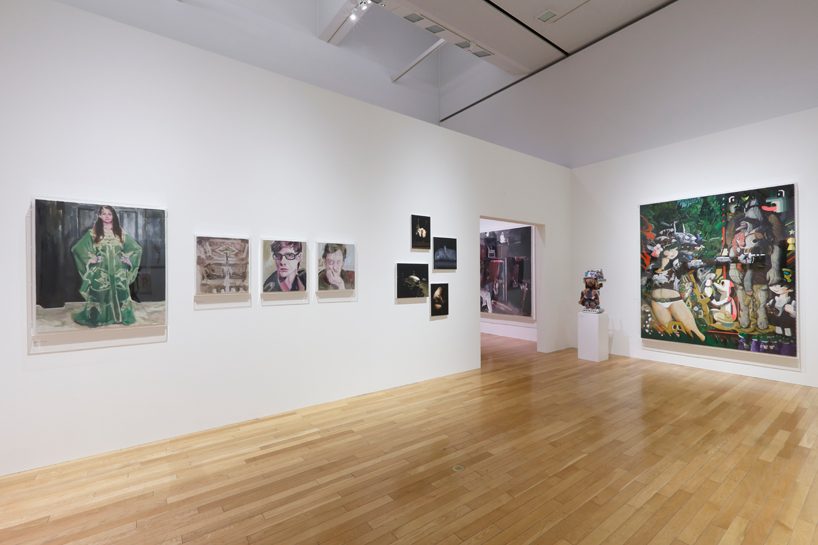 room 7: human & animals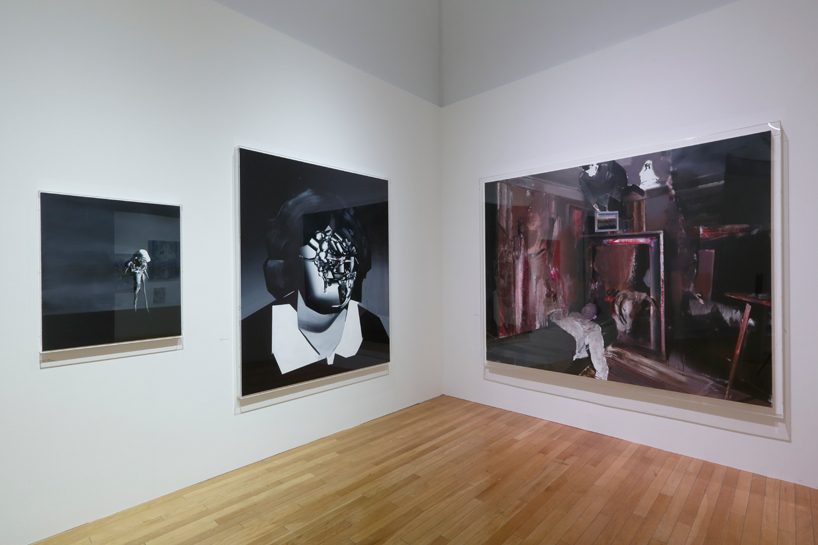 room 7: human & animals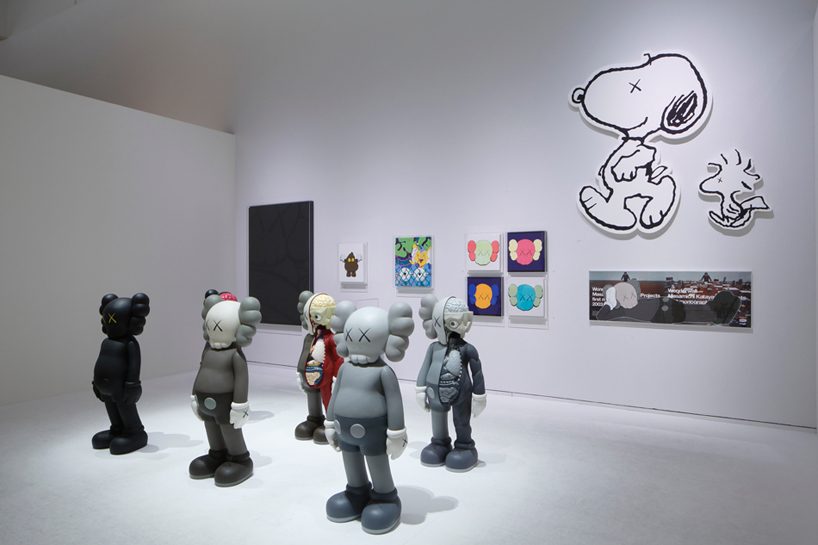 room C: KAWS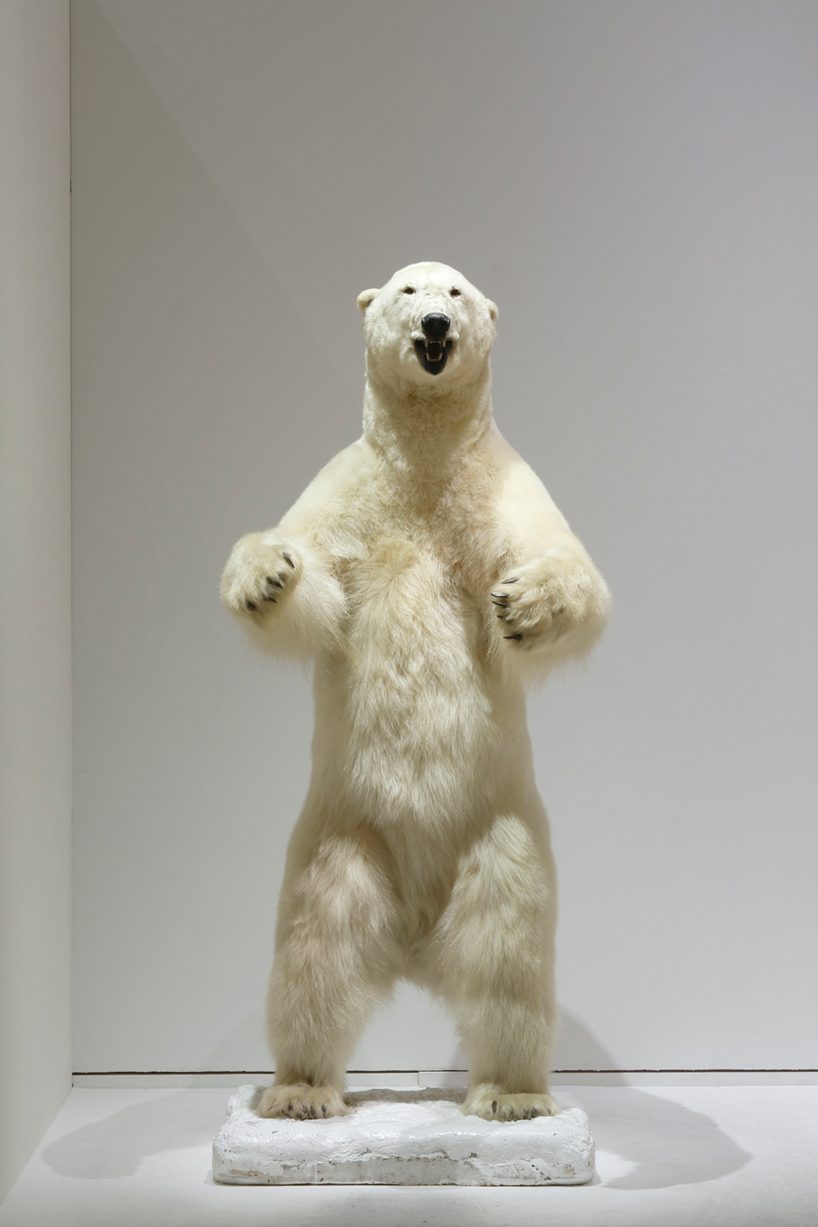 room A: taxidermy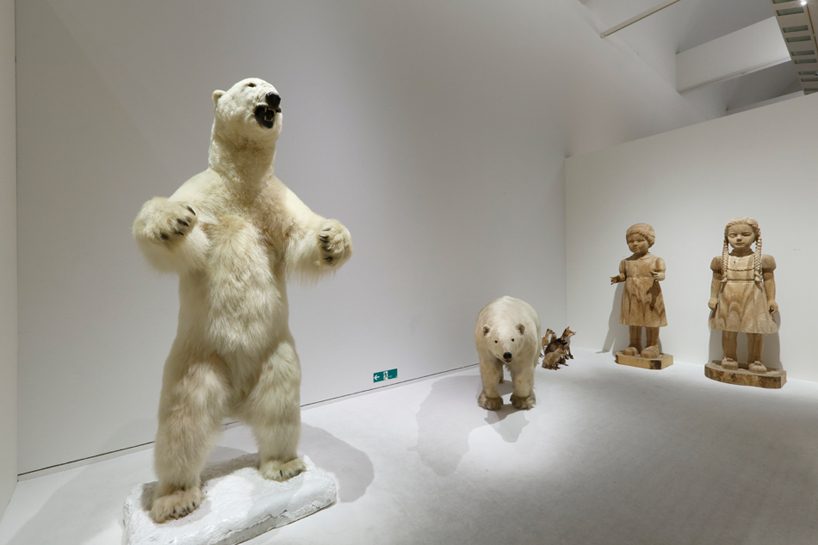 room A: taxidermy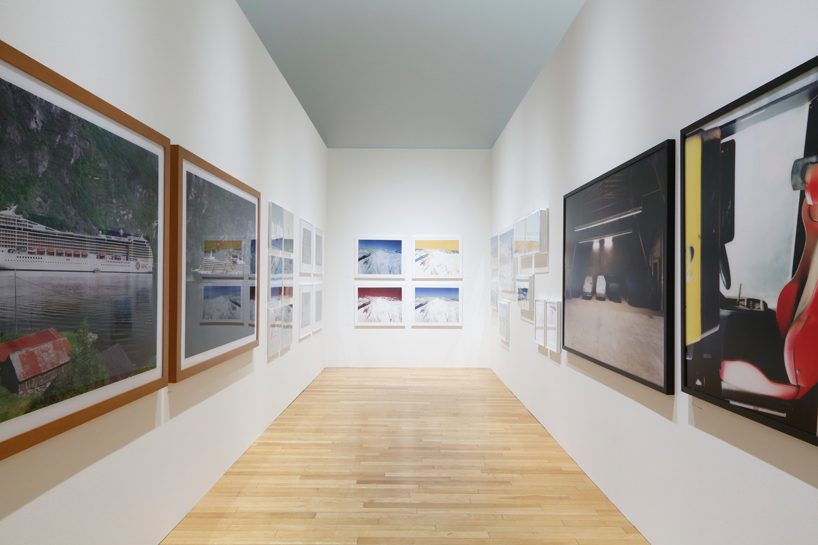 room 11: landscape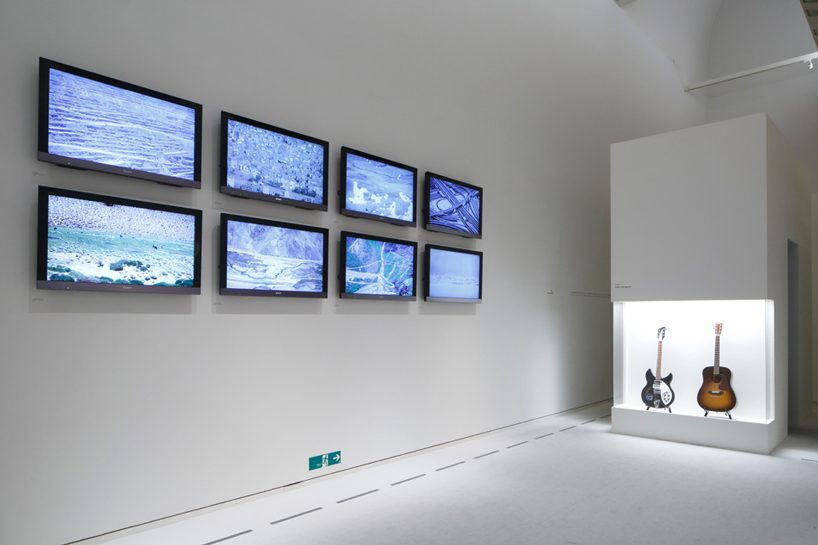 room 12: ichiro yamaguchi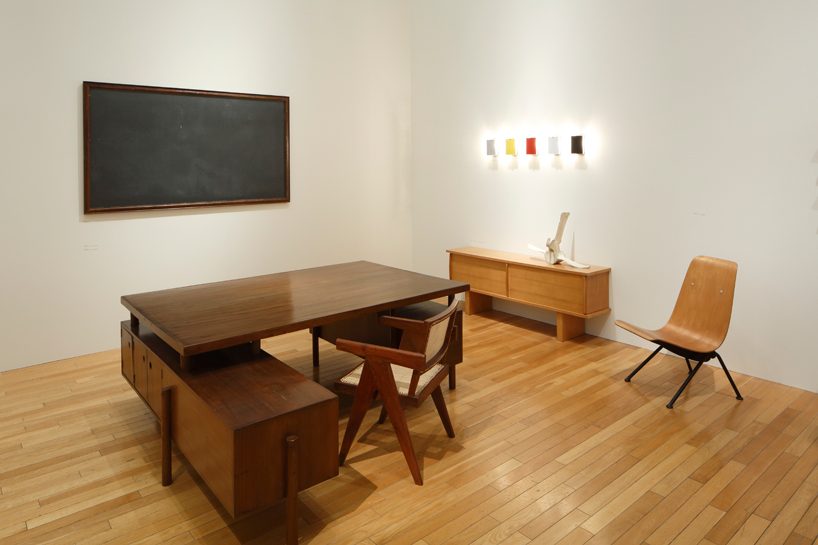 room 13: antiques and objects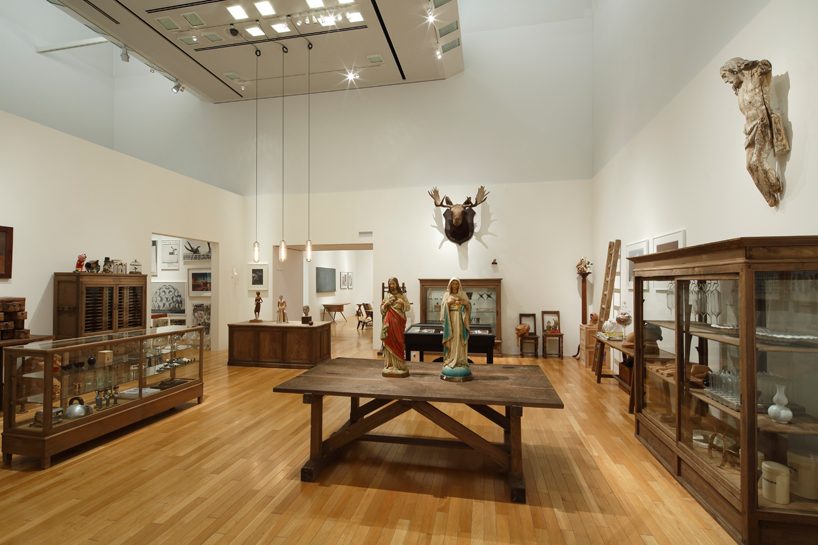 room 13: antiques and objects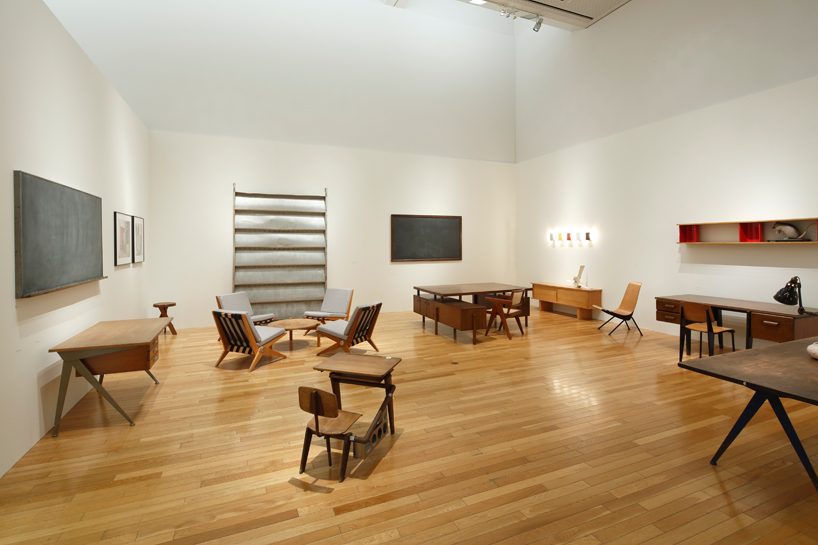 room 14: antiques and objects
nov 23, 2018
nov 23, 2018
nov 04, 2018
nov 04, 2018
aug 20, 2017
aug 20, 2017
aug 20, 2017
aug 20, 2017
jul 28, 2017
jul 28, 2017
jun 15, 2017
jun 15, 2017
a diverse digital database that acts as a valuable guide in gaining insight and information about a product directly from the manufacturer, and serves as a rich reference point in developing a project or scheme.