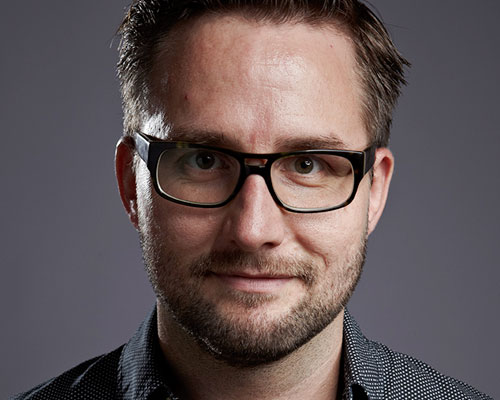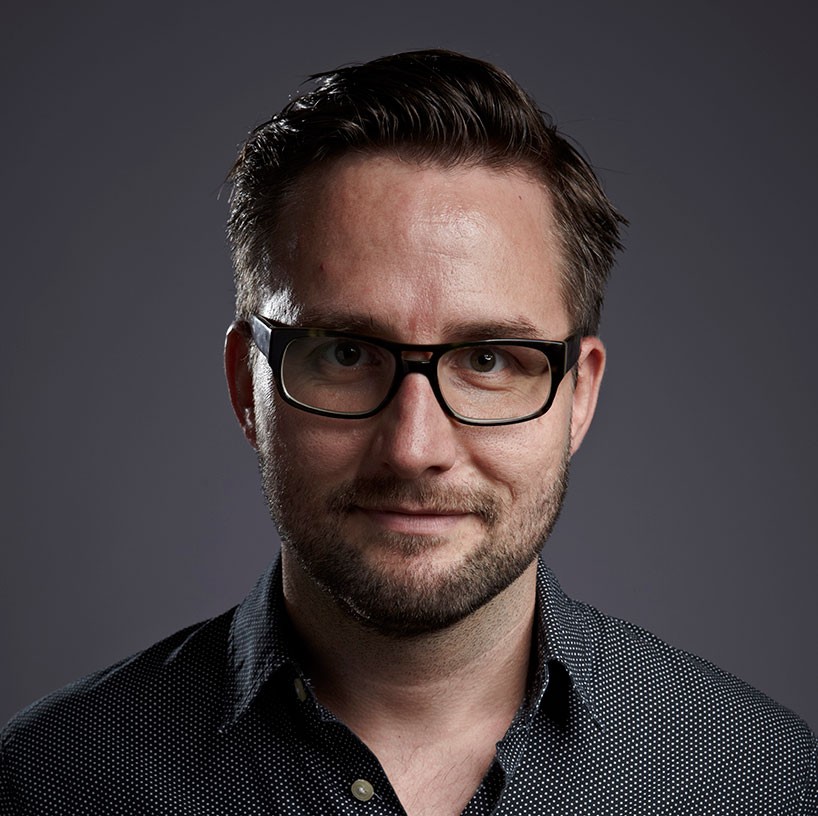 sep 01, 2015
interview with graphic designer erich brechbühl
interview with graphic designer erich brechbühl
erich brechbühl is a swiss graphic designer based in lucerne. he's an agi member best known for his experimental type-driven posters. he's also the co-founder of the poster festival weltformat.
designboom: what originally made you want to become an graphic designer?
erich brechbühl: from a young age I knew that I wanted to do something creative. as a teenager, me and my friends made short movies with which we had some success at youth film festivals. but I soon found out that professional film making is a lot of work. being a graphic designer looked like a lot more fun to me, because the results of your creative work are almost instant.
after a 4-year-apprenticeship as a typographer, where I learned all the technical stuff, I had the opportunity to do a second apprenticeship as a graphic designer at the studio of the famous poster designer niklaus troxler. there I was infected by his passion for posters. after this I opened my own studio in lucerne.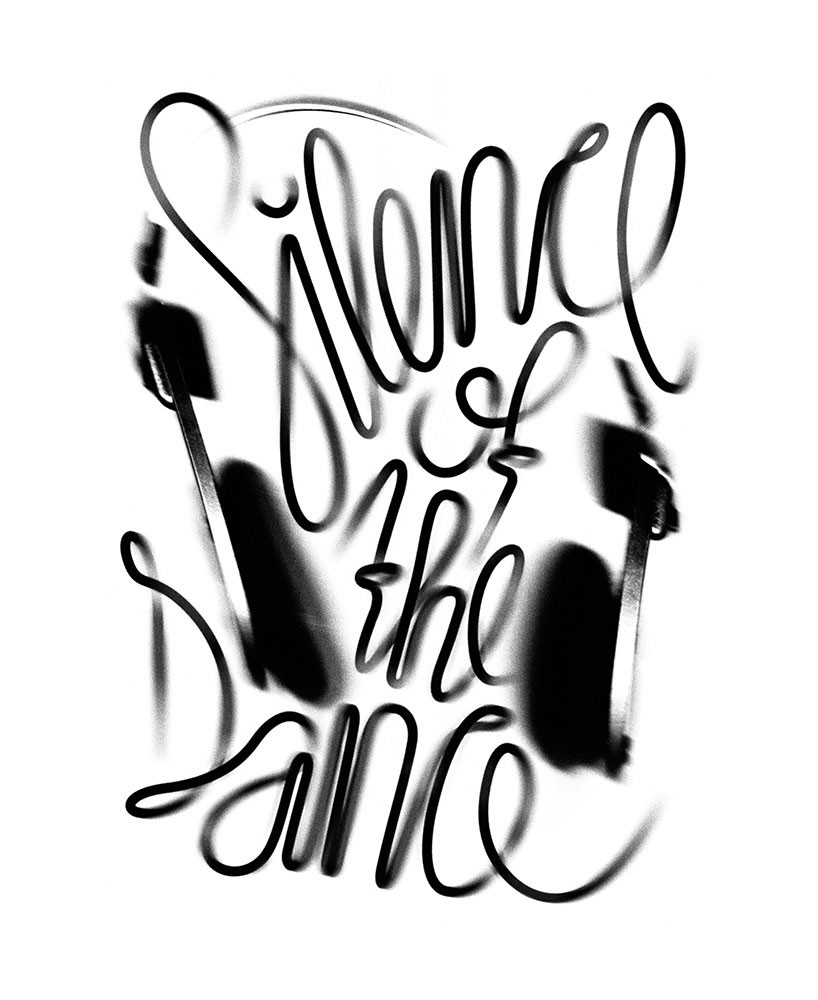 silence of the dance, 2015
in collaboration with kim migliore
DB: how would you describe your approach to design?
EB: my approach is to always be as open minded as possible. I want to be inspired by the content of the assignment. I love to get lost in the design problem to find a new surprising solution. I'm also not afraid to fail. because I create a lot of posters in a short time, I had to learn that not every project can be a masterpiece. it's better if you see them as experiences that can allow you to grow.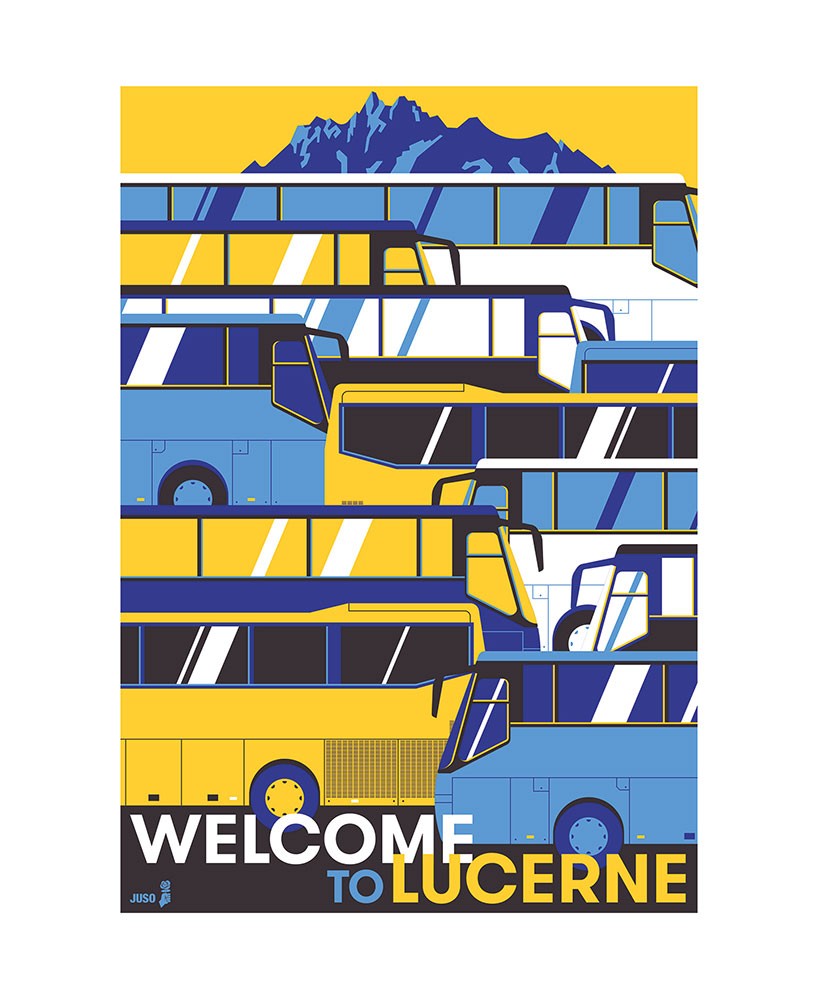 welcome to lucerne, 2015
DB: who or what has been the biggest single influence on your way of thinking?
EB: my master niklaus troxler is still my biggest influence. he taught me to stay curious and not to seek a specific style. I think it's the best attitude for a graphic designer; in that way the job never gets boring. my most recent influence is my good friend felix pfäffli, with whom I share my studio. his way of creative thinking challenges me and my design process a lot.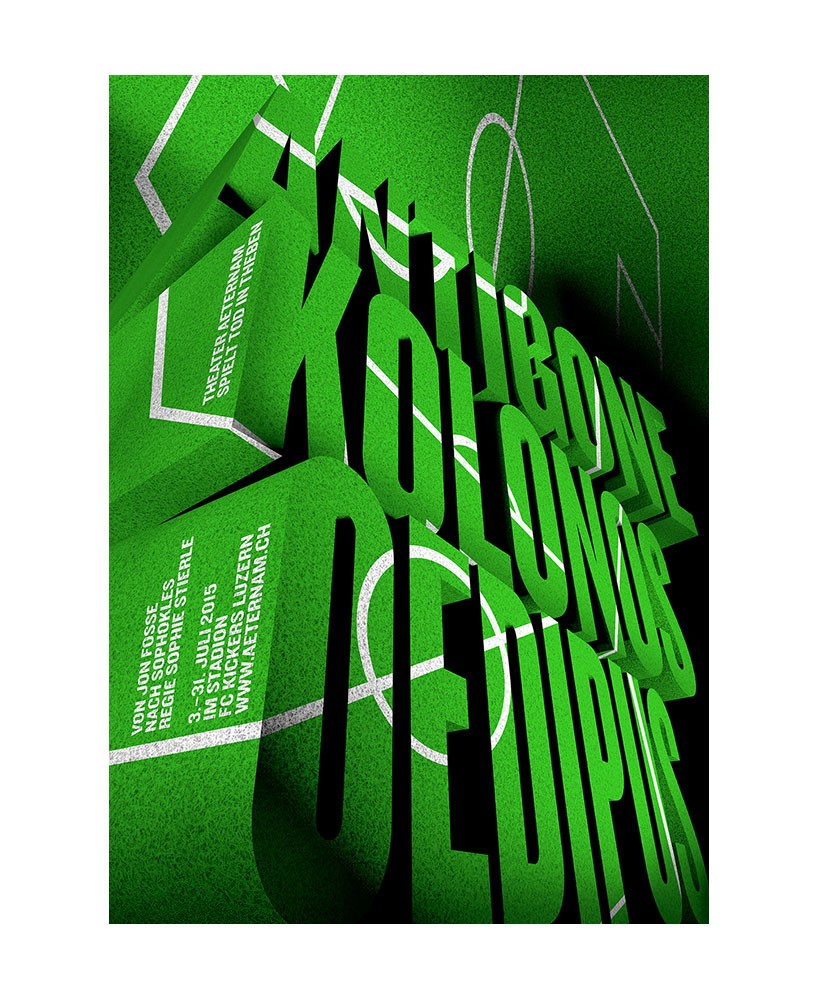 oedipus colonus antigone, 2015
DB: what would you say is your strongest skill and how have you honed that skill over the years?
EB: probably that I try to start with every project completely from scratch. because of that I'm interested in all possible design problems; every problem is a new challenge. I'm always focussed on arriving at the most simple solution.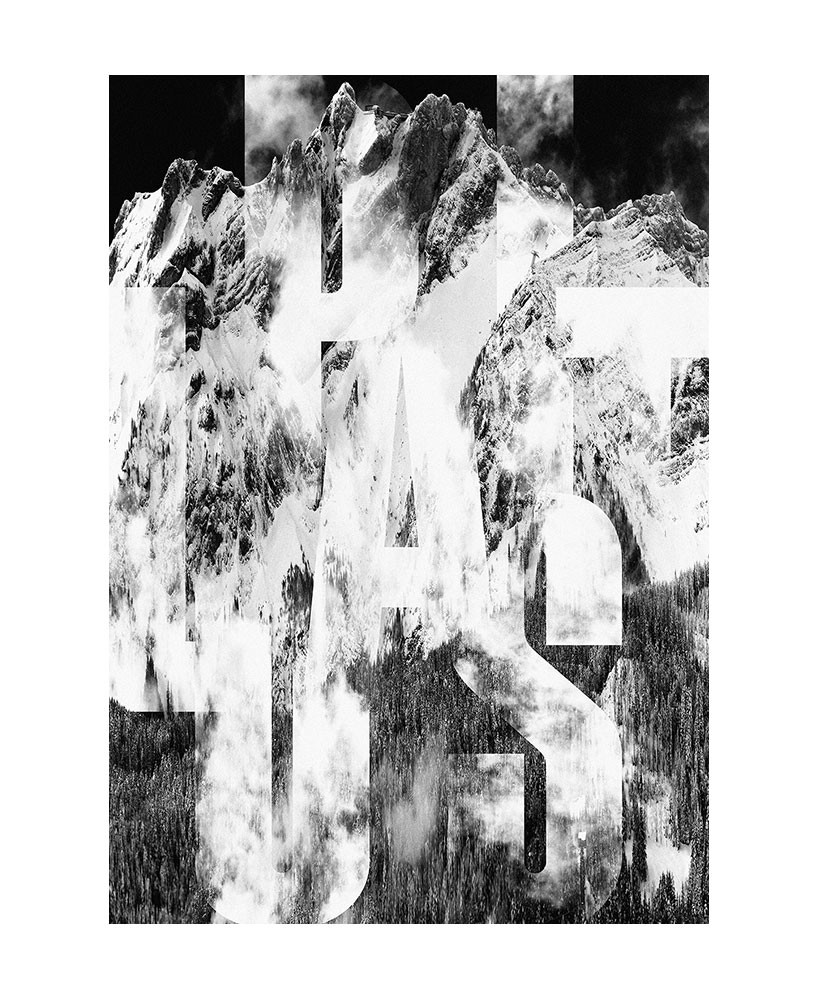 pilatus, 2015
DB: what type of brief or project do you enjoy working on the most and why?
EB: projects that involve a new topic for me. that's why I love doing theatre posters. every piece comes with completely new content on which I can build up my visual idea.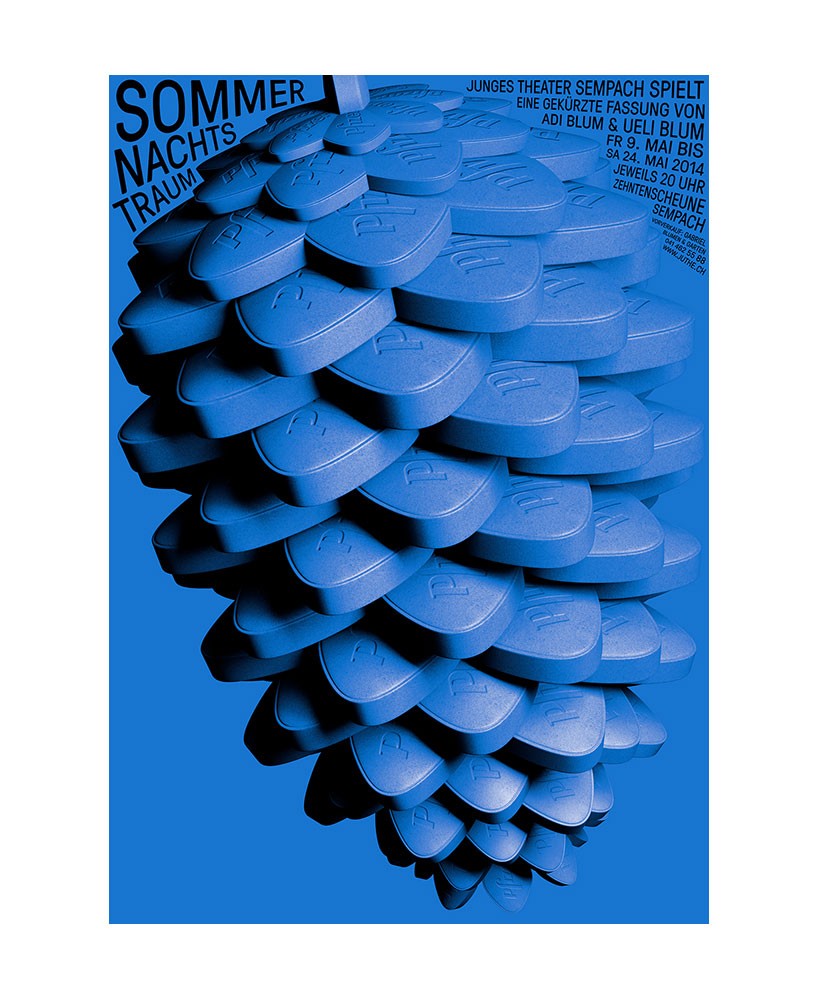 midsummer nights dream, 2014
DB: what are your thoughts on specialisation vs generalisation?
EB: I never wanted to be a specialist. maybe some people feel comfortable with that, but for me it would be like resignation. I embrace every new design problem and that keeps myself dynamic.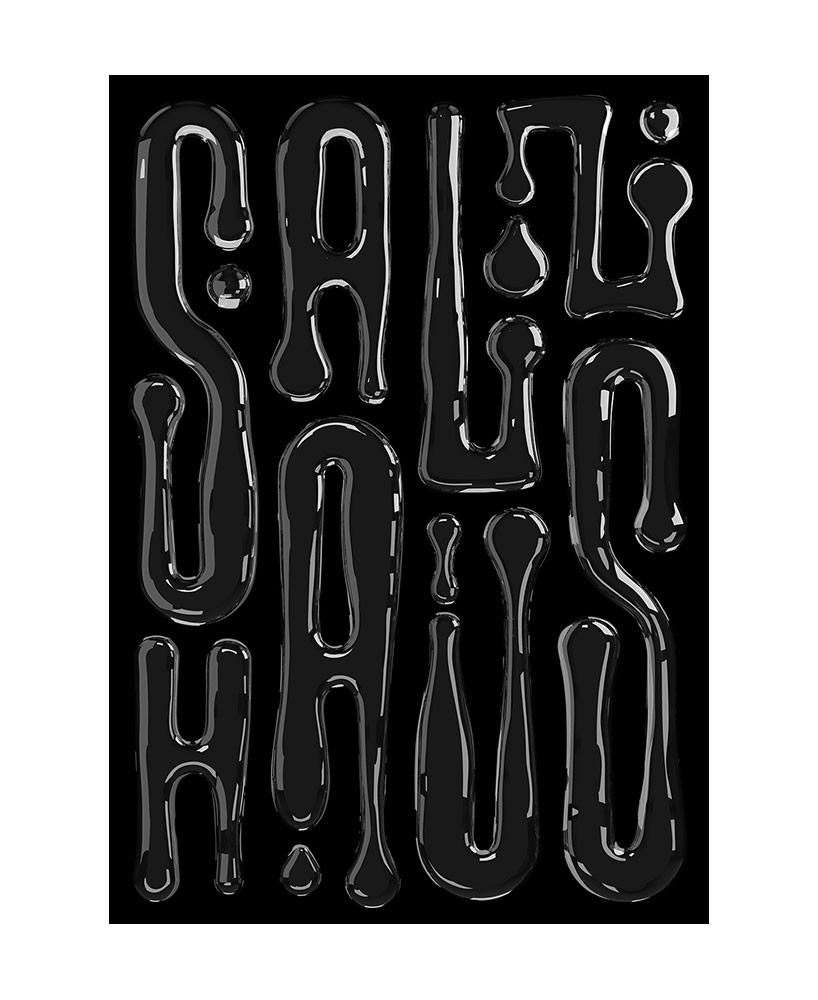 salzhaus, 2014
DB: how do you think online design resources have influenced the graphic design being produced today?
EB: most of all how design is created. at the moment you can find a lot of self generated graphic design that follows trends. there are some really interesting results. but there's also a lot of bad stuff. an algorithm itself can't hide bad design.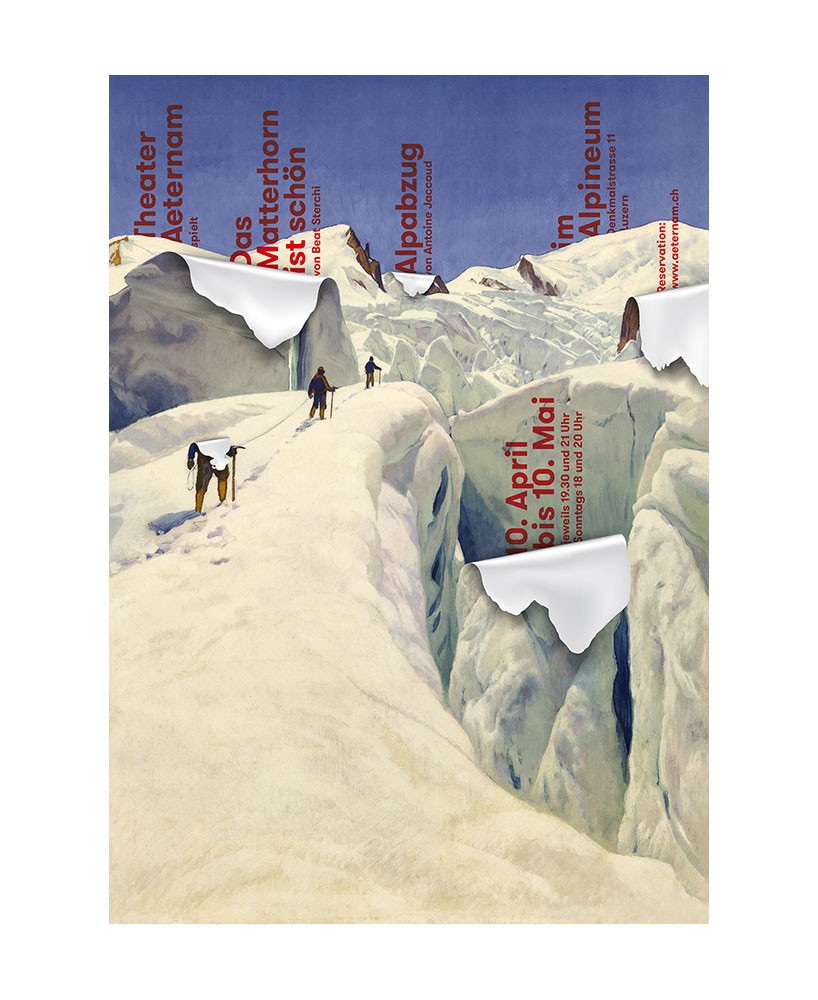 the matterhorn is beautiful, 2013
DB: what are you currently fascinated by and how is it feeding into your work?
EB: right now I'm organising an exhibition about poster design from south korea during our poster festival weltformat in lucerne (sept. 26 – oct. 4). the korean designer kim do-hyung made a nice selection of contemporary posters. I'm really fascinated about the freshness of these posters. after decades of fascination about bauhaus and swiss graphic design, young korean designers are now finding their own visual language, based on their culture. it reminds me to stay open and always search for new ways to do things.

between me and tomorrow, 2012
DB: what are you passionate about besides your work?
EB: I like to push myself and my interests as far as possible. for instance, I co-founded the poster festival 'weltformat' in 2009 together with some other fellow graphic designers from lucerne. since then we've also curated exhibitions abroad (russia, germany, france, korea, japan). we also organize an event in an old municipal indoor swimming pool in lucerne called 'neubad', that's become a vivid meeting place for creative people. all of these projects are on voluntary basis and I love them because I get to meet a lot of passionate people.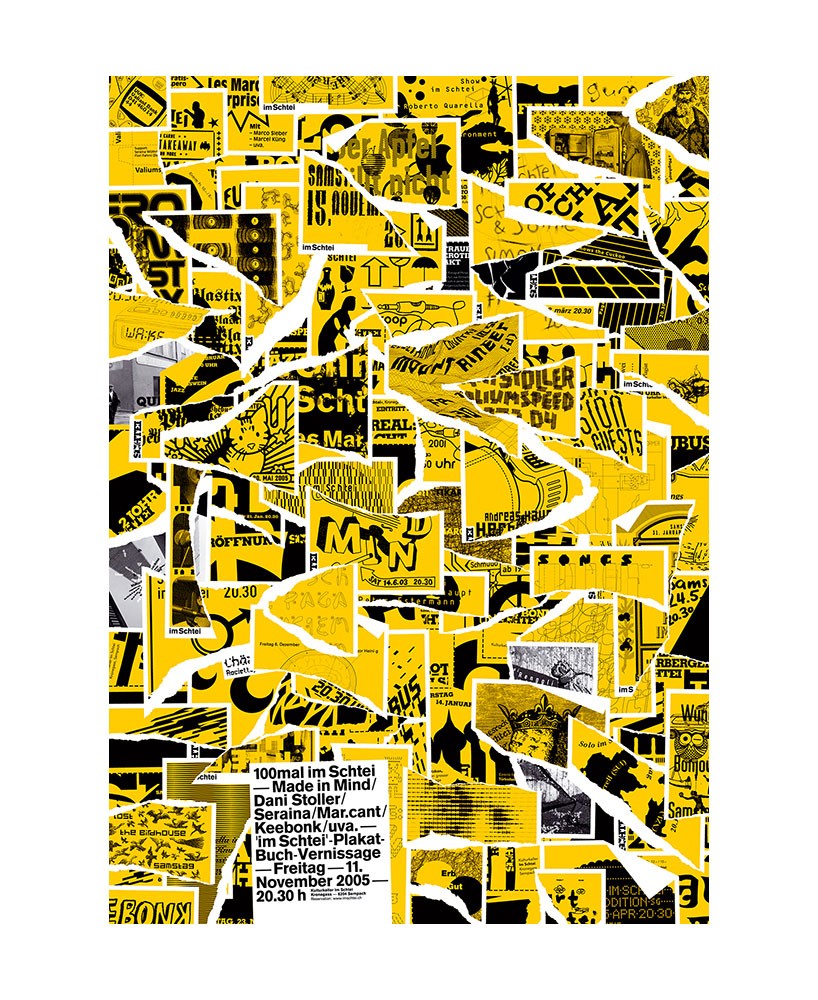 100 times im sctei, 2005
DB: do you have any superstitious beliefs or rules that you live by?
EB: I believe what you give is what you get. I'm not a religious person, but the karma concept always worked really well for me. if you don't judge people by their looks and stay open and friendly, people will treat you with the same respect.
DB: what's the best piece of advice you have heard and repeat to others?
EB: niklaus troxler told me about his way of composing a poster:
'it's always good to go with the subject as big as possible until it touches the edges of the format. that makes the poster bigger and louder than the others beside of it.' I always like to share this knowledge with students.
DB: what's your personal motto?
EB: let's push things forward.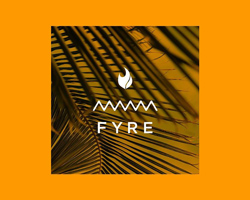 feb 10, 2019
feb 10, 2019
jun 21, 2018
jun 21, 2018
may 17, 2018
may 17, 2018
oct 04, 2017
oct 04, 2017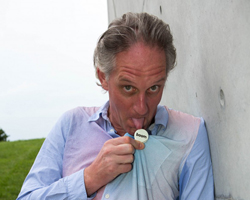 jul 29, 2016
jul 29, 2016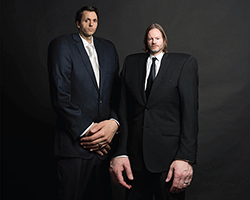 feb 21, 2016
feb 21, 2016
jan 21, 2020
jan 21, 2020
jul 26, 2019
jul 26, 2019
apr 02, 2019
apr 02, 2019
a diverse digital database that acts as a valuable guide in gaining insight and information about a product directly from the manufacturer, and serves as a rich reference point in developing a project or scheme.