marc sadler creates italian-made luggage collection for FPM from recycled aluminum
image courtesy of fabbricapelletteriemilano
marc sadler, a true research-based designer in experimenting with materials, has created an exclusive luggage series for fabbricapelletteriemilano (FPM) called the 'bank collection'. presented during milan design week 2016, the 'bank collection' is characterized by traditional forms with distinctive technical details, fused with retro elements such as contrasting leather features and rounded corners. the solidity of the aluminum shell guarantees security and protection from rough handling, while each handle is covered in cognac-colored italian leather, which guarantees a soft feel when on the move. the sturdy dual wheels, designed and engineered in japan, provide stability and maximum ease when traveling. marc sadler's 'bank collection' includes six pieces: 'spinner' (models 55, 61, 68, 76), a vanity case and finally a 'trunk on wheels'. the interior features practical dividers with soft, padded lining all handmade in italian leather. the 'bank collection' is manufactured using innovative industrial processes, resulting in extremely durable luggage for carefree travel.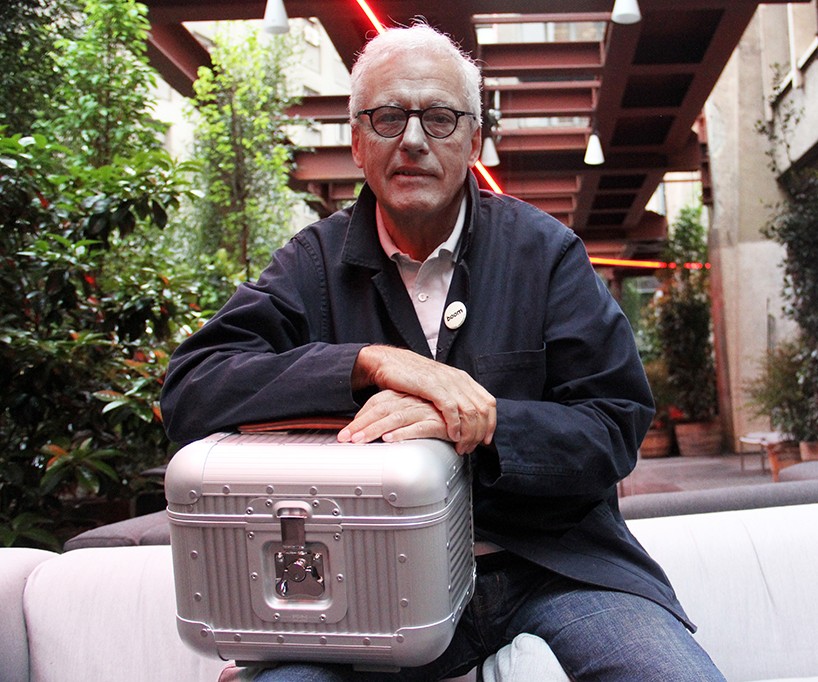 marc sadler with his 'bank collection' luggage
portrait © designboom
to accompany the debut of the luggage family, marc sadler designed 'workstation' – an installation that transforms the largest model suitcase of the 'bank collection' into a nomadic, flexible workspace that intersects with private life and work for different situations.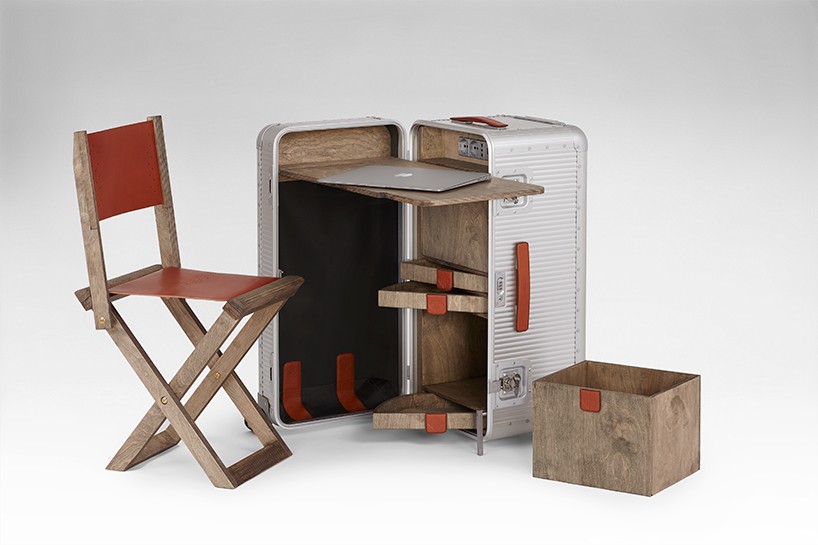 marc sadler transformed the largest 'bank collection' suitcase into a 'workstation'
designboom spoke to marc sadler about his new collection for FPM, his design approach, the future of local manufacturing, and what keeps him up at night.
designboom: how did this collaboration with FPM first pan out?
marc sadler (MS): we had this idea of using 100% recycled materials with everything manufactured and assembled here in italy. normally, most luggage is made in china, and since the name of the company is called fabricapelletteriemilano, they wanted at least one collection made in italy. that was my objective from the beginning. from the start, we thought about materials which would be hard, heavy-duty and would compliment accents of fine italian leather on top and also inside. this created a contrasting interior and exterior, which offered a very unique experience.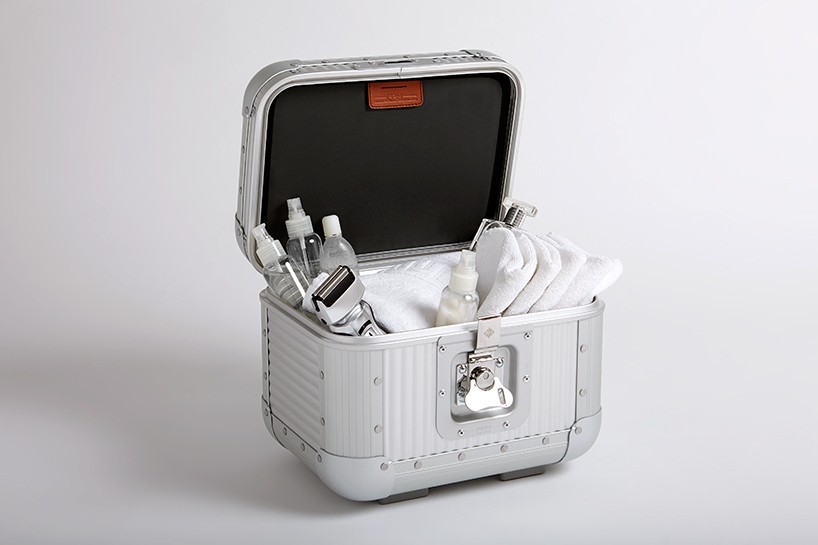 the vanity case
DB: italy does have a lot to offer when it comes to materials, how did you pinpoint the exact ones you were looking for?
MS: on the aluminum side, we had partners who were making heavy-duty containers for technical products. we had to fine-tune his manufacturing process, so I redesigned the rivets, and customize the machines with different arm lengths. the italian leather was sampled and made here in milan. with this type of custom manufacturing, the luggage line has the opportunity to expand to in a variety of colors, proportions and leather finishes.
DB: was your design approach different, as opposed to creating chairs, lamps, etc?
MS: absolutely. first of all, the approach between a chair and a collection of suitcases is very contrasting. you have to make sure you have diversity: the big sizes – which aren't meant to sell in large quantities because of the size; the medium sizes – for selling well, because it's what consumers most of the time need; and the small ones for fun. a chair is one object, it's a status. you can end up making many chairs with the same feeling, but it takes time because you never go out with a full range of chairs. it would be too difficult in terms of investment. for a collaboration like this, you target your consumer and where you want to go: luxury? price point? what kind of resulting emotions? is it recyclable? here in this case, we are the first ones to play with aluminum in an old-fashioned way. we focused on making it rugged and strong.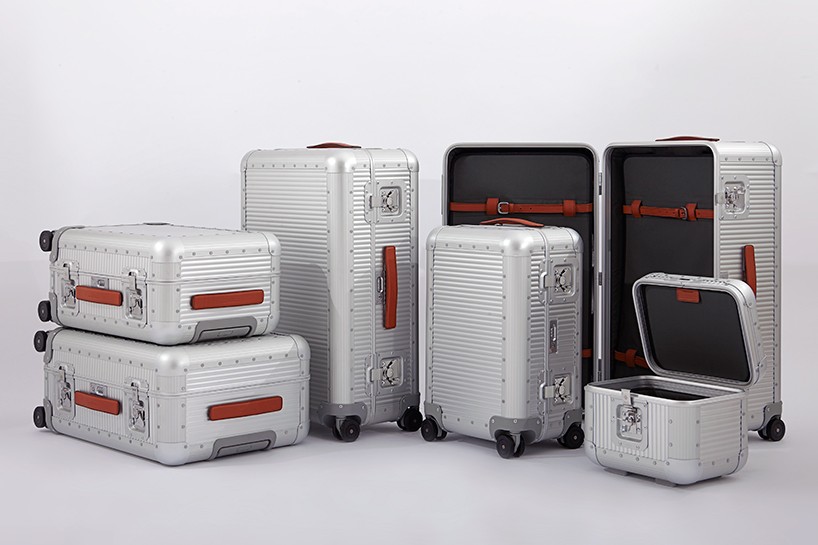 the 'bank collection' includes six pieces
DB: during your research phase, did head to airports to see how people handle their luggage?
MS: oh yes. we also conducted very simple drop tests see if it can handle gravity. we dropped them full of books to see what would happen.
DB: did you look at the way you personal experience traveling with your own suitcases?
MS: I do a lot of traveling. each time a get a new suitcase, I always spray-paint a massive 'x' to identify it on the conveyer belt. with this luggage, they are very unique pieces, which are very visible. but maybe in the future, people will spray-paint them too – that kind of behavior will possibly be a sign of success.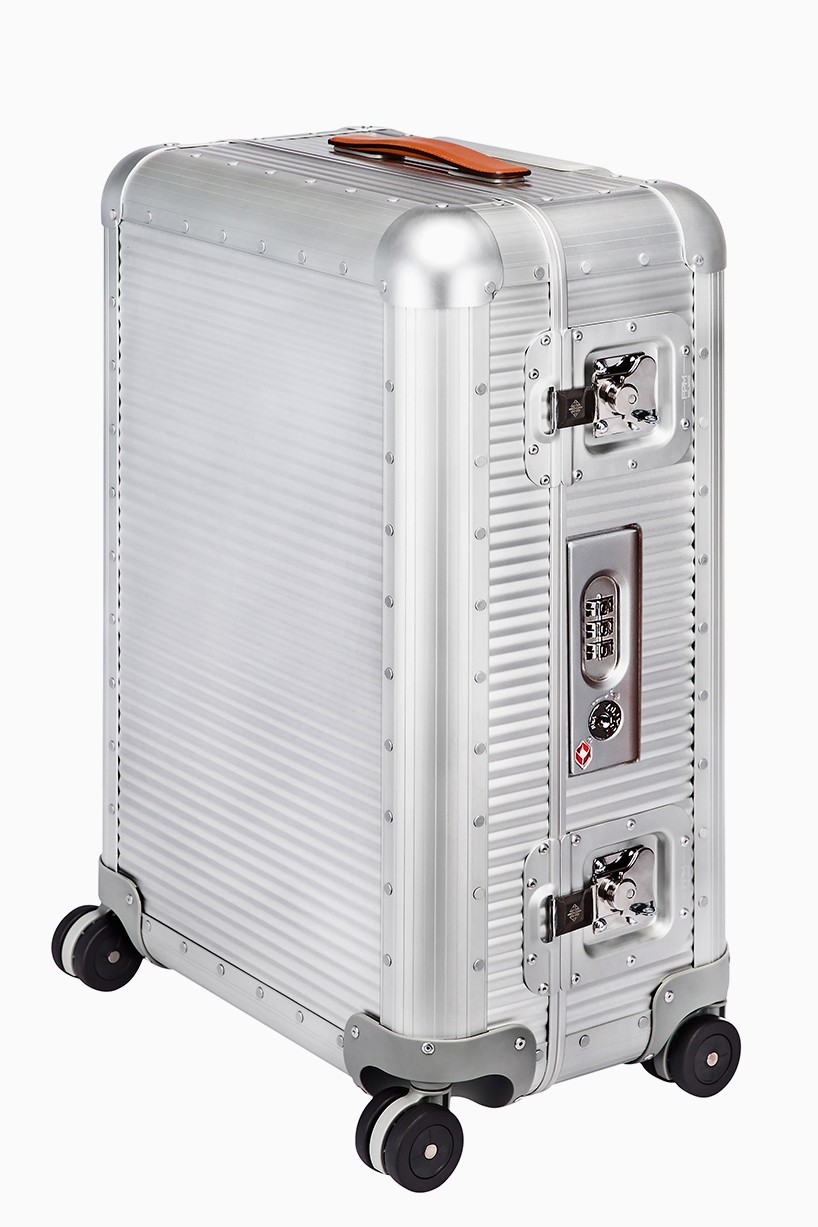 each suitcase is made from 100% recycled aluminum
DB: what were some of the challenges faced during the project?
MS: for this product, the price point and the need to manufacture in italy drove us to failure. it took us three years to find out that it was impossible, and another additional year to find a new direction. with a new target market and changed manufacturing approach led to a very success design.
DB: do you think manufacturing is going through a rapid reorganization?
MS: it is. manufacturing is not going back to the 1970s, but a new wave. instead of running away from europe and going directly to cheap countries, industries are rethinking mass-production. but it won't make things cheap. if you want to do cheap, you'll need very heavy investments – which is also possible. if you have the guts to make a product which has a lot of interesting potential, then you have a product widely excepted. the numbers are there for the taking.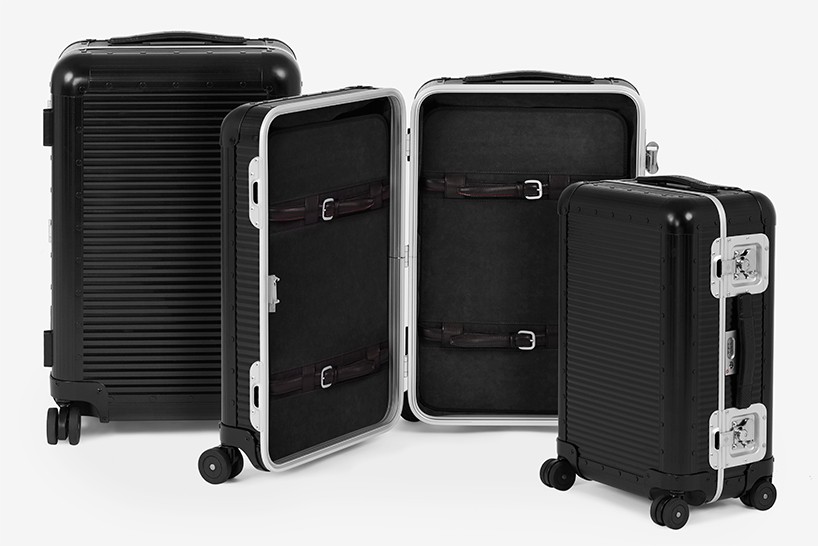 a re-edited edition by AUDI konzept design studio münchen
DB: do you think crowd-funding will help fill that void for heavier investments to make more projects come about?
MS: if you can explain your idea well, the internet can definitely help making a product anywhere, like italy, switzerland, holland, etc. I think opportunities are everywhere. the weakness to this method would be the flashy ideas who could intrigue a lot of people but don't promise anything substantial.
DB: do have any advice for young designers that are coping with these tectonic changes in manufacturing?
MS: I'm not the right guy to give advice because I think the education system being offered today teaches designers a simplified sense of the world. the world is much more complex. through my experiences, I learned how to compromise. in university, no one every taught me how to compromise. it is a very important thing.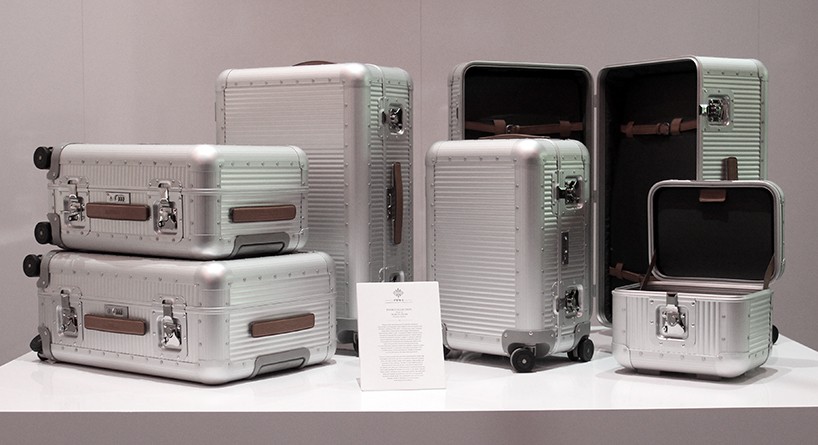 the collection displayed at milan design week 2016
image © designboom
DB: do you like that aspect of working with companies? making compromises, and going back-and-forth?
MS: I think it's important to listen and to have this potential to go back-and-forth. I don't like to paint companies with the same color. I prefer to be in a group that listens, and moves in the direction everyone decides together.
DB: in general, is there any aspect in the design industry that keeps you up at night?
MS: I'm very worried about the world the next generation of young children will find. I think we are not protecting the environment enough and not all my customers care about recycling much. I think it's very important, and designers have a responsibility to change for the better.
see designboom's instagram coverage @milan.design.week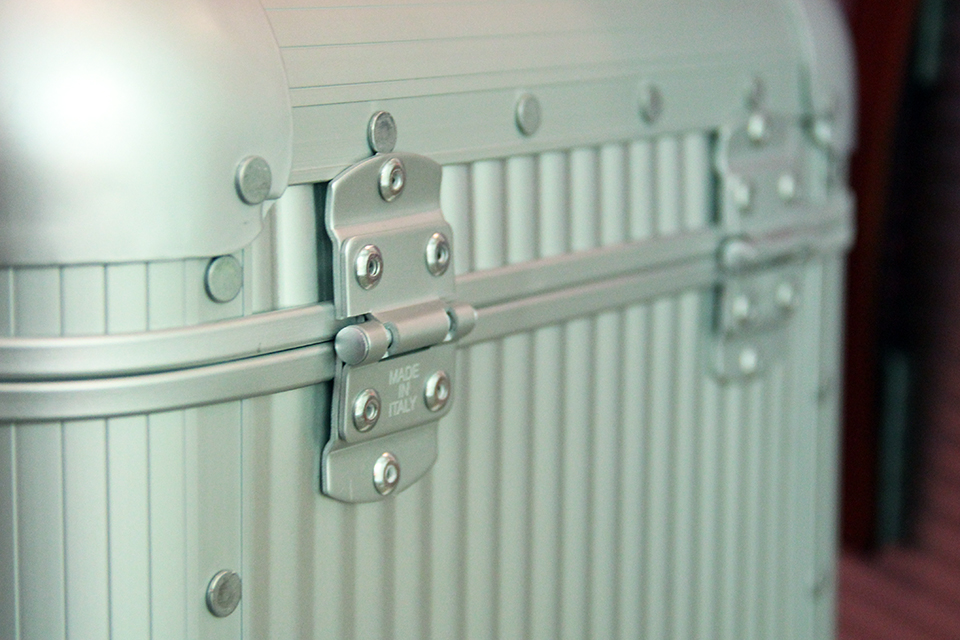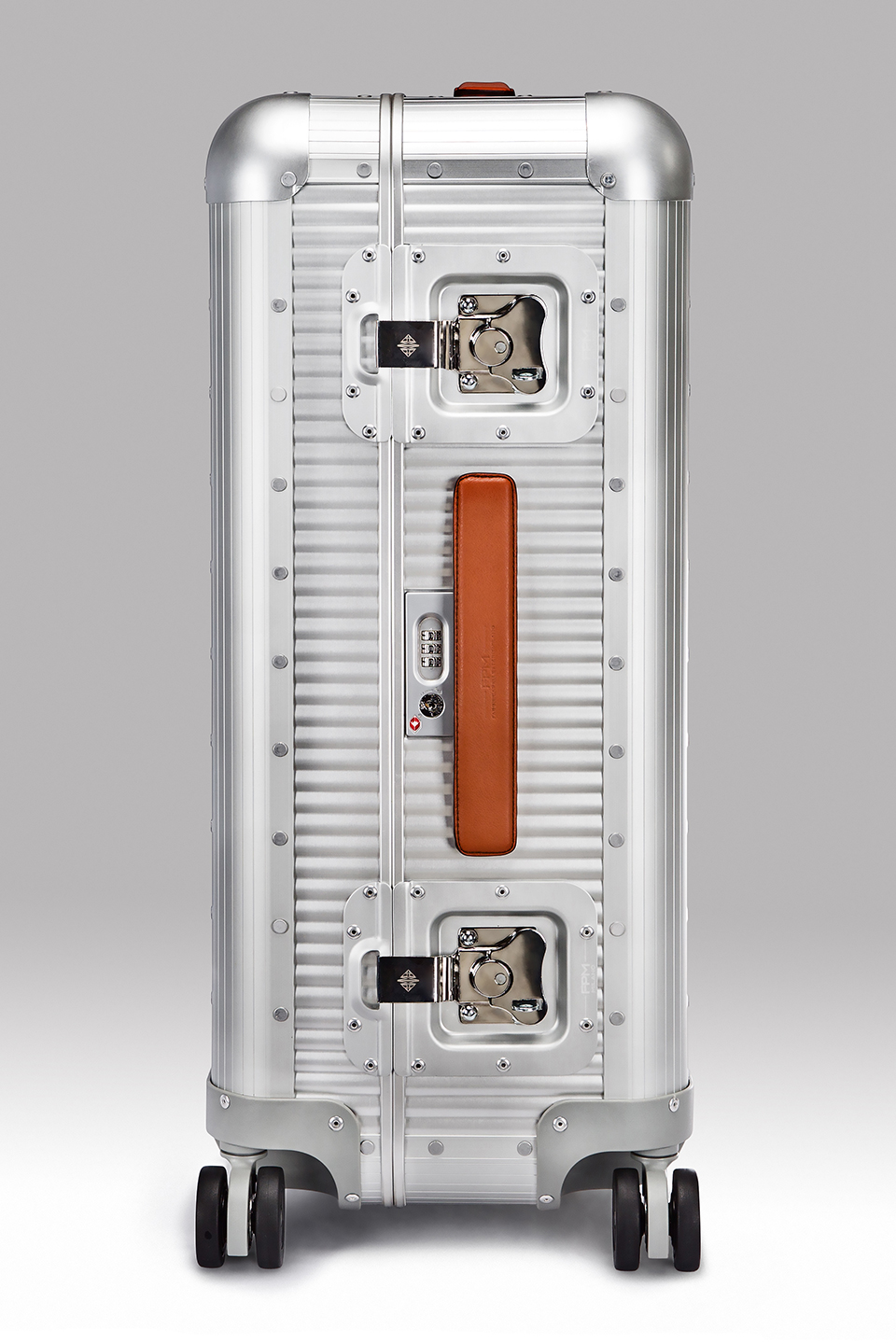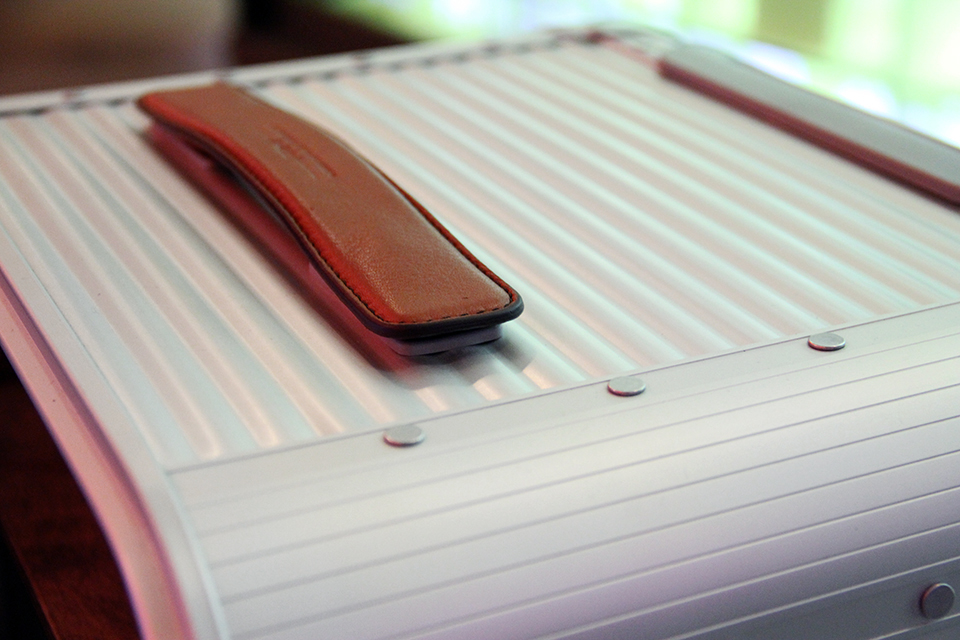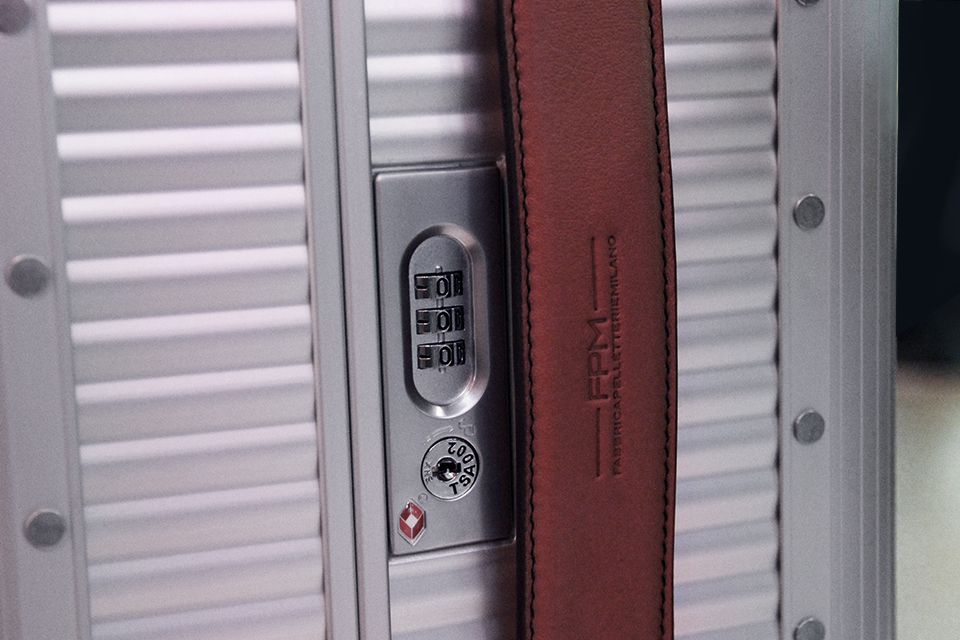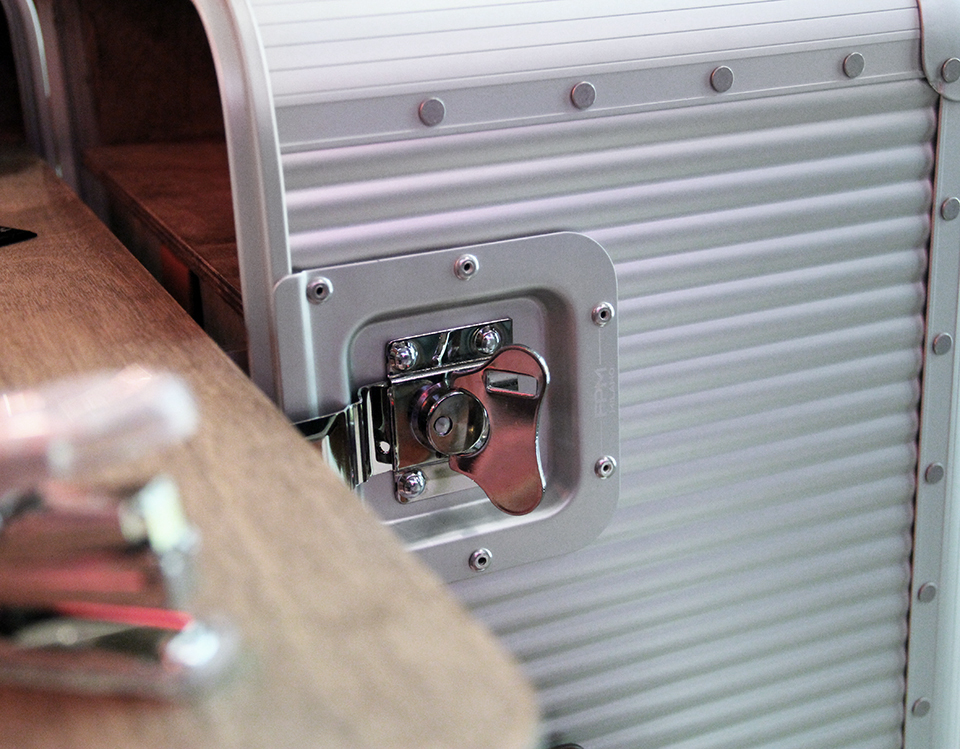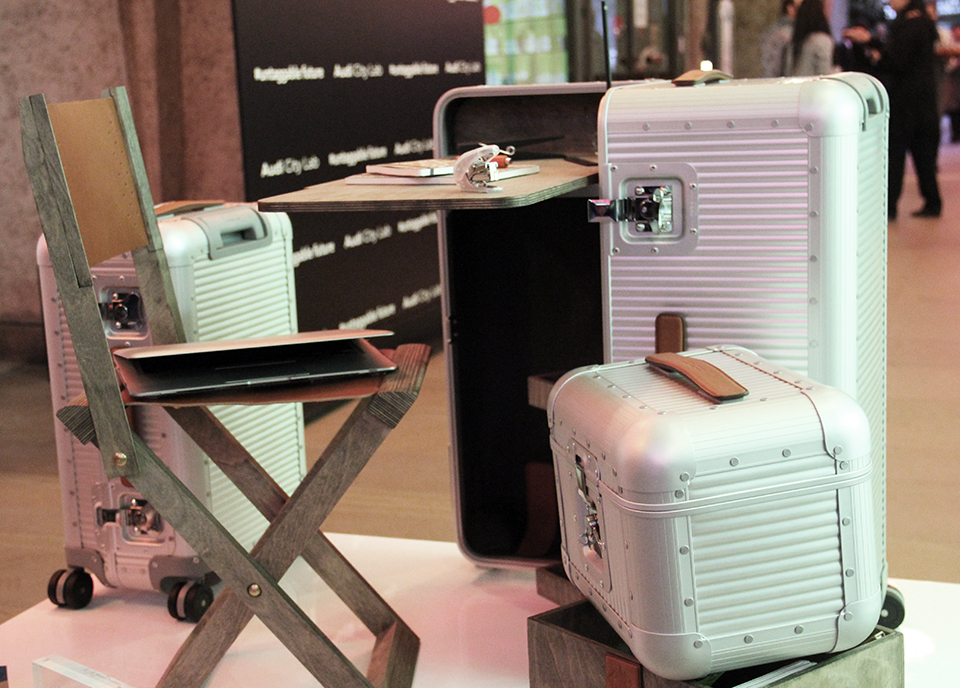 piotr boruslawski
I designboom
apr 20, 2016
a diverse digital database that acts as a valuable guide in gaining insight and information about a product directly from the manufacturer, and serves as a rich reference point in developing a project or scheme.
designboom will always be there for you
milan, new york, beijing, tokyo

,
since 1999