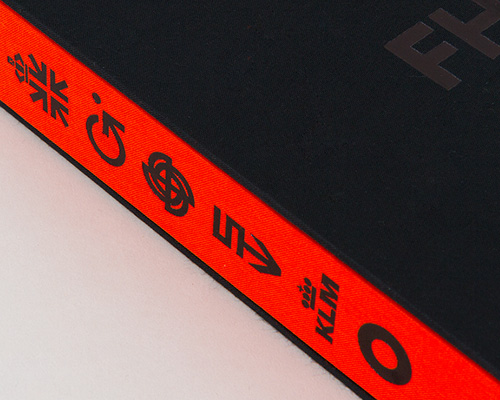 jan 02, 2014
FHK henrion: the complete designer
FHK henrion: the complete designer – book report
all images courtesy of unit editions
FHK henrion: the complete designer
author: adrian shaughnessy
editors: tony brook and adrian shaughnessy
design: spin
publisher: unit editions
year: 2013
format: 190 × 245mm
features: hardback with slipcase, 544 pages
language: english
ISBN: 978–0–9575114–2–2
available from unit editions

________________________________________________________________________________________

designboom rating:
(excellent, recommended)
________________________________________________________________________________________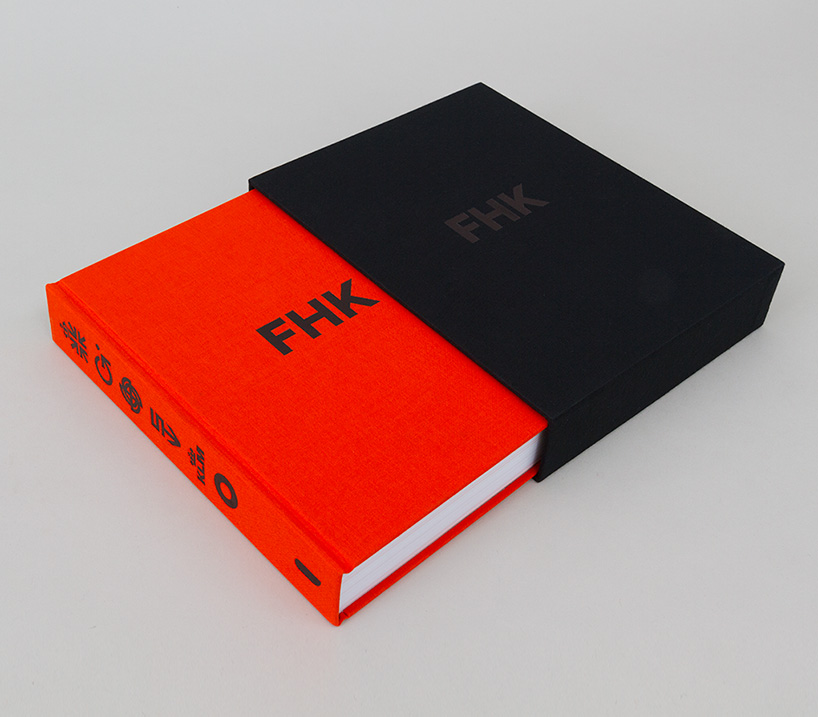 when it comes to writing and producing graphic designer monographs few are doing a better job than unit editions. their latest offering 'FHK henrion: the complete designer' is a 544 page hardback of the highest production quality – that documents the life story and vast body of work produced by heinrich fritz kay kohn, or as he called himself for most of his life, FHK henrion.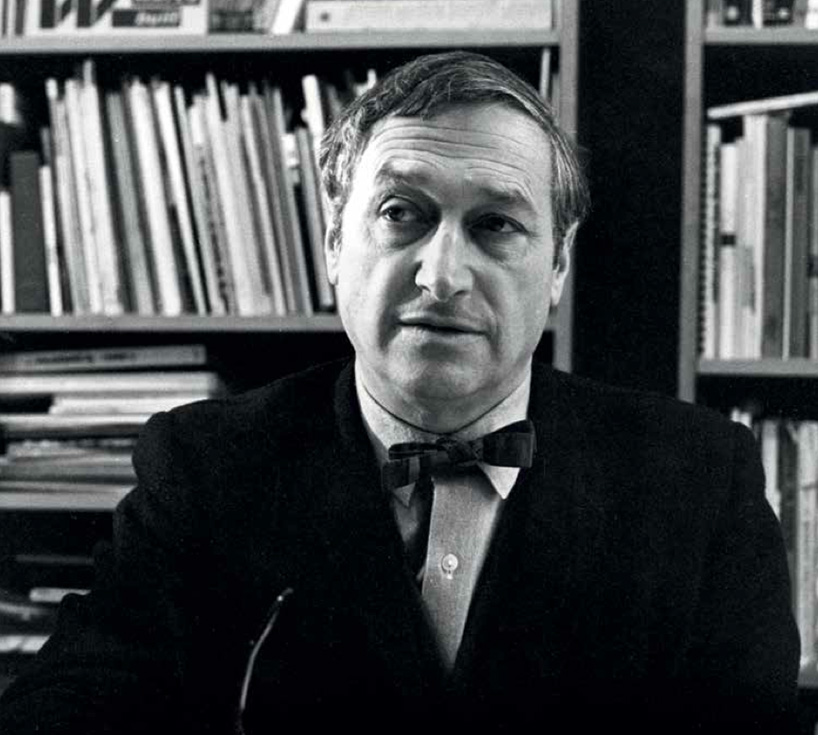 FHK henrion during the 1960s
FHK-who?
24 years after his passing, henrion's name is still not as well known as his peers such as paul rand, saul bass or otl aicher – but it should be and this monograph is major step to change that.
henrion was born in nuremberg, germany in 1914. at the age of 21 he moved to paris, studying at the ecole paul colin. a year later he relocated to london, where he was based for the rest of his life – initially living with fellow german and branding guru walter landor.
the outbreak of the second world war saw henrion detained by the british forces at camps for 'enemy aliens'. however, after six months he was released and went on to make a name for himself as a skilled poster artist – working on propaganda posters for the british and american governments during WWII.
after the war he continued to design posters and also extended his talents to exhibitions, household products, interiors and jewellery. in the 1960s he became the founding father of modern corporate identity in europe – creating some of the most celebrated – and enduring – logos and identities of the 20th century, including tate+lyle, KLM airlines, blue circle cement and the retailer C&A among others.
an energetic spokesman for his profession he published books, and wrote articles often. he was also a notable design educator lecturing extensively not only in the UK but across the world. henrion was the force behind numerous design organizations well into his later years among them icograda and AGI.
the book paints FHK henrion as a man who made the very most of his talents. someone who had a knack of being in the right place at the right time and that enthusiastically stepped up to the challenges facing designers in each era of his career.
'the three hallmarks of henrion's professional life were artistic self expression, analytical rigour applied to the design of business communications and the notion of 'giving something back' through teaching, lecturing writing and support for social causes.' – adrian shaughnessy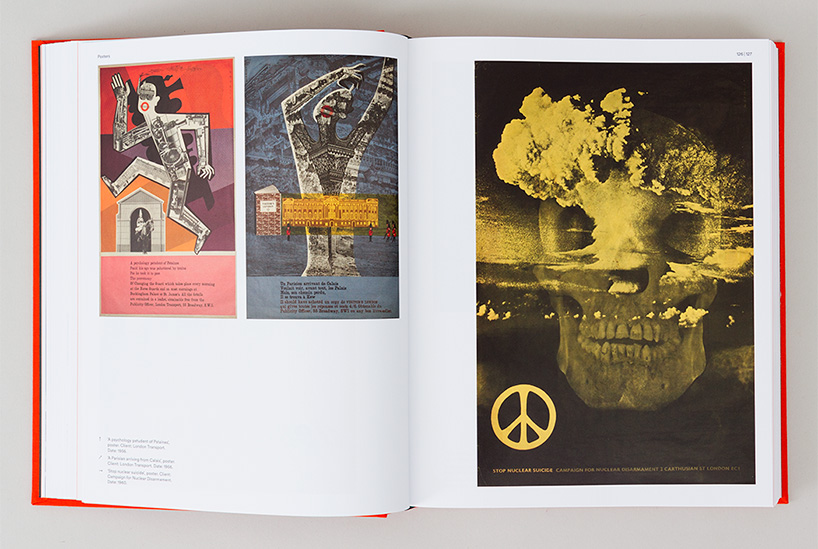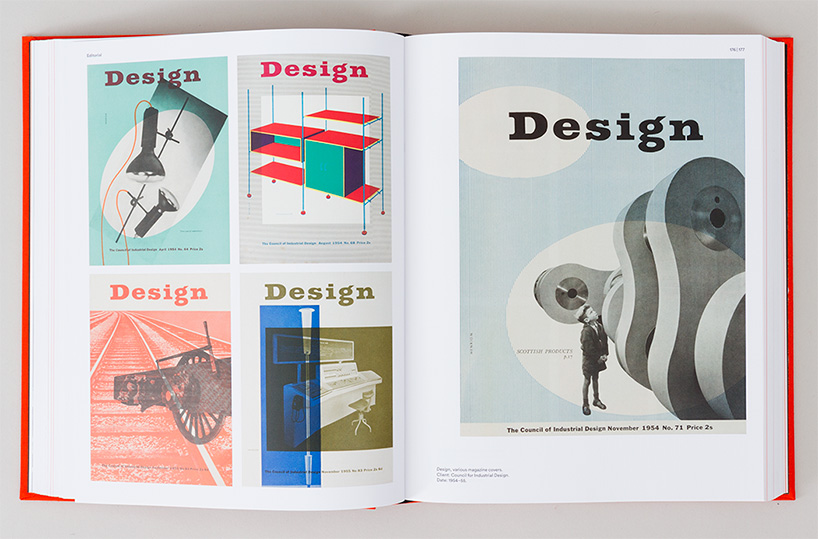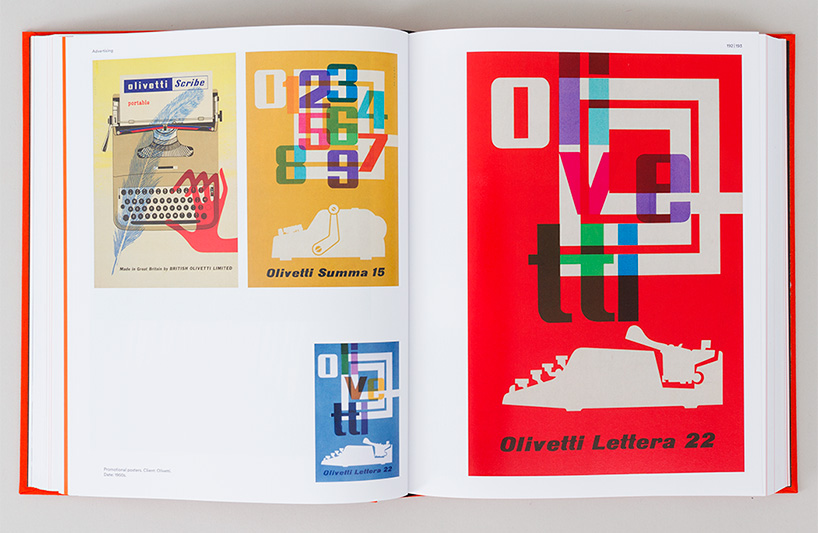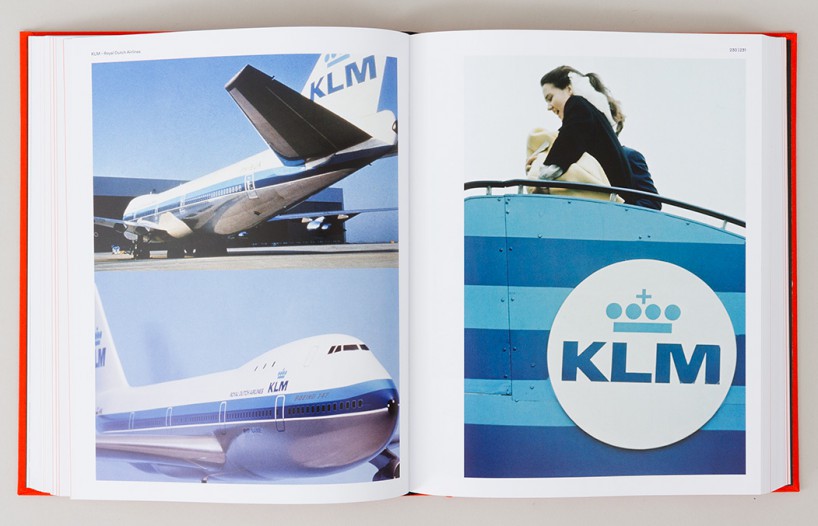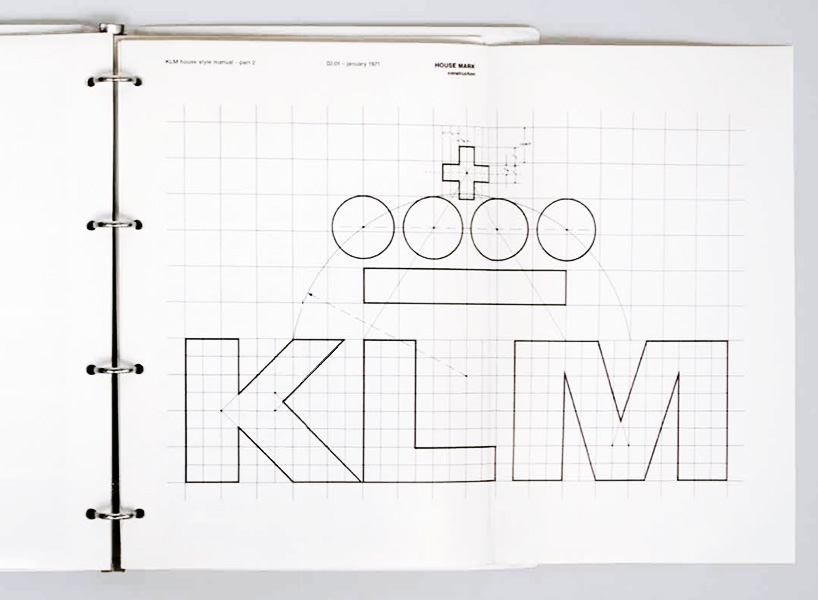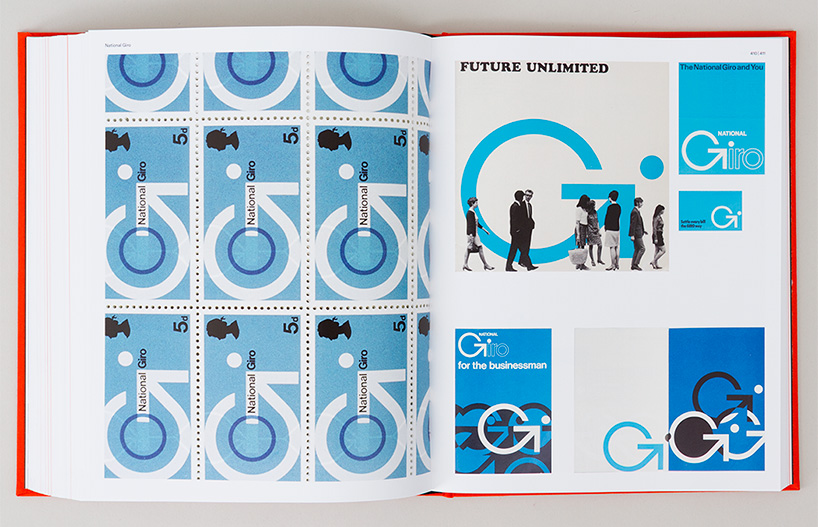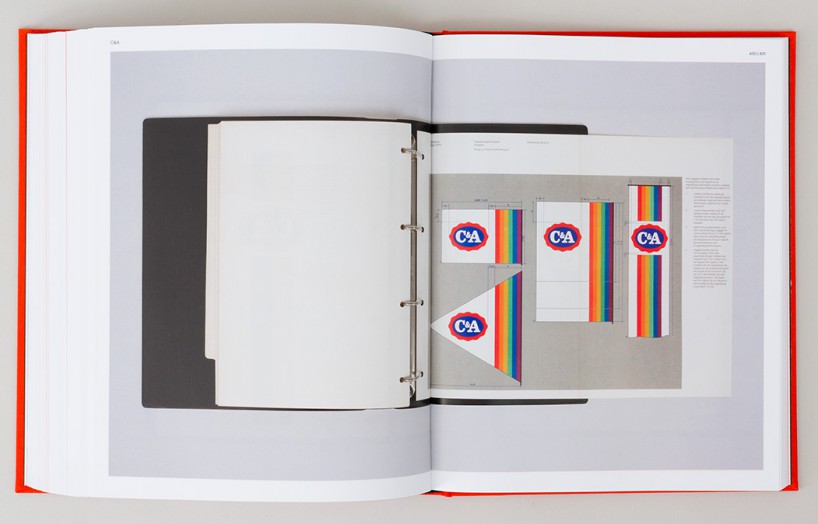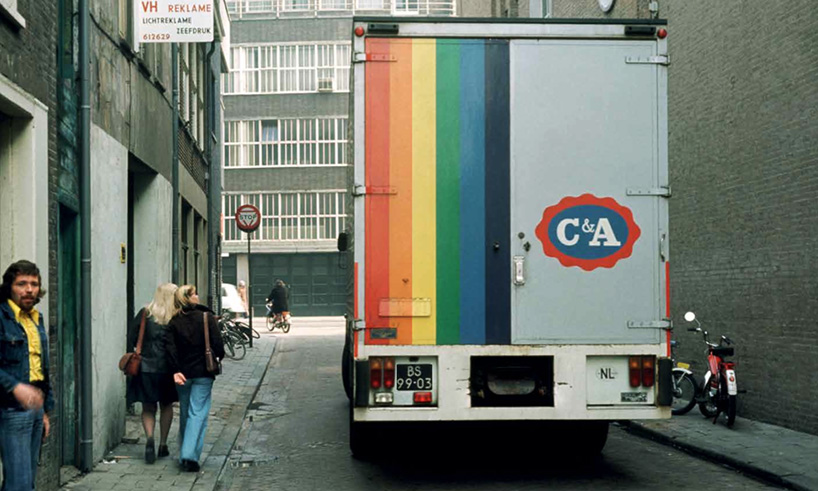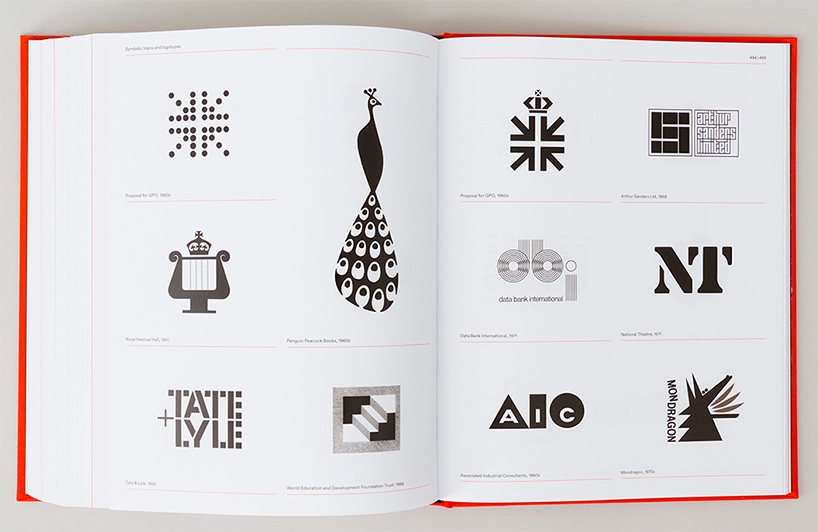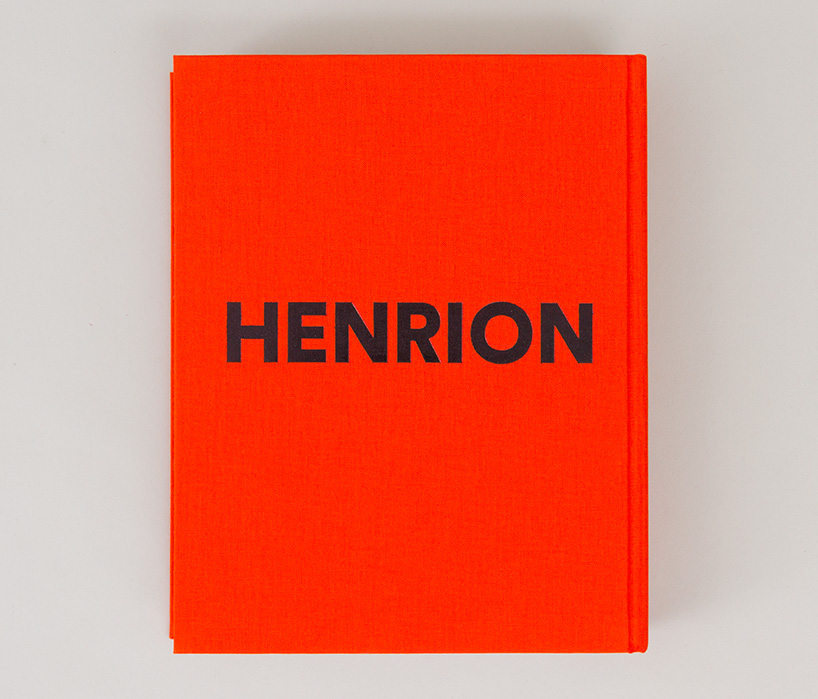 is it for me?
henrion's success despite a tough start in life (he fled germany with just a toothpaste tube stuffed full of money) and his positivity in the face of adversity is something readers can gain encouragement from if nothing else.
what many will also relate to is that henrion's versatility and prolificacy seem to be largely down to a fear or failure and personal insecurity that made him work as hard as he possibly could and never rest on his laurels.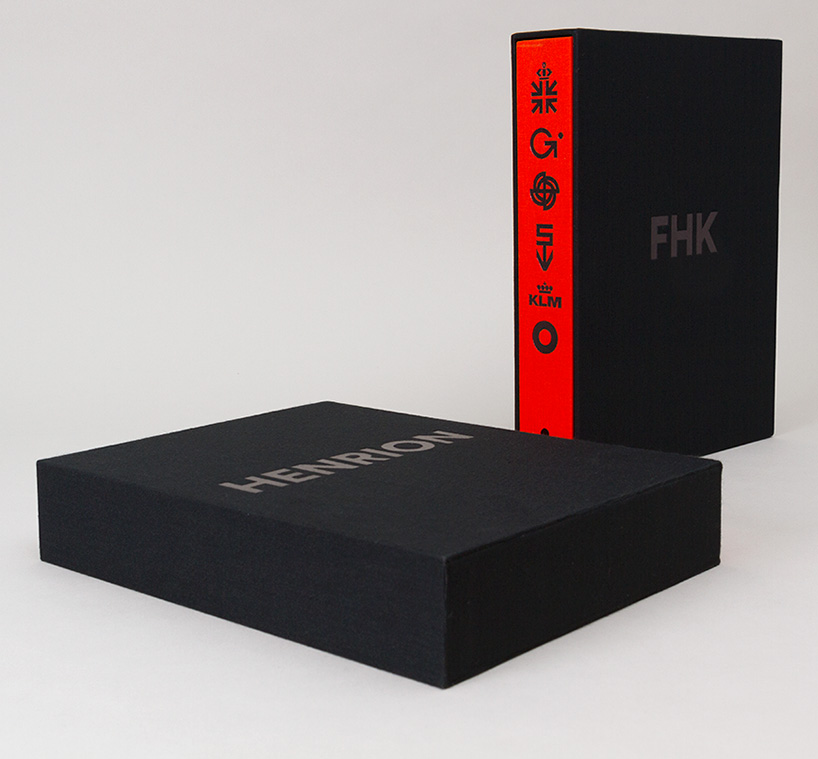 lessons can also be learned from the vast portfolio of work included in this book. his poster designs show the importance of uncluttered layouts and messages. the packaging he designed is playful and was engaging for the time. some of his corporate identities, designed in the 1970s and 80s are still are still in use today and almost all have a timeless quality to them. what's also a very nice inclusion are preparatory drawings and studies for some of the posters and logos, which give you some insight into his process.
FHK Henrion was the complete designer and this is the complete book on its subject.
_______________________________________________________________________
designboom book report ratings:


……………………. interesting

………………. good read, worth a look

…………. very good

……. excellent, recommended

. must have
_______________________________________________________________________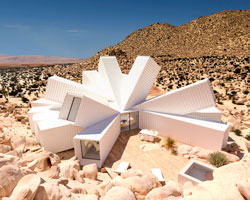 feb 16, 2020
feb 16, 2020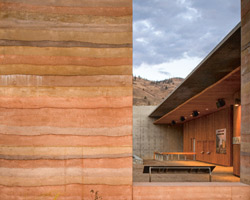 feb 14, 2020
feb 14, 2020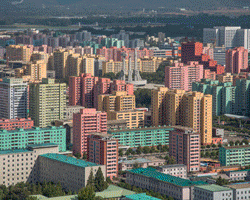 nov 24, 2019
nov 24, 2019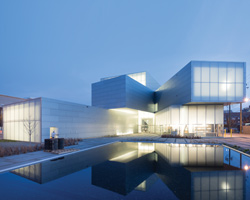 nov 13, 2019
nov 13, 2019
nov 10, 2019
nov 10, 2019
oct 21, 2019
oct 21, 2019
jan 29, 2020
jan 29, 2020
jan 27, 2020
jan 27, 2020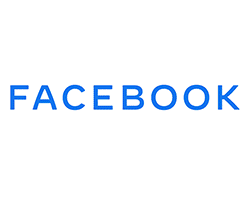 nov 05, 2019
nov 05, 2019
sep 10, 2015
sep 10, 2015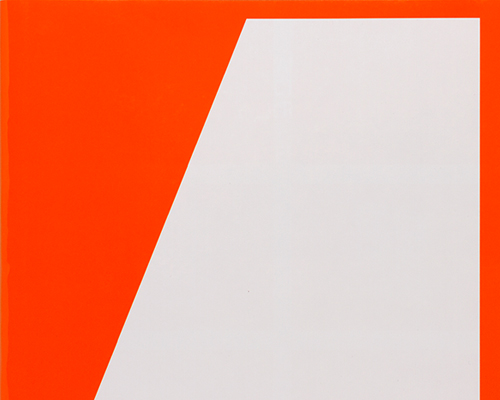 dec 05, 2014
dec 05, 2014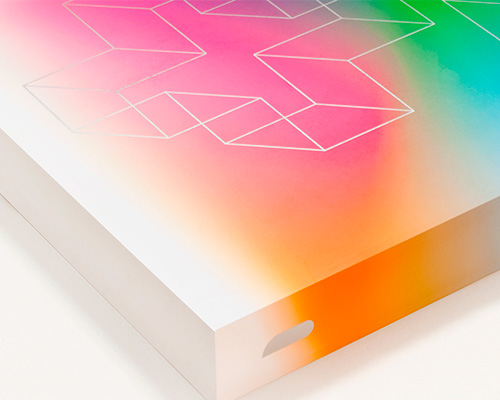 sep 09, 2014
sep 09, 2014
a diverse digital database that acts as a valuable guide in gaining insight and information about a product directly from the manufacturer, and serves as a rich reference point in developing a project or scheme.