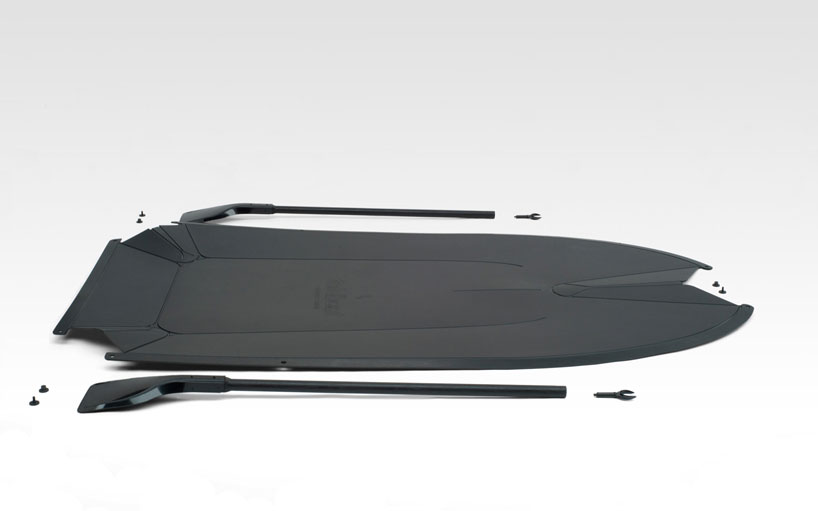 jan 07, 2013
foldboat by max frommeld and arno mathies
'foldboat' by max frommeld and arno mathies
uk-based designers max frommeld and arno mathies designed the 'foldboat' as a seamless, hard shell, folding boat that is fabricated from one single sheet of plastic.
the flat-pack leisure boat is designed for flat water environments, featuring durable live hinges allowing the 2.50m vessel to be opened out flat
or into a small parcel measuring 150cm x 80cm. 'foldboat' was developed after a paper-folding workshop where systems of creating various
forms from a single piece of material was explored.

'foldboat' is a seamless, hard shell, folding boat that is fabricated from one single sheet of plastic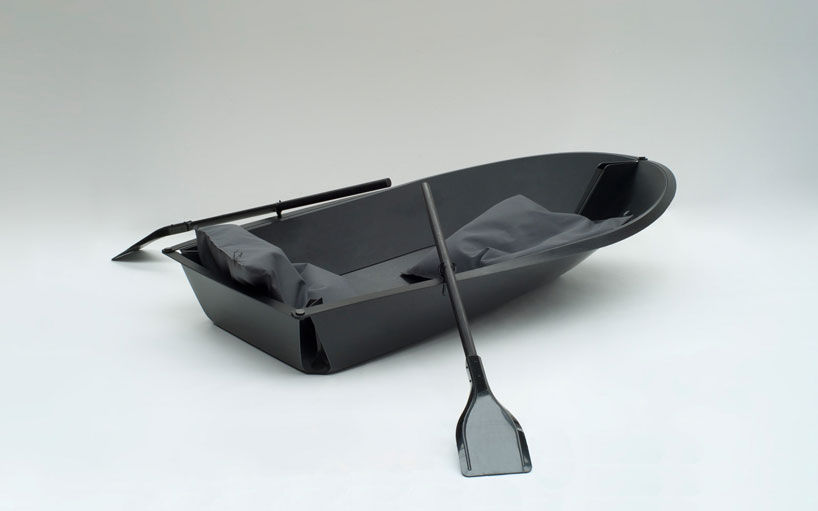 the flat-pack leisure boat is designed for flat water environments, featuring durable live hinges allowing the 2.50m vessel to be opened out flat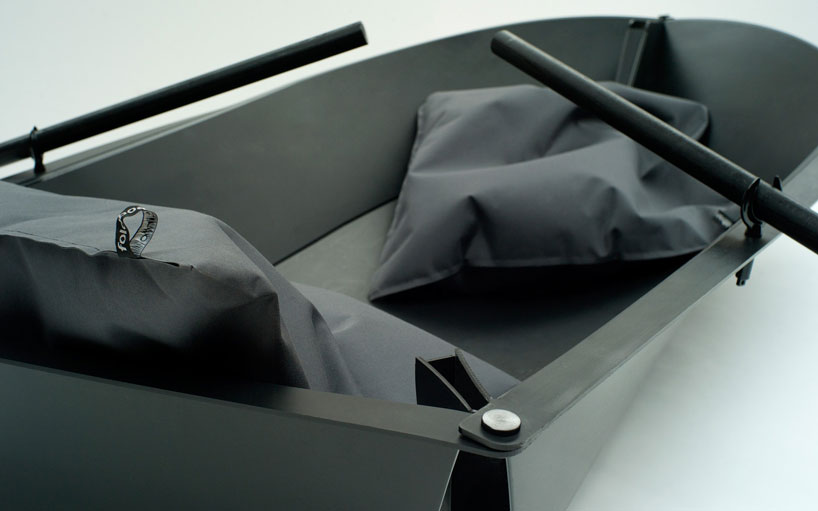 the design on the flat water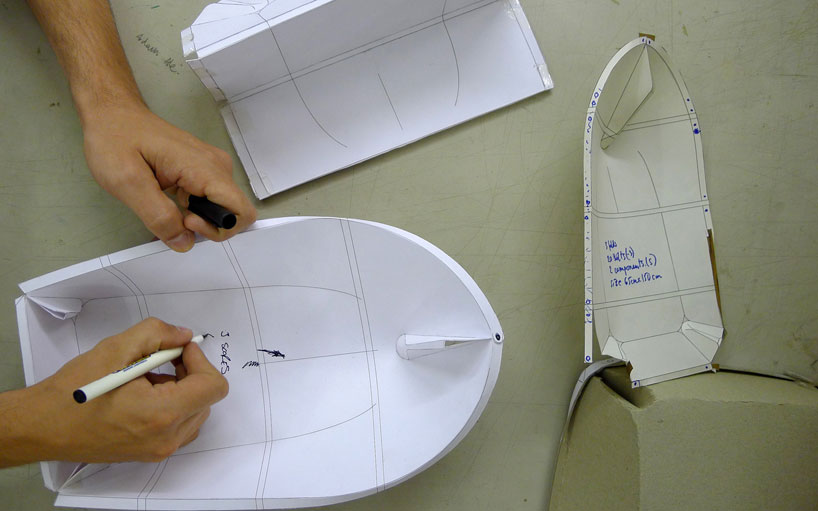 the design was developed after a paper-folding workshop where systems of creating various forms from a single piece of material was explored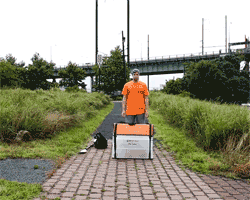 aug 04, 2017
aug 04, 2017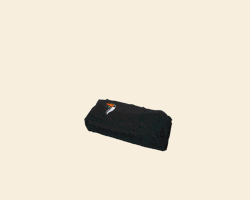 oct 23, 2016
oct 23, 2016
oct 17, 2014
oct 17, 2014