orgatec 2016:  designed by form us with love for danish brand + halle, the 'nest collection' is now expanding and the new additions are on display at orgatec 2016. wooden oak legs, curated kvadrat upholstery and a new high back easy chair, bring energy and character to an already eclectic range. the collection seeks to explore sheltering, in what could be seen as the reassessment of open spaces. following the idea of get-togethers, the 'nest collection' vividly plays with ideas of high and low, with seats perching on slim wood and steel legs in small clusters.
all images and video by jonas lindström
the 'nest easy chair' is a comfortable and heartfelt seating object to crawl into for a good read or be seated in for a profound conversation. the walls humbly embrace the seat, leaving space for blankets, pillows, or any comfortable object you want to bring with you. the collection aims to understand the gap between public and private spaces.
'nest is all about understanding the gap between public and private spaces. our ambition was always to make you effortlessly remain seated in that perfect balance between taking a break and remaining active,' says jonas pettersson, founder and CEO of form us with love.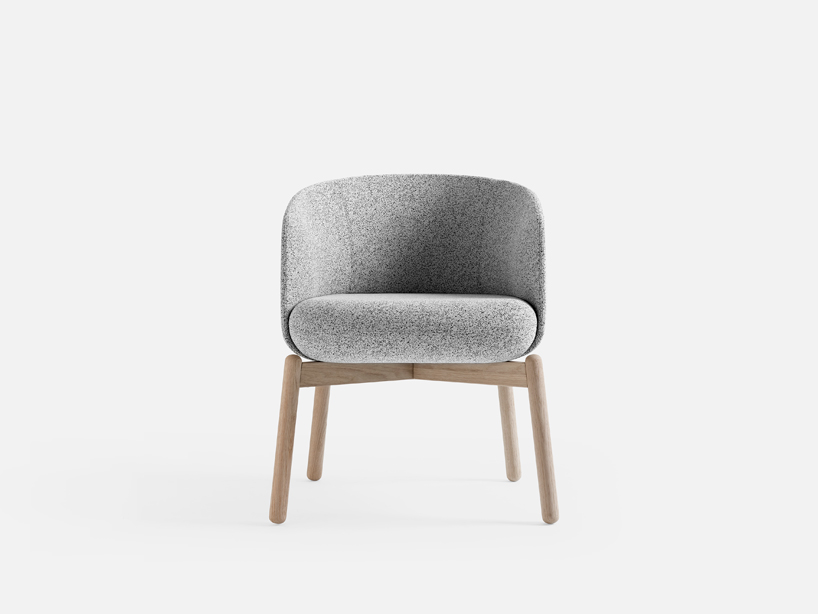 in parallel to designing the new high back chair, a curated assortment of soft tones, brightly colored and differently textured kvadrat textiles were applied to the collection, including textiles designed by alfred häberli, raf simons, and arika minagawa.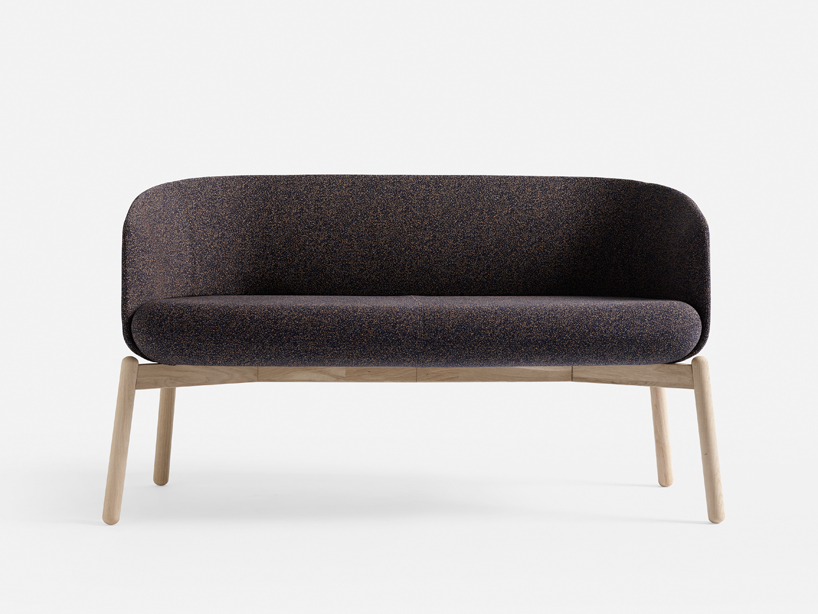 'form us with love and +halle perfectly match each other's ambitions. we are young and dynamic. we both want to push existing limits to create products that actually adds long-term value to the people using it. not just another chair but furniture that makes a difference and improves people's ability to meet, relax, be creative and work collaboratively,' says martin halle, sales director at +halle.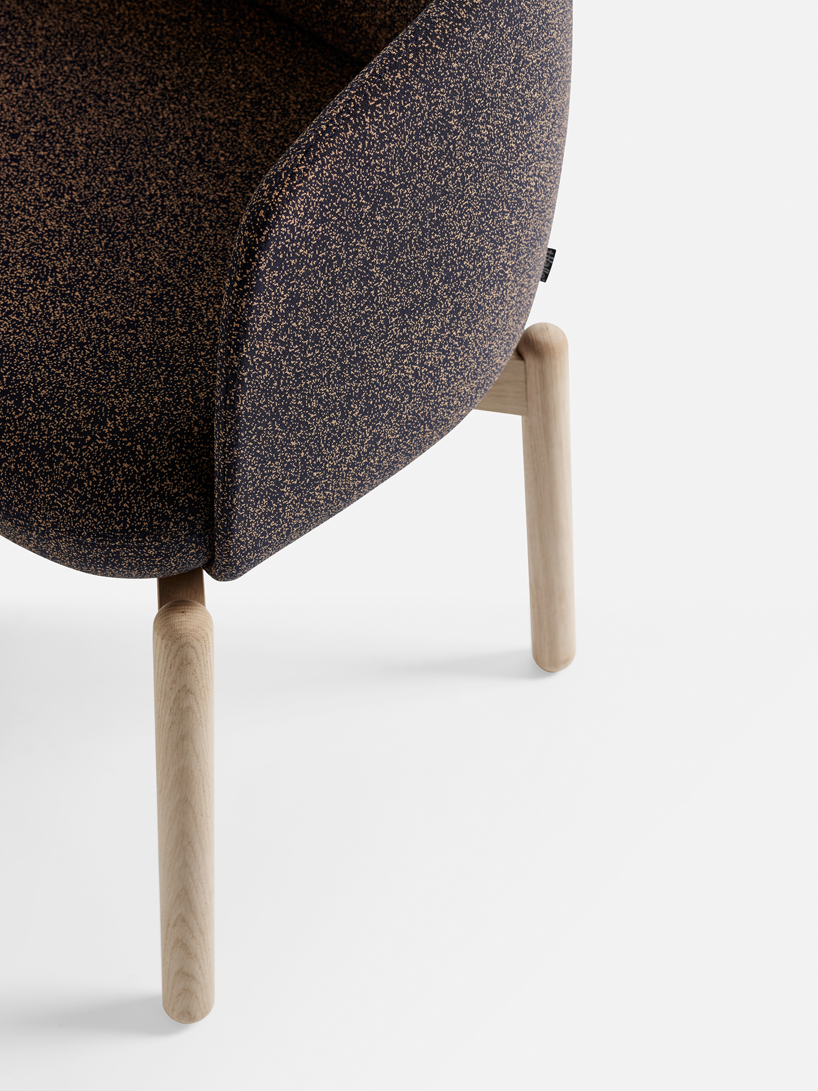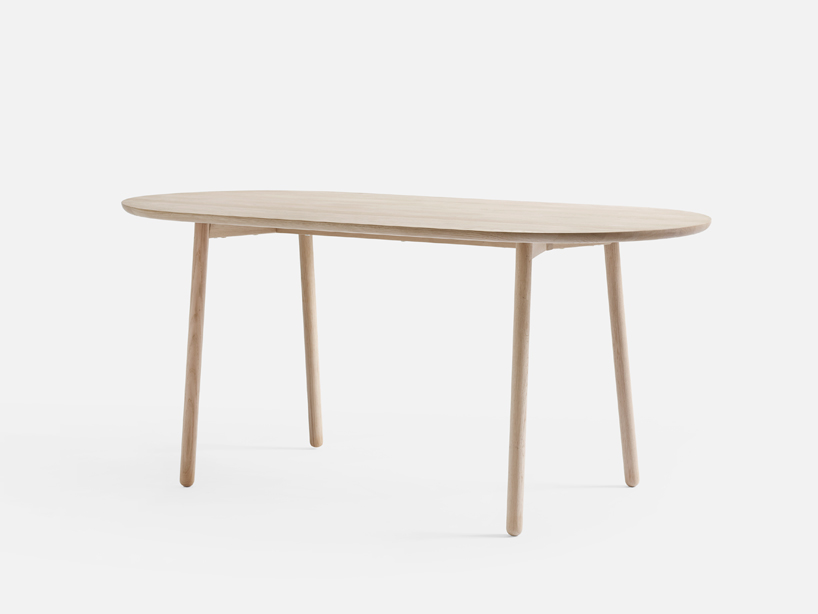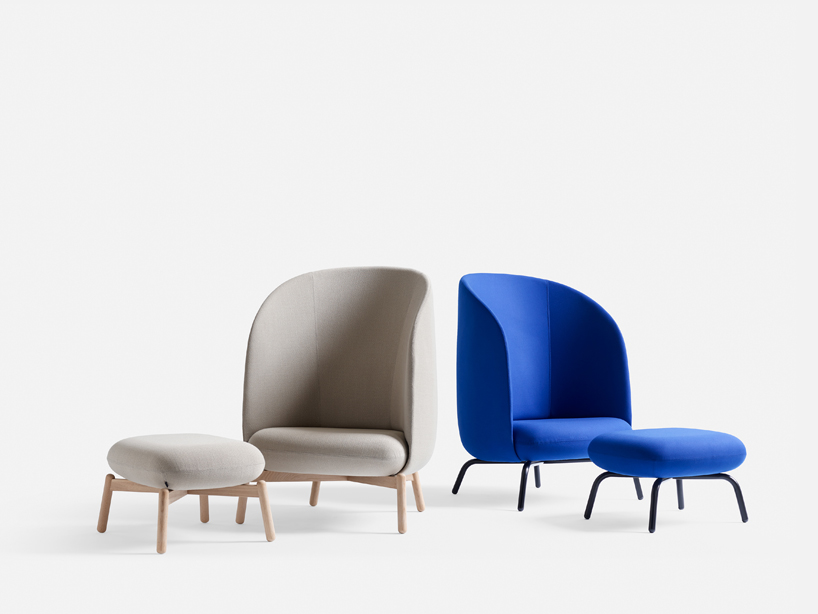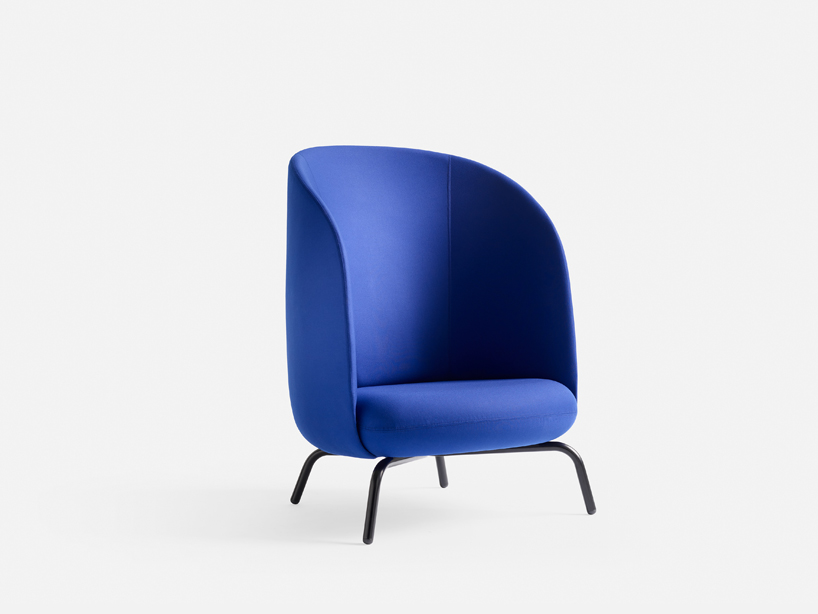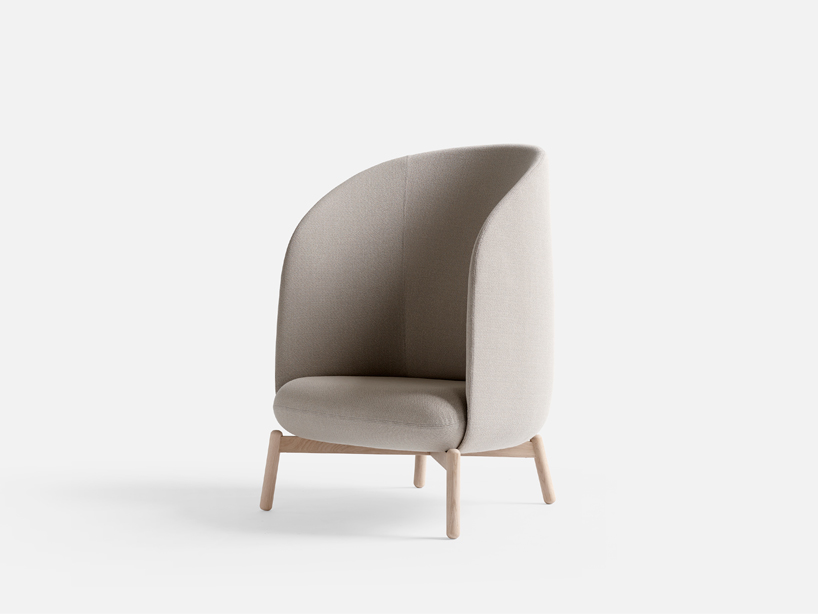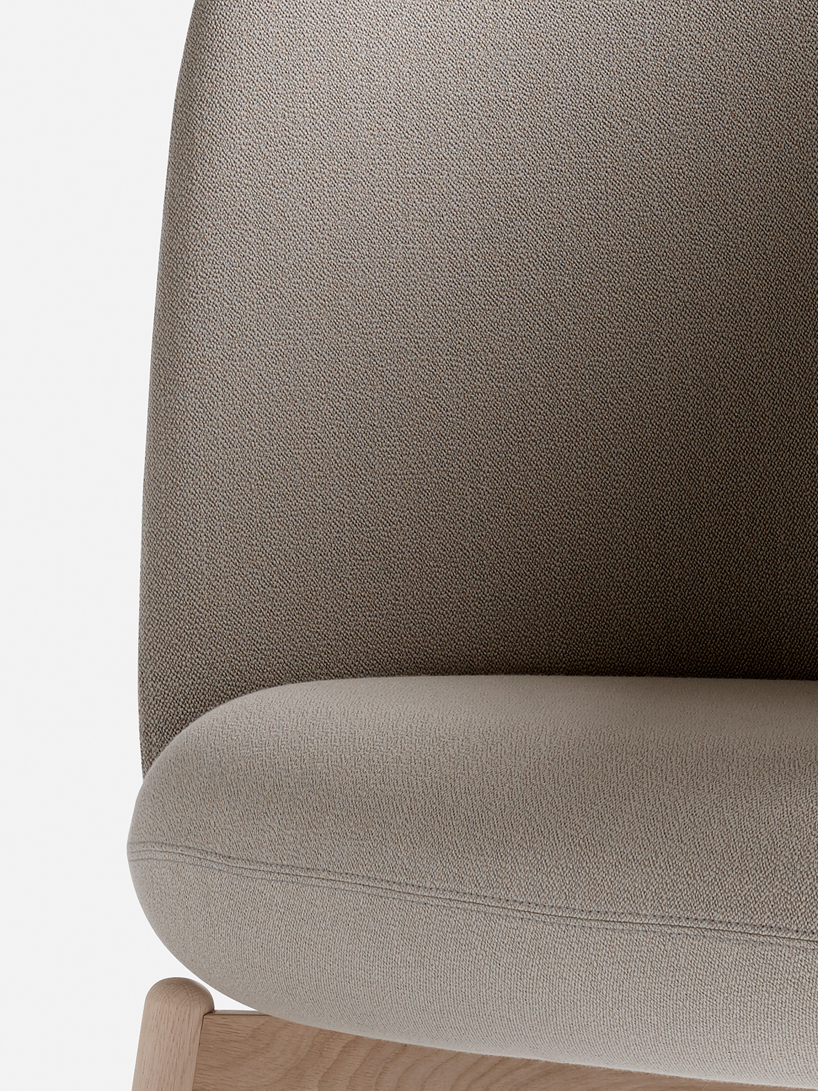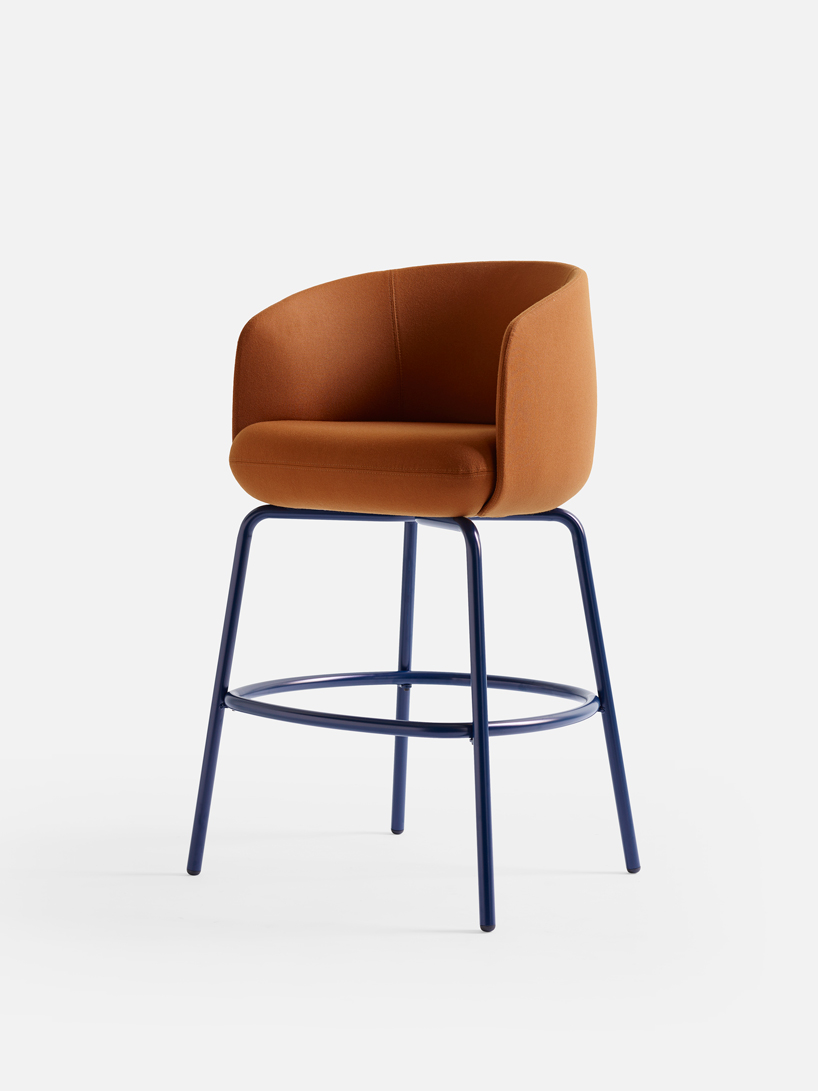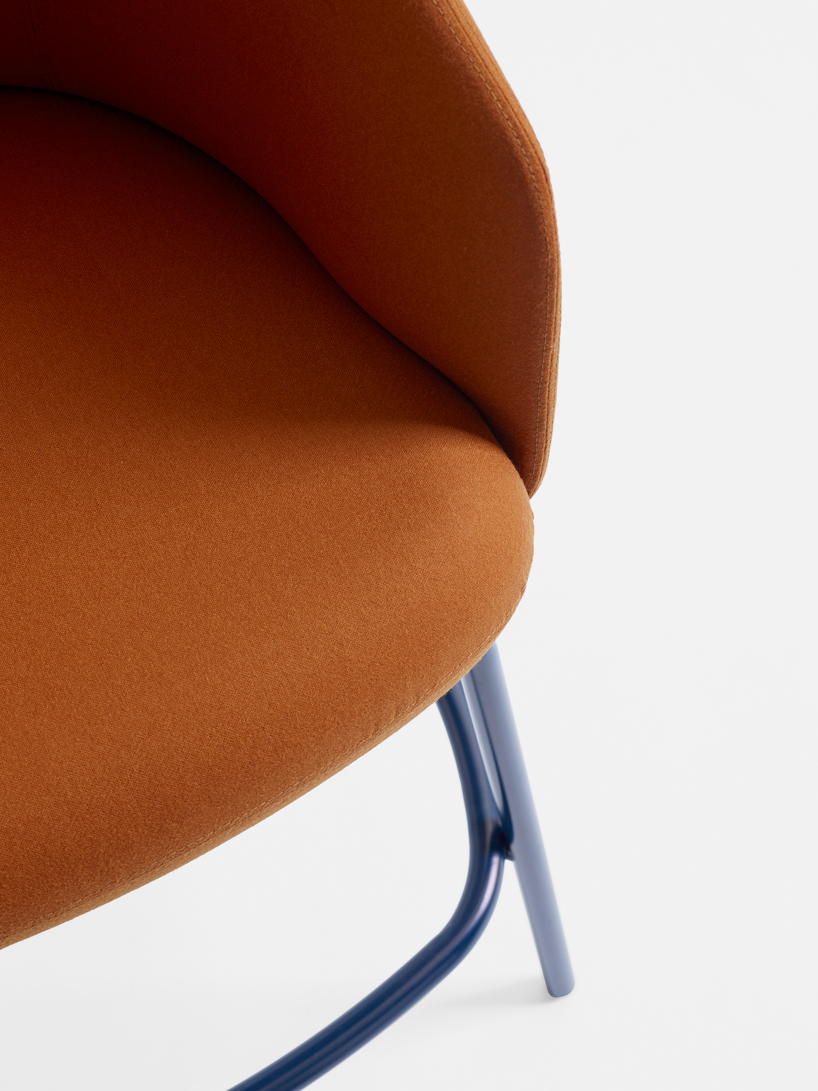 sep 27, 2017
sep 27, 2017
feb 03, 2017
feb 03, 2017
feb 14, 2016
feb 14, 2016
jul 11, 2013
jul 11, 2013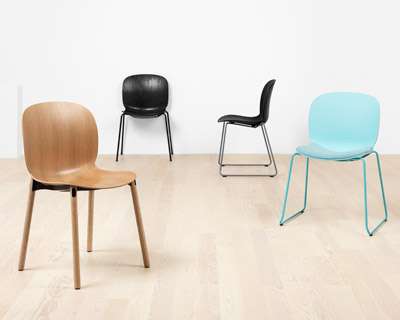 apr 12, 2013
apr 12, 2013
mar 13, 2013
mar 13, 2013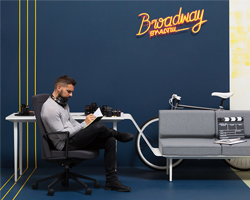 nov 30, 2016
nov 30, 2016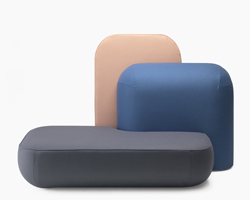 nov 27, 2016
nov 27, 2016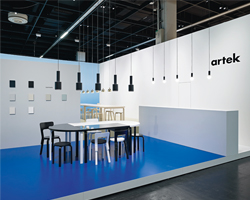 nov 13, 2016
nov 13, 2016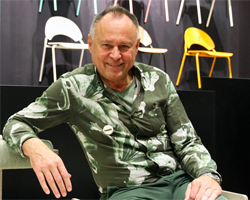 nov 08, 2016
nov 08, 2016
nov 07, 2016
nov 07, 2016
nov 01, 2016
nov 01, 2016