mar 13, 2012
form us with love: plug lamp for ateljé lyktan
'plug lamp' by form us with love for ateljé lyktan all photos by jonas lindström
swedish design studio form us with love has just sent us new images of their 'plug lamp', which we featured this february when they exhibited at stockholm design week 2012 (original coverage here).
addressing today's digitally connected society and our constant need to recharge our computers, smartphones, tablets, the lighting object features the addition of an electrical socket consolidated within the base of the design.
developed for swedish lighting company ateljé lyktan, the light is concealed within a bulbous form made from opal glass, its foundation molded and powder coated in aluminium. the integrated socket is centrally placed within the base, emphasizing it as an important detail to 'plug'. having this bonus socket included as part of the lamp eliminates the often bothersome task of having to look for a place to plug in your gadgets or physically having to unplug another device in order to access an electrical point. the 'plug lamp' is available in black, green, grey, red and white.
the lamp features an integrated electrical socket within its base
collection of 'plug lamps'
constructing the lighting object
building process
the base of the design is made from molded and powder coated aluminium
individual 'plug lamp' components
the design comes in five colors including black, green, grey, red and white
video demonstrating the assembly and use of the 'plug lamp' video © ateljé lyktan
sep 27, 2017
sep 27, 2017
feb 03, 2017
feb 03, 2017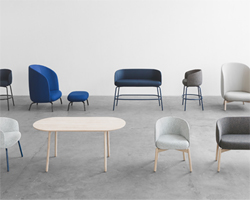 oct 25, 2016
oct 25, 2016
feb 14, 2016
feb 14, 2016
jul 11, 2013
jul 11, 2013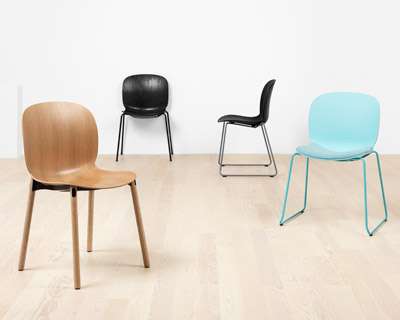 apr 12, 2013
apr 12, 2013