hiroshi fujiwara's concept store 'the park-ing ginza' has been doing business from the parking lot of the SONY building in tokyo's ginza area since march 2016. the dj-turned-designer's hip label has now taken its connections with SONY one step further to create a collection that commemorates the tech giant's most memorable products. the park-ing ginza's new pieces channel fashion's insatiable appetite for the past by paying homage to the WALKMAN, the floppydisk, the casette player, and other gadgets that have defined the brand as we know it.

the park-ing ginza X SONY G type cushion 
in both celebration of the tokyo building's 50th anniversary, and anticipation of its demolition in march 2017, sony took a walk down memory lane with their 'it's a SONY' exhibition. the show looked back at the brand's most defining products over the last 70 years, and now the company's retro icons take fabric form in the park-ing ginza X SONY collection. the collection can be found online, and also in the label's part record store part café, that spans two floors below SONY's building.

the park-ing ginza X SONY P6-30 cassette player pouch

the park-ing ginza X SONY TPS-L2 pouch

the park-ing ginza X SONY 'it's a SONY' TCD-5 PRO pouch

the park-ing ginza X SONY micro floppy disk pouch

the park-ing ginza X SONY TCD-D3 WALKMAN pouch

the park-ing ginza X SONY K-60 pouch

the park-ing ginza X SONY collection on show in the car park of the SONY building in tokyo


the park-ing ginza SONY collection recreates the brand's most defining gadgets in fabric form
sony
(32 articles)
apr 11, 2017
apr 11, 2017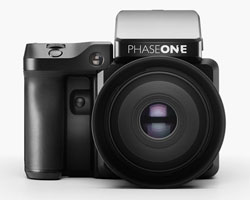 apr 04, 2017
apr 04, 2017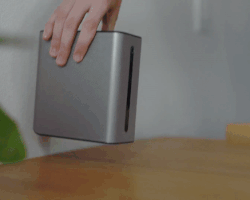 feb 27, 2017
feb 27, 2017
jan 16, 2017
jan 16, 2017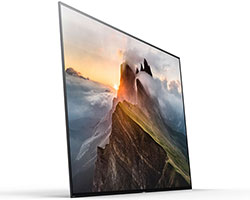 jan 09, 2017
jan 09, 2017
sep 22, 2016
sep 22, 2016