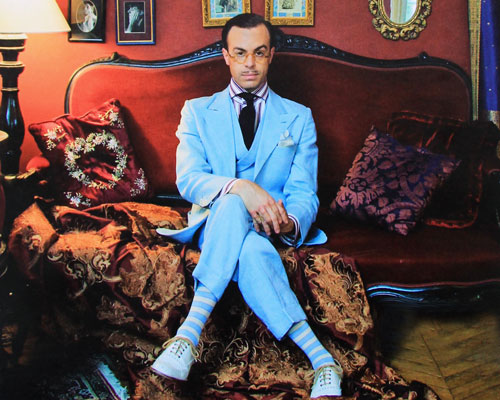 feb 16, 2014
I am dandy by gestalten celebrates the return of the elegant gentleman
I am dandy by gestalten celebrates the return of the elegant gentleman
all images copyright gestalten 2013
I am dandy – the return of the elegant gentleman
credits: photographs by rose callahan, texts by nathaniel adams
publisher: gestalten
editors: sven ehmann
year: 2013
format: 22.5 x 29 cm
features: 288 pages, full color, hardcover
language: english
ISBN: 978-3-89955-484-7
________________________________________________________________________________________

designboom rating:
(excellent, recommended)
________________________________________________________________________________________
'giving style to one's character – a great and rare art! it is exercised by those who see all the strength and weaknesses of their own natures and then comprehend them in an artistic plan until everything appears as reason and even weakness delights the eye…'
although the origin of the word 'dandy' is uncertain, this quote from friedrich nietzsche embodies the attitude and the mindset of those for which the term was first coined. arriving on the scene in 18th century london, dandies, as they quickly became known, have been defying the conventions of arbitrary fashion for more than 200 years. a refuge for eccentrics, the movement has seen a considerable revival over the last few years. today's distinguished gentlemen can ride their vintage bikes around london or attend the jazz age lawn party on new york city's governor's island, bringing the era of the great gatsby back to life – if only temporarily.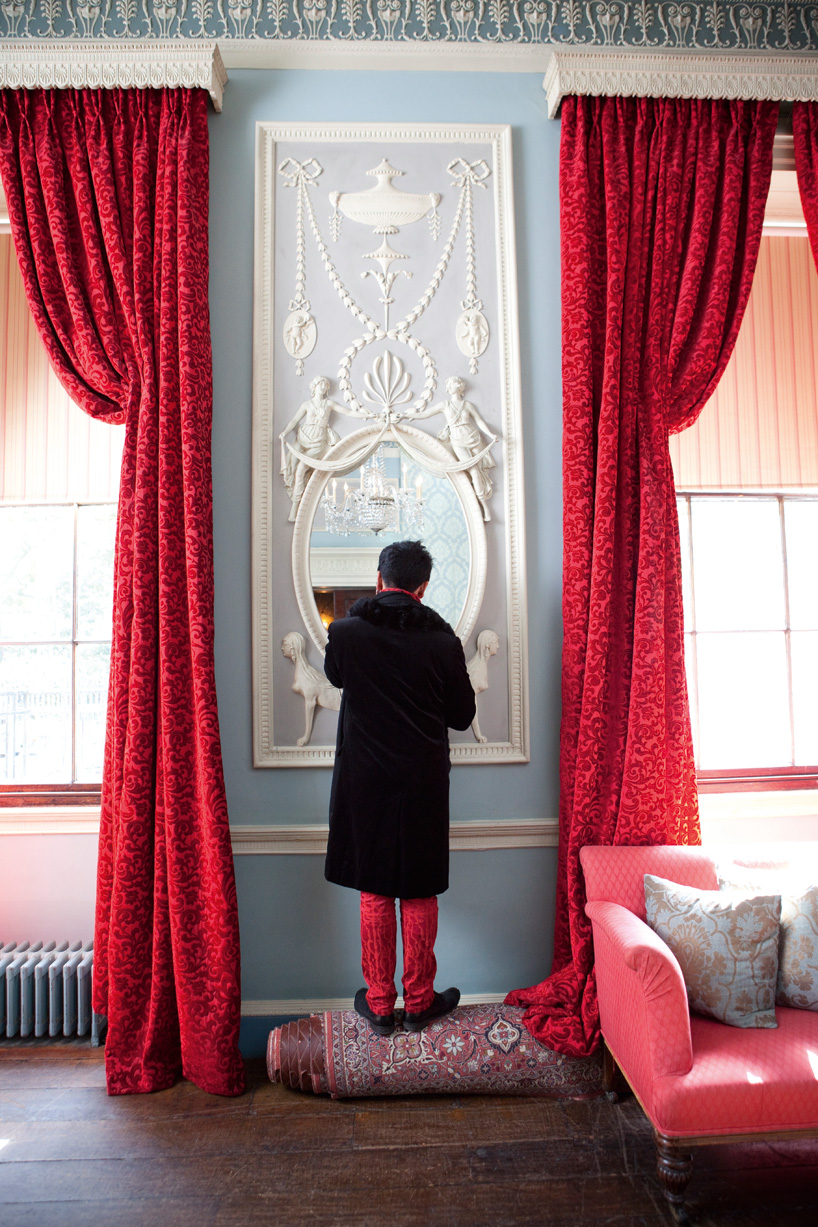 mr robin dutt, copyright gestalten 2013, (page 89)
exploring the fascinating phenomenon of dandyism and celebrating the return of the well dressed gentleman, photographer rose callahan frames intimate portraits of 57 contemporary dandies, able to establish their own signature sense of style. the meticulously composed images not only portray the clothes, accessories, and homes of the subjects, but also the essence of their unique lifestyles. the book illustrates an incredibly diverse range of men from a variety of countries, cultures and backgrounds, proving that today's dandyism is an attitude and a way of life that can be achieved on any budget.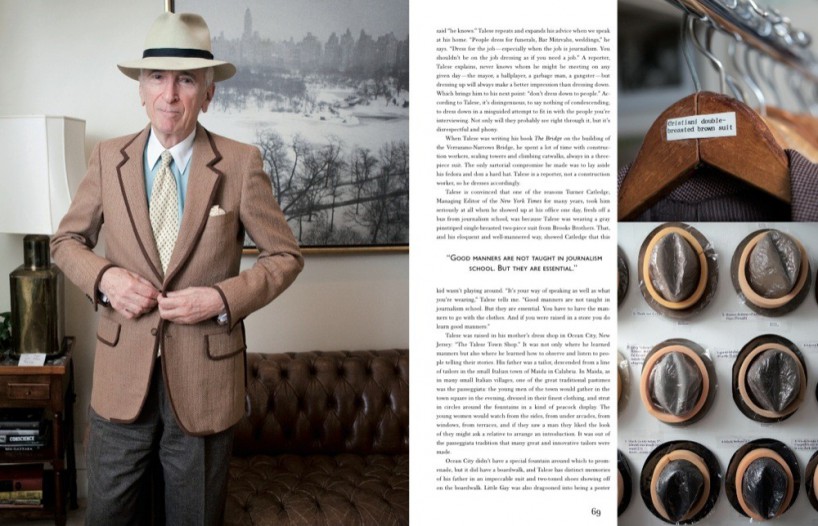 mr gay talese, copyright gestalten 2013, (pages 68-69)
each subject's personal story is documented by new york-based writer nathaniel 'natty' adams, who gives an extensive insight into the lifestyles and sacrifices that many full-time dandies need to make while pursuing their personal aesthetic ideals.
'my philosophy is have fun with it', explains mr david carter, an interior designer and boutique hotel proprietor. 'enjoy it, go on a little journey, experiment, but be yourself. I hate it when people look the same, whether its suits or jeans or chinos. they're fitting in. they're blending in. they've all been brainwashed.' this attitude is shared by many of the featured subjects. it seems that in a world of uniformity and globalized styles, only some are able to retain a sense of independence expressed in the way they dress and live. adherents of the movement indulge in their love of quality clothing and accessories not only privately, but also very publicly.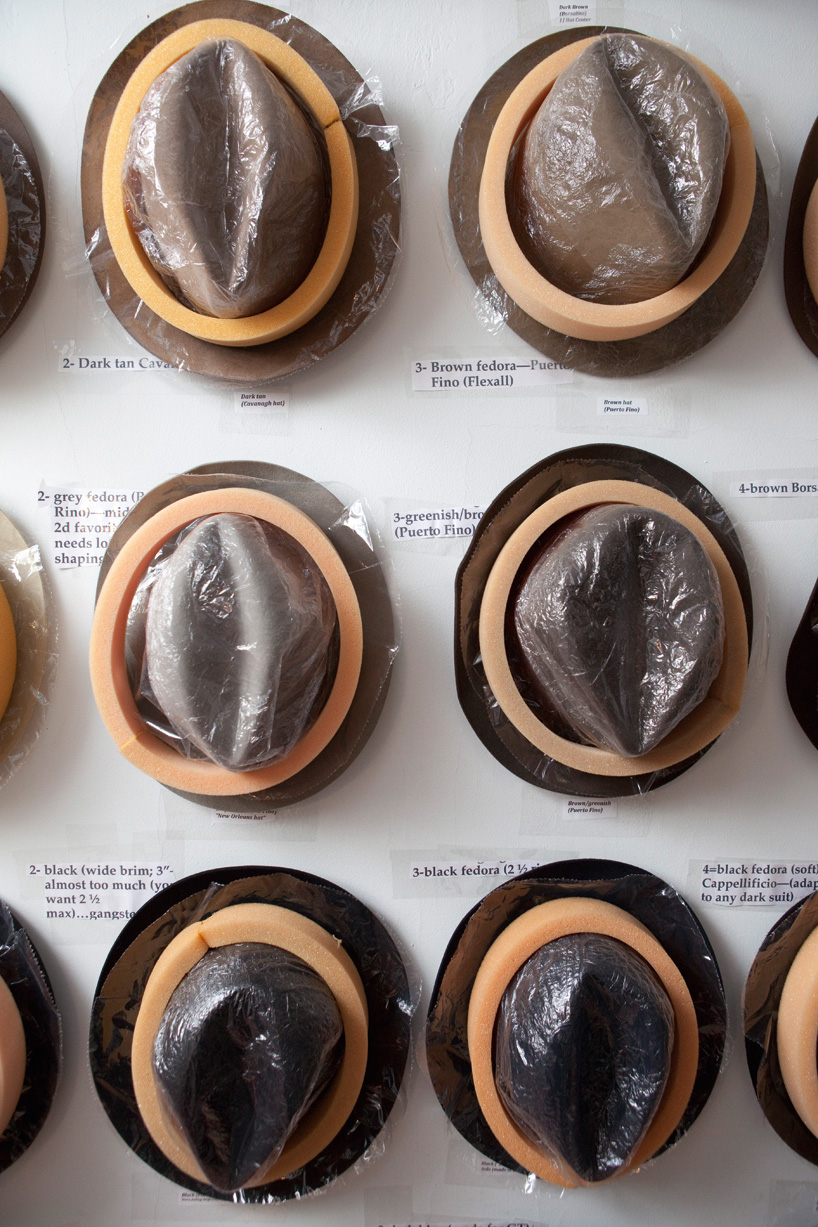 hats belonging to mr gay talese, copyright gestalten 2013, (page 69)
across 288 richly colored pages the reader will find, among others, the lead singer of a norwegian 'deathpunk' band, one of the most significant journalists of the 20th century, a dapper pair of highly-regarded cardiologist brothers, one of new york's best-known trial lawyers, an architect and a fabric designer, all with only one thing in common: an intense love of dressing and the perpetual desire to express themselves through their choice of attire. as adams states in the introduction, 'these are the men who, stranded alone on a desert island, would still dress up every day, using fish bones as tie pins and polishing their shoes with squid ink'.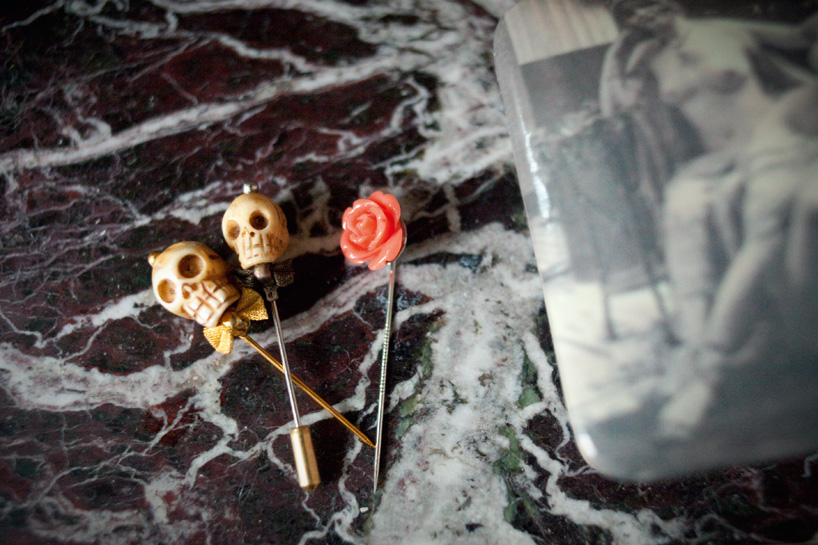 skull and flower pins belonging to mr mickael francois loir, copyright gestalten, (page 20)
throughout the book nathaniel adams and rose callahan vividly express the styles, attitudes, and philosophies of present-day dandyism in all its nuances. the publication suggests that after several dark decades of banality, we are ready to appreciate a generation of gentlemen who exist primarily on the fringes, but who are paradoxically the centre of attention. 'I am dandy' is not a book about clothing itself, but rather a focus on the men under the lavish and extravagant garments, contemporary icons of masculinity in an increasingly homogenized world.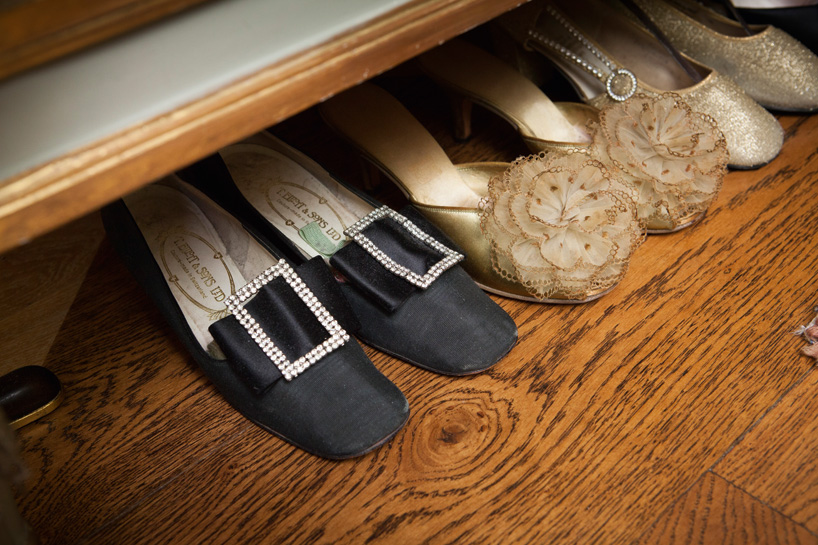 shoes belonging to mr david carter, copyright gestalten 2013, (page 252)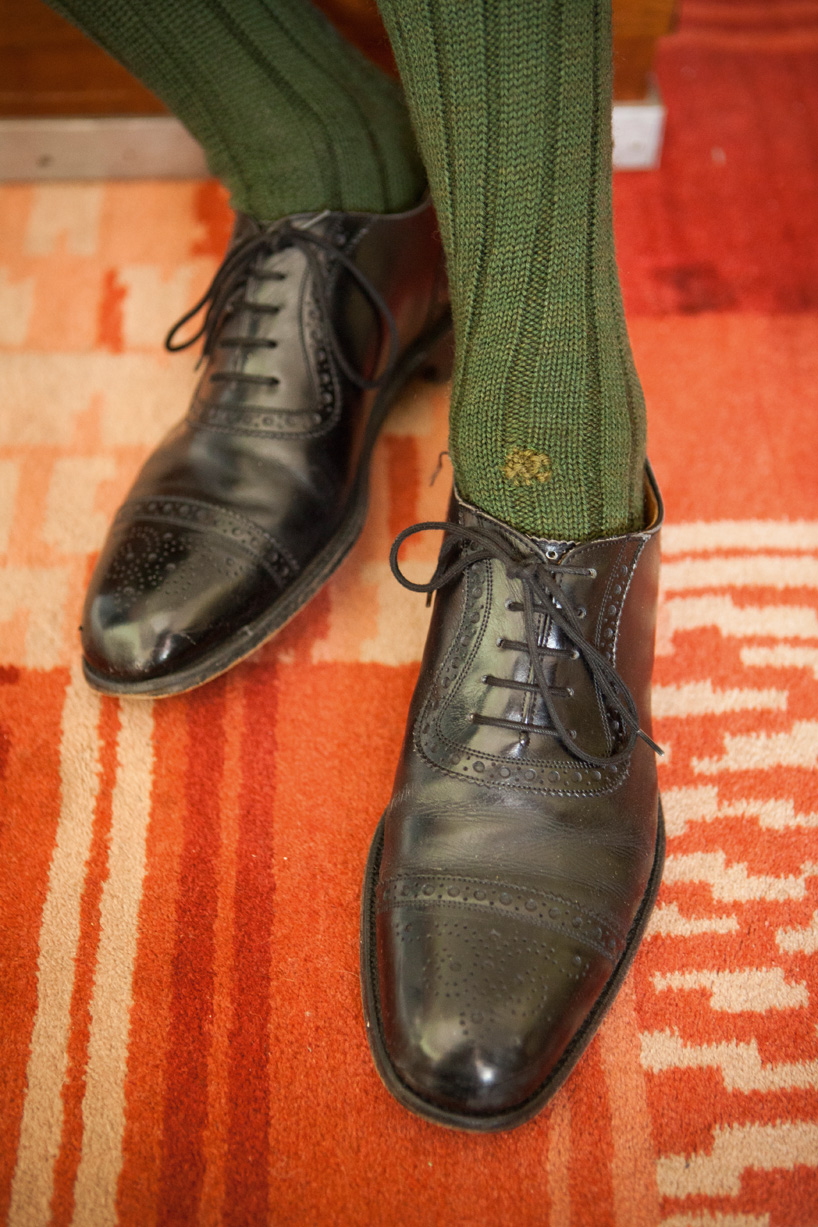 sock detail of mr peter mcgough, copyright gestalten 2013, (page 247)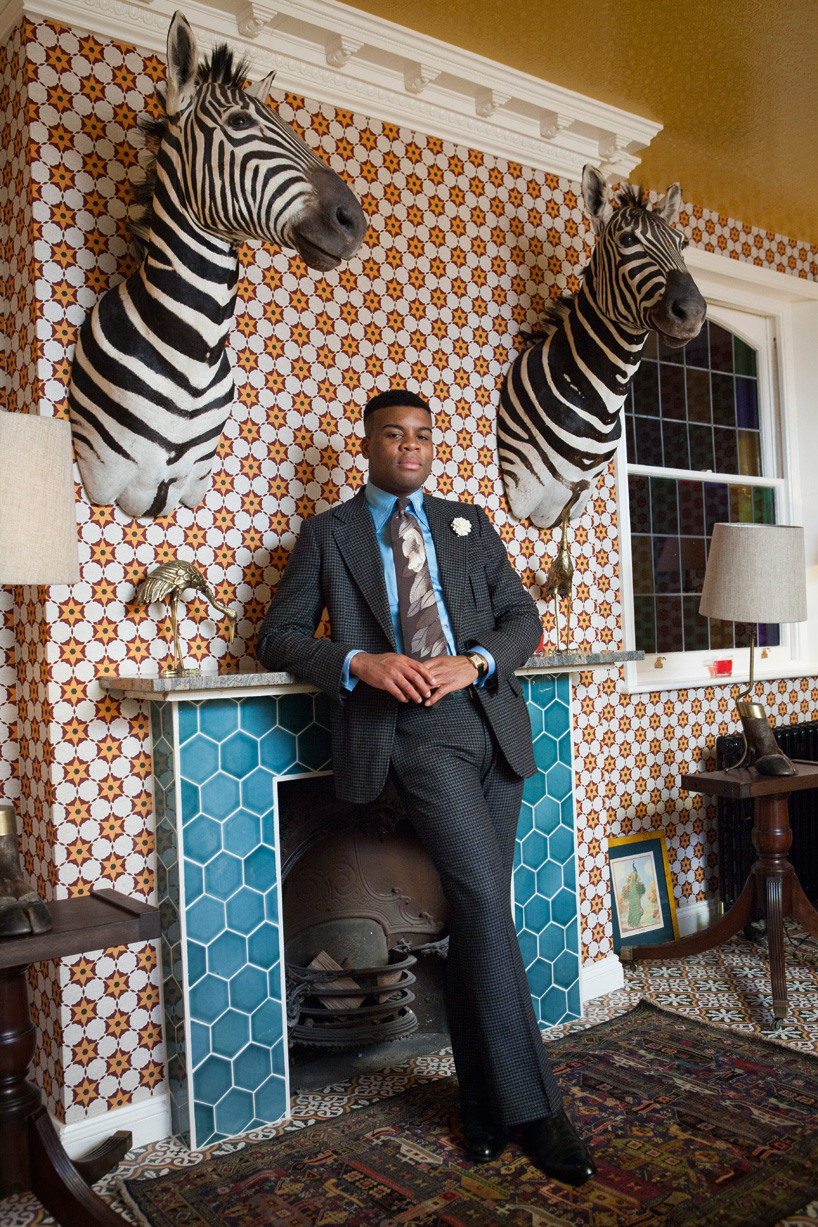 mr barima owusu nyantekyi, copyright gestalten 2013, (page 204)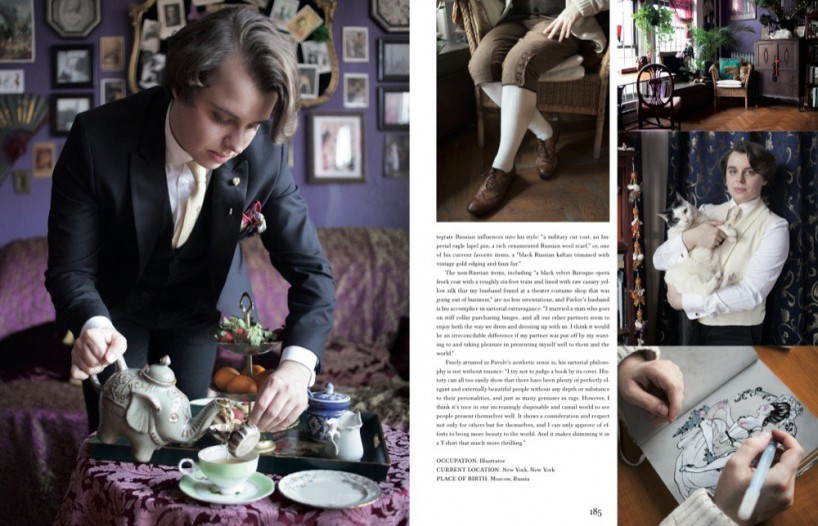 mr fyodor a. pavlov, copyright gestalten 2013, (pages 184-185)

they are dandies: the return of the elegant gentlemen
video courtesy of gestalten

apr 02, 2020
apr 02, 2020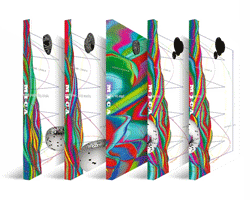 mar 11, 2020
mar 11, 2020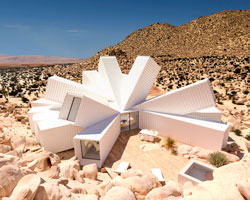 feb 16, 2020
feb 16, 2020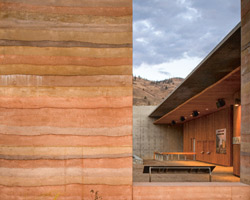 feb 14, 2020
feb 14, 2020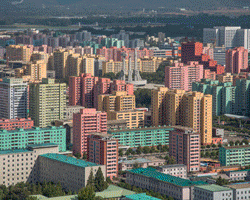 nov 24, 2019
nov 24, 2019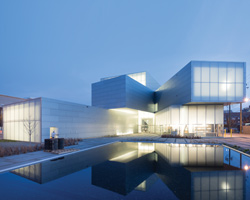 nov 13, 2019
nov 13, 2019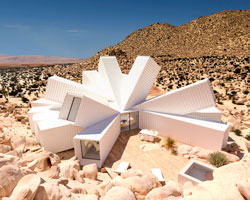 feb 16, 2020
feb 16, 2020
jun 03, 2014
jun 03, 2014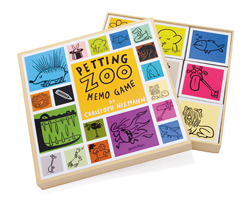 dec 11, 2013
dec 11, 2013
a diverse digital database that acts as a valuable guide in gaining insight and information about a product directly from the manufacturer, and serves as a rich reference point in developing a project or scheme.