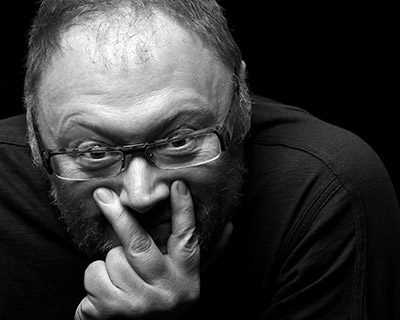 sep 24, 2013
interview with ian anderson founder of the designers republic
ian anderson interview

designboom talked to ian anderson, founder of sheffield-based studio, the designers republic about his influences and process.
DB: please could you tell us how you came to form the designers republic?
IA: it was never a conscious decision. I never studied design. I used to design flyers for the clubs that I ran, the bands I was in and the nights I promoted. I was asked to manage a band called 'person to person' from sheffield (ex ABC) and they asked me to design their record sleeves too as they liked the flyers I'd done. as they started to disintegrate, other bands that were signed to CBS / EPIC started to ask me if I could design sleeves for them. at that point the designers republic existed simply as a means of working anonymously to avoid conflict of interest. after a short while I realized I was more interested in my own creativity than managing others and the designers republic continued to grow as more people came to me for design. the designers republic was officially declared as an entity on bastille day 1986 to take advantage of enterprise allowance funding. time passed… and now I'm here doing this interview with you.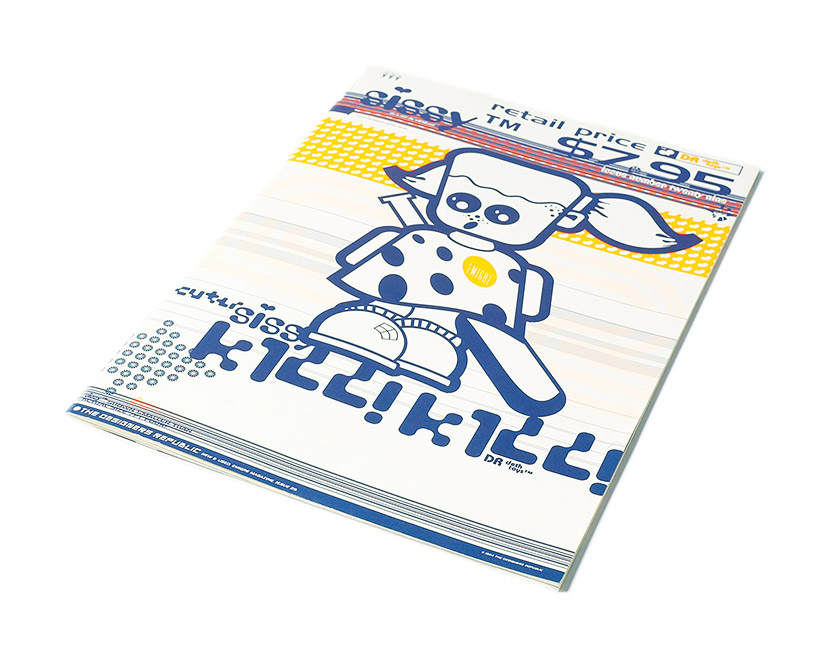 emigre magazine
DB: how has the type of work you do changed from the early days?
IA: like I mentioned we started designing sleeves for bands I knew. then we started working for bands who knew the bands I knew. then we started working with people who liked those bands in and out of the music business — typically other youth culture brands from computer games, to clothing, to sony aibo, to coca-cola. we started work with the nightclub brand gatecrasher, and brands in fashion and architecture. then this expanded into working globally with similar clients and brands. we rebranded the university of sheffield and now we work with manchester school of art and other cultural clients such as EXD (the lisbon biennale), the gulbenkian foundation (also in lisbon) and DOC/FEST (an international documentary film festival in sheffield). it's been a very organic growth.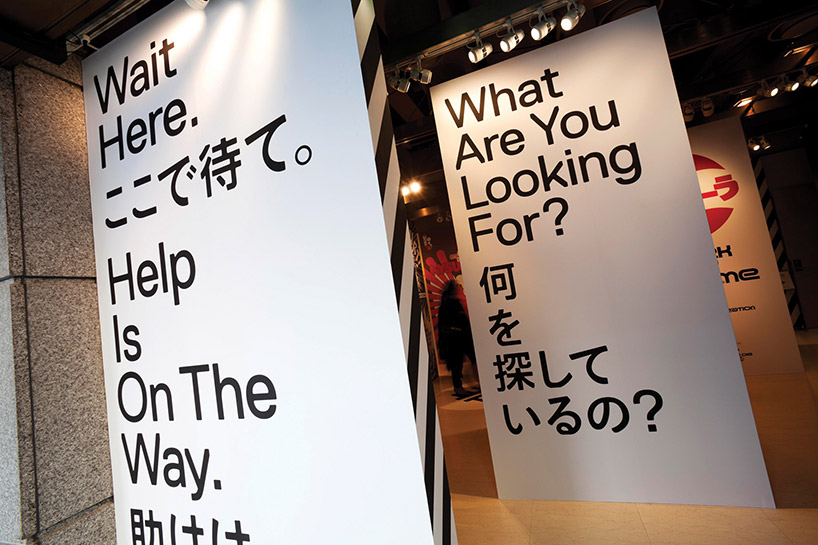 TDR exhibition at GGG gallery in tokyo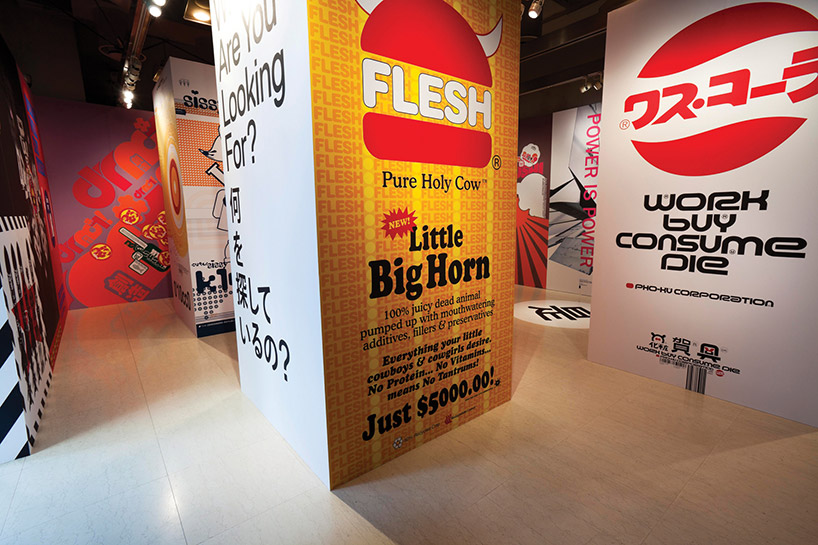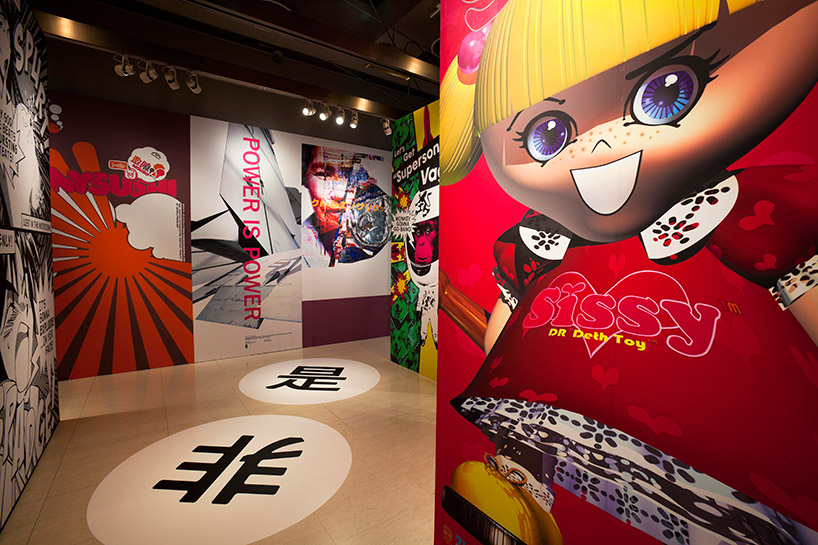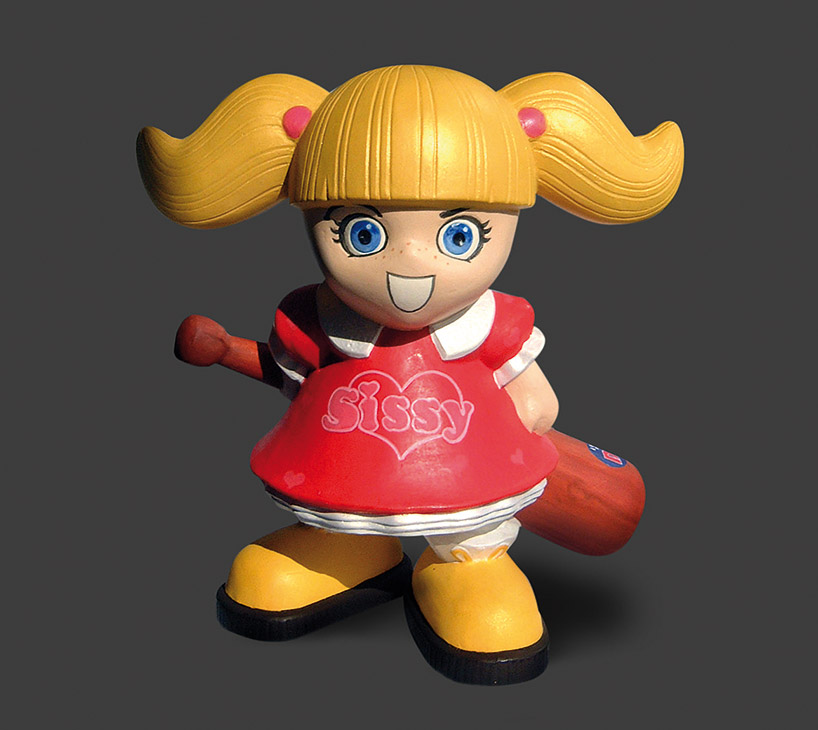 sissy doll
DB: how many people work in your studio today?
IA: today, we are a creative-led studio with a core of three creatives and one admin supplemented with an extended family of occasional collaborators, fellow travelers and interns. tomorrow, who knows?
DB: how would you describe your work to someone who hasn't seen it before?
IA: applied thinking, applied visually.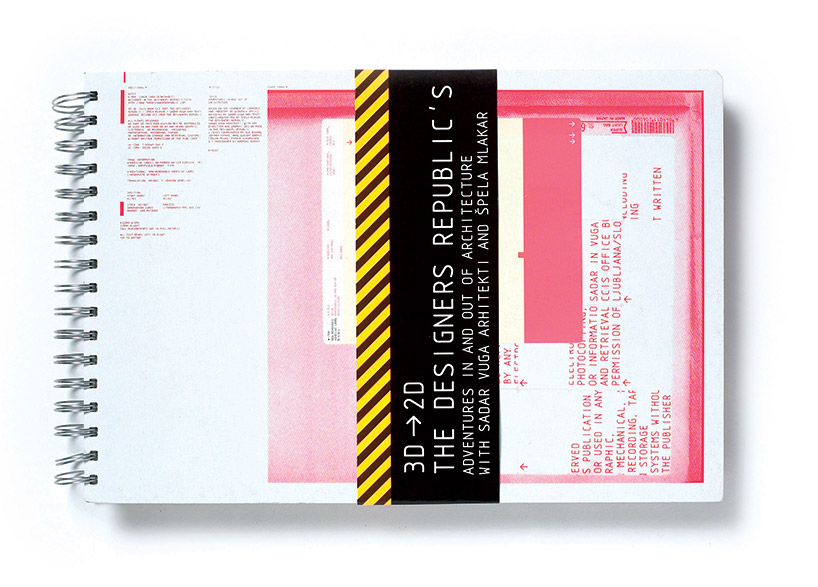 3D>2D
DB: what's been the most satisfying project you have worked on?
IA: satisfying projects tend to be those that ask questions and challenge the grey matter, projects which allow us exercise our creative muscle for clients and collaborators who trust us to deliver something beyond their expectations, and who are happy to pay us to do exactly that.
design is an adventure, a new relationship defined by as yet undefined possibilities and uncharted opportunities. new clients offer the chance to explore and evolve new relationships, create new histories. new work for existing clients allows us to delve deeper and develop richer experiences.
some projects are satisfying because of their scope, from global branding campaigns for the likes of coca-cola to telia (sweden) to game environments and virtual universal concepts for wipeout, for example, while others work as reductions of universal ideas to single visual expressions, autechre's oversteps, for example. every job for every client exists, and is defined on its own terms, in its own world. in general, the outcome is satisfactory, or not, based on its relationship to intended output — does it do the job we intended it to do.
getting paid well for what we do well always helps.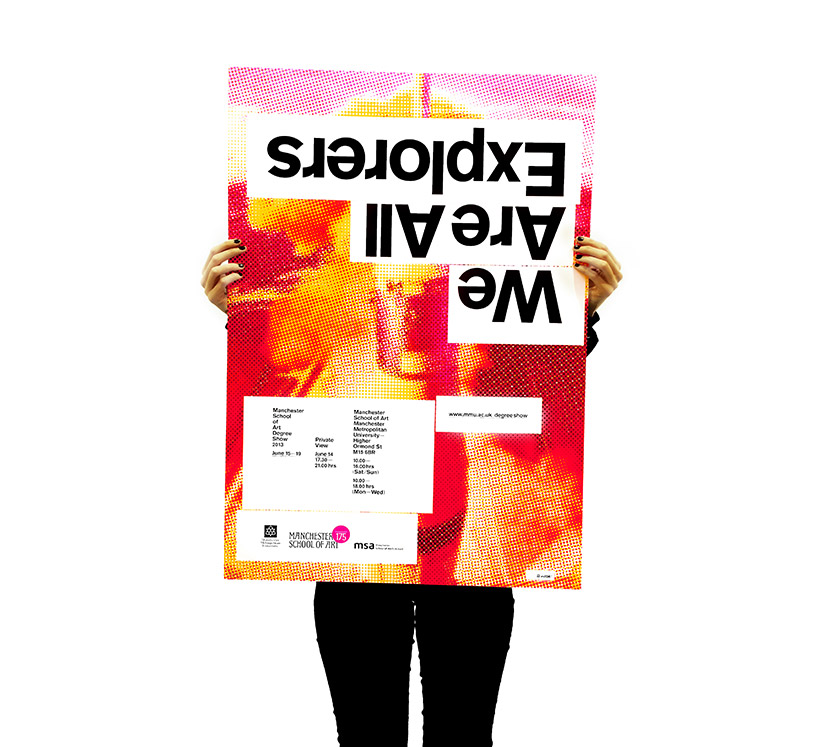 poster for MSA
DB: what's your favorite type of brief?
IA: 'we have a problem, can you help us solve it?'
DB: given your experience, are you able to finalize a design much quicker than you used to?
IA: the speed with which a design is finalized is largely dependent, not on the creative, but on how much the client trusts us.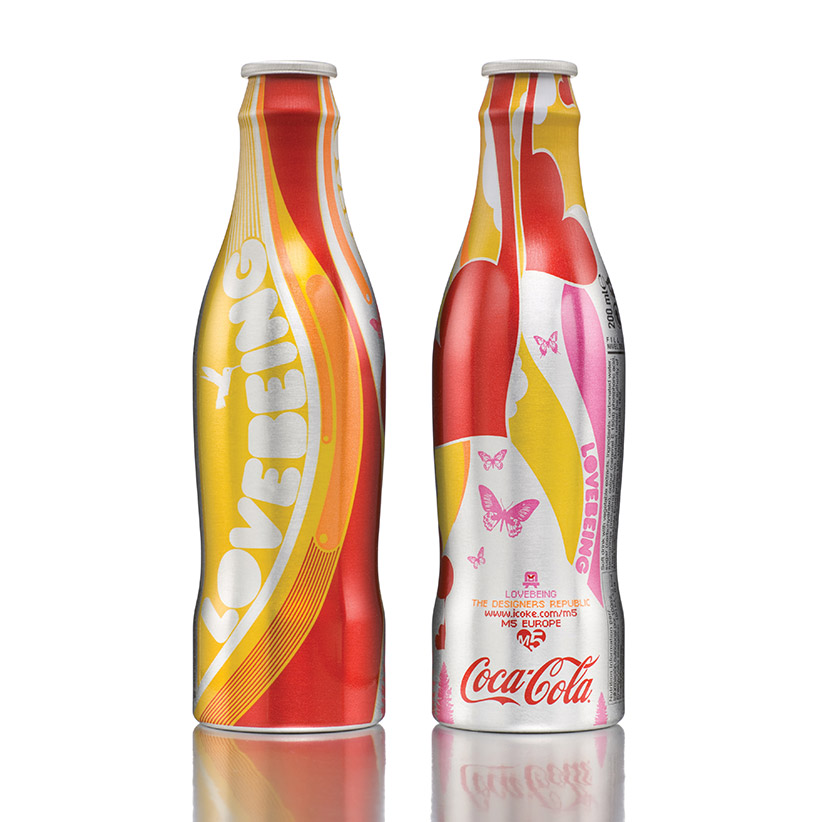 limited edition coke bottles
DB: which people working today in graphic design do you enjoy the work of?
IA: the designers republic creative expression is process driven, where the process is thinking and doing. I like other people's work but I'm never so interested in its authorship as I am in how it might relate to something I'm doing, or planning to do, myself. I'm not interested in graphic design for its own sake. I'm not interested in trawling graphic design blogs as a way of killing time — I'm not inspired by other graphic design per se, although like anyone, I'm influenced by the things I see, and the context I see them in. I don't think of the 'graphic designers' whose work I might like in terms of them being graphic designers. we are problem solvers, visual communicators, visionaries not stylists — if someone sees graphic design as simply an arrangement of type / color / image then there is nothing more to take from their efforts than the elements themselves.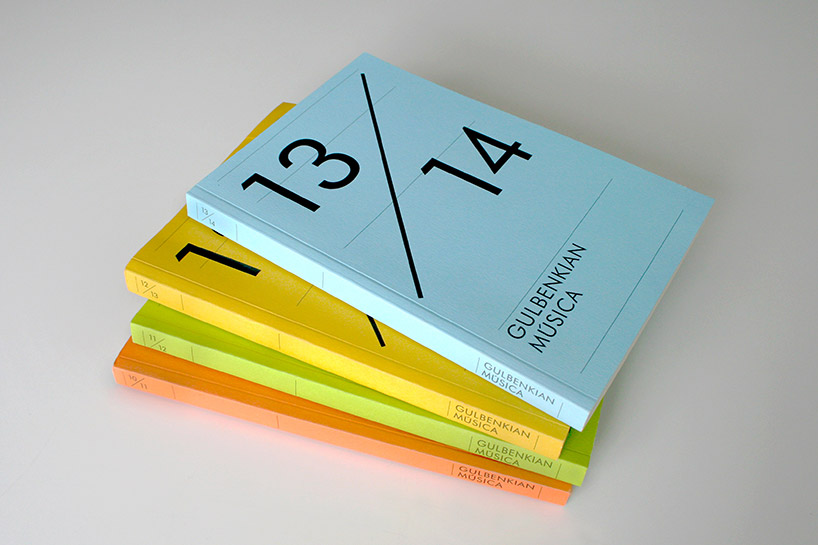 gulbenkian musica books
DB: what are your thoughts on specialization vs generalization?
IA: I try to specialize in the right solution for right client. the approach to problem solving is always constant. if we work with different people, the solution and how it looks, and why, will always be different.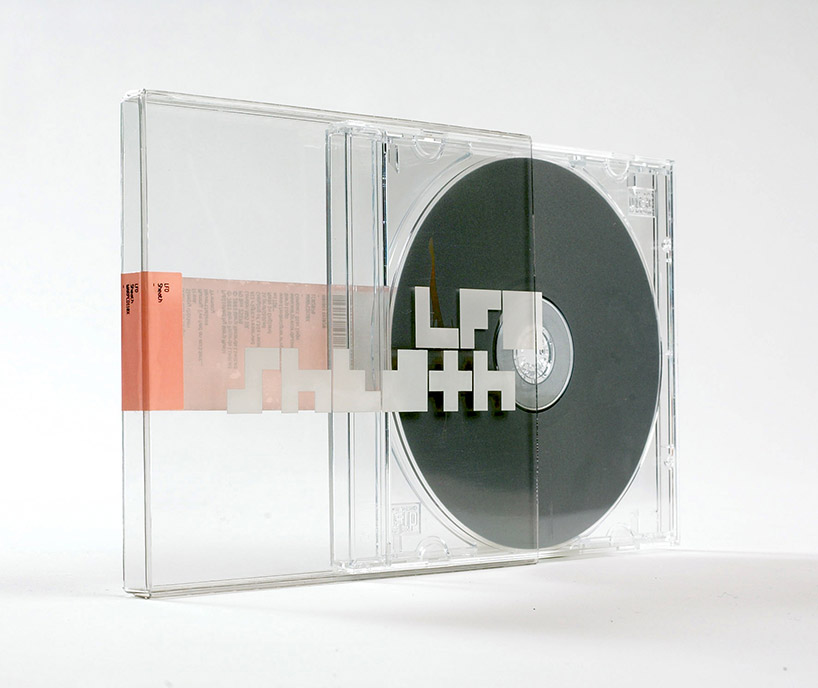 LFO CD packaging
DB: do you think it's important for a graphic designer to be able to draw?
IA: it depends what you mean by 'draw'. I used to say I couldn't draw — but anyone who can make a mark and know why they're making it can draw. do I think its important for a graphic designer to be able to draw well in the traditional sense? no. I think its important for a creative to be able to listen to a question, analyze what is being asked, understand the problem and know how to communicate the solution to the appropriate audience.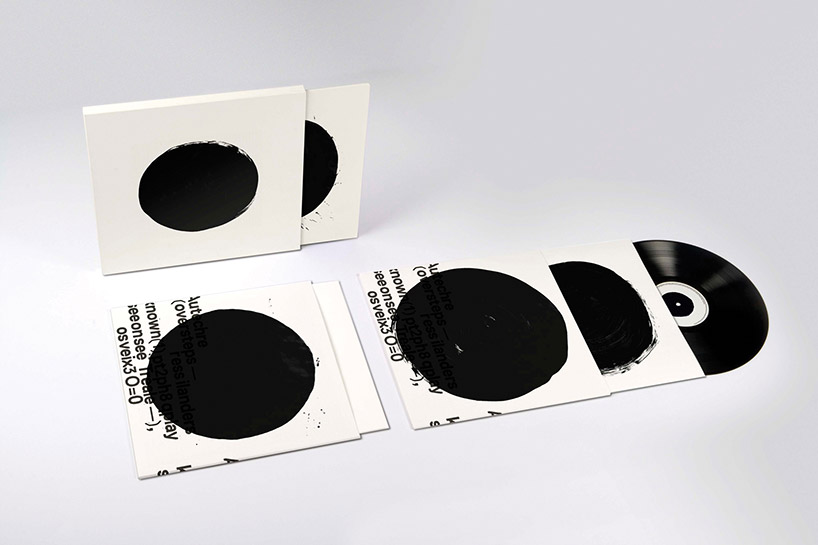 CD and vinyl packaging for autechre's oversteps
DB: how do you think the vast amount of online design resources have influenced design being produced today?
IA: too much information — not enough understanding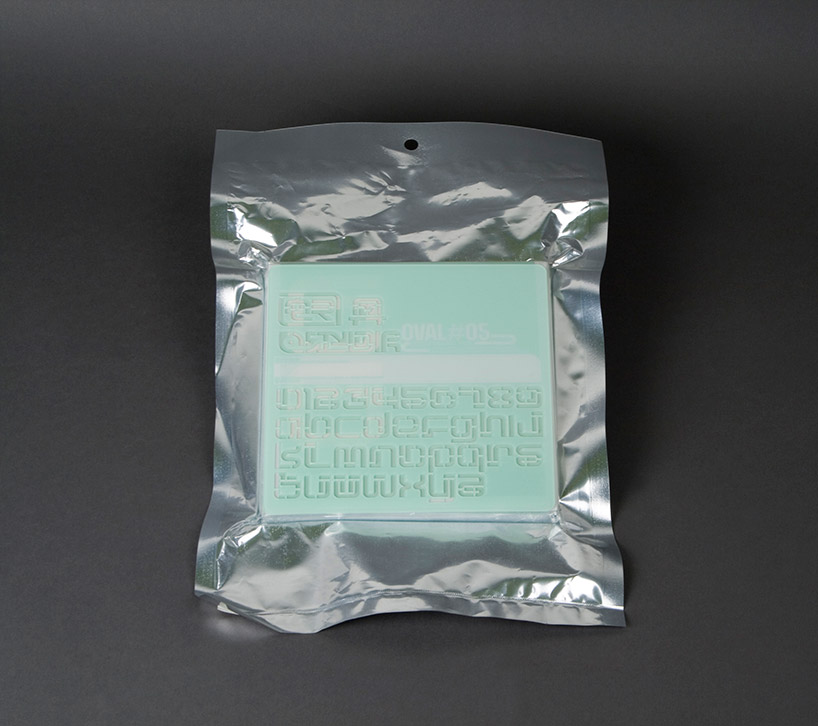 packaging for issey miyake
DB: besides your professional work, what are you passionate about?
IA: my kids — I could watch them grow all day.
writing — if a picture speaks a thousand words, I'll take the thousand words please.
sheffield wednesday — no pain no gain.
music — as a cultural signifier.
people — trying to understand why people do what they do,
the patterns we make together and the marks we leave alone.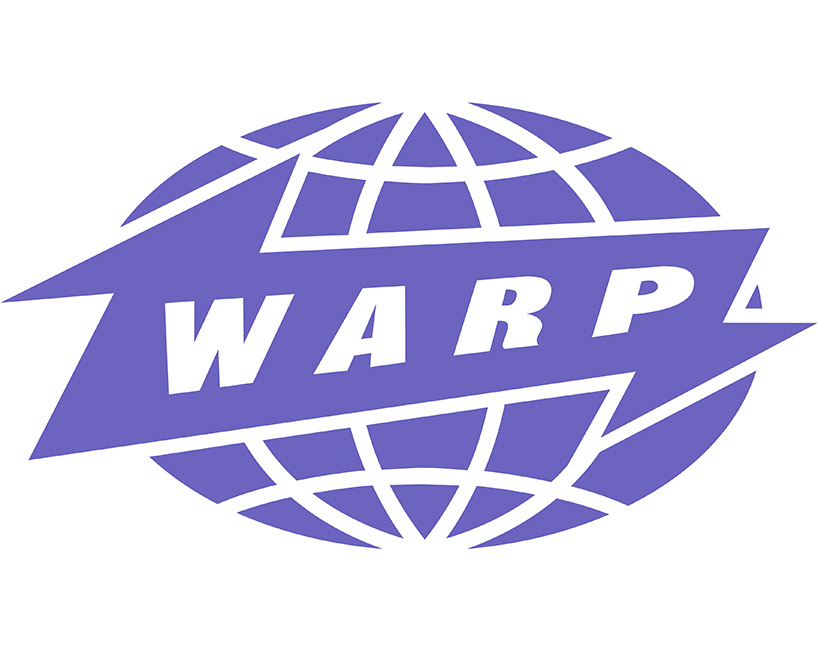 warp records logo
DB: what is the best piece of advice you have ever been given?
IA: it's not the advice that's good, it's knowing what to do with it that matters.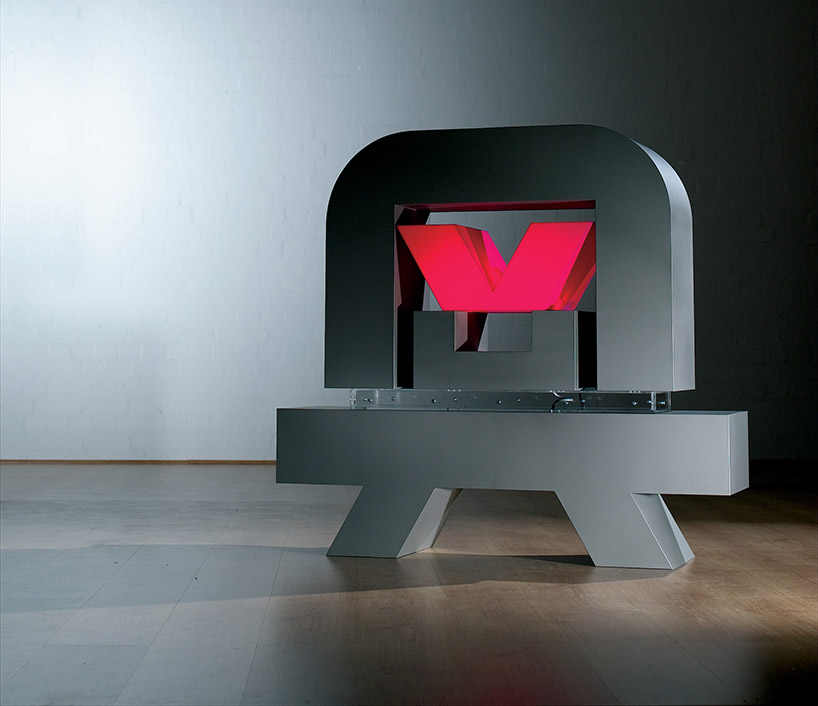 TDR angry man
DB: what is the worst piece of advice you have ever been given?
IA: it's not the advice that's bad, it's not knowing what to do with it that matters.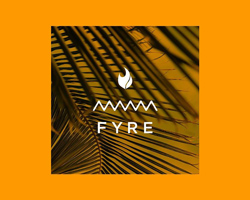 feb 10, 2019
feb 10, 2019
jun 21, 2018
jun 21, 2018
may 17, 2018
may 17, 2018
oct 04, 2017
oct 04, 2017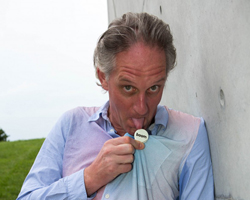 jul 29, 2016
jul 29, 2016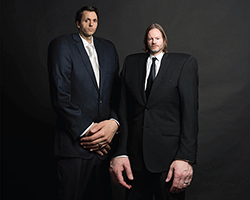 feb 21, 2016
feb 21, 2016
jul 23, 2020
jul 23, 2020
apr 25, 2020
apr 25, 2020
apr 10, 2020
apr 10, 2020
may 28, 2020
may 28, 2020
may 05, 2020
may 05, 2020
apr 01, 2020
apr 01, 2020
aug 19, 2015
aug 19, 2015
jul 02, 2014
jul 02, 2014
a diverse digital database that acts as a valuable guide in gaining insight and information about a product directly from the manufacturer, and serves as a rich reference point in developing a project or scheme.