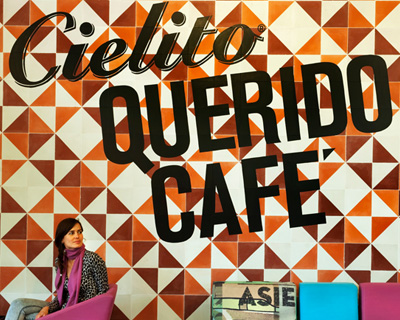 jun 05, 2013
ignacio cadena interview
ignacio cadena
designboom (DB) spoke to mexican designer ignacio cadena (IC) about his work,
influences and the challenges of taking on starbucks.
DB: please could you tell us a bit about your background?
IC: I spent my childhood in mexico and my youth in the united states, first in new york and then later in LA where I studied architecture. now I'm based in monterrey, mexico but I travel a lot.
my grandfather was a sort of inventor and I spent a lot of time in his workshop watching him and helping him make stuff. he was a military sergeant, very organized and disciplined but also very creative and free, I learned a great deal from him and he introduced me to the arts. another big influence was my mother – who devours books! she's always feeding herself with knowledge and she put me in contact with culture.
I would say that I'm a business consultant who uses design as a differentiator and a tool for building business concepts. we try to work on a different number of layers to impact business and culture in positive ways.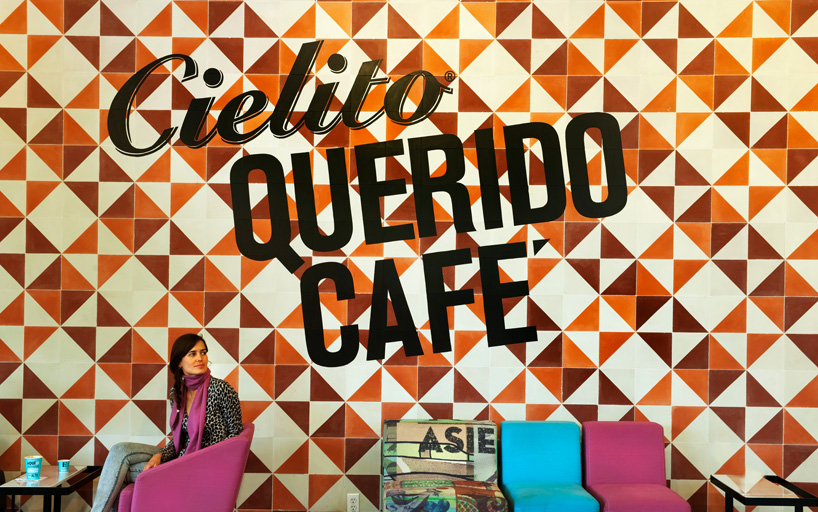 cielito querido cafe coffee store (with hector esrawe)
DB: and how did you come to start your studio?
IC: I started my practice in los angeles when I graduated from university but I had been doing small design projects for my father who was a developer since I was about fifteen . I would develop graphics for his projects to earn some extra money and from this experience I knew that I wanted to that professionally.
I define our practice as very bi-polar because on one side our approach is very intuitive and spontaneous and on the other side it's almost scientific, not in that we believe in focus groups and surveys or that sort of thing but in how we test our ideas and support them with a methodology – ultimately you have to try to find a way to make design assertive and achieve your objectives.
DB: how many people work in your office?
IC: right now we are at about 20-25 people depending on the amount of work we have. it's been smaller and bigger at different stages, but I don't want it to get any bigger than it is right now because I don't want to become a manager.
I need to work on the creative side and get my hands dirty – that's what I live for. that said, I totally believe in collaboration – its important in design to break through the ego boundaries and see where you can take a project when you work with people from all different disciplines and backgrounds.
DB: is there a particular part of the project that you enjoy the the most?
IC: presenting the idea to the client.
I give a lot of emotion when I present and I only ever present one idea, the one I'm fully convinced of. we never show options or too much process – choosing the right solution is part of the work of the designer.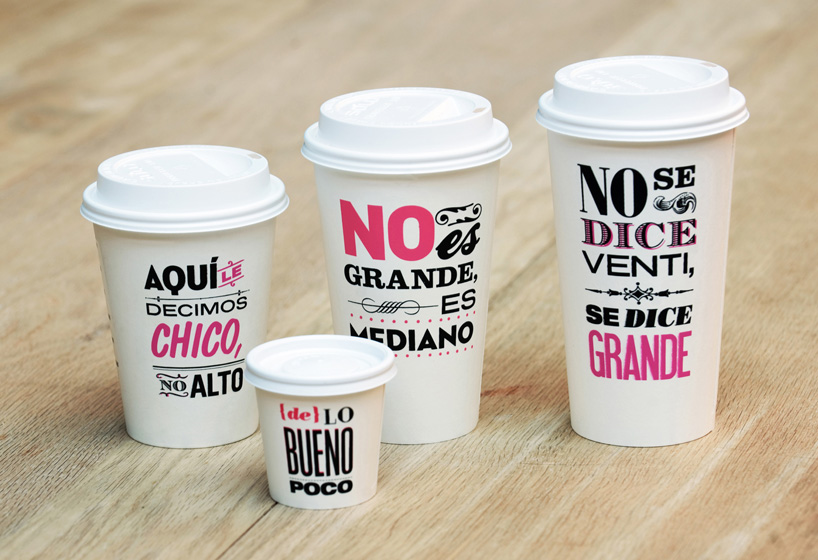 cielito querido cafe – cups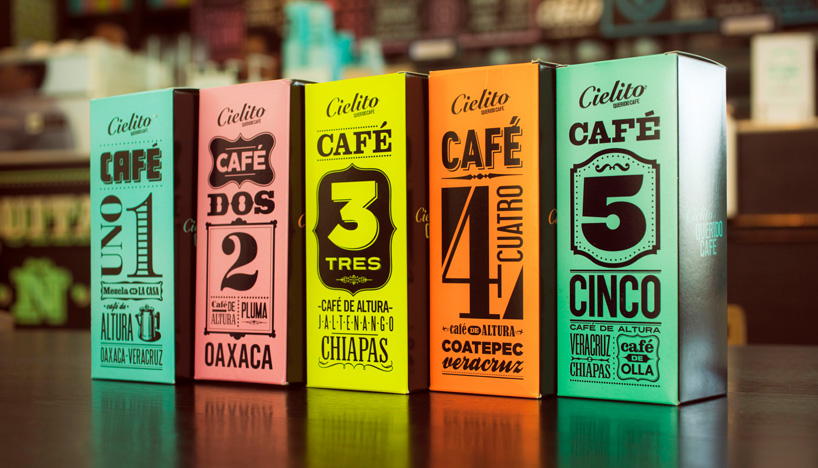 cielito querido cafe – blend packaging
DB: what has been your most significant project to date?
IC: there are many projects that I have a special affection for, which have been turning points for the office. but probably as a case study we should talk about cielito cafes which I worked on with hector esrawe. it's a project that I have a lot of passion for am very proud of.
the brief of the client was very simple, he told us 'I want to compete with starbucks'. I had worked with another coffee brand called punto del cielo and learned a lot from that, I knew the market and the potential of what could be done with a coffee brand. I already had a sort of 'itch' – I knew I had to do something that was very direct and targeted at latinos. that was my instinct and we embraced it because we knew it would work.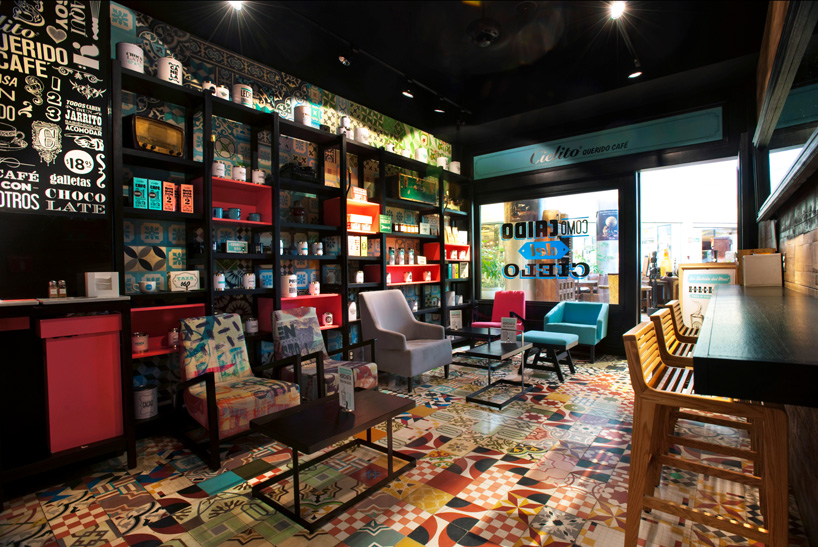 cielito querido cafe coffee store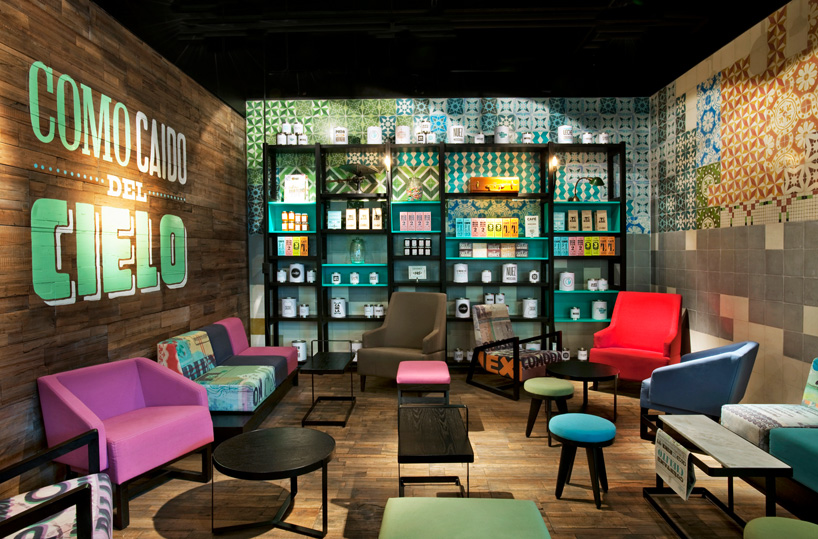 cielito querido cafe coffee store
DB: it looks like you had a lot of fun with that project?
IC: we did! we started with the experience of buying coffee – I hate that starbucks tell me through their branding how to order the size of my coffee – it feels like they are educating you or something, it's a strange feeling. so we started with the cup of coffee, and asked 'how do people really talk about coffee in mexico?' – what do they want to order – we took on the local language – the real language – and that extended to the visual language.
we wanted to celebrate the old coffee houses, the vibrant imagery and aesthetic of mexico but also give it a modern twist. the idea was also to keep it personal so each location is different – even though you always can recognize the brand – it's not about seeing the logo everywhere.
we spent a year working on packaging all our ideas into something and applying it in the first locations, we wanted something that the audience could read into and understand and it's worked very well. this is something that not only has generated a lot of business without any advertising but which has enriched the consumer experience.
this is a good example of continuation – working with the client every step of the way as they grow, not just giving them the ID and saying 'good luck!'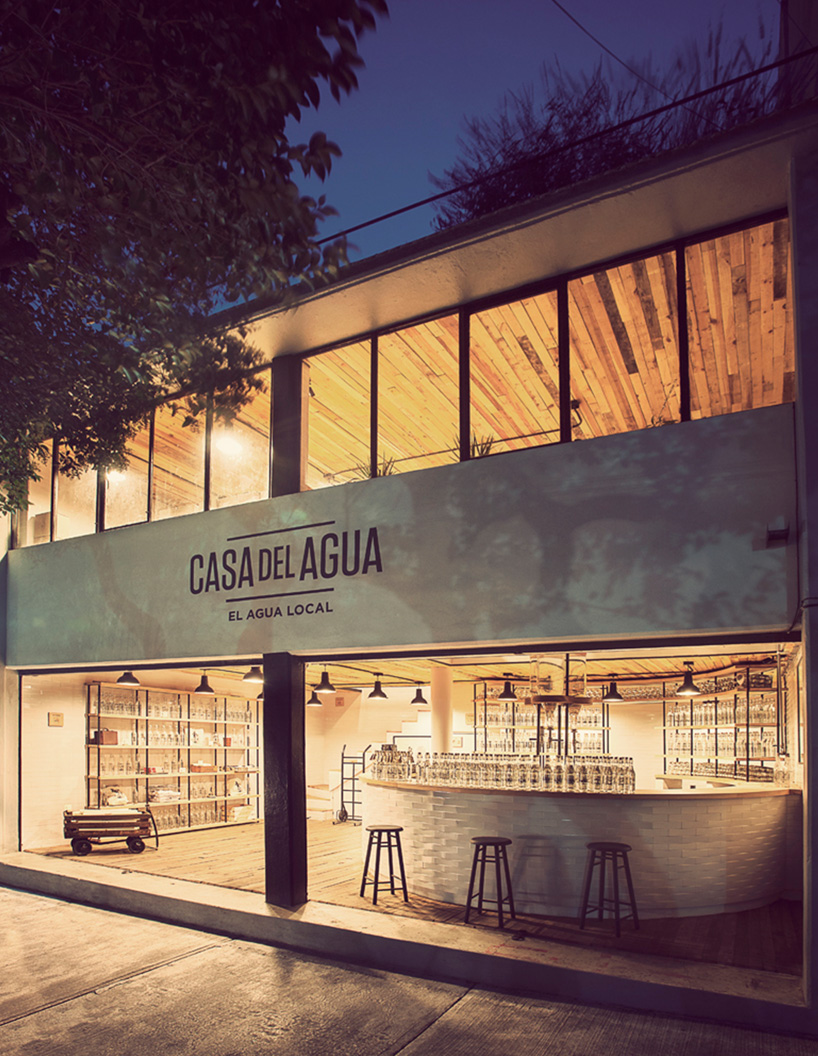 casa del agua identity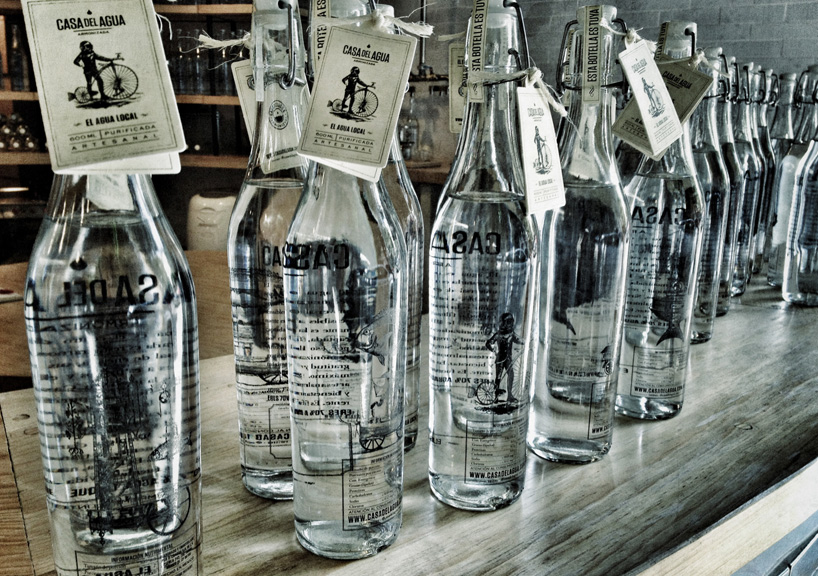 casa del agua identity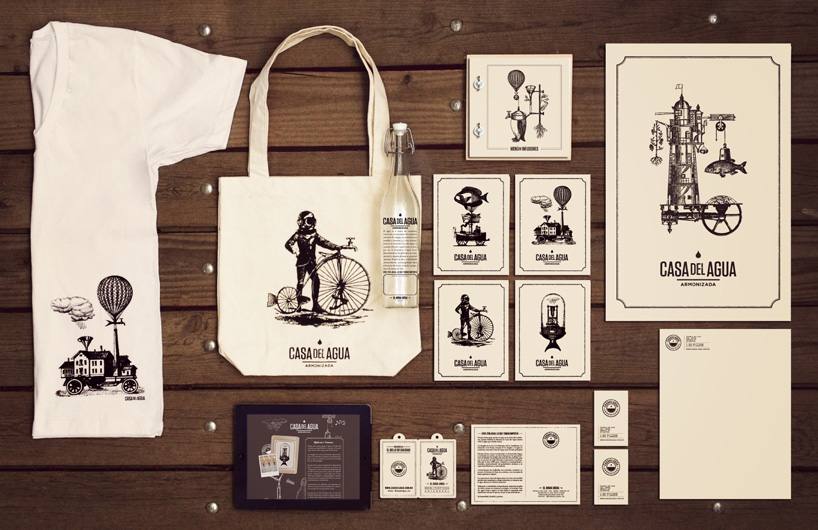 casa del agua identity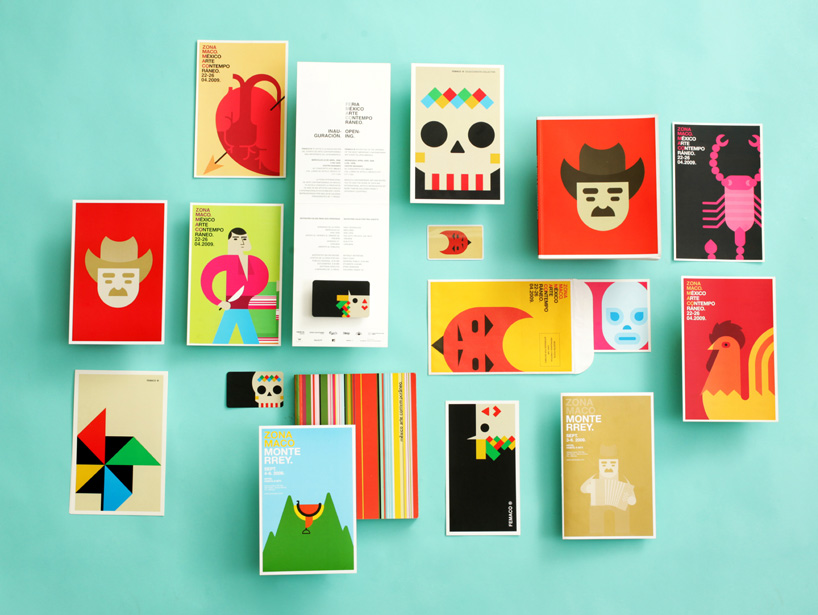 MACO – art fair identity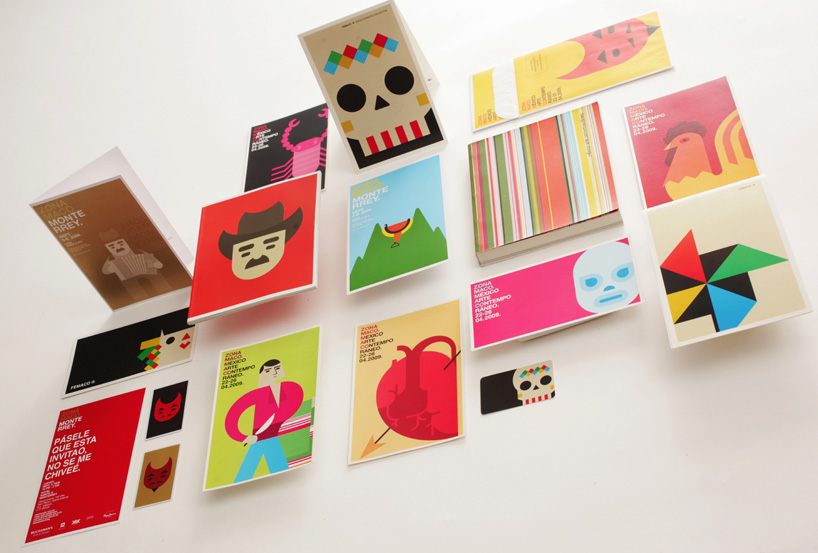 MACO – art fair identity
DB: do you work with clients outside of mexico?
IC: we mostly work in mexico, all over the country, but we have also worked with some clients in the united states.
DB: how do you see the design scene in mexico?
IC: I came back to mexico because I love the chaos of working here, as all mexican designers do – it's in our blood. right now I feel as though mexican design is thriving. several people in different fields are finding their own voice and receiving recognition from around the world. everyone knows the rich, colorful imagery of mexican culture but now we are starting to be able to compete on the global design scene professionally.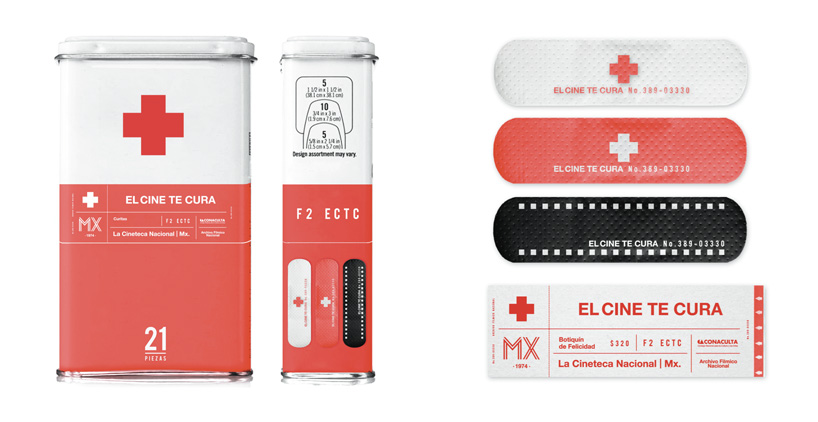 la cineteca nacional identity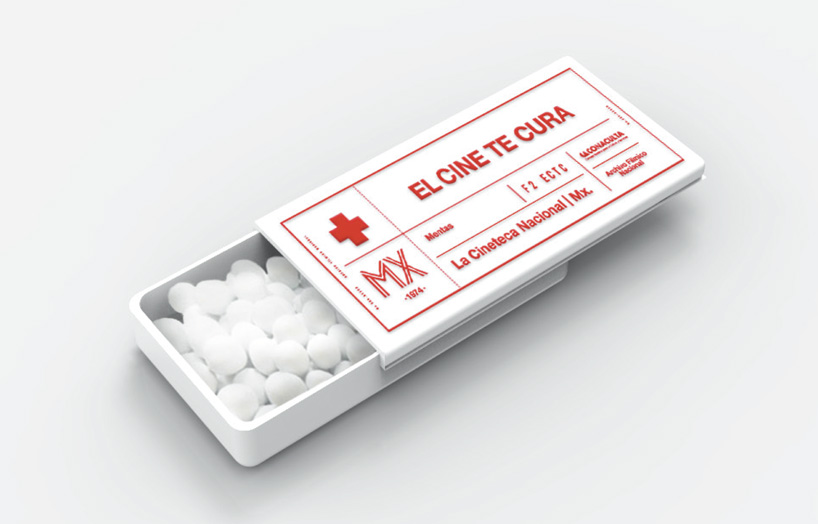 la cineteca nacional identity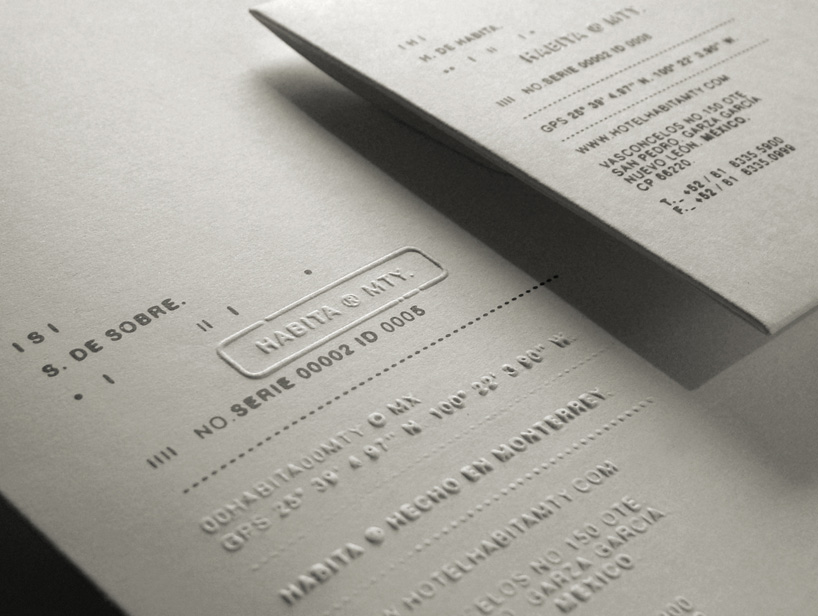 habita MTY hotel identity

habita MTY hotel identity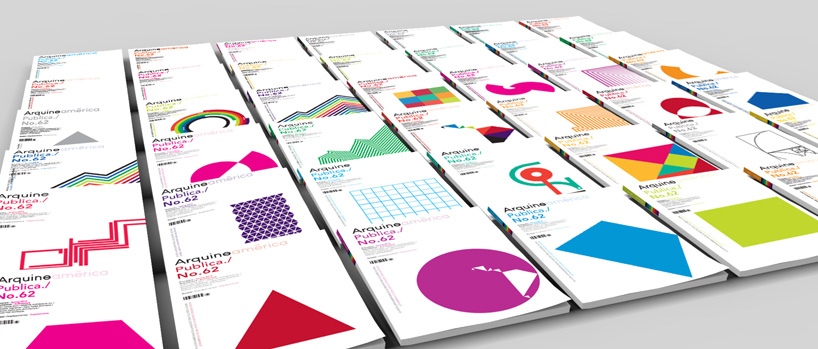 arquine magazine identity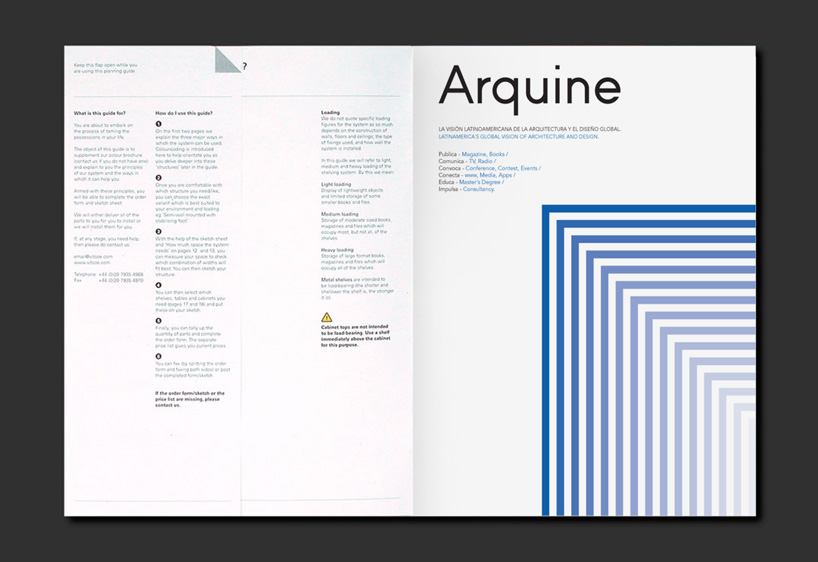 arquine magazine identity
DB: apart from design what are you passionate about?
IC: nature, music, beauty. I have a lot of influences from film making, to industrial design, to graphic design even if architecture is my true love.
DB: what's the best piece of advice you have ever been given?
IC: follow your intuition – do what you are passionate about.
DB: whats the worst piece of advice you have been given?
IC: the client is always right.
nov 14, 2017
nov 14, 2017
oct 24, 2017
oct 24, 2017
aug 02, 2017
aug 02, 2017
jun 08, 2017
jun 08, 2017
may 07, 2017
may 07, 2017
dec 02, 2016
dec 02, 2016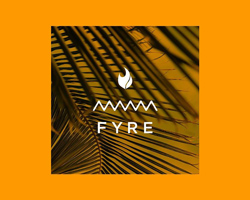 feb 10, 2019
feb 10, 2019
jun 21, 2018
jun 21, 2018
may 17, 2018
may 17, 2018
a diverse digital database that acts as a valuable guide in gaining insight and information about a product directly from the manufacturer, and serves as a rich reference point in developing a project or scheme.