exploring themes of fashion, art, mass-produced uniqueness and even 3D printing, IKEA displays their renowned democratic design philosophy in its most modern sense. against a backdrop of an old industrial workshop, now part of the madrid's museo la neomudéjar, their exhibition aims to increase public awareness of their design principles, which encompasses form, function, quality, sustainability and affordability. as such, iconic pieces such as the 'ODGER' chair, 'KUNGSBACKA' kitchen cabinets and 'YPPERLIG' collection with HAY are on display during the inaugural madrid design festival, along side brand new collections with tom dixon, chris stamp, piet hein eek and bea åkerlund.
'at IKEA we believe that great design should be available for everyone. we call it democratic design, and during madrid design festival we will share how we do it and what we are curious about right now, such as fashion, art and mass produced uniqueness,' says marcus engman, head of design at IKEA.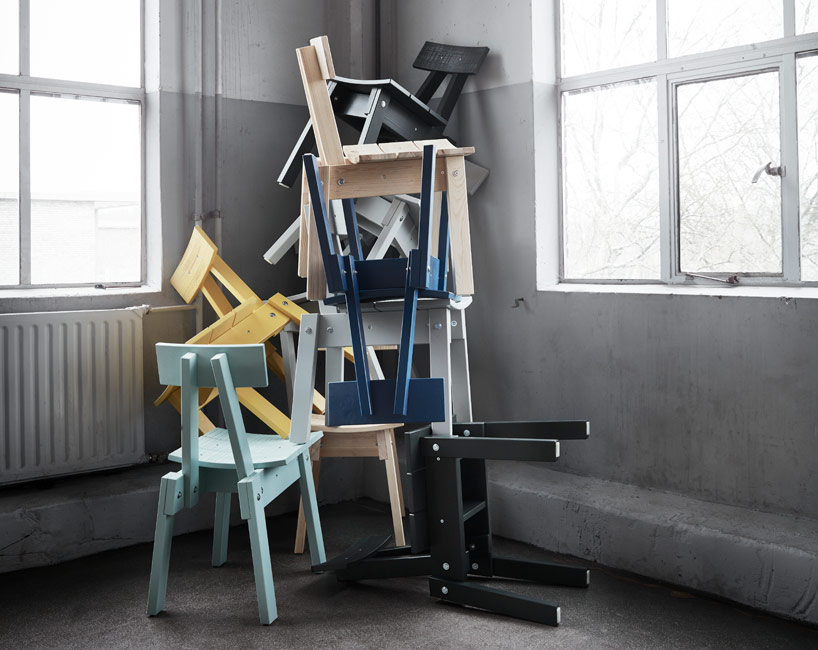 the project's approach focused on sustainable thinking and developing unique personality into the products
celebrating imperfection, piet hein eek's 'INDUSTRIELL' collection turns mass-produced uniformity on its head. whilst having always been an issue for IKEA and one they dreamt to overcome, the series – wooden chair, table, bench and shelving unit; glassware; ceramic vases; and textiles – succeeds in consistently and in high volumes producing unique products with distinct personalities. it was only achieved by completely rethinking the conventions of furniture manufacturing and developing new ways in which to work with traditional materials.
'it turned out that IKEA and I had thought about the same thing for ages,' piet hein eek says. 'to make objects feel more human and more personal while still having an industrial production process.'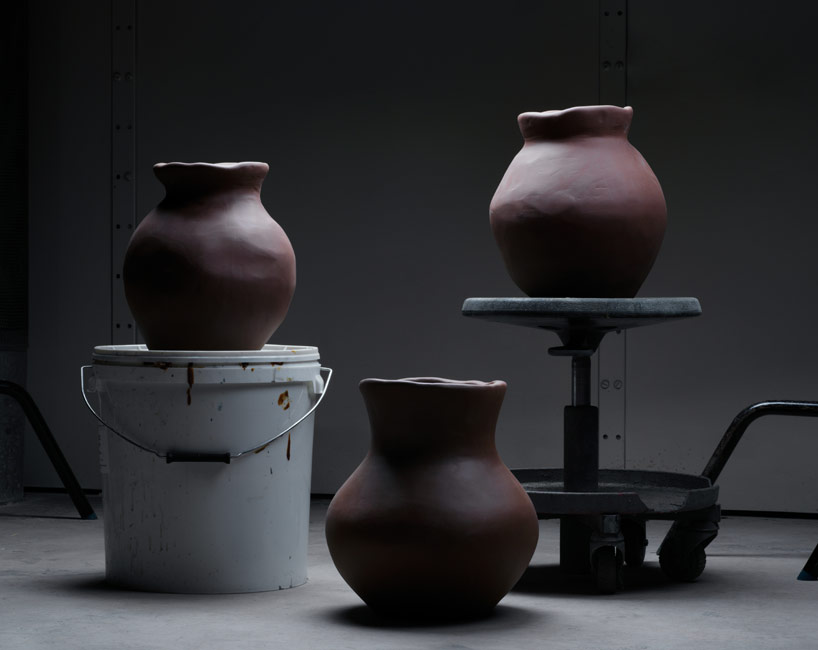 IKEA's INDUSTRIELL range launches in april 2018
the textile within the 'INDUSTRIELL' collection is the clearest example of the series' hand-made, mass-produced theme. for the tea towels, the patterns are first hand-drawn before being sewn by machines, creating items with small variations each time. similarly taking two processes to produce, the pieces of the glassware are made with separate machines so that, as they are combined, a slight mismatch is created.
'the biggest challenge was how to keep the imperfections that give craft objects their individuality,' piet says. 'it was very difficult to persuade people in the factories to suddenly embrace what they usually perceive as mistakes.' the knots, grain and color imperfections of the timber, used for the chair, table, bench and shelving unit, were key to characterizing their uniqueness while defining their simple, minimal yet elegant styling. likewise, workers were encouraged to selected different hand-crafted molds for the ceramic vases so that a variety of shapes were manufactured.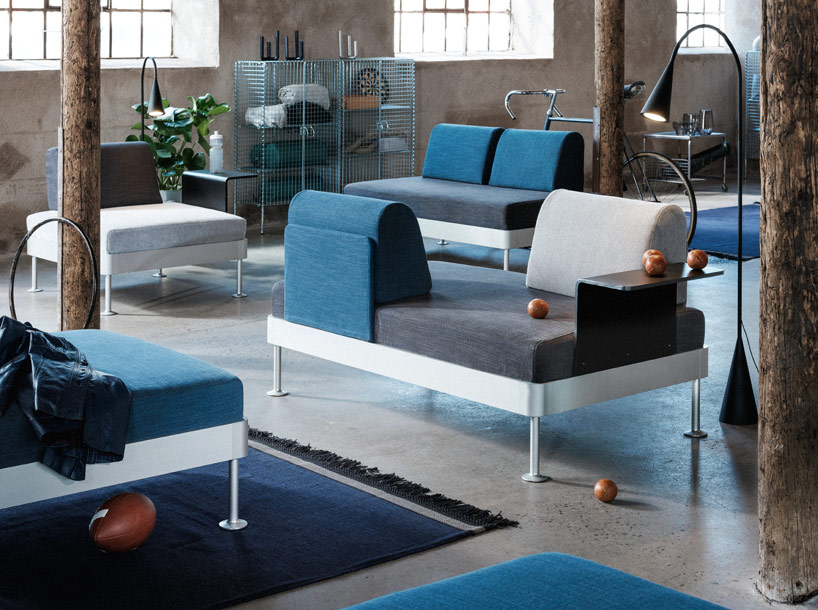 the modular furniture solution intends to fit within our daily living spaces that our constantly changing
as another project challenging design conventions while still conforming and actually progressing IKEA's democratic design philosophy, the 'DELAKTIG' collection by tom dixon is an open source furniture series that is said to a platform for living. fundamentally for its modularity of form and function, the design's frame is made industrially from aluminum, meaning it is durable, lightweight and recyclable. this construction allows less foam to be used, which in turn, is upholstered in complete contrast to traditions and revolutionizes the process.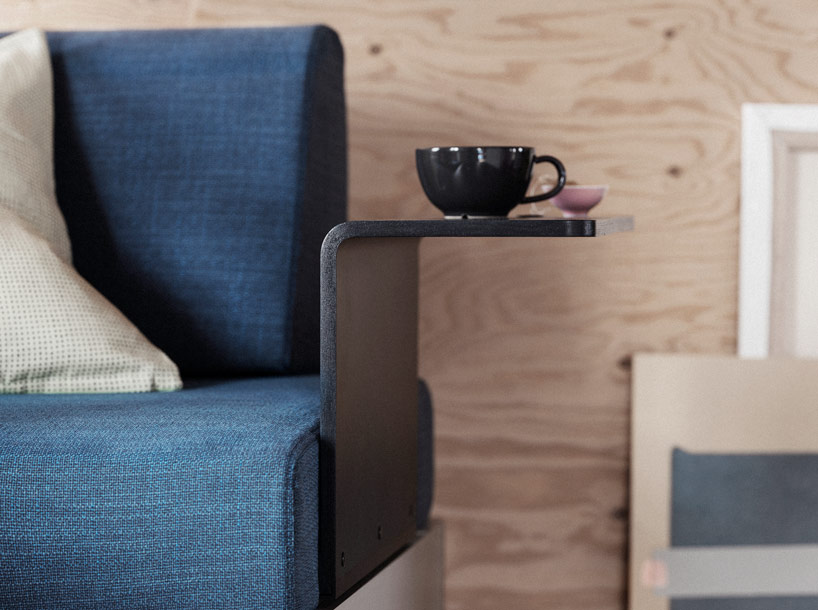 the aluminum framework acts as a carrier for the attachments, extensions and additions
'the more people that get involved in DELAKTIG – the better. I think that's how a modern business should work,' explains tom dixon. the collection's name, 'DELAKTIG', means involvement in swedish and, as such, people are invited to add to it or completely change it to suit different looks, activities and lifestyles. comprising an armrest, lamp, table, backrest cover and cushions so far, the add-ons complement the platform and help create better socializing solutions. the british designer has already begun releasing his own exclusive accessories, while also asking 75 design students across the globe to create their own ideas.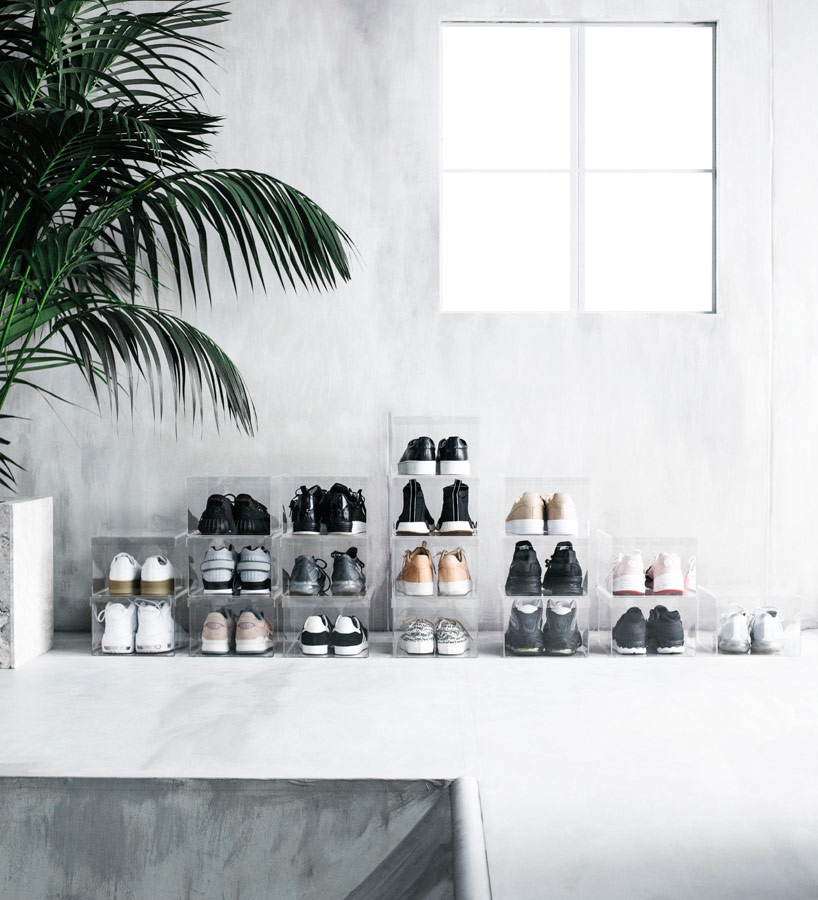 meaning elasticity in swedish, 'SPÄNST' series by chris stamp integrates street culture with furniture in order to target young and active lifestyles. the collection not only introduces many firsts for IKEA, but was also the los angeles-based designer's first venture into furniture design specifically. embellishing his signature style of monochrome and minimalism, the range includes a basketball hoop, skateboard, lighting installations and most significantly, a screened cabinet.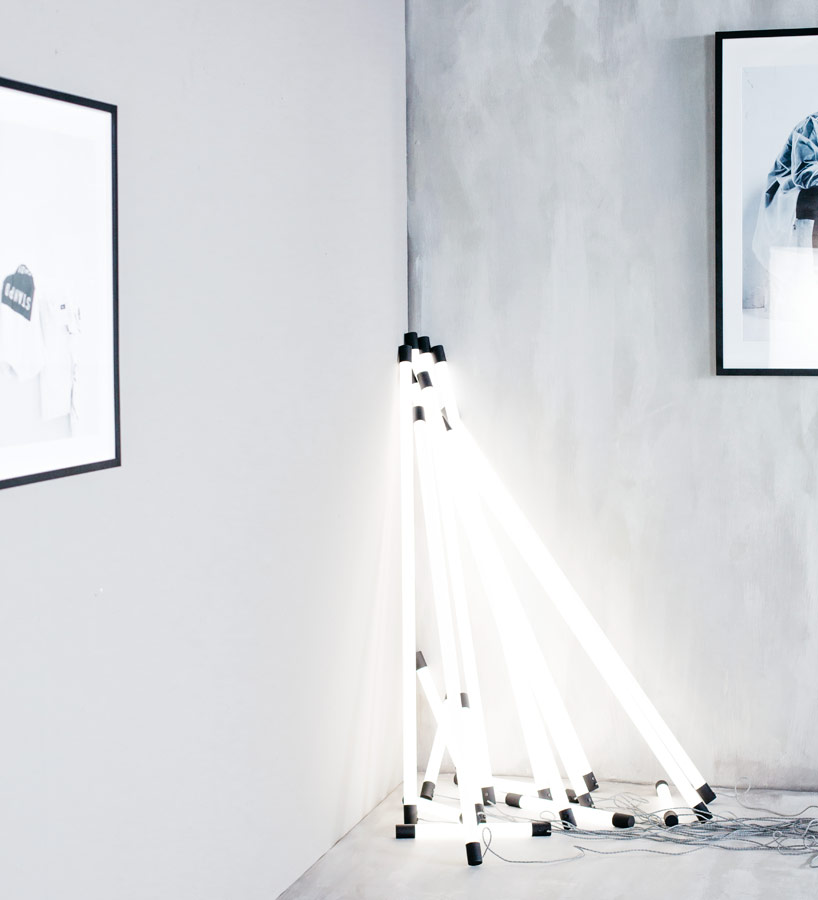 'SPÄNST' is designed as art pieces themselves, showcasing the interior and its furnishings, while helping make the users become more creative on their own. 'as a fashion designer, I know that people want to show other people the clothes, shoes and accessories that they have. why spend $300 on a pair of sneakers and hide them in the closet?' explains chris stamp. 'this collection will enable people to store and show their belongings at the same time. it's a new mindset and I hope that the minimalistic design, inspired by modern lifestyles will be a fresh addition to the IKEA range.' configured with wood, leather and plexiglass, the all-new and ultra-cool series still meets the characteristics of the brand's democratic design.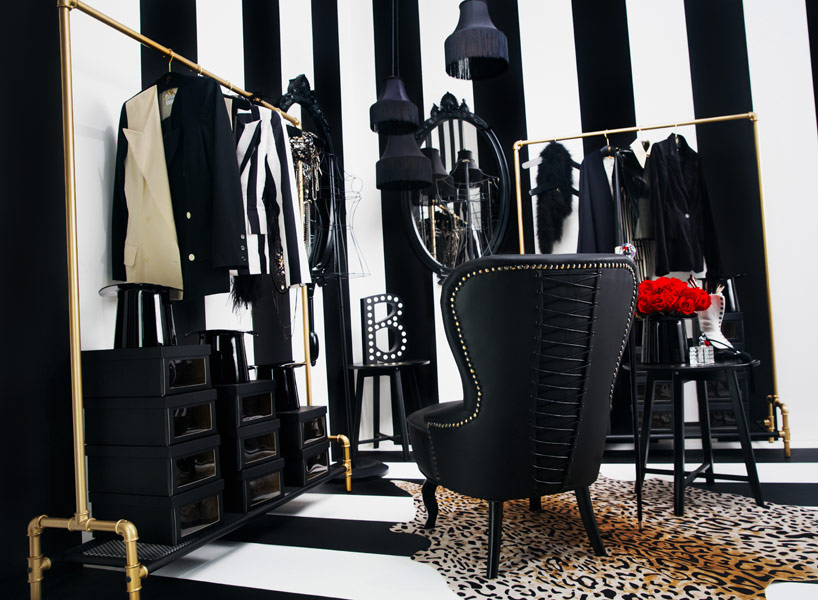 the limited edition pieces brings unique styling to IKEA, rather than additional furniture
likewise to the 'SPÄNST' series, the 'OMEDELBAR' collection by bea åkerlund brings a whole new kind of energy to IKEA. the large glass hats, lip-shaped pillows, hangers and even mesh-like hands (the first 3D printed mass-produced item for the brand), displays your clothing, accessories and significantly, your personality. the pieces forget conventions and follow fun instead, which, when placed in an interior, creates a feeling of exclusivity.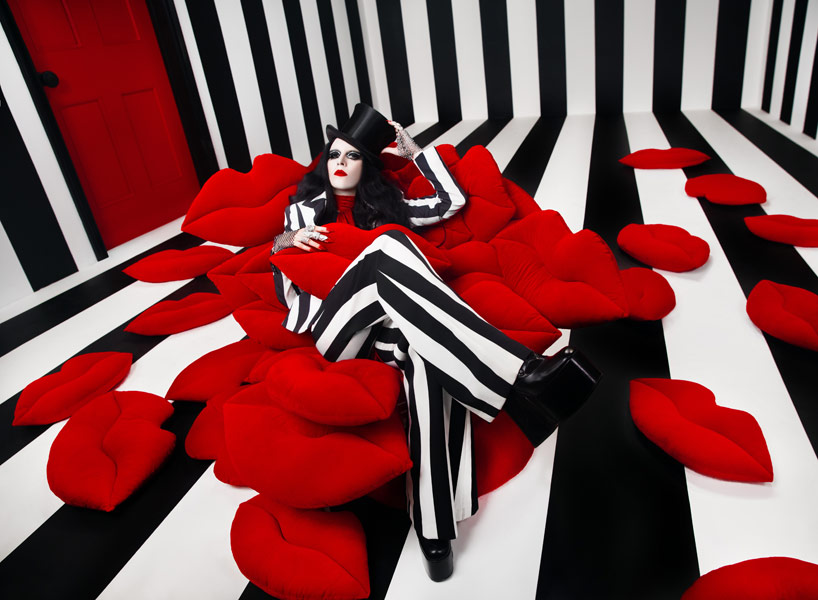 featuring pillows, glass hats and giant pocket watches, the fun designs play on conventions
the limited edition collection not only empowers people to create and distinguish their own personalities, but also captures the influential stylist and costumer designer's style. in a hybrid of goth and hollywood glamor, the furnishings adorn stripes, red thread, her signature stamp and bright crimson lipstick. 'it's a collection for the people: a bea + IKEA mash up. I wanted it to be fun, relatable and accessible to everyone,' says bea akerlund. 'B. WHO YOU ARE is about embracing yourself, no matter what the world thinks of you. it's about individuality and creativity – two important cornerstones of OMEDELBAR.'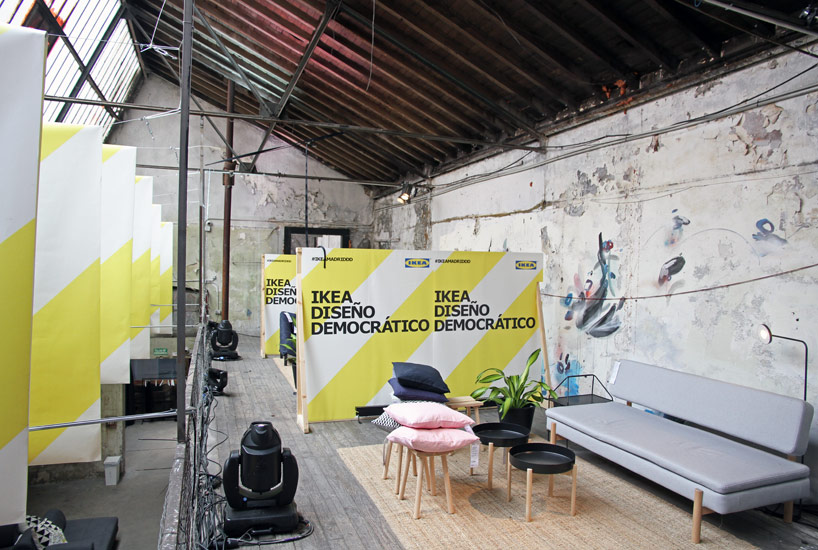 the exhibition showcases IKEA's democratic design philosophy
image © designboom
IKEA's exhibition at the 2018 madrid design festival plays upon convention. the collections by piet hein eek, tom dixon, chris stamp and bea åkerlund all add a sense of uniqueness to the brand's product portfolio, while in some form, transforming and rethinking traditional manufacturing processes, especially with mass-production. in spite of this, IKEA themselves and their democratic design principles have not be forgotten or re-aligned accordingly. what these new series have in common with each other, as well as the design icons interspersed around the museo, are their ability to still bring good design to the majority of people.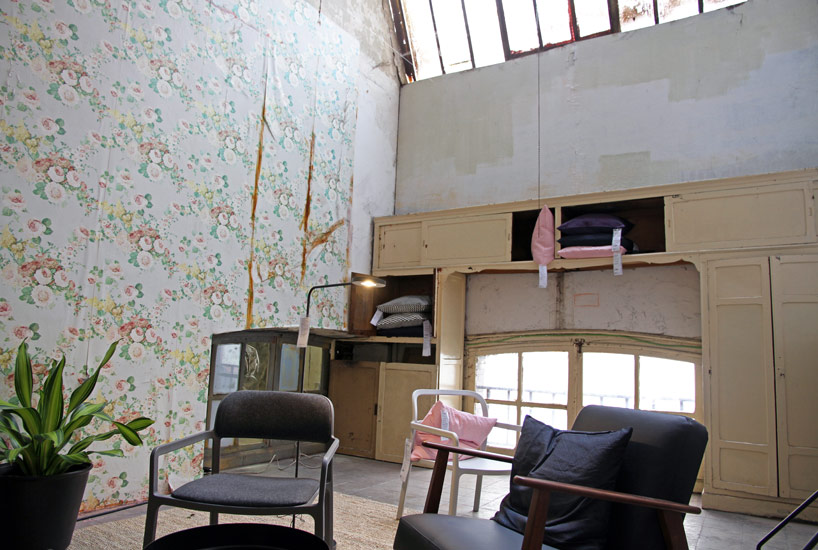 IKEA icons and classics are placed throughout the museo space
image © designboom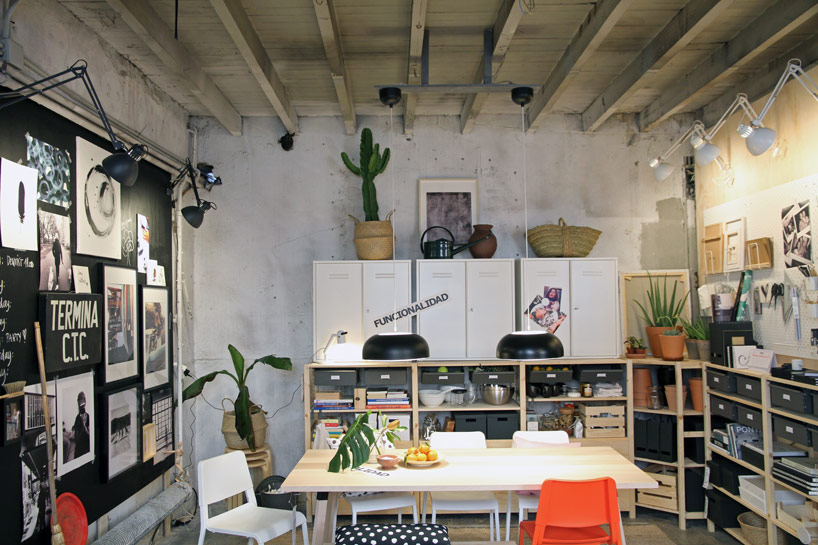 the dream IKEA interior has been imagined
image © designboom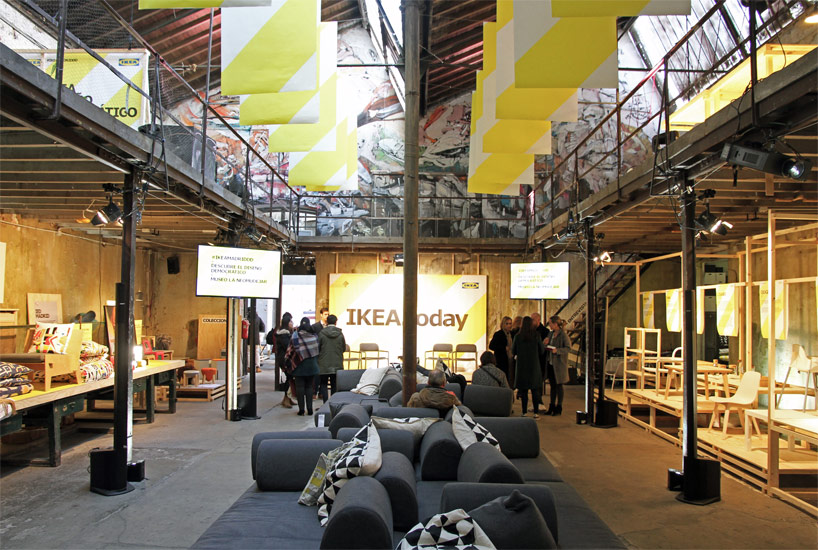 the exhibition hosts the debuts of four IKEA collections
image © designboom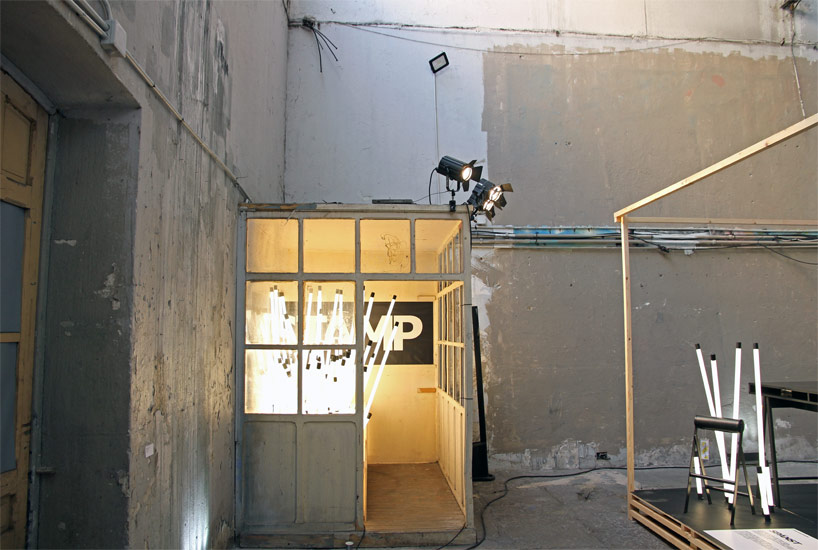 the SPÄNST series, like its lighting pieces, act as art to showcase the user's interior
image © designboom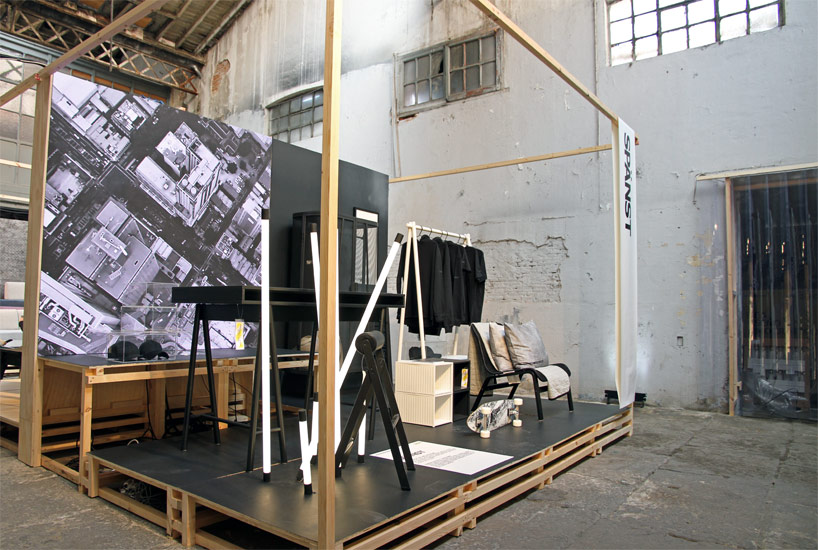 chris stamp integrates street culture into his furniture designs
image © designboom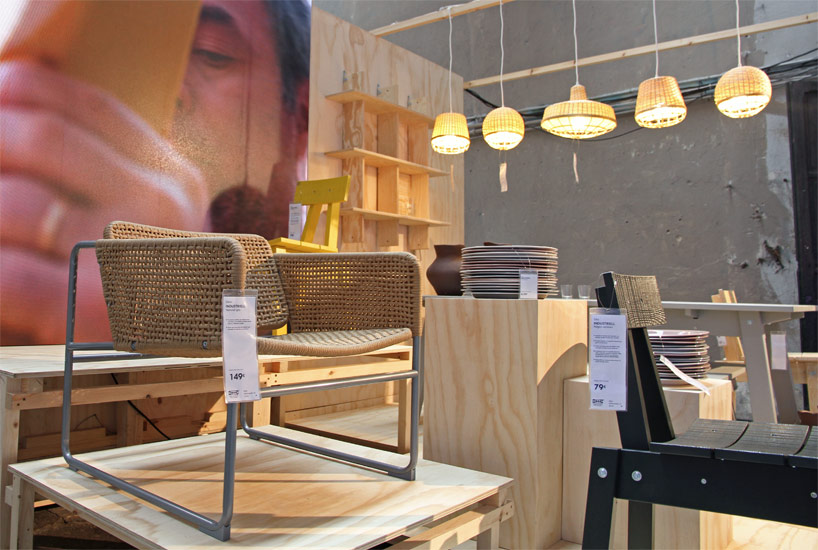 the INDUSTRIELL collection masters the mass-production of imperfection
image © designboom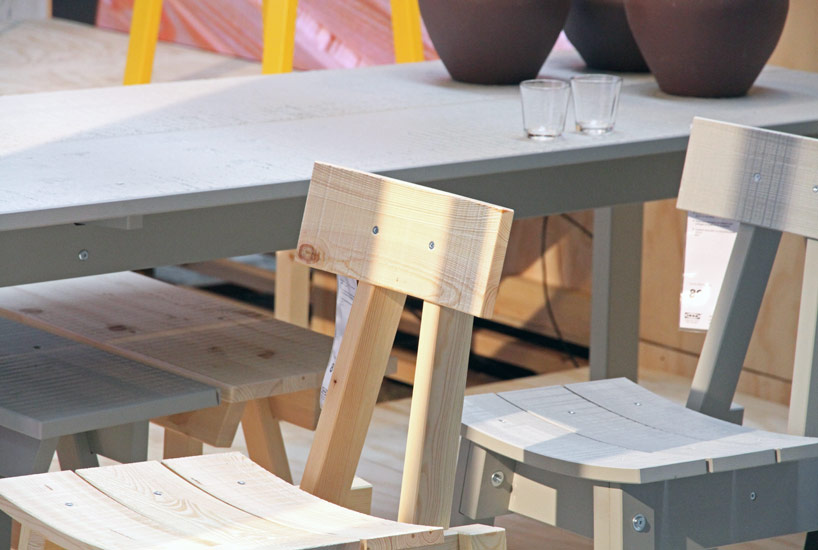 the pieces display a strong personality
image © designboom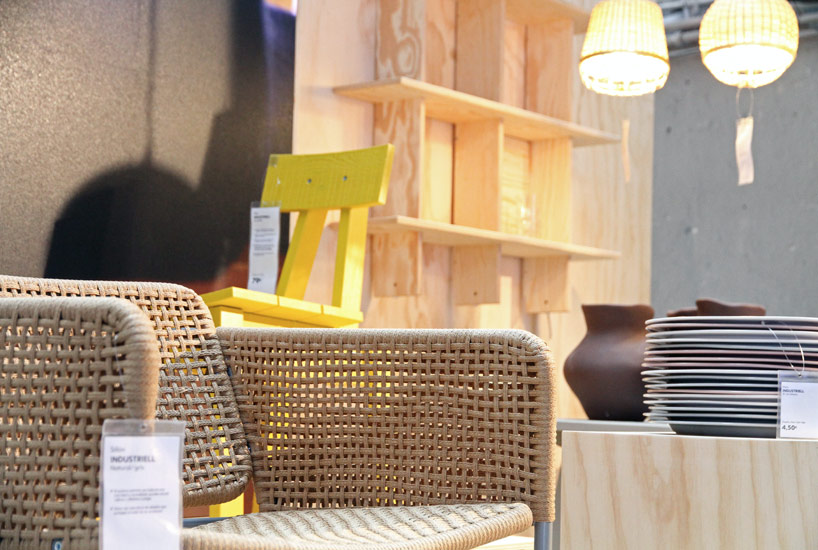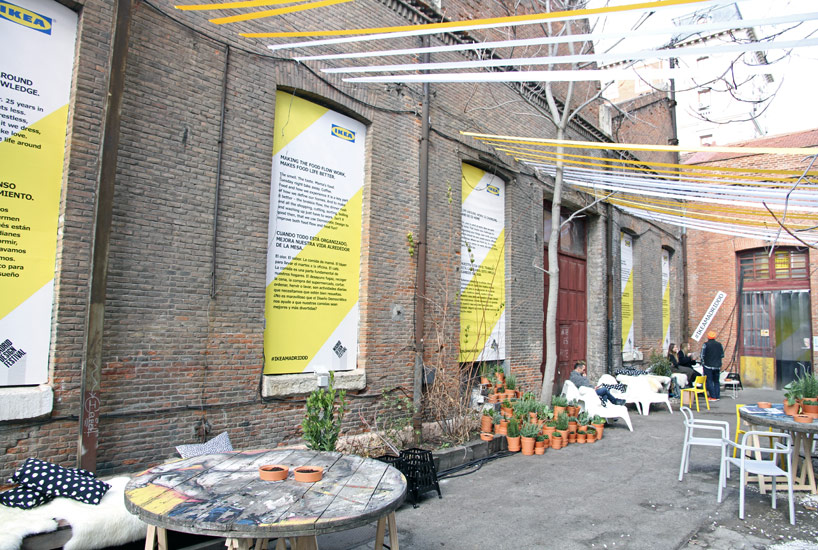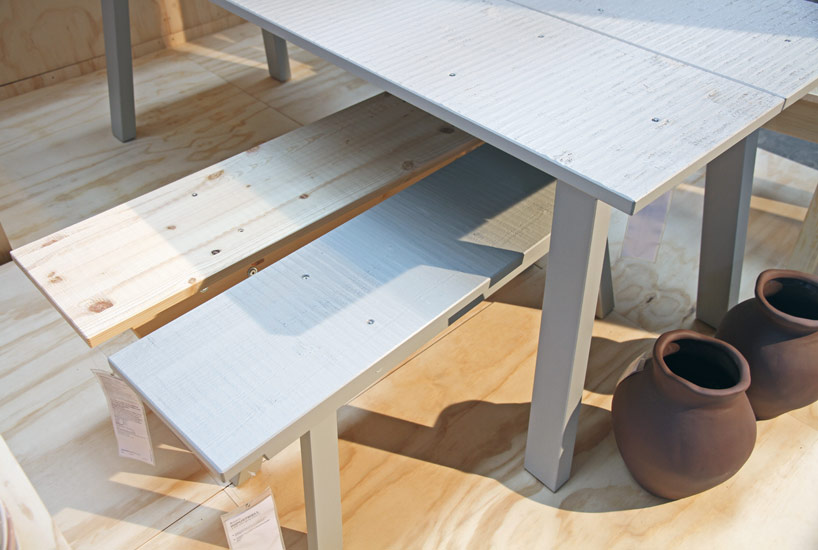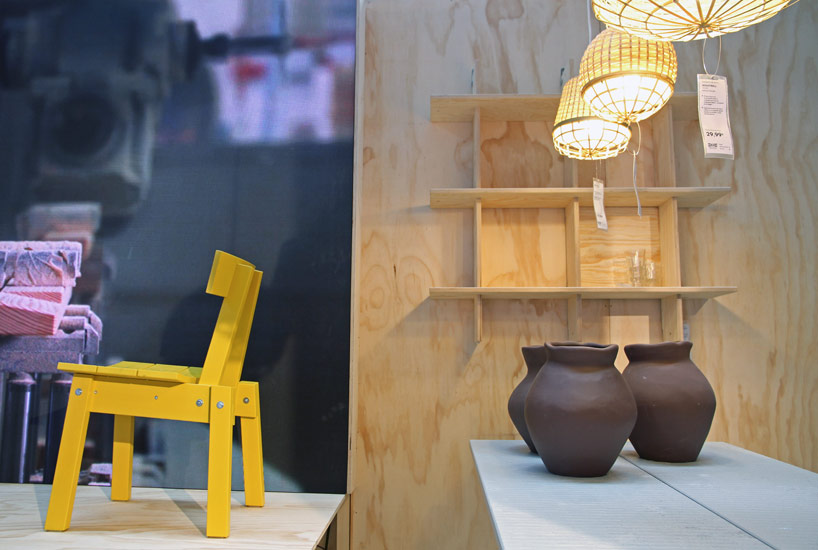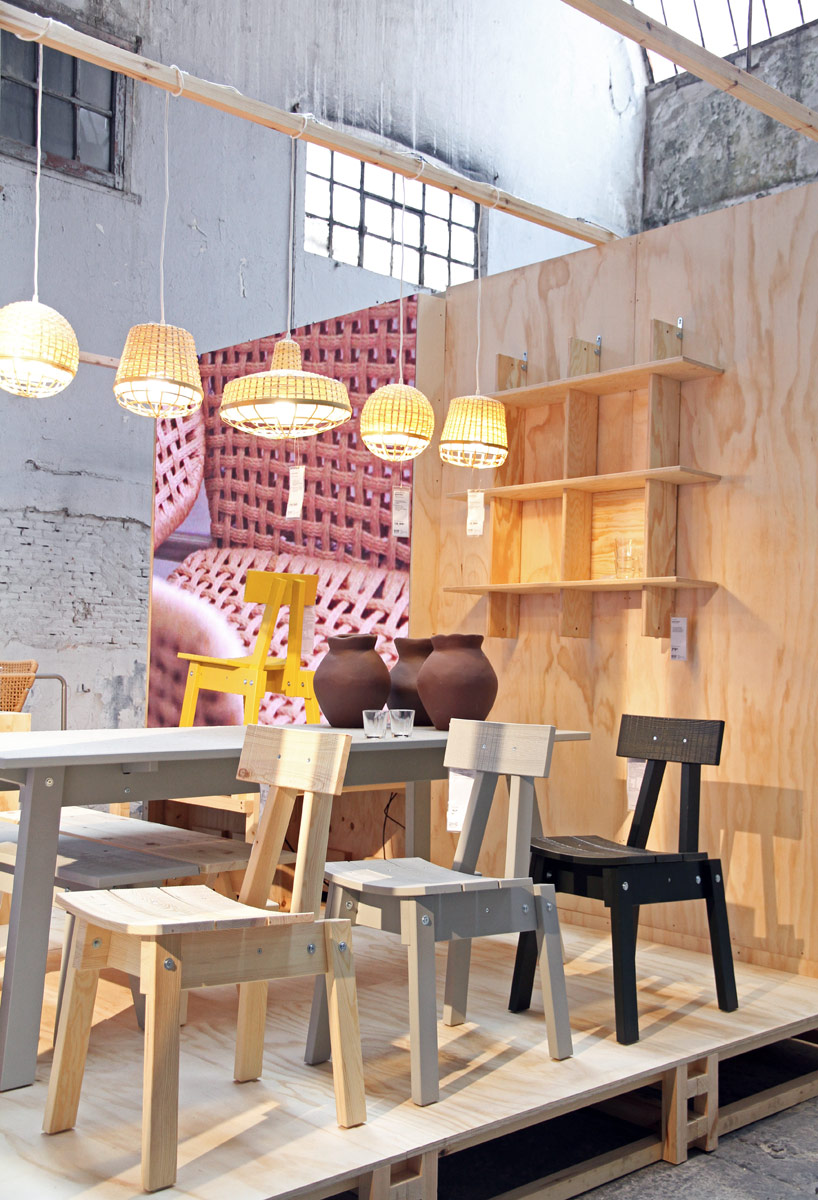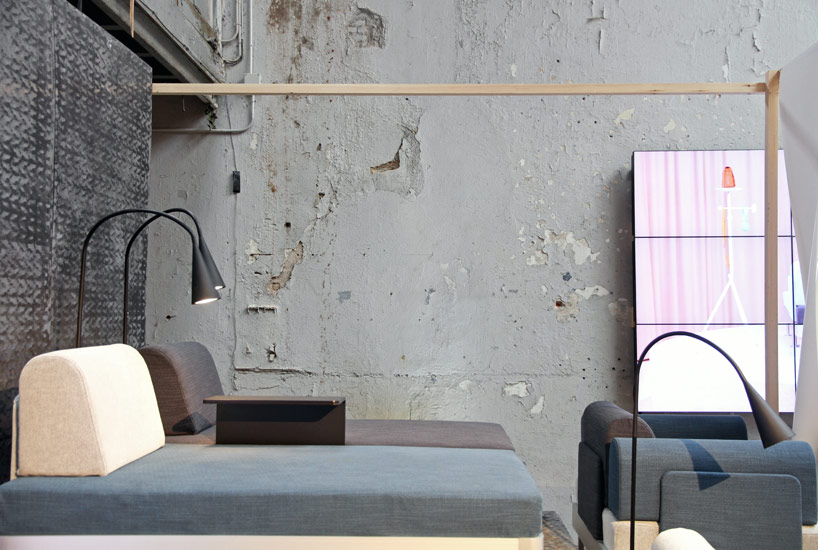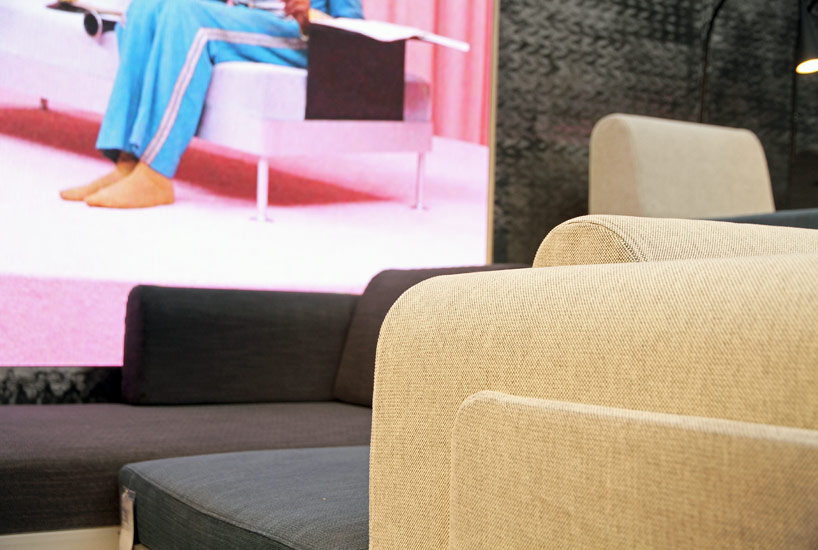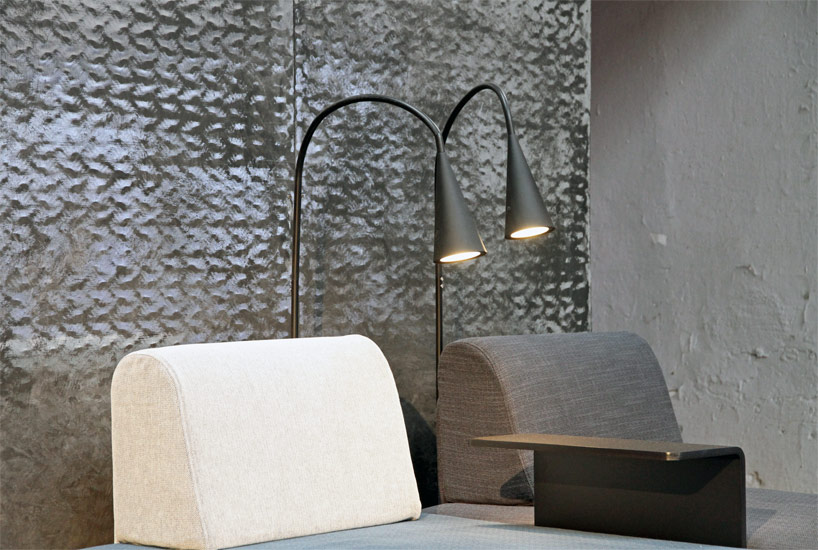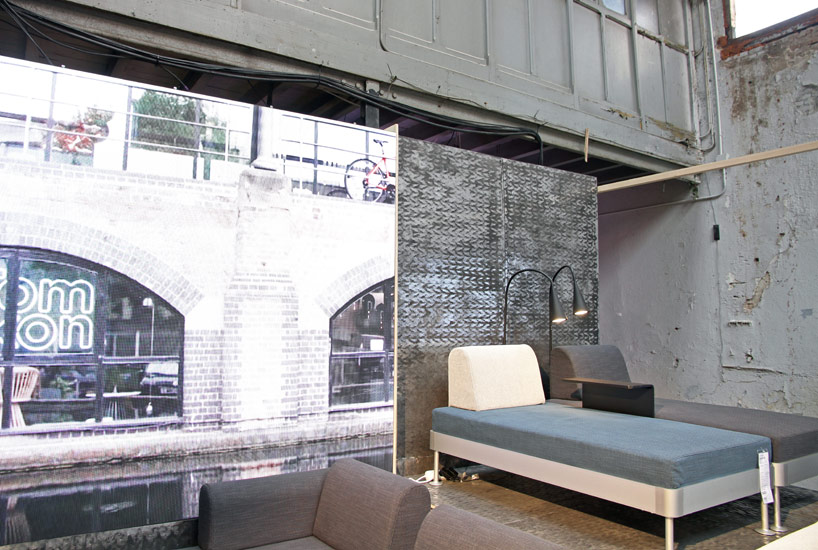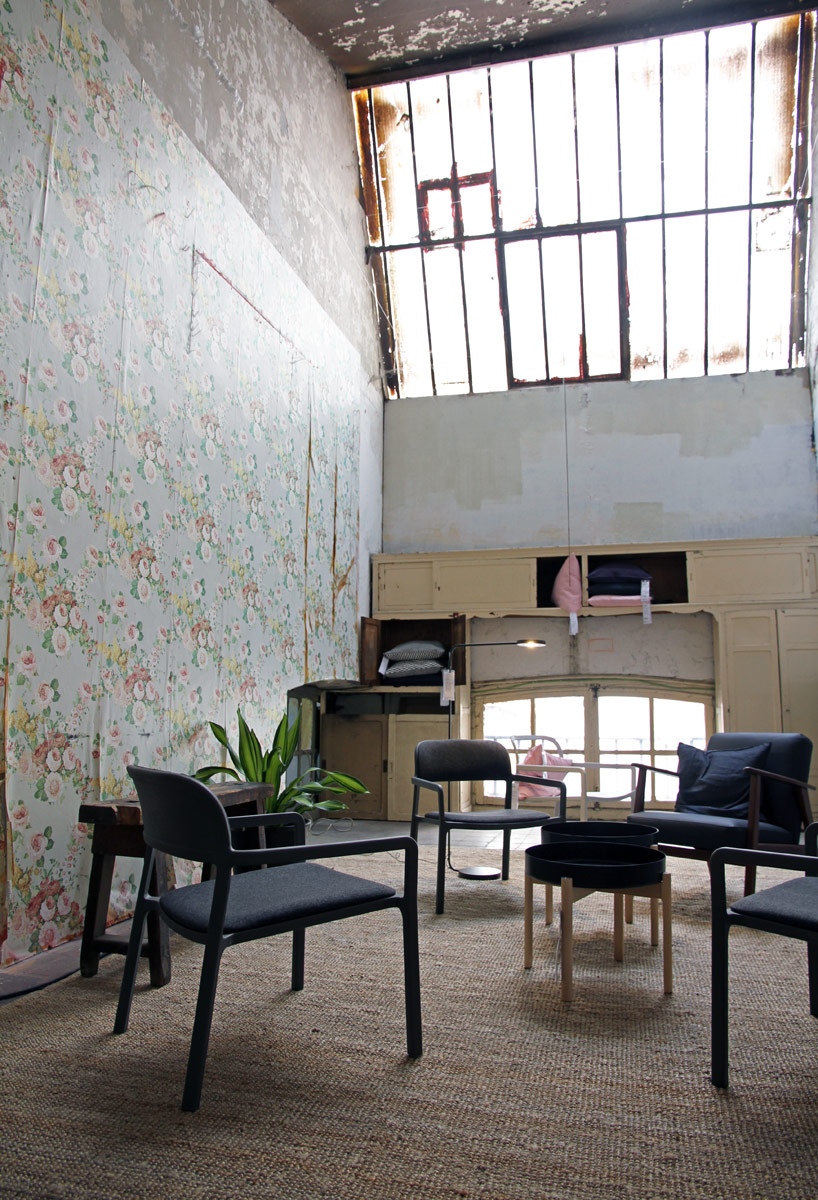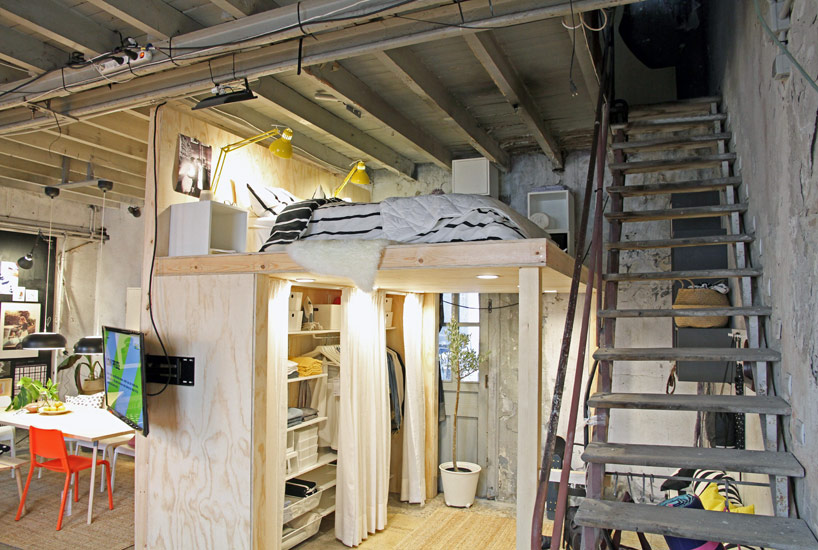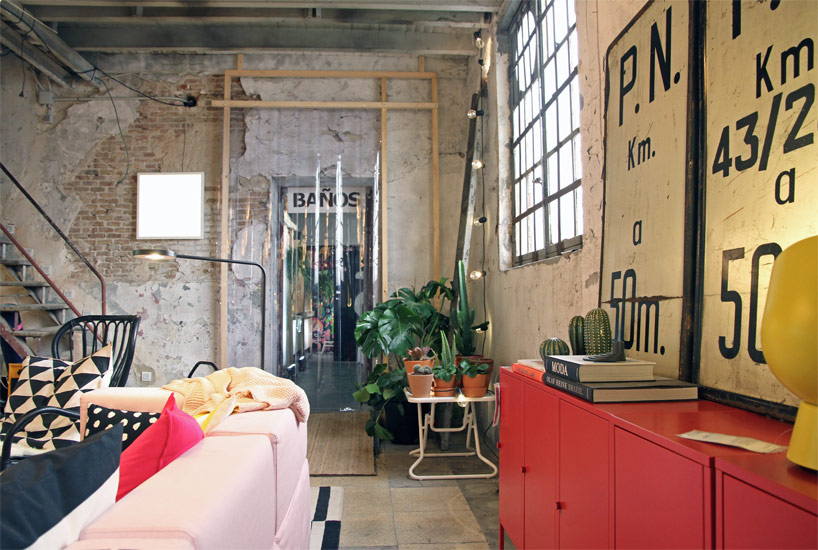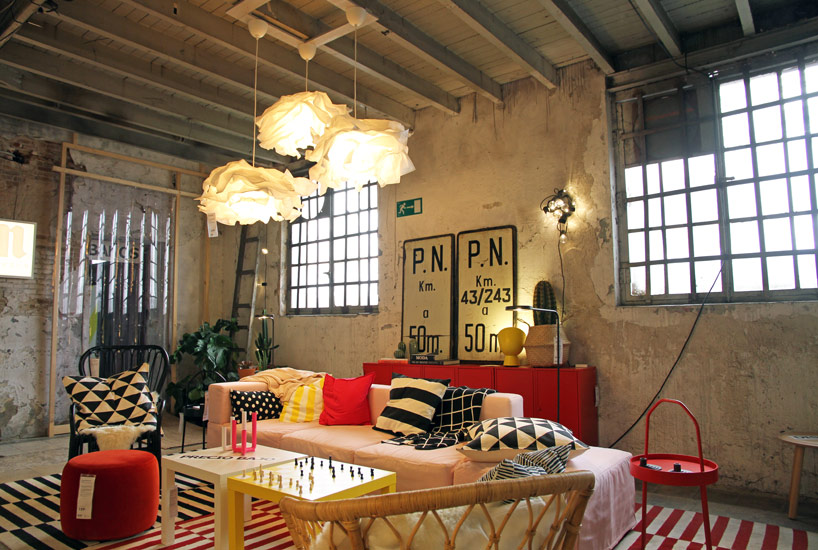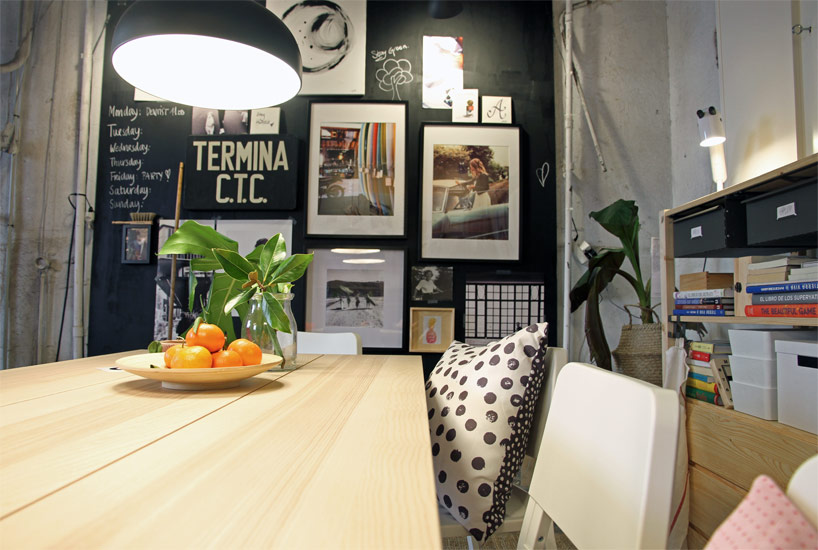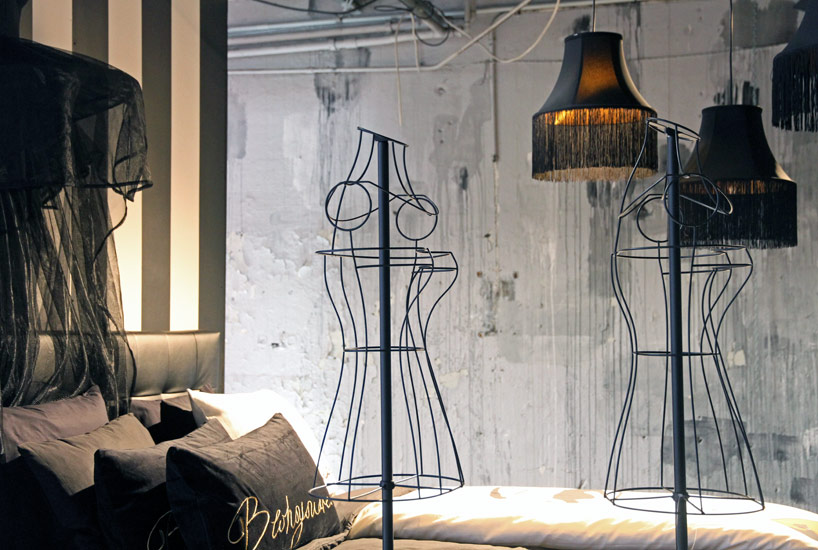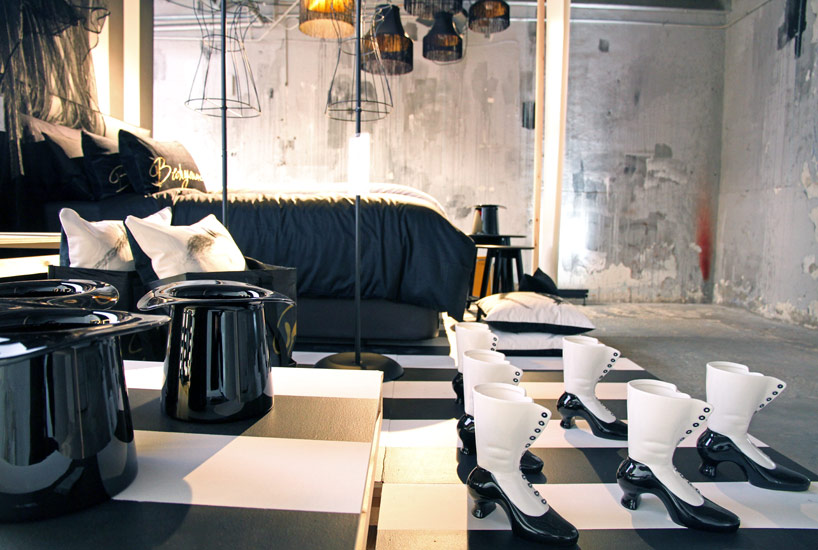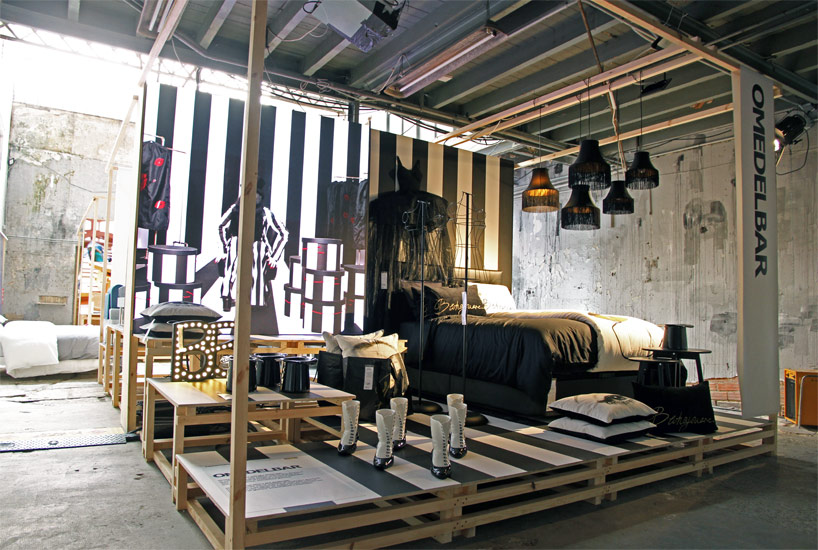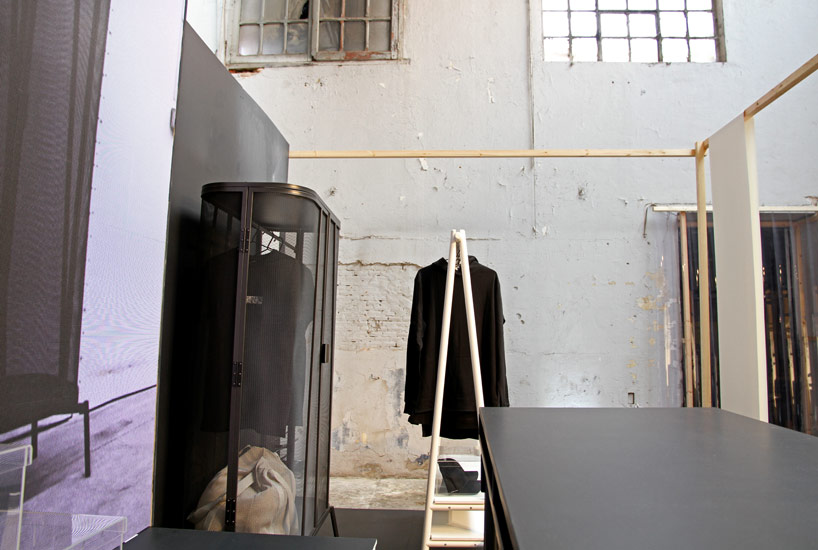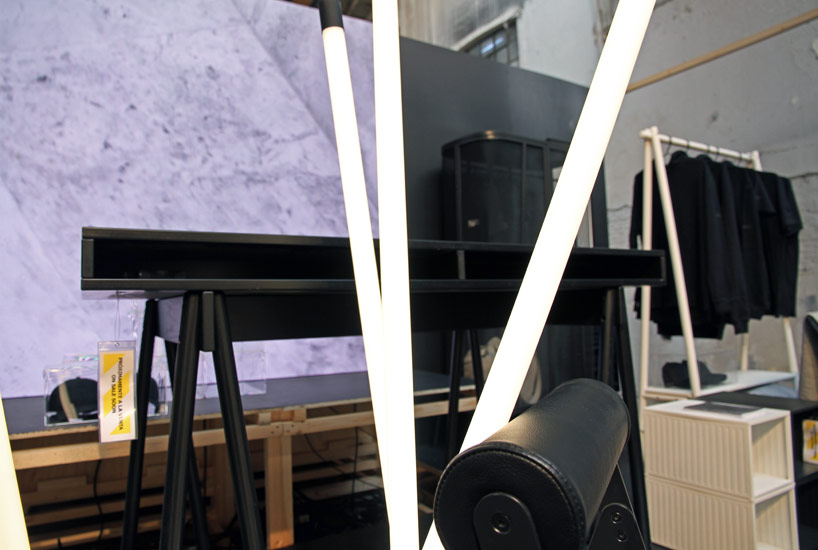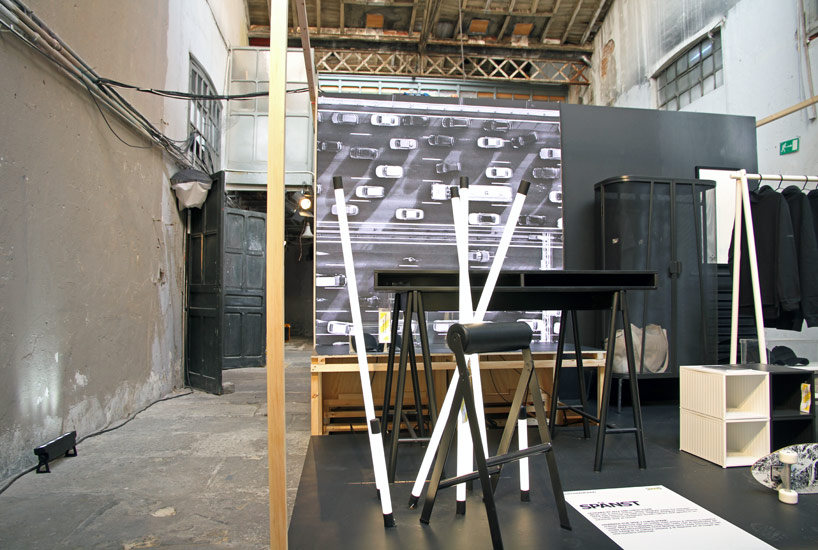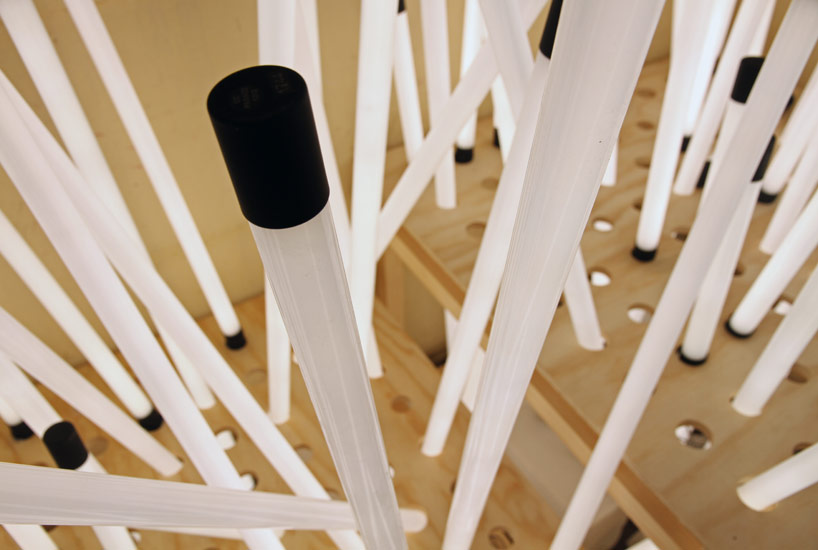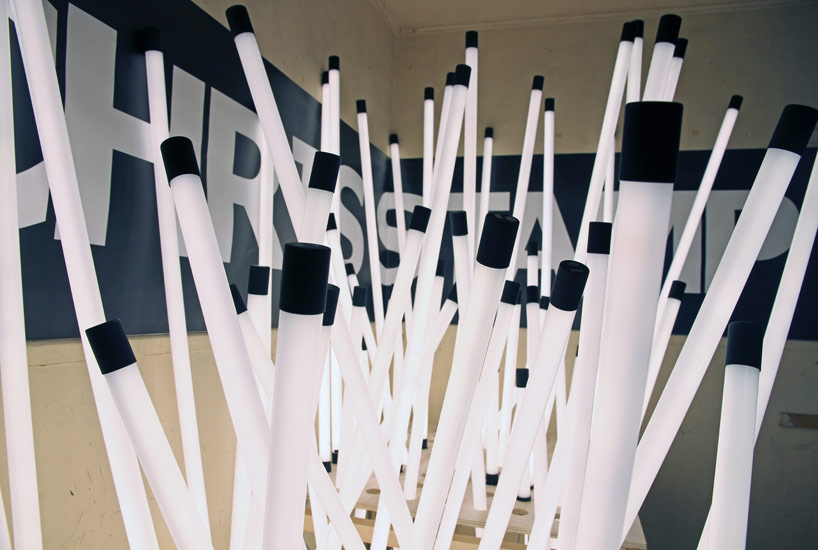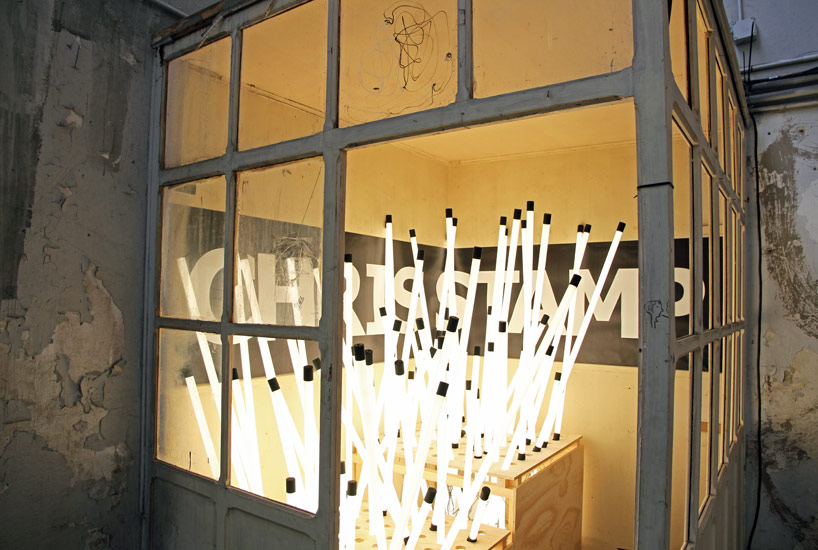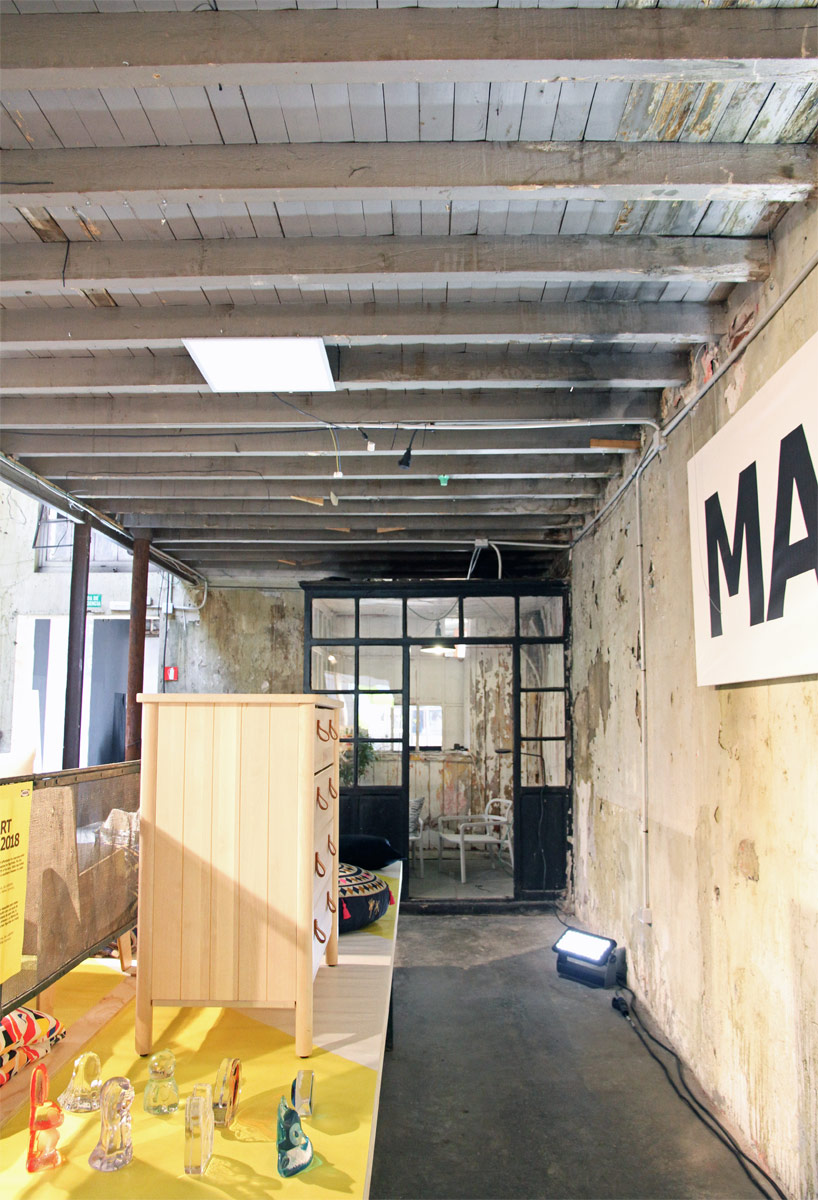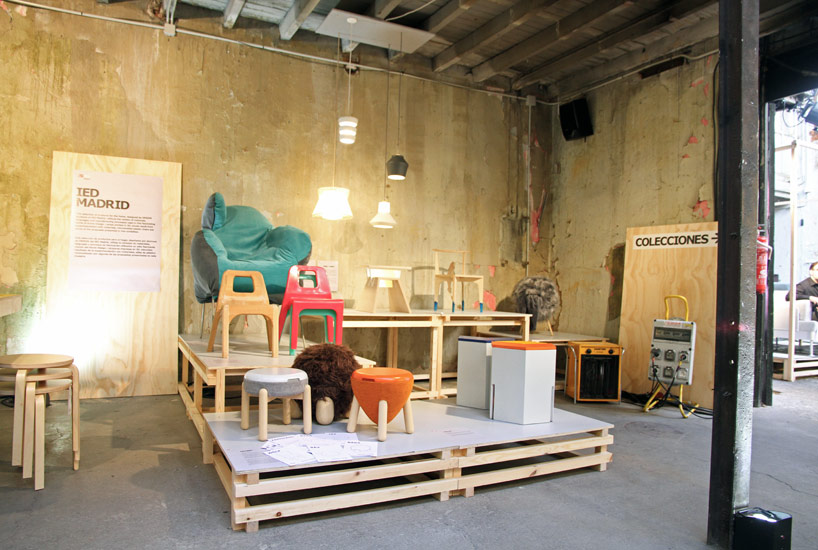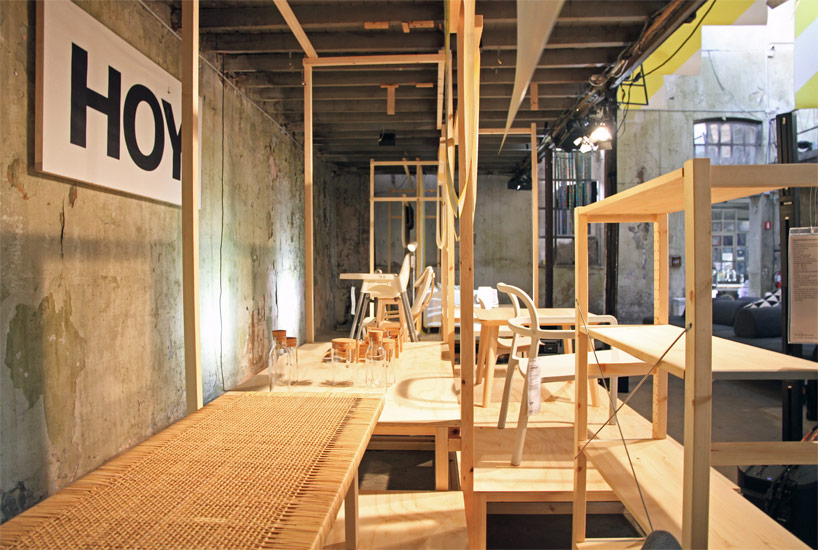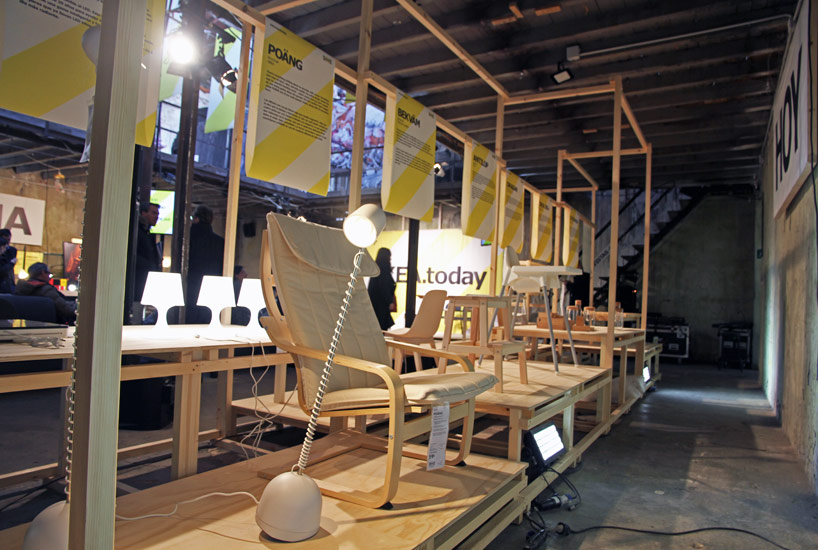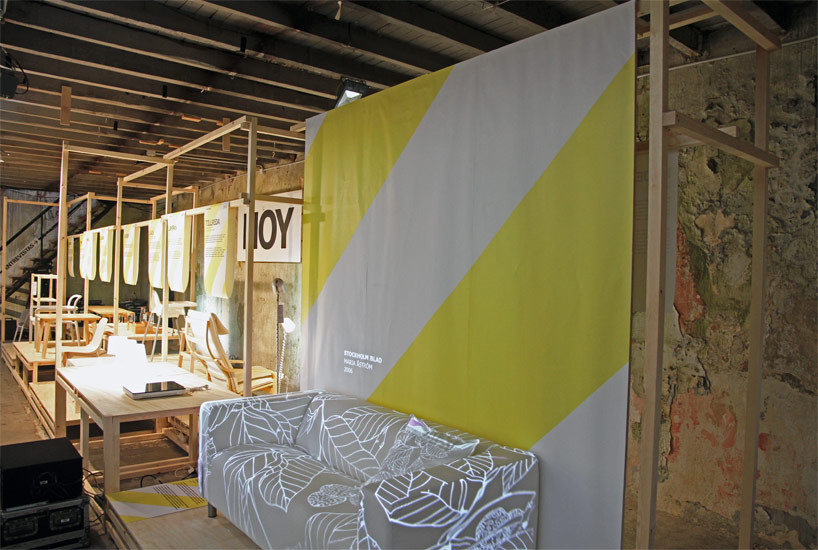 a diverse digital database that acts as a valuable guide in gaining insight and information about a product directly from the manufacturer, and serves as a rich reference point in developing a project or scheme.
designboom will always be there for you
milan, new york, beijing, tokyo

,
since 1999