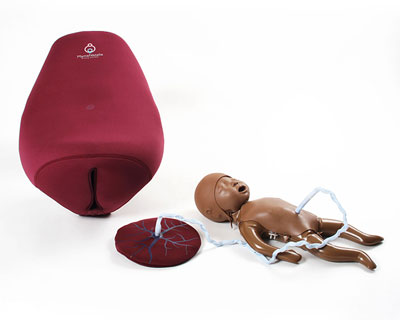 aug 29, 2013
INDEX: award 2013 - mama natalie birthing simulator
INDEX award: mama natalie birthing simulator
all images courtesy INDEX award

laerdal global health receives an INDEX: award for offering a simple low cost solution to a challenge that is at the very focus of the global community.
every day, 3,000 newborn babies die from birth asphyxia along with 1000 birthing mothers. the enormity of this challenge is stressed by the fact that it is included in no less than two millennium development goals. in addressing this challenge, in very different and often impoverished communities in developing countries, laerdal global health have taken a unique approach by combining industrial design with education. the learning kit facilitates interactive learning, providing practical hands-on training. as jury member ravi naidoo points out 'after all, a pilot wouldn't fly a plane without proper training and flight-simulation. why should a midwife be any different?' the natalie collection offers a trio of needs-based, robust and extremely affordable devices and training solutions; the kit consists of the neonatalie suction, neonatalie newborn simulator and the mama natalie birthing simulator – all which are designed to save thousands of lives.
—
awarded biennially in denmark, under the attendance of HRH the crown price of denmark, the INDEX: award is the biggest design award in the world (€500,000) – and probably the most important. the importance of INDEX: award ies in the unique, over-arching theme of design to improve life – a concept which has established the prize as a global, inspirational design beacon. INDEX: award is split into five categories: body, home, work, play and community, representing the entire human life, inside to out. one prize worth €100,000 is presented to the winner in each of the categories. in 2013, the following designs were awarded the prestigious prize:
—
INDEX: award 2013 :
BODY – mama natalie birthing simulator
HOME – fresh paper,
WORK – raspberry pi
COMMUNITY – copenhagen climate adaptation plan
PLAY – smart highway by daan roosegaarde

the natalie collection, INDEX: award 2013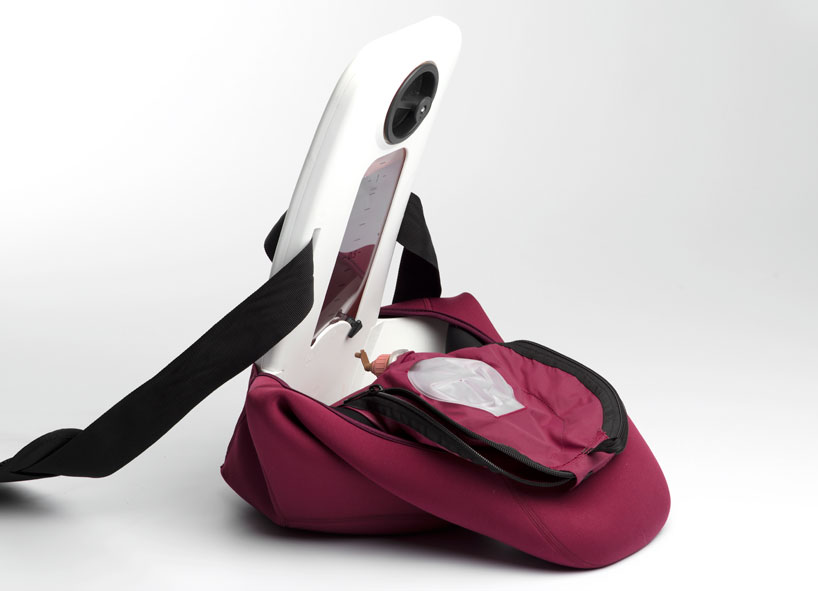 from the pool of nominations, an international jury of designers, design scholars and thinkers, business people and curators will select a group of finalists, who will be displayed in the world touring INDEX: award 2013 exhibition. all incoming nominations are evaluated according to three criteria form, impact and context, and address large-scale challenges that the world faces today and/or will face in the future.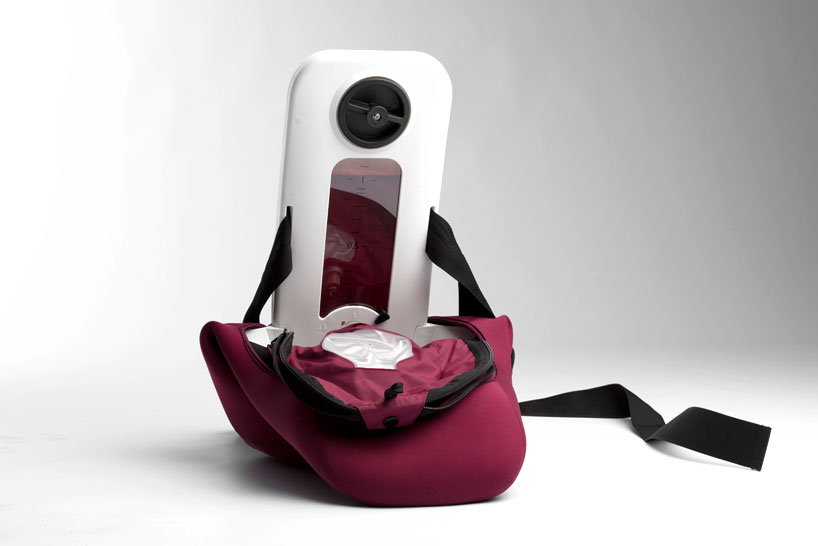 the neonatalie suction is a silicone penguin-shaped suction device. it is soft and formidable as to access baby nostrils effectively and safely, can be easily disinfected, all the while being durable and allowing inspection of the suctioned material due to its transparency. its form is also inviting to use, and after all – it's easy to just say 'penguin' in stressful situations.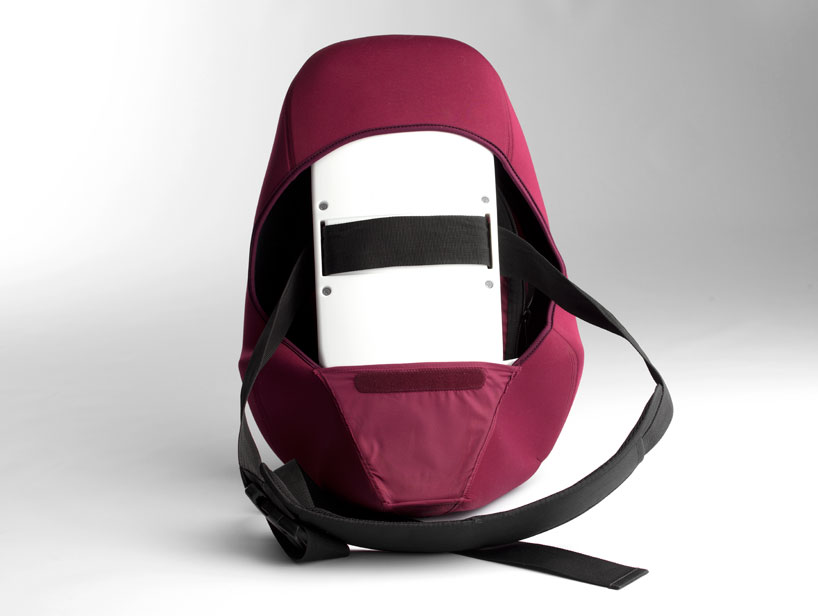 the neonatalie newborn simulator is more than just a mannequin. it only focuses on the important aspects of a baby's body to provide realism only where it is important. details such as weight, head articulation, umbilical pulse, as well as the babies' breath and heartbeat have been simulated as closely as possible, making the subsequent handling of a real-life baby only a minor adjustment.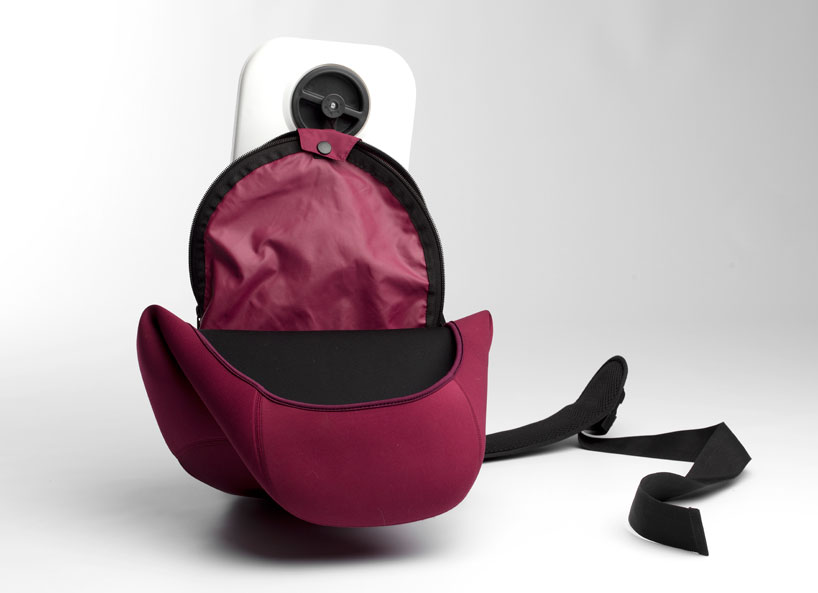 the mama natalie birthing simulator is a wearable contraption, which simulates a woman's womb in a realistic, yet culturally sensitive and inoffensive way. again, only the most important aspects are focused on and aesthetic details are left out to provide the best training possible without distractions. also, the simulator is compatible with the use of fake blood in training to deal with post birth bleeding, which is a leading cause of maternal deaths.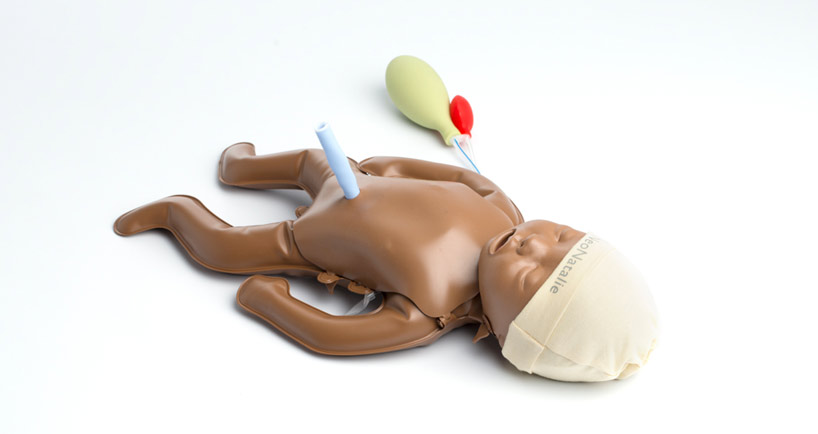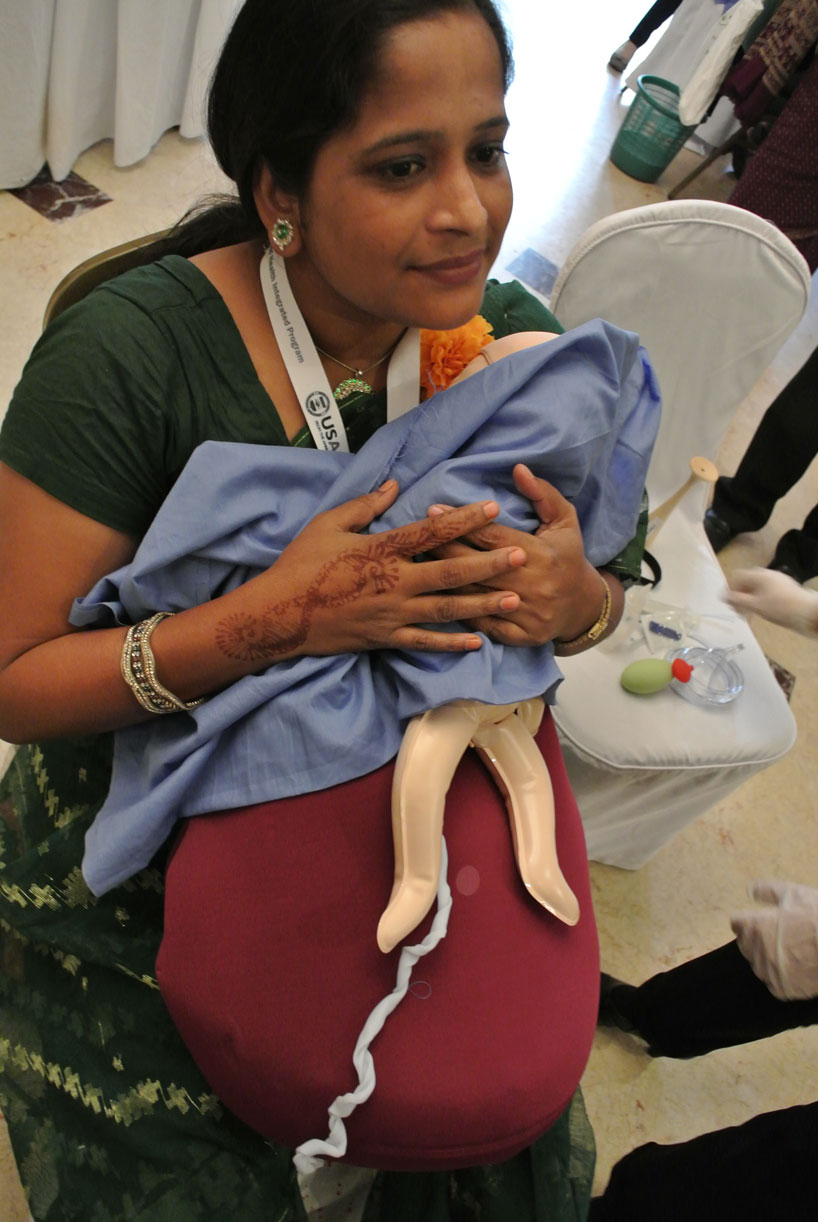 motivation:
use of money: laerdal global health will donate the award money to the international confederation of midwives (ICM) in support of distribution of the helping mothers survive and helping babies breathe training programs among its members in developing countries. helping babies breathe is an initiative of the american academy of pediatrics in collaboration with the world health organization (WHO), us agency for international development (USAID), saving newborn lives, the national institute of child health and human development (NICHD), and a number of other global health organizations. it is a neonatal resuscitation curriculum for resource-limited circumstances.

index: design to improve life®
index: design to improve life® is a danish non-profit organization with global reach. we inspire, educate and engage in using design to improve life-skills to develop sustainable solutions to global challenges. we do this by means of the biggest design award in the world (index: award worth €500.000), world touring exhibitions, education programs, city collaborations and investment initiatives. we inspire by showing people how their personal lives and the lives of people around them can be improved by design to improve life. we do this through index: award and index: award exhibition, showcasing the positive outcomes and effects of the world's best examples of design to improve life. we educate by using real life challenges as learning resources in schools and the talents of school as a resource in society. we educate students, teachers, educators, designers and decision makers to create sustainable solutions through a certified education curriculum, summer schools and design challenges. we engage by using top-down and bottom-up approaches to involve governments, organizations, companies and people in long-term, valuable network collaborations – ensuring economic, social and environmentally sustainable solutions. design to improve life cities and design to improve life investment are great examples of this.
oct 29, 2013
oct 29, 2013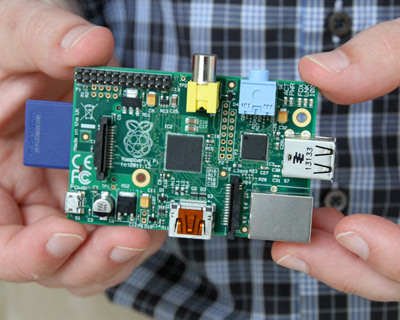 sep 04, 2013
sep 04, 2013
sep 03, 2013
sep 03, 2013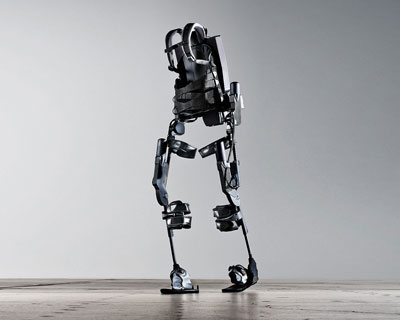 sep 01, 2013
sep 01, 2013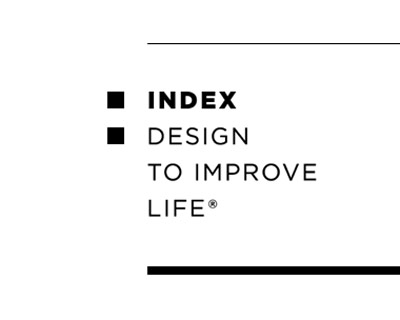 aug 30, 2013
aug 30, 2013
a diverse digital database that acts as a valuable guide in gaining insight and information about a product directly from the manufacturer, and serves as a rich reference point in developing a project or scheme.