sep 16, 2013
industrial facility develops modular formwork desk accessories for herman miller
industrial facility: formwork desk accessories for herman miller
all images © industrial facility

retail facility – the online store of industrial facility – previews new projects at a pop up shop during london design festival (LDF) 2013. during LDF, a temporary marketplace will present 'formwork' – a series of desktop accessories produced by herman miller and designed by sam hecht and kim colin of industrial facility. the collection of modular, stackable artifacts includes cups, trays, boxes, media stands, and paper trays. hecht and colin closely examined the items that typically occupy the desk space; through photographic research and documentation of the office, they have concevied a set of stationary organizers that reflect a mixture of the analogue and the digital systems used both at home and at the workplace. the simple forms, precise production methods, and muted colour palette of 'formwork' indicate a level of thoughtfulness rarely brought to the desktop.
not only are stationary items found in one's working space, but also fruit, sugar packets, spoons and mugs; tissue boxes, ear buds and plasters; tapes, glues and staplers; cables, mice and smartphones.
'the 'formwork' sizes relate to the dimensions of the most commonly found items, for instance pen cups share the same diameter as the internal roll of masking tape; boxes share the same size as tissue boxes; and paper trays share the sizes of assorted papers and magazines,' comments sam hecht and kim colin. 'the series of objects promotes the idea of a collection of simple containers that could be arranged horizontally or stacked vertically, with each able to work alone or in clusters, allowing for a hierarchy of usefulness. some things can be hidden away, while others can be kept visible. some of the accessories have cantilevered surfaces that act as a tray to help with this type of hierarchical organization – instead of digging for a usb stick, it can stay visible at a higher level.' they both add.

the series of stationary organizers reflect a mixture of the analogue and digital in both the home and workplace
the 'formwork' sizes relate to the dimensions of the most commonly found items – sam hecht and kim colin
simple forms and a muted color palette indicate a level of thoughtfulness rarely brought to the desktop
jun 11, 2017
jun 11, 2017
jan 31, 2017
jan 31, 2017
nov 03, 2016
nov 03, 2016
oct 04, 2016
oct 04, 2016
oct 03, 2016
oct 03, 2016
jun 15, 2016
jun 15, 2016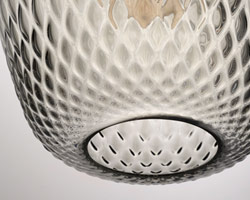 oct 10, 2013
oct 10, 2013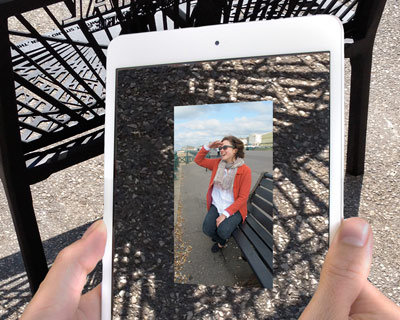 oct 06, 2013
oct 06, 2013
oct 05, 2013
oct 05, 2013
jan 24, 2017
jan 24, 2017
nov 03, 2016
nov 03, 2016
apr 14, 2016
apr 14, 2016