cristiano pigazzini – with a dual background of economics and design management – moved from italy to stockholm in 2003 and created note design studio in 2008. the firm which covers architectural design, interior design, industrial design, graphic design projects initiated the 2015 'residence' magazine and organised an exhibition at the arkdes architecture museum in stockholm. designboom met and spoke with the designer at the 2017 mindpark event —held by yinno land and topys — about his most insightful ideas and visions.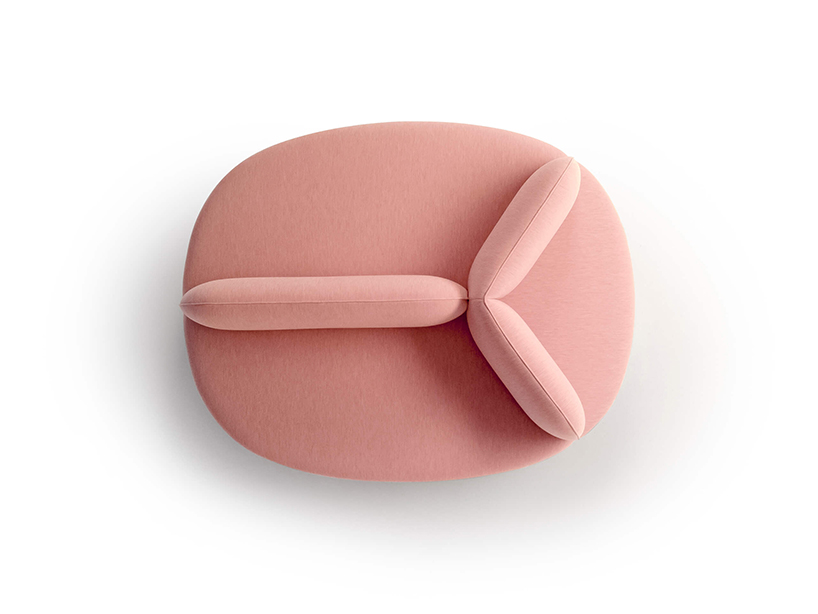 'la lsla sofa' for spanish brand sancal (2017)
DB: what do you think of the relationship between product design and life?
CP: I think the relationship between product design and life is like any other relationship basically. you always tend to evaluate a relation from an ego point of view based on the following; 1. can you do something for me? 2. can you make me feel in a certain way? 3. do we have a future together? with objects, you don't always need to have both the form and the function, contrary to traditional swedish design theory and beliefs. but you do need one or the other. and maybe you don't need the aesthetics's or the arts to survive a lifetime, but in order for something to survive more than a lifetime, to live over generations, you need beauty. it might be the beauty in the words by hafez or the way you give shape to the light in pantheon. and somewhere along the way, you need to make up your mind and decide if what you are making is a love affair, the love of your life, or the greatest love of all time. in that decision, be courageous.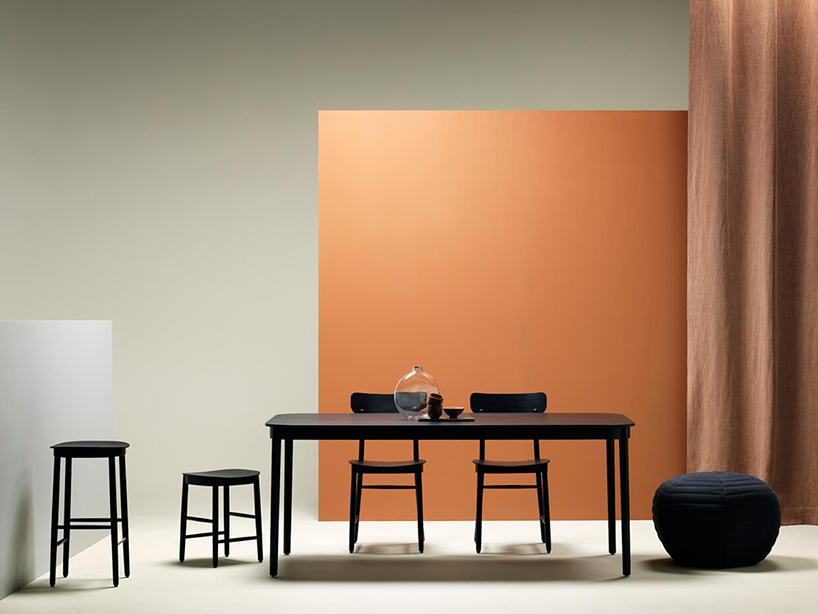 'figurine' series for swedish brand fogia (2017)
DB: what do you believe is the fundamental factor in design?
CP: most of the time it is to solve a problem, and the problem can be very different, for example, if a company comes to us asking to design a new chair, we could say, who needs a new chair? there are 10000 new chairs coming up every year, and it is true but that specific company that contacted us need a new chair, this is their problem and we help them with the solution. solving a problem with a good aesthetics that give a nice feeling is fundamental.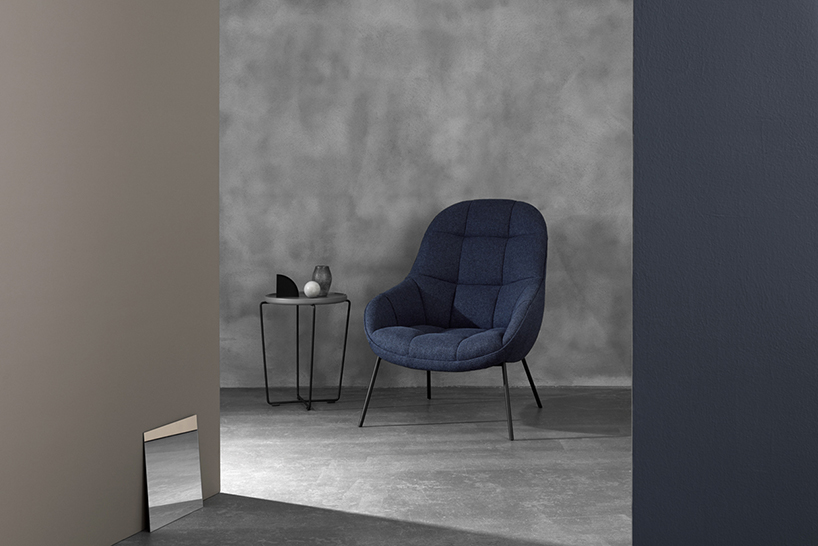 the 'mango lounge chair' for won (DK)
DB: can you talk about your design style and design philosophy?
CP: we do not have a specific design style but we have a design philosophy, we believe in a cross-over approach to design, we like to combine many different disciplines and knowledge when approaching a new project, expertise meet experience meet curiosity without forgetting the environment. Of course we are a scandinavian design style and we get influenced by what we see here and how we live here in the north, but if nordic,/ scandinavian design is quite always classified as minimalistic I would like to say our design is a sophisticated scandinavian.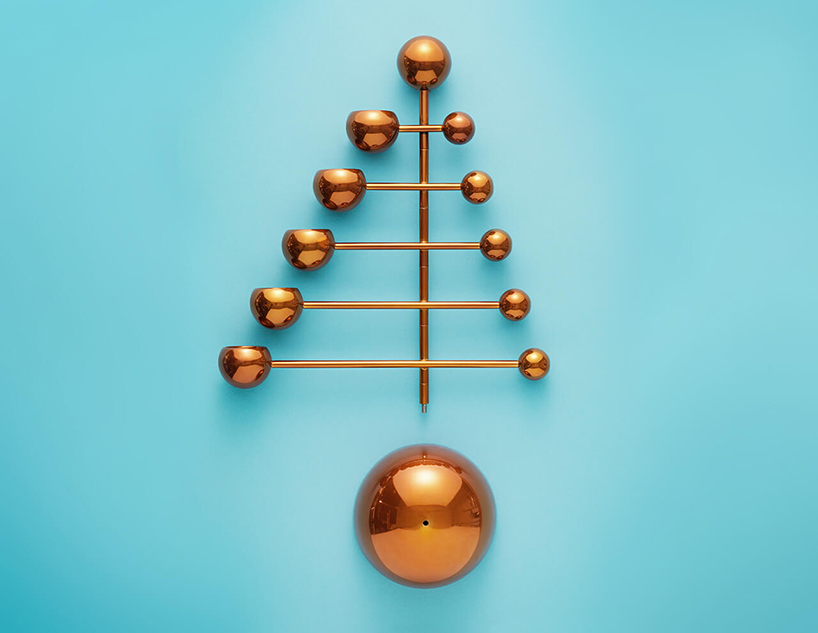 DB: you said that you often observe your surroundings which feeds into your work?
CP: yes. we are a group of 11, which means 22 eyes looking around us, all the time. naturally, as designers, we are visual people. images, spaces, landscape; we take in visual information all the time, and value everything we see. we are also inspired by other people who do what they do really good. we look at other designers and often admire their work. but we can just as often be inspired by other companies doing completely different things, but with really high set goals. ambition is always inspiring! as well as true beauty, wherever you find it. to be even more precise inspiration come from life, the life we are living, the life we are dreaming, the life we are meeting when traveling for work or holiday. life are places and people, culture and tradition, curiosity this is what make us creative.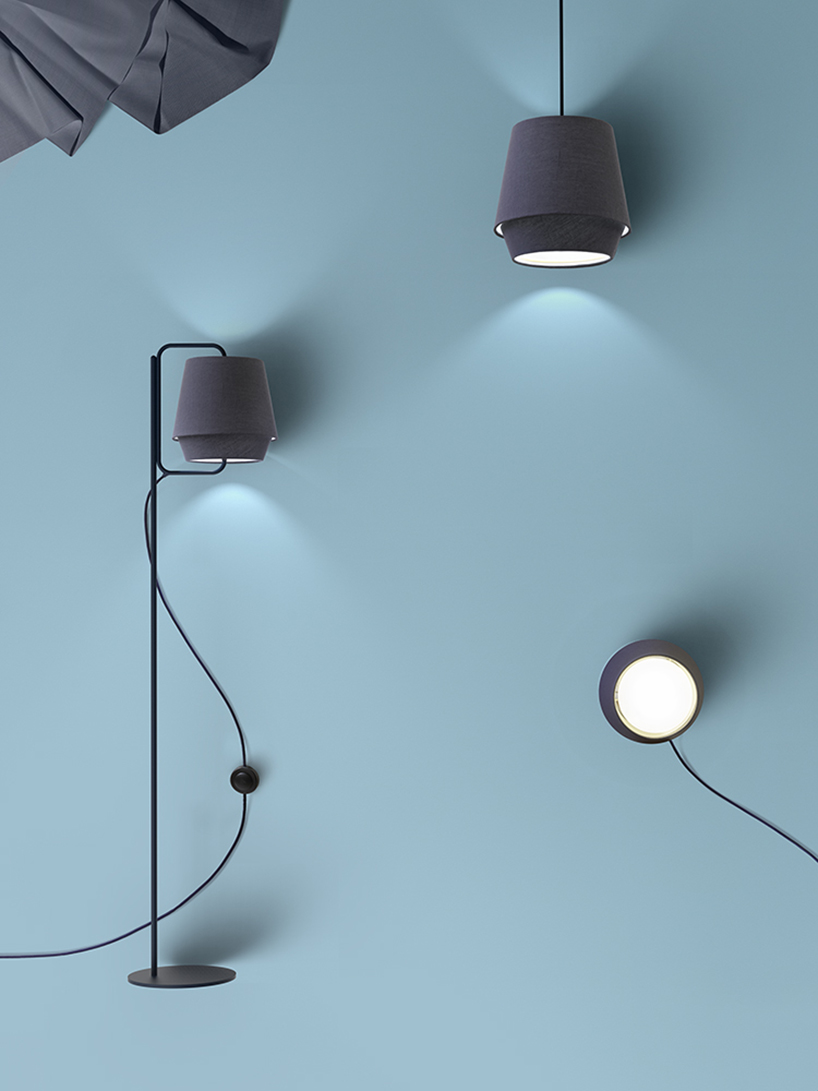 'elements lamp'
DB: looking at the contradiction between business market design against its demand, as a designer should we continue to follow one's own idea?
CP: we believe as a designer it is important to listen to the market, what the market wants at the same time the market is never the innovator, and this part we cannot just miss, we need as a designer to keep thinking forward, to keep thinking what the future is going to look like and try to create innovative objects and solutions that will be present in the near future.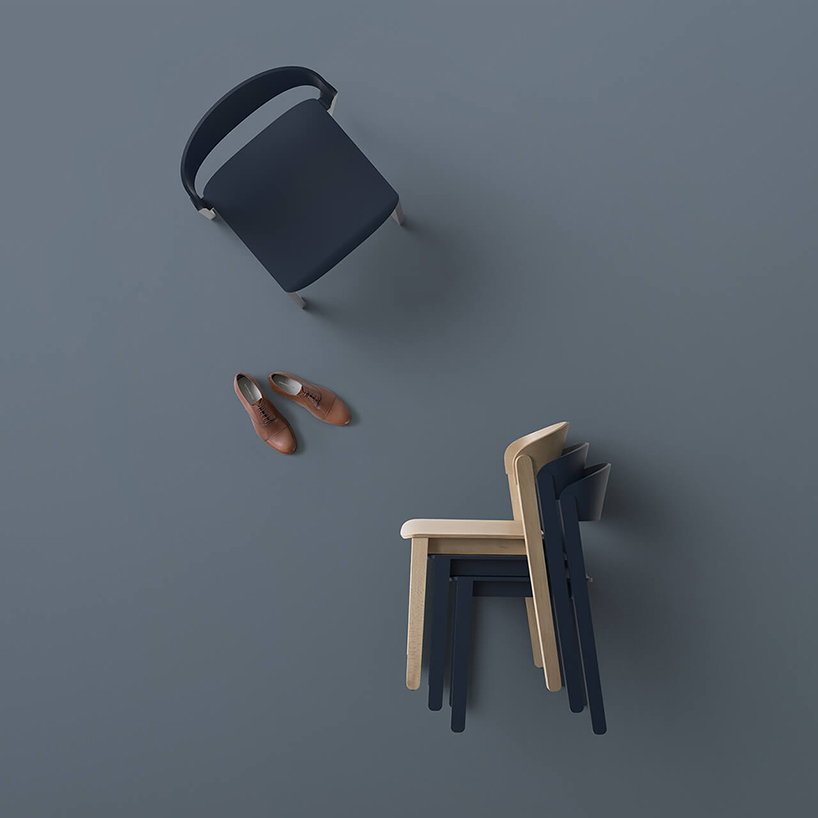 'pur chair'
DB: how do you deal with the personal preferences of your customers?
CP: this happen quite often, so, we do not have problems dealing with this, we listen to the client's suggestions and if the changes are ok, if they are not compromising our original idea, then we make the changes. this is part of the collaboration between the designer and the customer, in a successful project we need both voices and both experiences, of course sometimes we do not agree to the changes that the customer ask us, but it is always in good or bad part of the process of working with a client.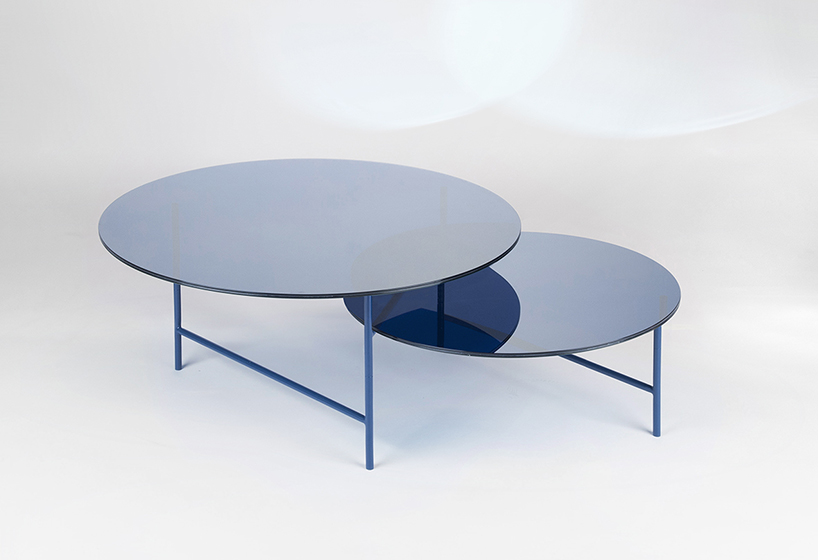 'zorro table'
DB: how do you feel about working in different fields?
CP: we love that, working in different areas of design gives us the energy in doing what we are doing, everything changes every day, we love to have this possibility.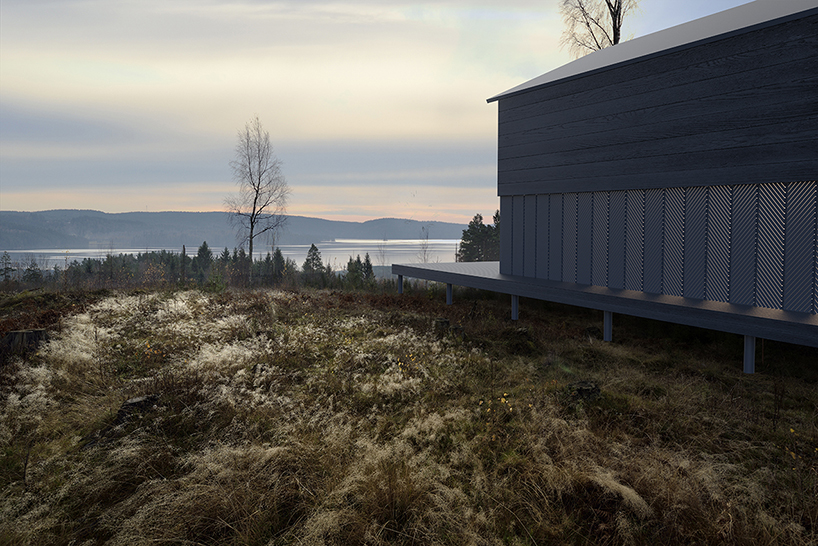 dalslandsstugan 2.0
DB: in your opinion, what kind of design is good design?
CP: our design (laughs) just kidding, I think good design gives people what they want, desire and need.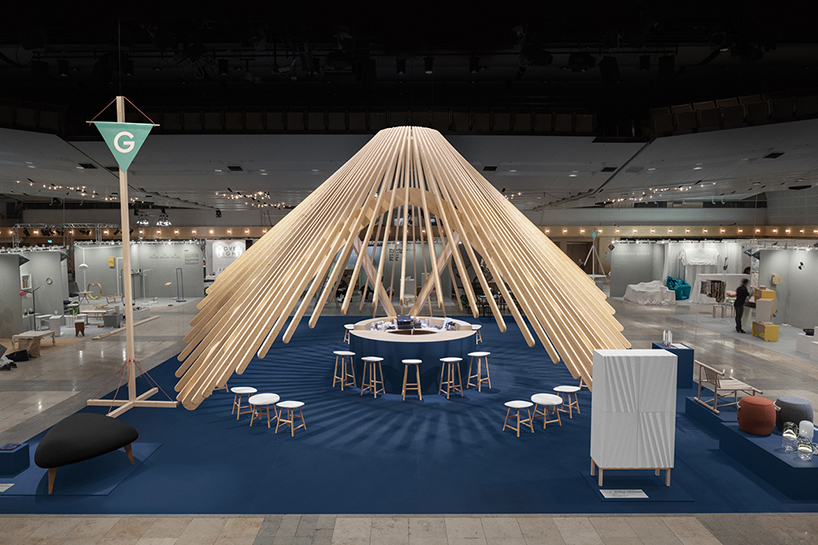 DB: what do you think about the chinese market?
CP: I think the chinese market is really interesting, I probably know just 5% about it, but I'm feeling it is an active and innovative market, many new ideas, many new possibilities, great young designer, I believe this is going to be the future, the future is asia. we have already entered the chinese market by working with some product design for the chinese brand zaozuo but also working for a chinese company we asked us to create a new brand inspired by the nordic way of living, we created this new brand under the name ögonblick _ nordic moments_ and the first store is now open in ghengzhuo, the second one is opening in about a month and after summer two more, an exclusive ögonblick store in the new shopping mall k11 in ghungzhuo and a 900 square meter store in shendu, the opportunity to create and design this new brand is something fantastic for our studio, many things still not perfect but we and our partner in china work hard to always get a better quality and design in all the product we can offer as ögonblick.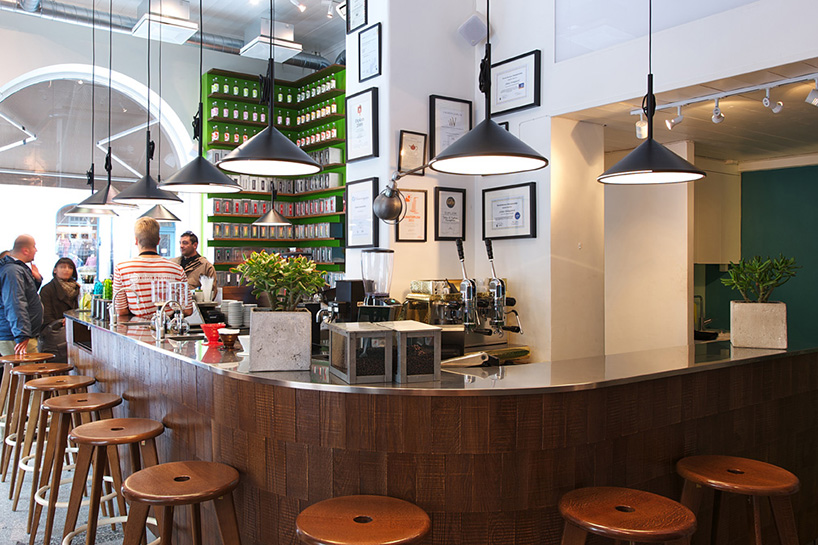 johan & nyström concept store stockholm
DB: do you have some suggestions for new product designers?
CP: we really like elem (elem-id.de). they are a berlin-based industrial design studio run and founded by lucas faber and marek bäuerlein. they show great attention to detail and put thought into how people will use their products. we stumbled upon them on leibal, where they showcased their lamp mose. mose is a great example of "a design" done well. not only from a perspective of how it will be used but from an aesthetic point of view as well. the design is subtle, yet interesting. mose a solid floor lamp with an adjustable lampshade and a linear led light-source. it is simple in its form but the beauty of it, however, is the diffuse warm light which can be directed into the room by rotating the lampshade. it is possible with just one move to direct the light from an indirect ambient light to a direct room lighting. those are things we like, and you can clearly see that each curve and joint is there for a reason, everything has been thought of, nothing is left to random. this is that level of detail we wish to see more of. we enjoy the simplicity of things, but more than often simple is not always good if it isn't executed well. mose is just one example of what elem have done, but it is one of the better products we have seen in a long time.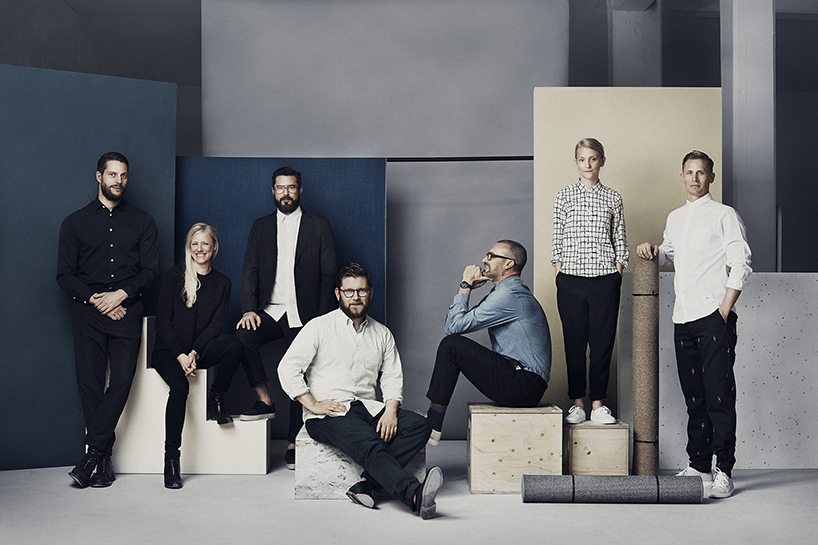 note design studio
feb 06, 2020
feb 06, 2020
nov 24, 2019
nov 24, 2019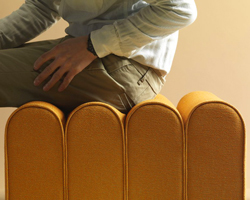 jun 24, 2018
jun 24, 2018
nov 16, 2017
nov 16, 2017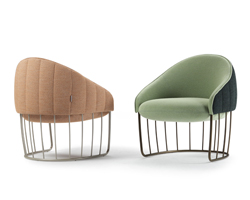 may 04, 2015
may 04, 2015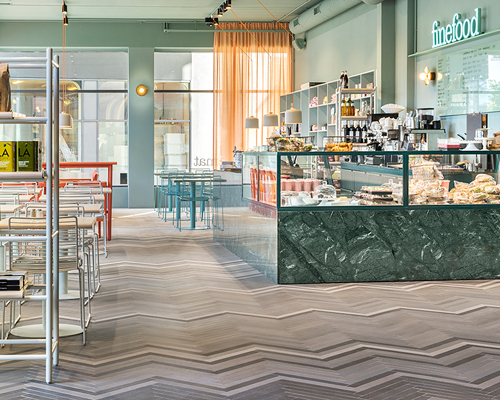 aug 30, 2014
aug 30, 2014
a diverse digital database that acts as a valuable guide in gaining insight and information about a product directly from the manufacturer, and serves as a rich reference point in developing a project or scheme.