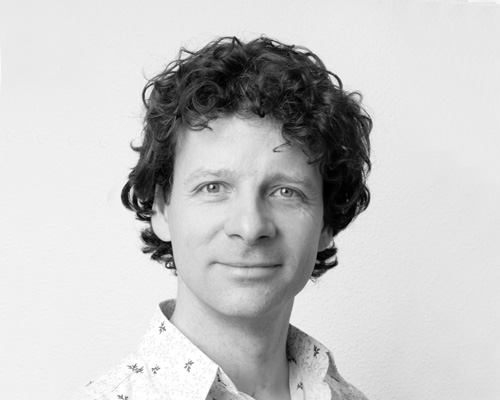 sep 21, 2014
interview with mark van iterson, heineken's global head of design
interview with mark van iterson, heineken's global head of design
all images courtesy of heineken

during london design festival, heineken unveiled 'pop-up city lounge' a premium, design-focused mixology bar – the second edition in the brand's 'open design exploration' series. created by twenty designers from across the globe, the space was crafted in response to suggestions of what the ultimate lounge bar should be from tens of thousands of people, who shared their creative imagery on instagram.
hidden behind the industrial, corrugated iron shell of two forty-foot shipping containers, the 'pop-up city lounge' incorporates architectural and design features to optimize the nightlife experience. theatrical serving rituals, waitresses delivering exclusive and delicately blended 'hoptails' and bottles of beer being served on exclusive trays constructed from ice are a few unique elements of the temporary installation, where users are invited to mix and match ingredients to their taste. to get more insight on the travelling space, designboom talks to mark van iterson, heineken's global head of design.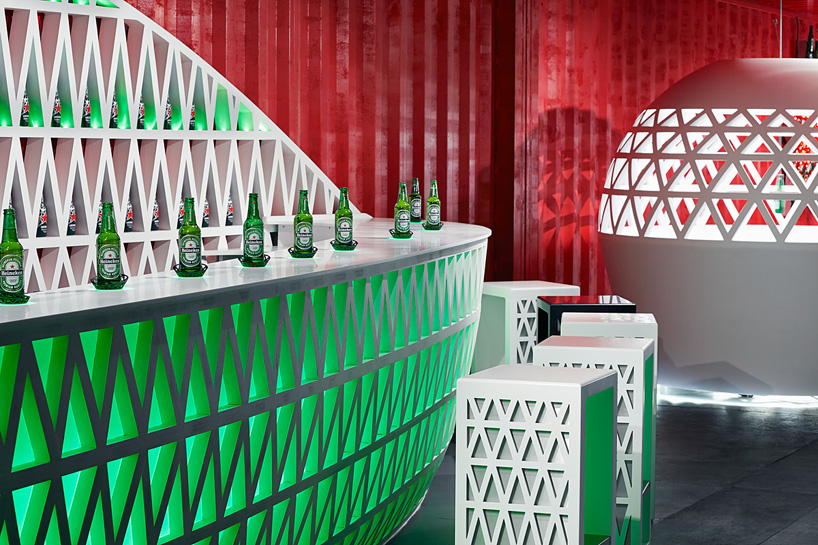 designboom (DB): can you tell us the story of how you came to work at heineken?
mark van iterson (MVI): I worked in a design consultancy, doing a lot of design and innovation work for the heineken brand. when my predecessor announced that he would leave, I immediately thought that I would love to take that role. the challenge of driving a leading iconic brand like heineken forward, is amazing. on the one hand you have to respect the heritage and be very careful. on the other hand you have to constantly invent new innovative concepts to stay relevant and cool for the world's leading edge consumers. both require great creativity. and who wouldn't want to work for a cool and aspirational beer brand like heineken?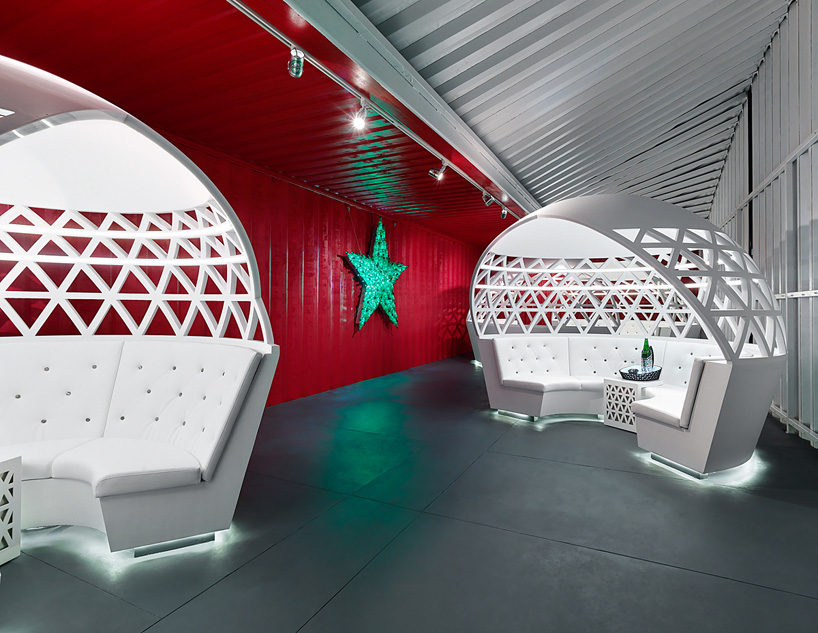 DB: why did you pursue design as a profession?
MVI: because I love to balance both the rational and the emotional brain power. good design is all about smart analyses, strategy, understanding technology and then being very creative, curious, intuitive and fresh. that combination is fascinating, and not many people master both. I gradually found out that I'm relatively good at that, and that it makes my daily work great fun.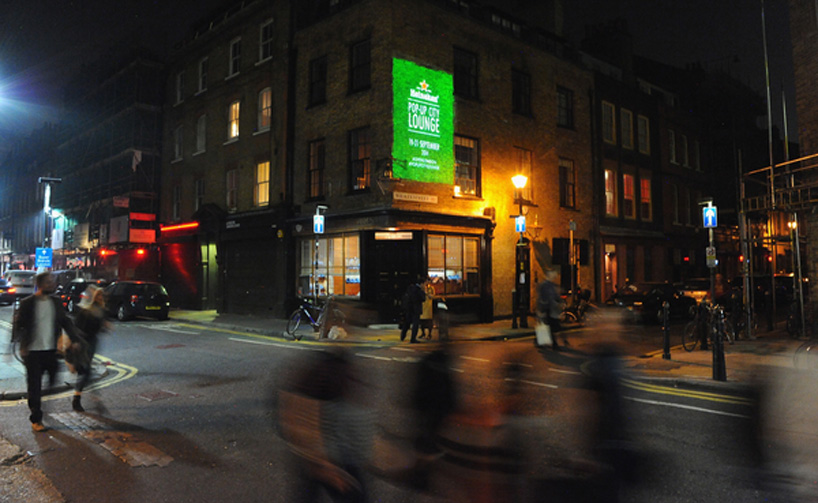 DB: can you tell us about the city pop-up lounge bar presented during LDF? where will it travel next?
MVI: it's the next iteration of our open design explorations initiative, with the aim to explore new concepts to enhance the beer occasion and bar experience. to develop a vision of the future concept, to experiment, to showcase it and test it. innovation, progress and design, are very key to the heineken brand DNA. heineken has always been looking forward rather than looking backward, and this is one of the initiatives that clearly demonstrates that attitude.
after a couple of projects about the concept 'club', we now focus on the concept 'lounge'. to maximize the creativity and gain inspiration from around the world, we recruited 20 upcoming design talents from 4 different cities; mexico city, new york, warsaw and singapore, from all different design disciplines, and developed the ideas, concepts and final designs with them. one of the starting points was tens of thousands images that people from across the globe uploaded to instagram. it gave us rich and inspiring insights in what people consider the ideal lounging experience.
at LDF you can see and visit the result of this one year long project: the pop-up city lounge. we took a fresh look at everything; bar design, lounging cocoons, bottles, details like coasters and trays, but also the beer pouring and serving rituals itself. everything is prototype, to try it out, to experience how it works in reality. it's not a design exhibition with 'don't touch' signs. it's a lounge bar in action, to facilitate social interaction, to have a good time over a beer. that's for us the best way to explore the added value of all the new ideas. the lounge is designed to travel and pop-up in many more cities and design weeks around the world. after the london design festival we will make the travel schedule; you might see the two 40 ft containers could appear in mexico city, budapest, singapore, … etc.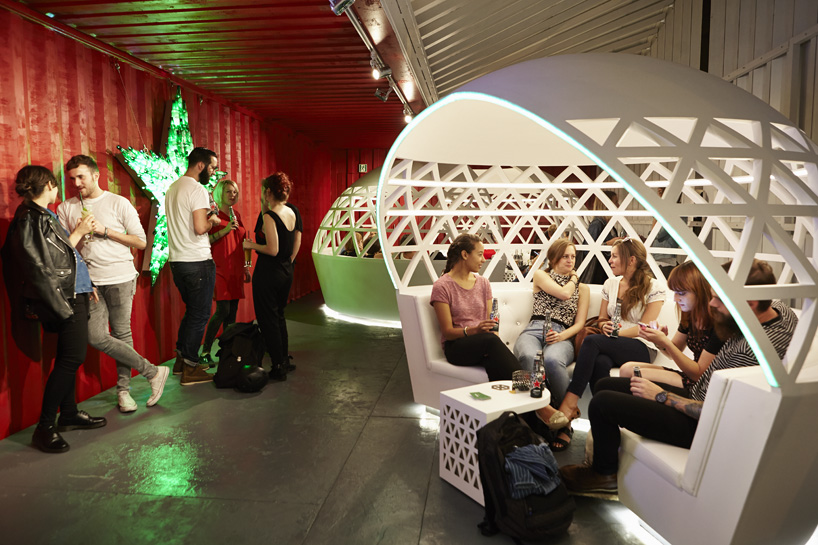 DB: is this the first time heineken has used crowdsourcing for a project?
MVI: no, we have actually done quite a lot of projects over the years with different types of crowd sourcing. we've twice ran a future bottle design contest, with thousands of entries, and a couple of brilliant winning designs. the latest one will launch end of this year. under the umbrella of open design explorations we developed 2 iterations of a concept club with emerging talents that we found via crowdsourcing, via pechakucha events in different cities. it gives so much energy and inspiration. our tagline heineken open your world is not just a marketing idea, it's what we really believe in and live ourselves as well; open up!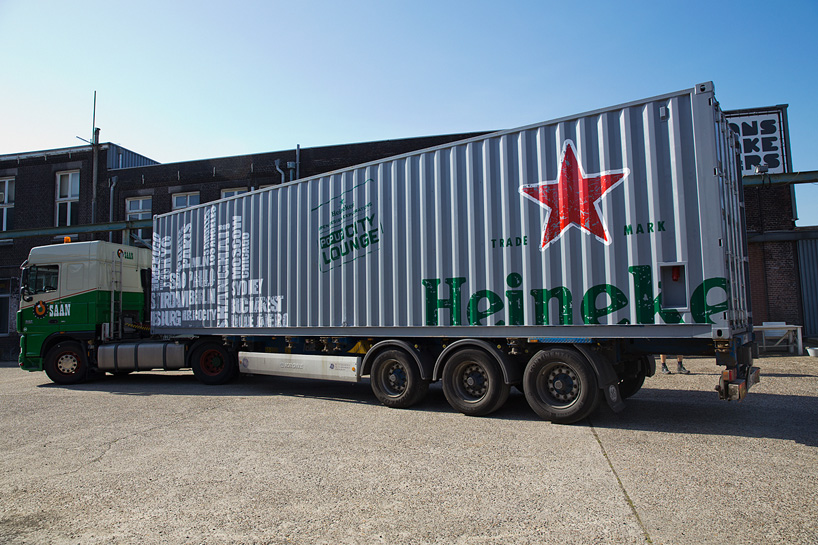 DB: why were shipping containers used for the architecture of the concept?
MVI: simply because we wanted it to travel the world. it's great if more people can experience it, and that gives us more feedback and insights. containers are obviously very convenient for that. and it creates a beautiful contrast between the rough industrial exterior, and the sophisticated design interior.

would you say connectivity plays a big role with how users interact in the space? in this concept lounge we did not include real connectivity concepts. we are doing quite some work in that area, but in this project we wanted to focus on the tangible elements. there is still so much value in the 'real world'; going out with friends, meeting new people, having a beer.
DB: how important is the design of the heineken bottle? are there other examples in the product range – like the aluminum bottle and the sub for instance – that have boosted the brand image?
MVI: the design of the bottle stays of crucial importance. it is the icon of the brand and the main touch point for people. every re-design or new proposition beer container of course builds the brand image. the sub indeed is an entirely new proposition; draught beer at home. and a fantastic design object, by marc newson. aluminum club-bottles are successful in hi energy top end clubs. and currently you'll see the special city editions bottles everywhere. for the first time in history we've changed our famous label worldwide, for a limited period, to build our cities of the world campaign.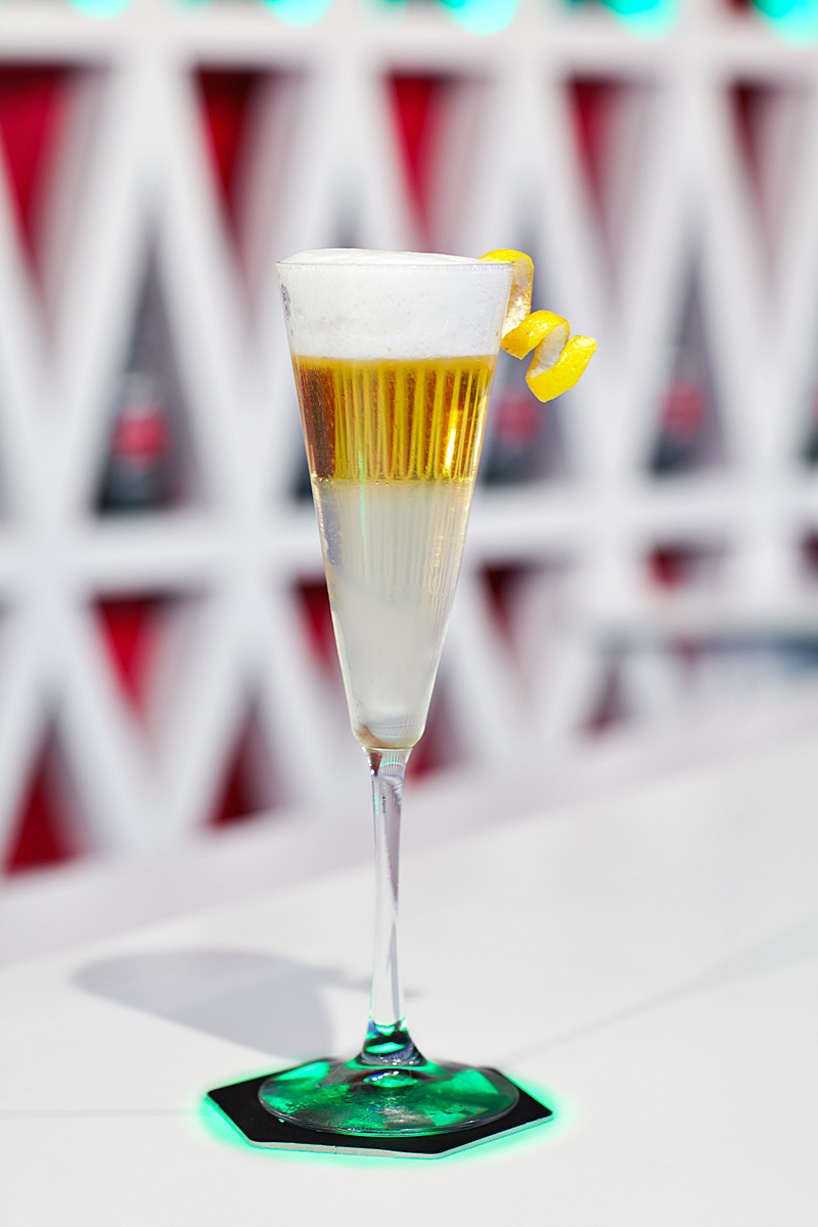 brazilian graphic design mentor andre coelho created the lounge's signature graphic pattern that threads all the elements of the space together, from the interior architecture to the angular accents in futuristic outfits worn by lounge bar staff. roland bird, the product design mentor, had a leading role in translating the graphic pattern into 3D shapes to form trays, openers and skimmers.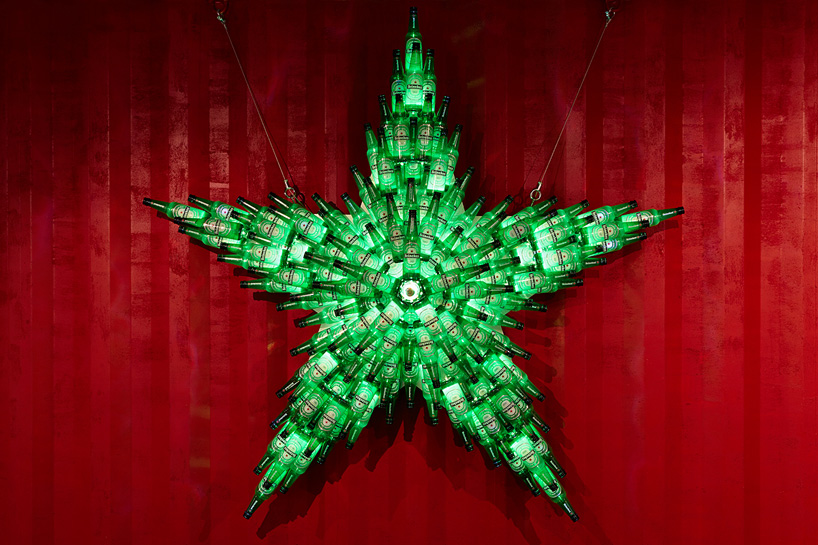 DB: what is the best piece of advice you have ever been given?
MVI: nothing beats true passion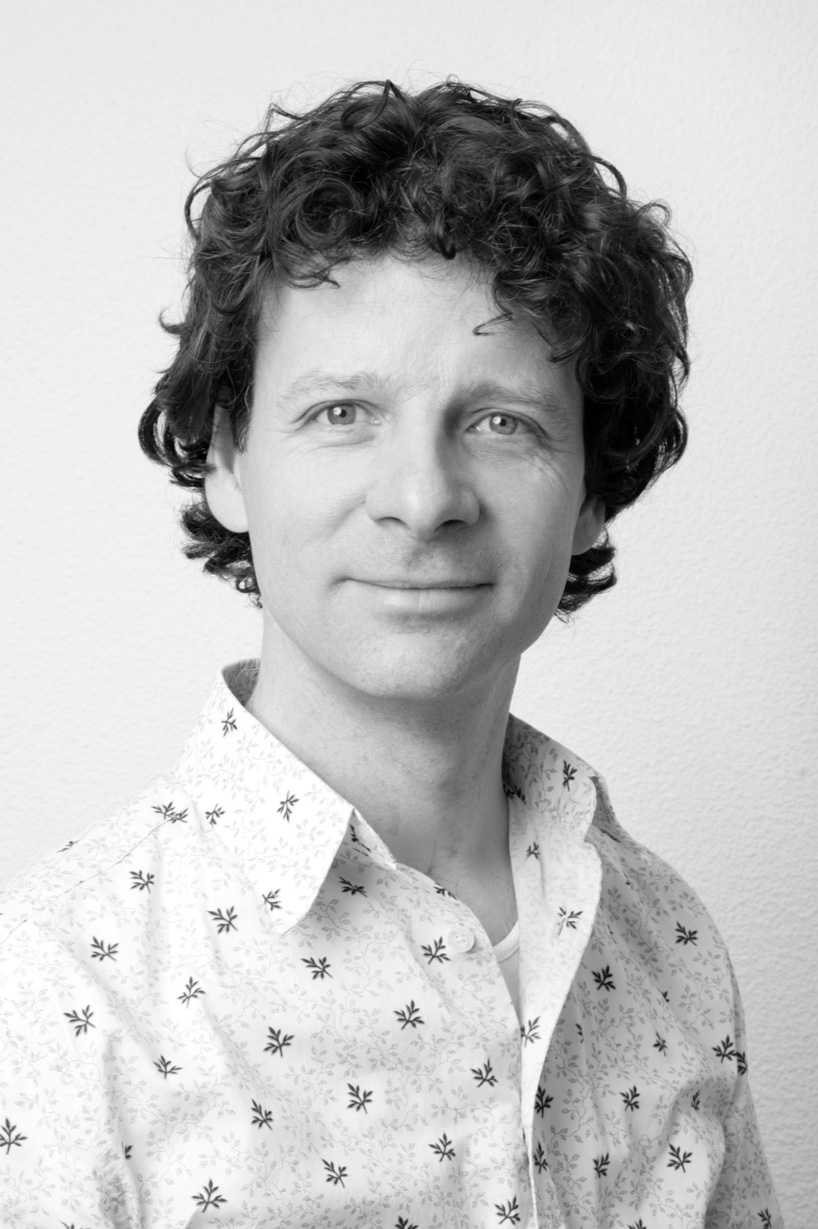 mark van iterson, heineken's global head of design
mar 19, 2015
mar 19, 2015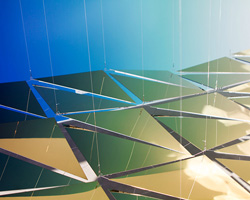 sep 27, 2014
sep 27, 2014
sep 21, 2014
sep 21, 2014
sep 20, 2014
sep 20, 2014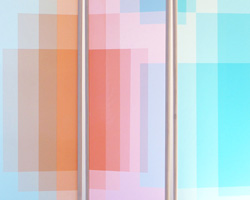 sep 20, 2014
sep 20, 2014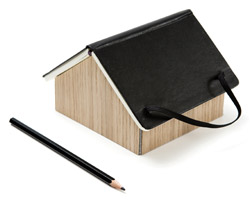 sep 19, 2014
sep 19, 2014
a diverse digital database that acts as a valuable guide in gaining insight and information about a product directly from the manufacturer, and serves as a rich reference point in developing a project or scheme.