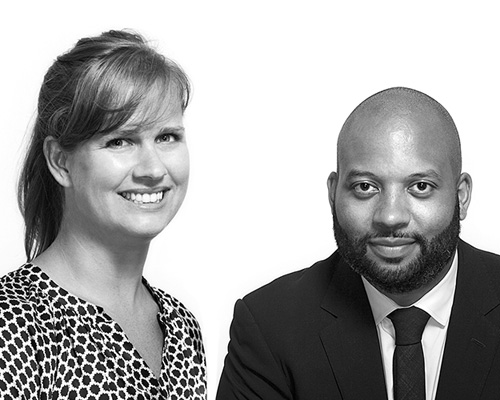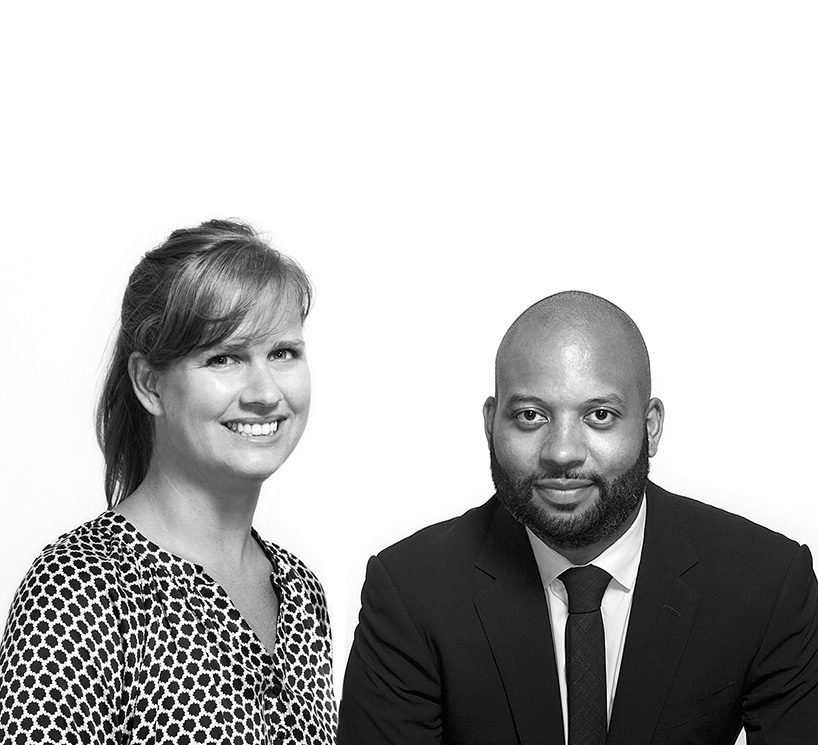 mar 27, 2014
interview with the original champions of design
we recently spoke to jennifer kinon and bobby c. martin jr. founders of the original champions of design (OCD), a branding and design agency based in new york.
designboom (DB): how did you both meet and what made you want to start a studio together?
bobby: we were seated beside each other in grad school, at the school of visual arts in new york – and often critiqued each others work. it's hard to find someone who will be brutally honest with you, so we never gave up the habit. it's that gloves-off honesty made us want to start our company together.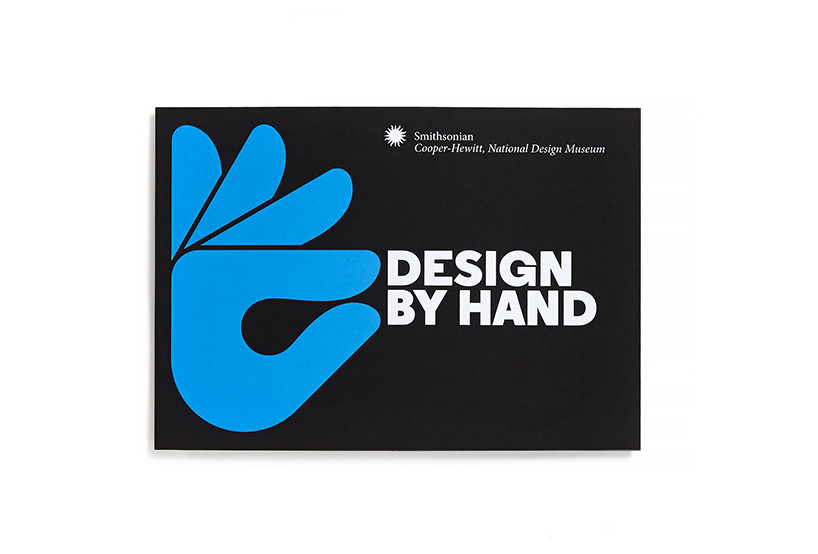 design by hand smithsonian's cooper-hewitt, national design museum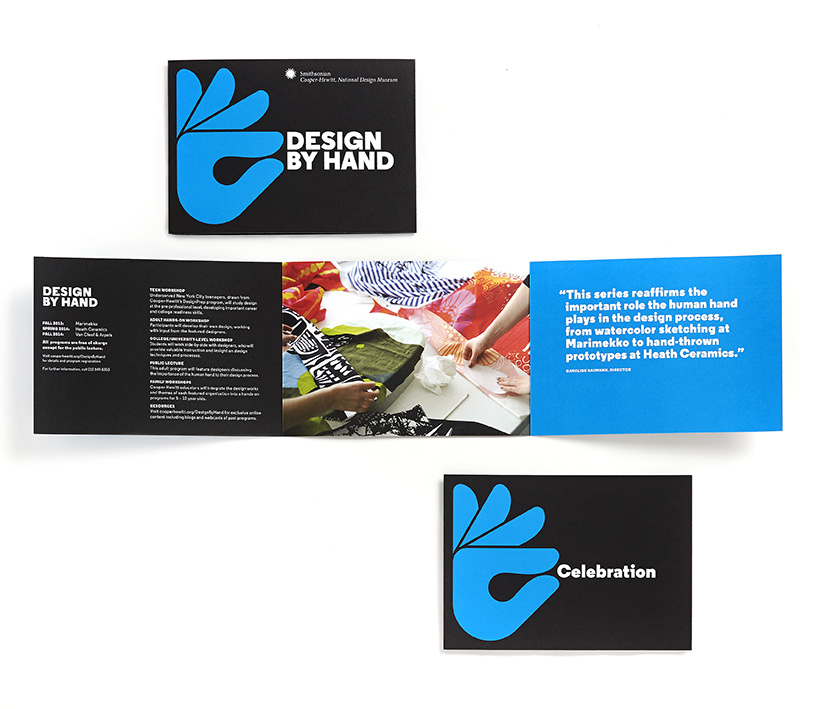 fold-out leaflet explaining the four-years-long community education and engagement series. visiting artists enjoy a one-week residency at cooper-hewitt, which includes public lectures and hands-on workshops for university students, high school students, adults and families.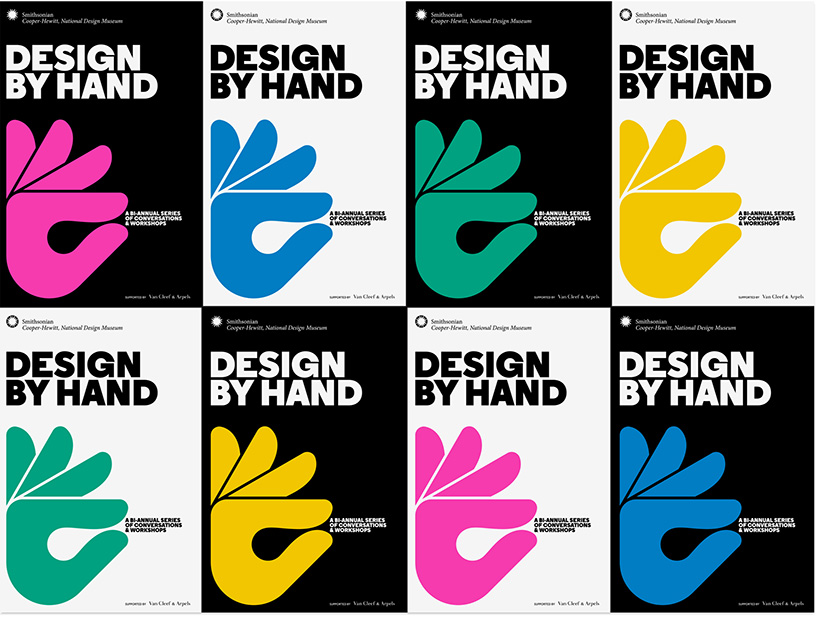 posters
DB: how do your skills compliment or contrast with each other?
bobby: we're both pretty relentless, which makes for an interesting relationship. I tend to lean towards bold, simple, modern. jennifer searches for the idea within.
jennifer: our partnership is always evolving. we've found it works best when one of us takes the lead and the other critiques, like we did in grad school. the thing that holds us together is that we're equally headstrong. we're comfortable being uncomfortable.
DB: which project or period of your careers have you enjoyed the most thus far?
jennifer: nothing can be better than what's next. it's easy to put in long hours when you believe the best is still ahead. that blind eagerness applies to both our business and our teaching. we're both faculty at SVA MFA design and we barely finish a class before we're making updates to the syllabus for next year. when what's next is no longer what's most exciting, then it's time for a change.
bobby: we love where we are right now. each day we encounter new challenges. we're excited, eager and sometimes a little nervous about all of them. we also love building the business. it's a never-ending design project. we do all of the design-related things you'd expect, like managing the clients, leading the process and the design. at the same time, we're networking, marketing, speaking at conferences and judging competitions. we have to practice what we preach.
DB: is there a particular medium or material you enjoy working with the most?
bobby: we love type. we obsess over the details and the stories that they tell.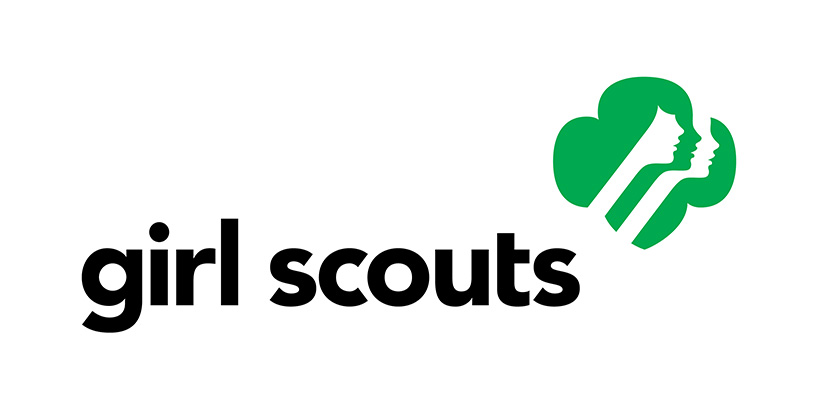 girl scouts of the USA rebranding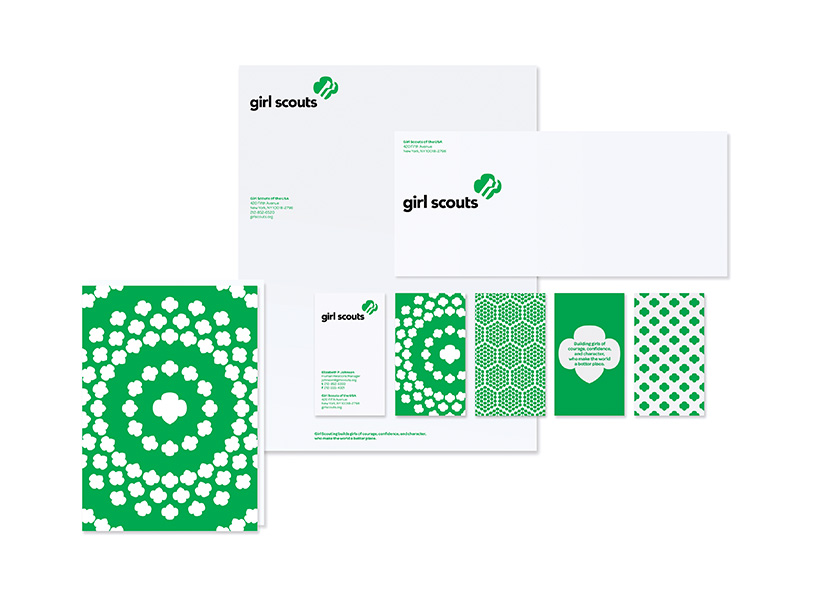 stationery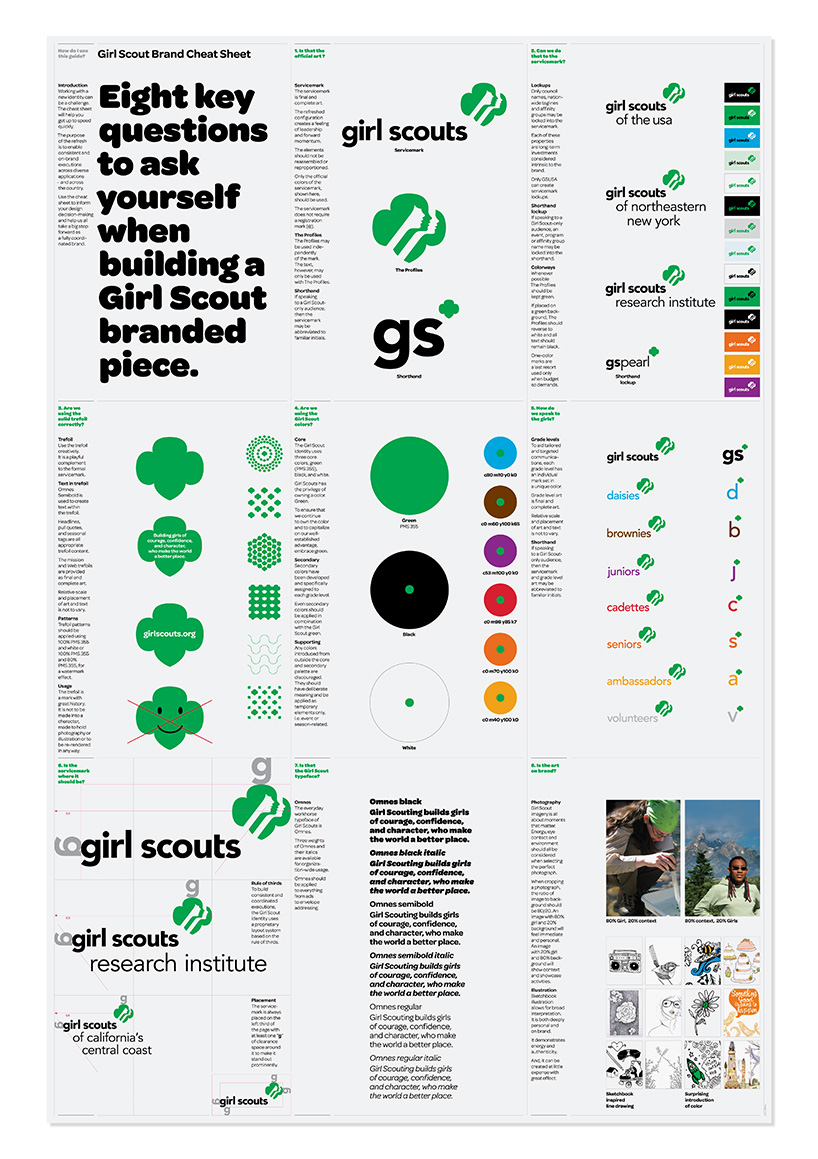 brand guidelines
DB: do you enjoy working with a specific brief or having complete freedom?
bobby: I've yet to work on a project that has allowed for complete freedom. in fact, having an open brief is exciting, but also problematic. we need to have some structure for things to work best.
jennifer: there's no such thing as complete freedom. design serves people. not clients, but end users. the end user's needs are the project's requirements. if a client knows their end user, then a brief can be a great thing.  
DB: what is the most important aspect of identity design for you and how do you try to achieve it?
jennifer: all of it. identity design is an ecosystem that will fail if even one element is out of balance. and, it seems old fashioned, but we really love logos. a logo is not enough to make a brand successful but a bad logo is absolutely enough to sink one.

MC kitchen identity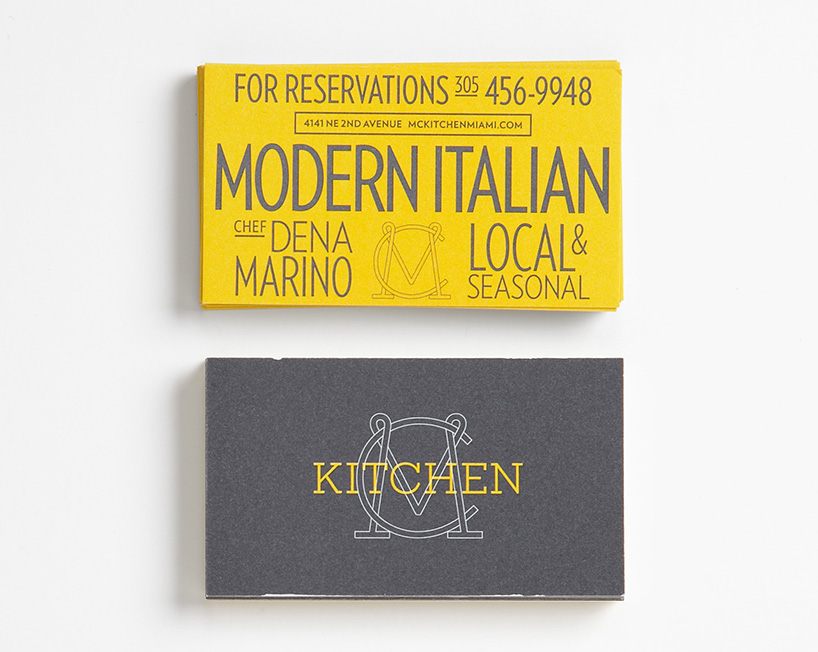 business cards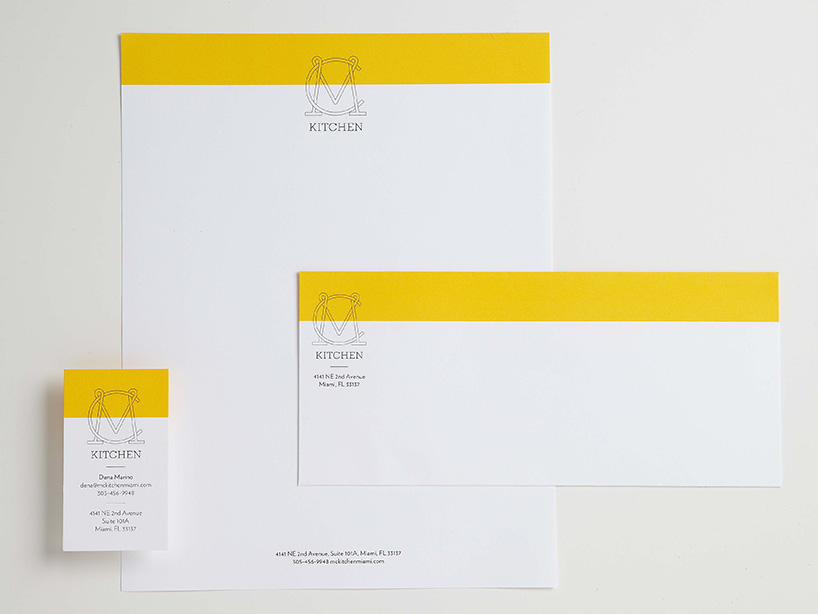 stationery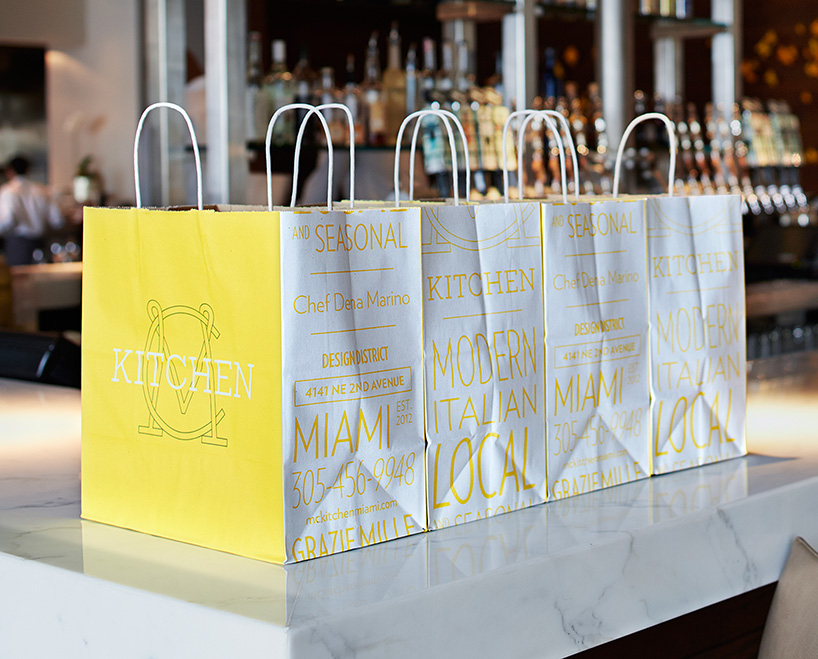 take away bags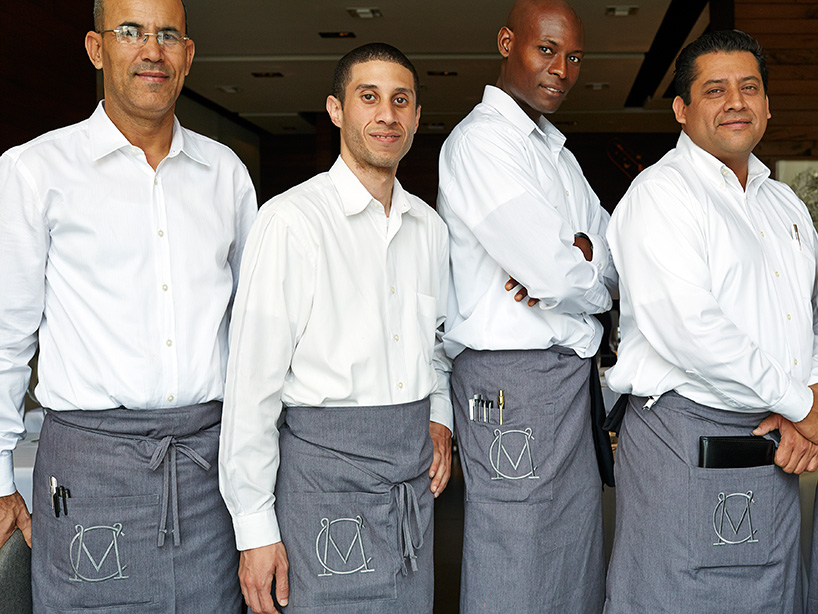 staff uniforms
DB: what do you do to keep your ideas fresh?
bobby: we surround ourselves with an incredibly smart and talented team and we keep our focus on developing ideas that engage the end user.
DB: do you draw and do you think its important for a designer to be able to draw well?
jennifer: no.
bobby:  we do rough sketches early on in the process or to facilitate brainstorming with the team. they're usually quick drawings just to get the ideas down on paper. they ain't pretty. there's a lot of back and forth from paper to computer and back again.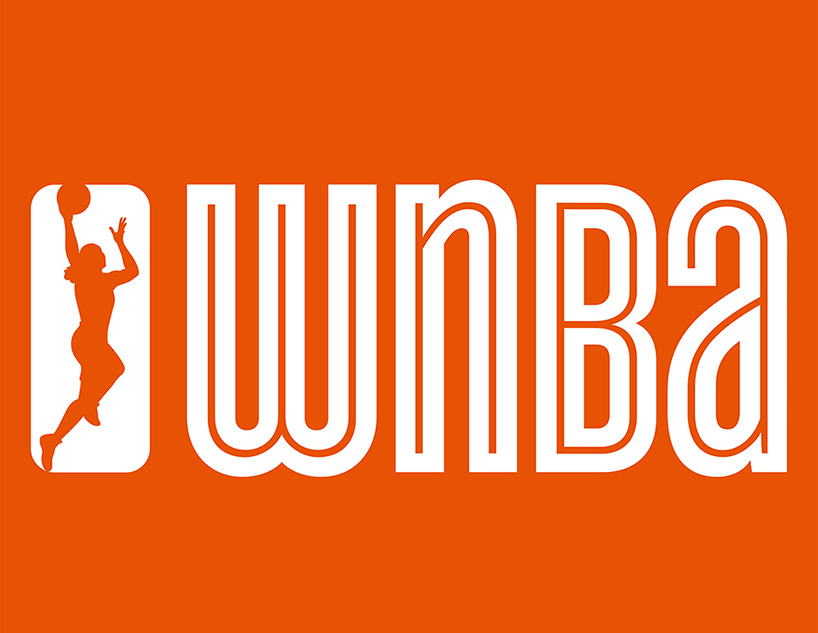 rebranding the wnba women's national basketball association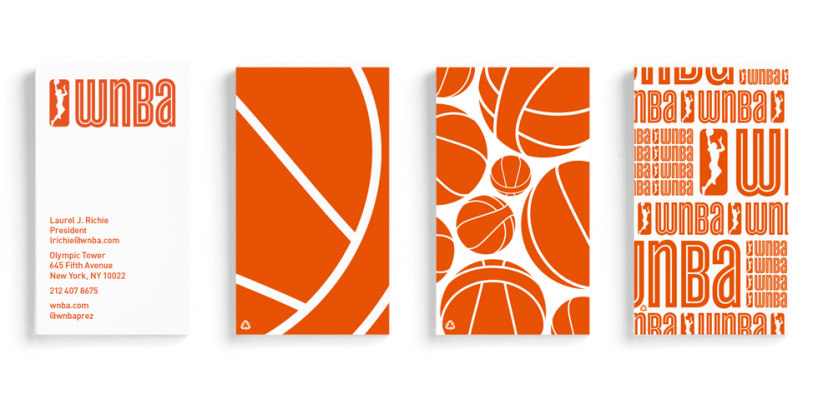 business cards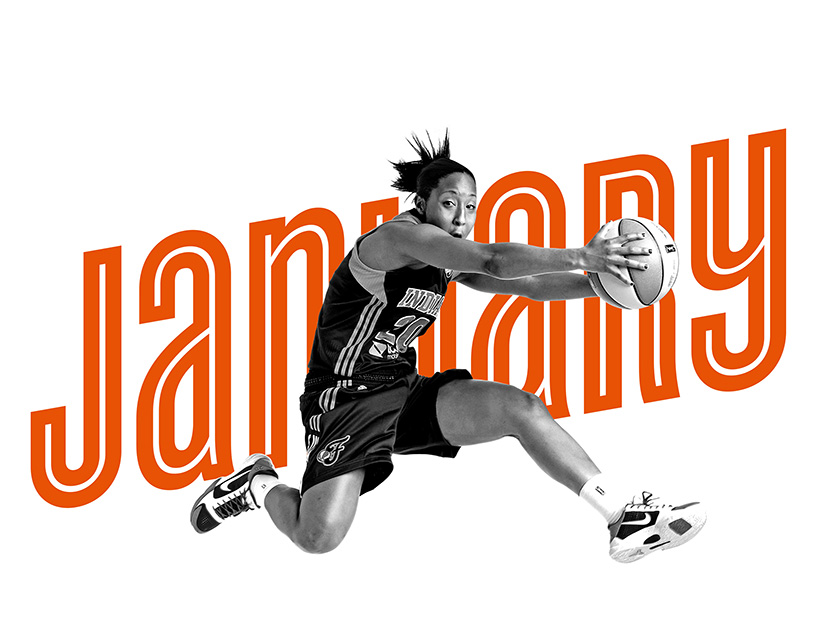 type styling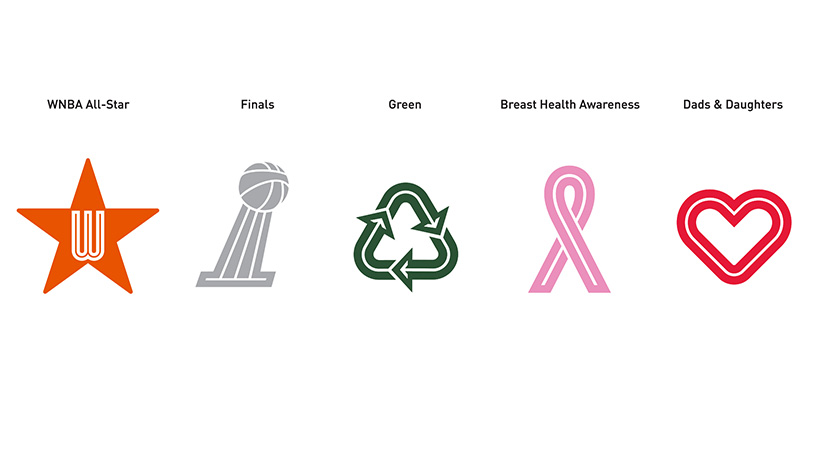 platform iconography all-star, finals, green, breast health and dads & daughters
DB: what do you know now that you wish you knew when you were a teenager?
jennifer: say no to nothing.
bobby: don't let the fear of failure get in the way of doing something amazing.
DB: besides your work, what are you both passionate about?
bobby: we're passionate about family. civil rights. women's rights. our community. and the design community.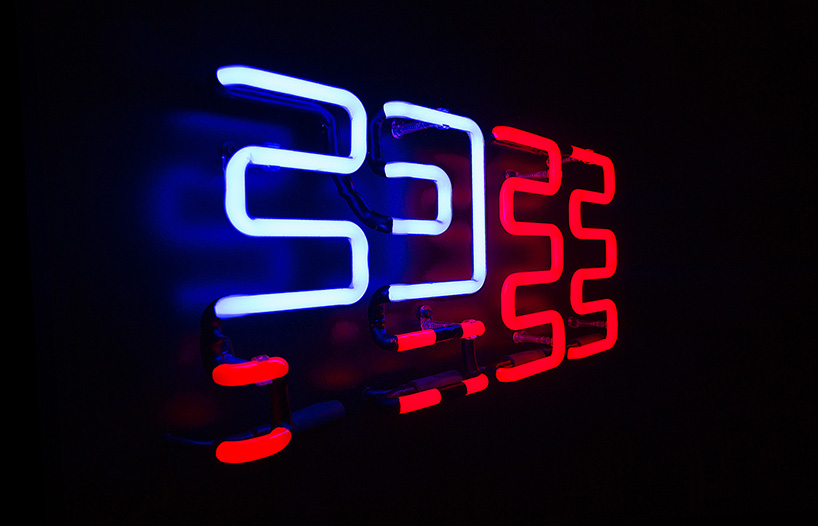 rebranding the USA image of the studio – image of the studio is a cross-section of more than 75 graphic design firms in new york city co-curated by the herb lubalin study center of design & typography at cooper union and the athletics. the assignment was to create 'something from nothing to represent your studio's philosophy and aesthetic; a visual portrait of your studio. it could be typographic, photographic, collage, illustration, whatever you'd like, but it should be something specifically created for the exhibition.'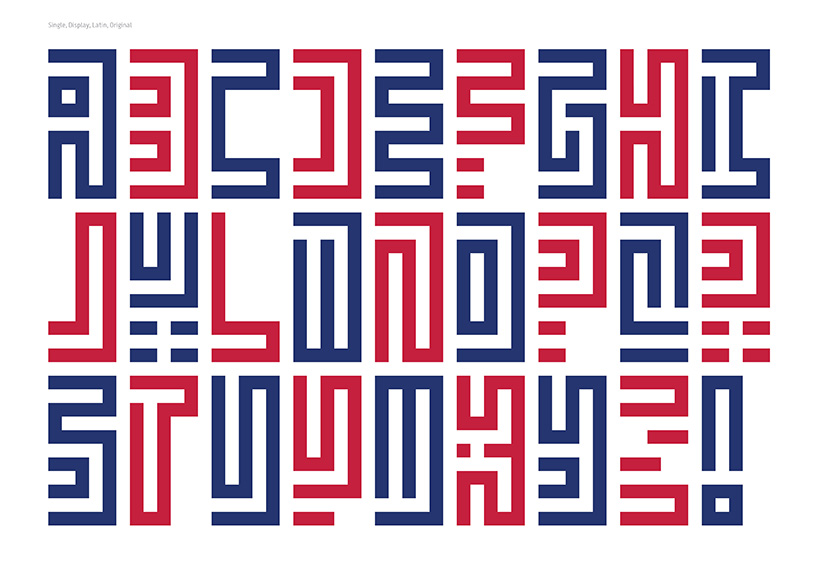 alphabet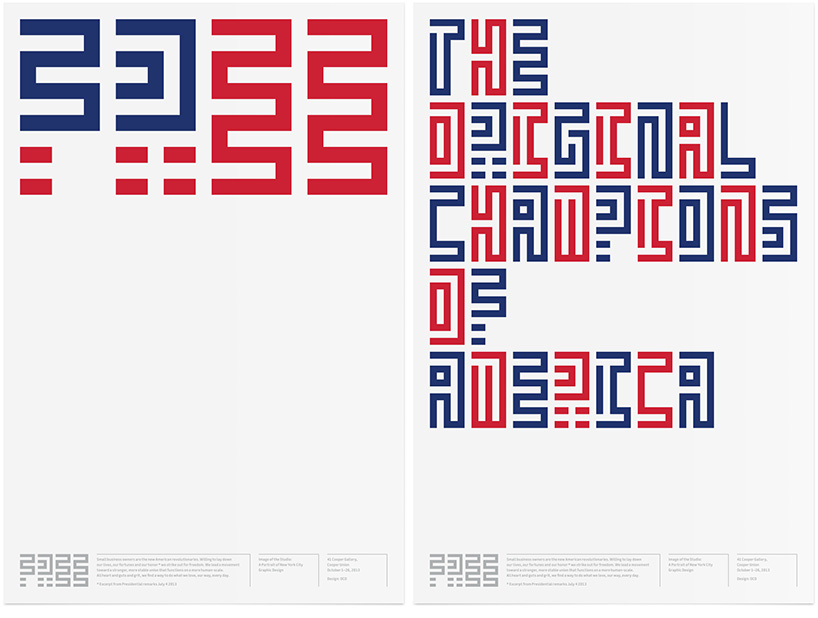 type specimens
DB: do you have any superstitious beliefs or self imposed 'rules' that you live / work by?
jennifer: keep it simple stupid.
DB: what do you hope to do in 2014 that you have never done before?
jennifer: run the new york city marathon.
bobby: the rest of us will cheer her on.
jun 21, 2018
jun 21, 2018
may 17, 2018
may 17, 2018
oct 04, 2017
oct 04, 2017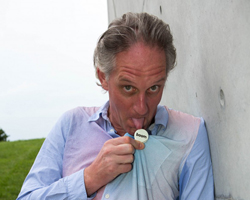 jul 29, 2016
jul 29, 2016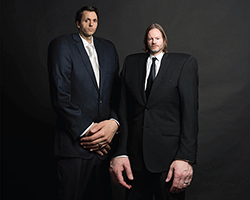 feb 21, 2016
feb 21, 2016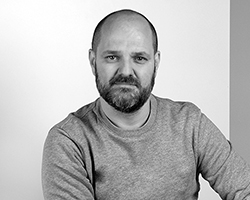 feb 06, 2016
feb 06, 2016
logos
(194 articles)
sep 09, 2018
sep 09, 2018
sep 03, 2018
sep 03, 2018
aug 10, 2018
aug 10, 2018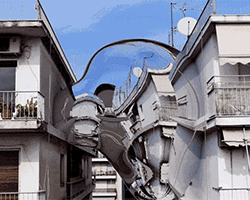 aug 13, 2018
aug 13, 2018
jun 12, 2018
jun 12, 2018
feb 23, 2017
feb 23, 2017
a diverse digital database that acts as a valuable guide in gaining insight and information about a product directly from the manufacturer, and serves as a rich reference point in developing a project or scheme.