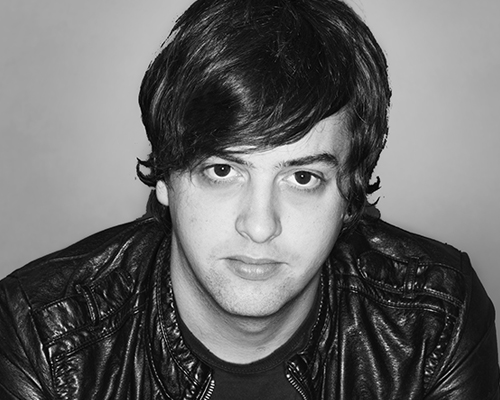 jan 09, 2015
interview with designer sebastian padilla of anagrama
sebastian padilla, co-founder and creative diretor of anagrama
sebastian padilla is the creative director and co-founder (with gustavo muñoz, mike herrera and roberto treviño) of the mexican design studio anagrama. with offices in monterrey and mexico city anagrama's work covers the fields of branding, architecture and software development. we asked sebastian about his influences, work and design process.
designboom: what originally made you want to become an graphic designer?
sebastian padilla: I never decided to be a graphic designer, it's all been an accident. I'm not anagrama's best designer; my business partner mike is a graphic design genius who really lives and dies for design. I am someone who is driven by his ADD and determination… my interests are pretty dispersed; I like design and architecture, I make music, I'm currently screenwriting a movie and opening a taco shop soon. I'm as much a graphic designer as I am a 'taquero' (taco cook).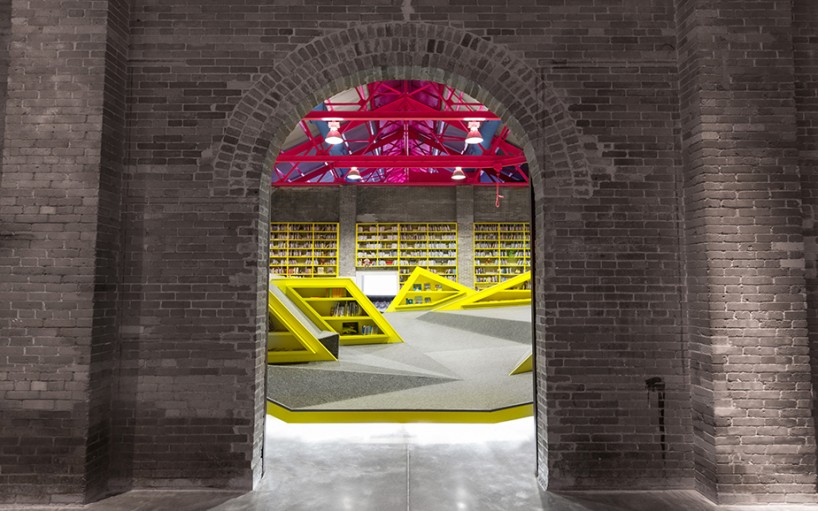 niños conarte – children's library that references monterrey's mountainous topography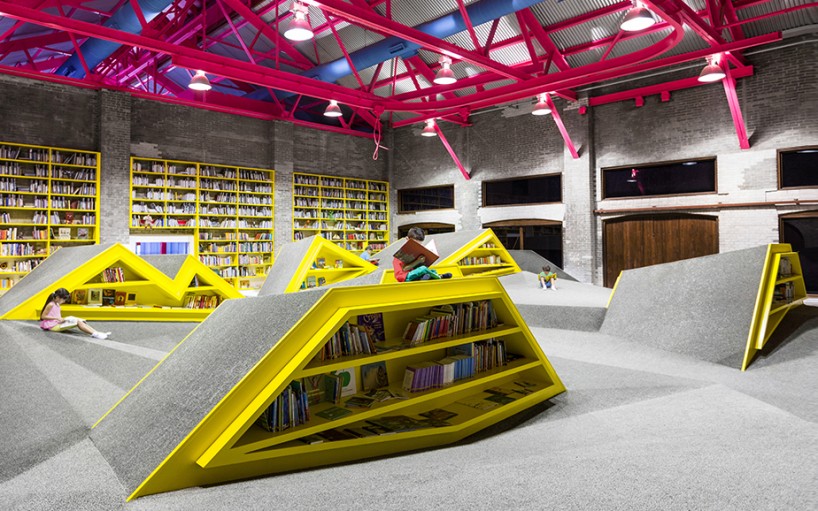 niños conarte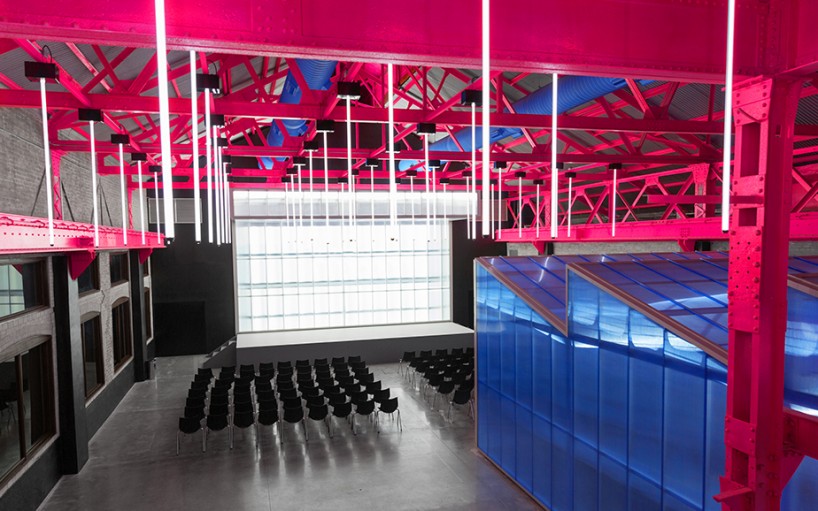 niños conarte
DB: how would you describe your approach to design?
SP: I come from a family of architects and I've always been in close contact with the modernist style, therefore everything that is related to modernism is a clear influence. on the other hand, I'm not interested in falling into the typical rigid mindset of architects and I do find beauty in other visual styles.
I find the perfect design of the sala barcelona just as awesome as metallica's badly drawn cover art for their master of puppets album.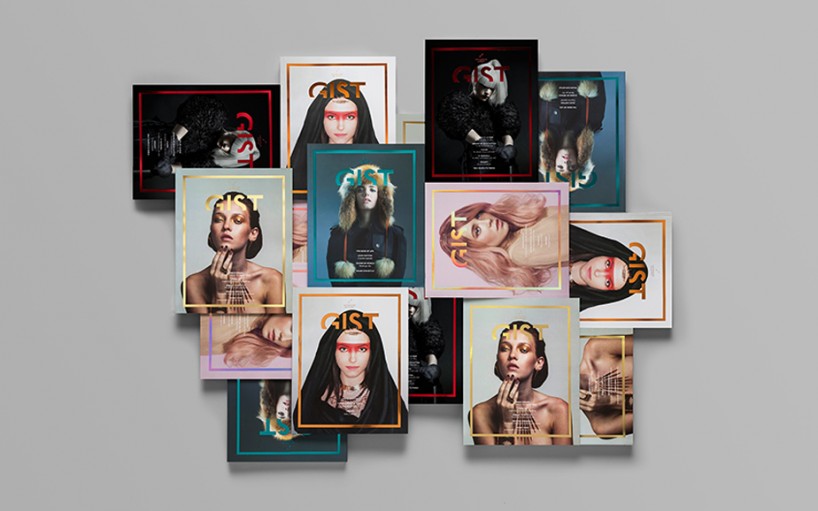 gist magazine – identity and editorial design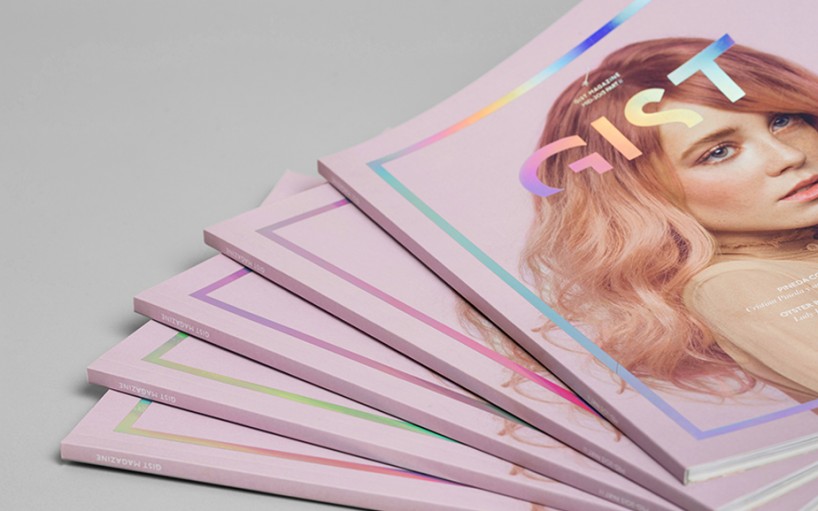 gist magazine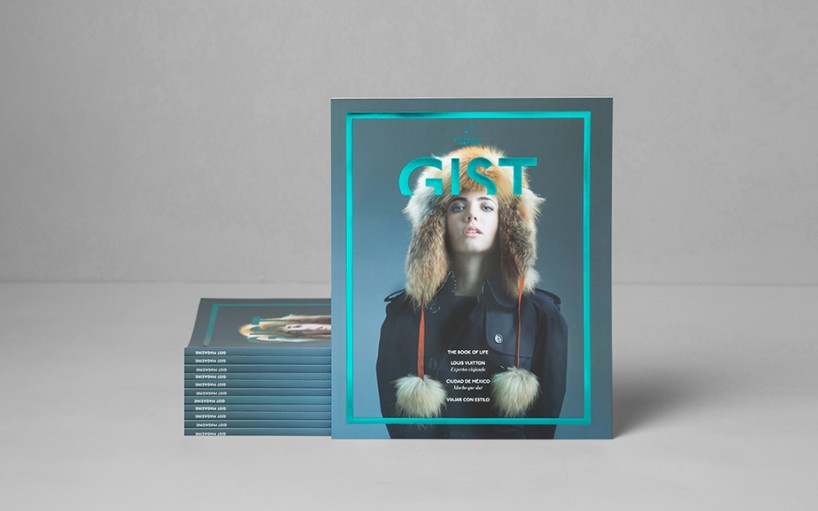 gist magazine
DB: who or what has been the biggest single influence on your way of thinking?
SP: mike herrera, my business partner, in regards to graphic design and my father in terms of architecture and design in general.
I think there's a lot of incredible graphic design projects that are taking place all the time but these are just images that I save and easily forget… there isn't one that I can particularly remember right now.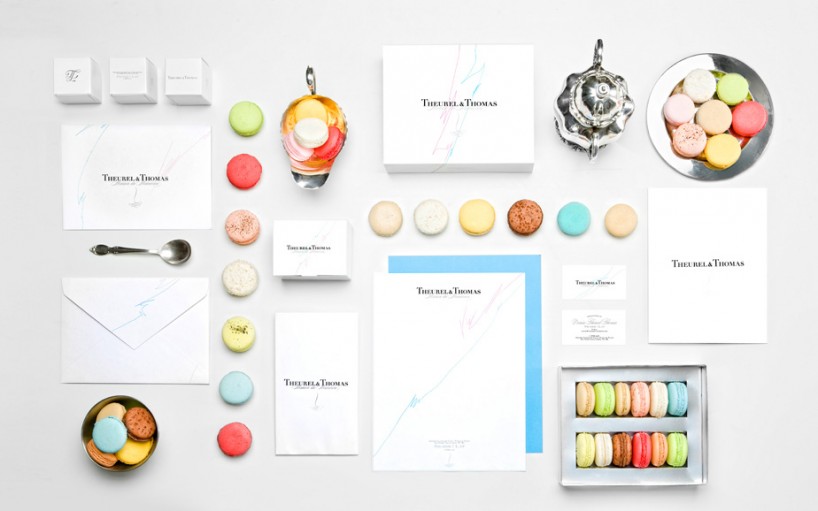 theurel & thomas – brand identity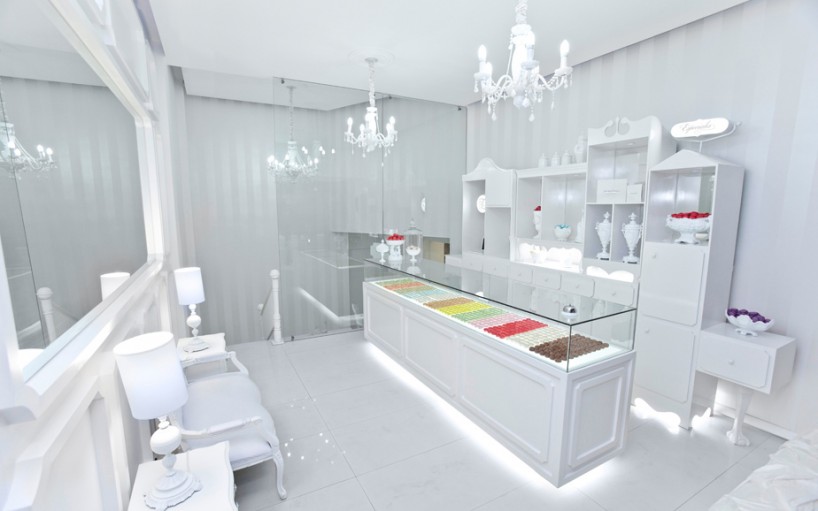 theurel & thomas – store design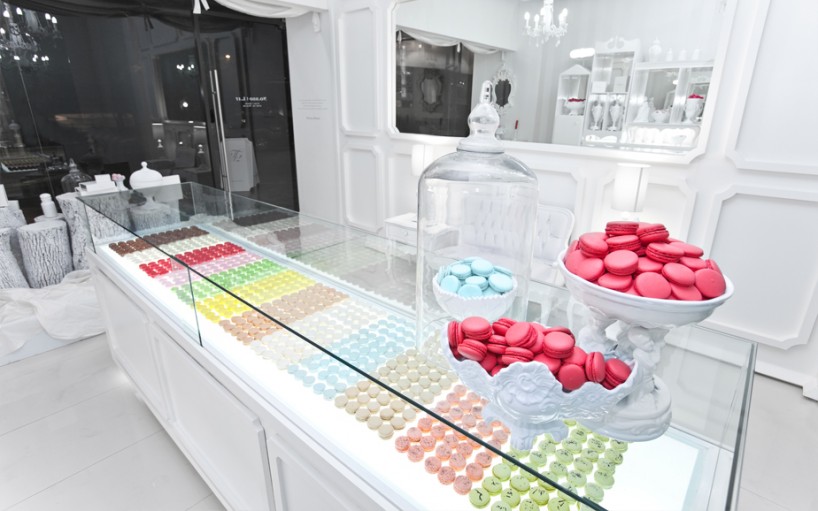 theurel & thomas – store design
DB: what would you say is your strongest skill?
SP: both my ambition as well as my ability to be a connector. I have strong verbal abilities and I can easily identify which person in my team is the correct one to carry out a specific task. I think this is my ultimate tool because I'm practically not executing anything right now but I know how to lead a team. the ambition part is also very important, I feel that with the right team a lot can be accomplished; we can change the world. teams are infinitely powerful if you get the right people working on the right task.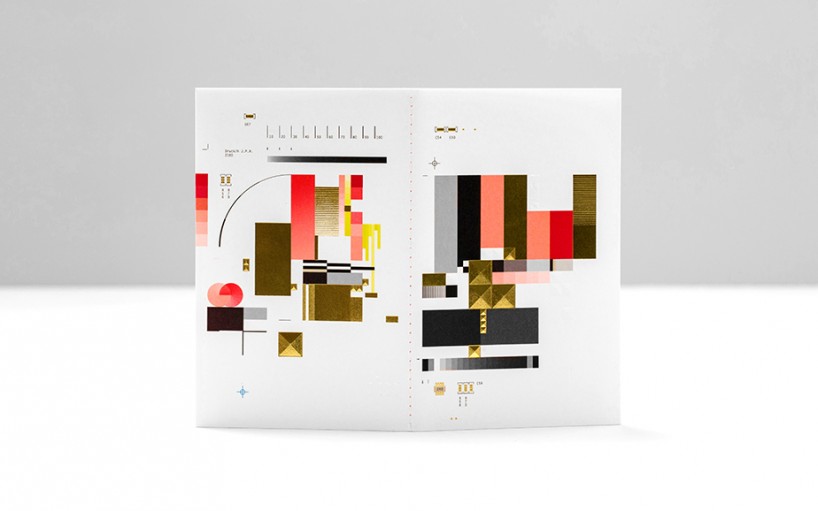 imprimerie du marais notebook 2 – print design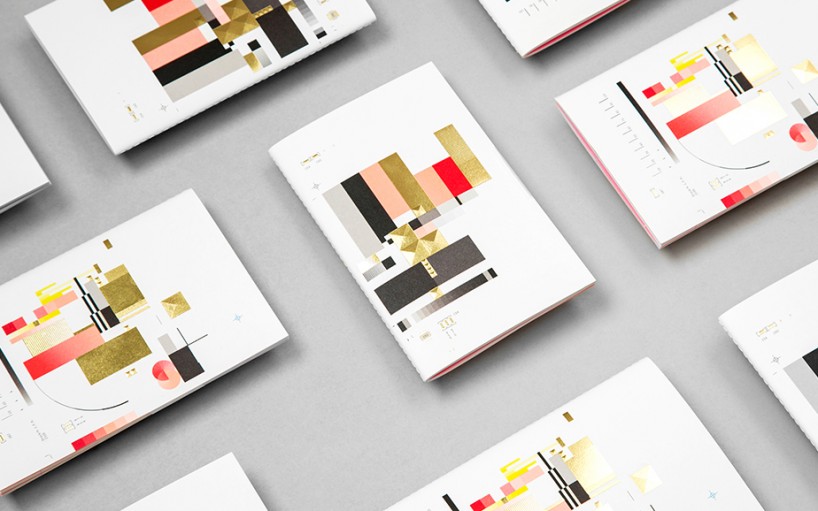 imprimerie du marais notebook 2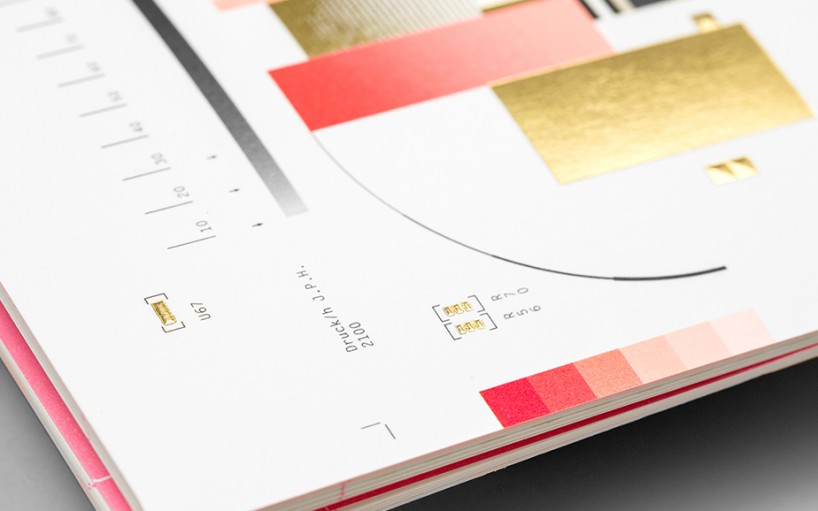 imprimerie du marais notebook 2
DB: what type of brief or project do you enjoy working on the most and why?
SP: I like new challenges, projects that have a level of complexity (or dimension or specification) that is interesting. the unknown generally tends to be the most interesting.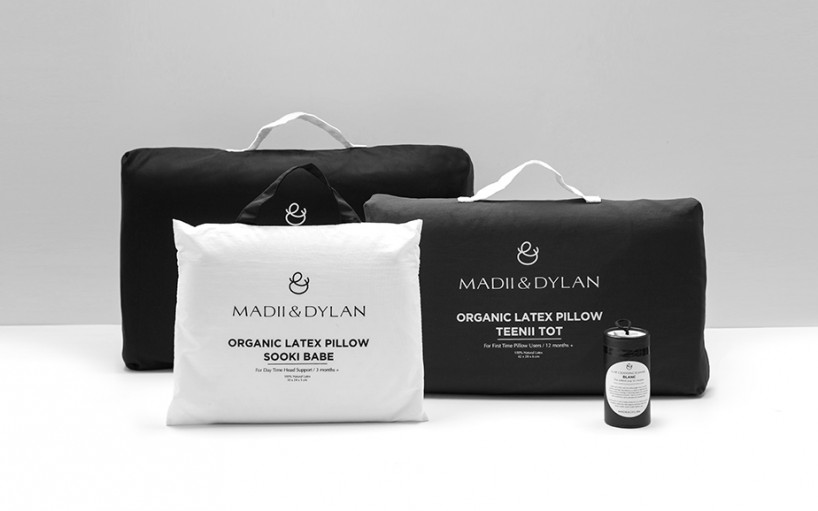 madii & dylan – brand identity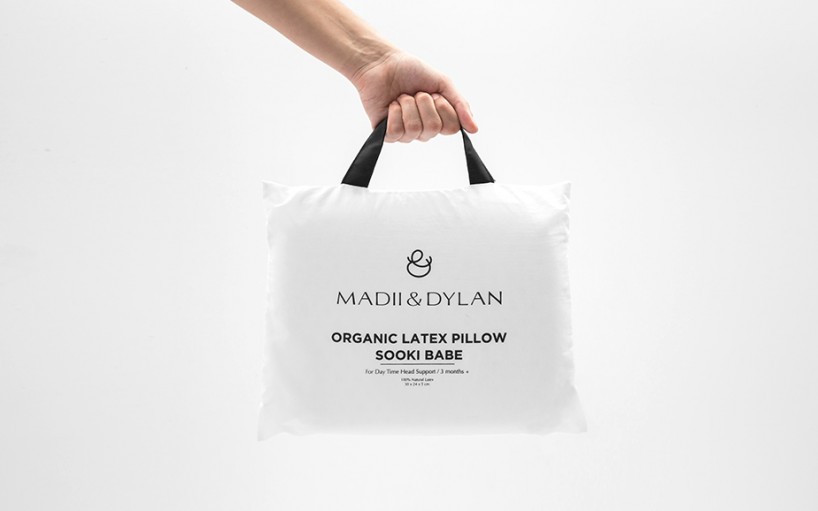 madii & dylan
DB: what are your thoughts on specialisation vs generalisation?
SP: both carry huge value and they require different personalities. I don't think it's a matter of picking a side but rather, it tends to be related to a studio 'leader's' personality. if the person's personality tends to be obsessive and very thorough then specialisation will carry more weight in comparison to a generalised personality which is more dispersed and typically holds more varied interests. for example, mike is more specialised while I lean more towards generalisation.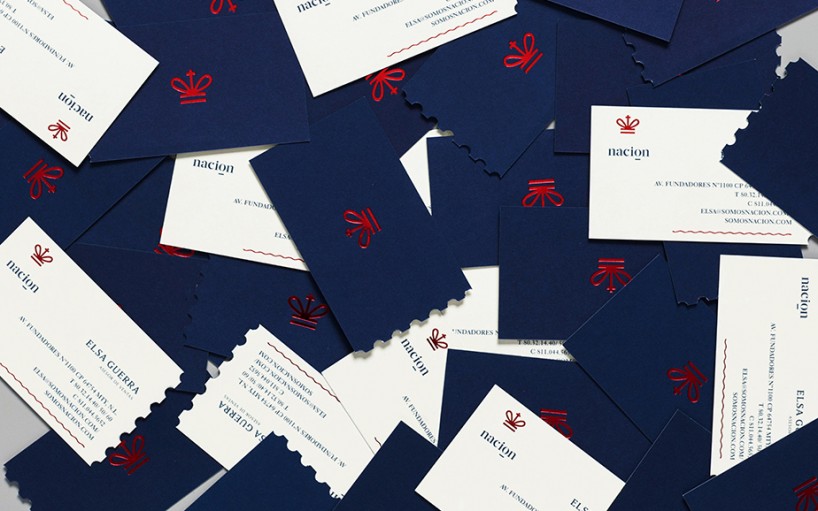 nacion – brand identity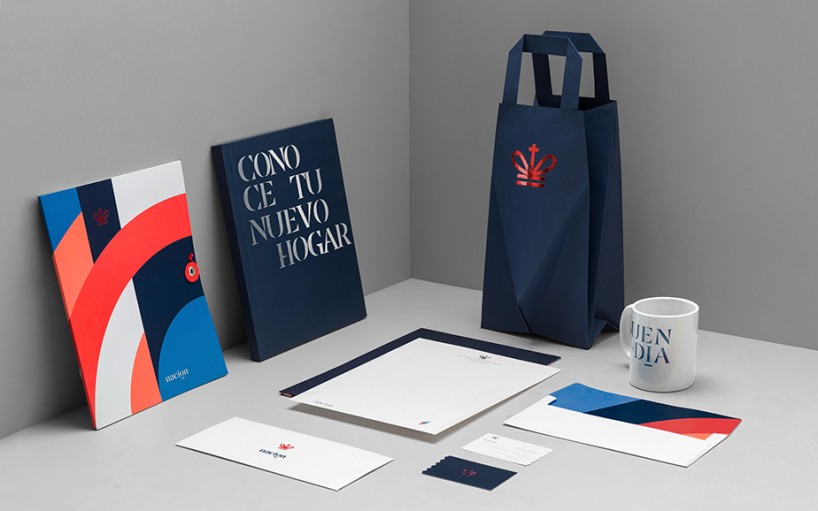 nacion – brand identity
DB: how do you think online design resources have influenced the graphic design being produced today?
SP: these resources have changed the world, I remember when we were students and we saved bookmarks on our internet browsers. I cherished my links for the büro destruct and experimental jetset websites… it was so difficult to find incredible online references back then. now there's too much and the problem lies in filtering what is good and what is excellent work.

neat confections – brand identity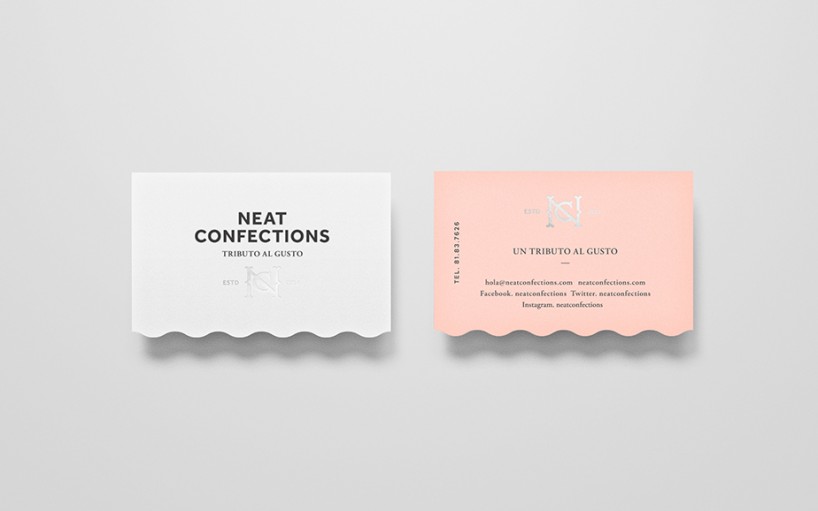 neat confections – brand identity
DB: what are you passionate about besides your work?
SP: starting new businesses and working on personal projects non-stop.
I'm always trying to do more things [in the creative world] such as writing music and screenplays, planning new art pieces for my home… concerning the business world I'm trying to branch out and start a clothing label, open restaurants, create a liquor brand…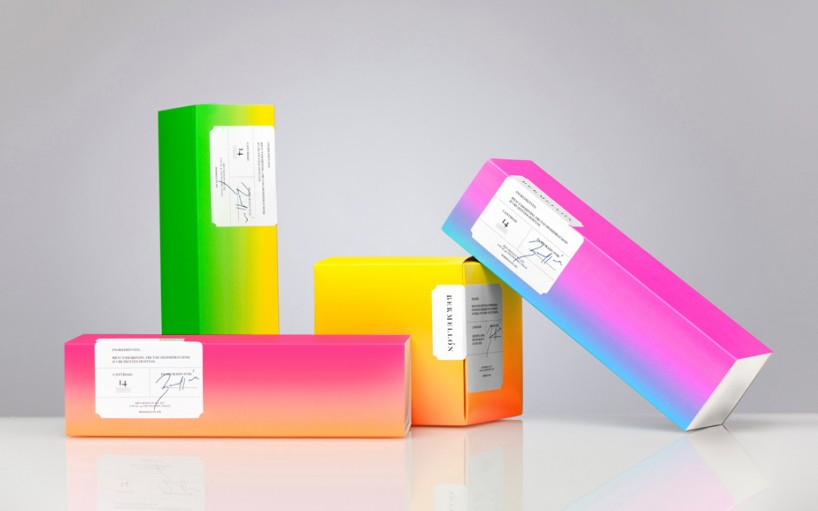 bermellón – brand identity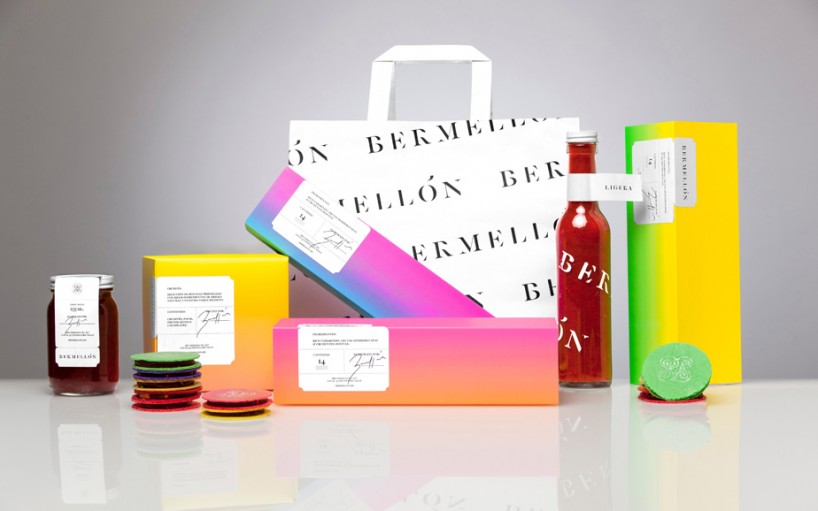 bermellón – brand identity
DB: do you have any superstitious beliefs or rules that you live by?
SP: I'm an overall skeptic and I believe that rules and laws should be openly questioned.
I can say that I live my life by being the most whole and clearest as possible with the people that surround me.
changing someone's way of thinking seems to me like one of the most underrated 'great' attributes.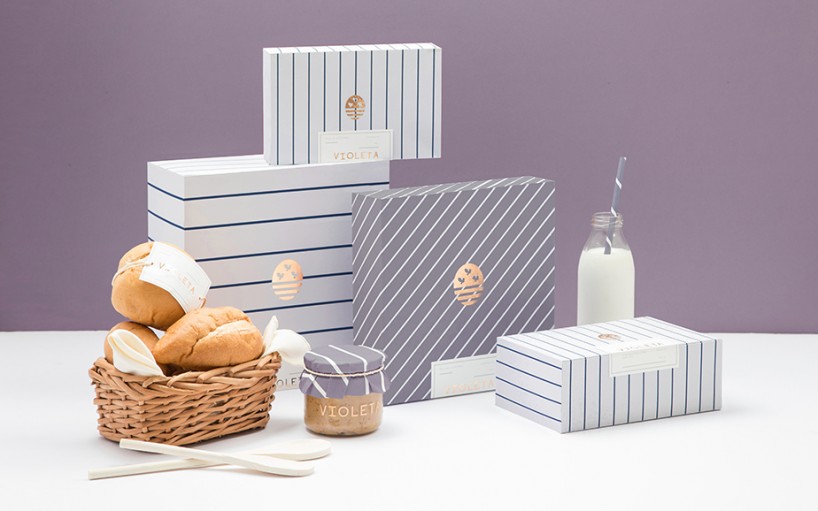 violet – brand identity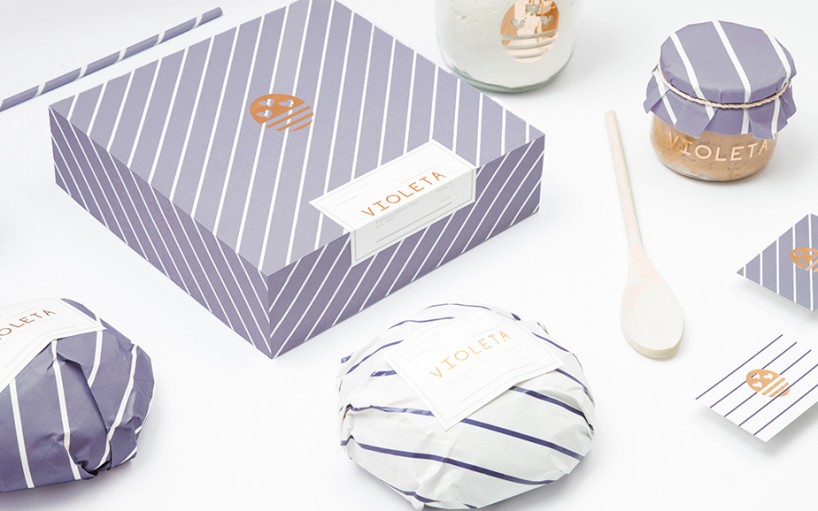 violeta
DB: what's the best piece of advice you have heard and repeat to others?
SP: team up with different people and avoid being redundant.
DB: what's your personal motto?
SP: I don't have one but I think that the one steve jobs used in his speeches is great: 'stay hungry, stay foolish'.
aug 31, 2015
aug 31, 2015
jul 20, 2015
jul 20, 2015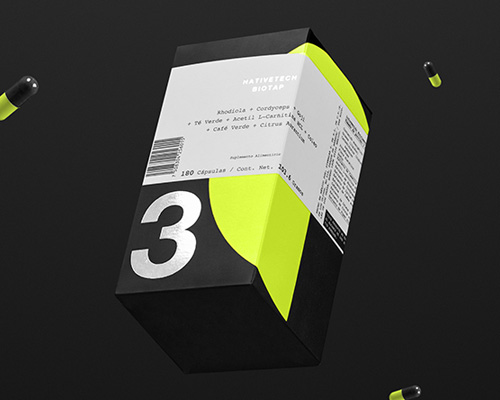 apr 28, 2015
apr 28, 2015
aug 17, 2013
aug 17, 2013
jul 21, 2012
jul 21, 2012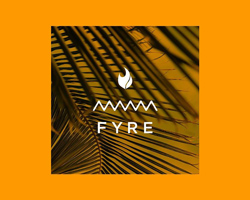 feb 10, 2019
feb 10, 2019
jun 21, 2018
jun 21, 2018
may 17, 2018
may 17, 2018
apr 25, 2020
apr 25, 2020
apr 10, 2020
apr 10, 2020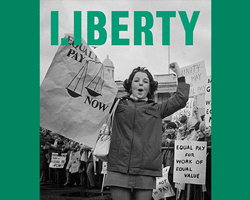 apr 08, 2020
apr 08, 2020
a diverse digital database that acts as a valuable guide in gaining insight and information about a product directly from the manufacturer, and serves as a rich reference point in developing a project or scheme.