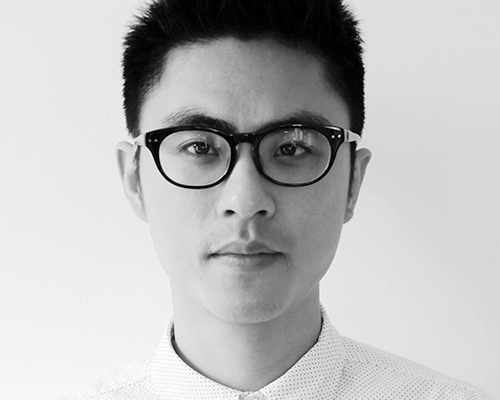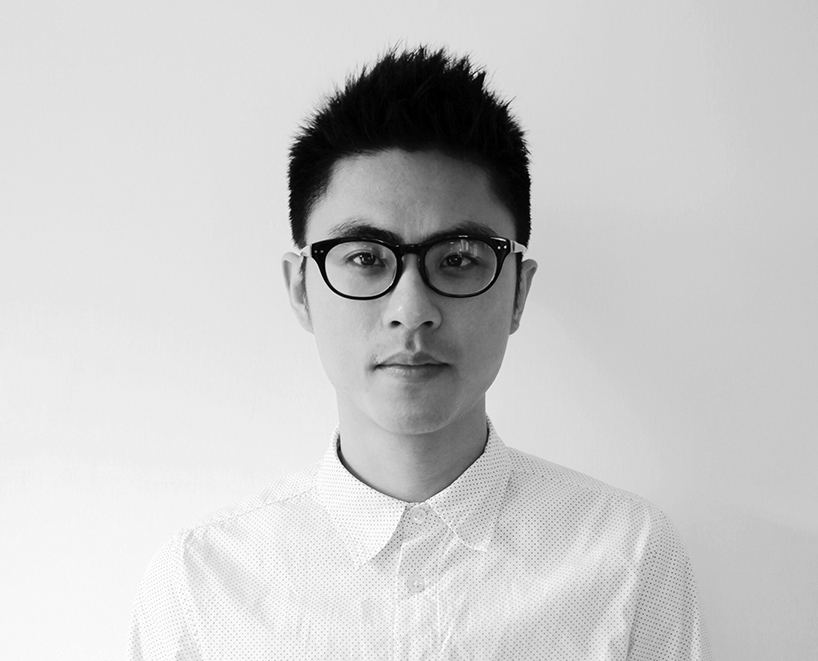 jan 13, 2015
interview with graphic designer ken lo of blow
ken lo, founder and creative director of blow
ken lo is the founder and creative director of blow, a hong kong-based design studio specializing in branding, packaging, environmental graphics and website design. ken told designboom more about his work and influences.
designboom: what originally made you want to become an graphic designer?
ken lo: I wanted to become a designer from a very young age. I remember that when I was in kindergarten, I especially liked drawing robots. at that time I had a classmate who could already draw transformers with perspective, while my robots were basic, just squares and circles. I thought that maybe I didn't have the potential to be an artist or painter but my teacher said my robots were better than that transformer, which encouraged me a lot!
I was also a big fan of the japanese cartoon 'doraemon'. in each episode I was amazed by the inventions of doraemon – this is probably what brought about an interest in problem solving.
sometimes I think that I am a naturally born graphic designer, because my left eye has a seriously weak sight as a result I am almost living in a 2D world.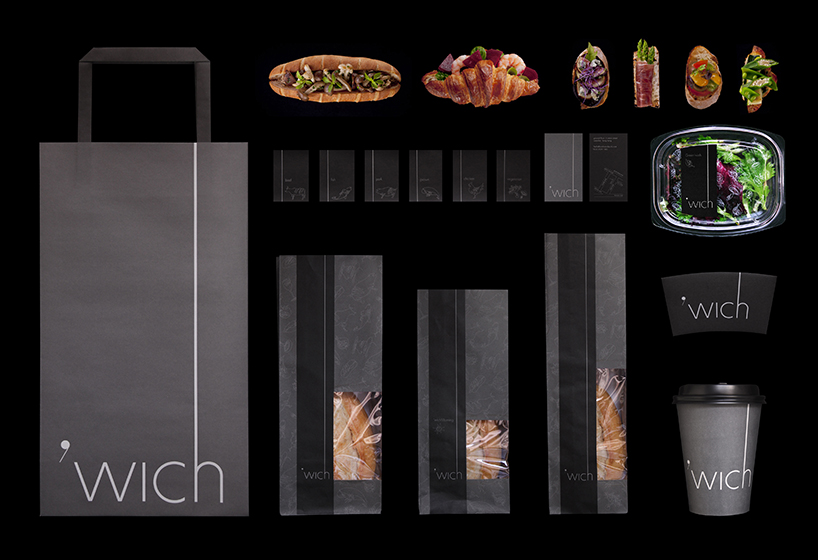 'which brand identity – packaging applications
DB: how would you describe your approach to design?
KL: every time I design, I will think 'what's the purpose of the design?'. this is very important for me. I will prevent to do selfish design. (to achieve what you like but ignore the purpose) finally, the design should have a clear idea and be nicely crafted.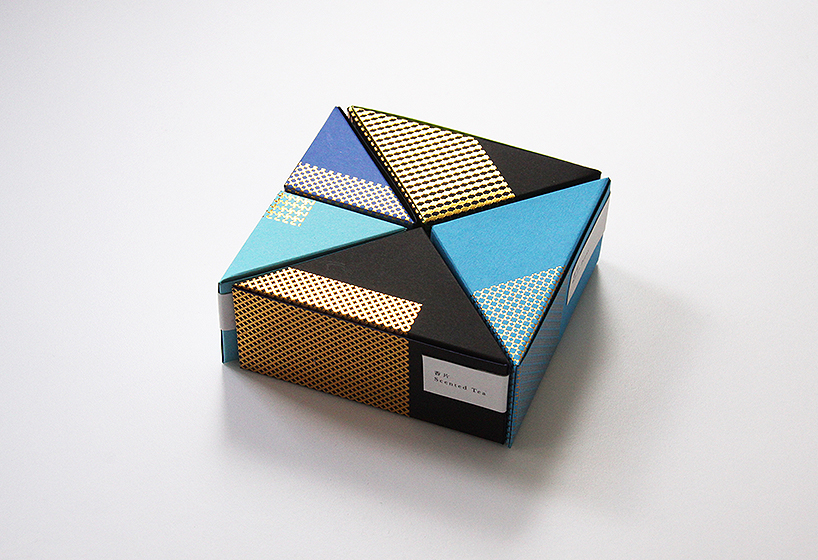 astrobrights chinese tea packaging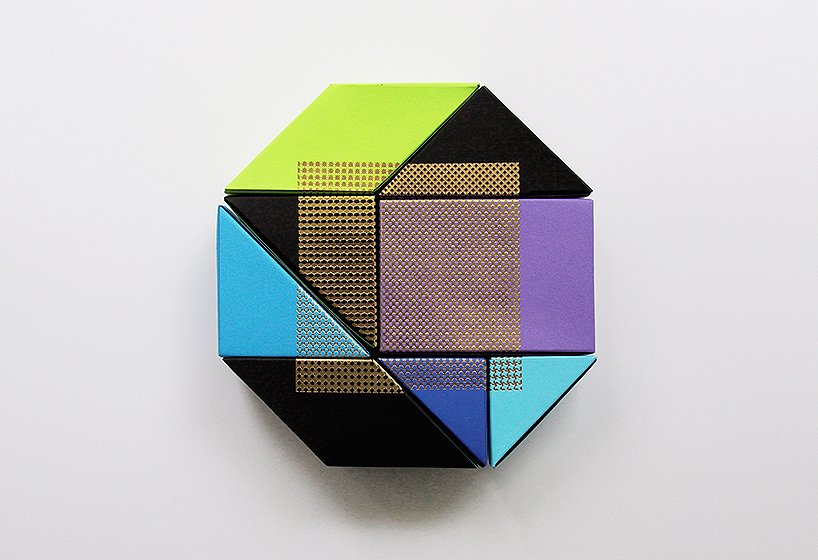 astrobrights chinese tea packaging
DB: who or what has been the biggest single influence on your way of thinking?
KL: living in hong kong I'm surrounded by many different cultures and styles that shape the way I see and think, but I would say that digital media is one of the main influences on my way of thinking. I am not saying I want to do something digital always but rather, I am appreciating the value of traditional media more. we work closely with paper companies to push the limits of the material and printing.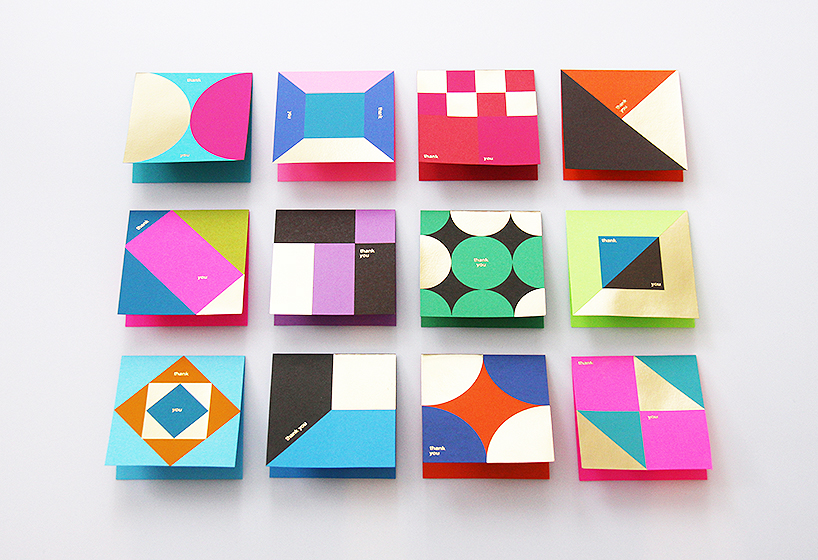 astrobrights thank you cards
DB: what type of brief or project do you enjoy working on the most and why?
KL: I like working on logos and icons. although it is just a small graphic, it has a very great power and potential to become part of history. the 'I love NY' logo by milton glaser is a good example of this, it's so simple but has become embedded in the history of the city and subsequently global popular culture.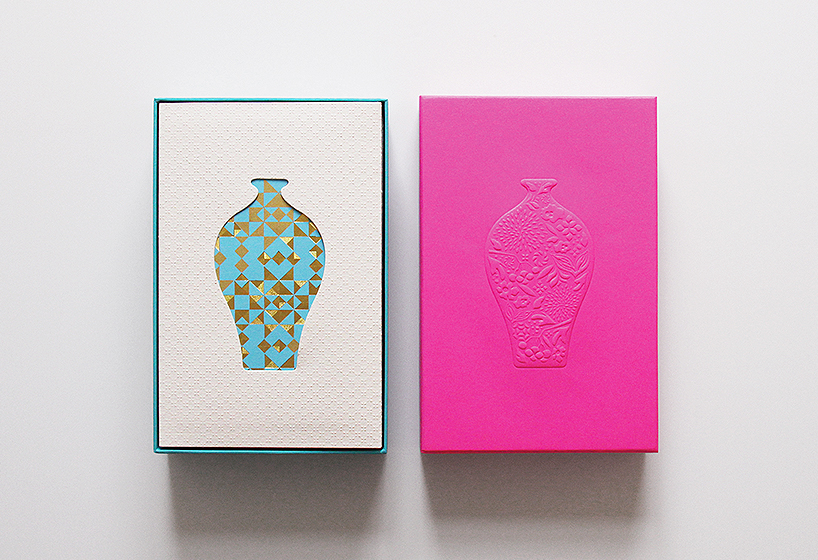 packaging for polytrade paper samples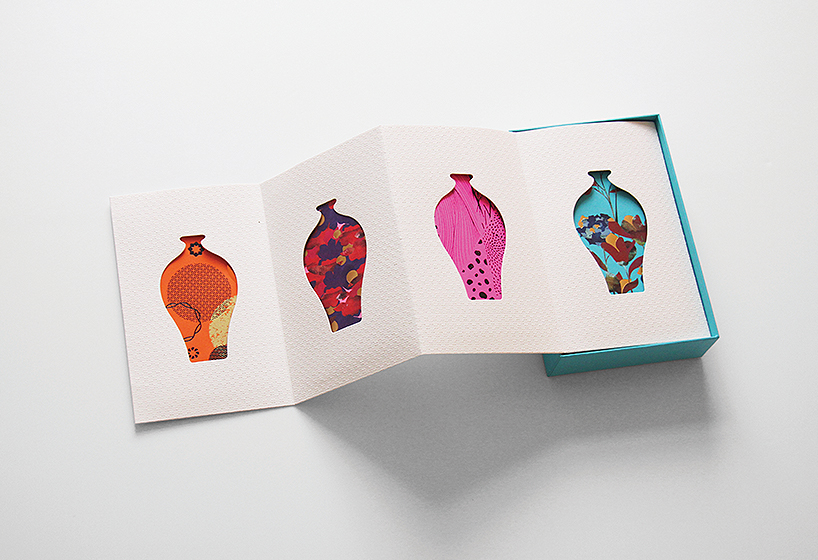 packaging for polytrade paper samples
DB: how do you think online design resources have influenced the graphic design being produced today?
KL: I think is good to have more platforms to showcase different designs around the world. we can always find amazing works. but we need to be very careful to see them and digest them. I can notice that many designers' graphic approach looks similar but without much 'soul' in the work, maybe they see too many references and are working just on a surface level. to avoid this, we should always stay focussed on our own projects and try to reach the best solution.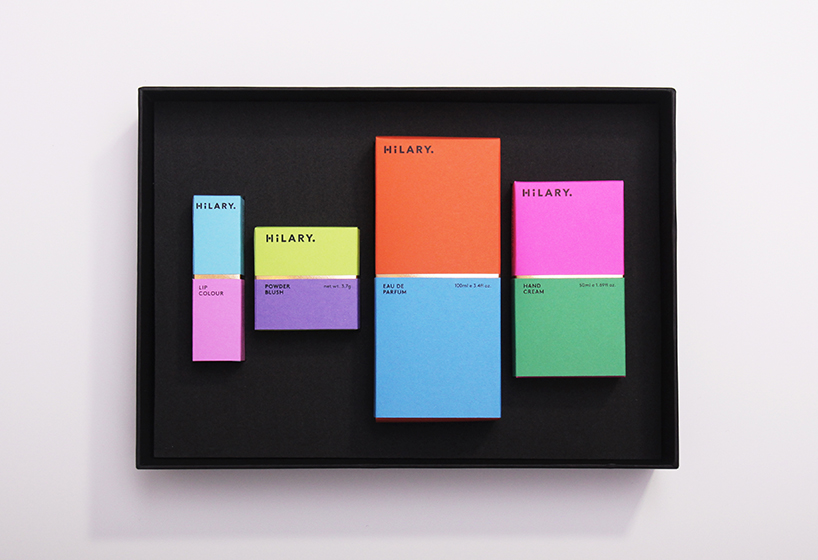 hilary cosmetics packaging
DB: what are you currently fascinated by and how is it feeding into your work?
KL: I have always been fascinated by outer space. I love movies related to space for example gravity and interstellar. when I watch the space scenes in the movies, I always feel moved: we are just a dust in this universe. this year, I will try to design some products. one of them is an umbrella which is inspired by aerolite.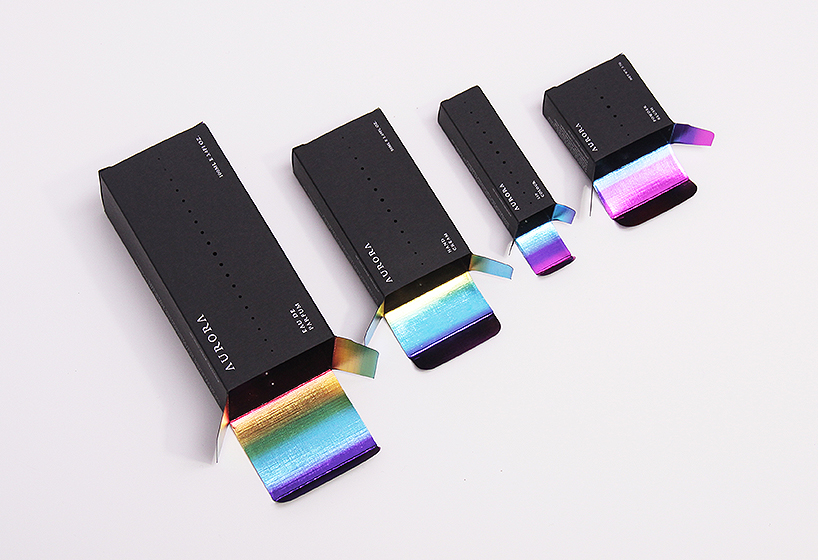 aurora cosmetics packaging
DB: what are you passionate about besides your work?
KL: I like to stay with my family when I'm not working. they are my energy.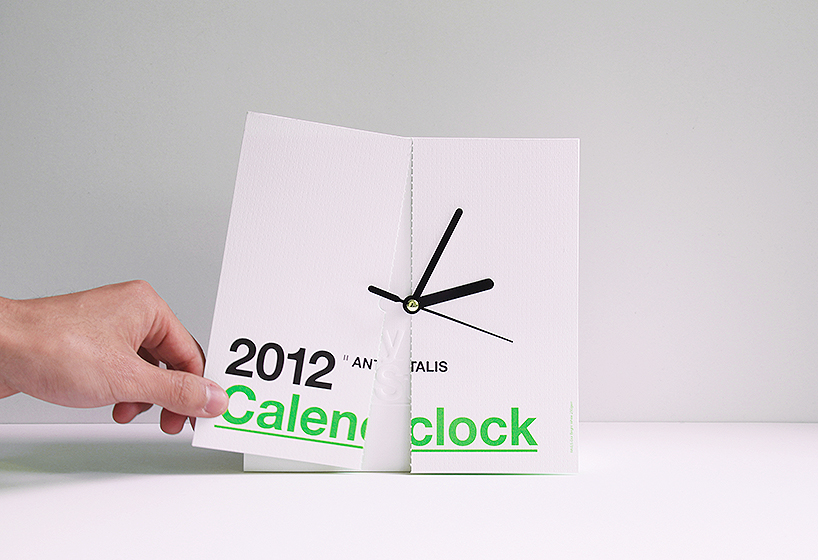 antalis calendar clock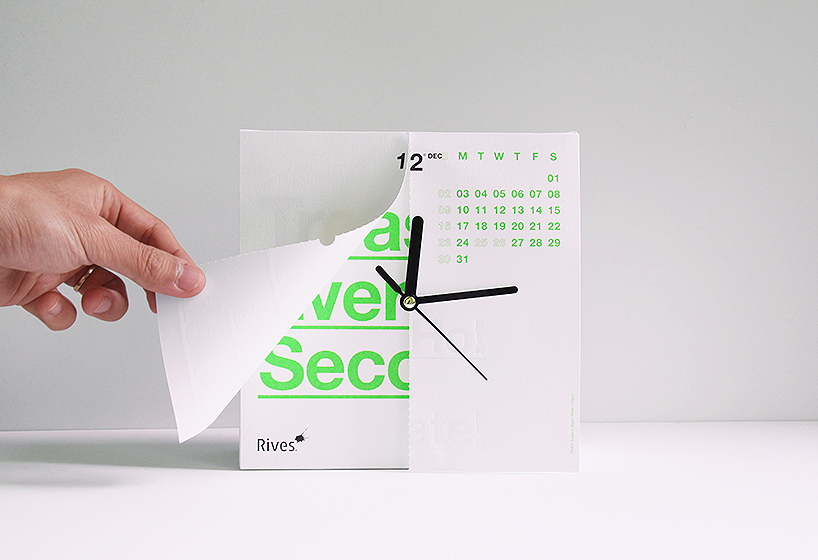 antalis calendar clock
DB: do you have any superstitious beliefs or rules that you live by?
KL: our office has put a green plant with big leaves near the entrance – according to the feng shui theory this welcomes wealth.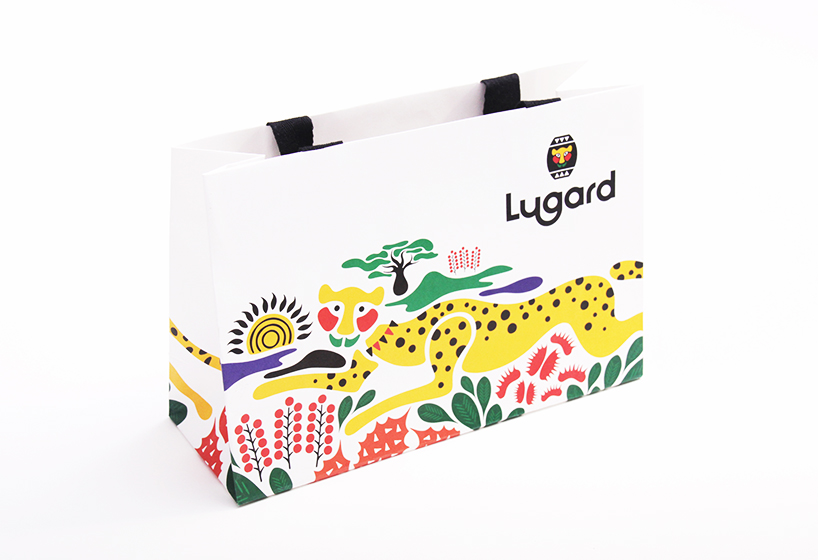 lugard brand identity – shopping bag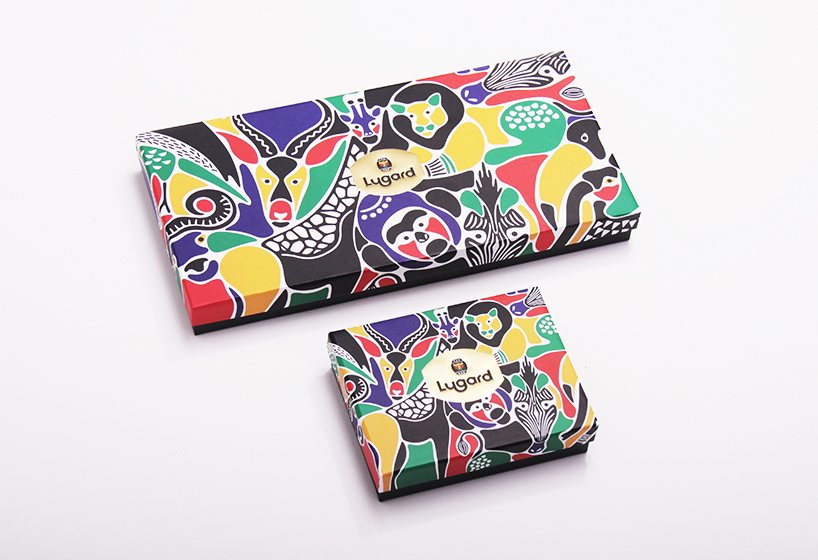 lugard brand identity – gift packaging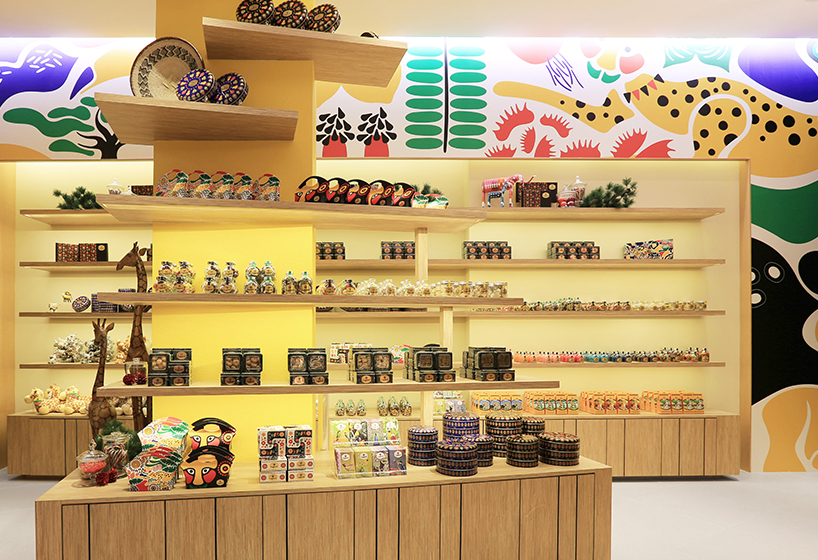 lugard brand identity – in-store environmental graphics
DB: what's the best piece of advice you have heard and repeat to others?
KL: when you are designing something don't think about what other designers will think of your work. instead, focus on what the target audience will think.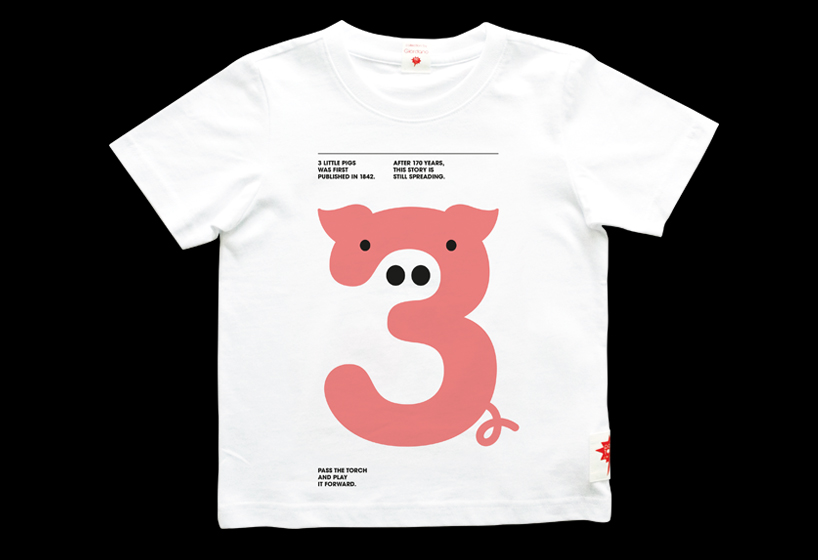 three little pigs t-shirt for giordano
DB: what's your personal motto?
KL: life is short, do something that makes you happy.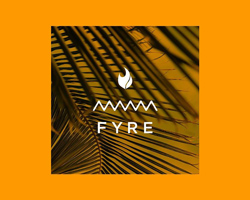 feb 10, 2019
feb 10, 2019
jun 21, 2018
jun 21, 2018
may 17, 2018
may 17, 2018
oct 04, 2017
oct 04, 2017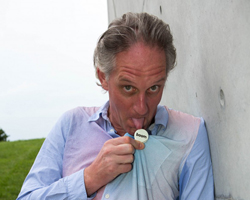 jul 29, 2016
jul 29, 2016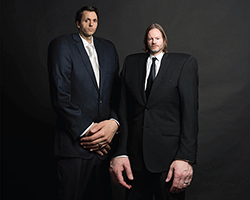 feb 21, 2016
feb 21, 2016
logos
(200 articles)
apr 25, 2019
apr 25, 2019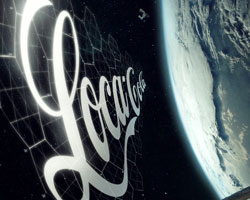 apr 16, 2019
apr 16, 2019
feb 11, 2019
feb 11, 2019
a diverse digital database that acts as a valuable guide in gaining insight and information about a product directly from the manufacturer, and serves as a rich reference point in developing a project or scheme.