mark bloom (mash creative) – design director at socio design
mark bloom, also known as mash creative, is a graphic designer, author and design director at socio design, london. the studio develops brand identities, graphic design across various mediums. he told designboom more about his influences, design process and most rewarding projects.
designboom: what originally made you want to become an graphic designer?
mark bloom: I've always loved drawing, even from a very early age I decided that when I grew up I wanted a job in the creative industry – either that or become a fighter pilot!
at the age of 14 I was awarded with a book on graphic design and was fascinated with the diversity of work in it. after two weeks work experience at a graphic design studio when I was 15 it was clear from me that's what I wanted to do.
after receiving my A-levels in art & design I went on to take a 1 year foundation course in art followed by a 3 year degree in visual communication design at middlesex university, london.
I was very fortunate to land my first design job just 2 weeks after graduating from university in 1998 and have been working as a graphic designer ever since then. throughout my career I have always worked within small design studios and in 2009 set up my own – mash creative.
I set up my business at home where I worked for nearly 2 years before finally getting my own studio space close to where I lived in woodford, essex. In 2012 I moved studios to share space with design friends socio design where I have been ever since. at the beginning of this year I took an exciting change in career direction, partnering up with socio design where I am now employed as design director.
mash creative continues to operate alongside socio design which allows me to service my existing clients. any new client work we now take on is a collaboration between myself and socio. by doing this we are able to offer a comprehensive range of services, from brand strategy to digital design.

mash creative logo poster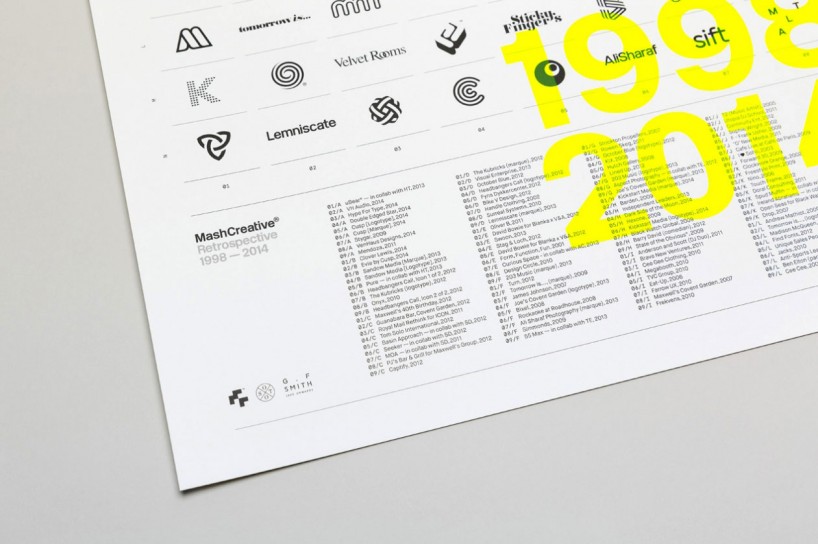 mash creative logo poster
DB: how would you describe your approach to design?
MB: I try to take a minimal, clean and considered approach to my design work. I listen to what the client wants and will try to answer the brief in the most unique and creative way I can.
DB: who or what has been the biggest single influence on your way of thinking?
I am hugely inspired by swiss modernist design, grids and minimalist logos. wim crouwel, josef müller-brockmann and massimo vignelli are my design heroes and I often look to their work for inspiration.
I was fortunate enough to design a poster recently for husmee studio graphique! in association with vignelli associates as part of an exhibition to commemorate the life and work of massimo vignelli which was a huge honor.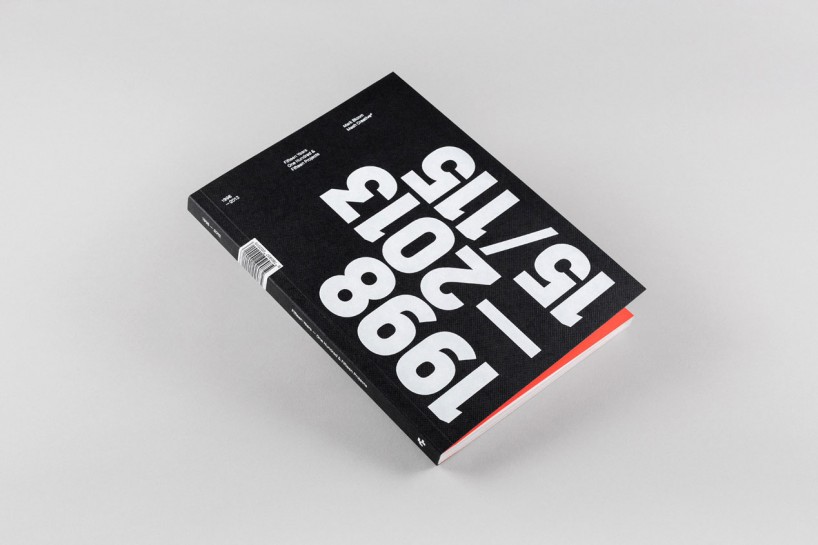 15 years of mash creative book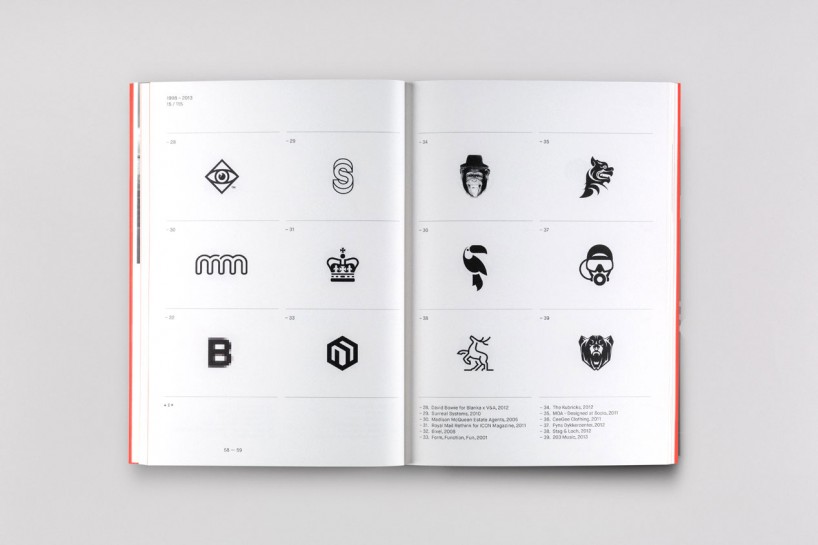 15 years of mash creative book
DB: what would you say is your strongest skill?
MB: identity and branding – during my career I have designed over 150 logos. I am always trying to better myself and strive to find the perfect solution to each brief.
I recently received a lovely compliment on behance — 'bruni munari said 'to complicate is simple, to simplify is complicated. … everybody is able to complicate. only a few can simplify.' and you are doing it so good!'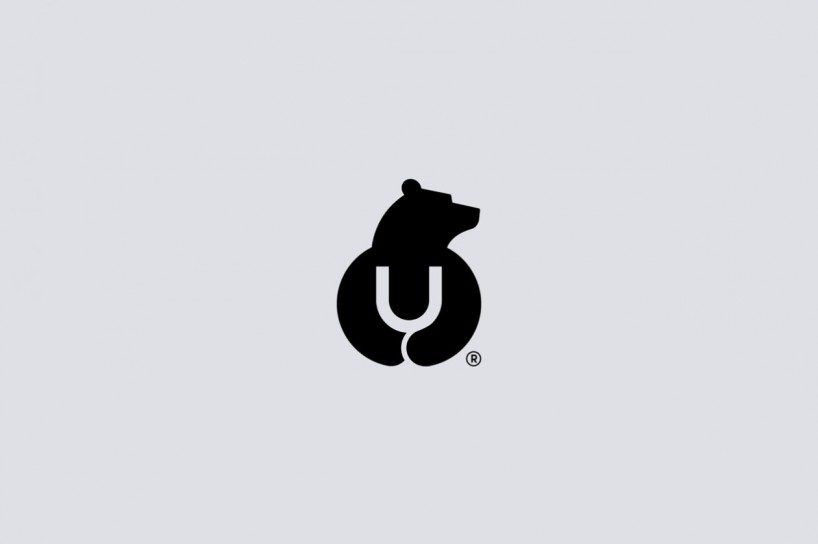 uBear identity – logo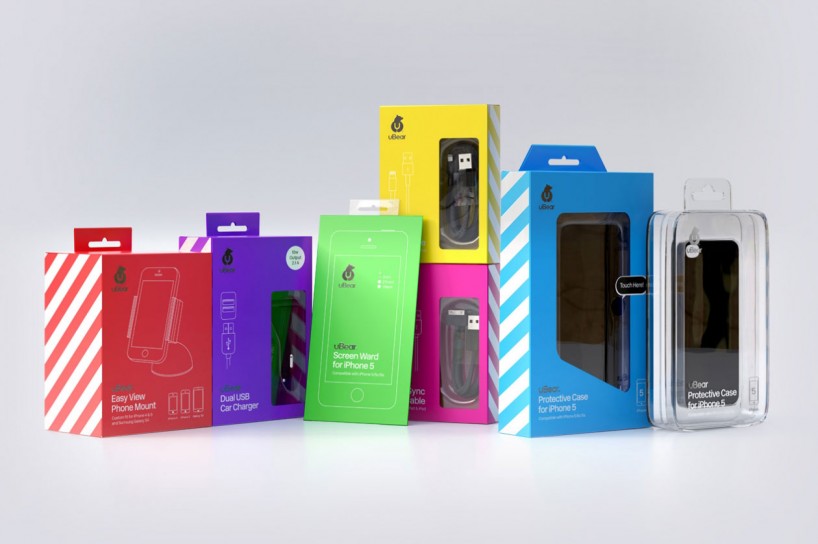 uBear identity – packaging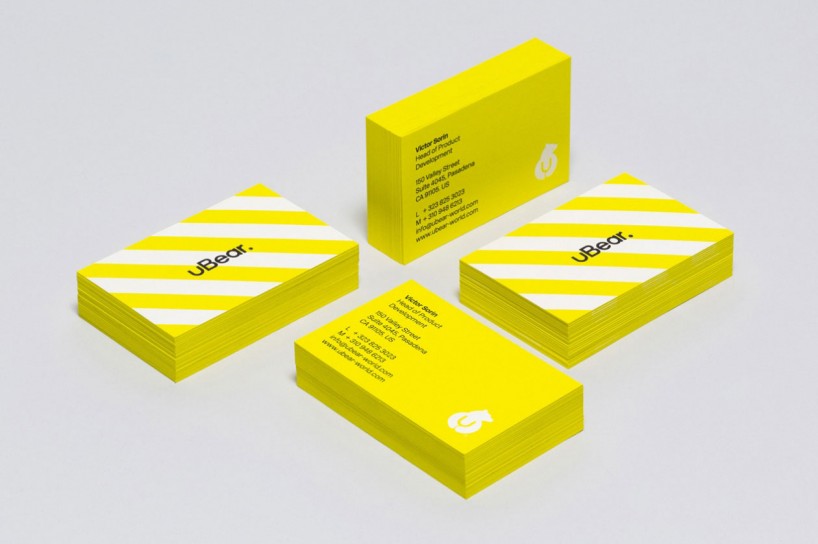 uBear identity – business cards
DB: what type of brief or project do you enjoy working on the most and why?
MB: anything that challenges me creatively, whether that be an identity project, packaging design or website – I want to be excited to work on it.
aside from client work I also enjoy working on personal projects. over the years I have designed numerous limited edition posters, merchandise, self published two design books and even created my own typeface. as I've got older it has become increasingly difficult to find the time to work on self-initiated projects but this year I hope to work on and release a pro-version of my typeface RM regular which will also be available as a web font.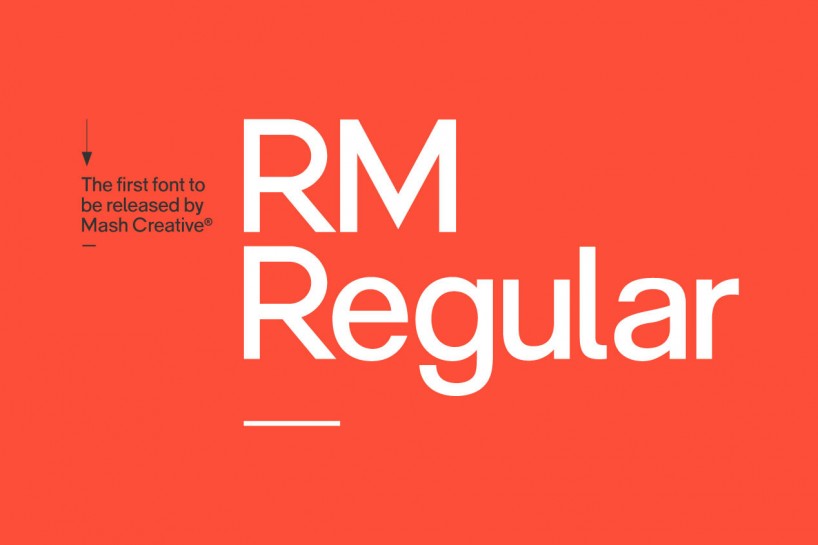 RM font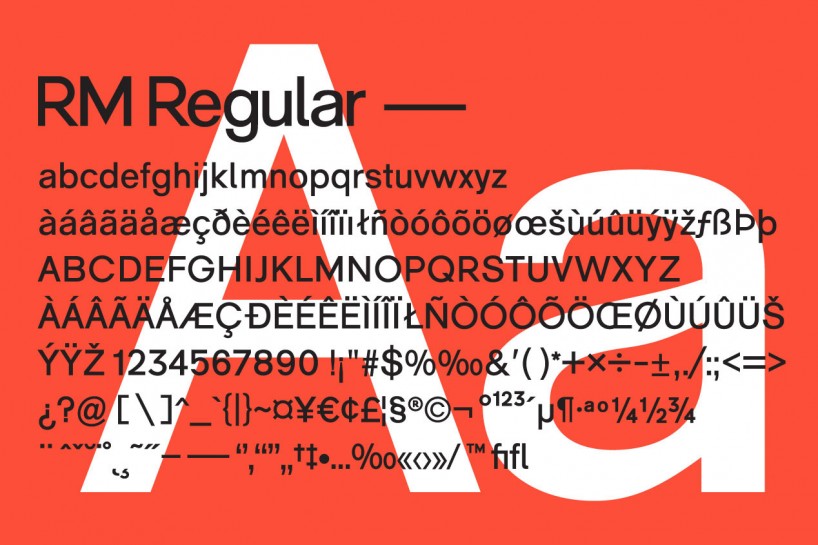 RM font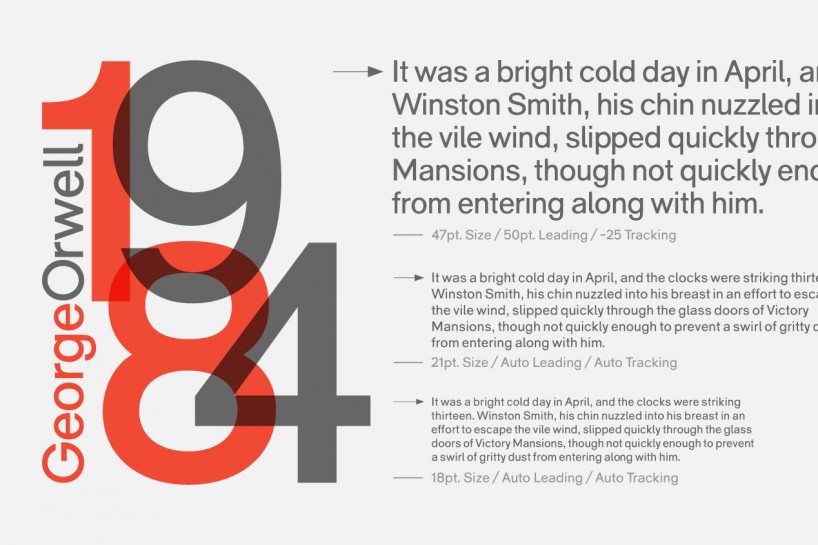 RM font
DB: what are your thoughts on specialisation vs generalisation?
MB: its good to specialize or at least be recognised in one area of design, for me it is identity design that I am most comfortable with and possibly most recognised for.
it would be great to be good at every aspect of design but for most of us (designers) this simply isn't possible. I would rather be a specialist than a jack of all trades, master of none.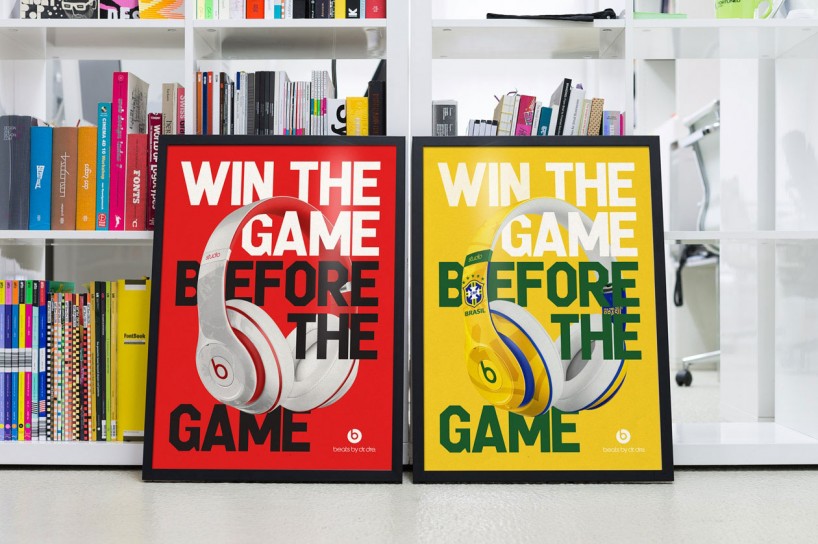 beats by dre posters
DB: how do you think online design resources have influenced the graphic design being produced today?
MB: I'm going to sound really old saying this but when I was at university and even in my first job we didn't use computers for research at all, mainly because there was very few of them out there! instead we used books and magazines. the first website I remember seeing early on in my career that gave huge inspiration to my work was the designers republic site, they really did set the benchmark for online designers portfolios.
today it is so easy to find design inspiration online. I have a ton of bookmarks to other designers sites, blogs, flickr pages and pinterest boards. online design resources can have a negative effect in that some designers can be influenced by current design styles and trends, often resulting in work looking quite similar. on the whole though, I think that I for one am a better designer for having these resources available, it means I spend less time scratching my head wondering what to do and more time drawing inspiration from things I have seen online.
blogs have had a significant role in helping to raise my profile as a designer over the years, this has helped in giving me greater exposure to potential new clients and showcase my work to the world.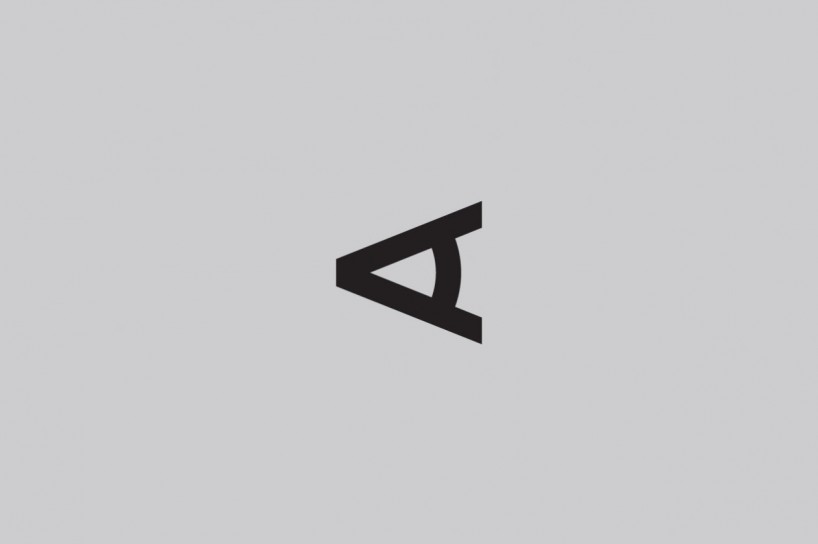 al sharaf (photographer) identity – logo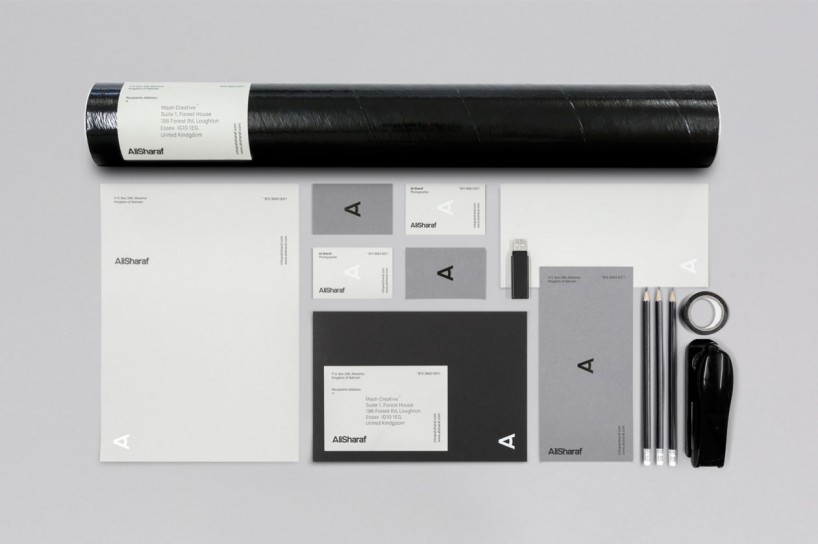 al sharaf identity – stationery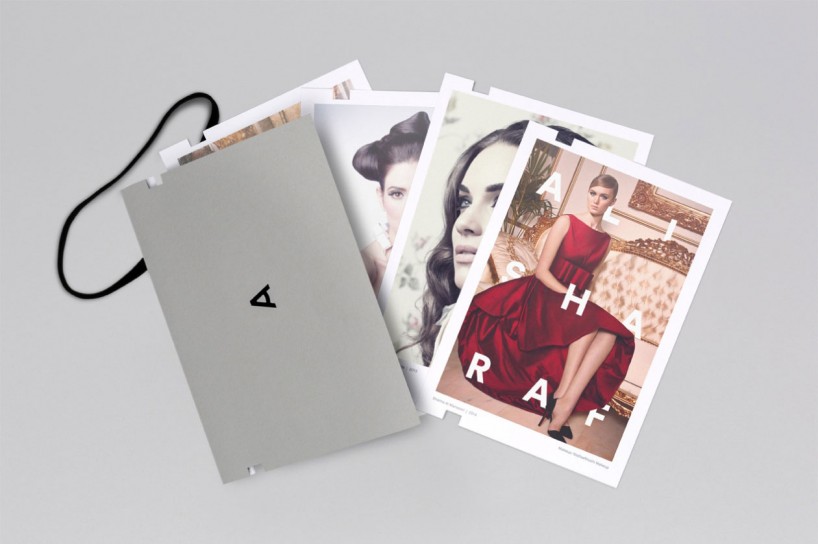 al sharaf identity – print portfolio
DB: what are you currently fascinated by and how is it feeding into your work?
MB: it may sound clichéd but its true, inspiration can come from almost anything and from anywhere, whether it be from packaging at the supermarket to an interesting interior design colour scheme.
I'm not so sure if it is necessarily feeding into my design work but I am also particularly fascinated by japanese tattoos. I follow lots of tattoo artists on instagram and am fascinated by their works. last year I got my first full sleeve tattoo and this year I plan on getting another full sleeve for my other arm.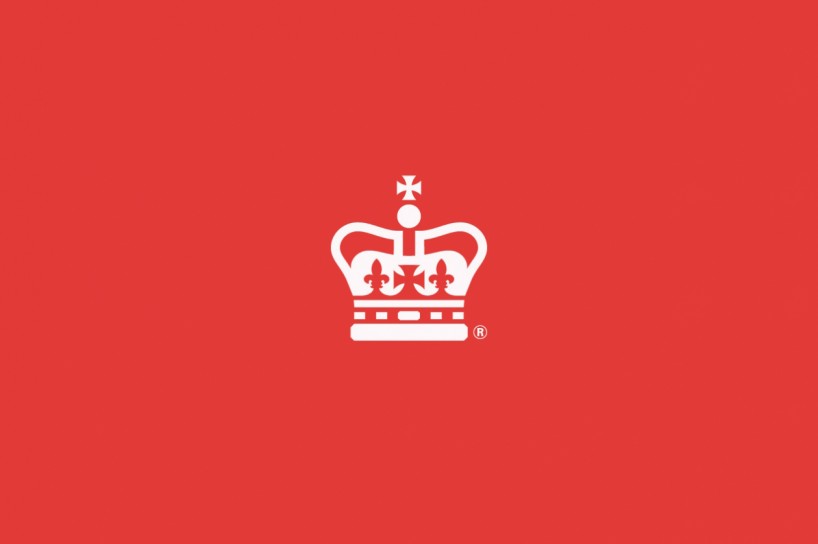 royal mail (proposed) identity – symbol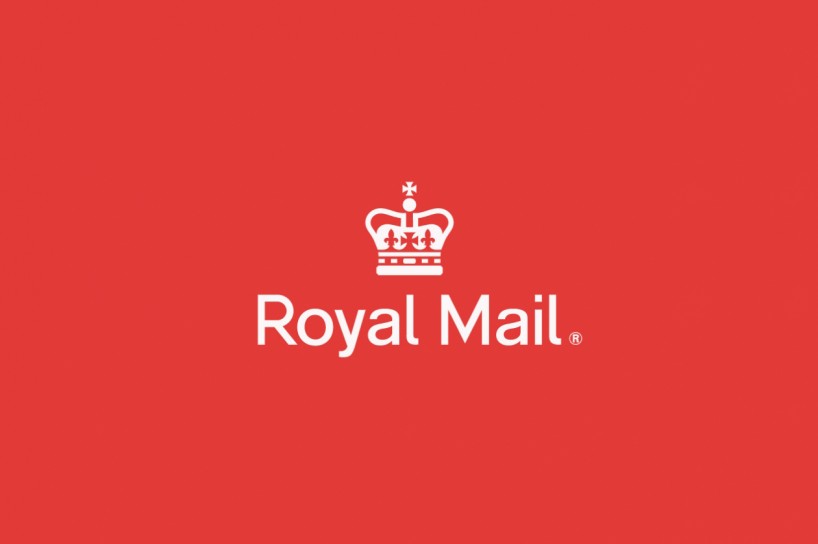 royal mail (proposed) identity – logo
DB: what are you passionate about besides your work and family?
MB: I love being a graphic designer and couldn't imagine doing anything else. If you don't love what you do as job then you probably shouldn't be doing it at all. even after 16 years in the industry I still look forward going to work each morning, particularly if I'm working on an exciting project. mark tessier landscape architecture identity – logo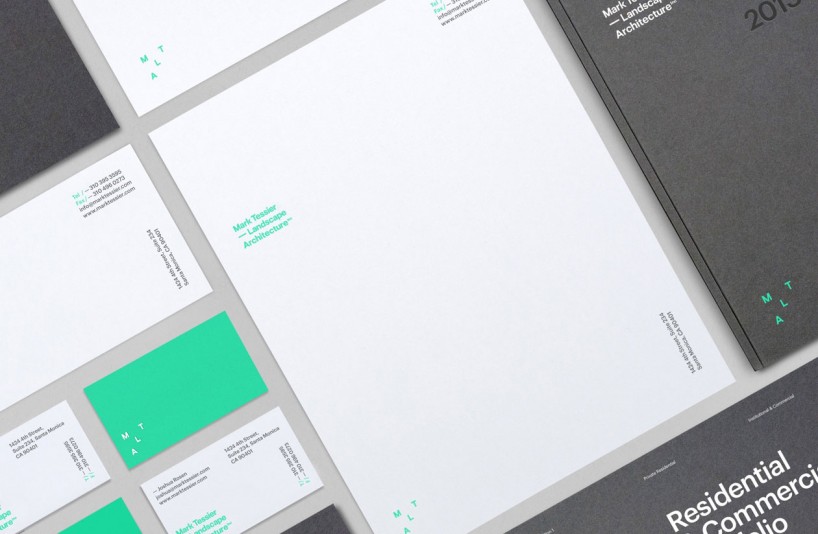 mark tessier landscape architecture identity – stationery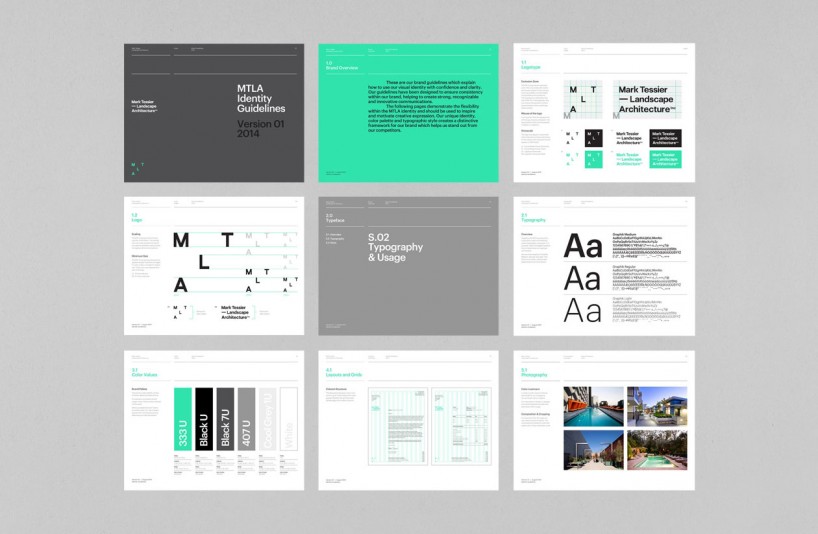 mark tessier landscape architecture identity – guidelines
DB: how do you keep yourself fresh?
MB: I am fortunate to work alongside a group of talented graphic designers at socio, we often ask each other for advice and seek 'honest' feedback from one another.
probably like most designers I like to check out design blogs to see what is current and also to see what other designers are putting out. I find pinterest and flickr particularly useful for looking at design work, both old and new.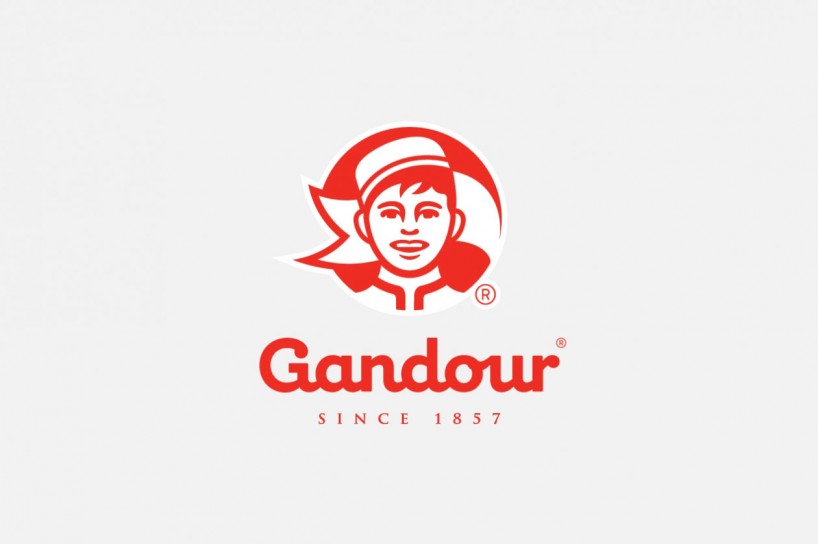 gandour identity – logo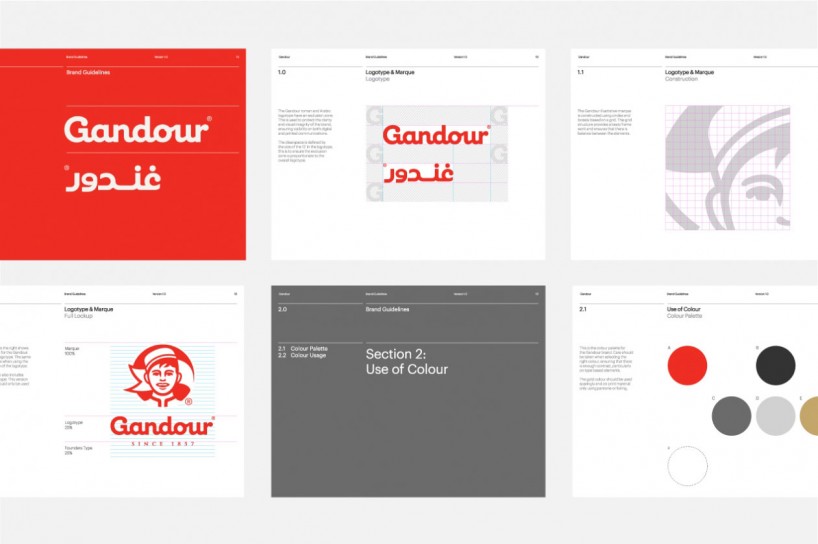 gandour identity – guidelines
DB: do you have any superstitious beliefs?
MB: I am a VERY superstitious person, I won't walk under ladders, I knock on wood, I even salute when I see a magpie (which can be embarrassing when out in public). at work I have 3 maneki-neko (lucky chinese cats) which face the entrance doors to help bring in luck and new business. all that said, 13 is actually one of my lucky numbers!
in life I try to be a very positive, optimistic person – I hate negativity. I try to bring this positive attitude to my work – in the way I approach a brief, the way I talk to clients and even the way I converse with my work colleagues. I couldn't agree more with anthony burrill's famous poster quote 'work hard and be nice to people'.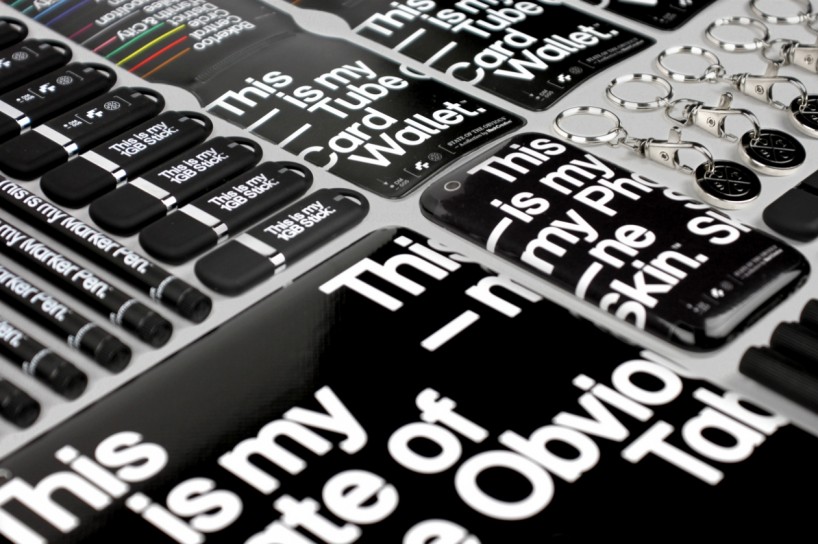 state of the obvious accessories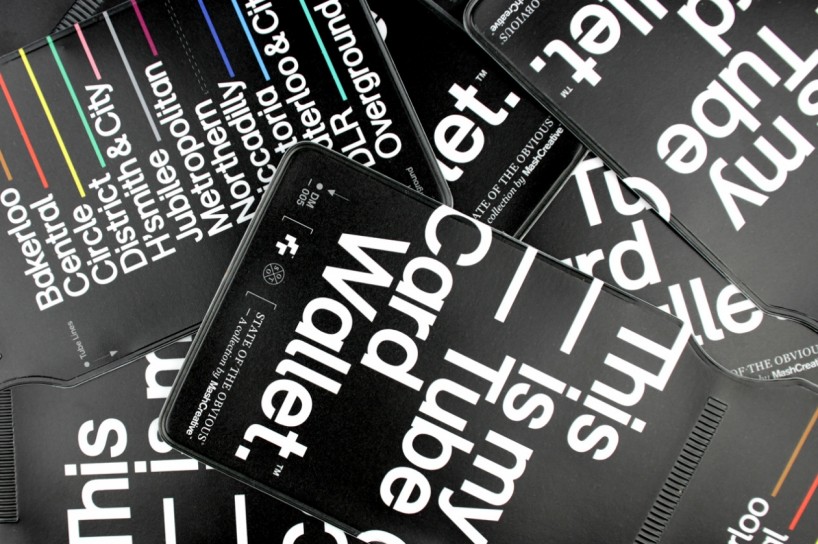 state of the obvious accessories
DB: do you have any personal mottos or self imposed rules?
MB: yes, I have several self enforced rules, which are the same today as they were when I first started designing identities. I strongly believe they are the key to creating a simple, memorable and successful logo design;
1: less is more – some of the most recognisable brands in the world use a simple marque or logo type – for example, think how simple the nike swoosh is. when I create an identity I want the marque to be recognisable in its own right.
2: if in doubt – simplify! (see rule 1). strip away anything that may make the logo look fussy or overly complicated.
3: for me a good logo should remain timeless. it is all too easy to design to a trend but a logo should have longevity.
4: scalability – consider how the logo will look large and small. it is important that it remains legible, even when scaled down small – on a website for example.
5: if it works in black, it should work in any colour.
lastly, smile, work hard and be nice to people!
a diverse digital database that acts as a valuable guide in gaining insight and information about a product directly from the manufacturer, and serves as a rich reference point in developing a project or scheme.
designboom will always be there for you
milan, new york, beijing, tokyo

,
since 1999