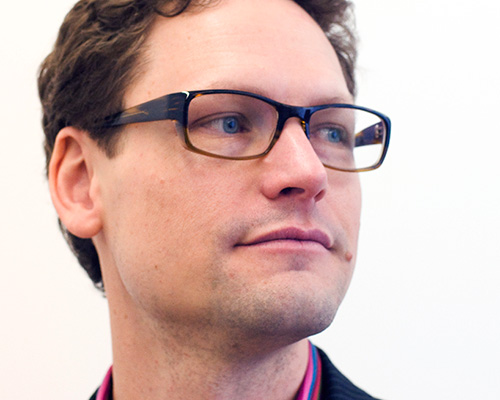 mar 20, 2014
interview with jake barton, founder of local projects
at the recent design indaba conference, designboom spoke to jake barton, the founder of local projects, an award-winning media design firm based in new york that works with cultural institutions and public spaces.
DB: please can you tell us about your background?
JB: I designed interior architecture for museums, but was always obsessed with the ways in which crowds of people, the audience really, could tell the story of the exhibitions better than the curators. whether its a world war II exhibit, or an exhibition on cars, the expertise in the crowds was always so clear, I always wanted to find a way to harness those voices. when technology and the internet really blew up, I realized that was it, quit my job and started local projects.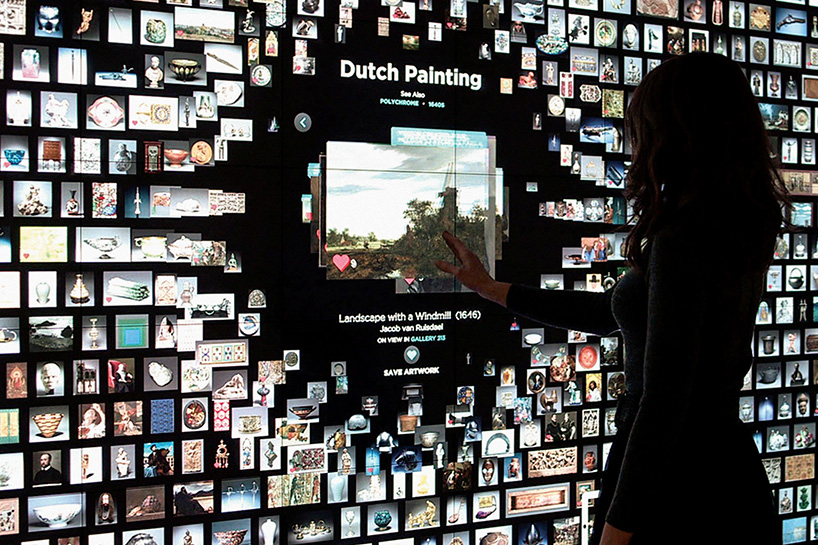 gallery one – the cleveland museum of art, 2013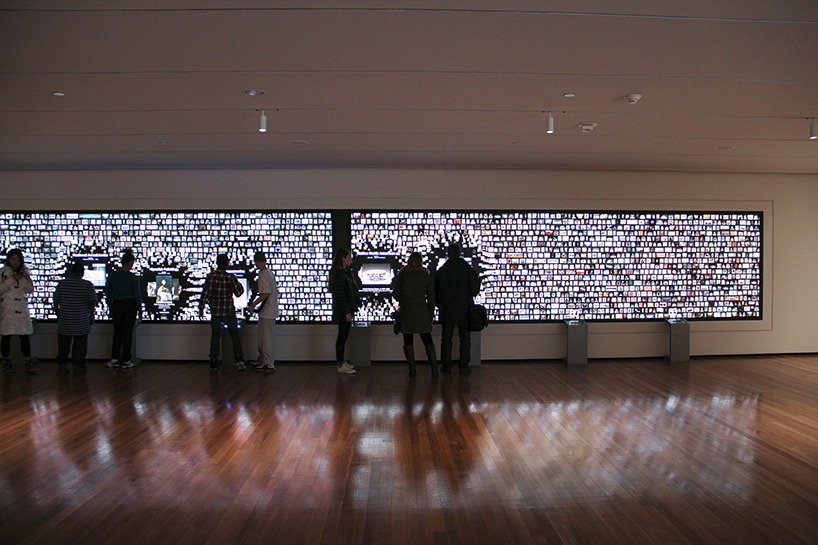 a suite of new interactive installations transform the art museum experience. visitors can explore digital versions of the artworks, gathering ideas, and seeing the original context of the artworks themselves.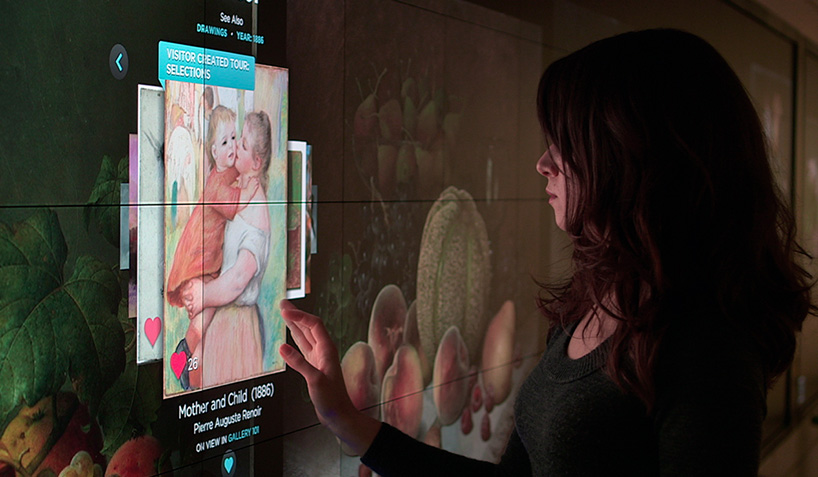 an expansive interactive wall allows multiple visitors to see all 3,000 artworks on display at the same time, inviting them to curate their own experiences by exploring connections between artworks.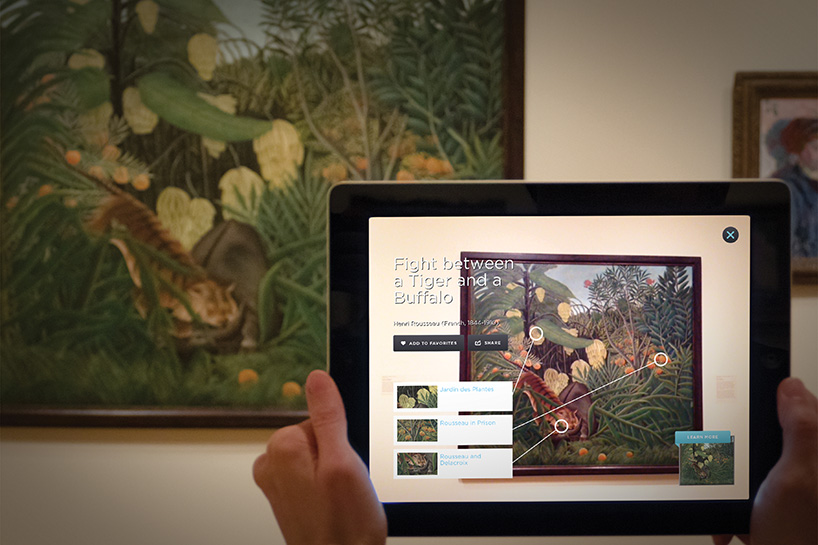 custom tours can be connected to a new iPad application that allows visitors to both navigate the museum through a director's tour and take tours made by other visitors.
DB: how would you describe your day-to-day role and responsibilities?
JB: I'm involved with around 2/3 of the studio's projects creatively, and I run the studio's larger structure and creative direction, so I also spend lots of time with clients, presentations and then doing public talks and lectures.
DB: what would you say is your strongest skill?
JB: the instinct to tell stories, both for projects, and also about projects has been an incredible asset. its a natural instinct for me, and helps to both develop the creative, but to also really frame things for collaborators and clients.
DB: which project has given you the most personal satisfaction to date?
JB: it's between gallery one and the 9/11 memorial museum. both have had such big impacts on me personally, and have both been reported as 'game changers' for the interpretive spaces.

BIG HEART NYC, 2012 (in collaboration with BIG)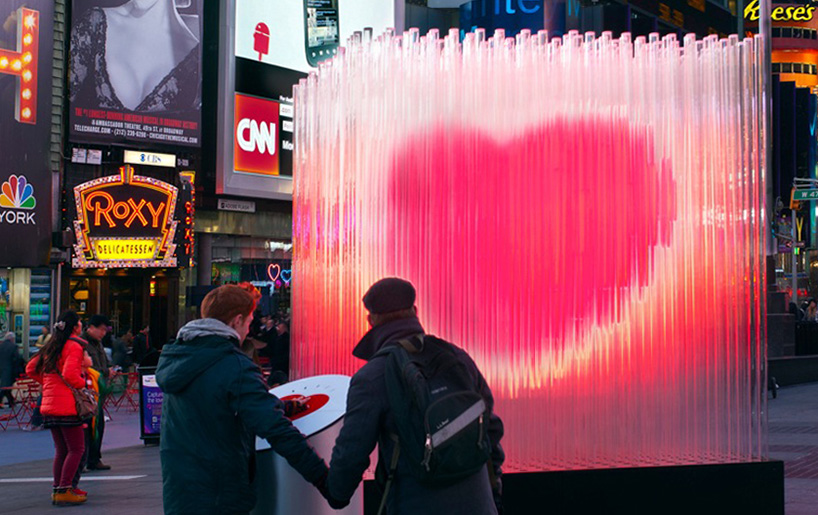 BIG HEART NYC was made of a series of acrylic tubes embedded with red LEDs that pulse slowly. when the adjacent podium is touched, the heart beats faster. the more people that touch the podium and in turn each other, the faster the heart will beat and the brighter it will glow.
DB: what are your thoughts on specialization vs generalization?
JB: I don't see a conflict between the two. I have deep skills and wide skills, and employ both with regularity. you need to have a point of view, rooted in a particular skill set, but you also need to be aware and able to reach into many many other worlds. that's the nature of being a designer.
DB: what is something that you are currently fascinated by?
JB: how people learn through experience versus abstract thinking. how humans increasingly offload their own will and agency onto algorithms and digital platforms. how humans are becoming more human, all through the help of technology. all of these help to further our work on making interfaces more human in general. all we think about is making technology more human.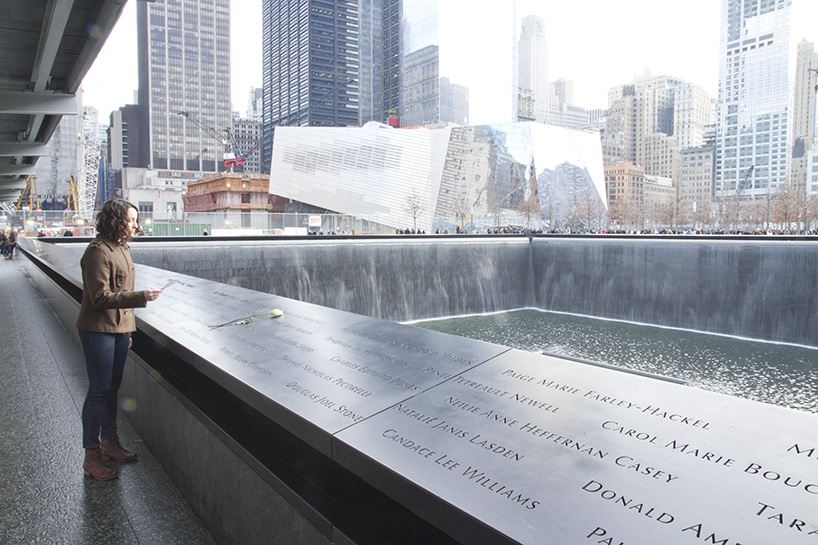 9/11 memorial names arrangement software (in collaboration with memorial designer michael arad), 2009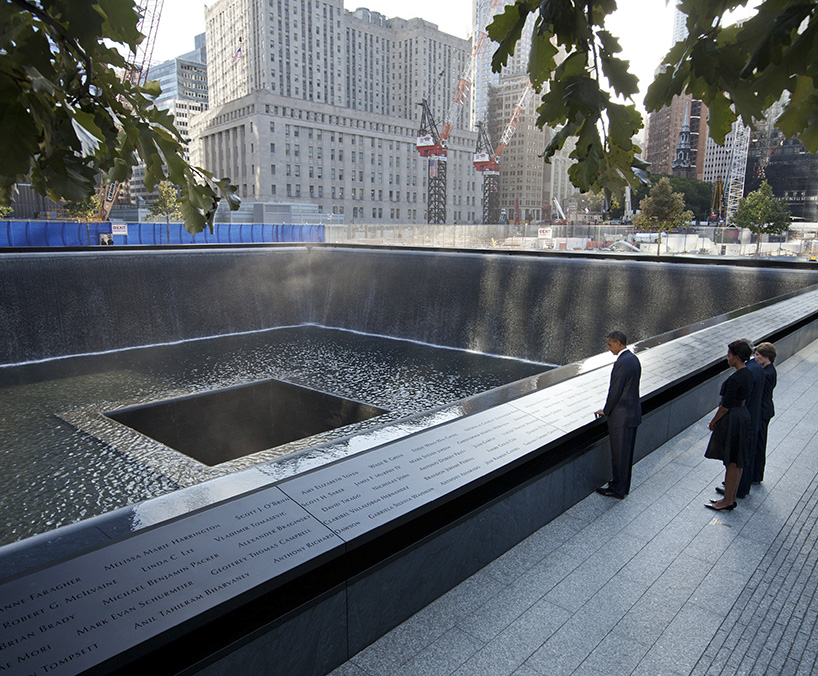 local projects created a custom software application to assist in creating the arrangement of the almost 3,000 names of the men, women, and children killed in the attacks of september 11, 2001 and february 26, 1993.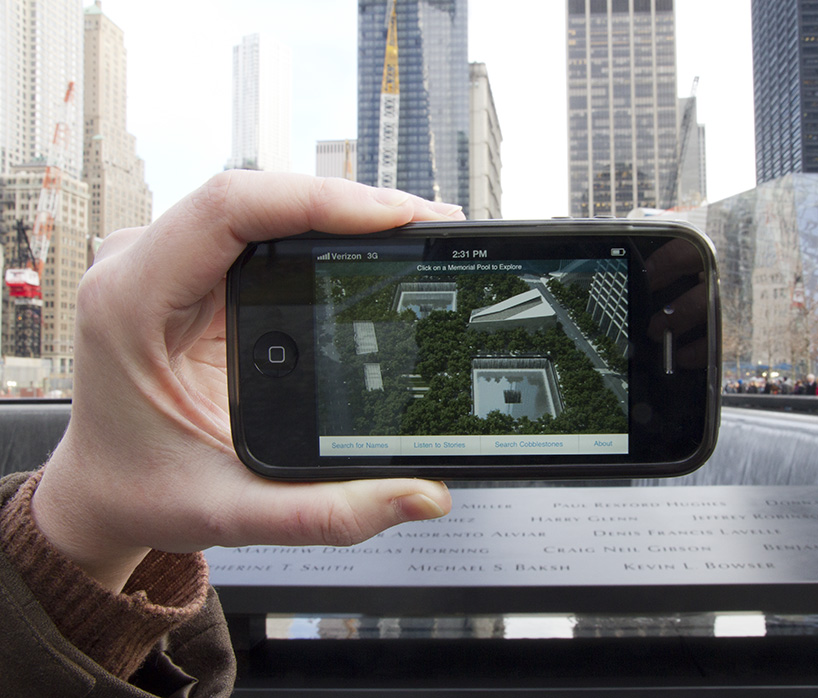 9/11 memorial guide, 2011 – an indepth guide to the 9/11 memorial site that can be viewed online and on information kiosks.
DB: how do you keep your ideas fresh?
JB: the world is changing so fast around us that I don't find it an issue. if your goal is to make vibrant meaningful work, it will necessarily change and change radically with great regularity, because the world itself is changing so fast.
DB: do you have any superstitious beliefs or rules that you live by?
JB: I knock on wood when I speak something terrible. it reminds me always to be humble, as there are forces much bigger than we understand that drive our lives.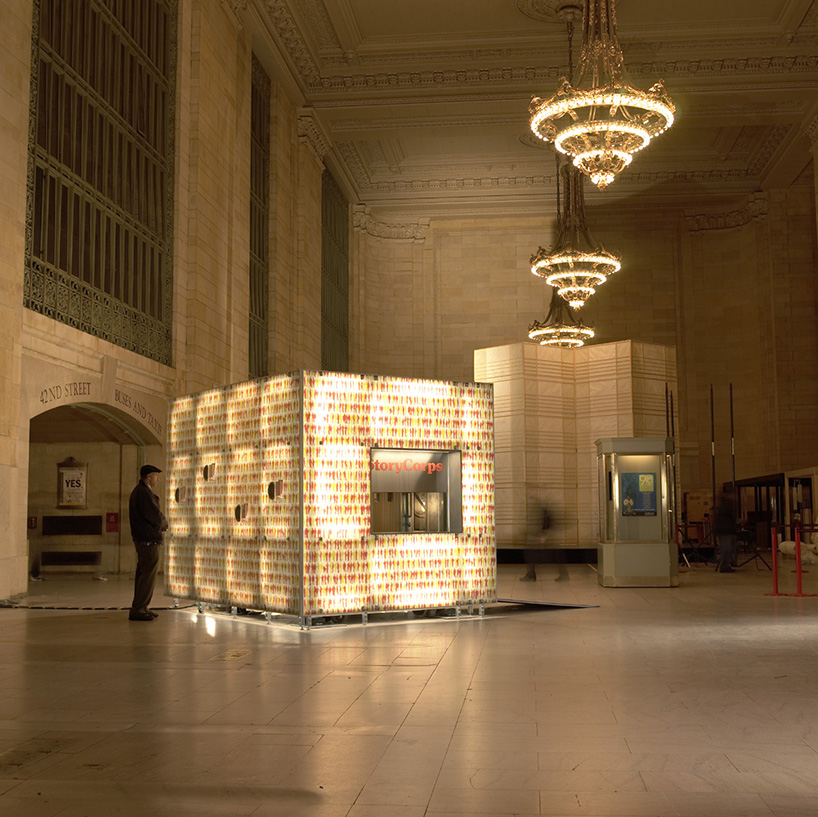 story corps, 2004 – ongoing (in collaboration with MAS design)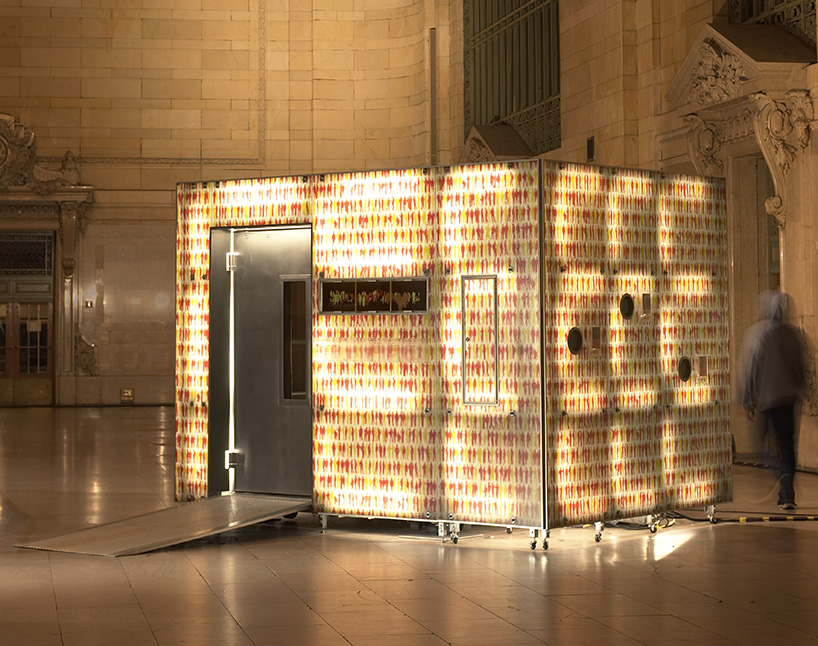 first installed in new york grand central terminal, and later at different locations throughout the USA – the cubicle is fitted with sound recording equipment inside and speakers outside so that people can record their story and contribute towards the oral history of america for future generations to listen to.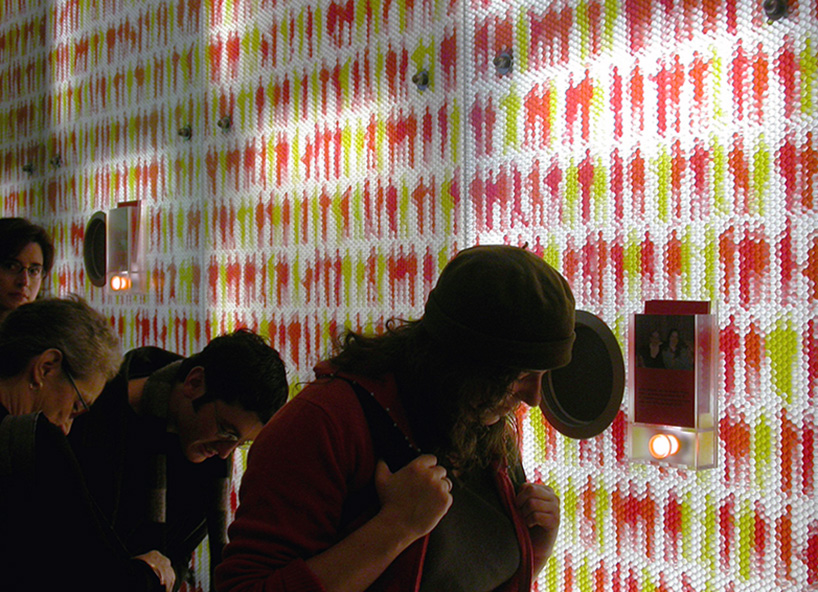 visitors listening to a conversation taking place inside the booth.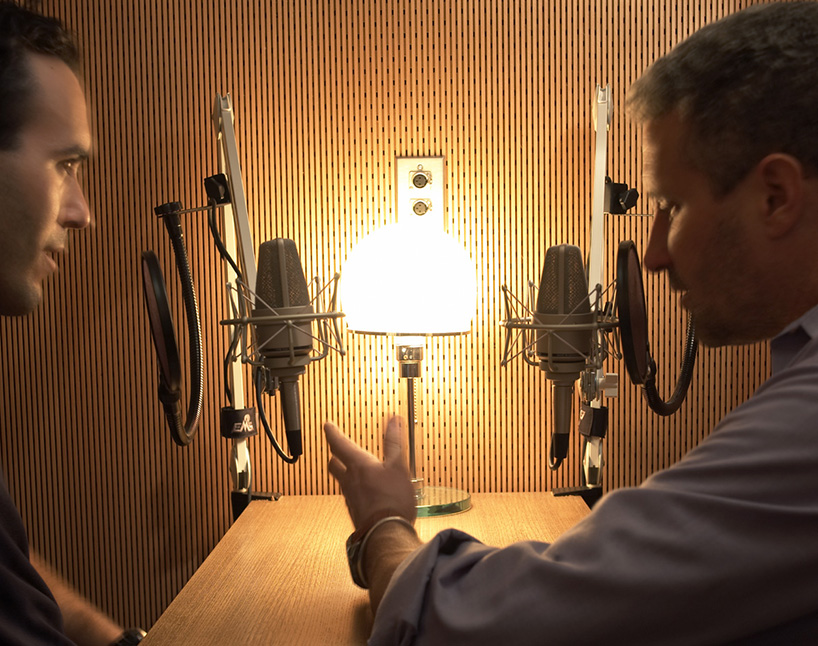 NPR radio made a selection of what it considered the most interesting interviews and conversations and played them on its 'all things considered' show. all of the recordings are now preserved by the american congress' american folk life center.
DB: what is the best piece of advice you have ever been given?
JB: 'try it' – whatever it is that you think you might want to do, just try it. I took that advice, left the theater, took pre-medical classes, and started designing museums as a day job. it took four years to figure out my passion and calling, but it was the right move to experience a number of professions that led to the realization.
DB: what will you do in 2014 that you have never done before?
JB: invest in the people and culture of local projects to create a long term culture and successful team. we're over ten years old, and i want to be making meaningful mind-blowing work with these folks for decades to come.
—
design indaba conference 2014
dubbed 'the conference on creativity', the design indaba conference is all about how design, creativity and innovation can positively impact the world. so much more than a 'how-to' conference, this is a forum fueled by inspiration that breeds ideas, ingenuity and innovation. the conference is an opportunity to listen to the world's foremost creatives, entrepreneurs and trendsetters. it's the not-to-be-missed creative event in africa.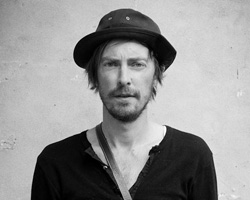 nov 12, 2014
nov 12, 2014
sep 02, 2014
sep 02, 2014
apr 18, 2014
apr 18, 2014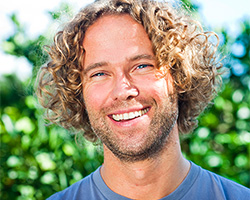 apr 03, 2014
apr 03, 2014
apr 02, 2014
apr 02, 2014
mar 17, 2014
mar 17, 2014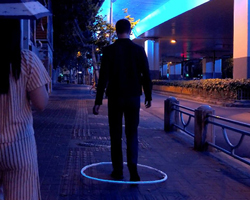 jul 29, 2020
jul 29, 2020
jul 24, 2020
jul 24, 2020
jul 22, 2020
jul 22, 2020
a diverse digital database that acts as a valuable guide in gaining insight and information about a product directly from the manufacturer, and serves as a rich reference point in developing a project or scheme.