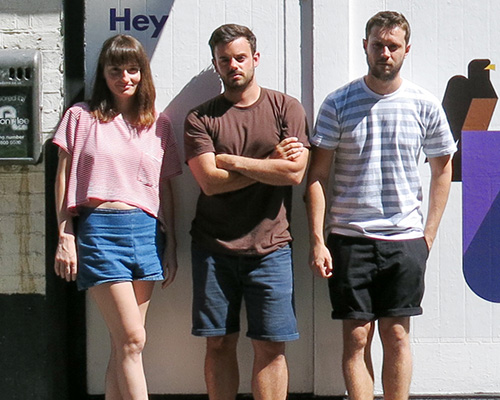 nov 25, 2014
interview with veronica fuerte of hey studio
hey studio: veronica fuerte, ricardo jorge and mikel romero
hey studio is made up of ricardo jorge, veronica fuerte and mikel romero. the barcelona-based outfit specialises in brand identity, editorial design and illustration with a flair for geometry, color and direct typography. we caught up with founder veronica fuerte to learn more about the studio's work.
designboom: how did hey studio form – please could you tell us a bit about the core team?
veronica fuerte: after graduating I had been working in different design studios around barcelona before I started hey in 2007. I had known for a while that I wanted to find my own style and to do the type of personal projects that I just didn't have the time to do before. after a year, ricardo joined me and we became a team.
the first customers were, somewhat inevitably, friends and projects that could help us build our portfolio. we made a lot of calls to try and introduce ourselves. you have to go to looking when you start – no one knows you so they are not going to coming knocking on your door.
we were lucky; a few of those calls became actual projects. in the beginning our clients were local but now they are mostly from outside spain.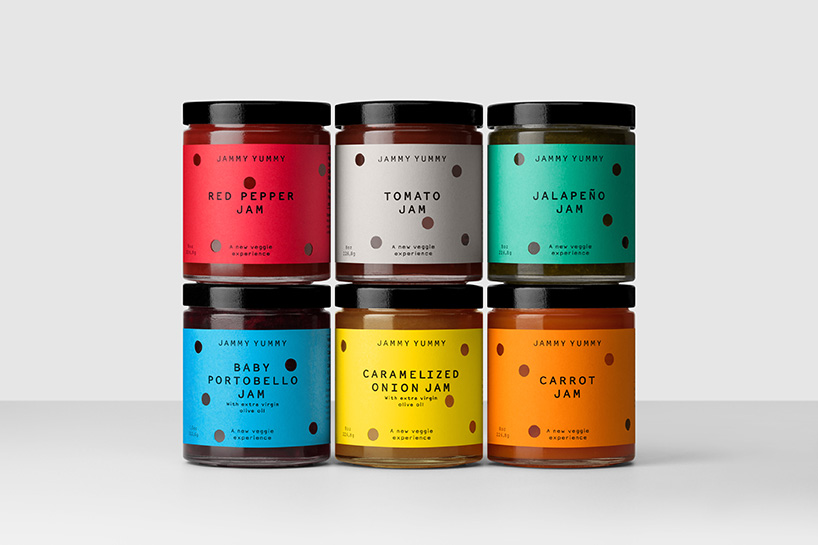 jammy yummy identity – packaging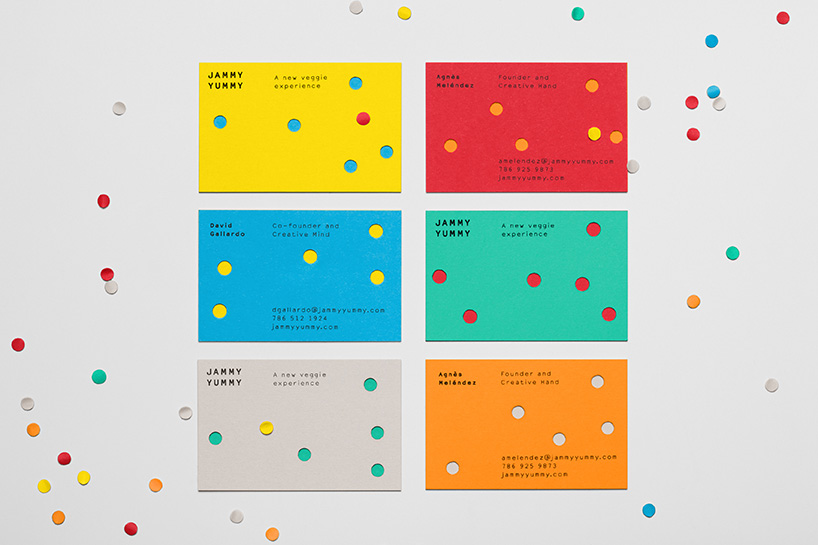 jammy yummy identity – business cards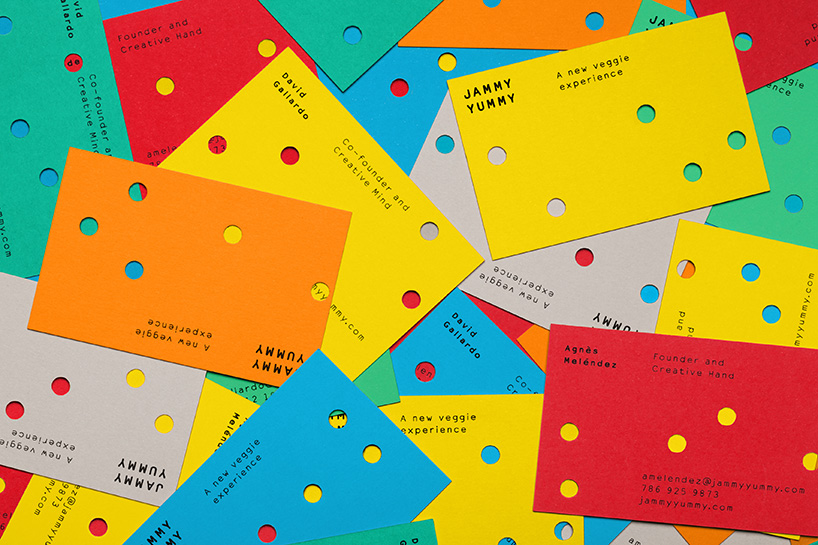 jammy yummy identity – business cards
DB: how has the studio evolved and how many people work with you now?
VF: we are a small studio. three years ago mikel joined us and now we are lucky to have eva interning with us. we also collaborate with outside partners for certain projects. size doesn't matter to us. small allows us to pay attention to the little details, to be closer to the client and to stay true to our own style.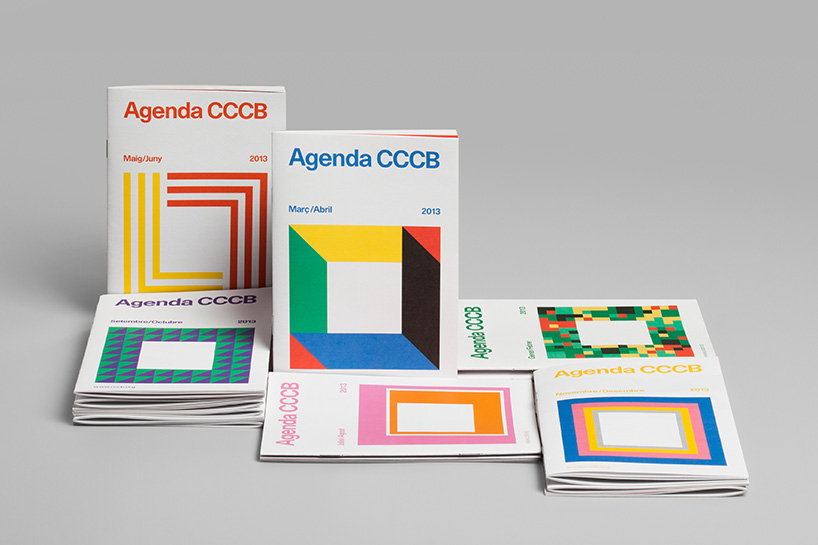 agenda CCCB 2013 – design of the bi-monthly programme of events for the barcelona contemporary art centre.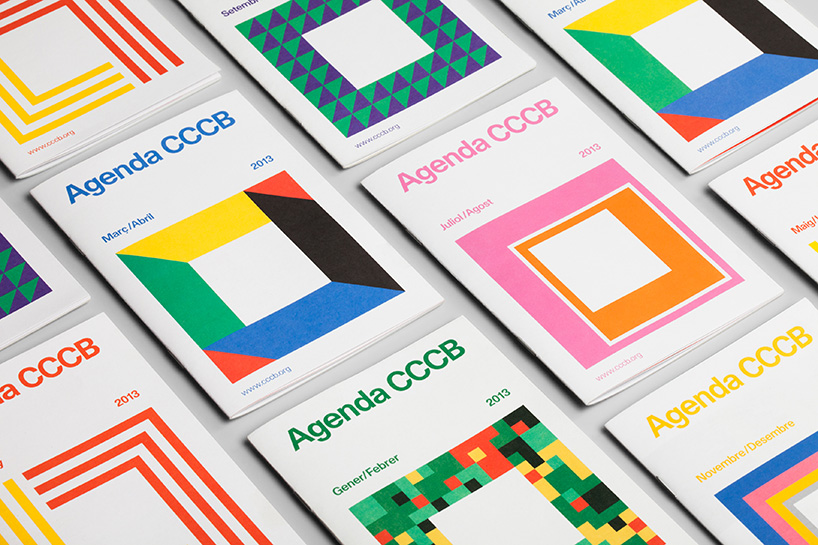 the concept came out of seeing the museum as a receptacle for contemporary ideas. the square on the cover is the CCCB building seen from above.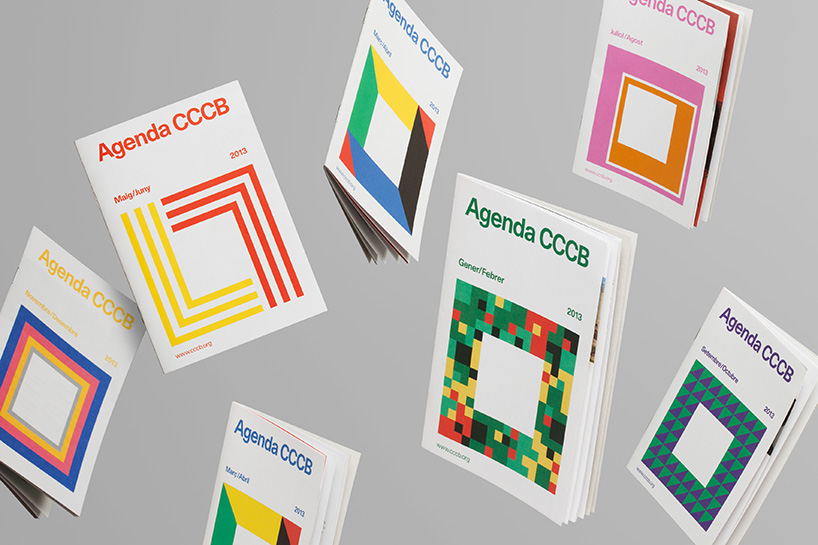 the aim was to create a design that can last for 5 years without losing its appeal.
DB: how do you divide or share the work between studio members?
VF: with the graphic design we always work the same way on all projects. research, observe, work things up in a group and then settle on ideas. we always present several distinct solutions to our clients. there are three of us in the studio and each of us can take the same concept for a project and resolve it in an aesthetically different way. when you have a very marked style, the formal process is faster. illustration work is quite different though because the deadline is usually very tight so we don't often have time to try different solutions. the first idea needs to be the good one.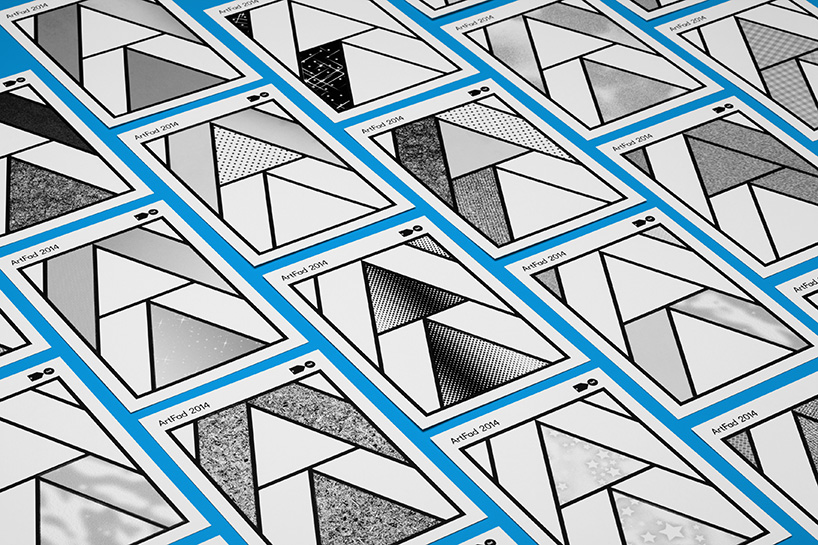 graphic identity for artfad: contemporary art and craft awards.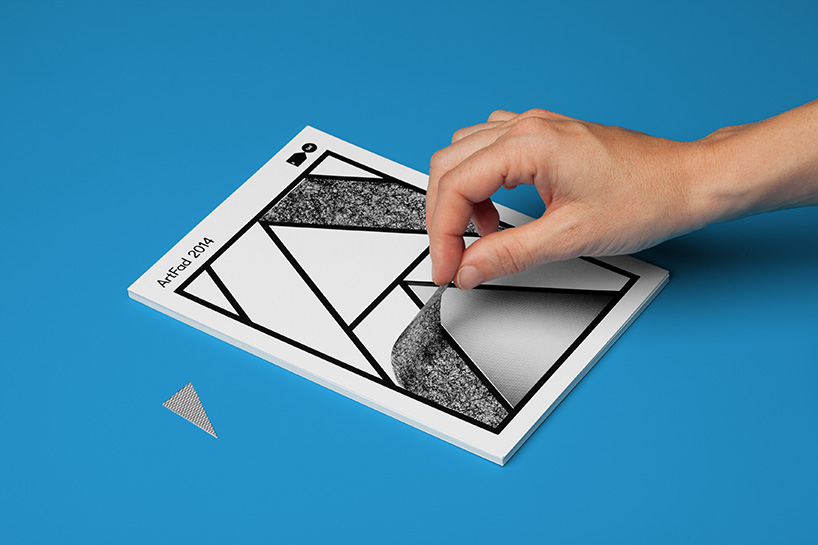 the invitations were made using maxon comic patterns and the only machine process was the printing of the text and lines.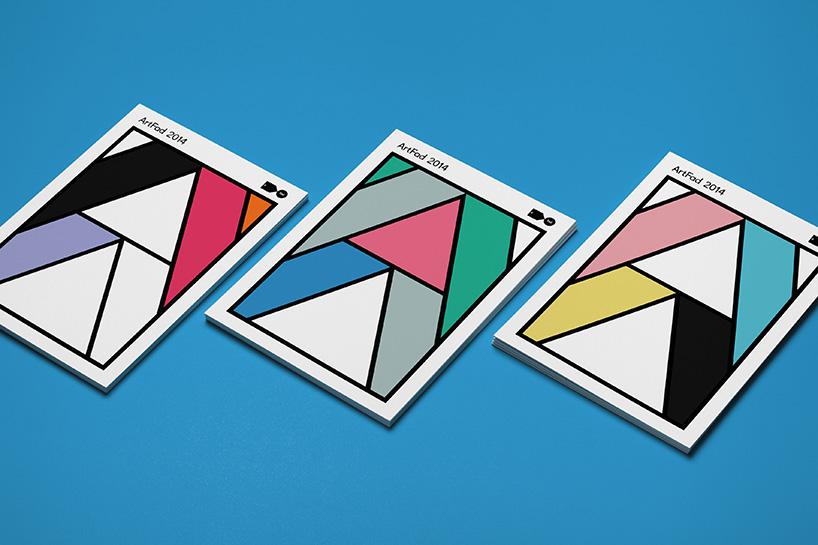 graphic identity for artfad: contemporary art and craft awards.
DB: what type of brief or project do you enjoy working on the most and why?
VF: the ones where there is a good understanding with the client. it doesn't matter if the project is large or small, prestigious or frivolous. when both sides trust each other you have the chance to take things up a level and do something really exciting.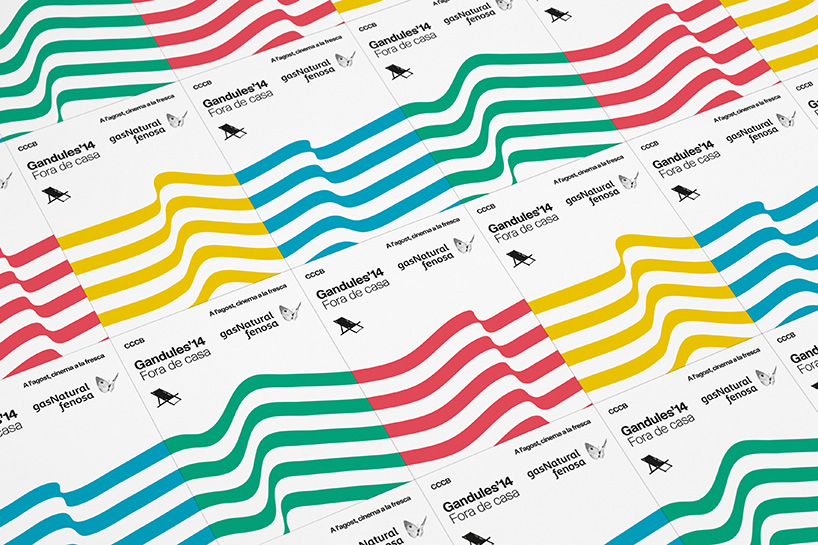 identity for gandules cinema season 2014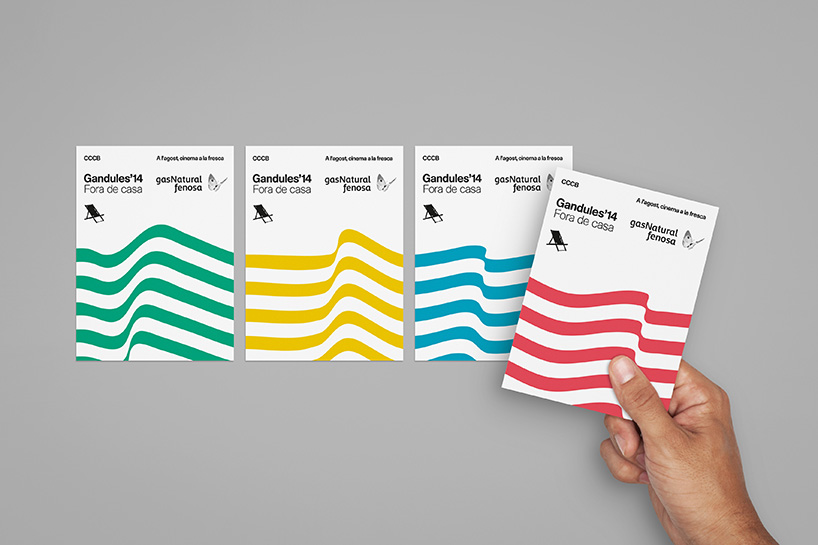 identity for gandules cinema season 2014
DB: which project(s) have had the biggest impact on the studio so far and why?
VF: monocle, without a doubt. the magazine is known all over the world and they have an extensive network of designers and collaborators. it helps open doors to new opportunities. also, our recent side project every hey. it started only on instagram at the beginning of the year. one character is created per day as a kind of 'every day exercise'. it is a way to stay in touch with our followers, to show people what we do and for new people to get to know us.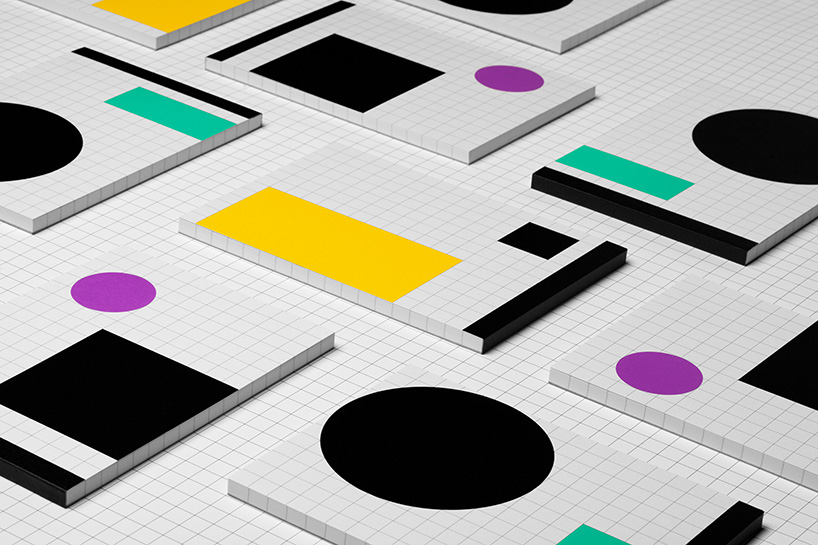 gridded notebooks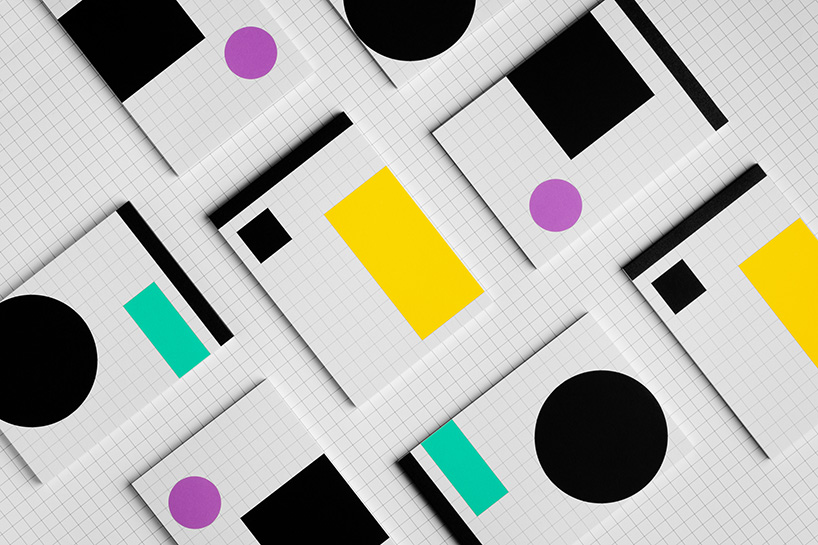 gridded notebooks
DB: has any person or project recently challenged your views on graphic design or how you work?
VF: you are always learning. we all learn from each other and we move forward as a group. from a typographer who creates a new font to seeing the work of an illustrator for the first time. I think we all enrich each other.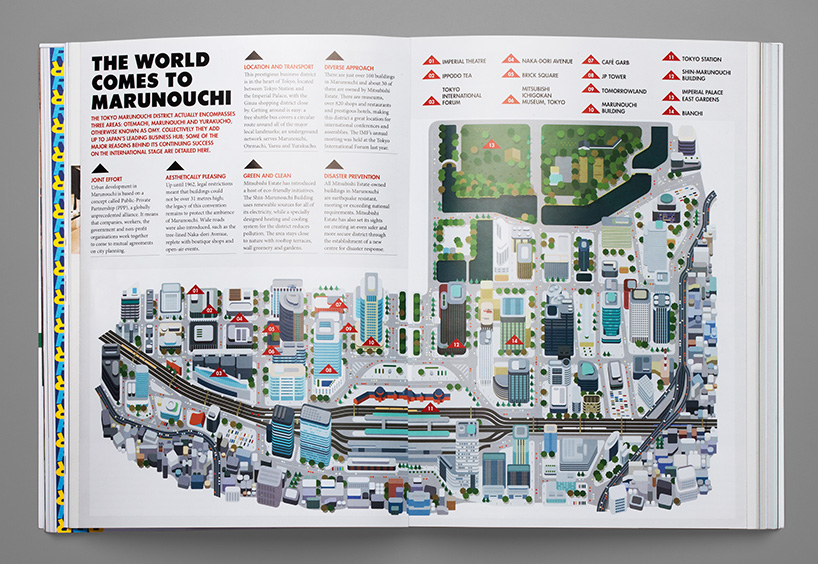 illustration for monocle magazine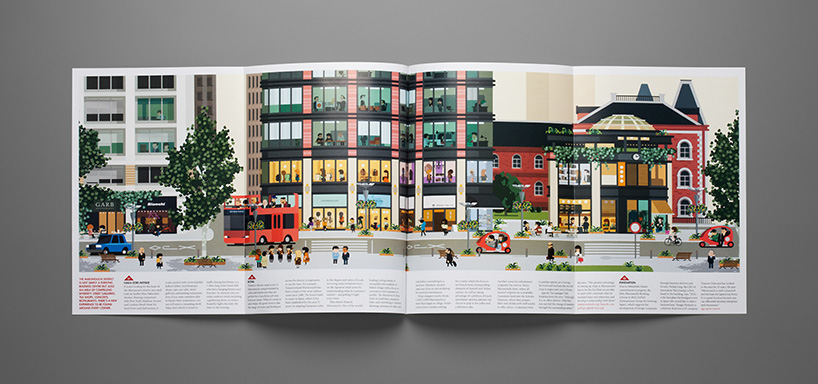 illustration for monocle magazine
DB: how do you think online design resources have influenced the graphic design being produced today?
VF: there's a lot of information coming at us these days and we know what is happening all around the world right now. now there are blogs where before there was books, now we can watch online tutorials with the best designers instead of face to face classes. I think it's a change for the good. the more we know, the better we are. it makes the work better and more competitive.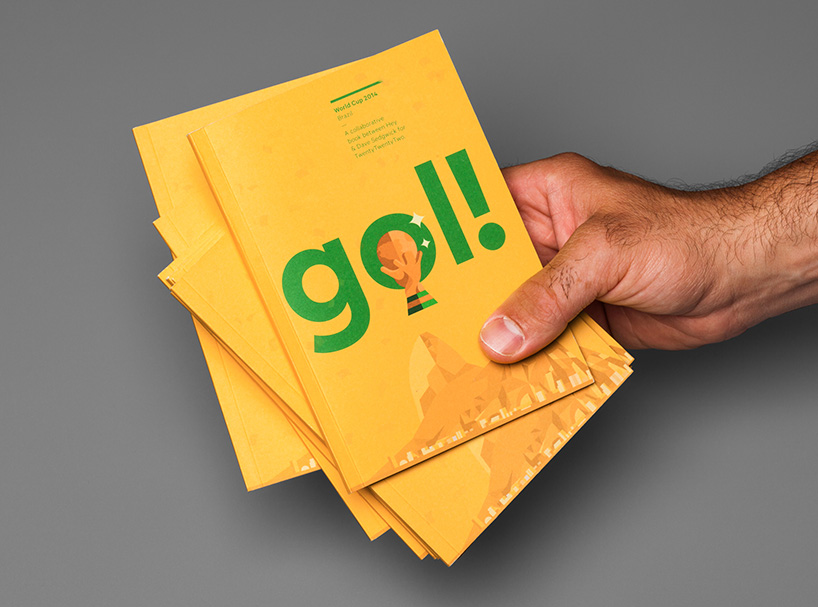 studio DBD and twentytwentytwo, the gallery/bar space in manchester UK, asked hey studio to illustrate in our own style the star players of each world cup team.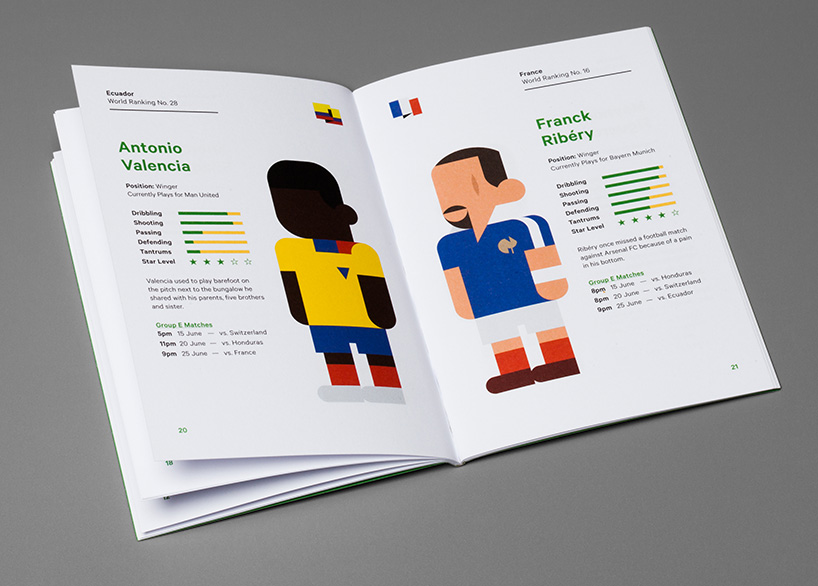 antonio valencia and franck ribéry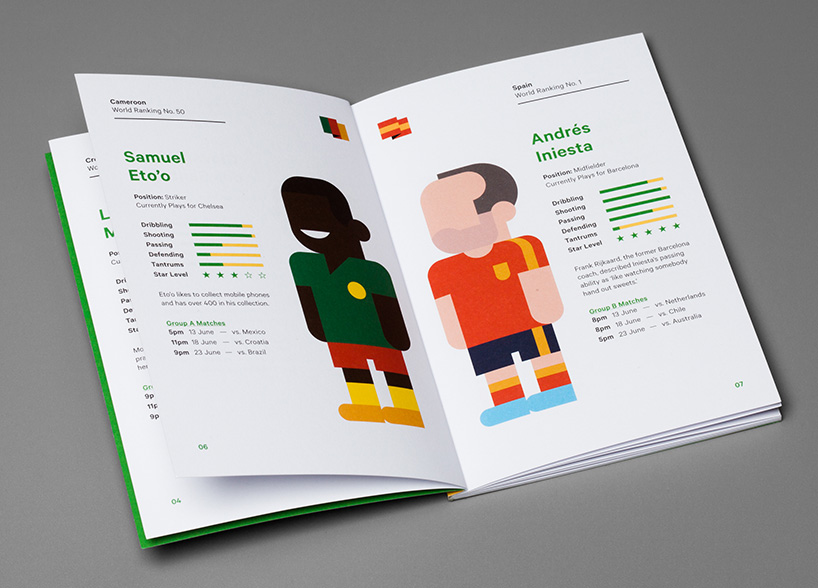 samuel eto'o and andrés iniesta
DB: what's the most important thing to remember when designing a new identity?
VF: to remember that the client is very important in the whole process. involve them from the very first day. make them part of the team – after all they know their business better than anyone else.
DB: what common traps or mistakes should designers avoid when designing a new identity ?
VF: we shouldn't overcomplicate the identity with too many ideas. the idea should be powerful and clear. remember the main idea and show it through all the applications. the identity should be unique and memorable.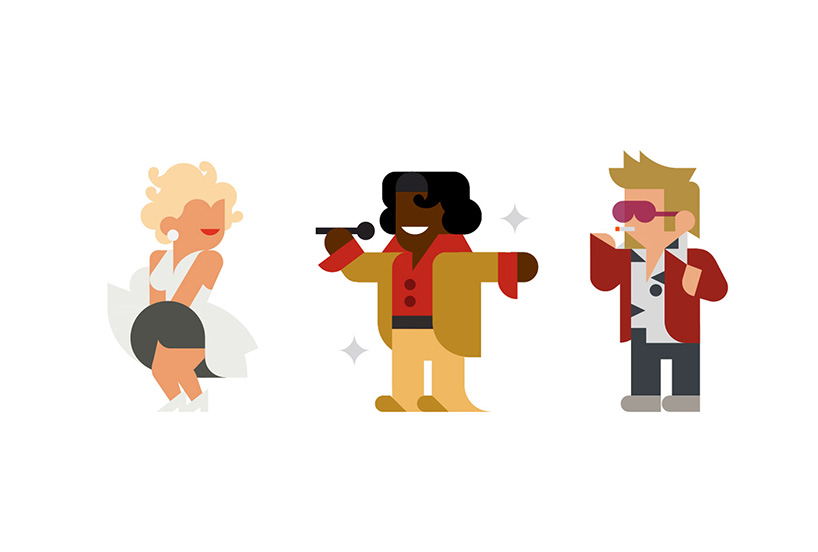 every hey is hesy studio's illustration project where every day they post an icon of popular culture on instagram.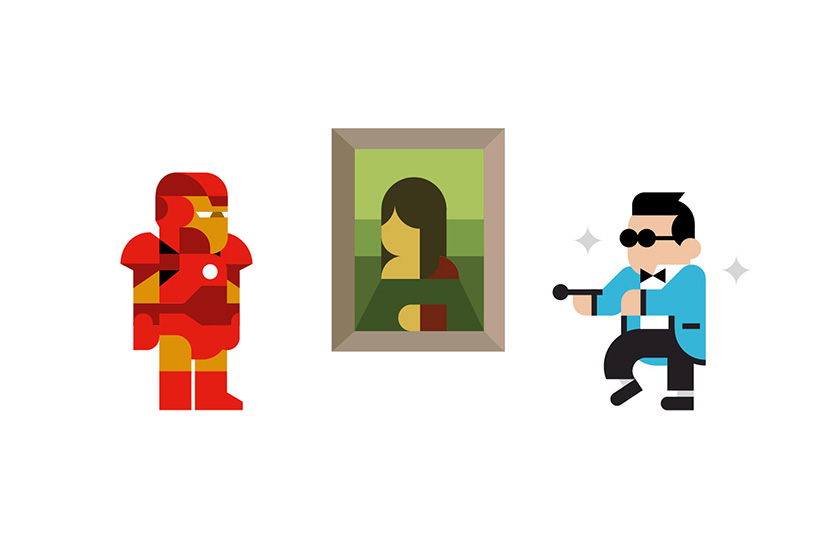 from comic book super heroes to icons of the art world…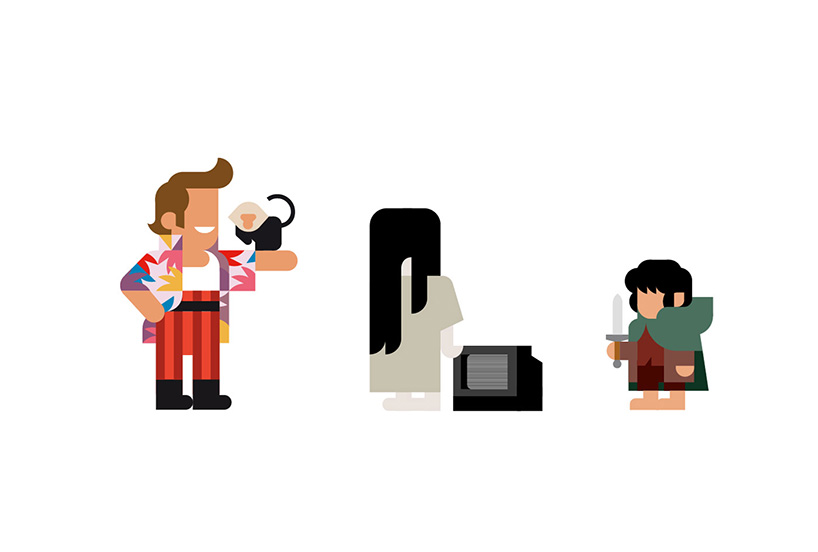 see more of them here
DB: what's hey studio's motto?
VF: we don't really have a motto. in the end hey is an attitude, not just a design or an illustration. our work conveys this attitude which we believe should always be positive.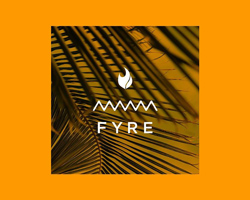 feb 10, 2019
feb 10, 2019
jun 21, 2018
jun 21, 2018
may 17, 2018
may 17, 2018
oct 04, 2017
oct 04, 2017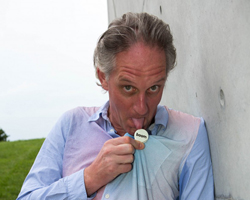 jul 29, 2016
jul 29, 2016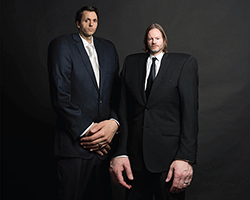 feb 21, 2016
feb 21, 2016
a diverse digital database that acts as a valuable guide in gaining insight and information about a product directly from the manufacturer, and serves as a rich reference point in developing a project or scheme.