apr 08, 2010
JDS architects: the alphabet
'the alphabet'
'the alphabet' is a lighting system which is the result of a first-time collaboration between JDS architects and lighting manufacturer, ewo.
here is what julien de smedt from JDS architects has to say about the project:
'different places and spaces should be lit differently. how can you adapt lighting to places without always changing design? the lamp post family which functions as an 'alphabet' of lights, where each configuration is a new letter to light up within a specific context. the design is almost invisible, just a simple round profile perforated randomly to let some light through. the addition of elements composes the shape of the lamppost in an infinite range of combinations to adapt to the light's surrounding requirements.'
'the alphabet' will be presented to the public at frankfurt's light + building fair from april 11th to 16th, 2010.
light coming through the random perforations
up close
'the alphabet' illuminated
documentation of the production process:
a worker hand-drills the perforations into the body of the lamp
production in process
checking the levels
completed piece
the various possible configurations of the lamp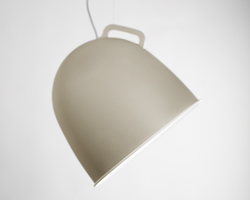 mar 27, 2014
mar 27, 2014
mar 17, 2014
mar 17, 2014
may 08, 2012
may 08, 2012
apr 29, 2012
apr 29, 2012
apr 09, 2008
apr 09, 2008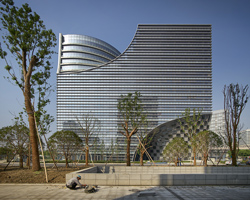 jan 31, 2017
jan 31, 2017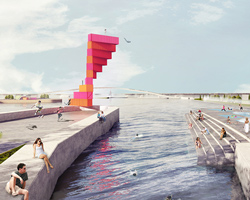 jul 05, 2016
jul 05, 2016
may 30, 2016
may 30, 2016