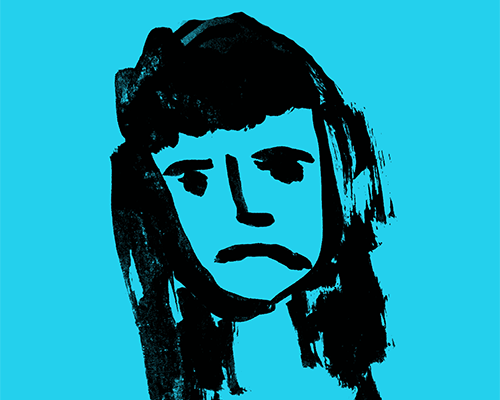 jan 14, 2016
jessica walsh and timothy goodman enact 12 kinds of kindness
jessica walsh and timothy goodman enact 12 kinds of kindness
all images courtesy of jessica walsh and timothy goodman
after their '40 days of dating' project became an instant internet sensation, friends and designers jessica walsh, partner at sagmeister & walsh, and new york city based creative timothy goodman have teamed up again for their latest collaborative work '12 kinds of kindness'. from now until february 11th, visitors can follow the duo's visual story that illustrates — through animation, video, writing and photography — a dozen steps to become a kinder, more empathetic person. based on 12-step programs designed to change behaviors, walsh and goodman created a creative course as a way to explore their own apathy, with sentiments like 'kill them with kindness' and 'wear a smile' translating into emotional writings and engaging films.

'kindness is one thing we all have the ability to share, but why is it so difficult at times? how can we become less judgmental of others and ourselves? we tend to only see what we want, hear what we want, and align ourselves with people through a filter of our own experiences and tastes. countless articles, books and beliefs tell us how to become kinder people, but how often do we really put the advice into practice?'
STEP 1: can I help you? can we gain any empathy or perspective by talking to strangers with different situations? walsh and goodman asked new yorkers one simple question: how can we help you?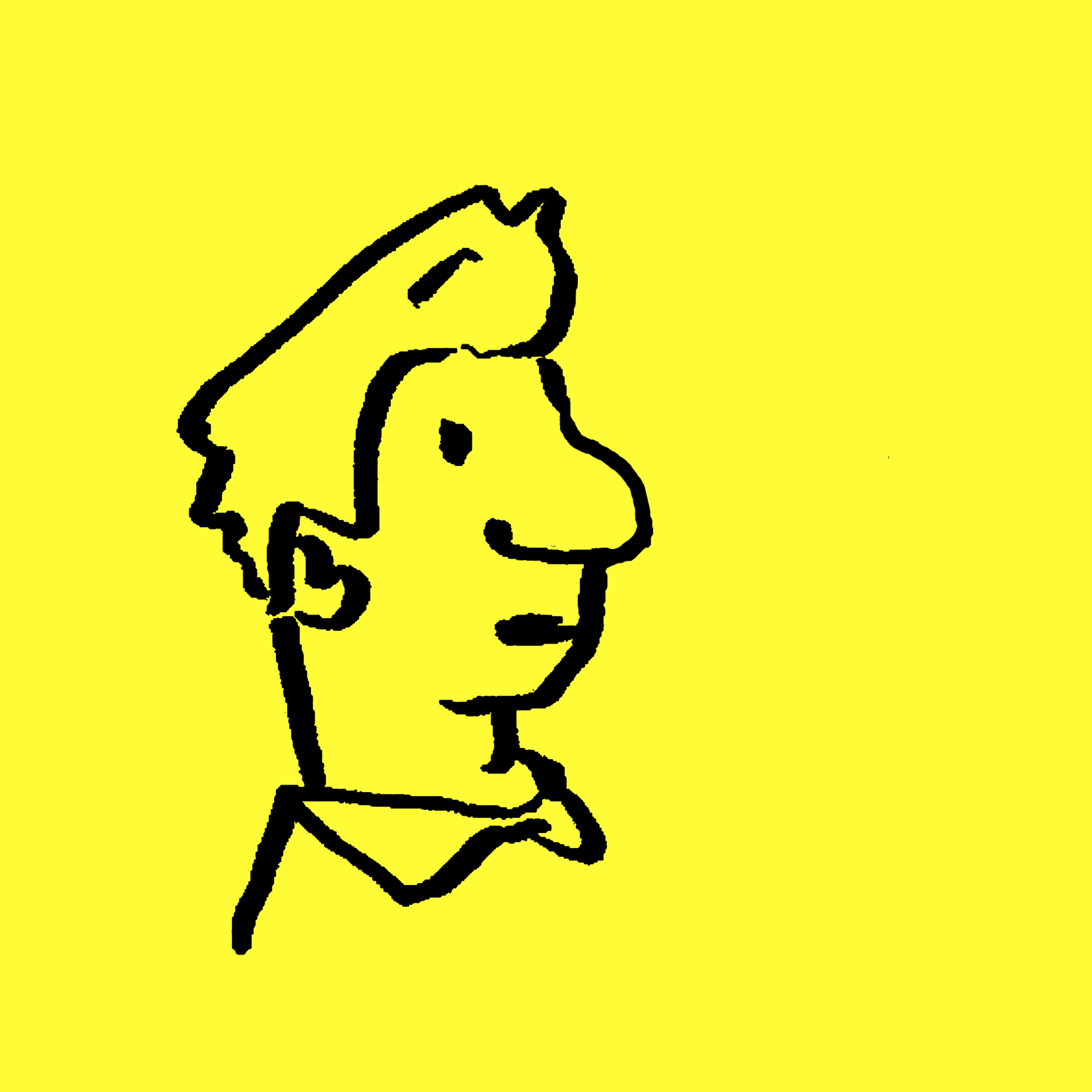 can I help you?

12 kinds of kindness: step 1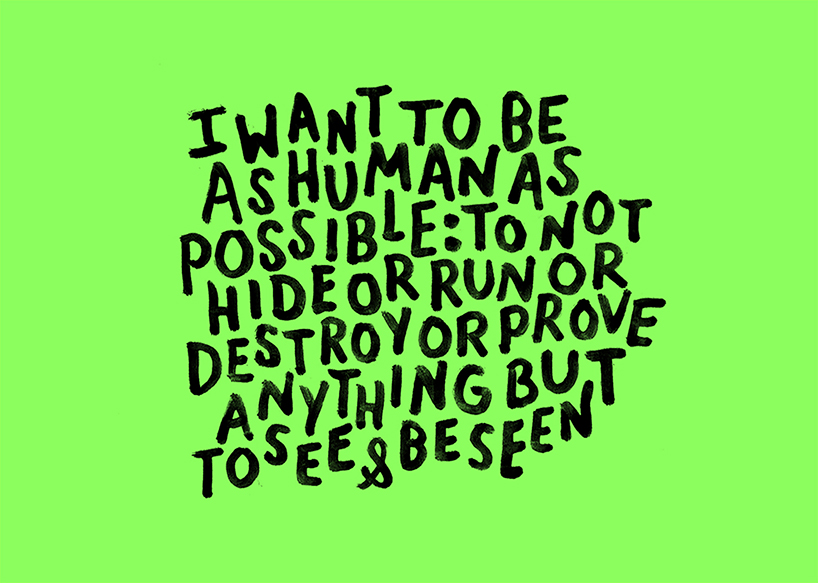 STEP 2: open your eyes | bystander apathy is a phenomenon. we hung missing people signs all over nyc and sat next to them for an entire day. did anyone notice? what if we did the same thing with a dog?

STEP 2: open your eyes
stay tuned for updates to steps 3 – 12 as they happen…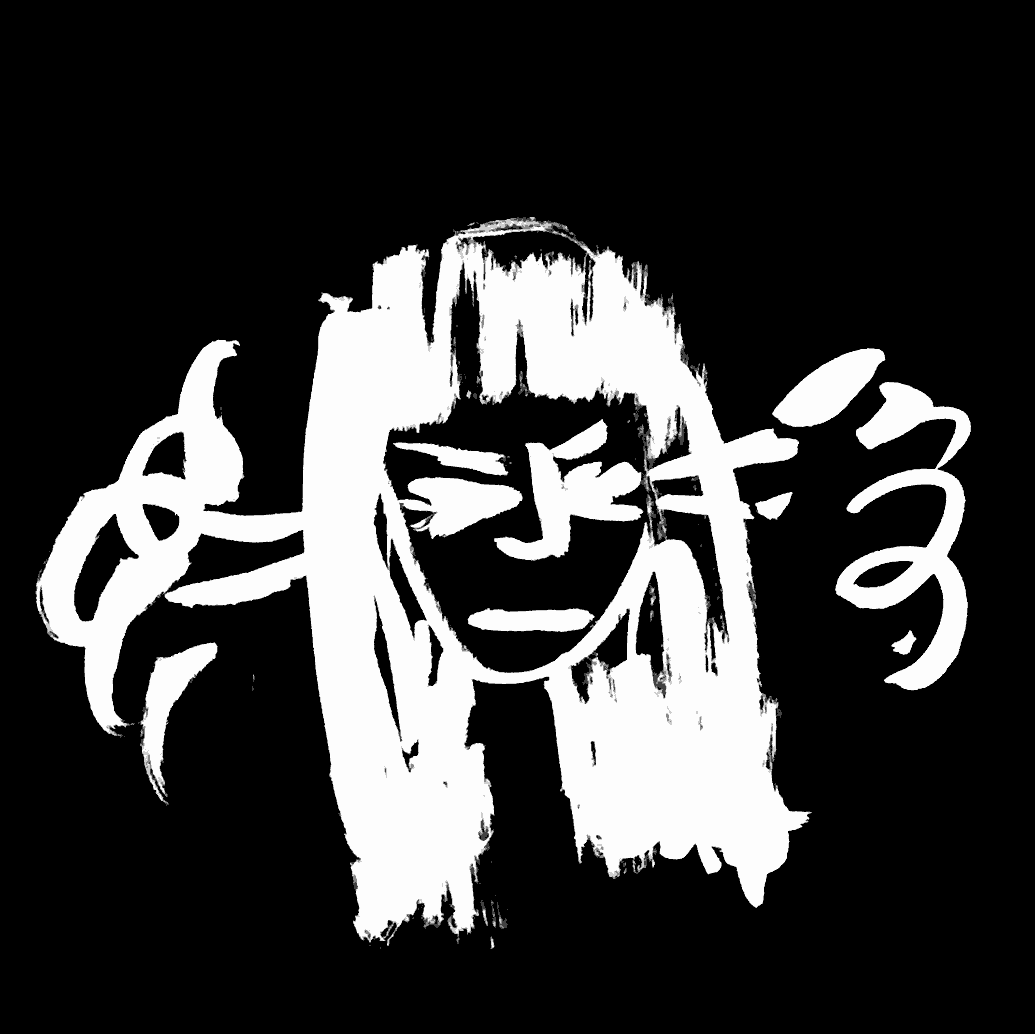 STEP 3: switch it up | there are always people who bother us and situations we try to avoid due to our selfishness. what if we had to do their job? could we be kinder to them in the future?

STEP 4: don't beat yourself up | we all beat ourselves up for the way we've handled things in the past. we tried to forgive ourselves for these experiences by opening up about them.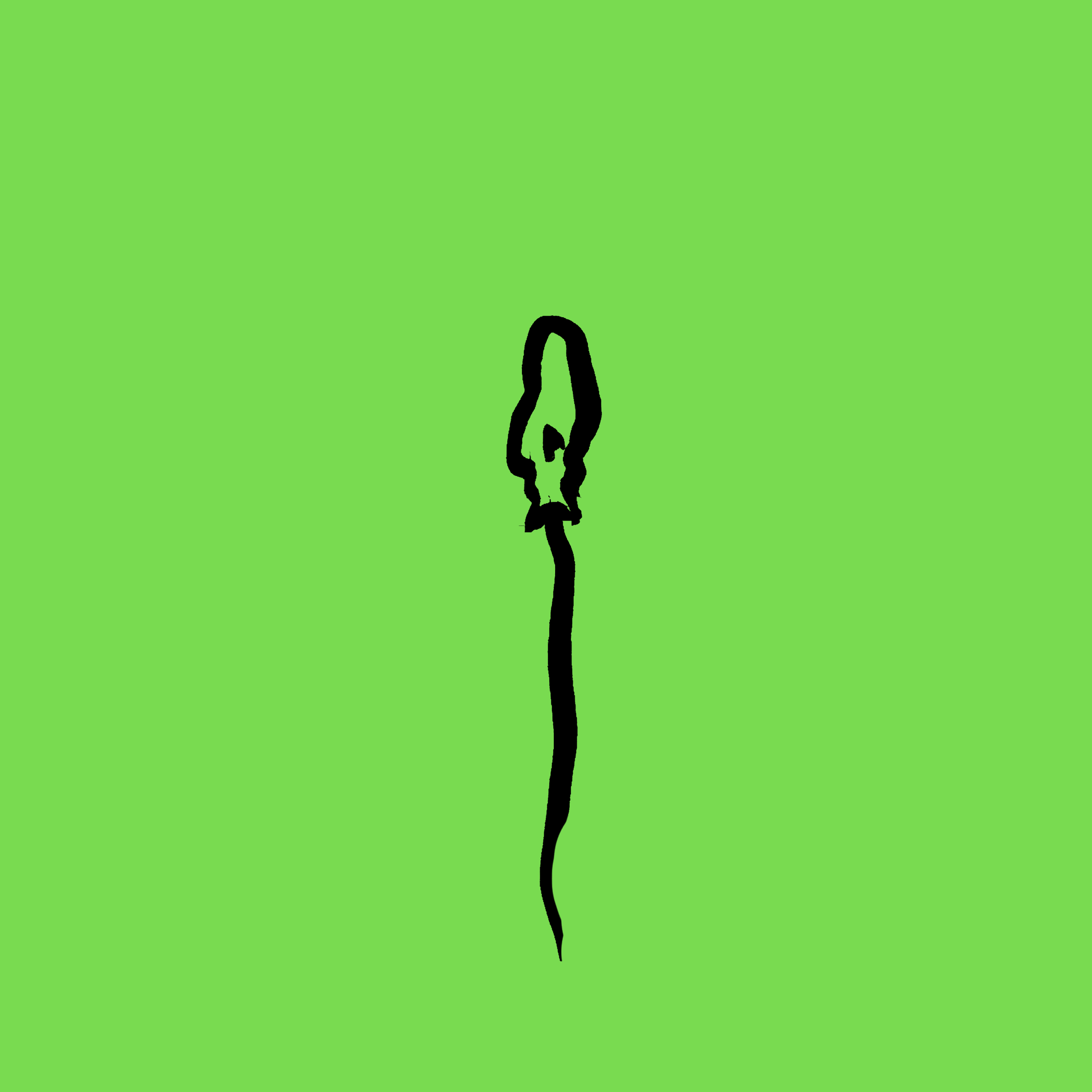 STEP 5: forgive & forget | we faced someone who hurt us in the past. can we let go of the pain or misunderstanding we have toward them? can we gain any compassion or empathy by confronting them?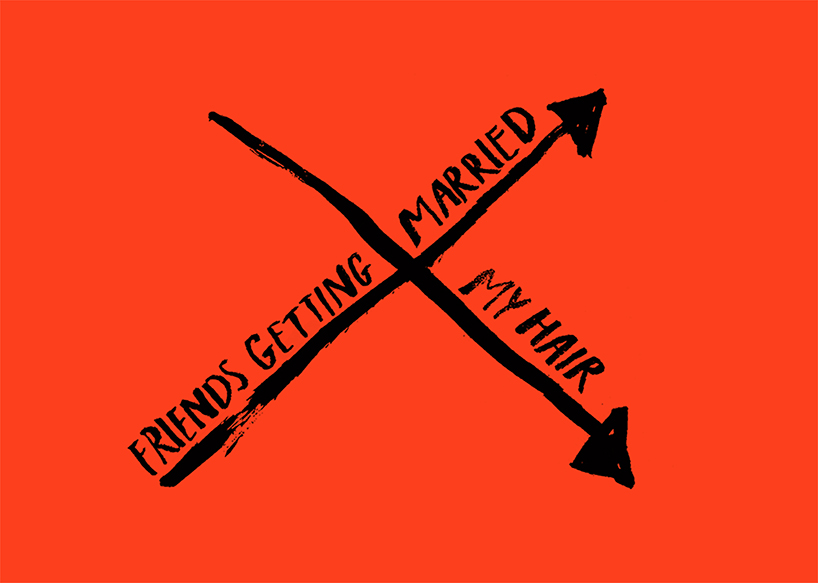 STEP 6: face yourself | everyone has their own kinds of fears and insecurities, and we often hide behind them by judging others. we took a major personal insecurity of ours and faced it head on.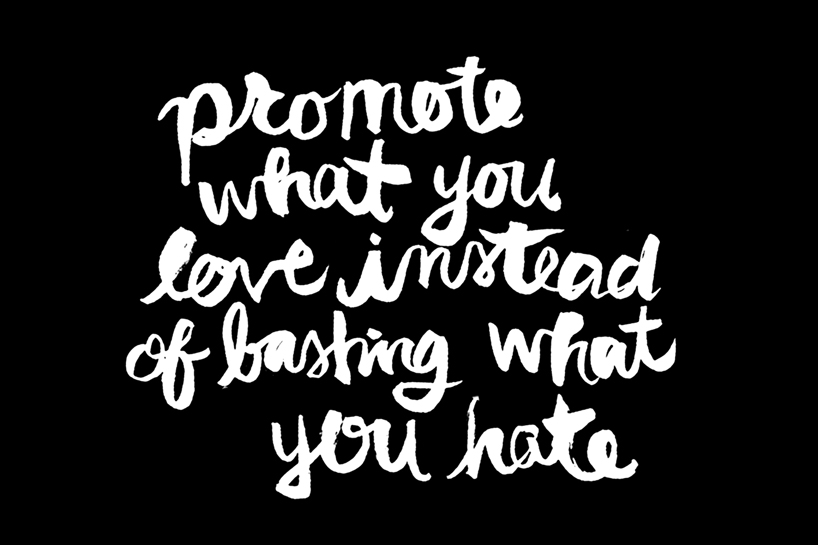 STEP 7: kill them with kindness | they say the ultimate act of compassion is to learn to love your enemies. we tried to better understand someone we don't get along with by doing something nice for them.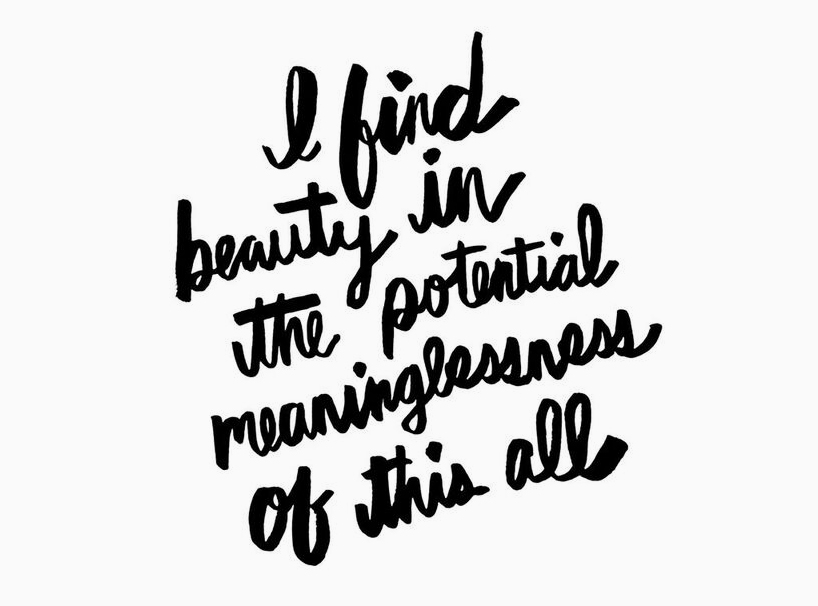 STEP 8: walk a mile in their shoes | it's easy to judge lifestyle decisions that we don't like or that we don't understand. we participated in the lifestyles of others as a way to learn more about them and their decisions.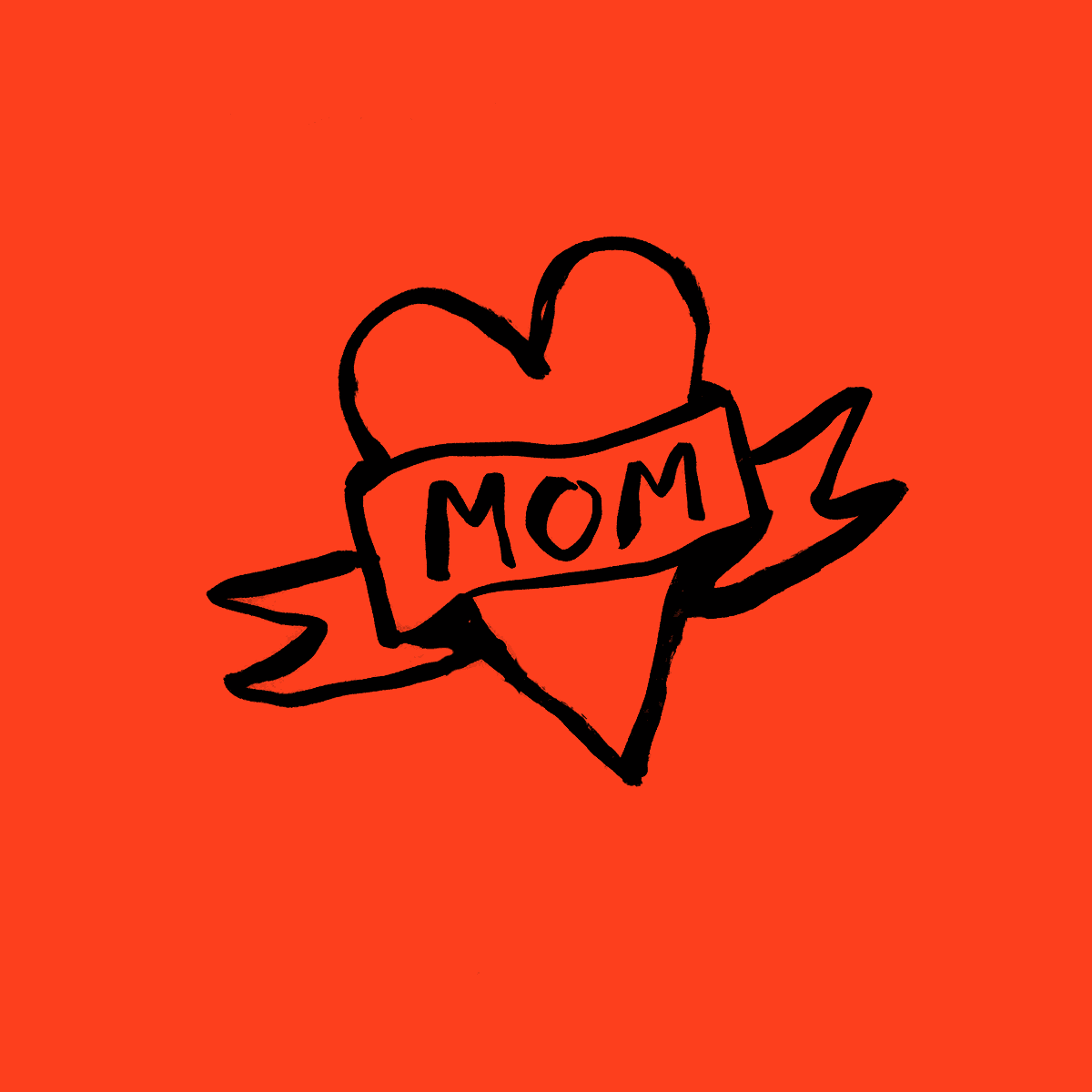 STEP 9: go big or go home | why do we always seem to neglect the people who we are closest to? we picked one special person in our lives who we constantly neglect and did something nice for them.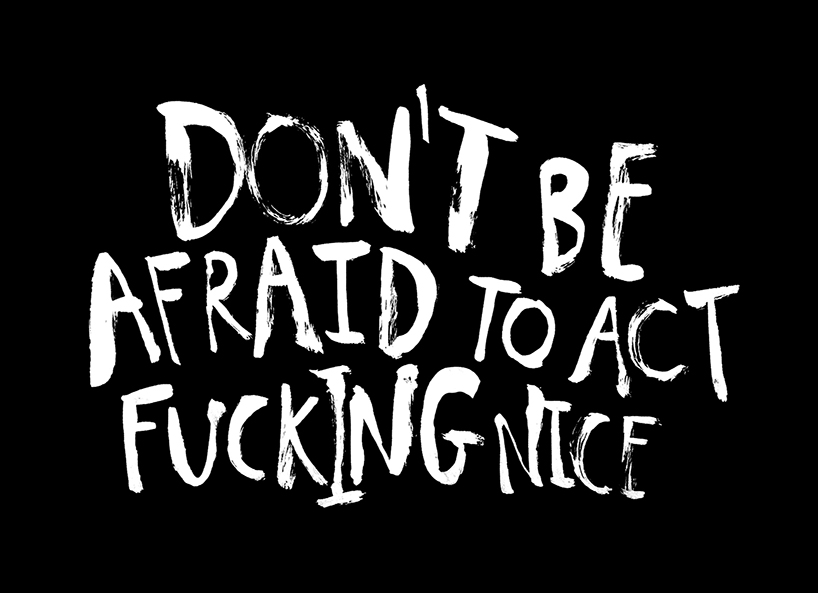 STEP 10: pay it forward | we left wallets all over nyc with money and a note asking that the recipient do one kind thing with it. we also performed random acts of kindness on the streets.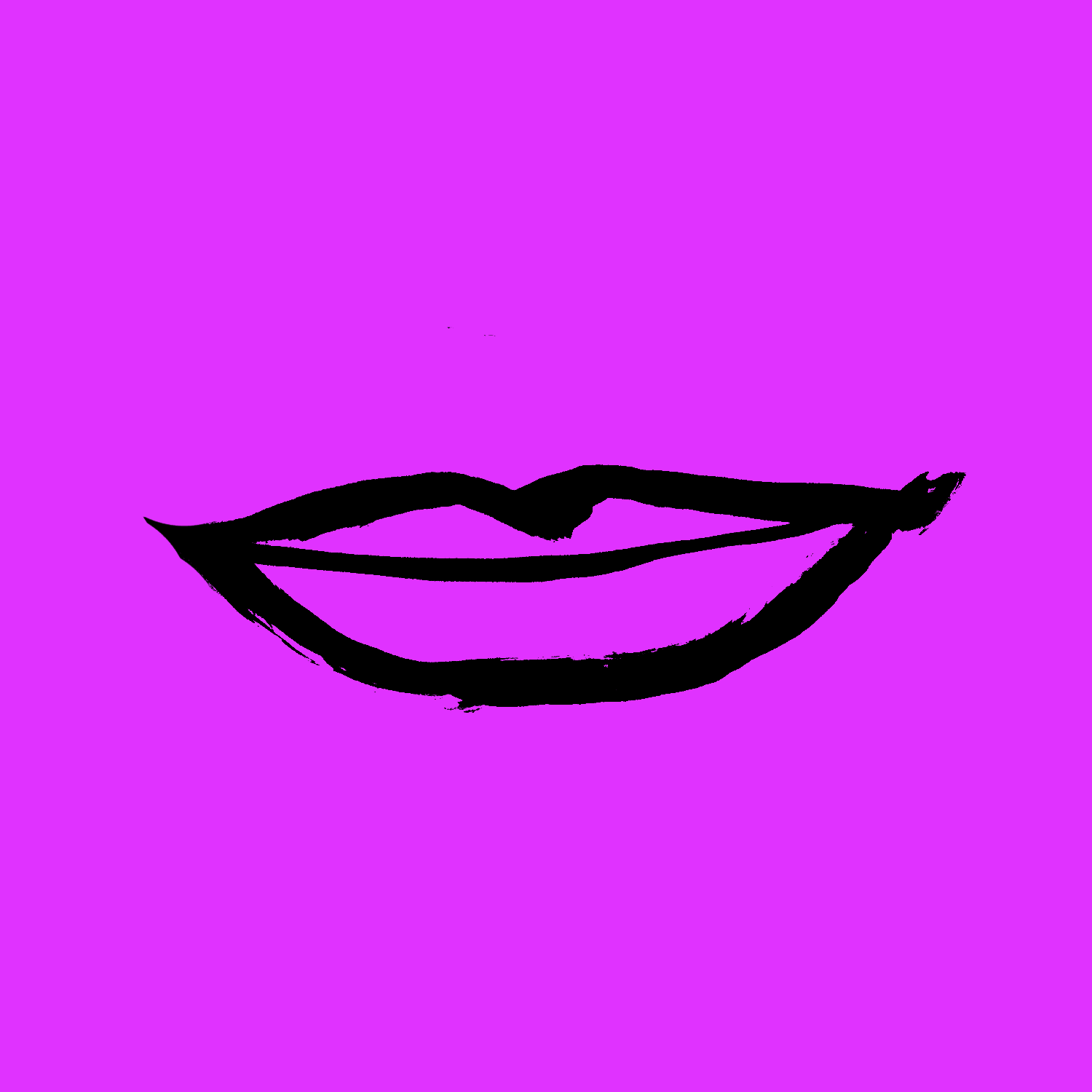 STEP 11: wear a smile | for eight hours straight we walked around NYC and smiled at every person we came across. could we make them smile? could we bring a moment of happiness to their life?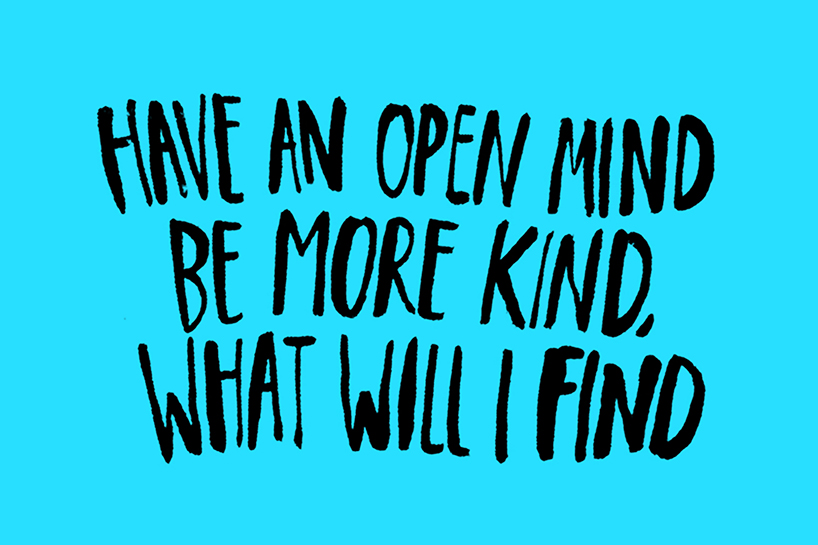 STEP 12: dive deep | for this last step we're going to dive deep into what we've learned and try to do something much larger than ourselves. we'll open this platform to start a dialogue.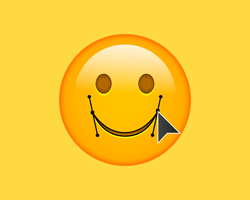 apr 23, 2020
apr 23, 2020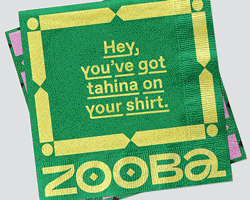 nov 11, 2019
nov 11, 2019
jul 24, 2019
jul 24, 2019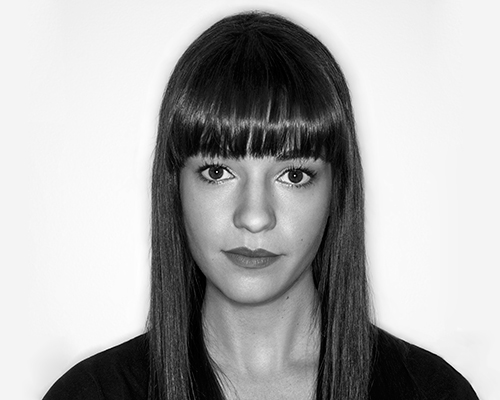 jan 07, 2016
jan 07, 2016
jul 10, 2013
jul 10, 2013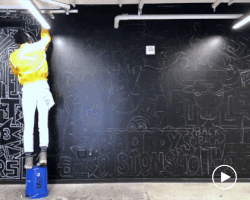 mar 20, 2019
mar 20, 2019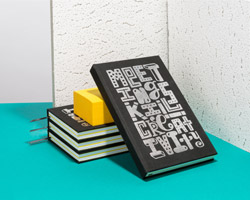 dec 12, 2017
dec 12, 2017
jun 08, 2016
jun 08, 2016
a diverse digital database that acts as a valuable guide in gaining insight and information about a product directly from the manufacturer, and serves as a rich reference point in developing a project or scheme.