sep 02, 2009
johann volkmer: 'faltjahr 2010' pop up calendar
january
the 'faltjahr 2010' calendar by johann volkmer displays each month with a pop-up sculpture. the intricately crafted designs are A3 sized when opened and folded in half for storage. subtle graphics ensure that attention is paid to what is achieved with the paper. (photography by kristian barthen).
january
february
april
june
july
july (mock-up)
october
december
see each pop-up / month in detail and the making of the calendar at the faltjahr 2010 website.
via ninja vs penguin
design-aerobics paper course now open for enrolment designboom is pleased to announce that enrolment for our online design education course on paper is now open. the course will explore the many possibilities of the material beyond a writing surface – from furniture, architecture and packaging, from the planning stages to finished works. see how to enrol.
nov 07, 2014
nov 07, 2014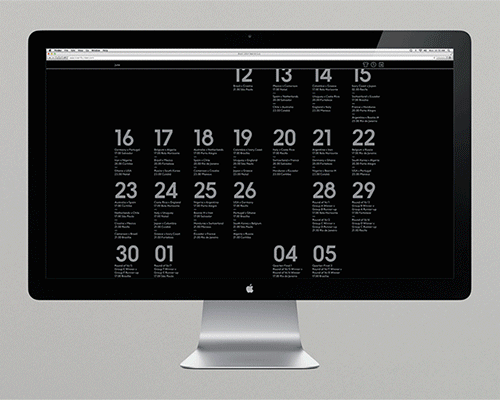 may 28, 2014
may 28, 2014
jan 01, 2014
jan 01, 2014
dec 31, 2013
dec 31, 2013
nov 20, 2013
nov 20, 2013
nov 01, 2013
nov 01, 2013
paper
(180 articles)
oct 15, 2017
oct 15, 2017
sep 27, 2017
sep 27, 2017
sep 20, 2017
sep 20, 2017