after previewing teasers for most of summer 2017, kith and coca-cola combine forces to create a special edition of the converse 'chuck taylor all star '70'. the upper section of the shoe design is crafted from vintage white denim, featuring asymmetrical embroidery that pens coca-cola in the soda giant's famous red tone. on the medial side, it includes a bottlecap-shaped leather velcro patch that when removed, exposes the concealed converse logo beneath. towards the base, the sneakers feature kith's branding on the rubber midsoles. furthermore, as a reference to the colored glass used for the original coke bottles, the outsole is covered in a subtle translucent green.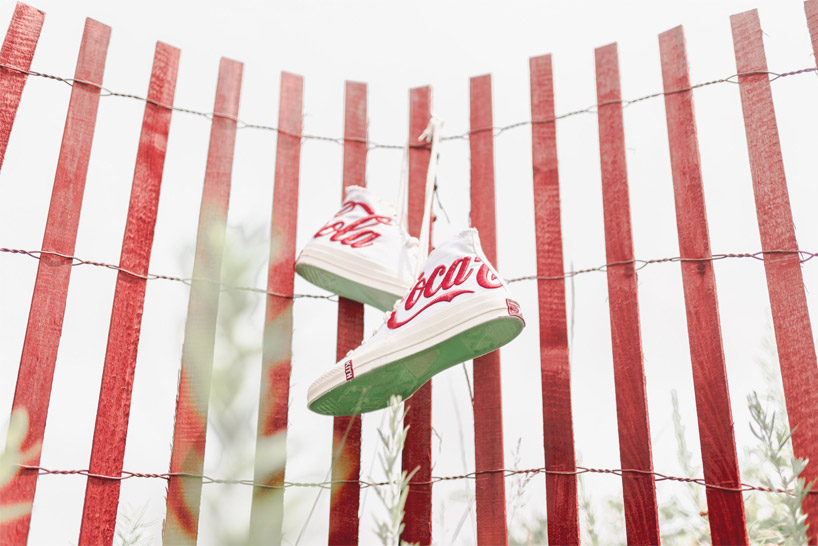 all images © tyler mansour and courtesy of kith
the 'kith x coca-cola x converse chuck taylor all star '70' shoes are limited to just 1,000 pairs. each model is accompanied by custom packaging, as well as an exclusive red label kith x coca-cola 8oz glass bottle. the sneakers continue the partnership between the shoe brand and the global soda company, following the 2017 summer lookbook which saw a variety of men's and women's apparel released, including hoodies, t-shirts, shorts, swim trunks and additional summer accessories like slides, beach towels and caps.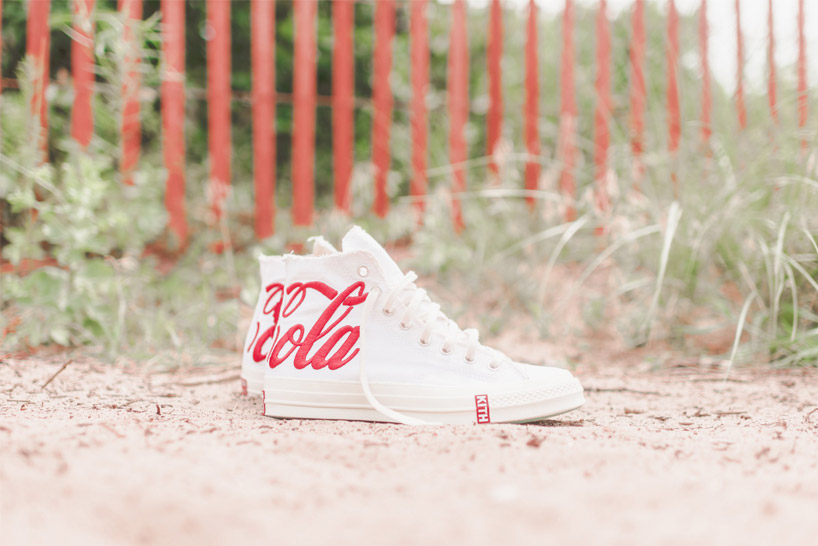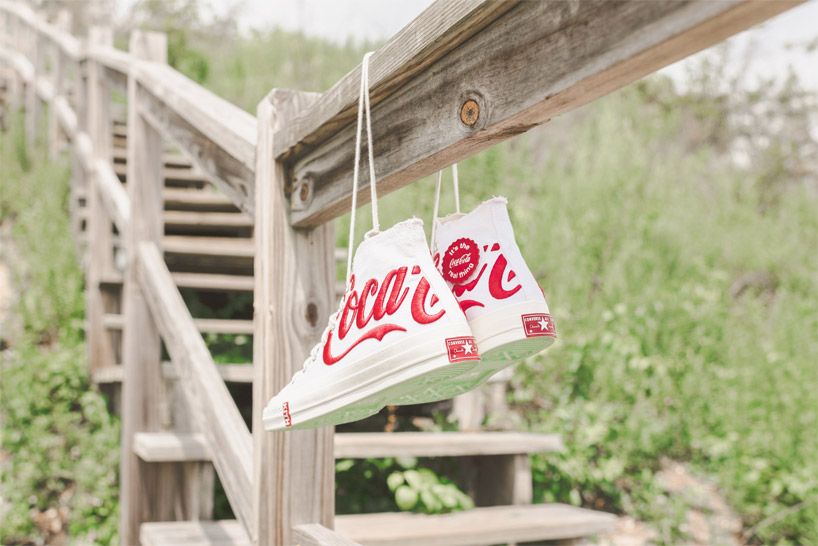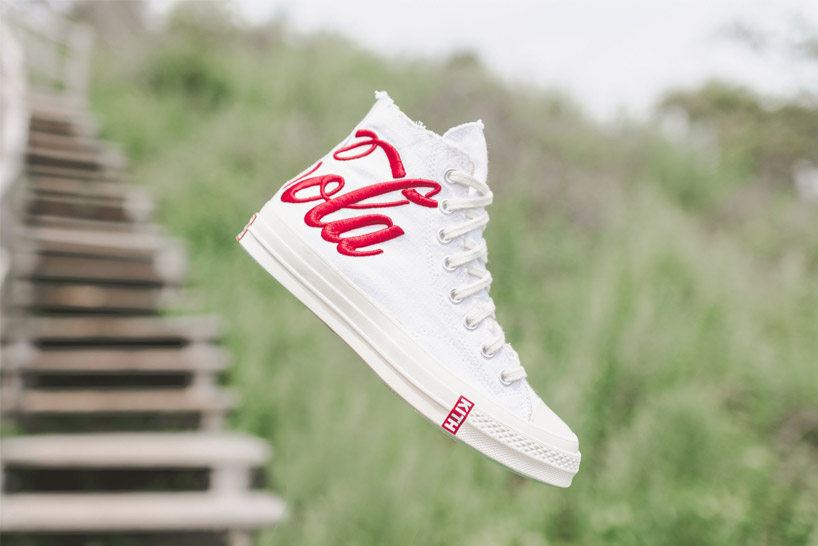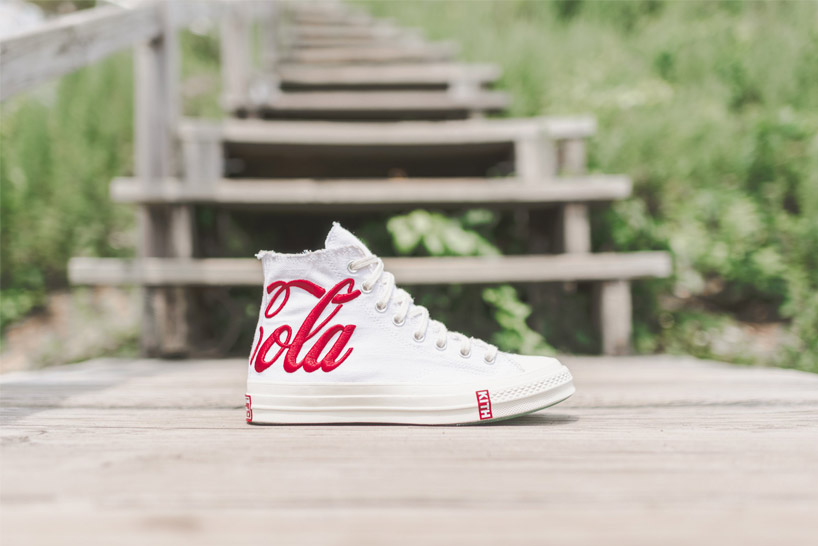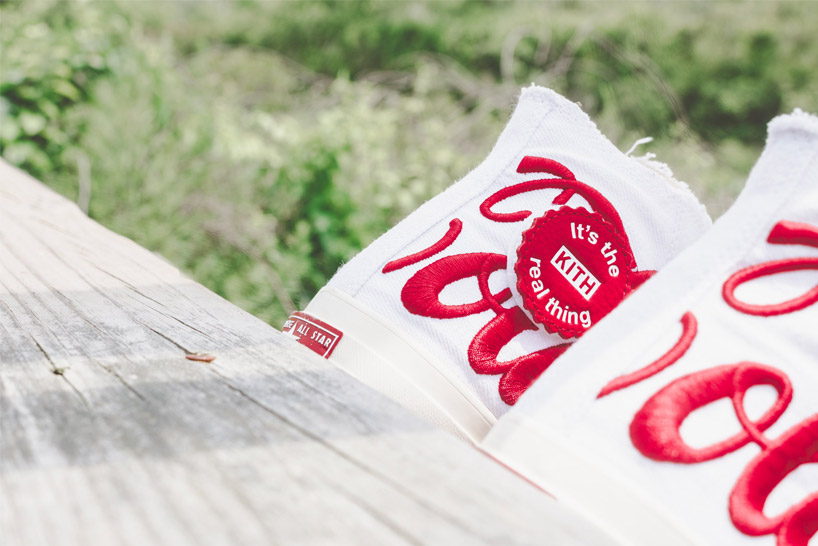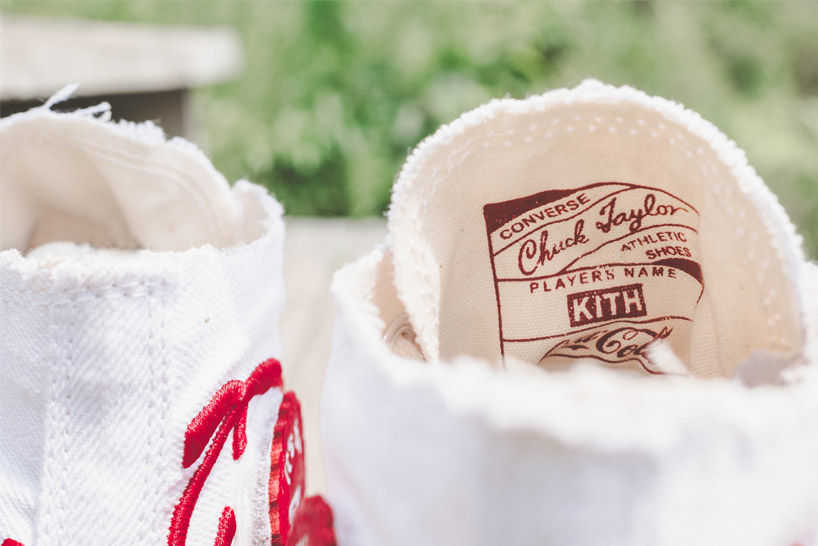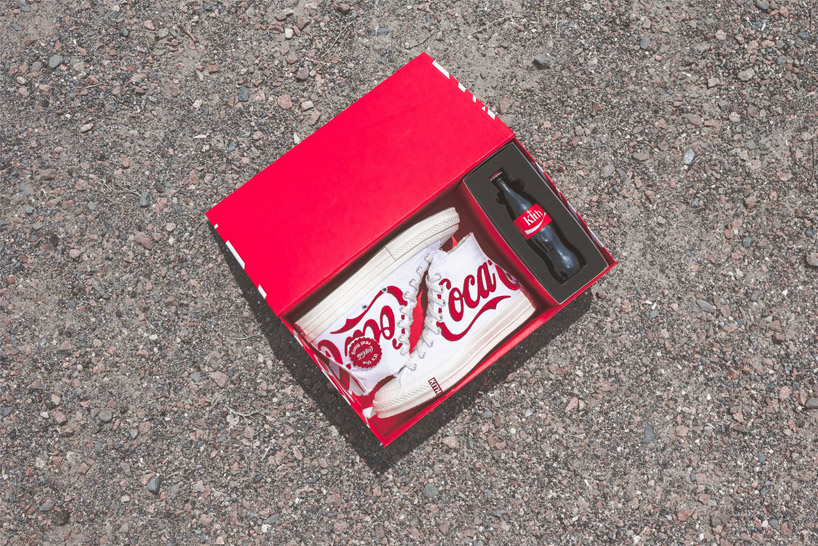 oct 31, 2017
oct 31, 2017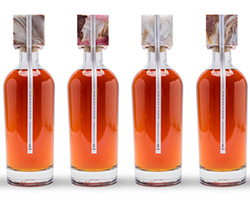 apr 26, 2017
apr 26, 2017
jun 25, 2016
jun 25, 2016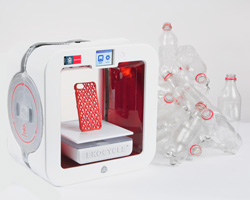 jul 01, 2014
jul 01, 2014
jun 03, 2014
jun 03, 2014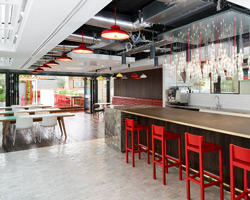 jun 02, 2014
jun 02, 2014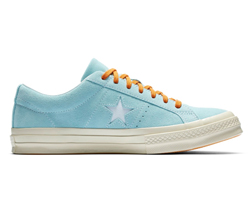 jul 11, 2017
jul 11, 2017
sep 13, 2009
sep 13, 2009
aug 12, 2009
aug 12, 2009
denim
(24 articles)
oct 20, 2017
oct 20, 2017
jun 12, 2017
jun 12, 2017
apr 06, 2017
apr 06, 2017
oct 02, 2017
oct 02, 2017
sep 07, 2017
sep 07, 2017
aug 19, 2017
aug 19, 2017