nurturing up-and-coming designers is integral to the annual LEXUS DESIGN AWARD. it is the ideas and innovations of these creatives that help LEXUS in its ambition to build a better society for the future. at the same time, however, the brand shares its expertize, network and support structure to offer enriching opportunities that launch the careers of entrants. now celebrating its 8th year, this ongoing relationship between company and innovator is as committed as ever. designboom exclusively talks with the competition's very first finalist, hideki yoshimoto of tangent, about how the award launched his career, helped prompt collaborations with other international brands and, finally, the ongoing partnership with LEXUS.
with the chance to globally change your career as well as help create a better tomorrow, enter the LEXUS DESIGN AWARD 2020 now until october 14, 2019, here.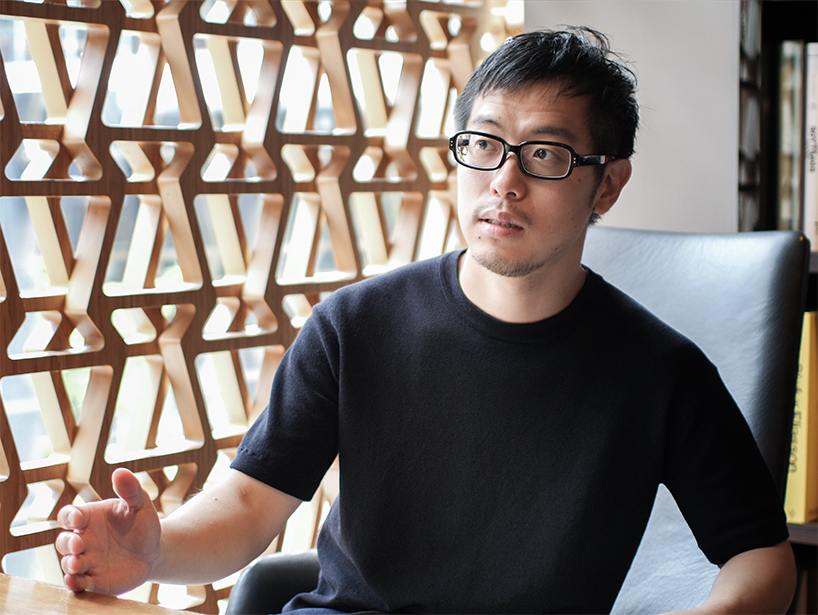 portrait of hideki yoshimoto
all images courtesy of LEXUS unless stated otherwise
as a student, hideki yoshimoto was one of the prototype finalists of the first ever LEXUS DESIGN AWARD in 2013. his design 'INAHO' is an interior lighting fixture that mimics the slow, mesmerizing movement of ears of rice. growing from a wooden base, lightweight carbon fiber stems rise up to peak with a warm golden-hued glow. the product follows the narrative philosophy of his studio tangent, which, like LEXUS, brings about a better tomorrow through the merging of design and technology:
'a tangent line touches a curve at one given point,' hideki yoshimoto told designboom. 'by respecting such gentleness and subtleness, as well as the power of the point of contact, we carefully and delicately tell a narrative which talks to people's hearts. we create a dialogue that bridges the gap between fantasy and reality with our work, which we believe enriches modern society and culture.'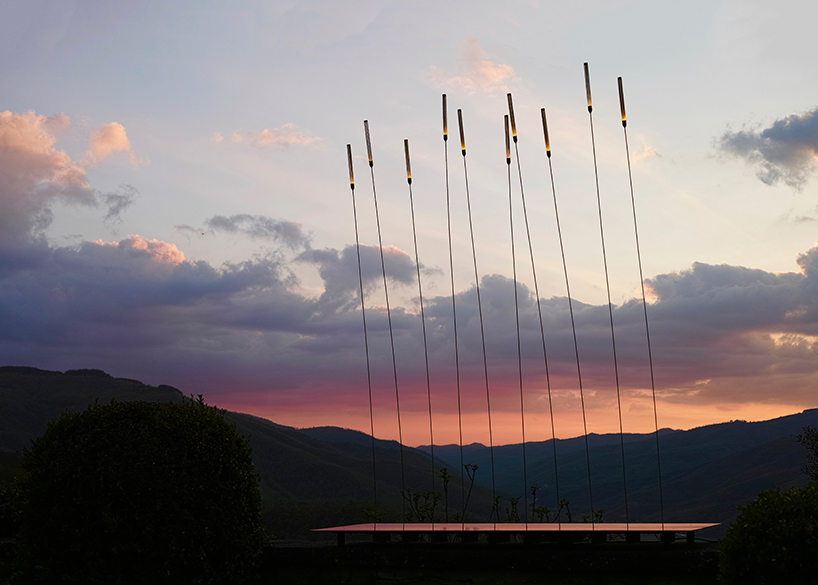 INAHO
image credit tangent
'I was a student when I won the LEXUS DESIGN AWARD. it was my first experience to work for such a leading brand, participate in an exhibition, and to collaborate with a such a professional team,' states hideki. 'the understanding and ability to experience this process of developing my idea into a real prototype was really helpful for my following career, especially at such a high level. also the unique mentoring scheme of the award helped me (a young student at the time) to understand the standard of a world's top designer, and it was really exciting.'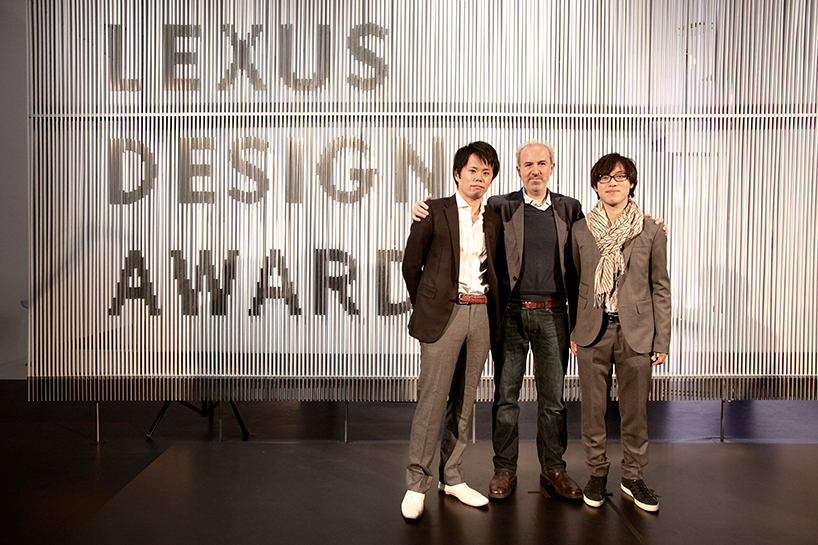 sam hecht (center) and hideki yoshimoto (right) at LEXUS DESIGN AWARD's milan design week show
from ideation to production, LEXUS helped create 'INAHO' all the way. their award's mentorship program paired hideki under the guidance of sam hecht, who designs by exploring the relationship between products and the world around us. the process culminated – like every year – in a special LEXUS exhibition during milan design week. as the world's biggest design celebration, the event is an international stage and the perfect opportunity for upcoming designers to receive global exposure and connect to other brands and designers.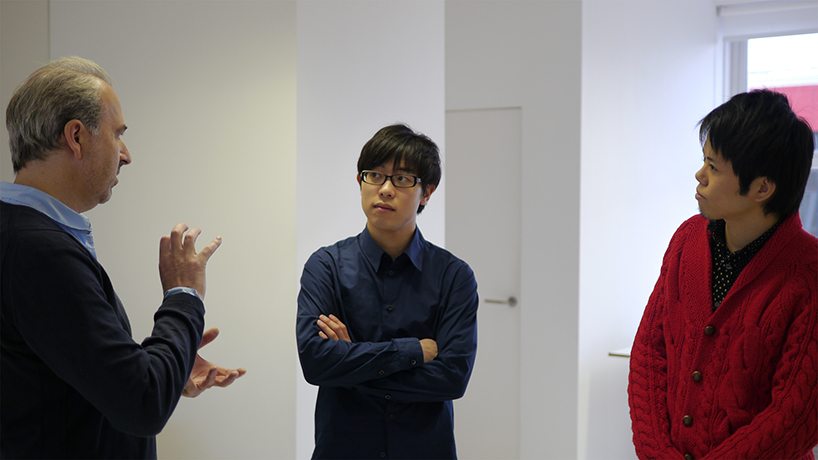 sam hecht mentoring hideki throughout the competition
'the LEXUS DESIGN AWARD opened up my connections, some of which enabled me to keep presenting my work all over the world. afterwards, for example, I exhibited the design at maison et objet, dubai design week and decorex in london, with further projects sprouting organically from these shows,' says hideki. this included another commission in dubai in 2016 where he projected a lighting animation on to the façade of the burj khalifa, and also intricate installations in both global store windows and fair booths of hermès. these collaborations with other world renowned maisons originated from the support, mentorship and exhibition opportunities from the LEXUS DESIGN AWARD.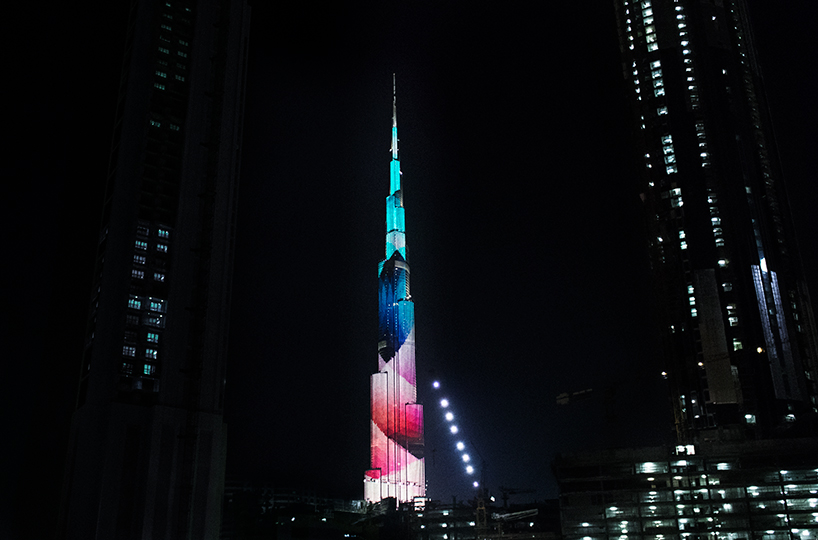 ascension animation in dubai
image credit tangent
as the origin of his career as a global designer and a considerable source of knowledge and connections, hideki yoshimoto's relationship with LEXUS has gone from strength to strength. 'INAHO' is a leading example of takumi (artisan) craftsmanship and innovative design, and is one of two products in the brand's 'crafted for LEXUS line'.
'because INAHO was very well accepted in milan and other cities, we continued developing the idea to a new level, one that could be sold. LEXUS commissioned tangent to create a special version of INAHO's installation for their unique lounge at the brussels airport in 2018. they also invited us to make a LEXUS/tangent collaborative version for their crafted for LEXUS line and this model is now being sold at INTERSECT by LEXUS in tokyo,' states the designer.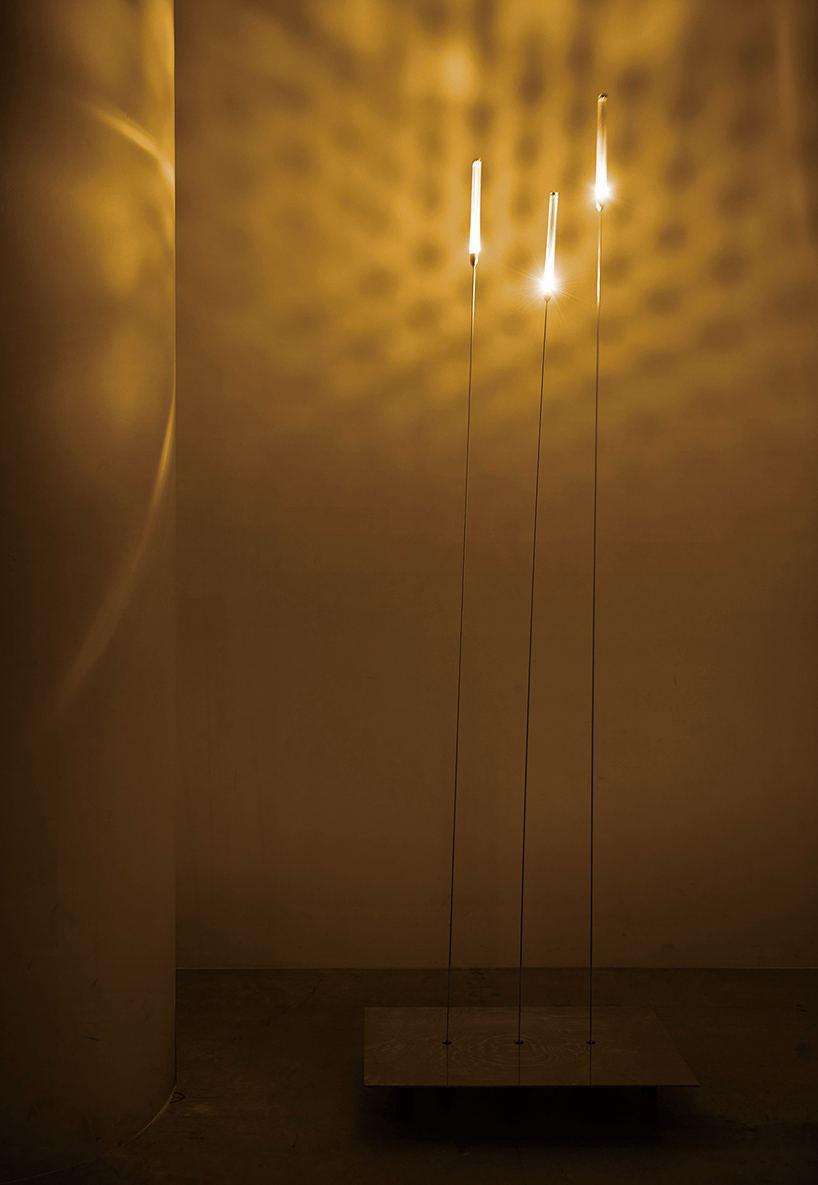 INAHO as part of the 'crafted for LEXUS line'
as the sponsors of tangent's first solo exhibition during london design festival 2019 (open from 14 to 22 september at paddington central (sheldon square, W26PY), the bond between LEXUS and the designer will become even stronger, and even fruition a new collaborative installation. a spectrum of the studio's further lighting products and designs will feature at the show, such as 'INAHO' and 'HERE', the sculpture of planet earth originally commissioned by hermès.
'this exhibition is to introduce tangent to a wider audience, so we will show all our past works. rhythm has been an underlying theme for all of my creations. repetition is such a simple, minimal kind of motion but it is a principle of nature, machines and even histories. it comes and goes, the comes back and goes again, and it keeps being updated throughout. this is how I see the world. I borrow repetition found in the natural world as it gives a moment of escape from busy urban life,' concludes hideki.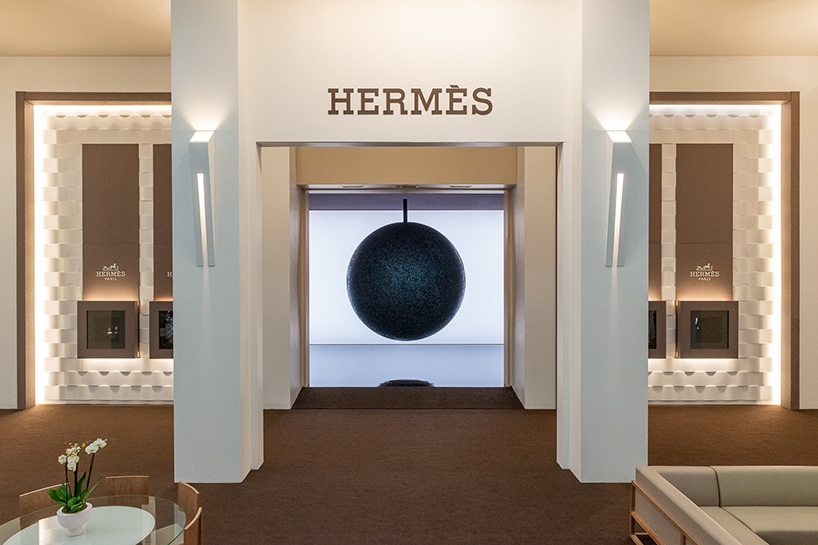 HERE for hermès
image credit marie-france millasson
as only a student at the time, hideki yoshimoto's career was guided to global success by the LEXUS DESIGN AWARD. the competition's expert support, professional mentoring, prototype funding and development, and a dedicated exhibition at milan design week helped nurture and grow the then up-and-coming designer. now, though, the relationship between hideki and LEXUS has continued to prosper. this is thanks to the brand's dedication to creating a better tomorrow, and LEXUS welcomes you to help change this future as well. remember, the 2020 competition is open now for entries, here.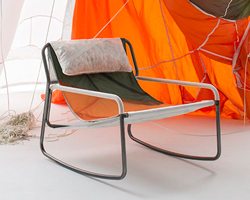 oct 01, 2019
oct 01, 2019
oct 01, 2019
oct 01, 2019
sep 22, 2019
sep 22, 2019
sep 22, 2019
sep 22, 2019
sep 19, 2019
sep 19, 2019
sep 19, 2019
sep 19, 2019
LEXUS
(50 articles)
jan 20, 2020
jan 20, 2020
dec 18, 2019
dec 18, 2019
oct 23, 2019
oct 23, 2019
sep 17, 2019
sep 17, 2019
aug 01, 2019
aug 01, 2019
apr 01, 2019
apr 01, 2019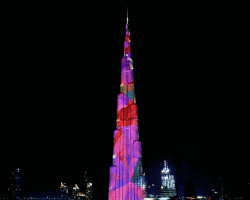 nov 21, 2016
nov 21, 2016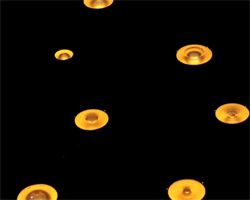 aug 21, 2015
aug 21, 2015
apr 21, 2013
apr 21, 2013
a diverse digital database that acts as a valuable guide in gaining insight and information about a product directly from the manufacturer, and serves as a rich reference point in developing a project or scheme.