continuing their aim to design for a better tomorrow, the LEXUS DESIGN AWARD 2020 will announce their upcoming winner through a virtual grand prix on september 1. the original exhibition was scheduled to be held during milan design week 2020 but with the event cancelled, LEXUS drove on with the competition in their continuing and unwavering support for young creative talents around the world. as a first in its eight-year history, the digital platform will virtually connect the finalists, judges and mentors as we await the winning result.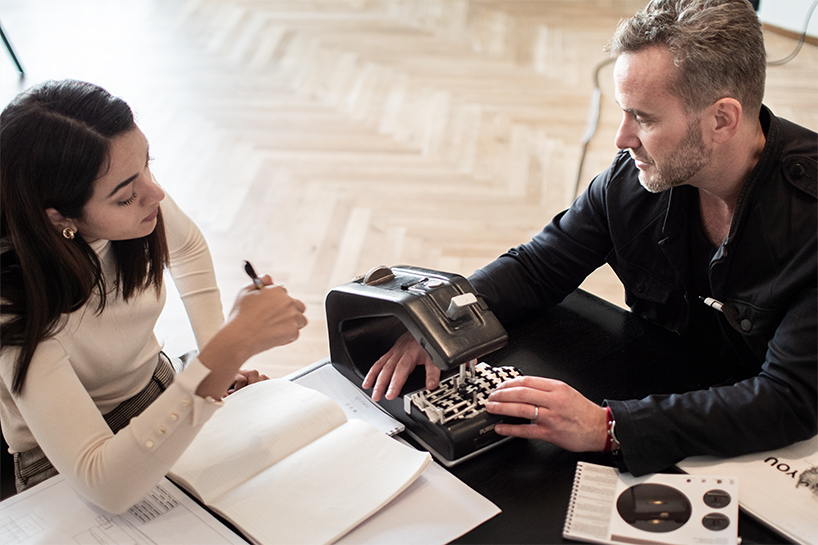 mentor joe doucet with finalist aqsa ajmal during the mentoring workshop in january 2020
all images courtesy of LEXUS unless stated
from its first edition in 2013, the LEXUS DESIGN AWARD has grown from strength to strength in the past seven years. this is all attributed to LEXUS' desire to foster the growth of ideas that contribute to helping young creatives design a better future. 2020 saw a record number of applicants with 2,042 entries from 79 countries. the six next-generation finalists will now present at the virtual grand prix.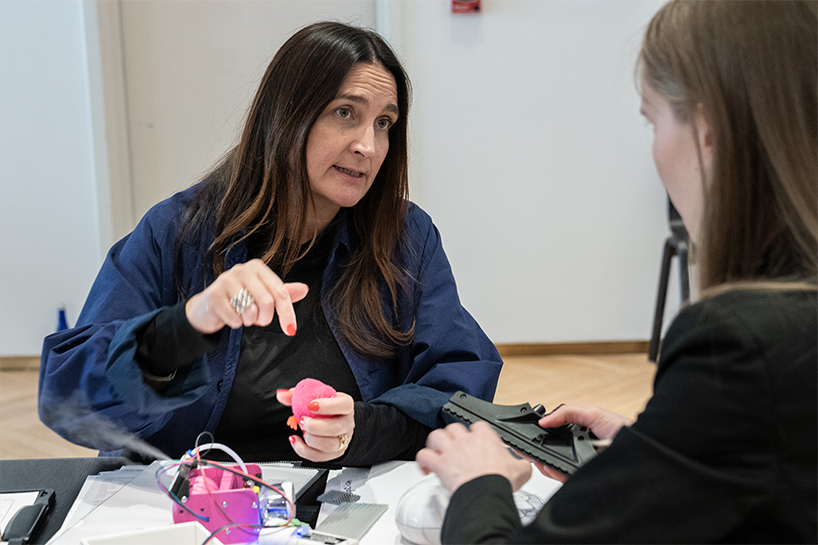 mentor bethan gray with finalist irina samoilova during the mentoring workshop in january 2020
'great designers thrive in difficult situations, and help individuals and society deal with unexpected change,' said paola antonelli, one of the four judges of the 2020 edition. 'this year's finalists have already passed the first important test by continuing their good work despite complex circumstances. we will miss meeting them in person, but we look forward to their experiments and to the new wisdom that they will bring to the virtual grand prix selection.'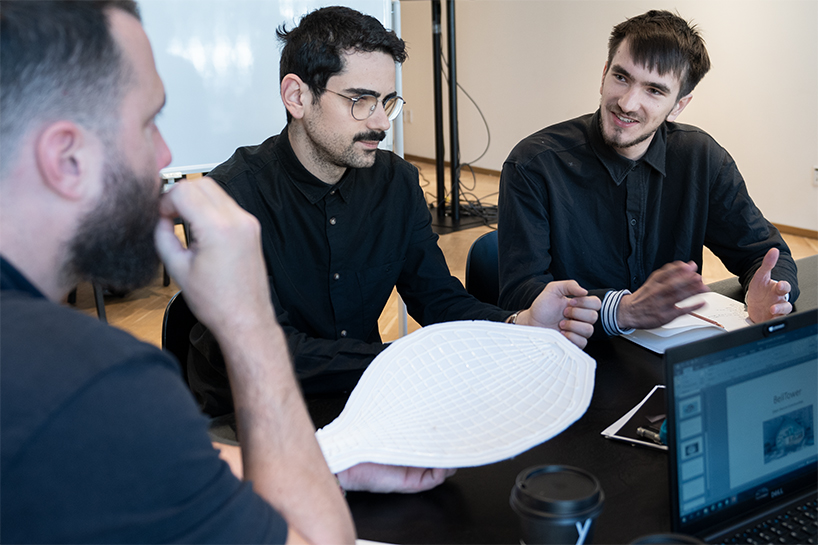 mentor philippe malouin with finalists théophile peju and salvatore cicero during the mentoring workshop in january 2020
the grand prix winner will be selected by an esteemed panel of judges: paola antonelli, curator; jeanne gang, founder and leader of studio gang; john maeda, technologist; and simon humphries, head of toyota & lexus global design. they will assess each project guided by LEXUS' three key principles in the aim of designing a better tomorrow: anticipate, innovate and captivate.
'we are in the eight year of the lexus design award, and some of the designers that won the past editions are doing great,' continues paola antonelli. 'some have developed the work that they won with and have gone on the establish companies, and altogether they made us proud. but what I really like is the fact that the lexus design award is about building working prototype. it's not about just having a concept of an idea but implementing it and the help of the mentors has been fundamental. I hope that this award will continue because it's really a very exemplary way to help designers. not only by giving them a medal or a little bit of money, but rather about truly helping them make something happen of their ideas.'


(left to right) judges of LDA 2020: paola antonelli, jeanne gang, john maeda and simon humphries
(portrait of paola antonelli by marton perlaki; portrait of jeanne gang © saverio truglia; and portrait of john maeda © julia hembree)
the LEXUS DESIGN AWARD 2020 – like the years previously – has offered young talents the extraordinary benefit of a hands-on mentorship program with globally renowned creators. once the six finalists were selected, their journey began with a mentoring workshop in january held at LEXUS' creative culture space, INTERSECT BY LEXUS, in new york city. sharing their own distinct wisdom, expertise and experience, mentors included joe doucet, new york-based designer; bethan gray, british designer; philippe malouin, british-canadian designer; and shohei shigematsu, lead architect at OMA new york. this inspiring workshop has lead to ongoing virtual sessions between the finalists and mentors, where, through online calls, the designers constantly receive one-on-one advice and experience. this invaluable insight is key as the finalists continue to develop their prototypes for the grand prix.


(left to right) mentors of LDA 2020: joe doucet, bethan gray, philippe malouin, and shohei shigematsu
the six finalists, and their projects, are being fine-tuned ahead of the virtual grand prix, where the winner will be announced on september 1.
based in the USA, sutherlin santo's biocraft combines natural biopolymers with emerging technologies. these enhance materials with advanced capabilities that better our health and environment. biocraft aims to replace inert products in our daily lives to actively engage with surroundings, such as by removing CO2 from the air.
'right now, we are focused on this project, but the LEXUS DESIGN AWARD is just a first step into the future,' said paul sutherlin santo. garrett added, 'we hope the LEXUS DESIGN AWARD will help us build a community of like minded designers interested in addressing the issues that face us now and in the future.'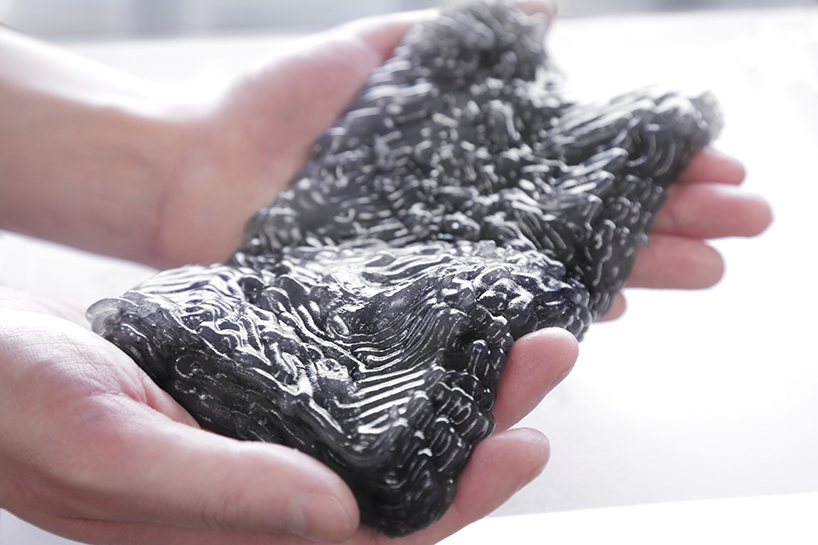 biocraft by sutherlin santo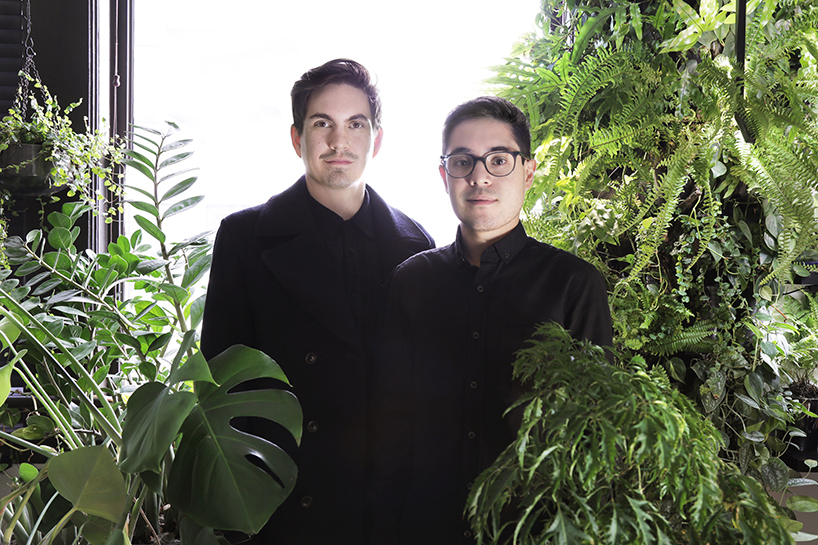 sutherlin santo
having studied in the UK, théophile peju and salvatore cicero's feltscape is a breathing cloud that fosters the philosophical idea of isolation. using innovative robotics to fabricate felt together with recycled bio-plastic, the cloud is integrated with sensors and kinetic mechanisms so that it will follow the user's breath. it gradually accelerates or decelerates guiding the occupant to inhale/exhale slower.
'we originally submitted our feltscape design concept as an acoustic lamp,' said salvatore cicero. 'but when shohei shigematsu told us that a design needs a story, we had to consider how to make it provocative and appealing as an exhibit. out of those discussions came the idea of feltscape as an experience of entering a breathing cocoon where you felt safe to relax and meditate.'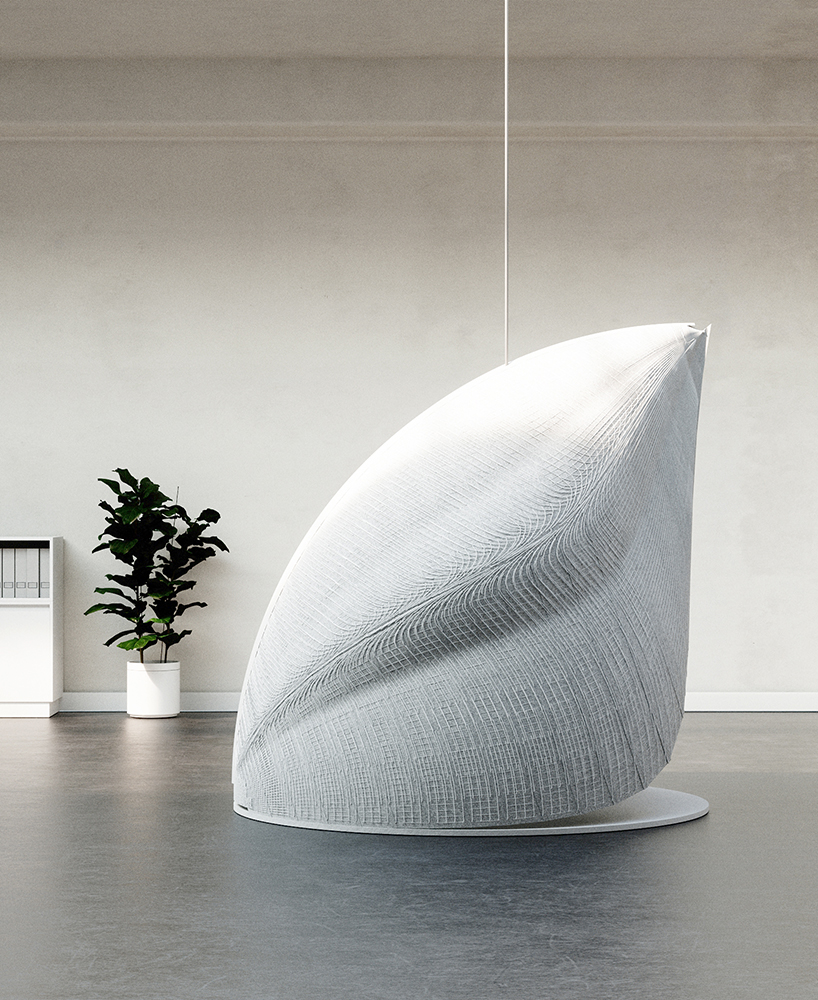 feltscape by théophile peju and salvatore cicero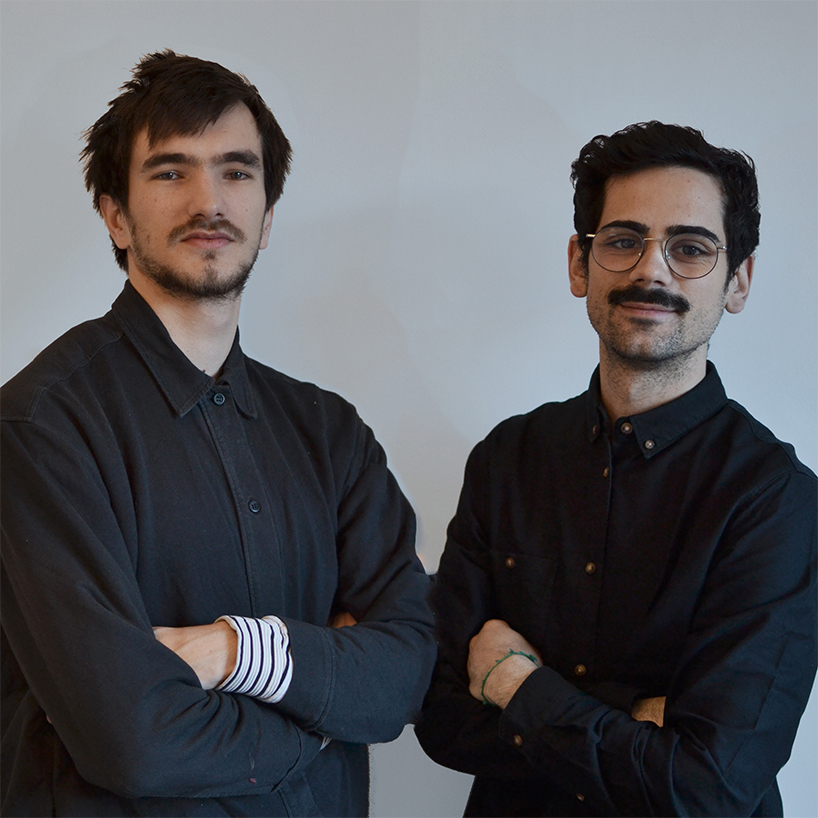 théophile peju and salvatore cicero
based in USA, chinese designer yaokun wu's flash pak ensures life jackets are easily accessible, especially for those living in high-risk flooding areas. this is by installing their containers to lamp posts. it utilizes the natural buoyancy of the life jacket to rise up the pole and constantly be above the water's surface, regardless of how high the water might be.
'all four of my mentors gave me advice beyond anything I could have imagined. for example, I habitually began designs by sketching, but philippe malouin showed me how to start with a physical model. it's a valuable way of fueling creativity. participating in the LEXUS DESIGN AWARD is boosting my confidence as a designer,' says the yaokun wu about the mentoring workshop.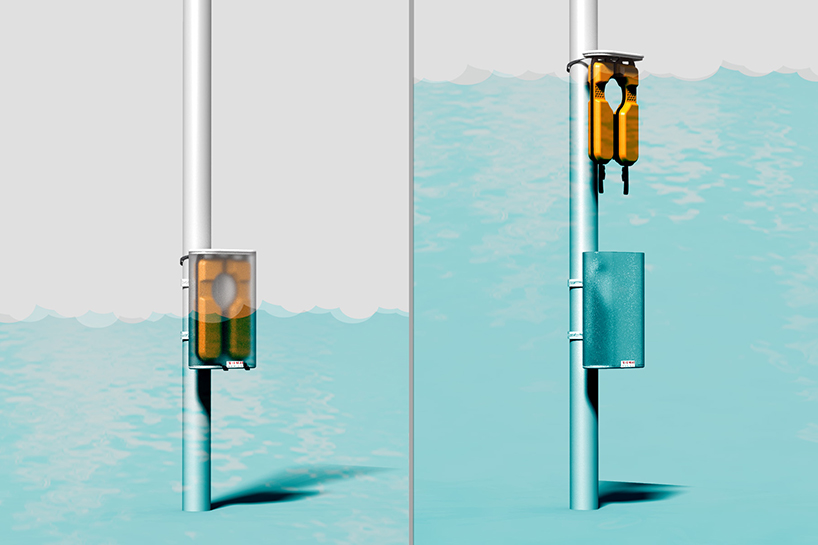 flash pak by yaokun wu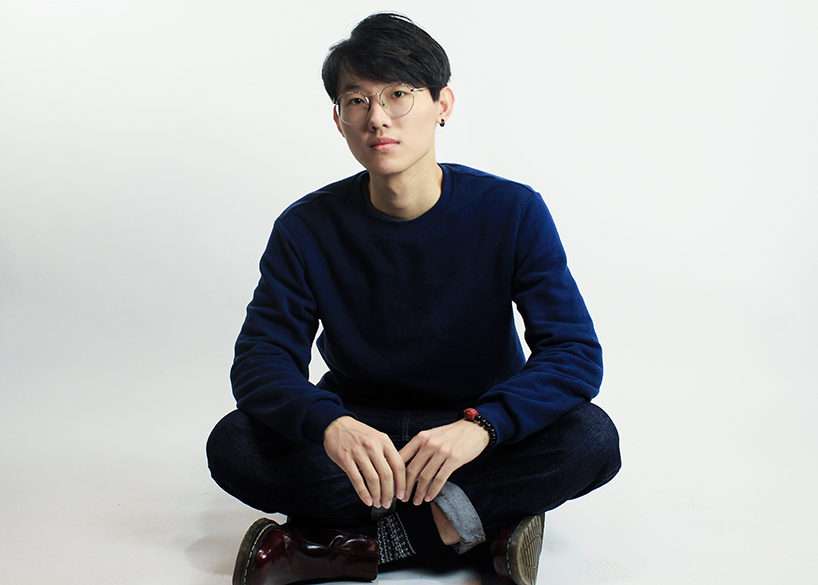 yaokun wu
russian designer irina samoilova's L.I.C.K. is a portable body cleaner that will help people who are unable to use the bath. with a soft cleaning surface, the tool acts like a cat's tongue as it cleans the body of dirt and impurities. the surface itself features a U-shaped cavity and different hardness to aid a variety of cleaning tasks.
'it was beyond imagination,' expressed irina samoilova, from the mentoring workshop. 'they advised me on how to approach simulation of the surface of a cat's tongue and how to take mass production into consideration in design. it was real-world advice and made me think seriously.'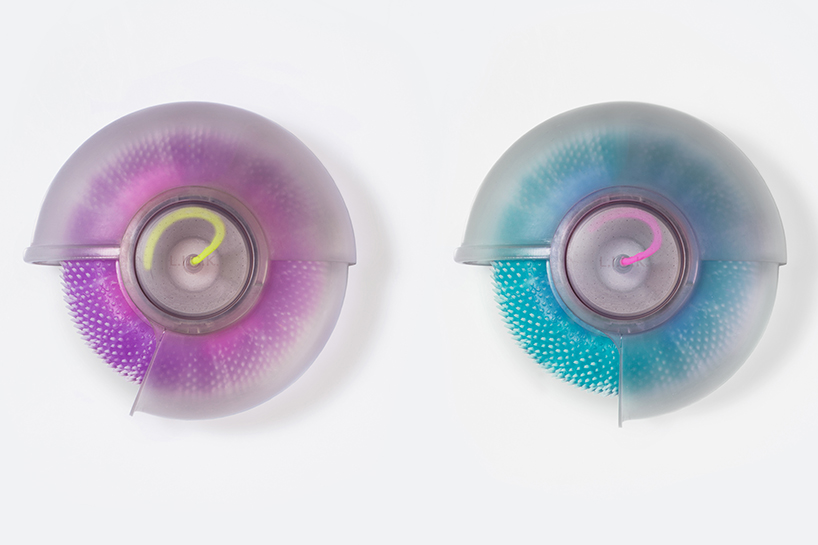 L.I.C.K. by irina samoilova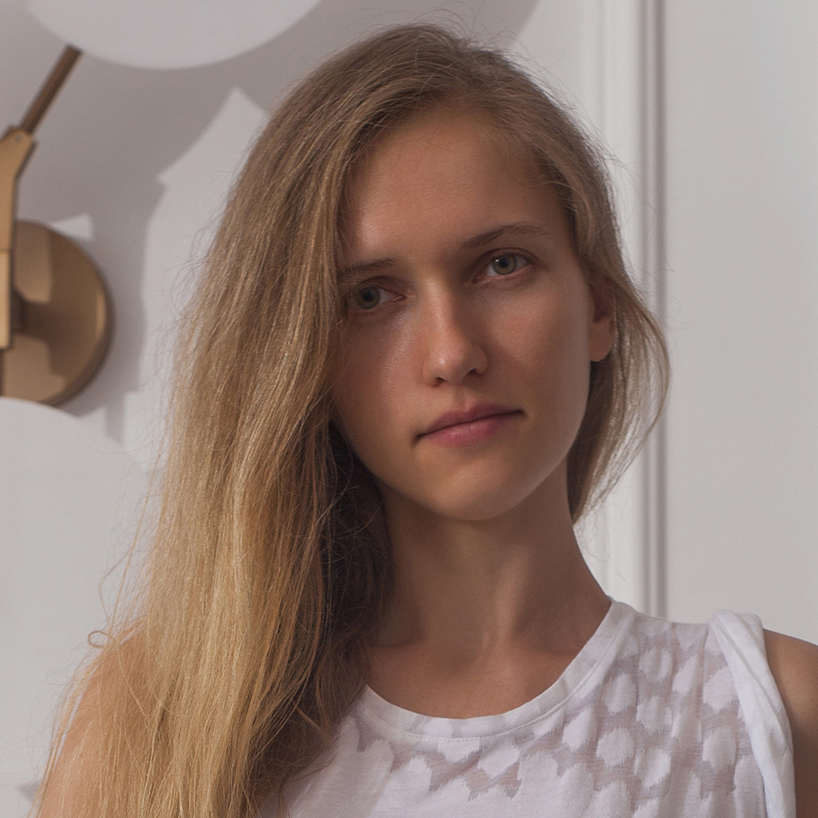 irina samoilova
formed on five members, kenya-based belltower's open source communities project proposes an efficient way of designing communities in developing countries. this is by using smart open-source plans. the designs focus on creating a water resource center within each development, which offers a sustainable supply to the community.
'networking is the main attraction of the LEXUS DESIGN AWARD,' said john brian kamau of belltower. 'the LDA family is really great and I'm looking forward to taking that experience back to my home country of kenya. of course the finalists are competitors, but it would be great to work with them ,along with our mentors, judges and others like them in the future.'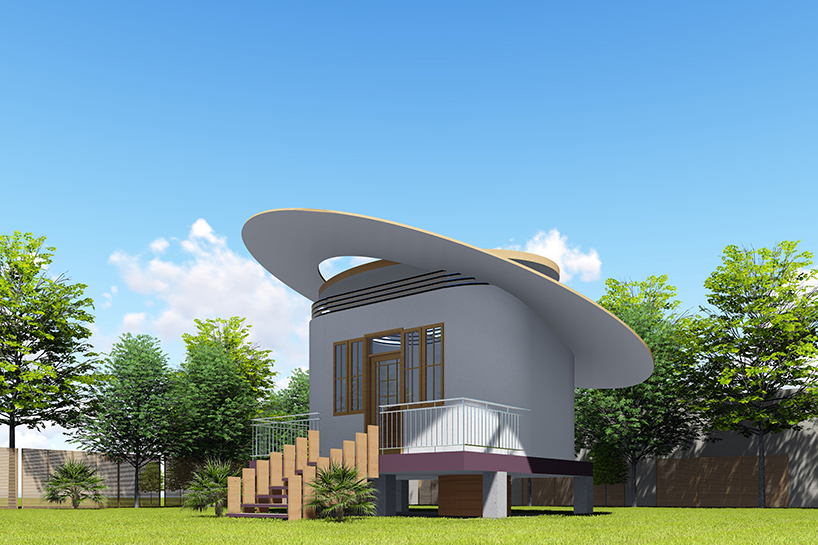 open source communities by belltower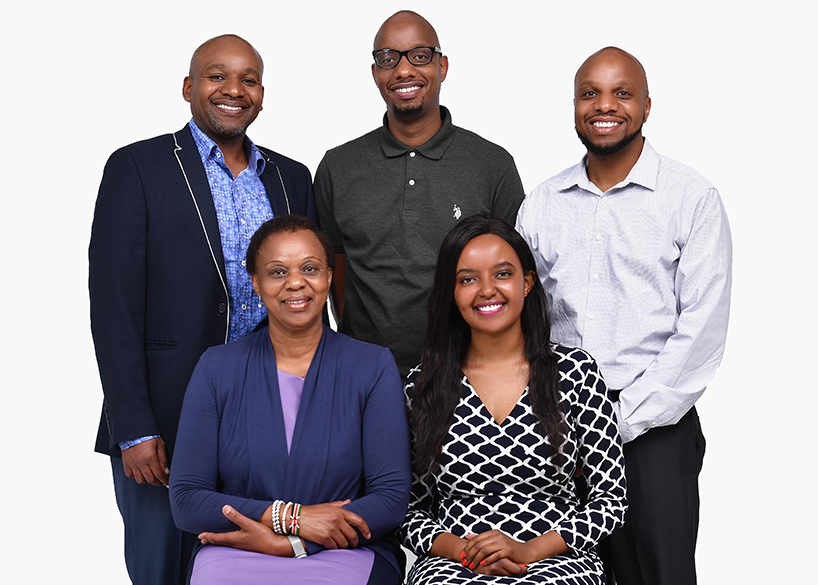 belltower
pakistani designer aqsa ajmal's pursewit encourages people to learn to sew through a provocative yet simplified design. the design firstly aims to simplifying the mechanism of sewing machine so that even the visually impaired can use it. operation is then made more intuitive and tactile to maintain user enthusiasm to continue developing their new skill.
'the mentoring workshop changed my life,' said aqsa ajmal. 'it's inspiring to meet these amazing designers in person. the ideas of the other finalists were also stimulating. everyone was just wonderful. I've stayed in contact with the other finalists, sometimes exchanging design idea swith them. it's fantastic to be able to do something like this even though it's a competition.'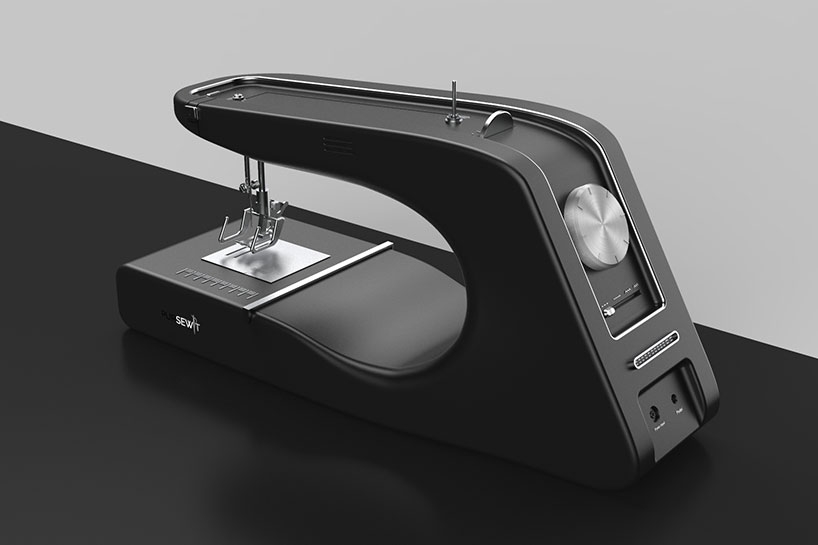 pursewit by aqsa ajmal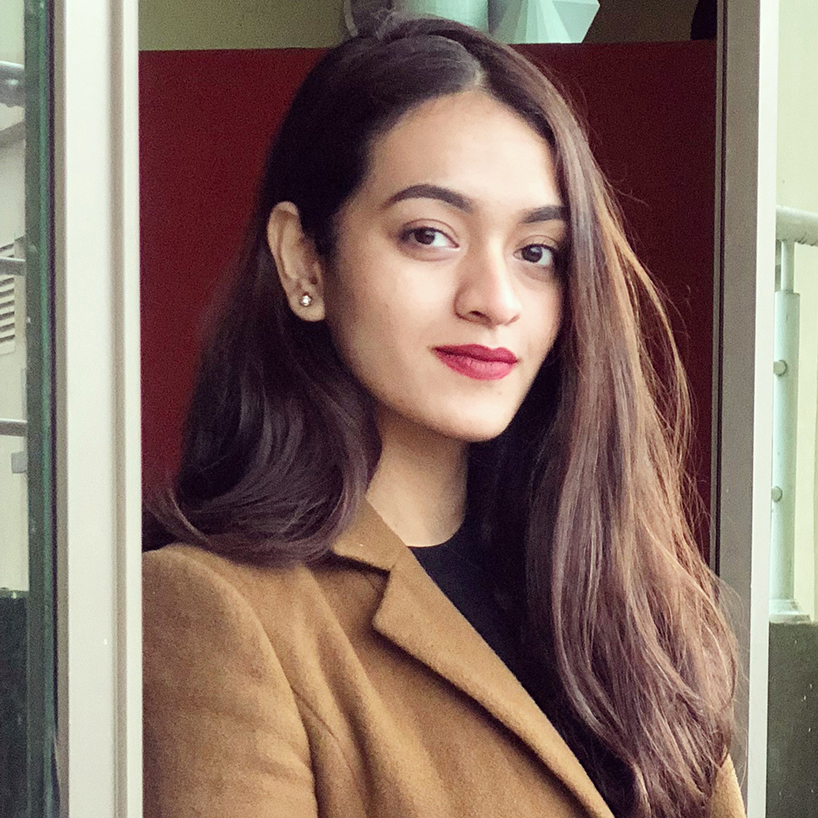 aqsa ajmal
stay tuned to designboom as we digitally join the LEXUS DESIGN AWARD 2020 virtual grand prix and announce the 2020 winner on september 1.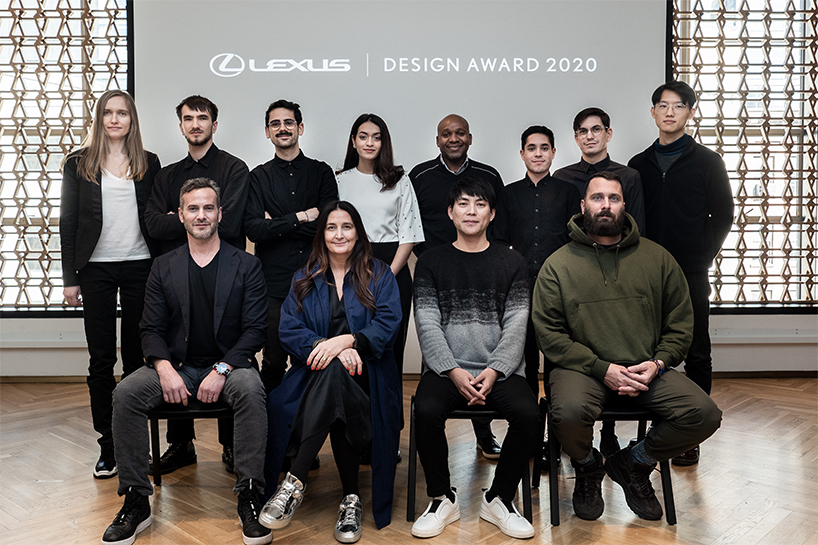 group photo from the mentoring workshop in january 2020
(left to right top) finalists of LDA 2020: irina samoilova, théophile peju, salvatore cicero, aqsa ajmal, arvin booker kamau, garrett sutherlin santo, paul sutherlin santo and yaokun wu
(left to right bottom) mentors of LDA 2020: joe doucet, bethan gray, shohei shigematsu and philippe malouin
inspired to help design for a better tomorrow? enter the LEXUS DESIGN AWARD 2021 edition now, which can kickstart your creative career with an international platform, prototype funding and an invaluable mentoring program. with submissions open from june 30 to october 11, apply here!
a diverse digital database that acts as a valuable guide in gaining insight and information about a product directly from the manufacturer, and serves as a rich reference point in developing a project or scheme.
designboom will always be there for you
milan, new york, beijing, tokyo

,
since 1999