new york-based designer lindsey adelman has debuted a new direction at design miami/2017, taking the form of an intertwined series of illuminated mobiles. 'the edge of what we know' features a delicate arrangement of mysterious, alluring, and unexpected curiosities. the installation comprises seven suspended pieces, clustered in a nine foot high and nine foot wide configuration, with five sconces and two ceiling surface mounts. the presentation marks the first of a new series of collaborative installations by adelman, called 'immersive commissions', which will serve as a complementary element of her practice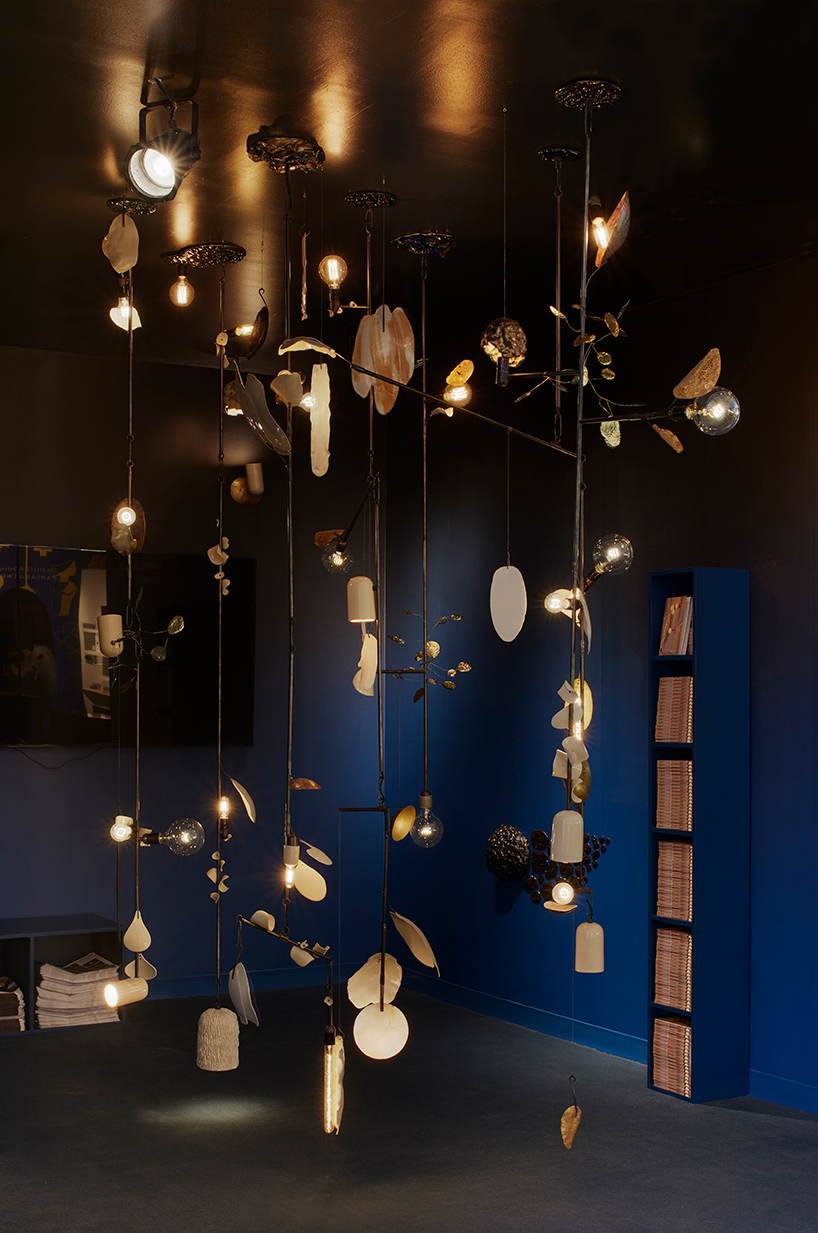 image by james harris (also main image)
selected to participate in design miami/'s curio program, adelman's installation draws from the writings of italian philosopher and physicist carlo rovelli. his quote 'here, on the edge of what we know, in contact with the ocean of the unknown, shines the mystery and beauty of the world, and it is breathtaking,' informed adelman's creative process and understanding of the universe. materials are carefully manipulated to allow light to pass through: bronze is perforated, alabaster thinly sliced, slippery porcelain barely there until it hardens — each a metaphor for seeing through what is already established.
designboom spoke with adelman during miami art week to learn more about the piece.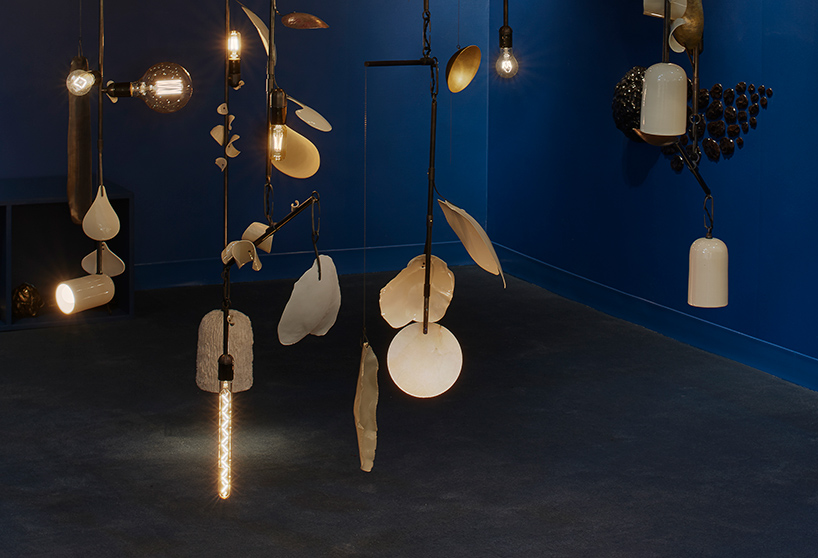 caption
designboom (DB): what interests you about the theme of artifact?
lindsey adelman (LA): I like this idea that all of these elements are artifacts because in a way, it's almost like an archeological dig. I like organizing them in a scientific way. it's the way I experience nature too, when I go for a walk on the beach, collecting things, and putting them in color order, size order, and then stacking them. in making all these pieces — whether it's the little potato chips in porcelain, or a hammer in bronze form, or the ceiling canopy with the metallic glaze — I want them to look earthy, a little eclectic, and a bit spontaneous. in a way, they are arranged on these mobiles without strict rules. it's all about spontaneously putting things on.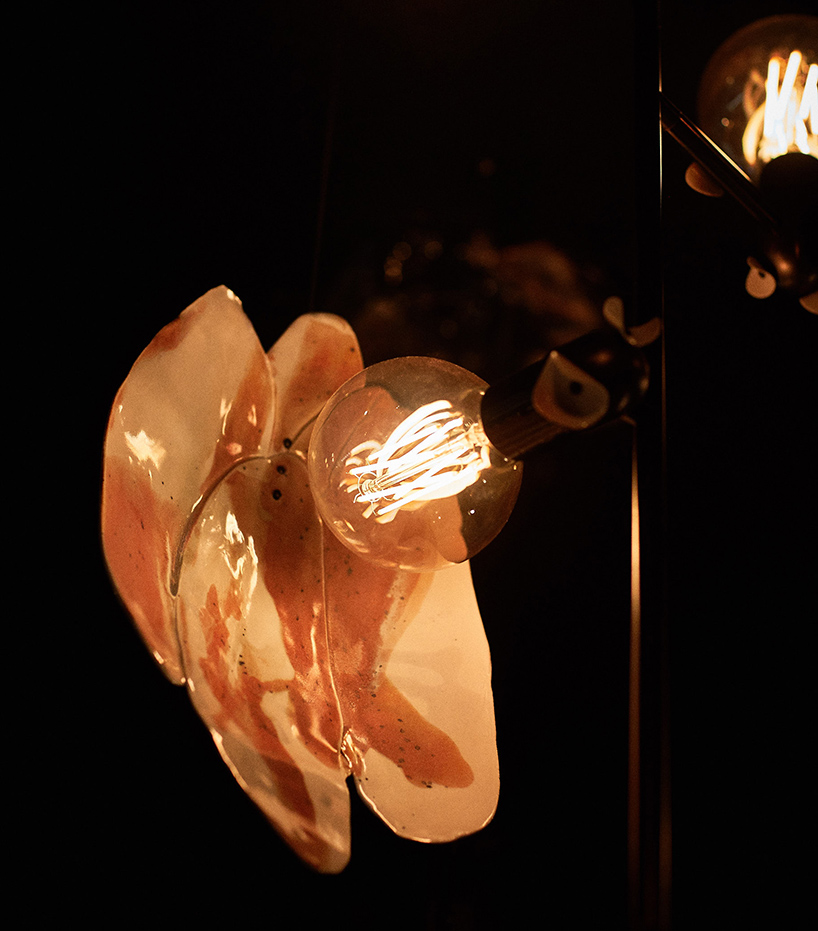 image by paul barbera
DB: what theme or idea informed the shapes?
LA: I think the beach is a huge influence for all of my work. I love being in the ocean and I love the quality of light. even just looking at the sun rise this morning from my hotel room — that's the best lighting there is. taking that — how a human attempts to re-create that moment, that feeling — it's at once very grandiose but also subtle. that's what amazes me about something like sunrise at the beach: it's water and air and light and stone.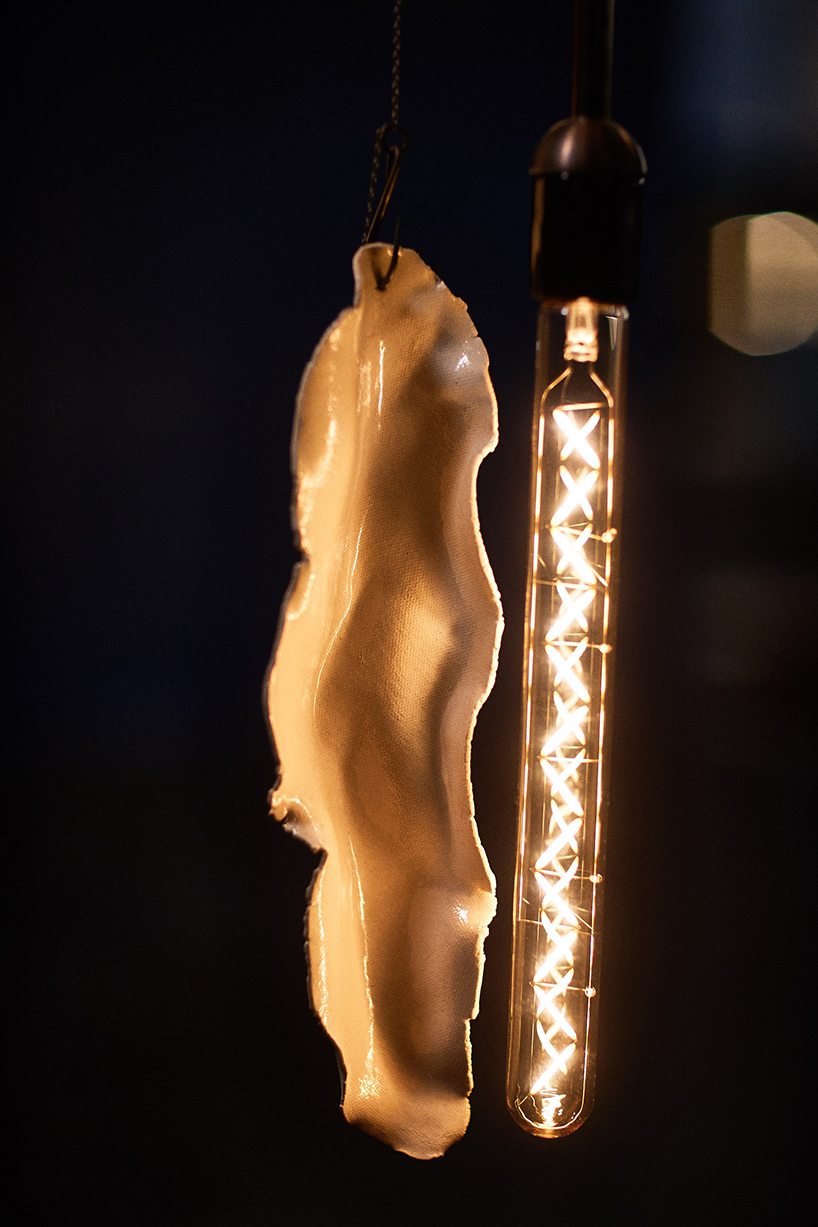 image by paul barbera
LA (continued): I also really like making work that, through the process, is playful. then that playfulness comes through in the final products. it's not about 'this is the best configuration' or 'this is a final perfect form' — none of my work is like that. it's more like 'this is a moment on a continuum'. it's so open for our clients to feel like they can be part of the creative conversation, to commission something. they can say 'I only like a light palette' or 'I only have two feet to work with'…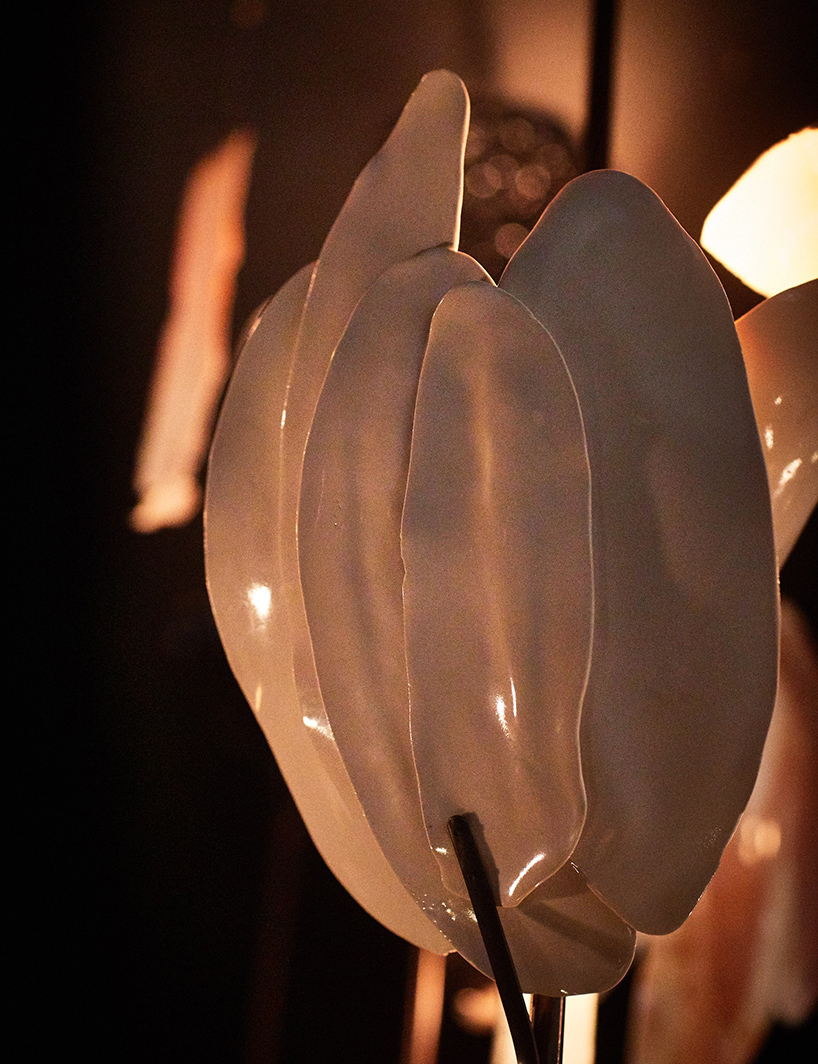 image by paul barbera
DB: how long did this piece take to create?
LA: it took so many hours. between myself and two senior designers, we put everything else on hold. the intensity was our dream. we love a lot of adrenaline. we love not having an excuse not to go to meetings. I don't know how long it took, but I know that it was an immersive process. it's kind of our favorite space.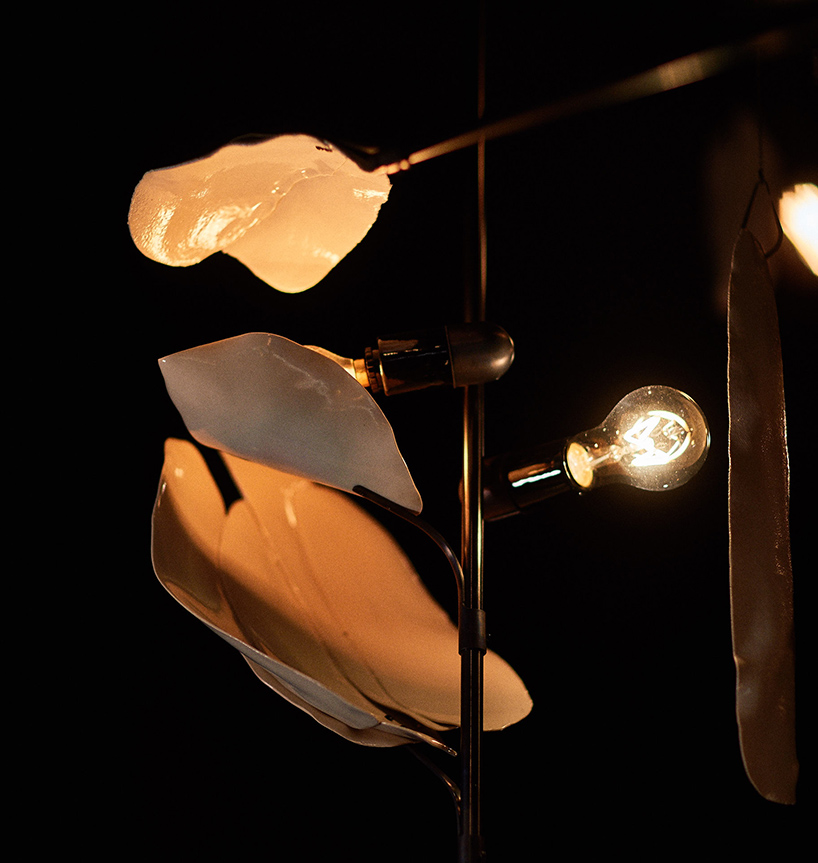 image by paul barbera
DB: you spoke a little bit about sketches — how much does drawing play into your process?
LA: a lot! when I make work, I try to keep it in the ideation phase for a really long time, where it's kind of daydreaming. I do sketches kind of by hand to keep it loose, and not rush to the finish line. with this project in particular, we were about to draw everything in CAD, and then we thought, why not keep the original drawings to explain the pieces to people at the show?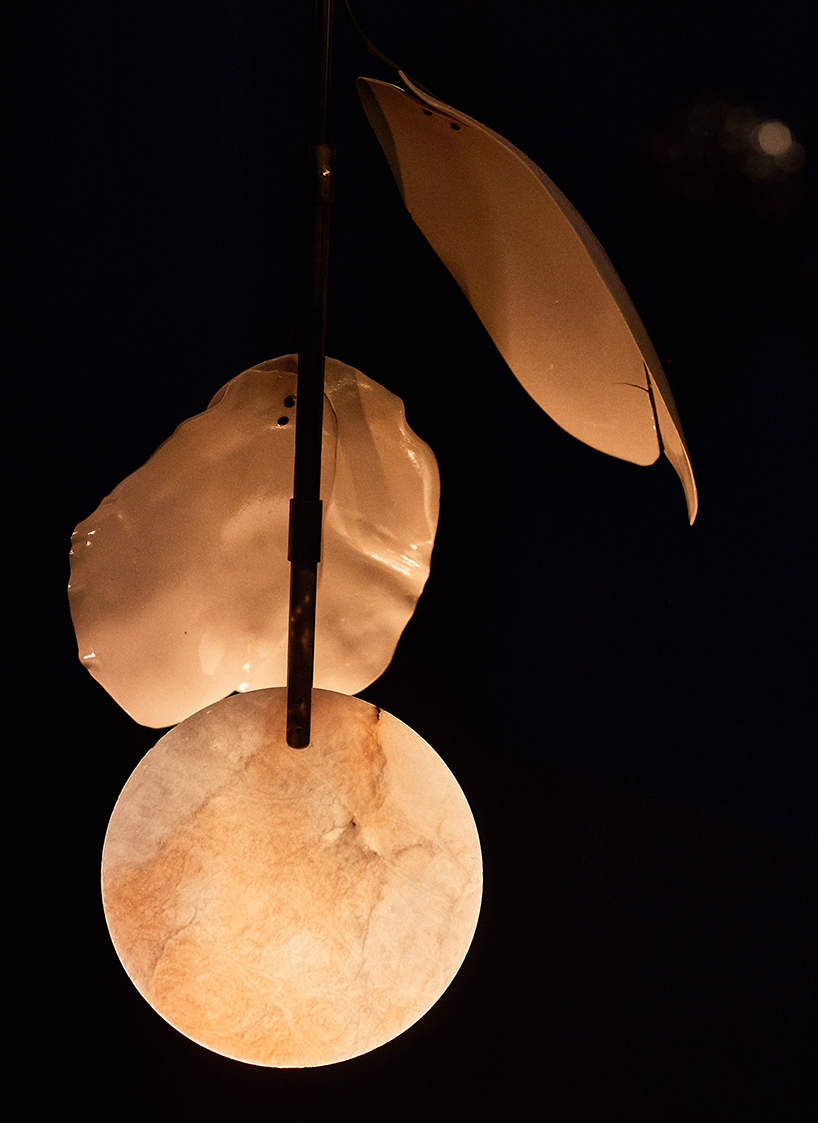 image by paul barbera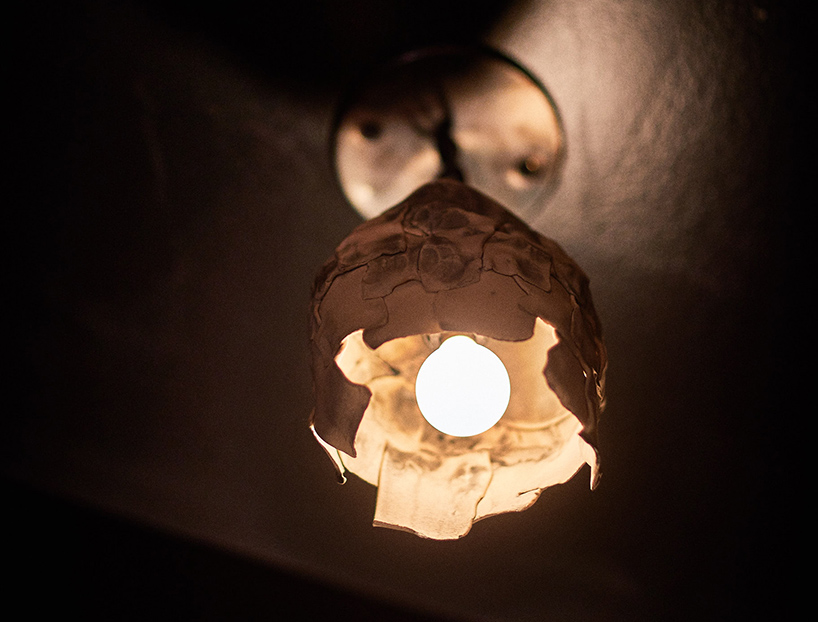 image by paul barbera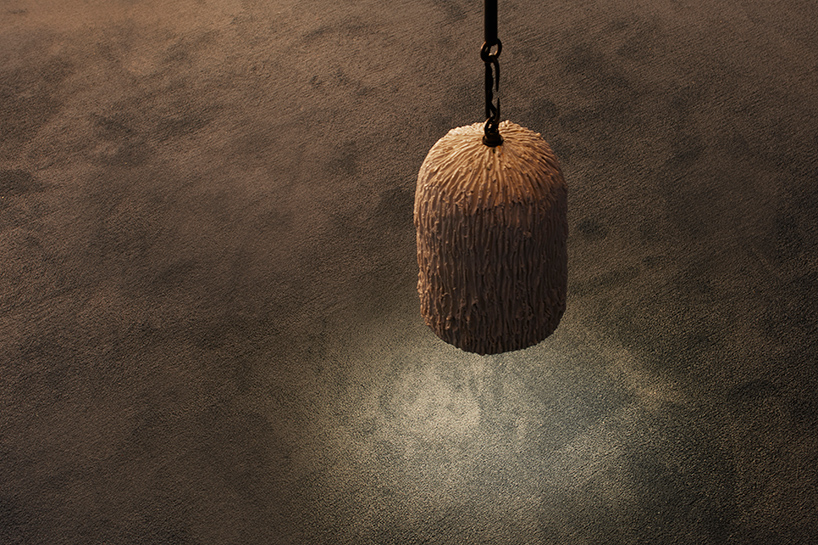 image by james harris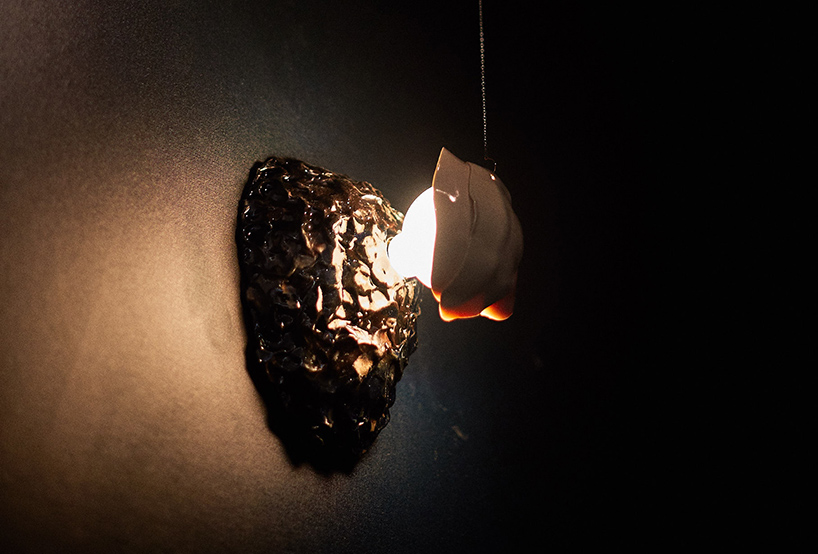 image by paul barbera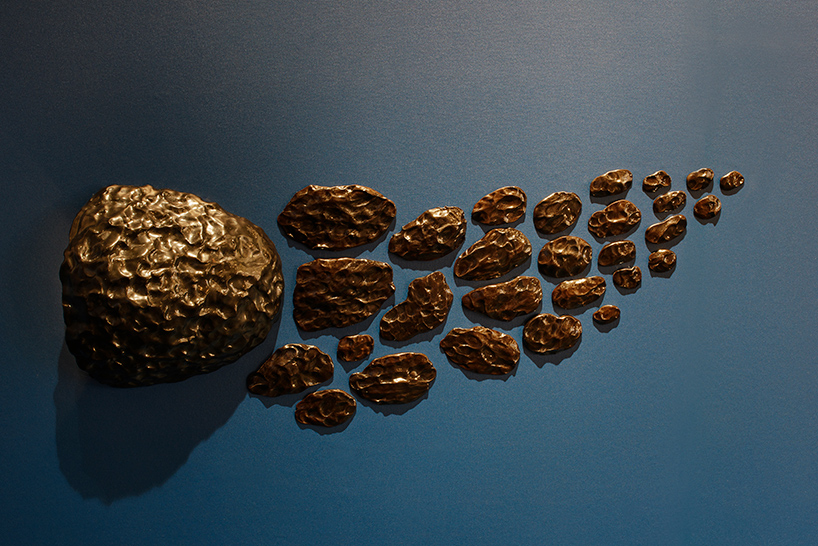 image by james harris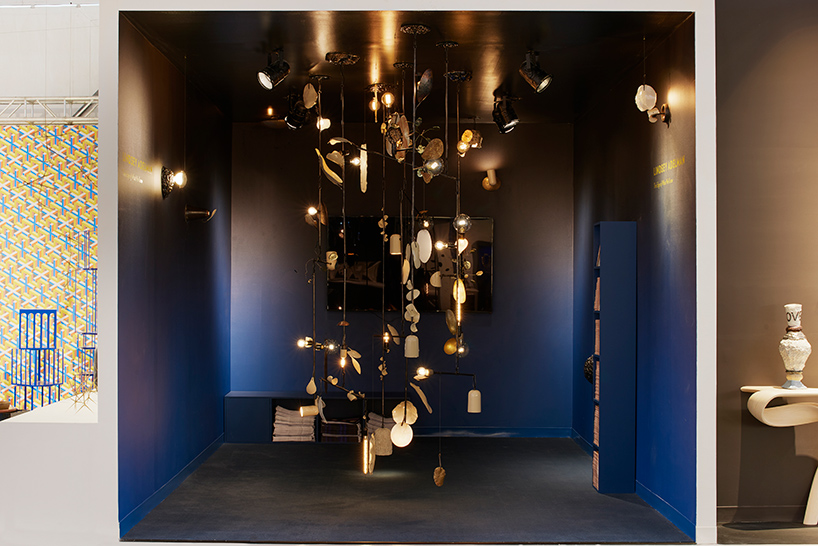 image by james harris
dec 09, 2017
dec 09, 2017
dec 09, 2017
dec 09, 2017
dec 08, 2017
dec 08, 2017
dec 06, 2017
dec 06, 2017
dec 06, 2017
dec 06, 2017
dec 05, 2017
dec 05, 2017
mar 28, 2018
mar 28, 2018
jan 04, 2011
jan 04, 2011
jun 10, 2009
jun 10, 2009
dec 22, 2017
dec 22, 2017
dec 11, 2017
dec 11, 2017
dec 09, 2017
dec 09, 2017
a diverse digital database that acts as a valuable guide in gaining insight and information about a product directly from the manufacturer, and serves as a rich reference point in developing a project or scheme.